This is the fifteenth in a series of posts on the Fujifilm GFX-50S. The series starts here. You should be able to find all the posts about that camera in the Category List on the right sidebar, below the Articles widget. There's a drop-down menu there that you can use to get to all the posts in this series; just look for "GFX 50S".
I like square photos. One of the attractions of the Fujifilm GFX-50S to me was the opportunity to use full frame lenses on the camera, since the coverage necessary to span a square 33×33 mm sensor is not that much greater than that required to cover a 24x36mm one. Today I'm going to see how much better — or worse — the GFX is at making square photos than the a7RII. I don't have a lens of Otus quality for the a7RII that has the same field of view (FOV) as the Otus on the GFX, so I picked the closest thing around: the Otus 55. The right focal length to match FOV would be 62mm, and 55 will have to do.
The recipe
Shutter set to EFCS for both cameras, which meant it really was EFCS at the narrower apertures for the GFX. Exposure compensation set to zero.  I focused five times at each aperture, and picked the sharpest images.  2-second self-timer used in both cases. Arca-Swiss C1 cube on RRS sticks. Small exposure corrections in Lr. Daylight white balance selected in Lightroom.  Focus was in the center of the image, and all images were refocused at each aperture. Tripod and head were not moved between series.
The scene full frame: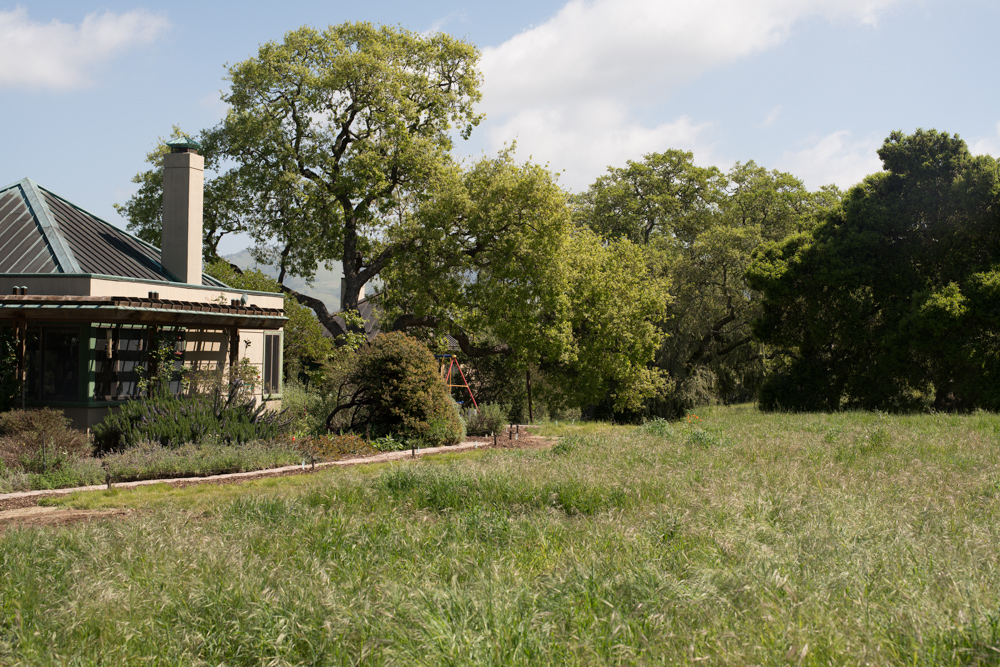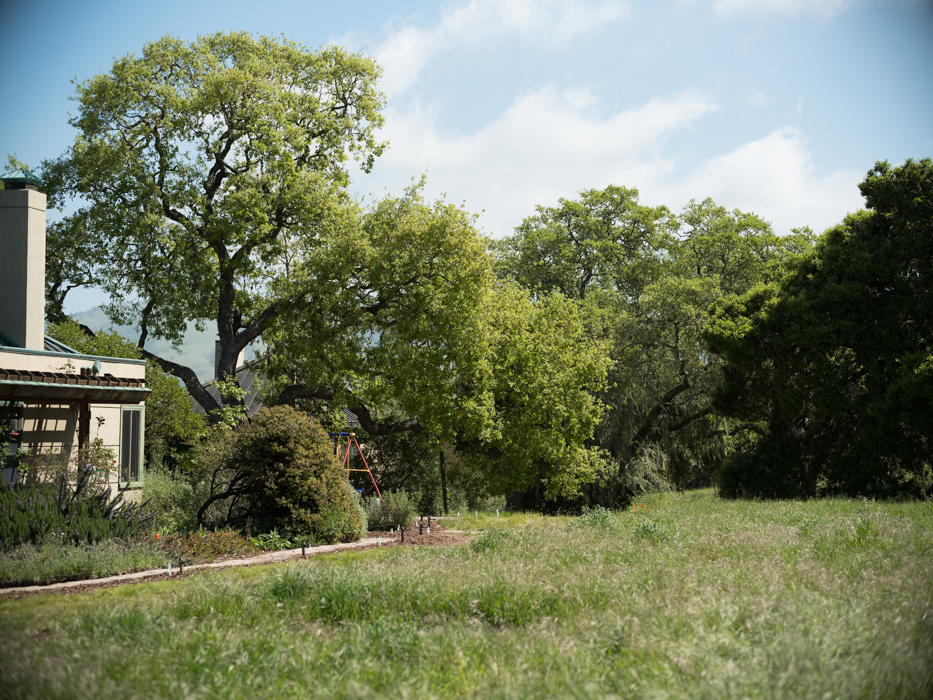 You can see some corner vignetting. When you drop the GFX image to 4:5 proportions, it looks like this: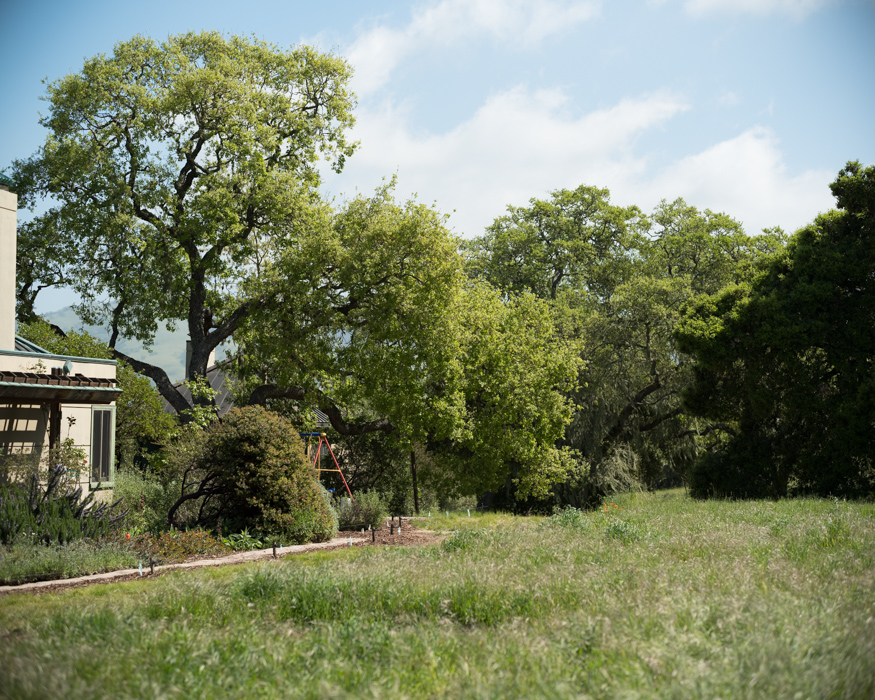 Now the coverage is pretty good.
Both cameras cropped square: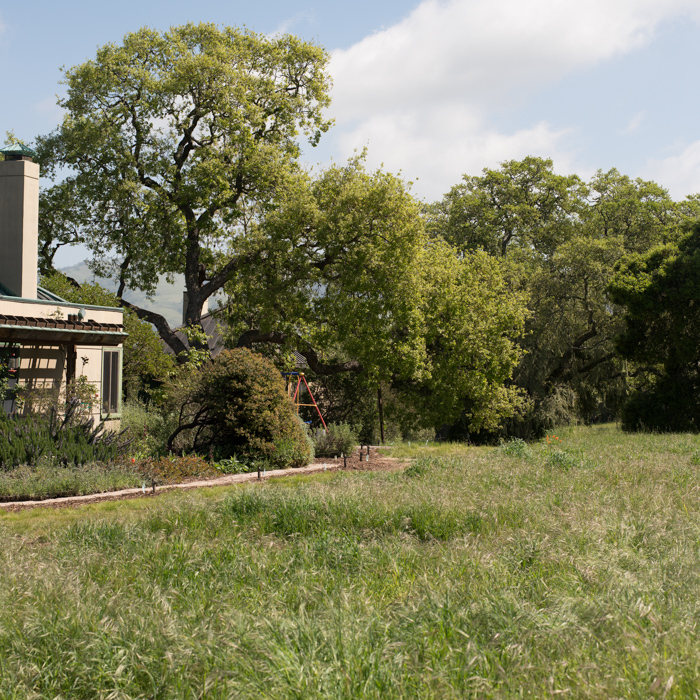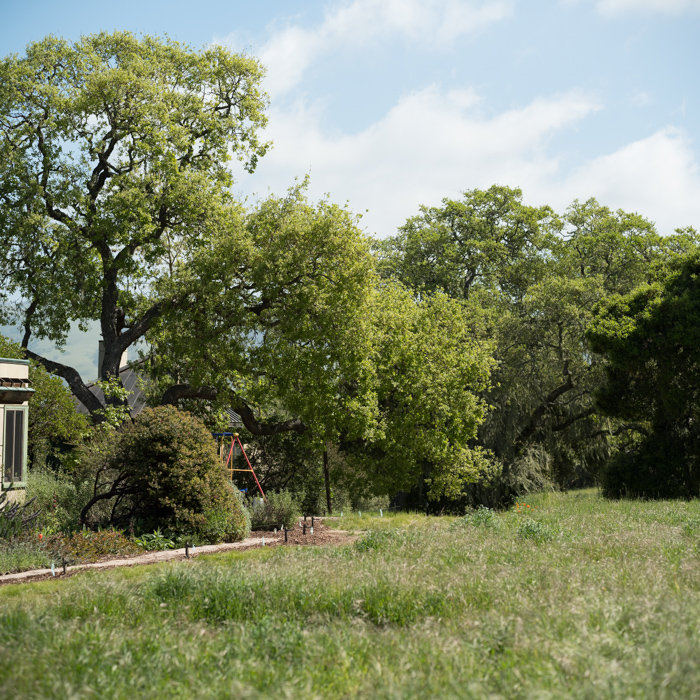 In the center,  at roughly  250% magnification for the GFX, and the same vertical sensor extent for the lower-resolution a7RII. This would give the same vertical field of view if the lenses were vertically equivalent focal lengths. Details: the GFX crops are 357×277 pixels, and the Sony crops are 306×237 pixels. All are enlarged to 700 pixels high on export from Lightroom.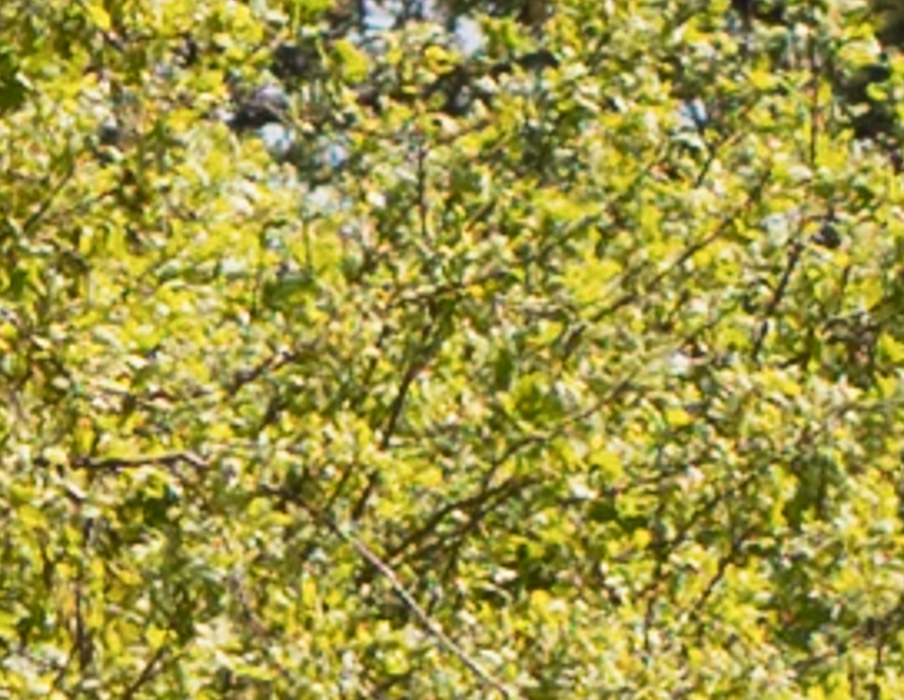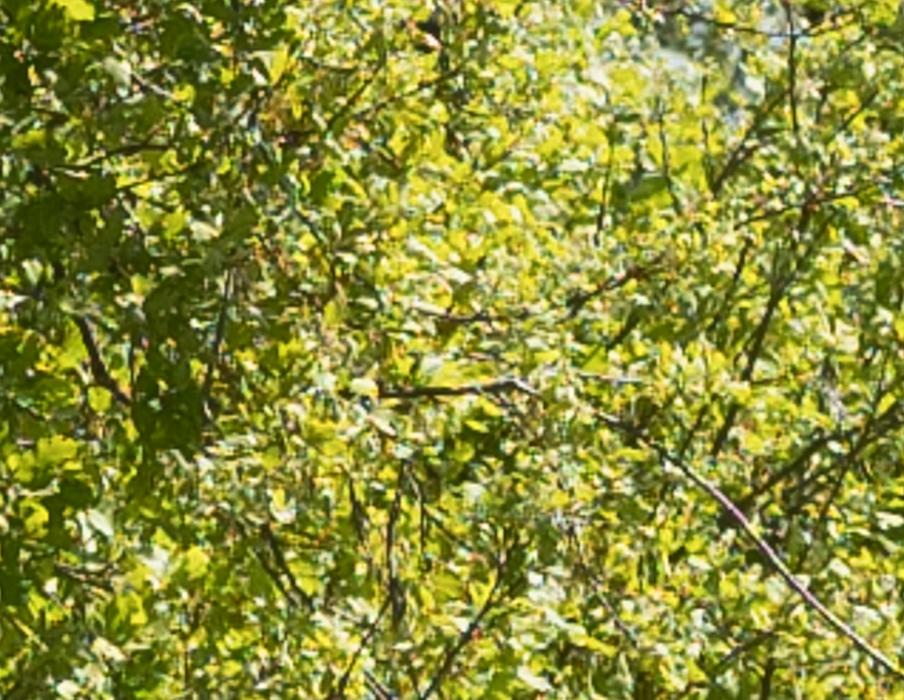 As expected. the GFX is slightly better by virtue of its greater resolution. Also as expected, the differences are not great. This is both lenses' sharpest stop on axis.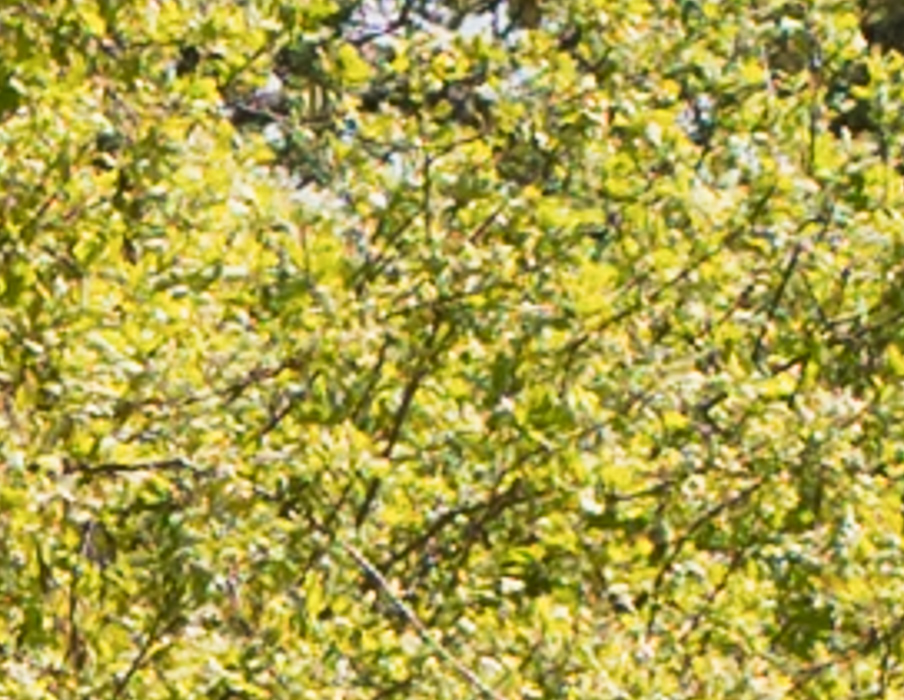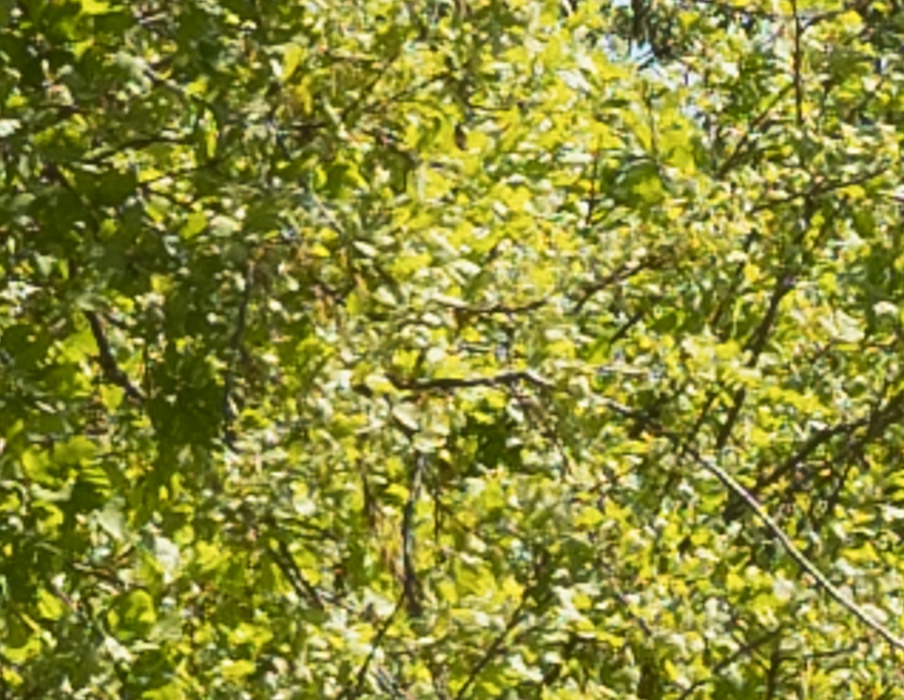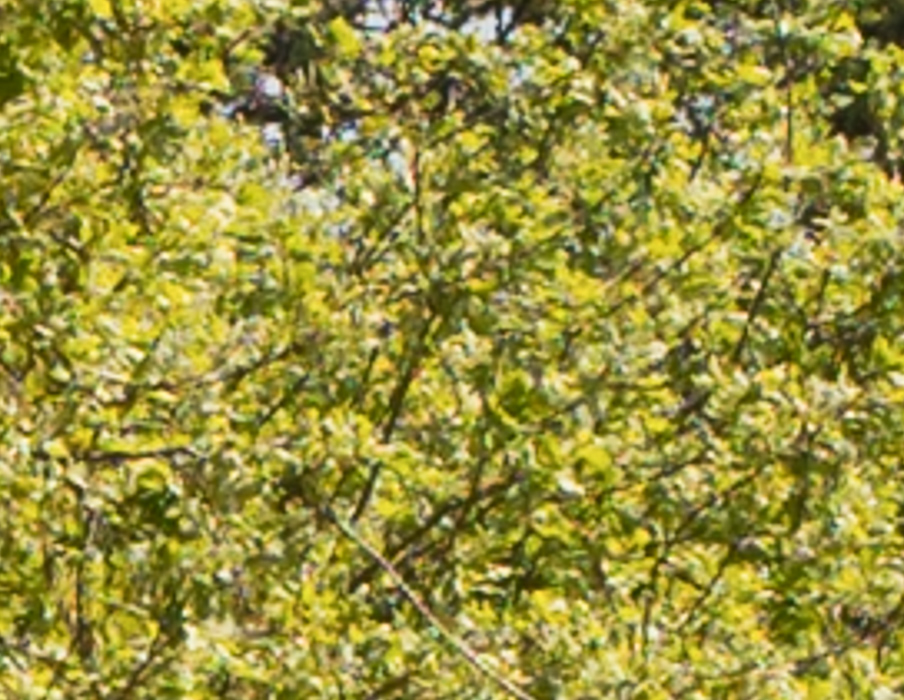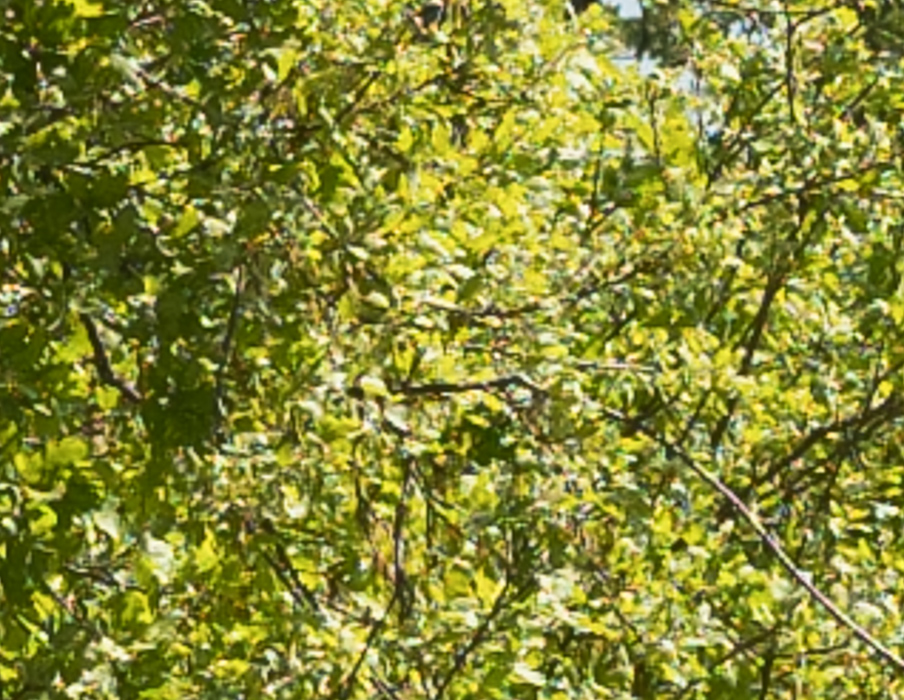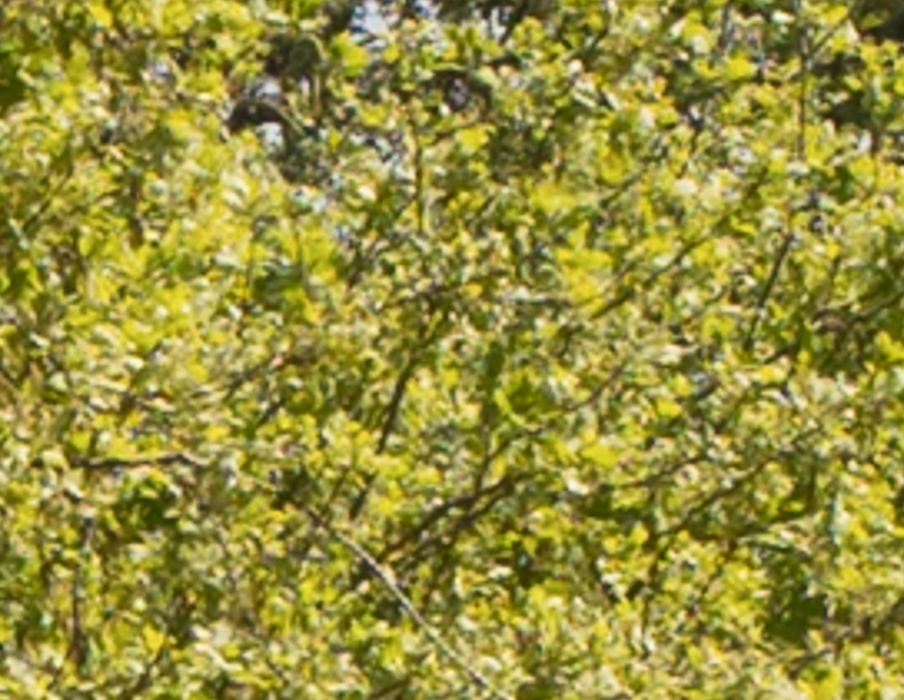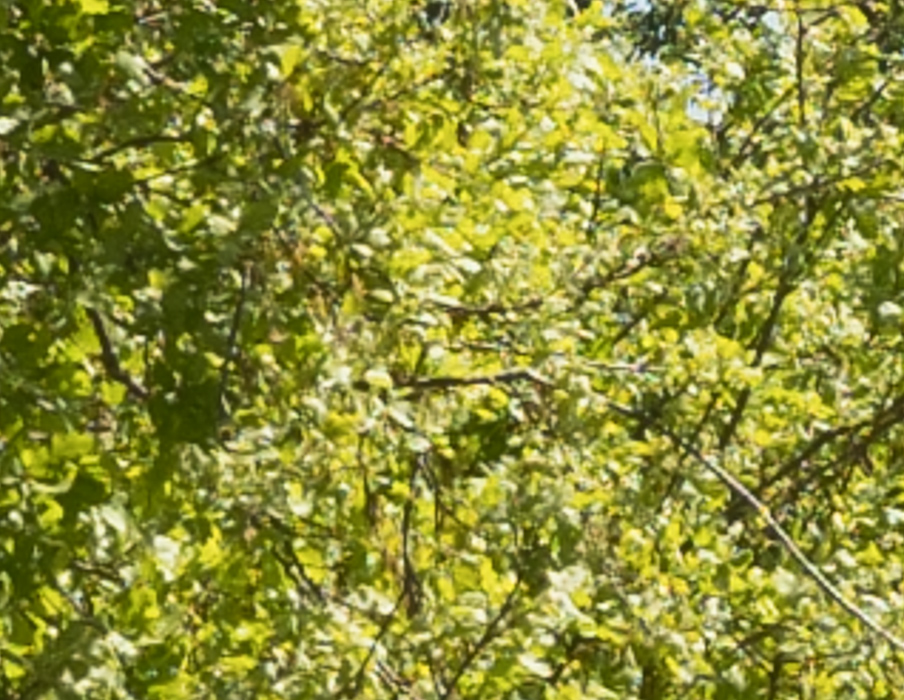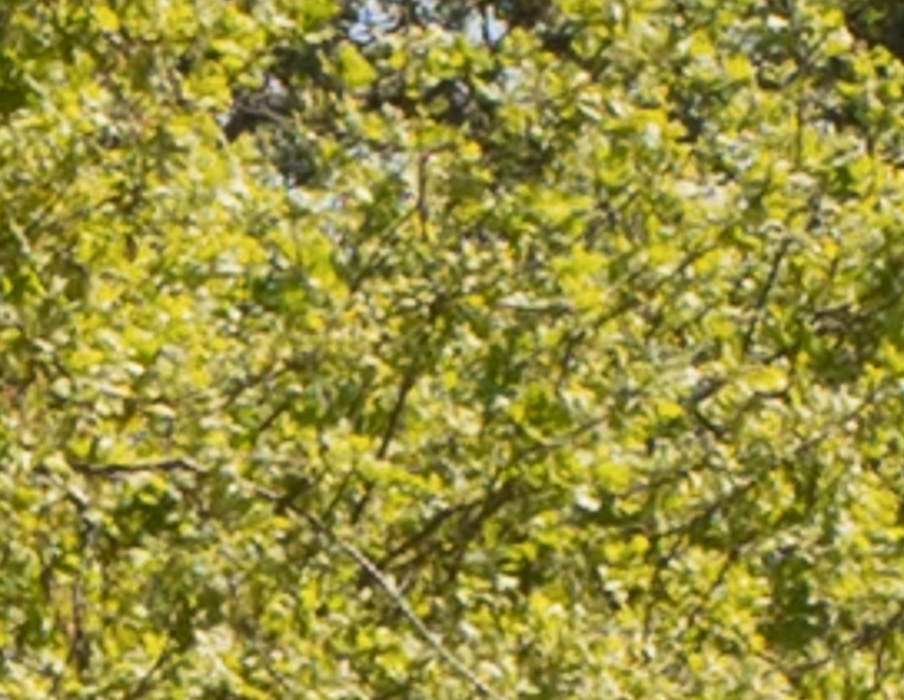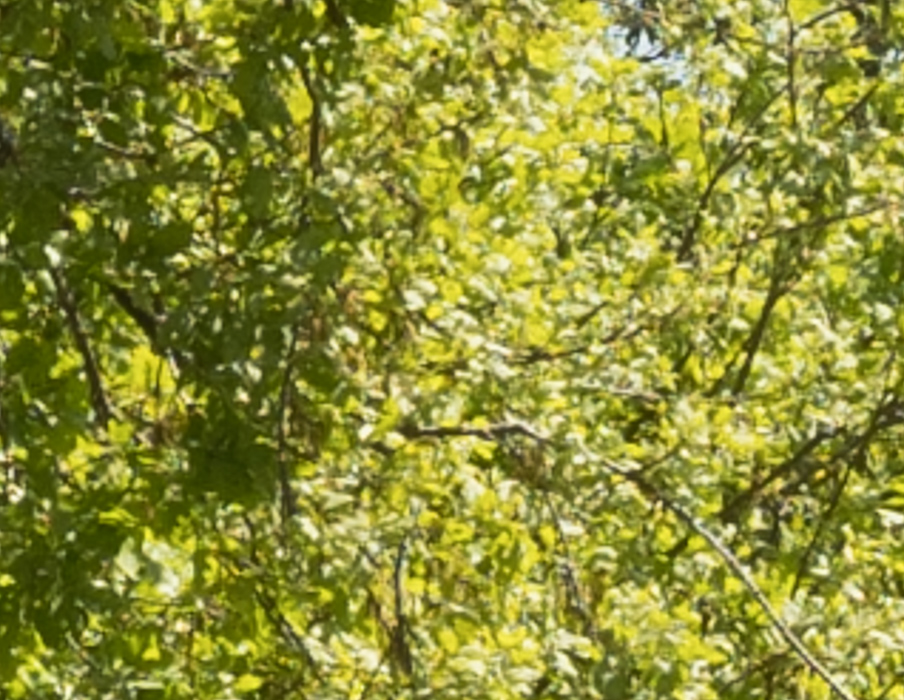 By f/11 we have a lot of diffraction, and, as expected the GFX handles it better. If you wish, you can compare the GFX images with the a7RII ones made a stop wider.
In the upper left corner: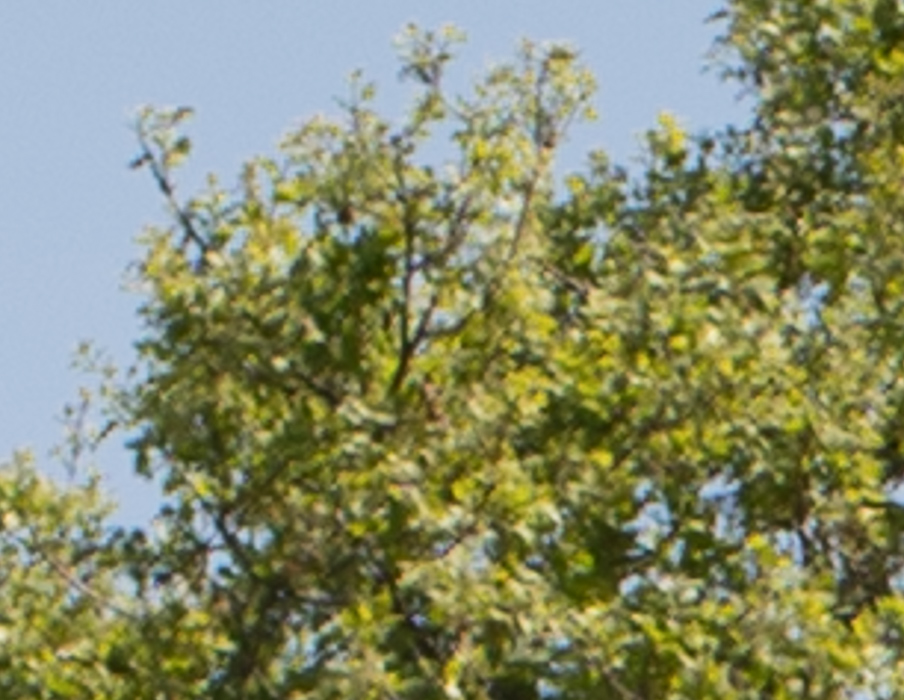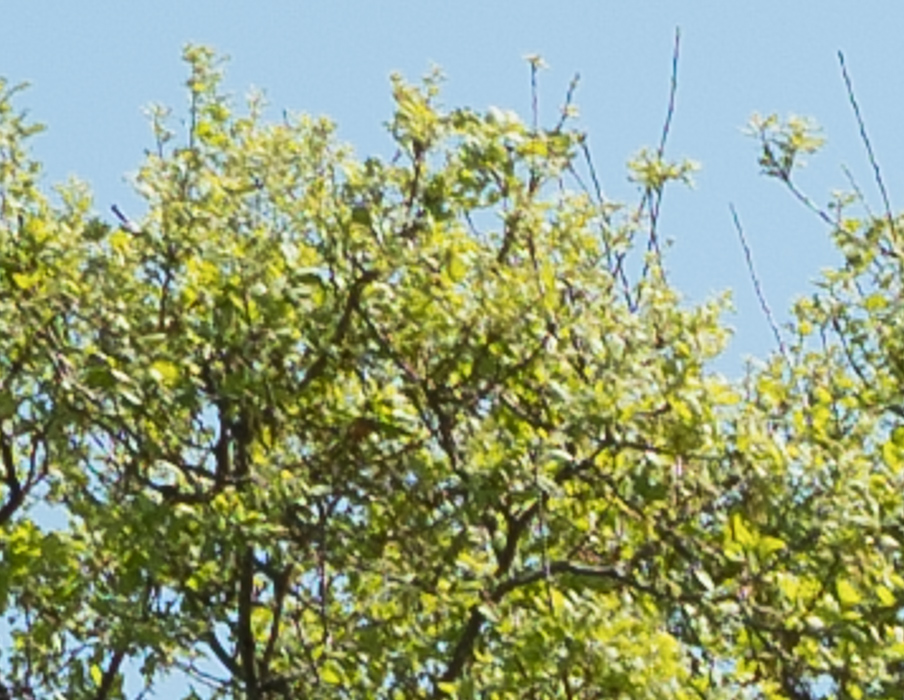 This is very encouraging. The increased coverage requires by a GFX square crop doesn't get the Otus 85 out of its comfort zone. The results are clearly sharper than the Otus 55 on the a7RII.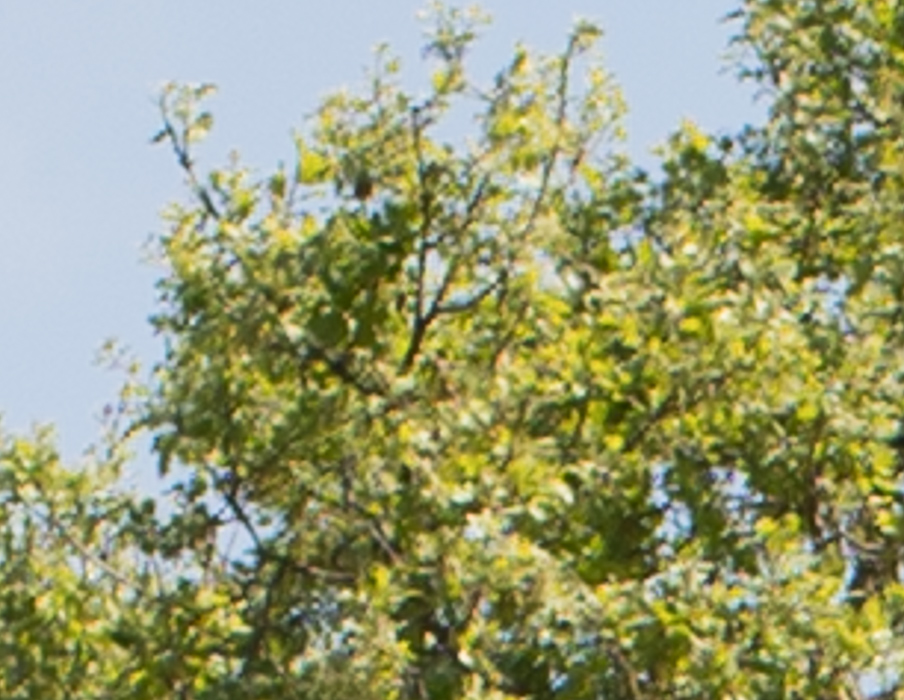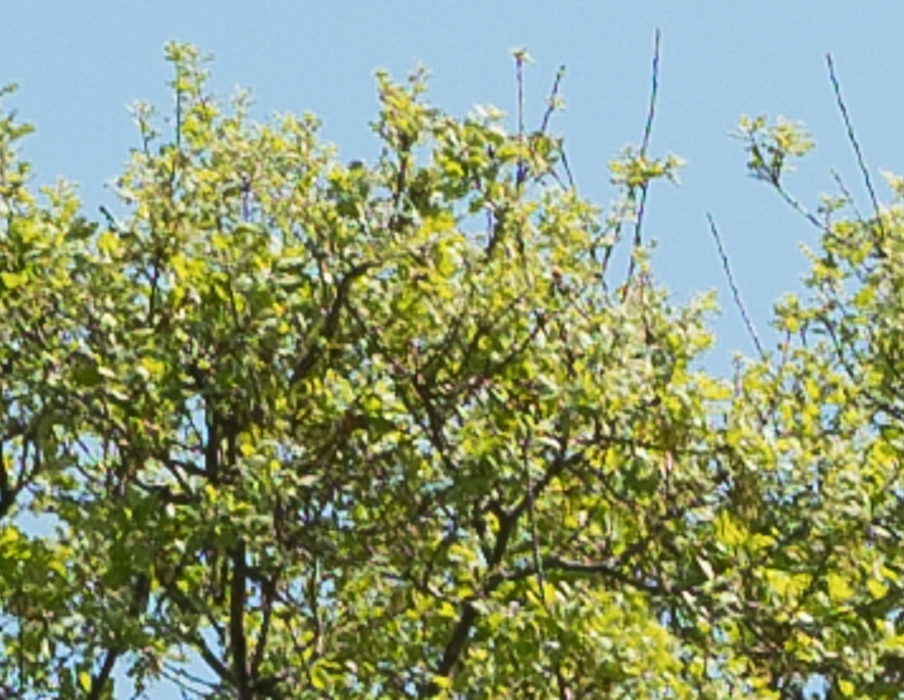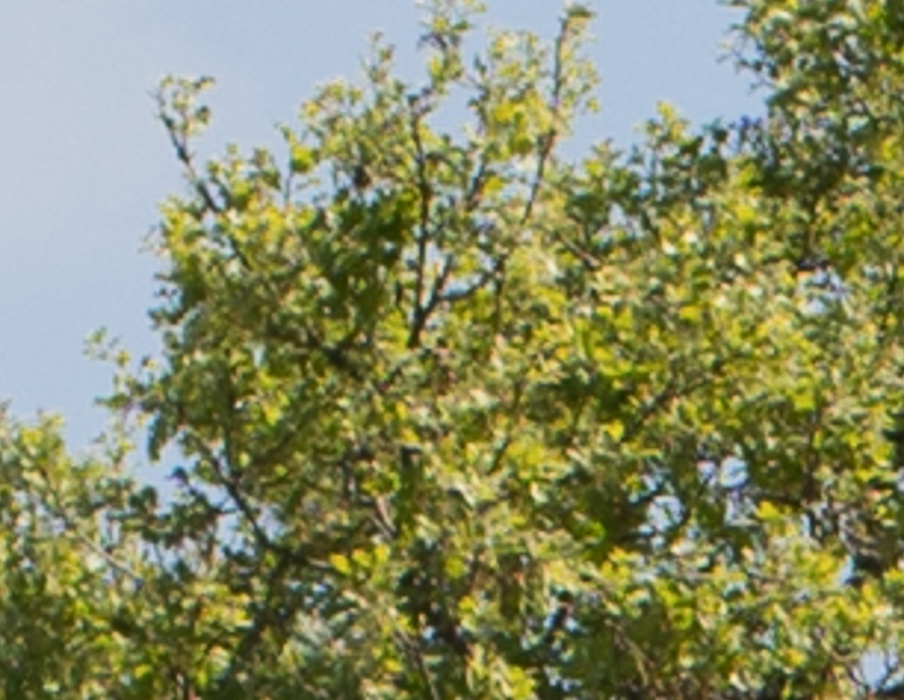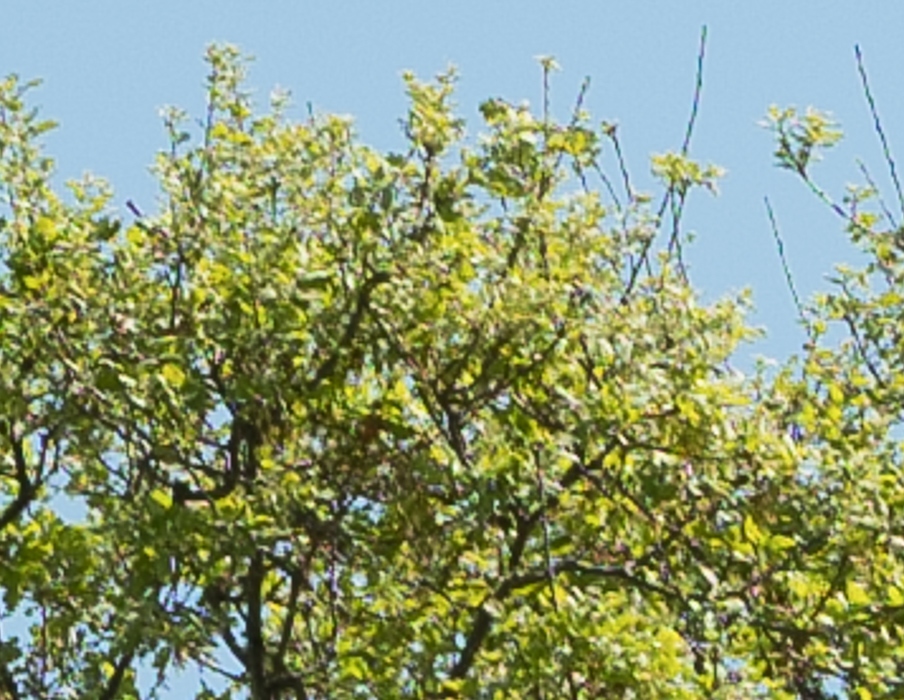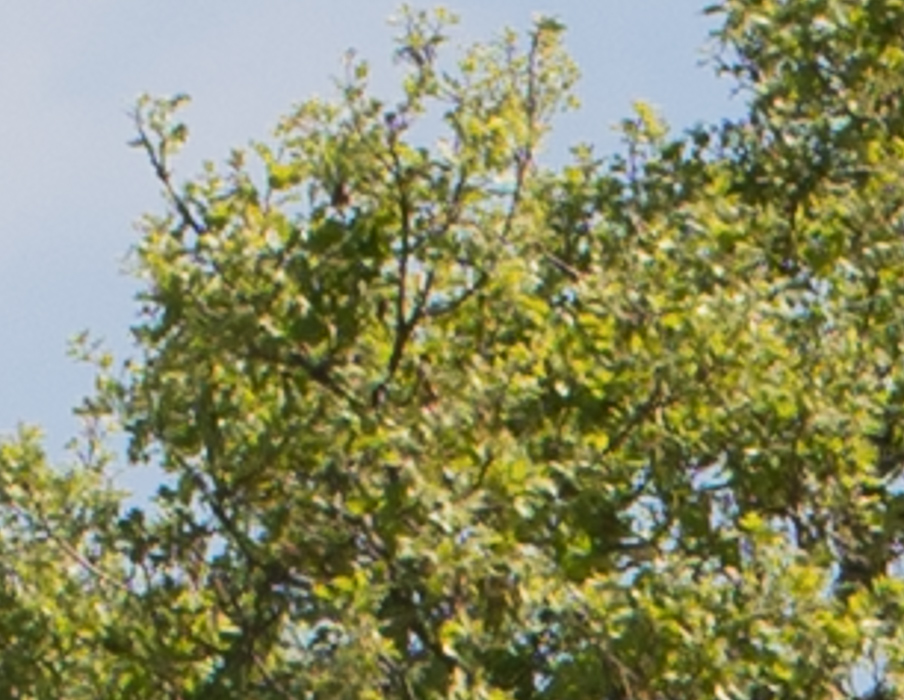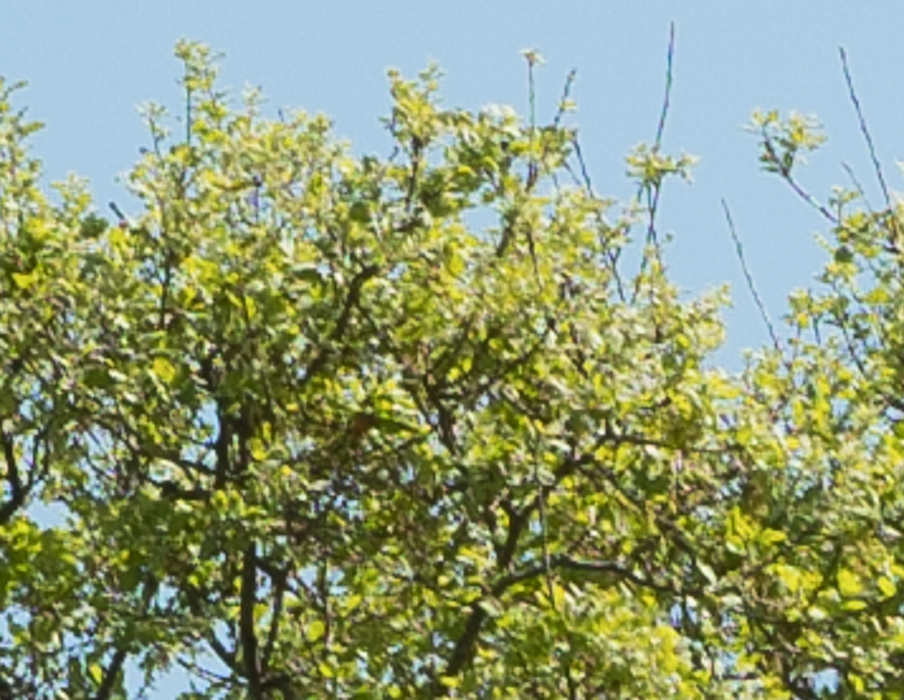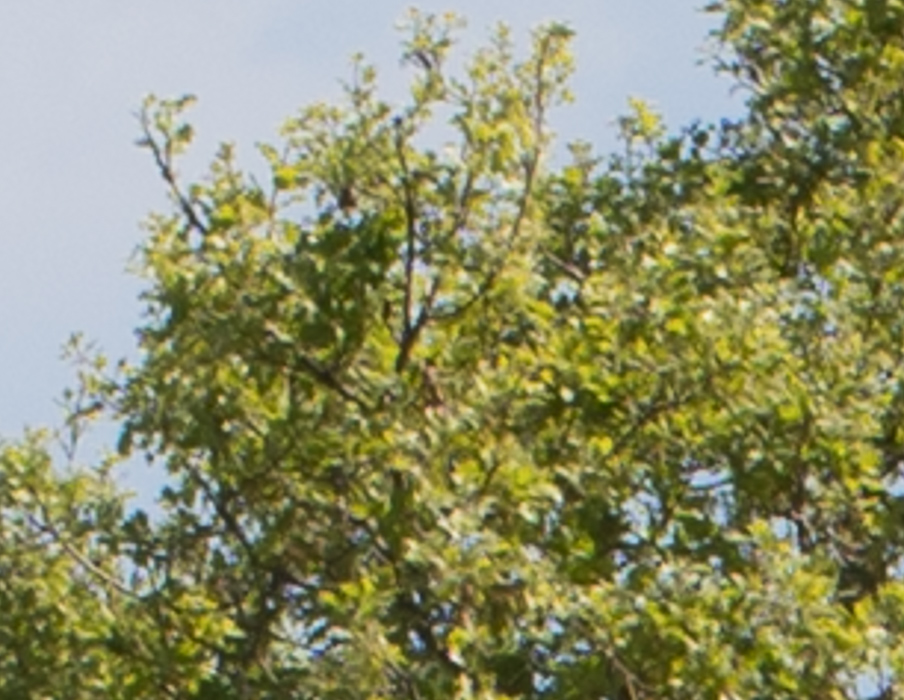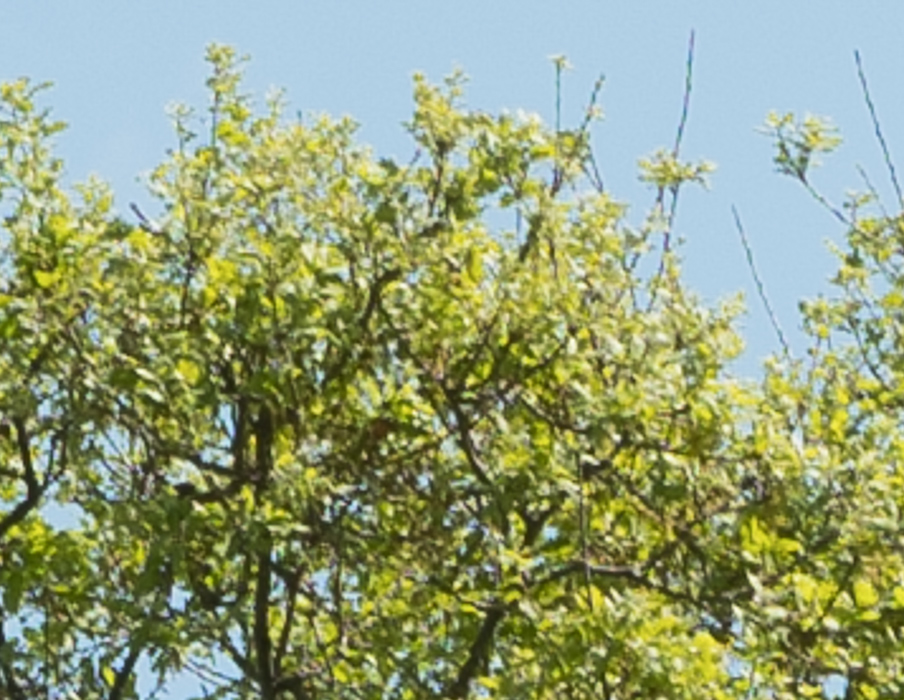 The Otus on the GFX is a clear step up to me.