At 180 mm, wide open: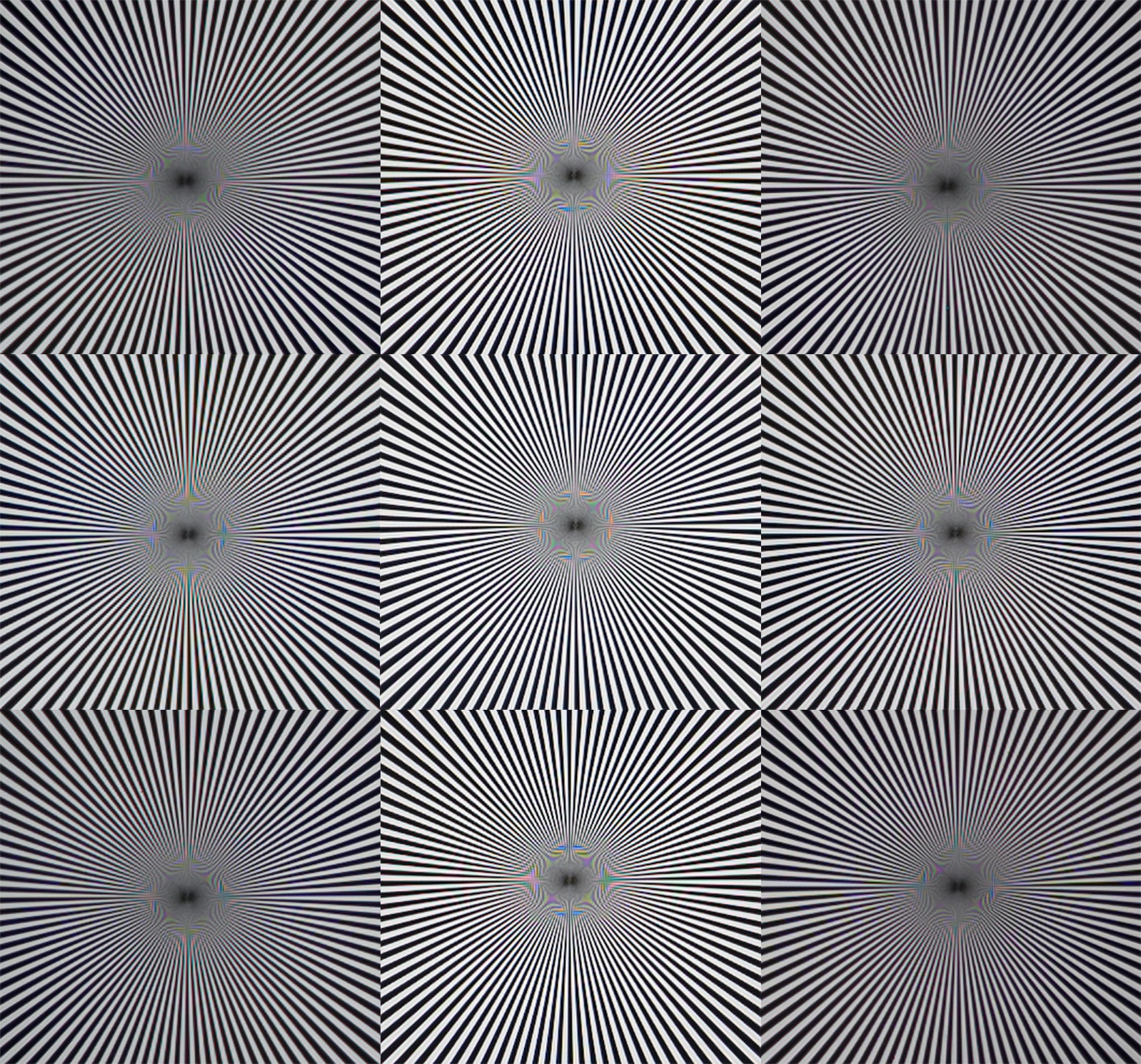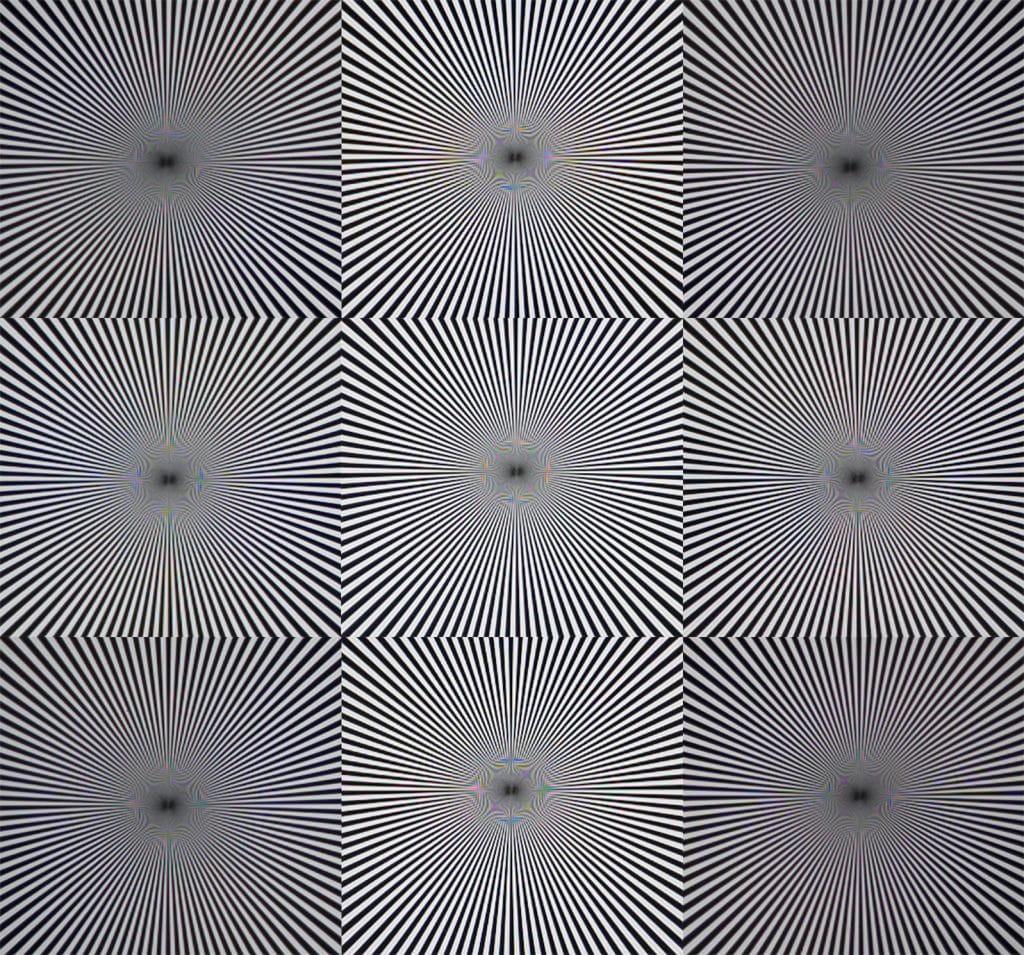 At 280 mm wide open: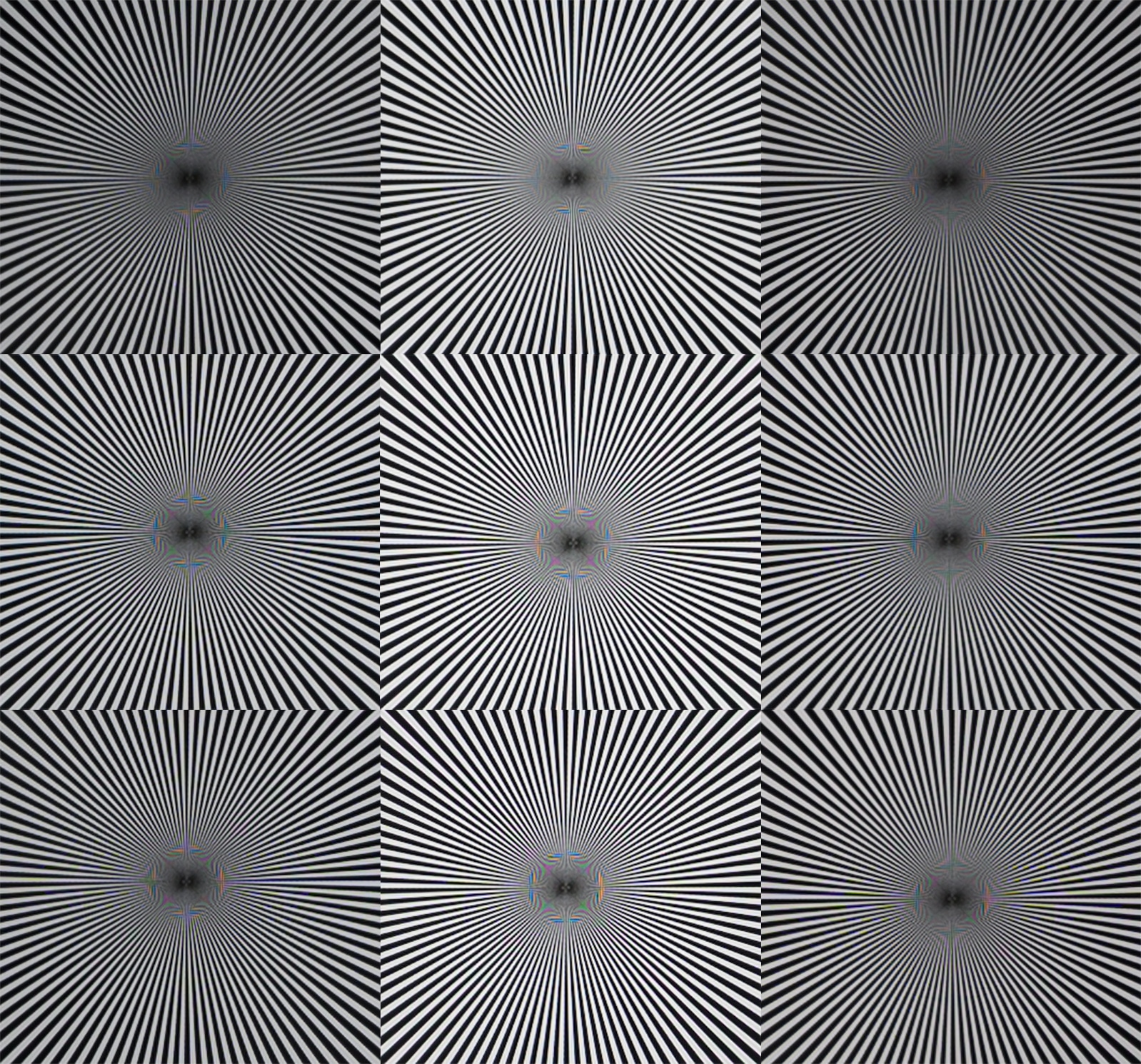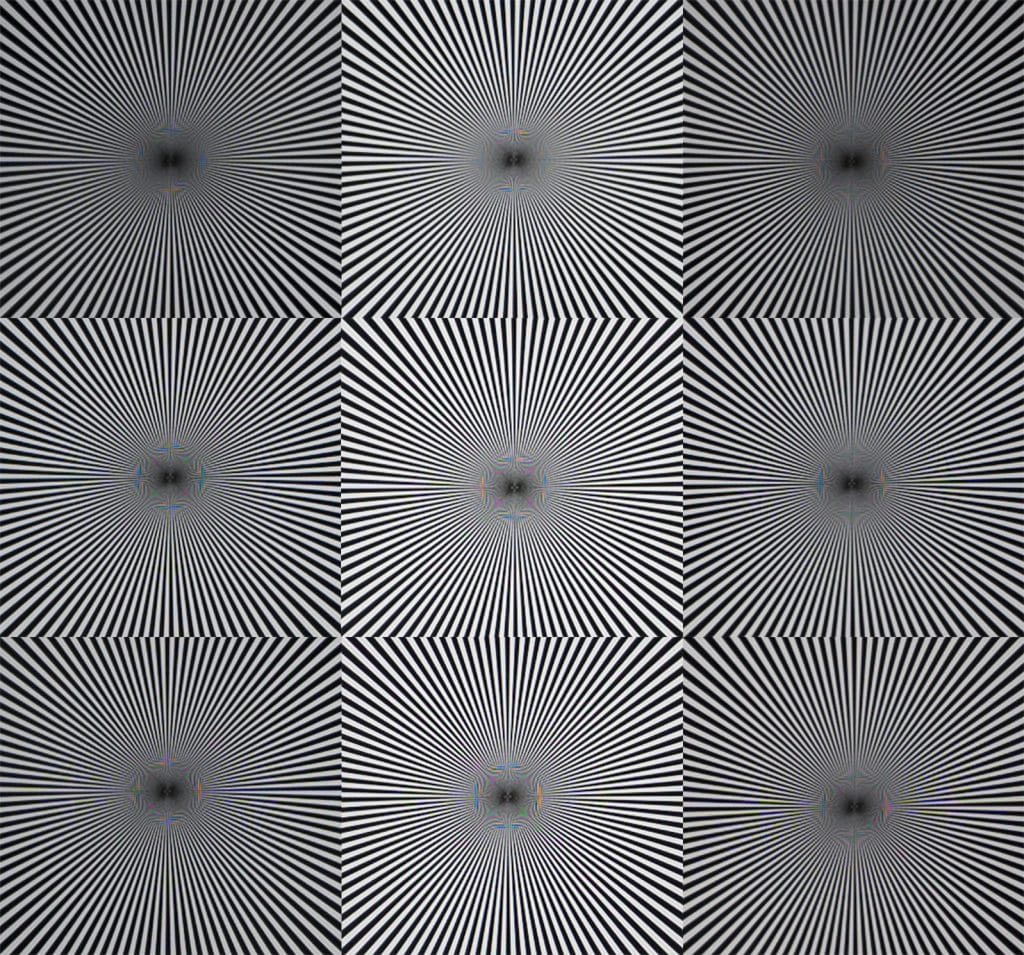 At 560 mm wide open (with the built-in 1.4 x TC switched in):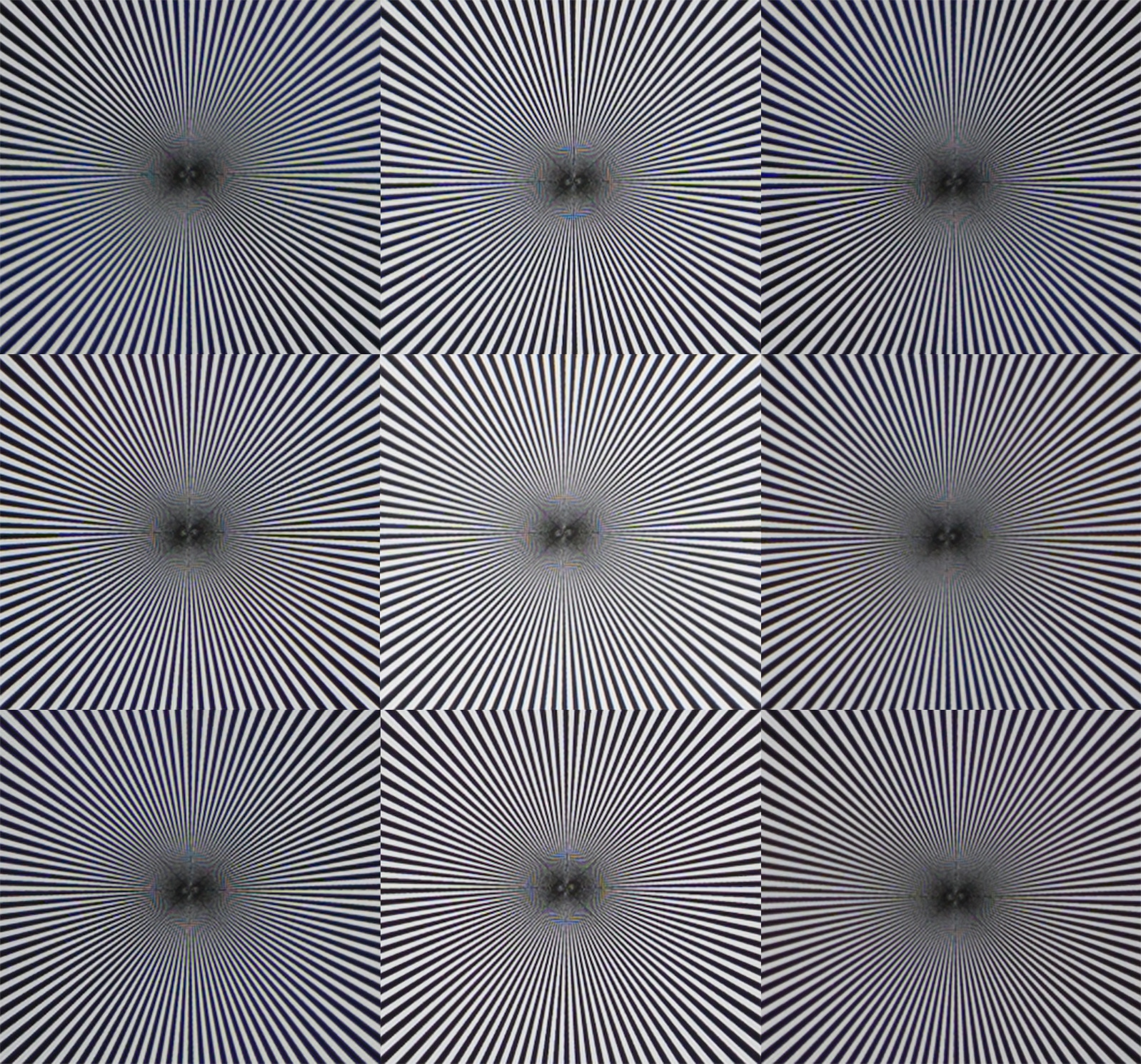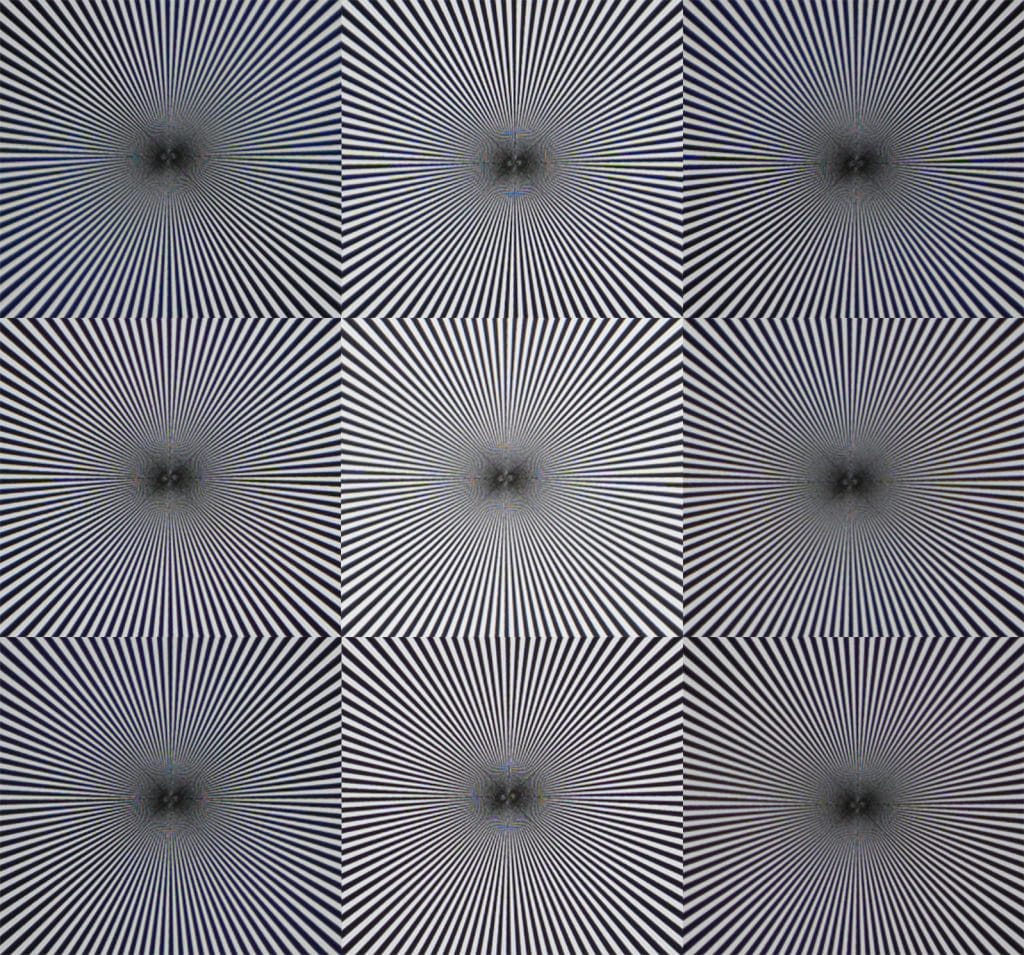 This is a spectacular lens. It is good enough that I sold my Nikon 500 mm f/4E after I got it. There is high-contrast aliasing even in the corners with the built-in teleconverter in position.