Here's what you'll need to do this test:
Camera. Use the highest-resolution camera that you plan to use with the lens you want to test. If it doesn't have an anti-aliasing (AA) filter, so much the better. As much as possible, we want the lens to be the limiter of image sharpness. If your camera has electronic first-curtain shutter (EFCS), turn it on.
Lens. As Arlo Guthrie would say, this is a song about lenses.
Tripod. Yes, you could probably do this test handheld. With short lenses, it would probably be easier. But I still recommend a tripod. It makes it easier to focus. It takes camera motion out of the picture.
Remote release. The camera's self-timer will do fine if you don't want to use a wired or IR remote. Just don't be touching the camera when the shutter goes off.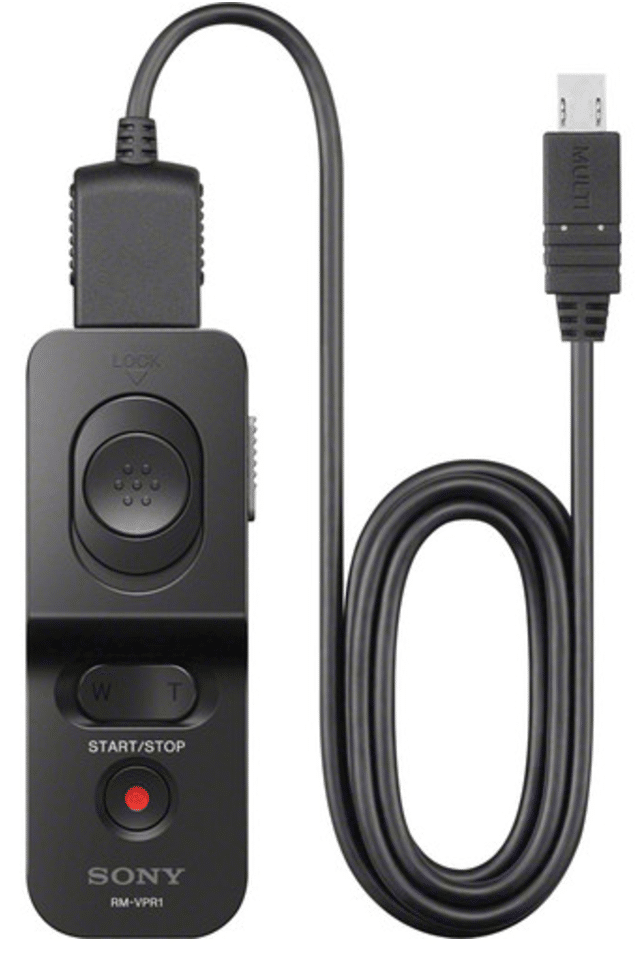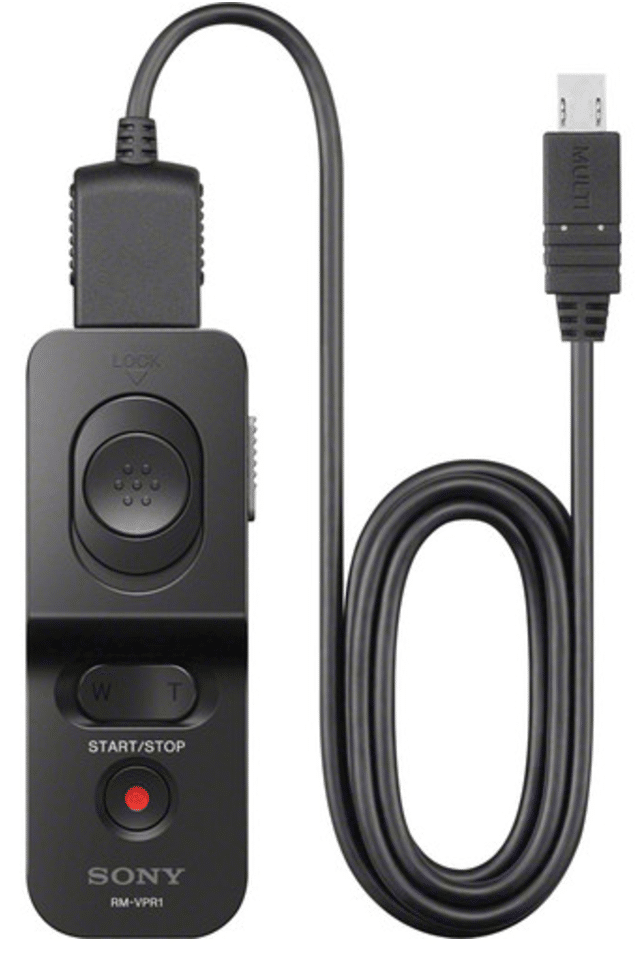 Siemens Star target. You can buy the Zeiss one from B&H or Adorama. Or you can print one yourself. If you're going to be testing a lot of different focal length lenses, print it at least as big as the Zeiss chart, which is 17 inches high.
Cardboard, Foam-Core, or Masonite backing for the Siemens Star. You don't want your target flapping around in the breeze. It doesn't have to be completely flat – that's the beauty of this test method – but it should be flat to within an inch or so. You can just tape the target to the backing, or you can get fancy and dry-mount or glue it.
Easel. Unless you have access to an indoor athletic facility or a hotel ballroom, you're going to have to do the testing outside. The first thing that comes to mind is to mount your target to some vertical surface, like a building wall. But I don't think that affords sufficient flexibility. You're going to want to set the lighting at your target, and you'll need some control of its distance. Not very precise control; that's the beauty of this test, but I've wandered around looking for suitable walls without success a lot before I decided on an easel. The cheapest good easels I've found are meant to hold flipcharts for business working sessions or for use by artists. They are light, and collapse nicely for travel and storage. You should be able to find a good one for under twenty bucks.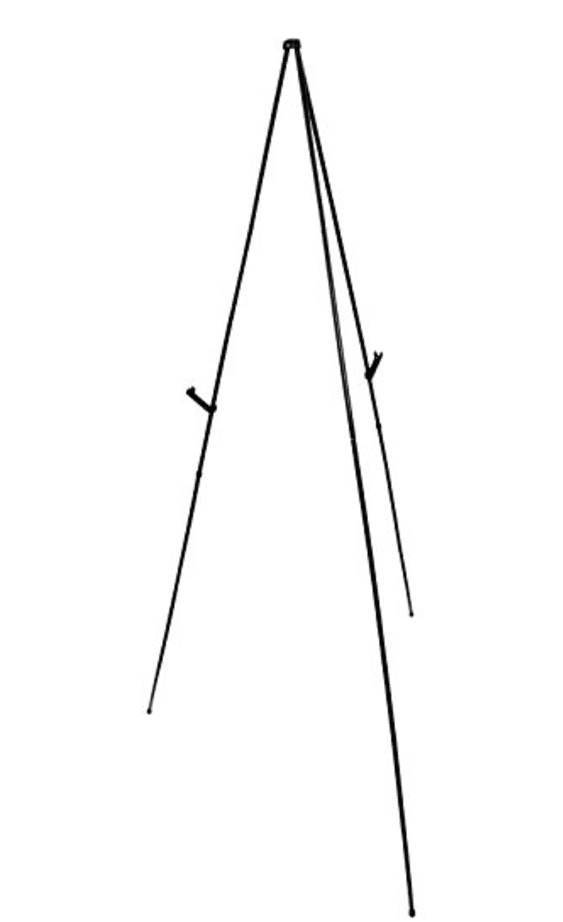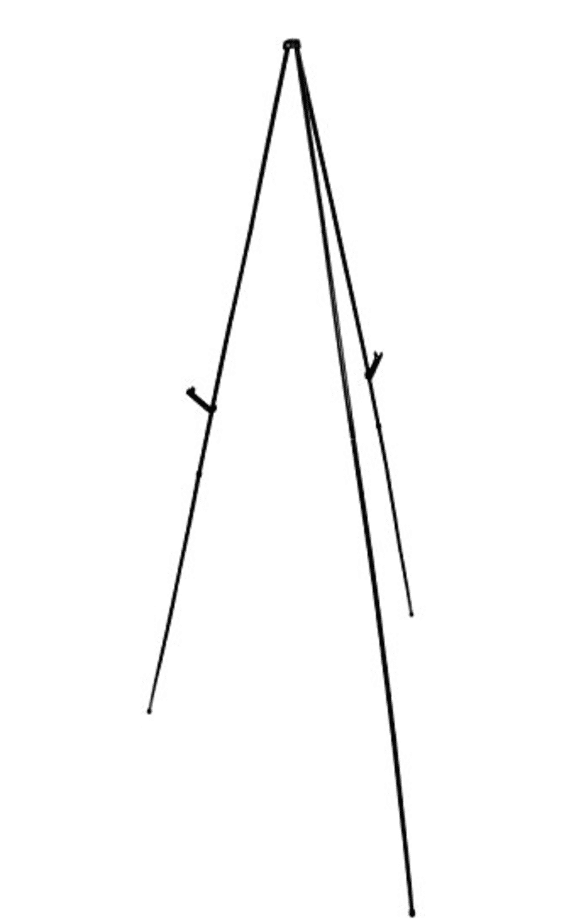 Masking tape. You'll want to tape your target to the easel to keep it from blowing off. I usually recommend gaffer tape for all photographic uses, but it sticks too well for this job, and will tear up the target.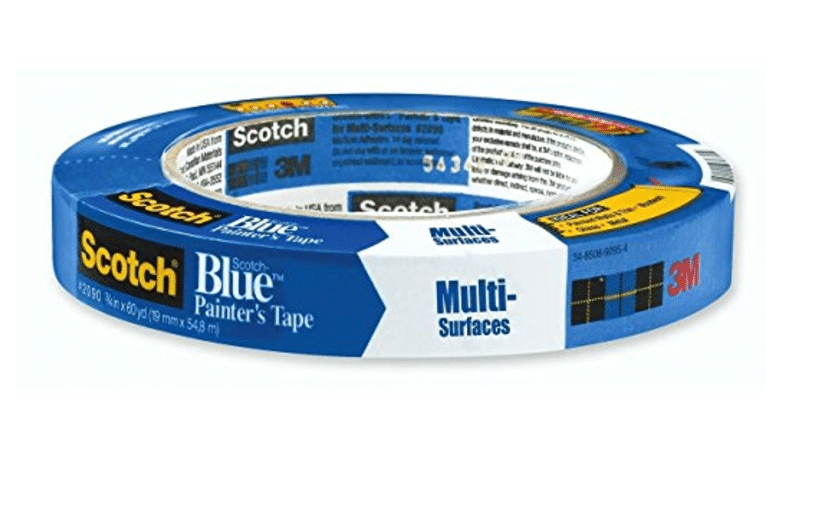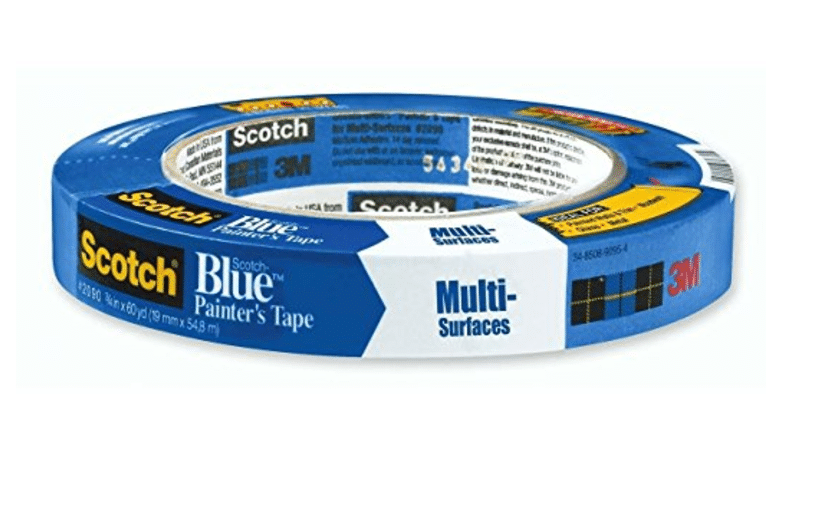 Laser rangefinder. You don't really need this. You can guess the distance, then back off a bit just to make sure. But haven't you always wanted one? This is your Good Excuse. If you don't measure the target distance somehow, be aware that 30 meters is farther than most folks think it is.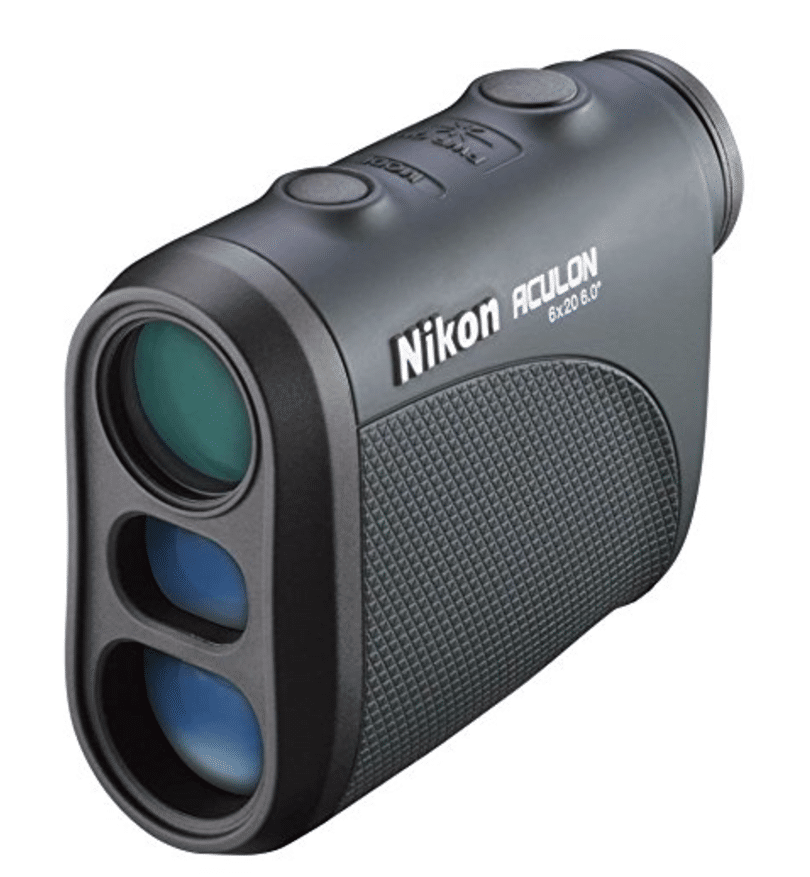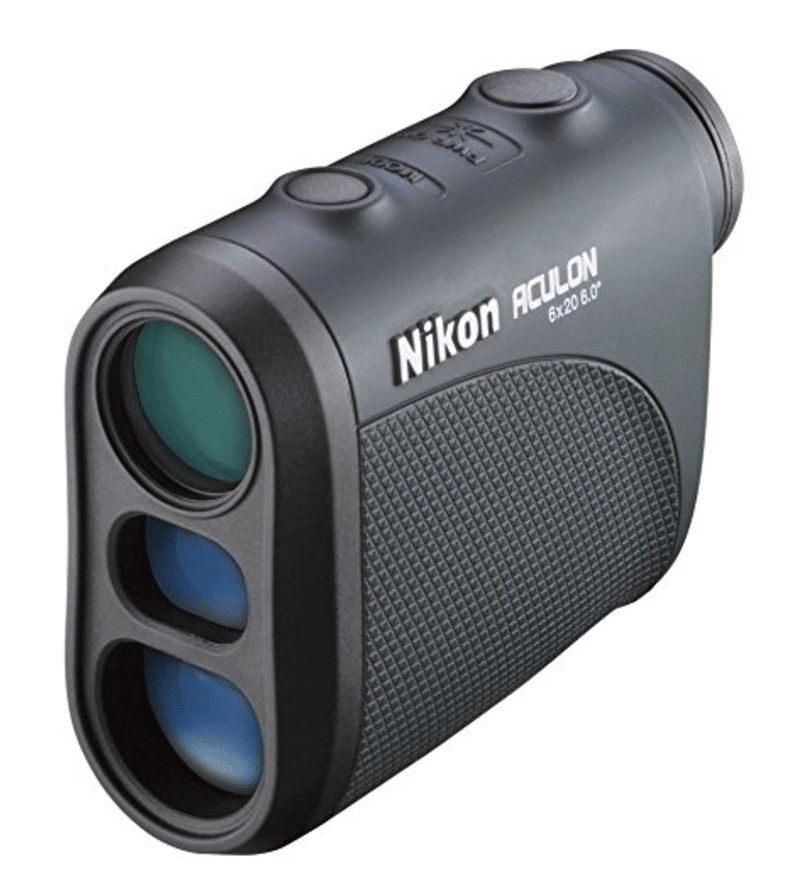 Raw developer. You can use just about anything for this. One of the conditions that I put on myself when I came up with this test is working with whatever image-processing chain users liked. I use Lightroom (Lr). Just be sure you use the same raw developer for all the images from a particular lens, and that you use the same settings. If you can, turn off the lens corrections. If you can't find that control, don't worry; it will affect all radially-symmetric parts of the image equally. So you'll still be able to compare corners.