This is one in a series of posts on the Nikon Z9. You should be able to find all the posts about that camera in the Category List on the right sidebar, below the Articles widget. There's a drop-down menu there that you can use to get to all the posts in this series; just look for "Z9".
My Smallrig Z9 bracket came today, beating the RRS counterpart which was actually ordered far earlier.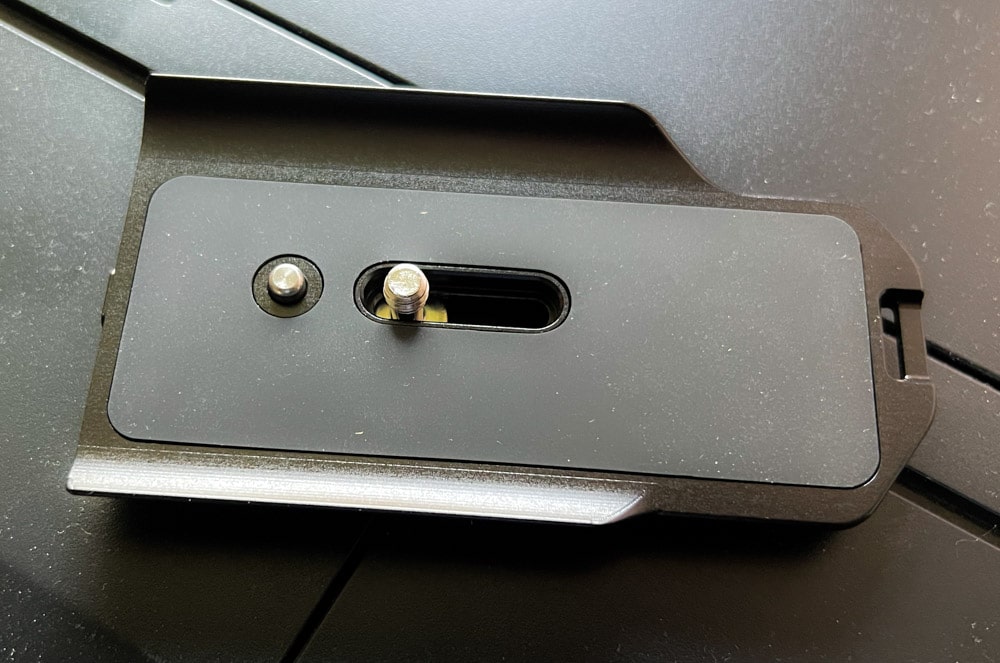 It's a two-piece assembly, with a bottom plate — shown above — that has a nice rubber contact pad and an anti-rotation screw.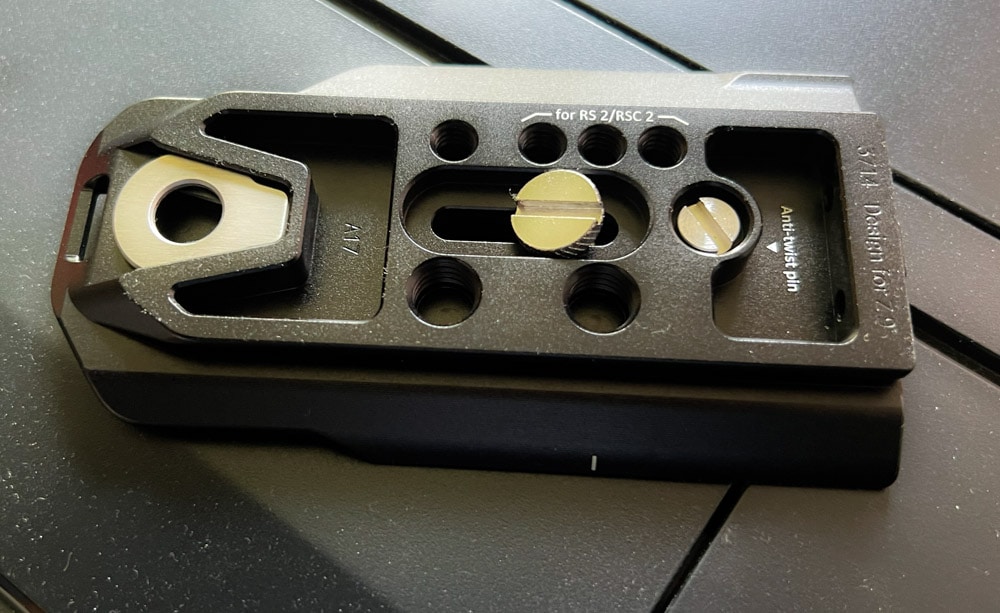 The underside of the bottom plate has SmallRig's usual slot head screw for engaging the camera's tripod mount. In case you're confused about what the anti-rotation pin is for, they tell you.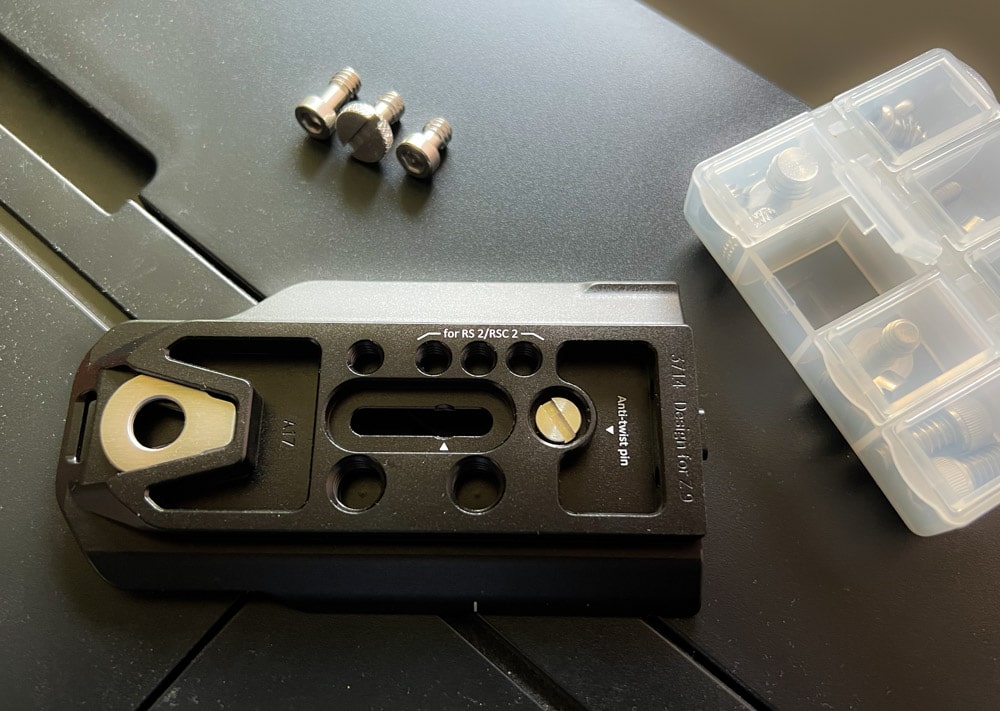 I hate the slot head 1/4-20 screws that SmallRig supplies, but they do have a screw kit that has replacements. The screw that came with the bracket is in the middle above, and two screws from the SmallRig kit flank it. I used the on on the left, which looks to be about a millimeter longer than slot head screw.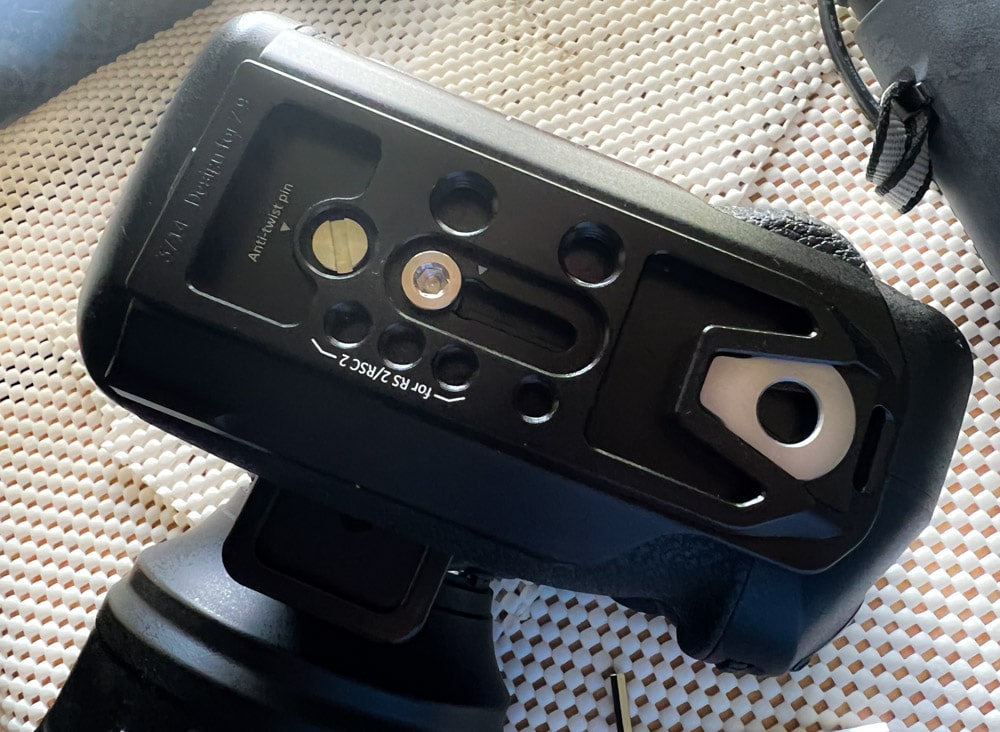 Here's the base plate on the camera, attached with the Allen head screw I installed.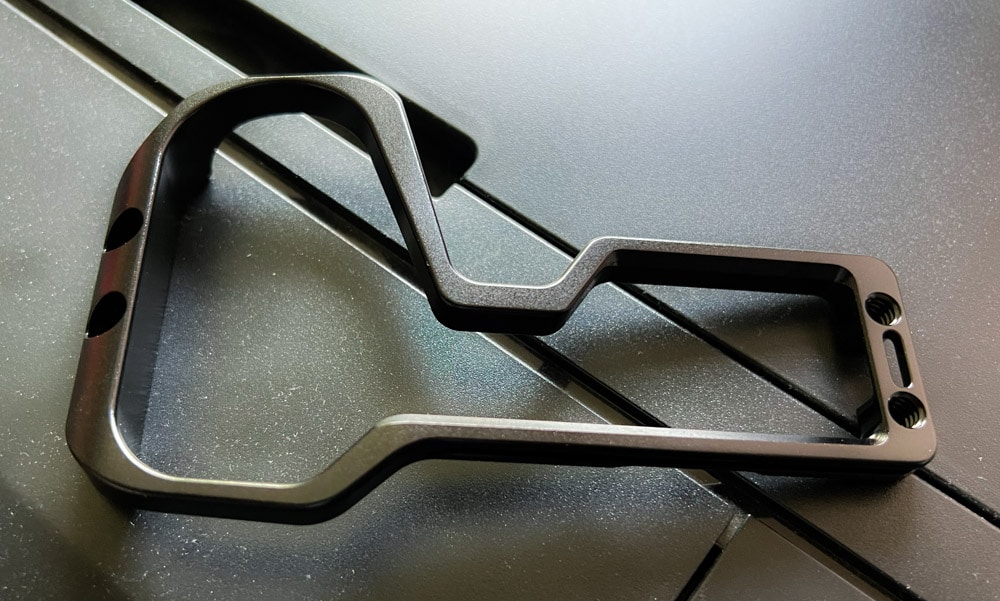 I don't usually use the portrait orientation parts of these brackets, but the above bracket seems to be well made and light.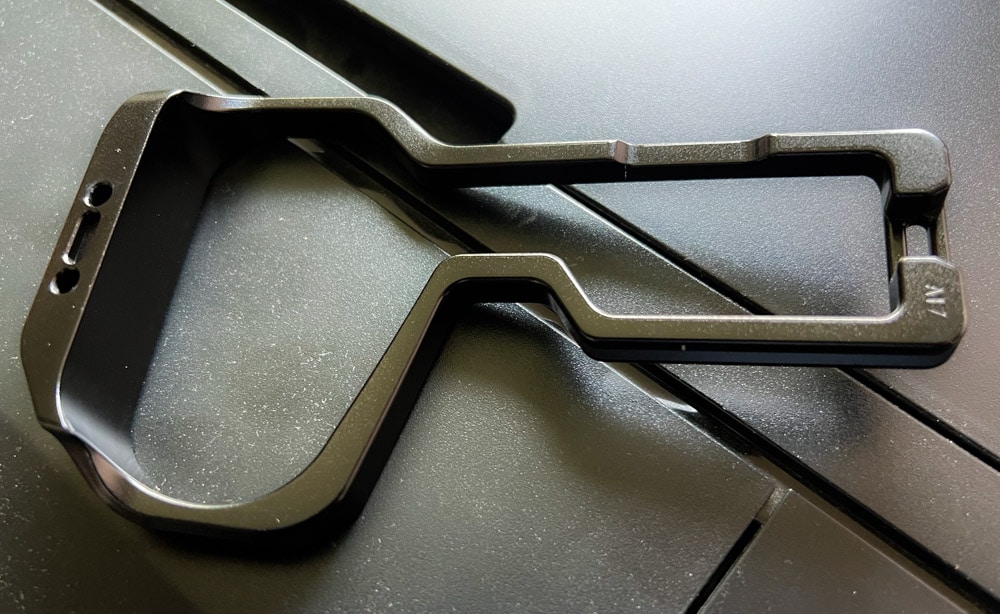 Here's the inside of the upright extension.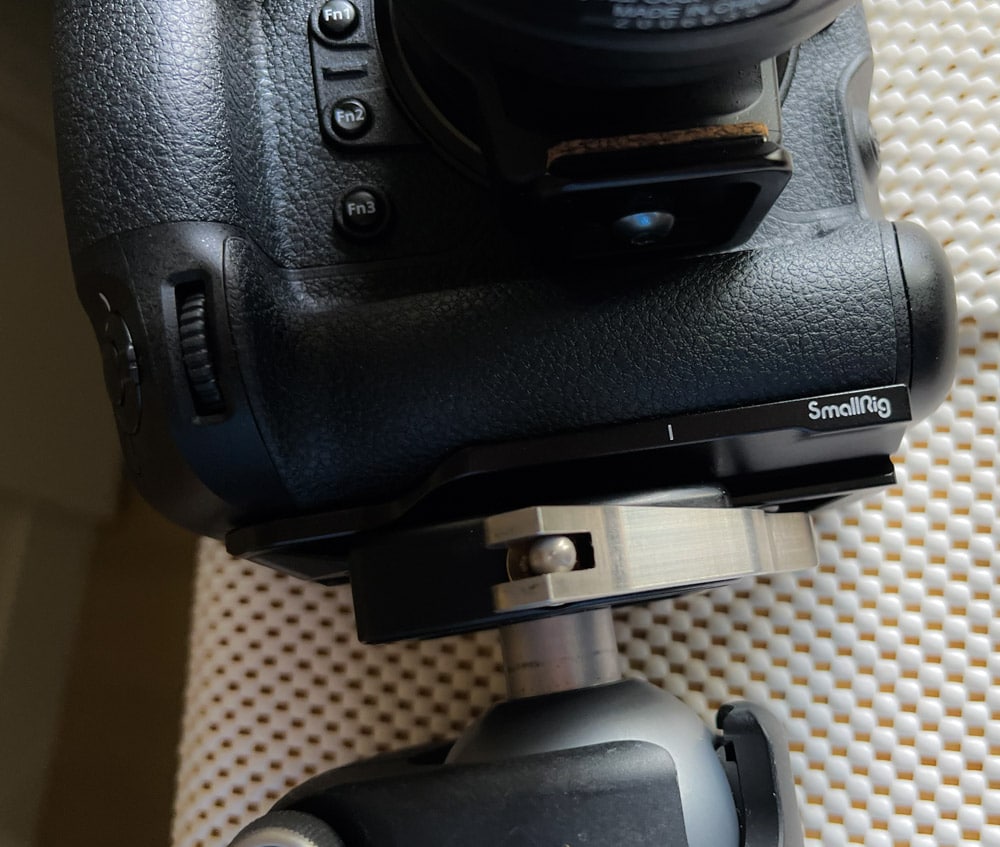 In the past, SmallRig brackets have not always been compatible with RRS cam clamps, but this one is just fine.