This is one in a series of posts on the Nikon Z9. You should be able to find all the posts about that camera in the Category List on the right sidebar, below the Articles widget. There's a drop-down menu there that you can use to get to all the posts in this series; just look for "Z9".
When I tested the Z9 scan time, I got some images like this: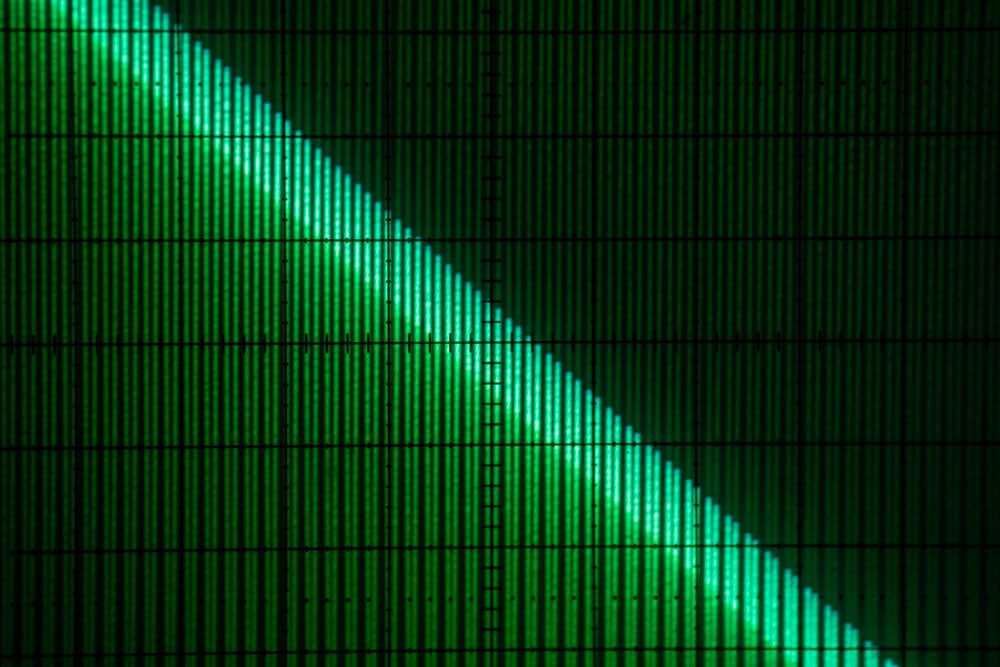 They were obtained with this setup: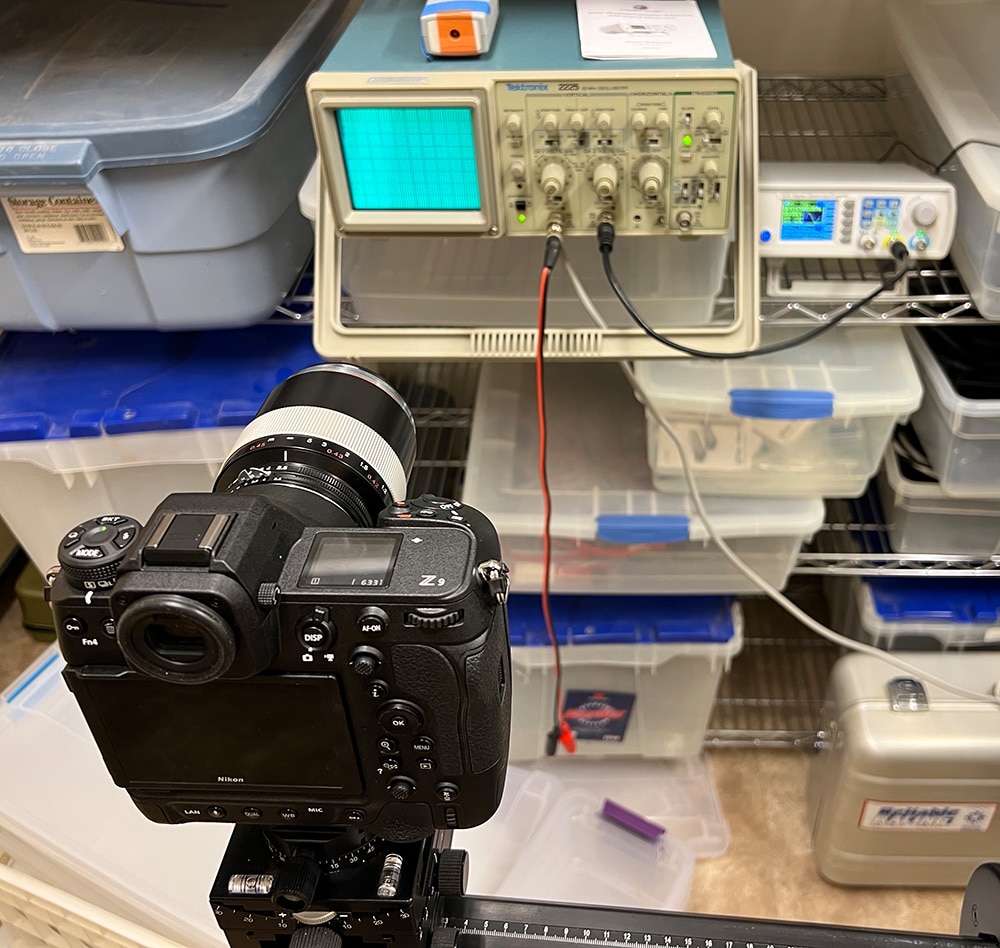 The Z9 was aimed at the oscilloscope, which had the time base set to 500 microseconds per division. The vertical input to the scope was a 10 KHz triangle wave, so there were five cycles of that wave per division.
It occurred to me that, by examining the image captured by the Z9 in detail, we could glean some information about how the Z9 reads out its data.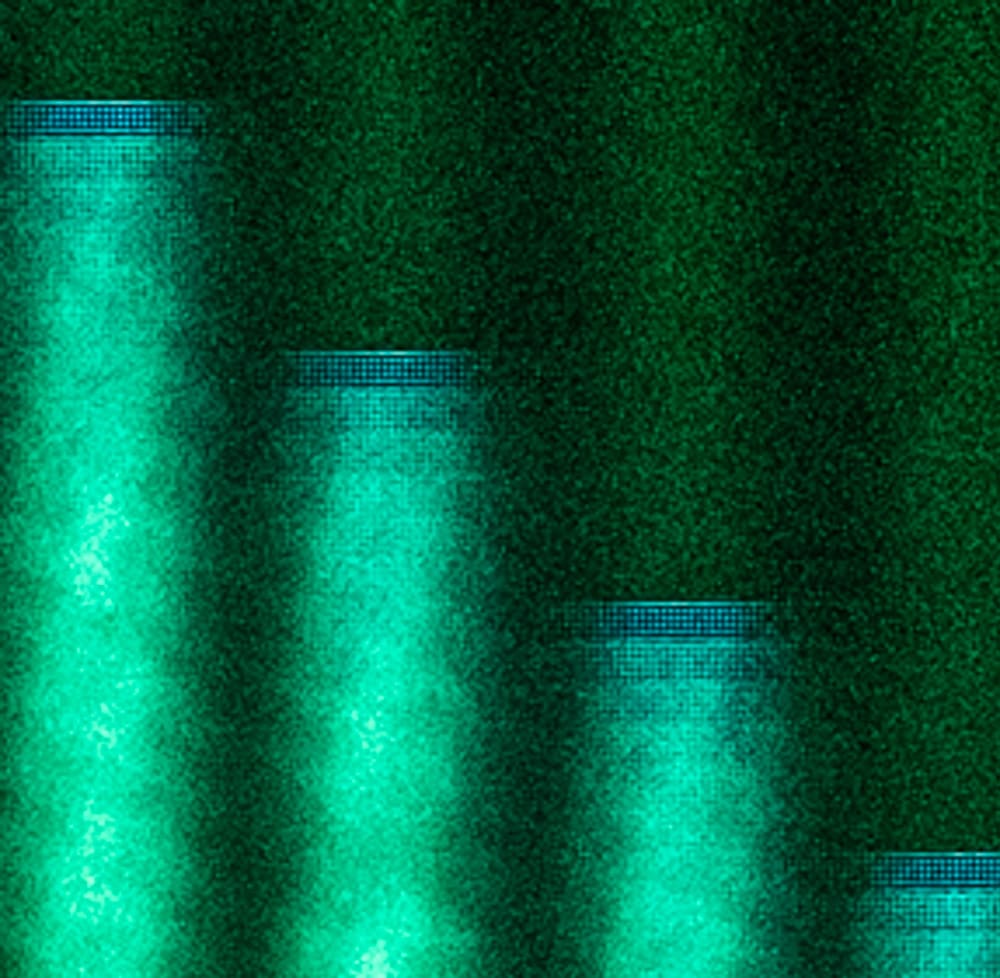 Above you can see the tops of the captured triangle waves on the trailing (right hand) edge of the ramp, where the camera is ending the exposure by reading out the data. There are repeated patterns there.
Let's take a closer look: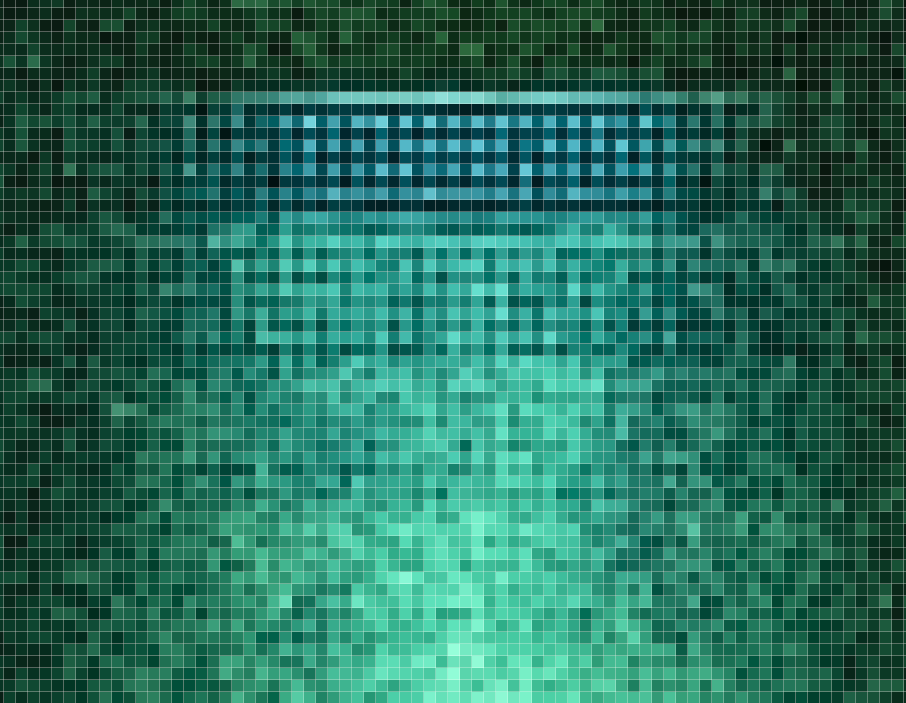 Even closer: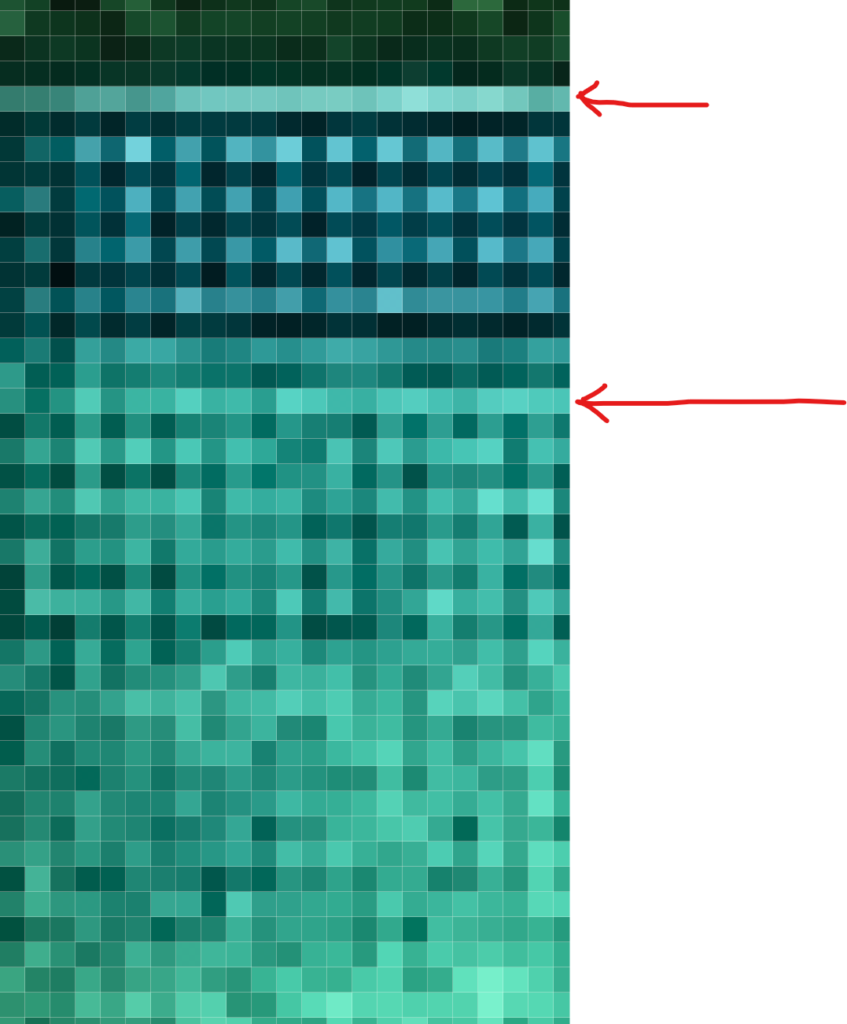 You can see that there's a 12-row cycle. I've marked the start of two cycles with the red arrows. I'm having a hard time figuring out just what's happening, although it is pretty clear to me that the camera is performing analog to digital conversion on more than one row at a time.
If we look at the leading edge of the waveform, where the camera is beginning the exposure, we can see echoes of the same pattern.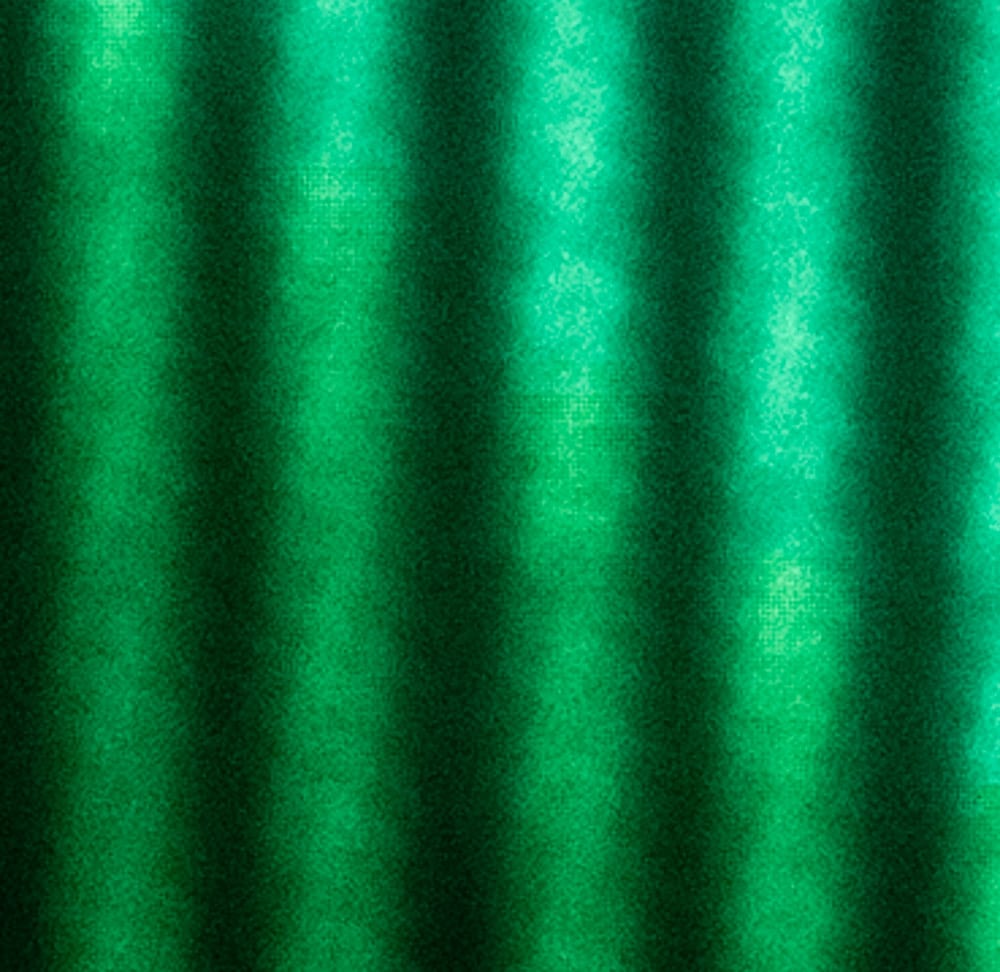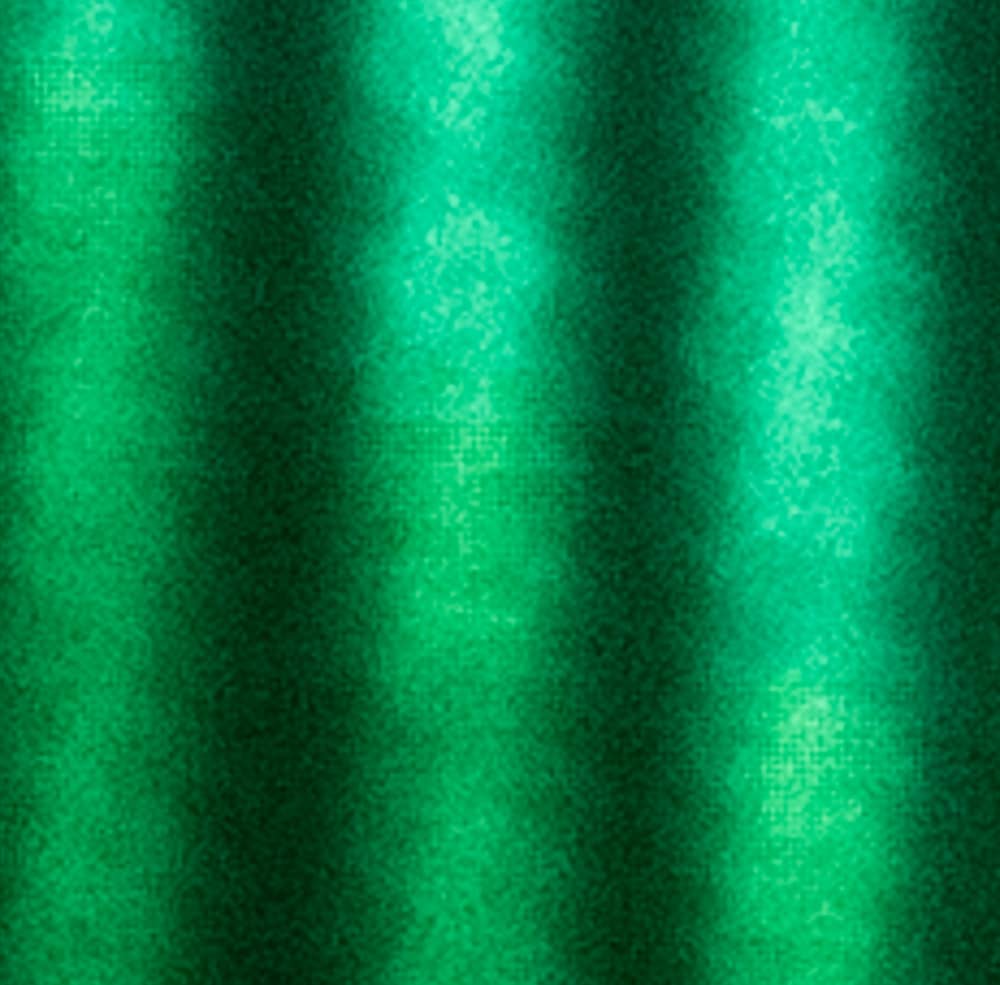 There are some similarities to what I saw with the Sony a9. But there are quite a few differences.
Here's another zoom in to a scope image, This time with the function generator aet to 1 Mz and teh scp=ope to 100 us/division, to get things smoother.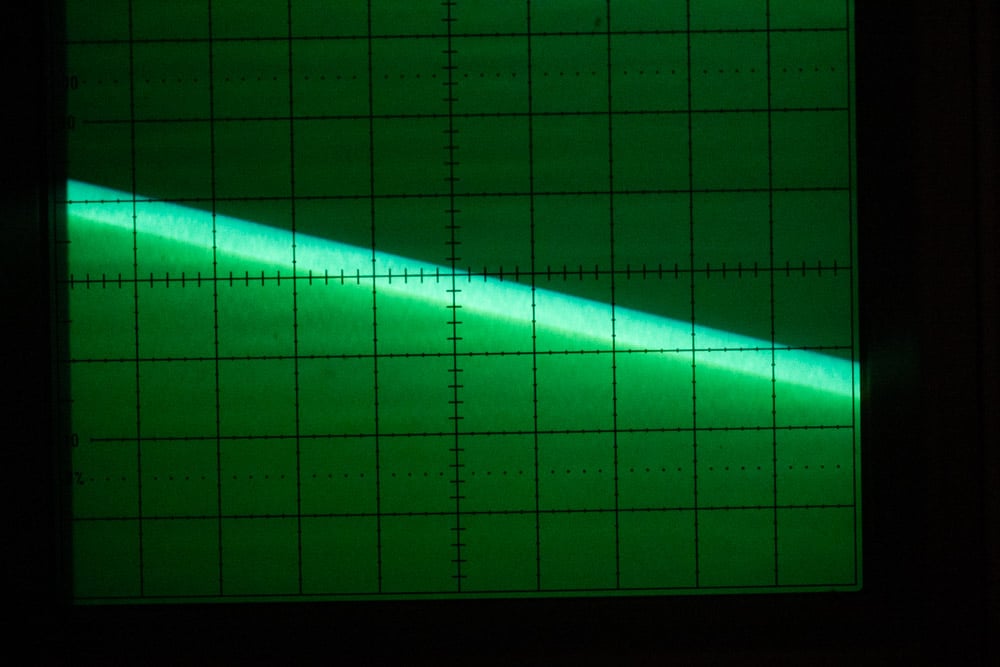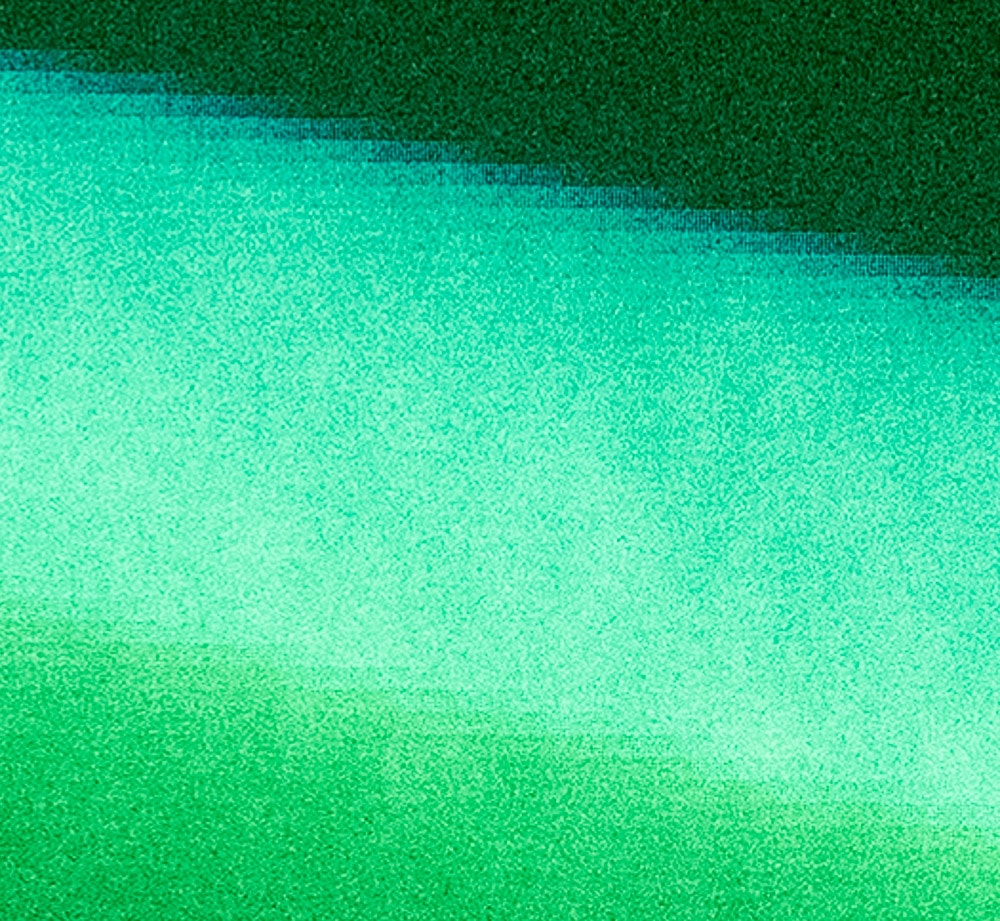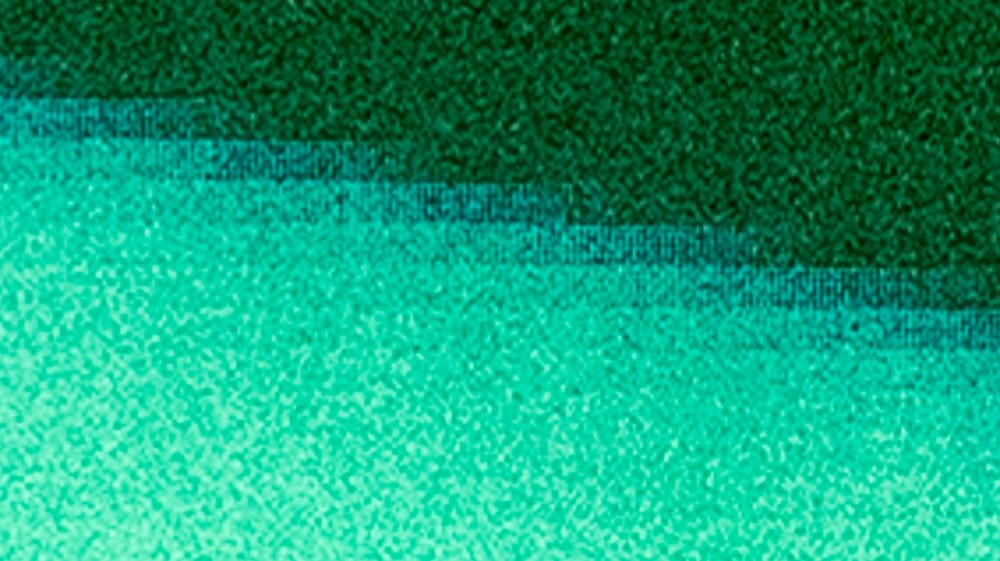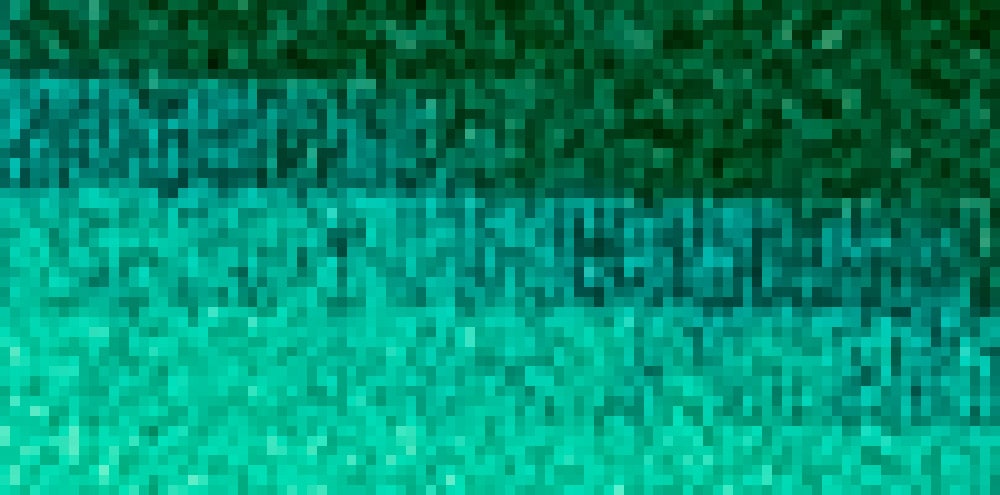 Now it looks like the rows are read out 12 at a time.