This is the 24th in a series of posts on the Hasselblad X2D 100C camera and the XCD lenses. You will be able to find all the posts in this series by looking at the righthand column on this page and finding the Category "X2D".
There have been people posting comparisons of the shadow noise of the Hasselblad X2D and the Fuji GFX 100S using DPR's studio scene. I think that when the cameras are as close together as those two, the DPR studio scene is not sufficiently well enough controlled. In images of that scene I have observed:
Lighting variation over time
Fading of some of the objects in the scene
And, of course, different lenses being used
So I decided to shoot my own comparison. I enlisted the help of my faithful bookcase, and made three shots all at the same exposure. The setup:
RRS legs
Arca Swiss C1 head
X2D ISO set at 64 and 100
GFX 100S ISO set at 100
Coastal Optical 60mm f/4 lens adapted to each camera
F/11
Shutter speed 1/6 second, which is five stops lower than ETTR for the GFX, slightly clipped on the 'blad at ISO 100
For the ISO 64 shot with the X1D, I used 1/4 second, so it got more light than the other two, then I did a shot with the GFX at the same exposure, but ISO 100.
I brought the images into Lightroom and processed then as follows
Adobe Standard Profile
White balanced to second gray chip from the right on the Macbeth CC card
Sharpening set to zero
Noise reduction set to zero
Five stop push using the Exposure slider
Here they are: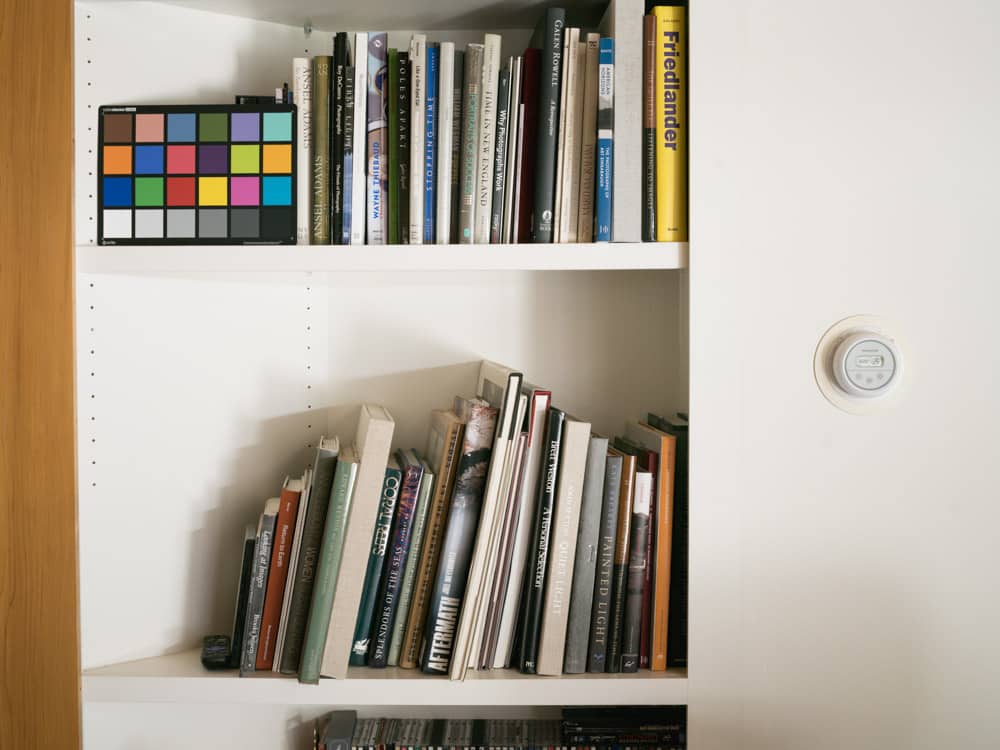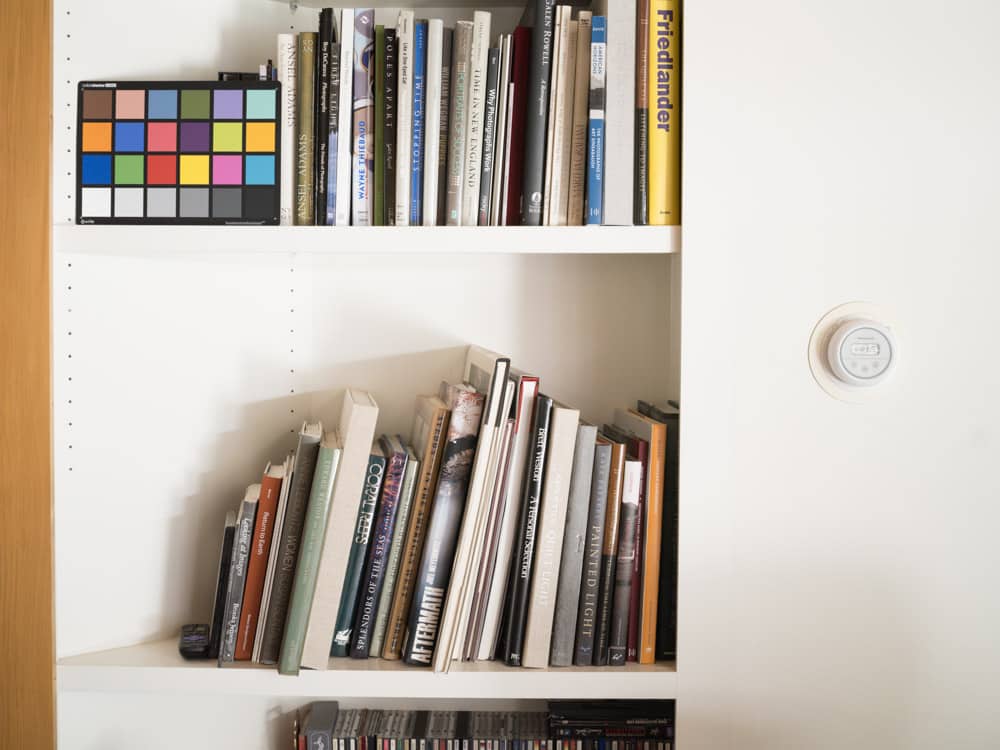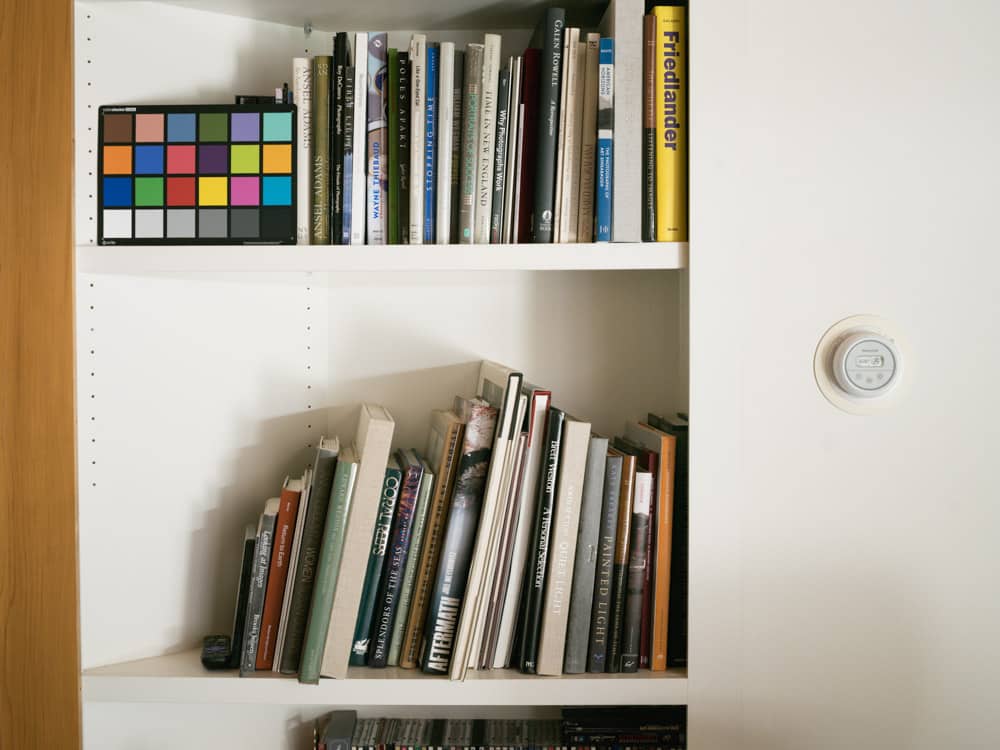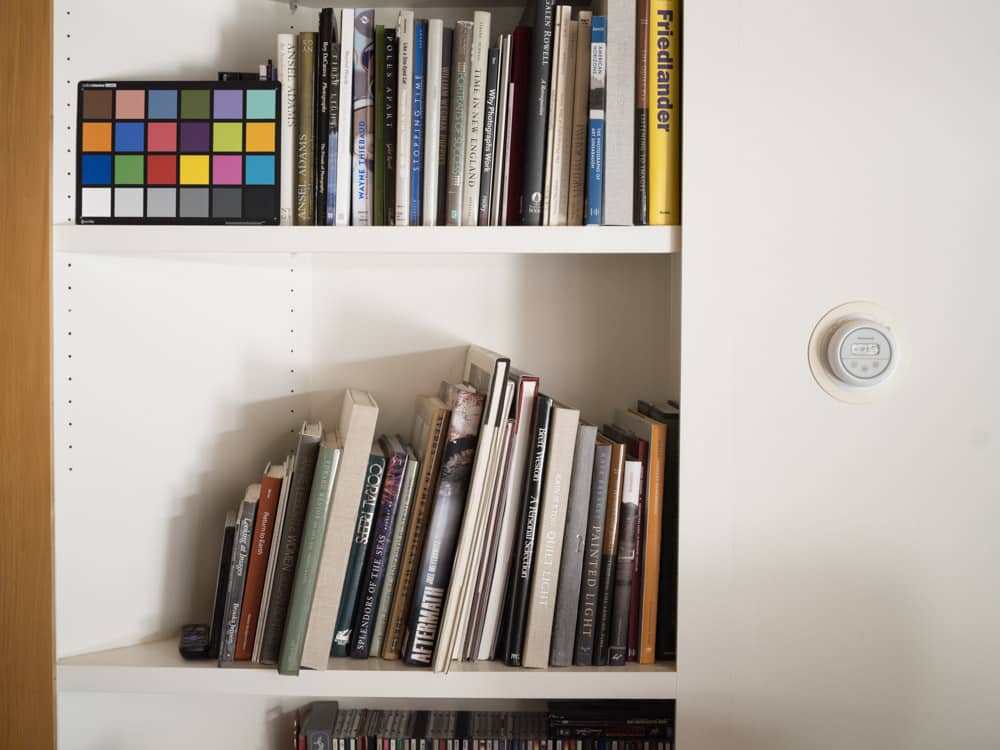 You can judge the color differences for yourself.
Now, some crops presented at about 150%: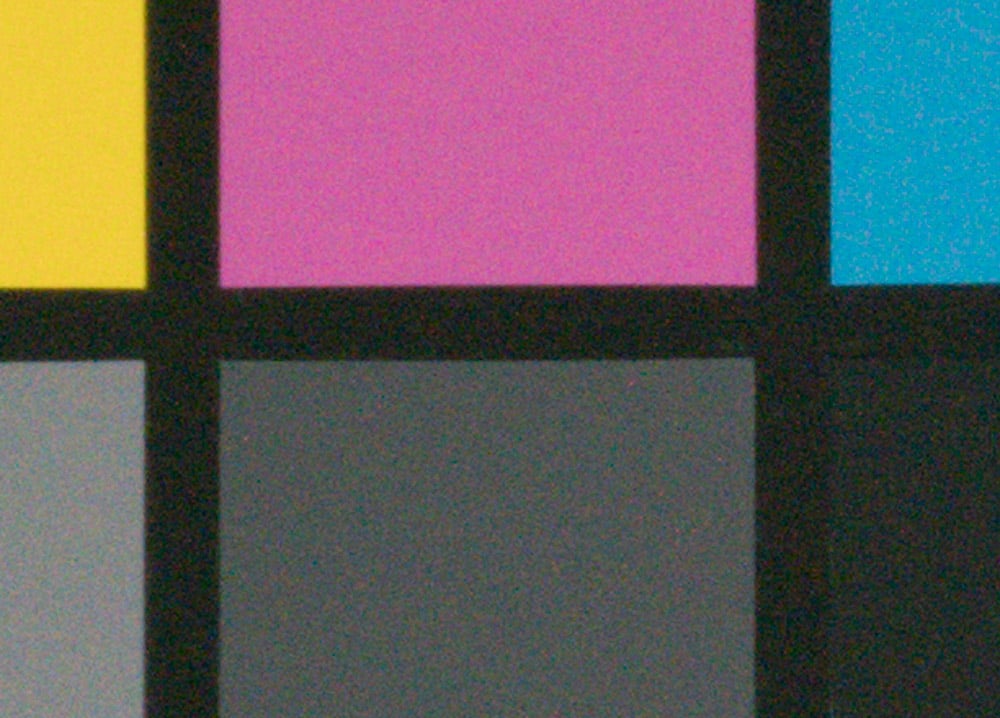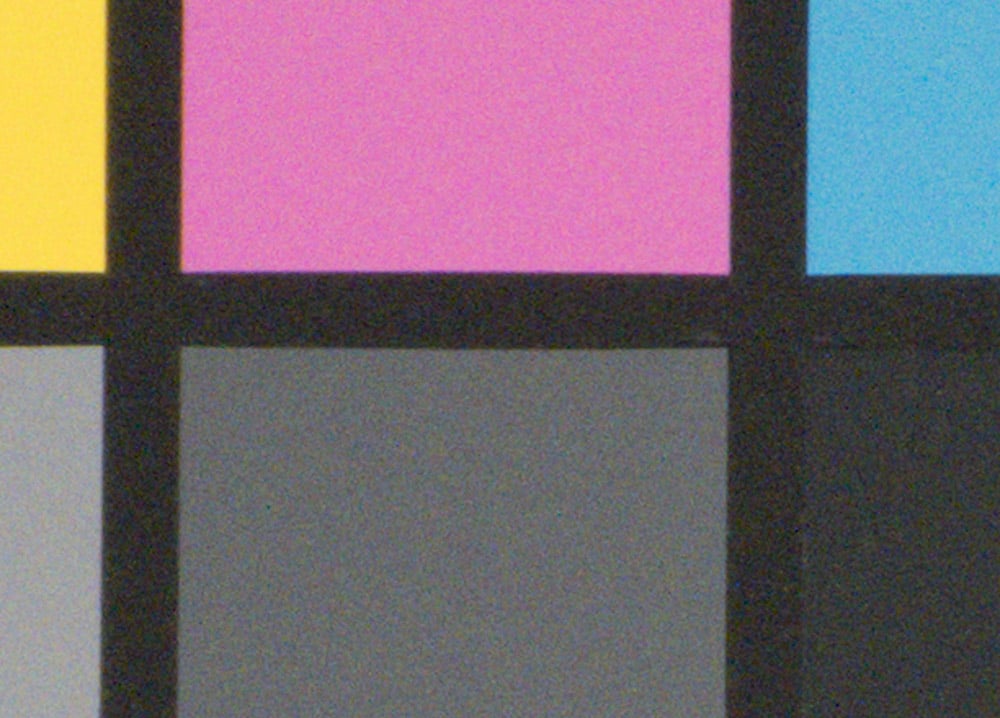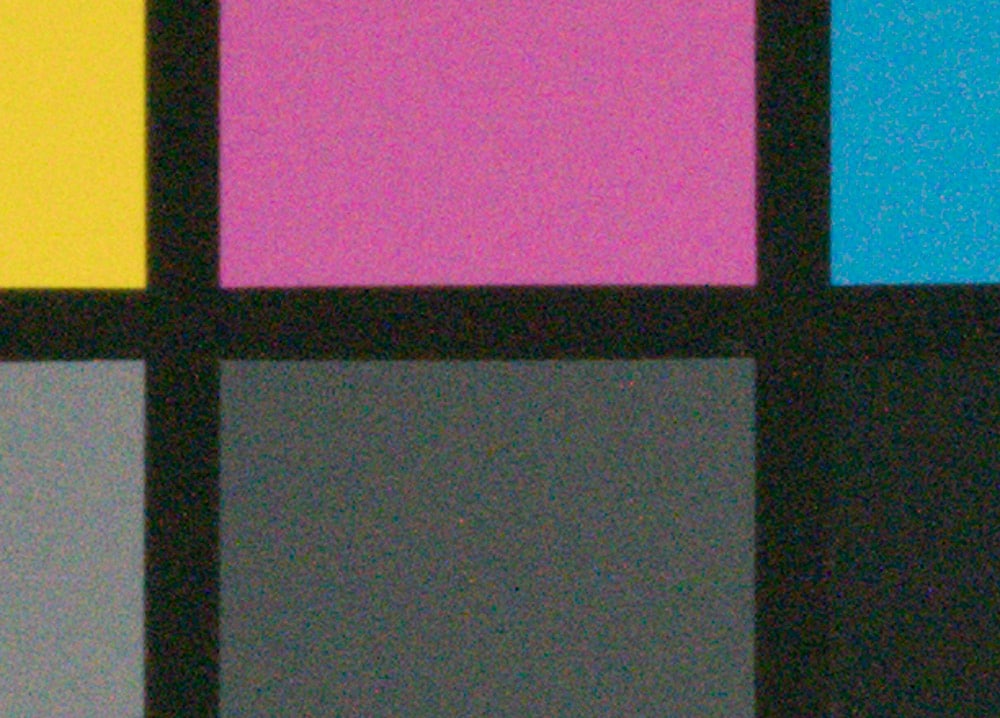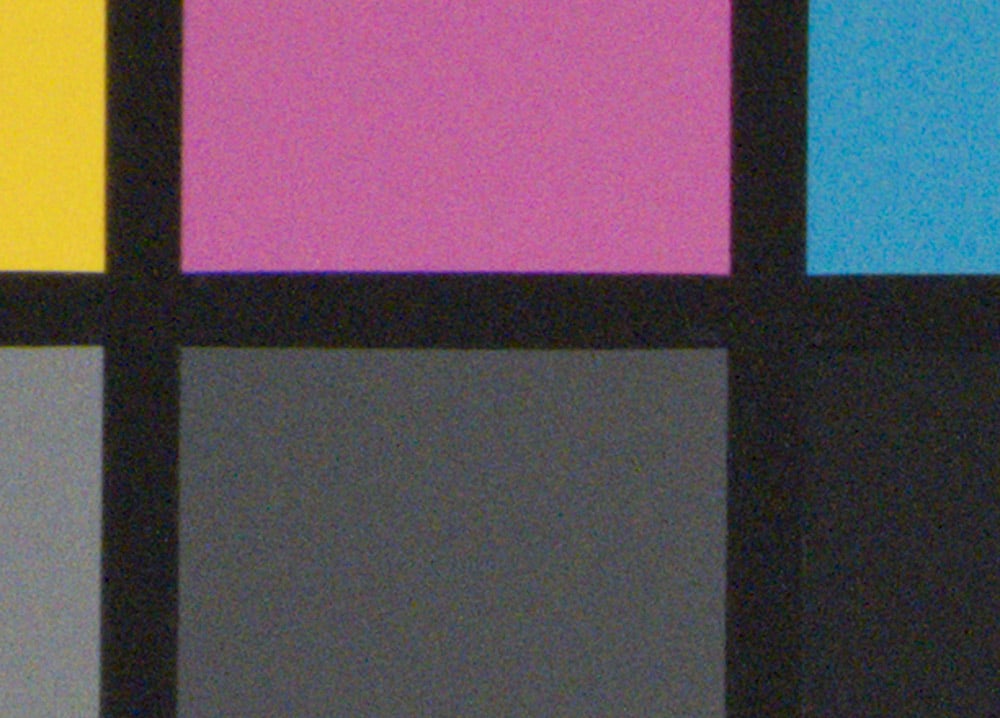 There are some noise difference, but they are small.
Three more crops at the same enlargement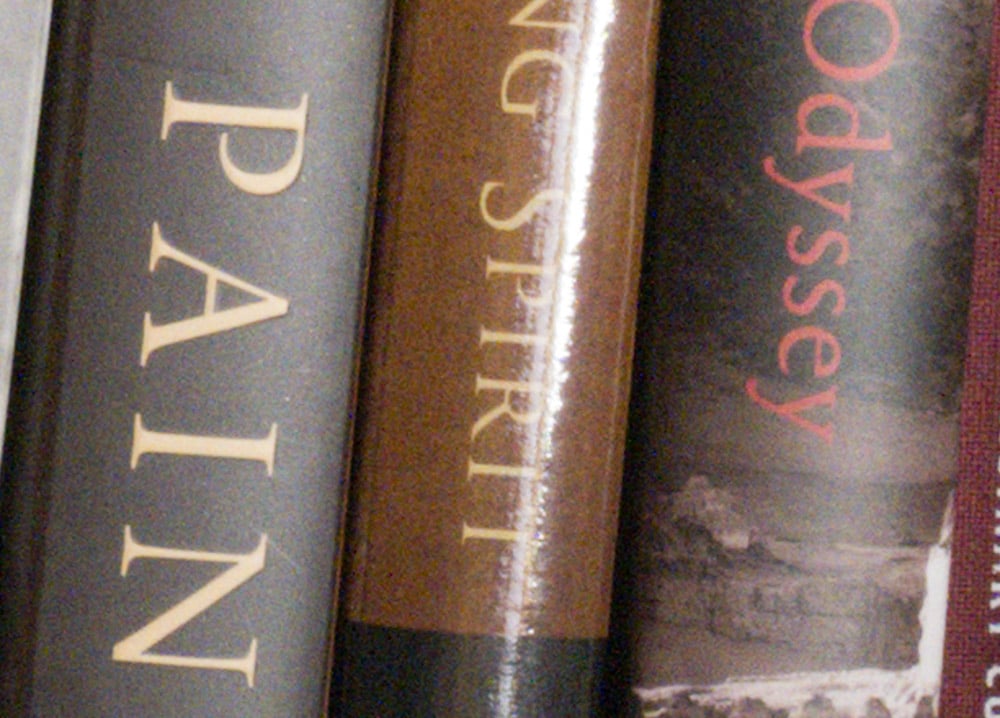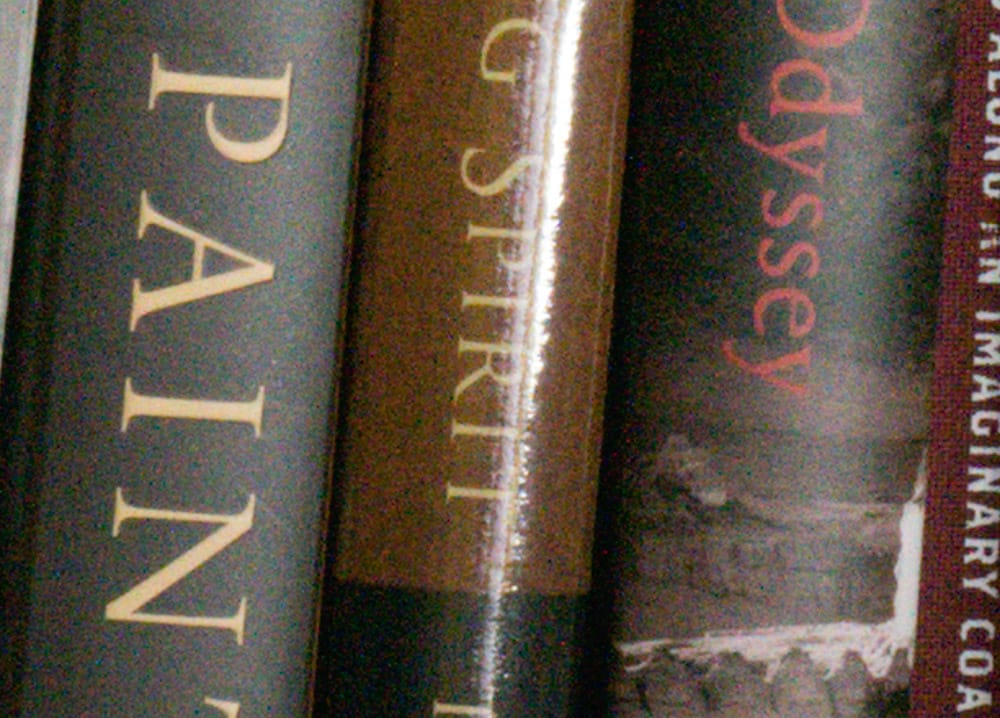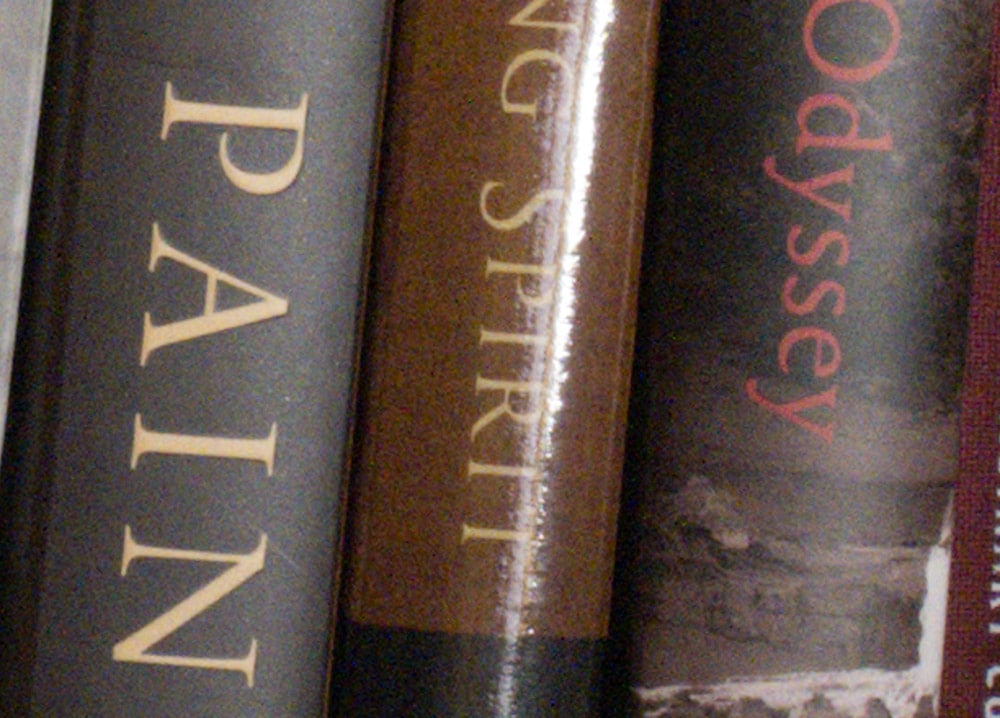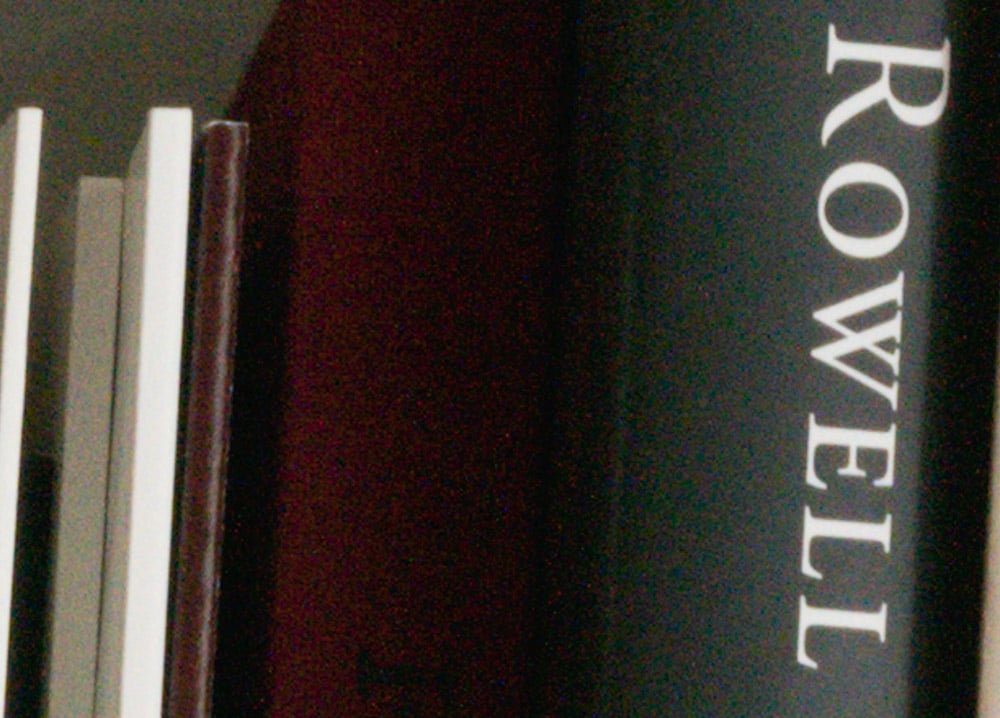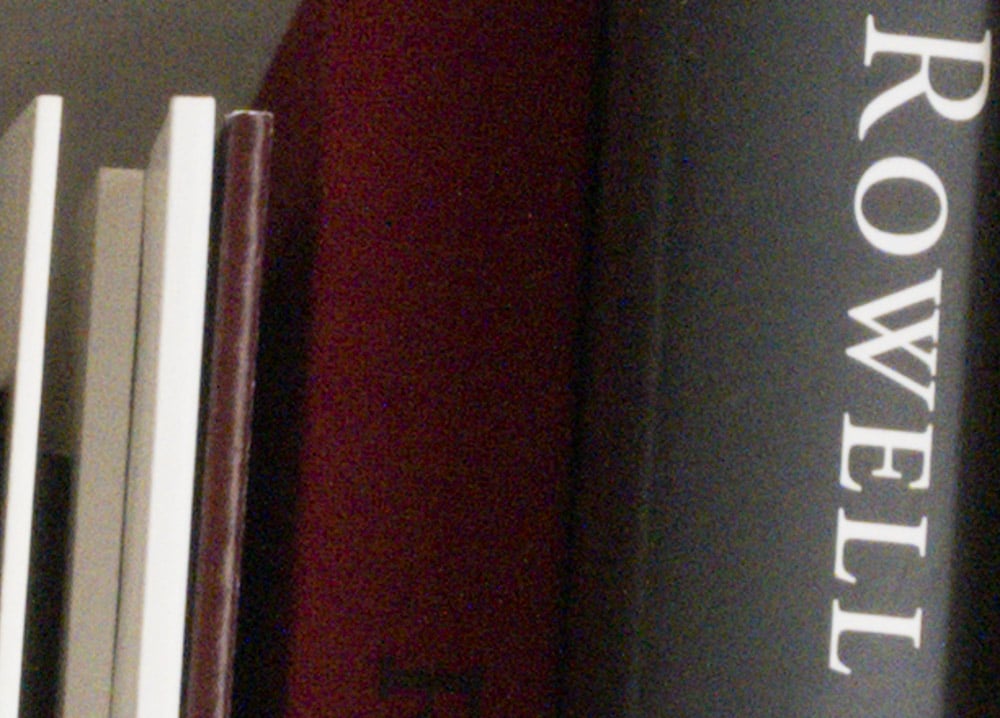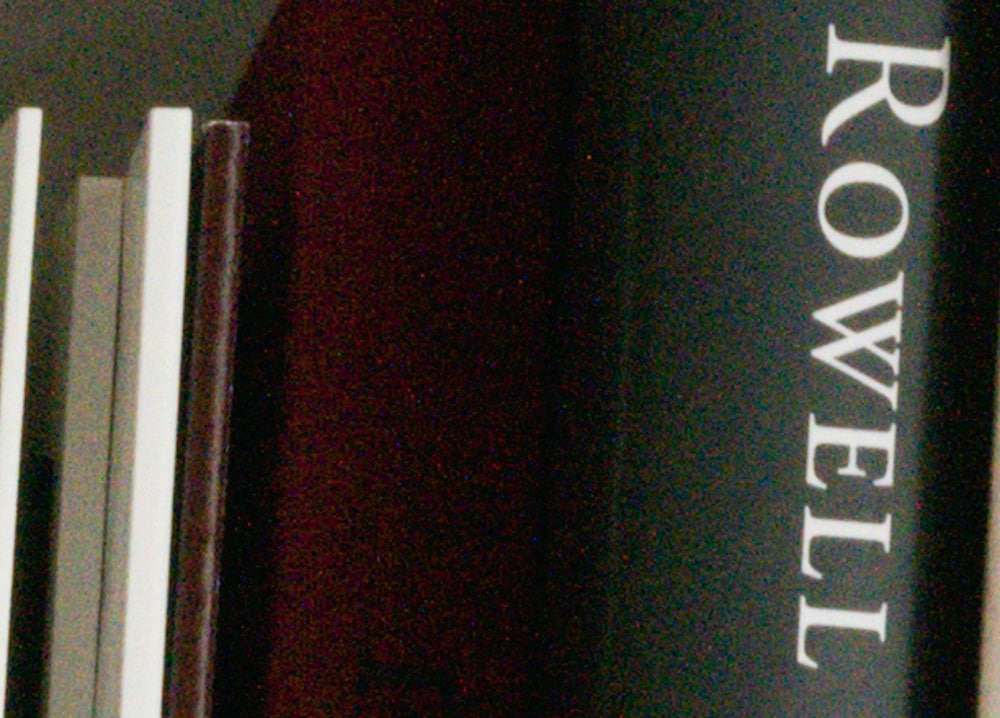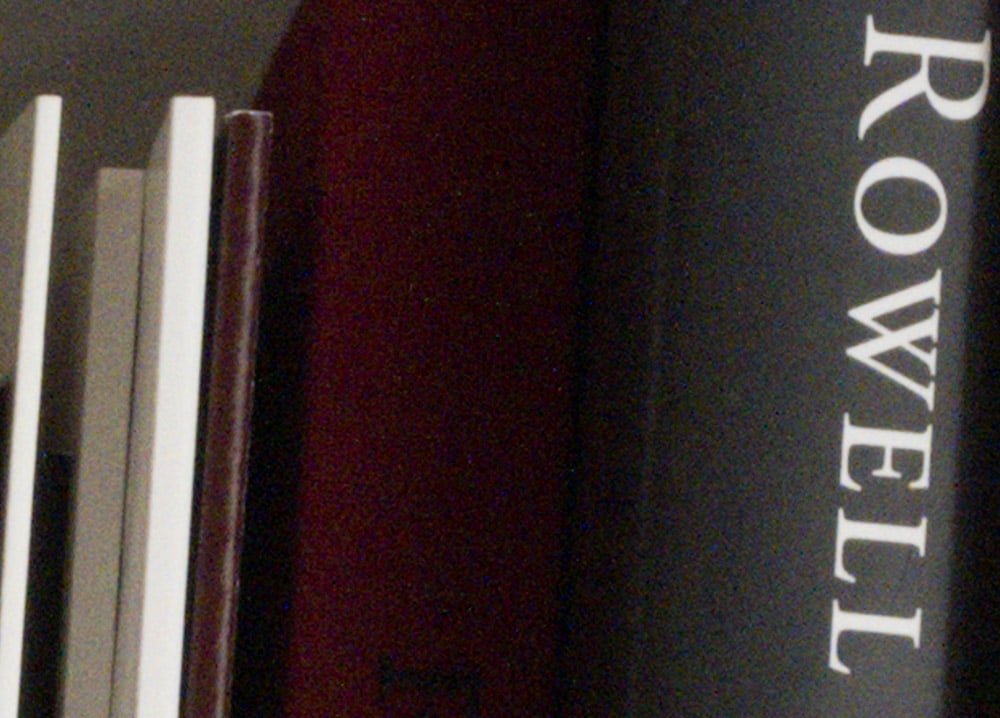 The X2D at ISO 100 looks the worst here, but that's a bit misleading since it's more sensitive than the GFX 100S at that ISO. The X2D at ISO 64 looks better, but it got more exposure. When you give the GFX that much exposure, it looks about the same.