I am done with my GFX review until more native lenses arrive (I'm taking a pass on the zoom) and I get adapters for some non-native ones.
So now I'm going to start using the GFX for real photography. Here are the results of a few day's experimentation: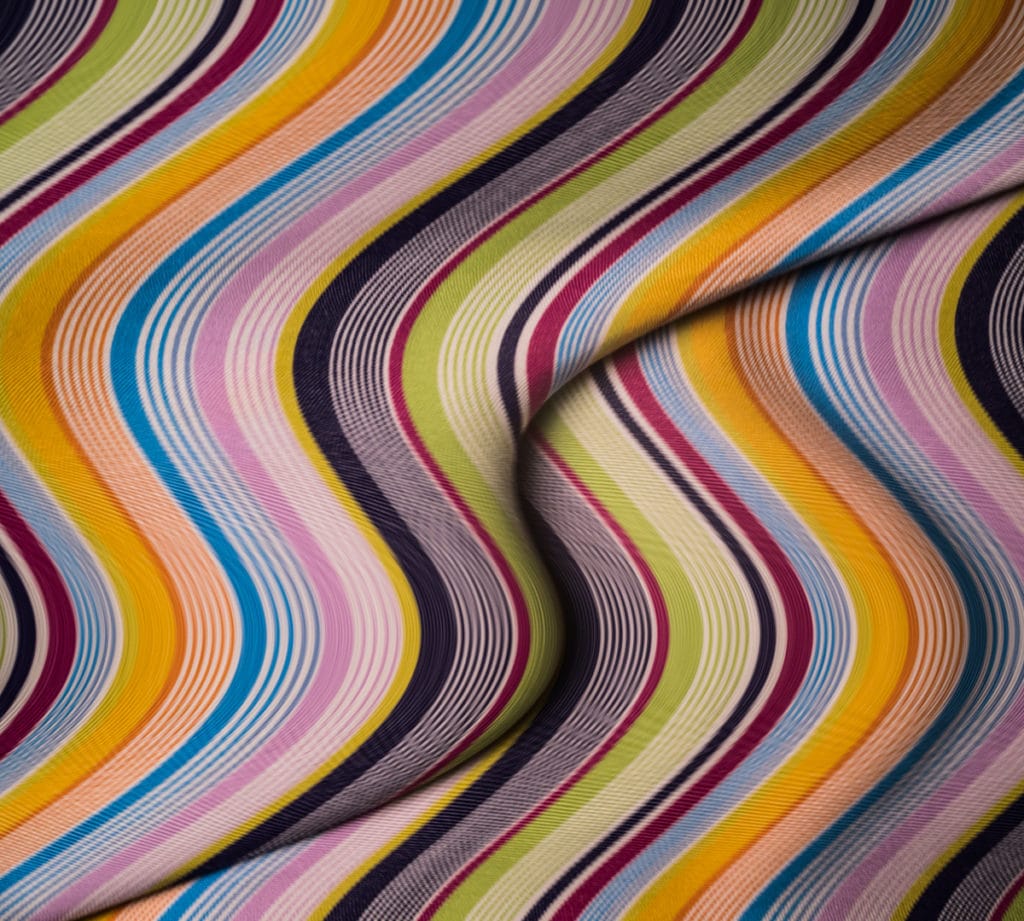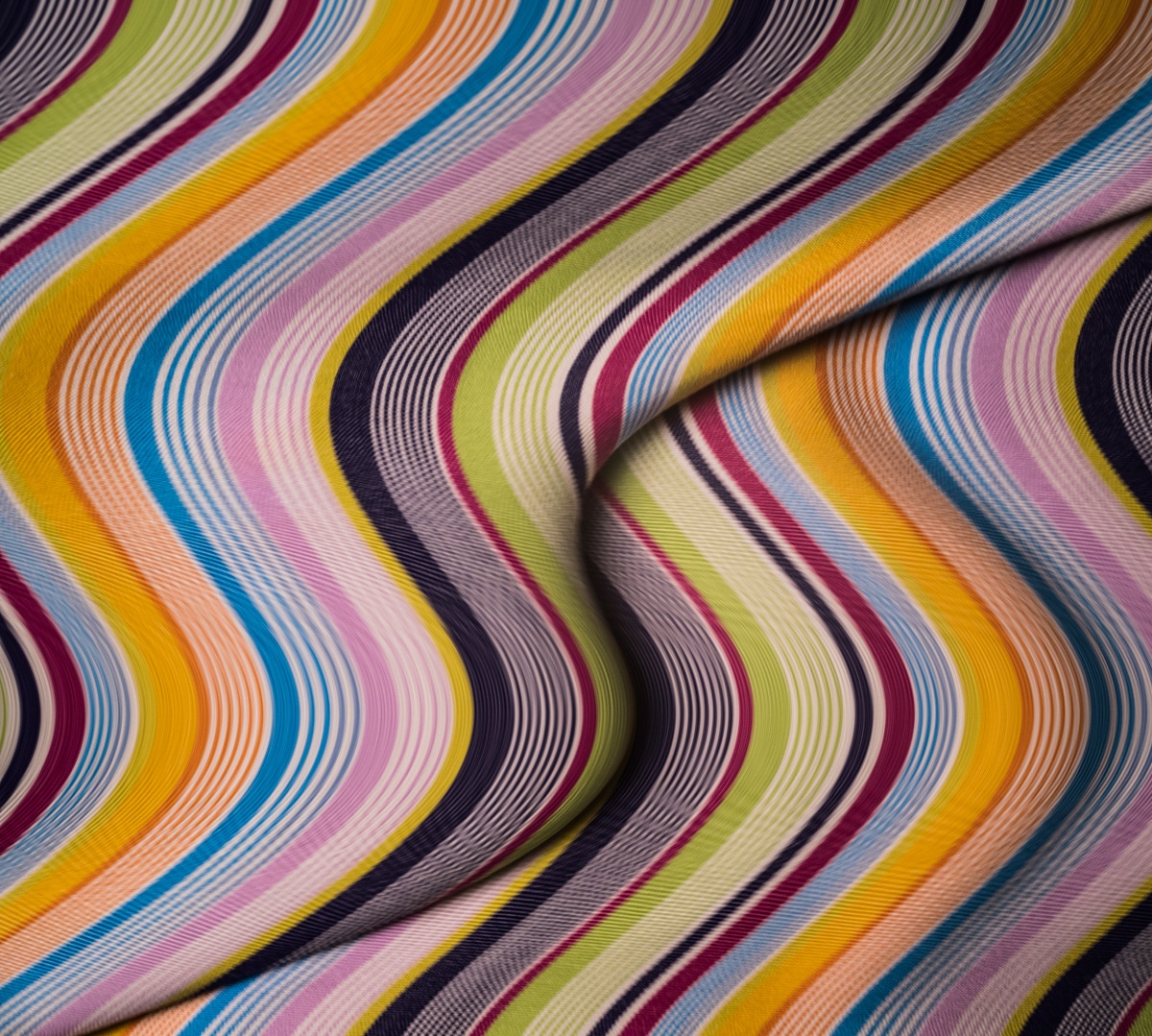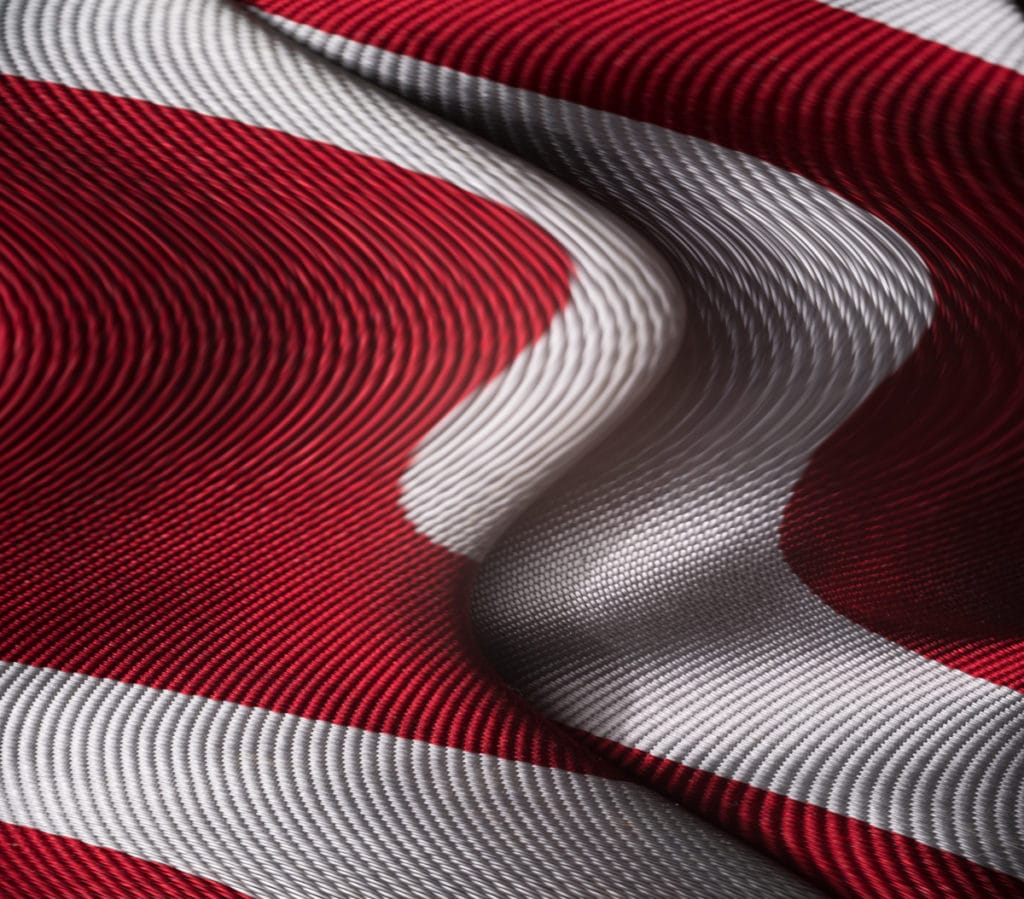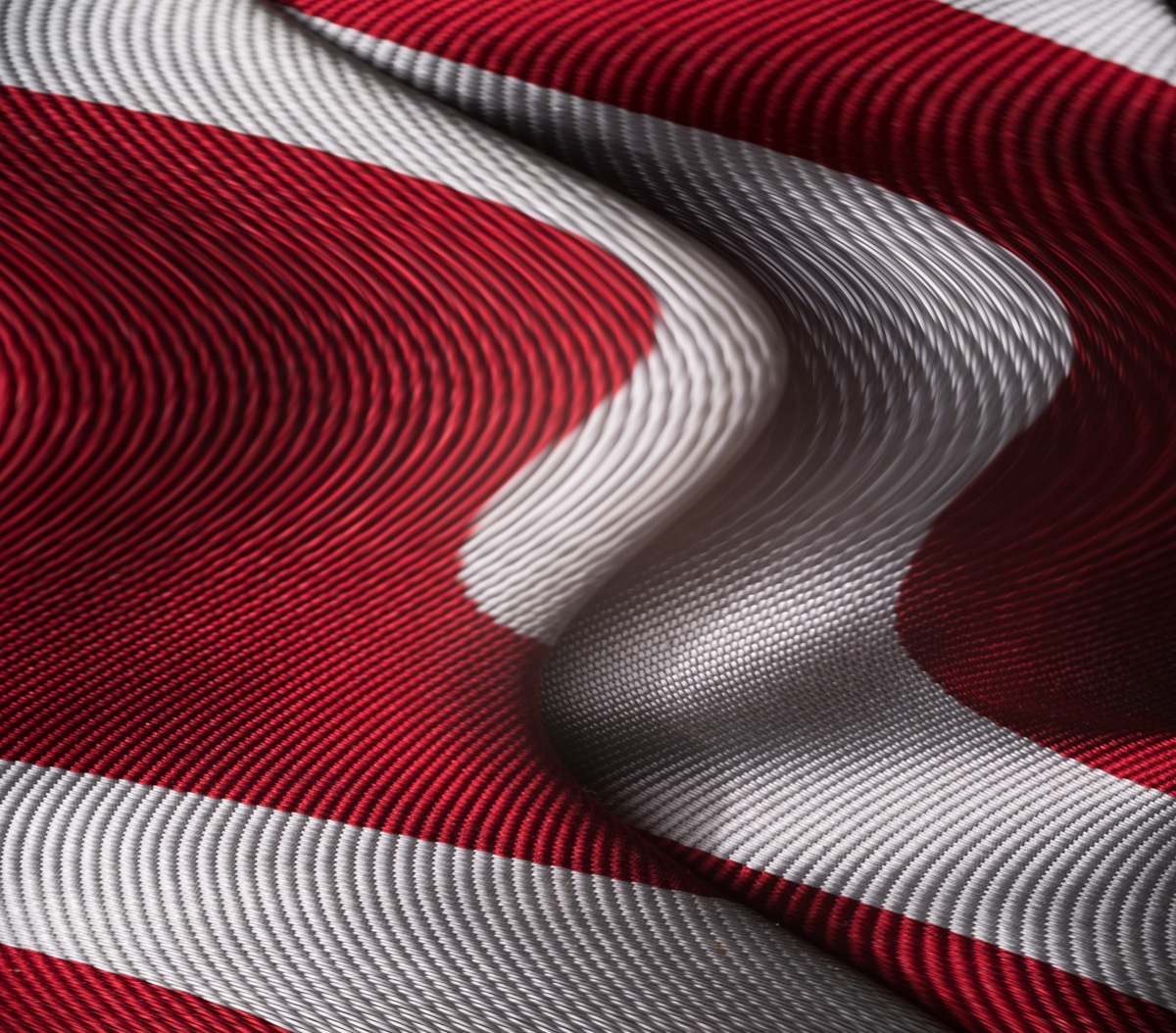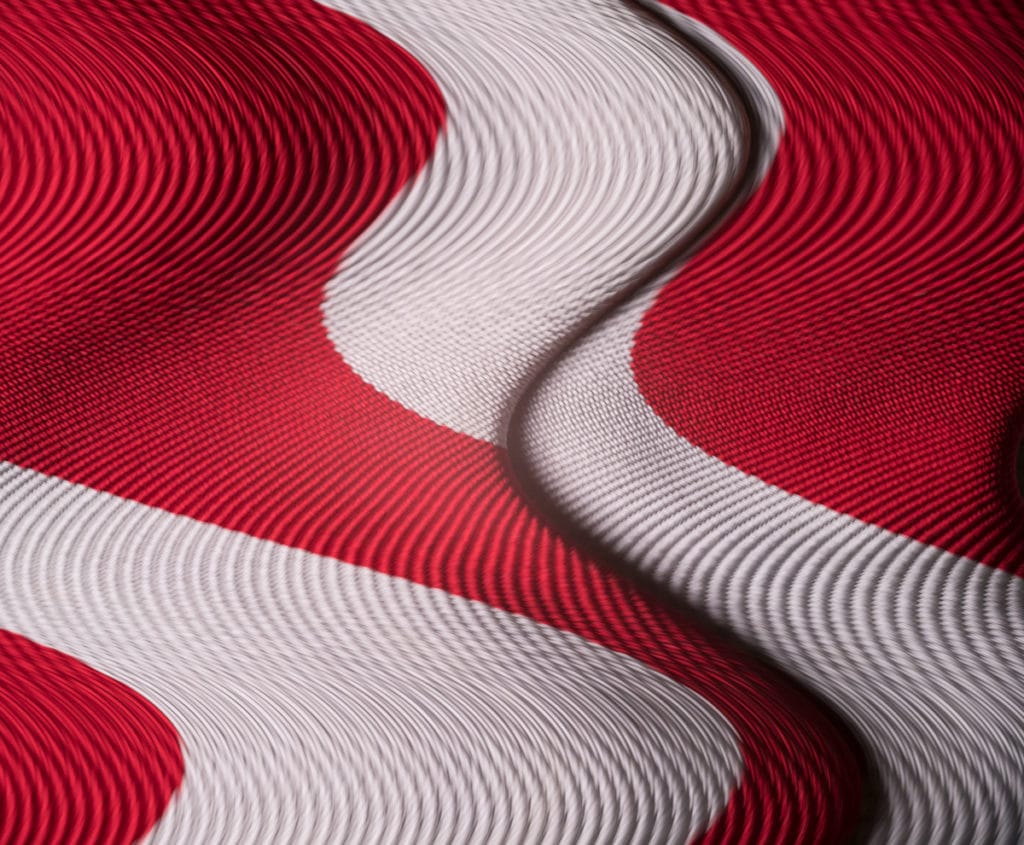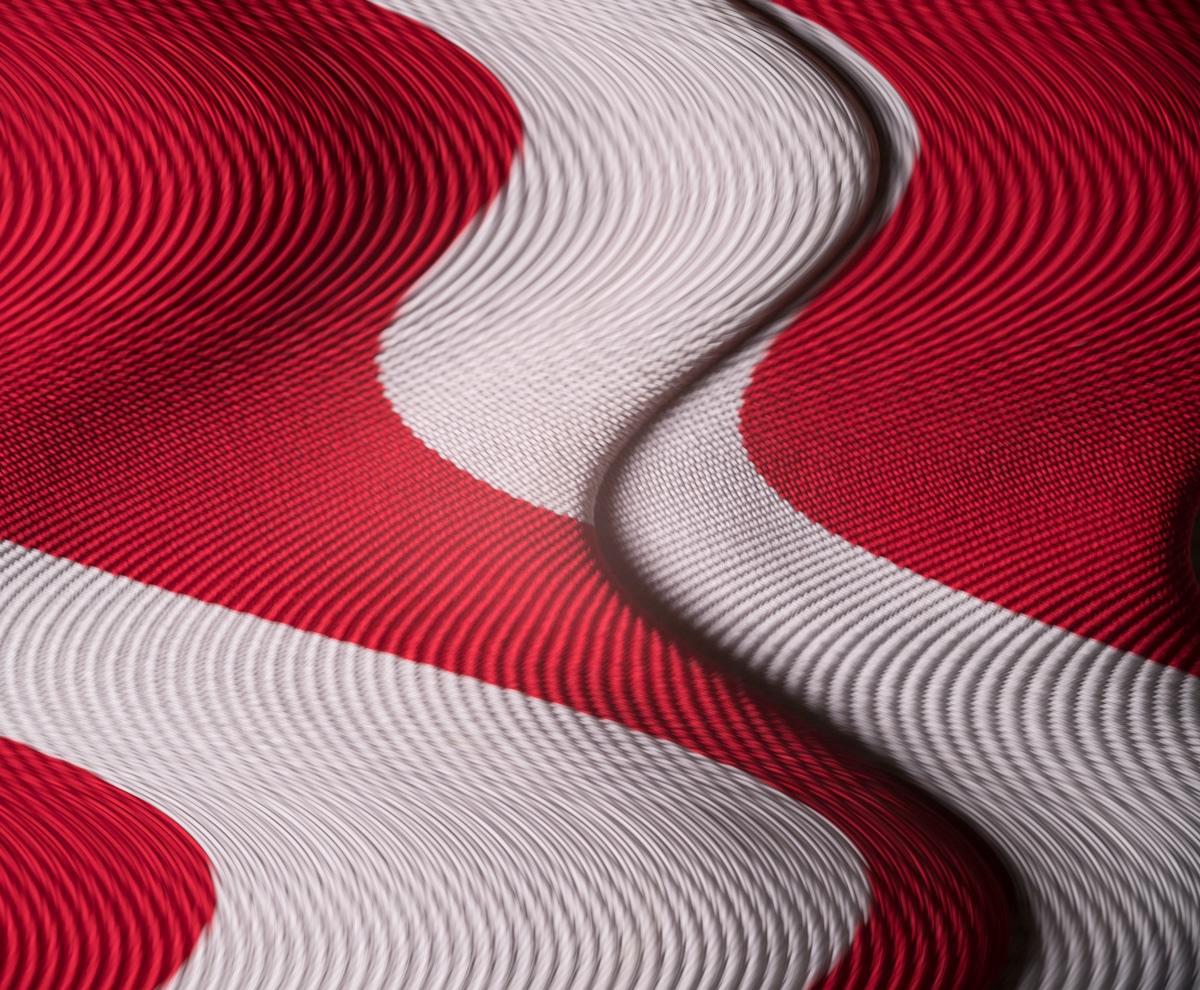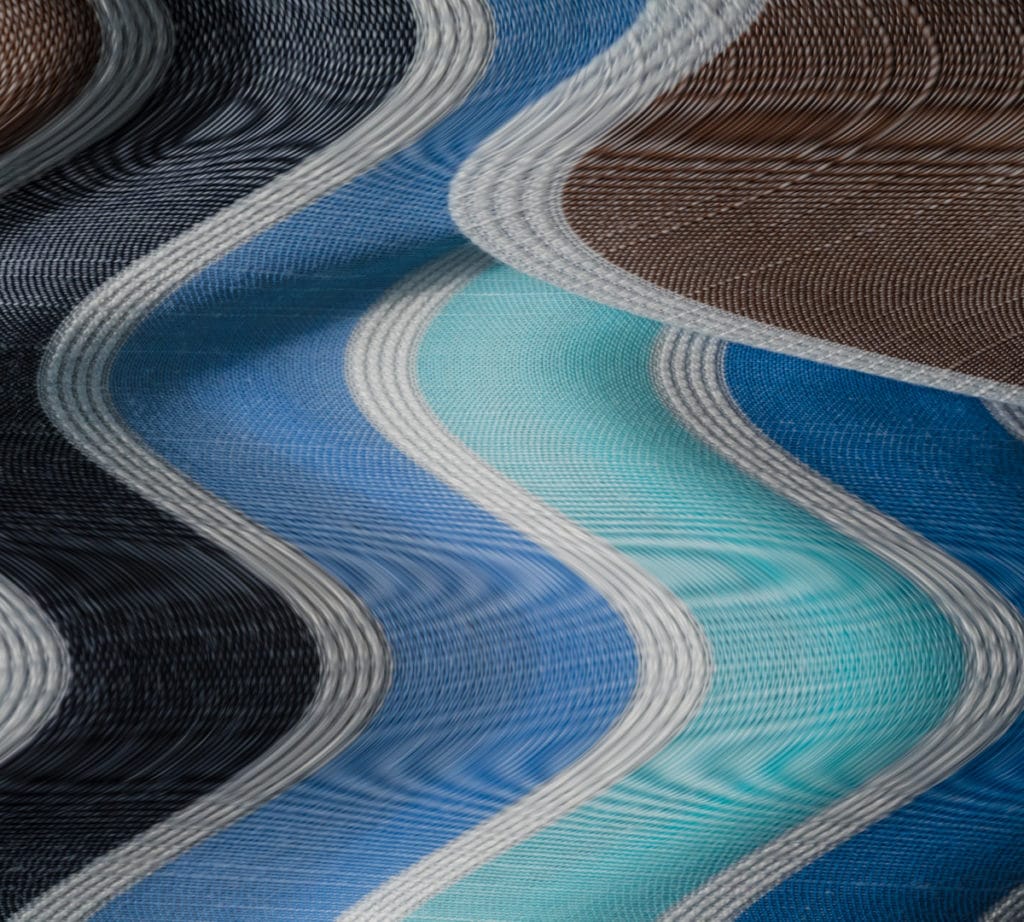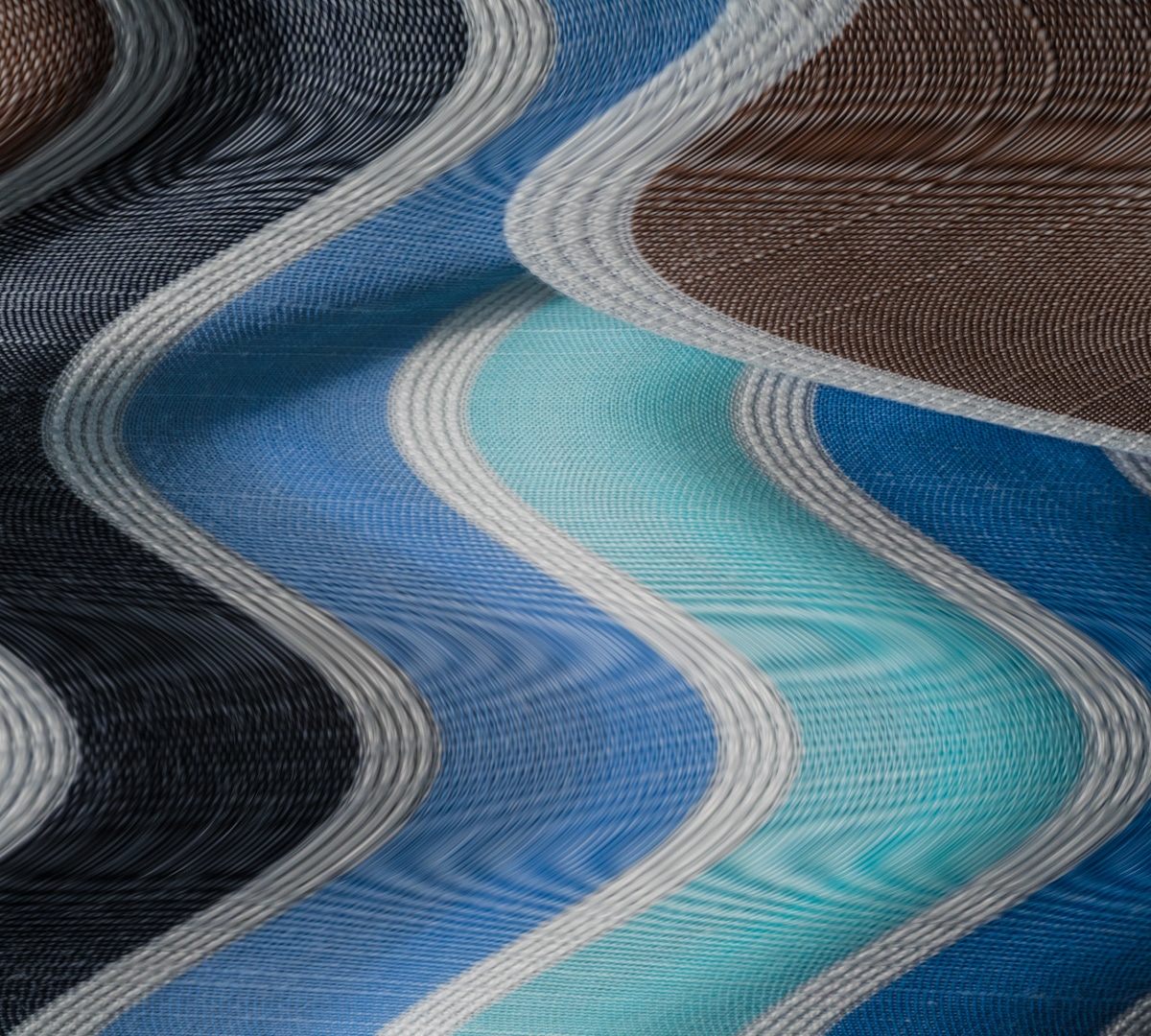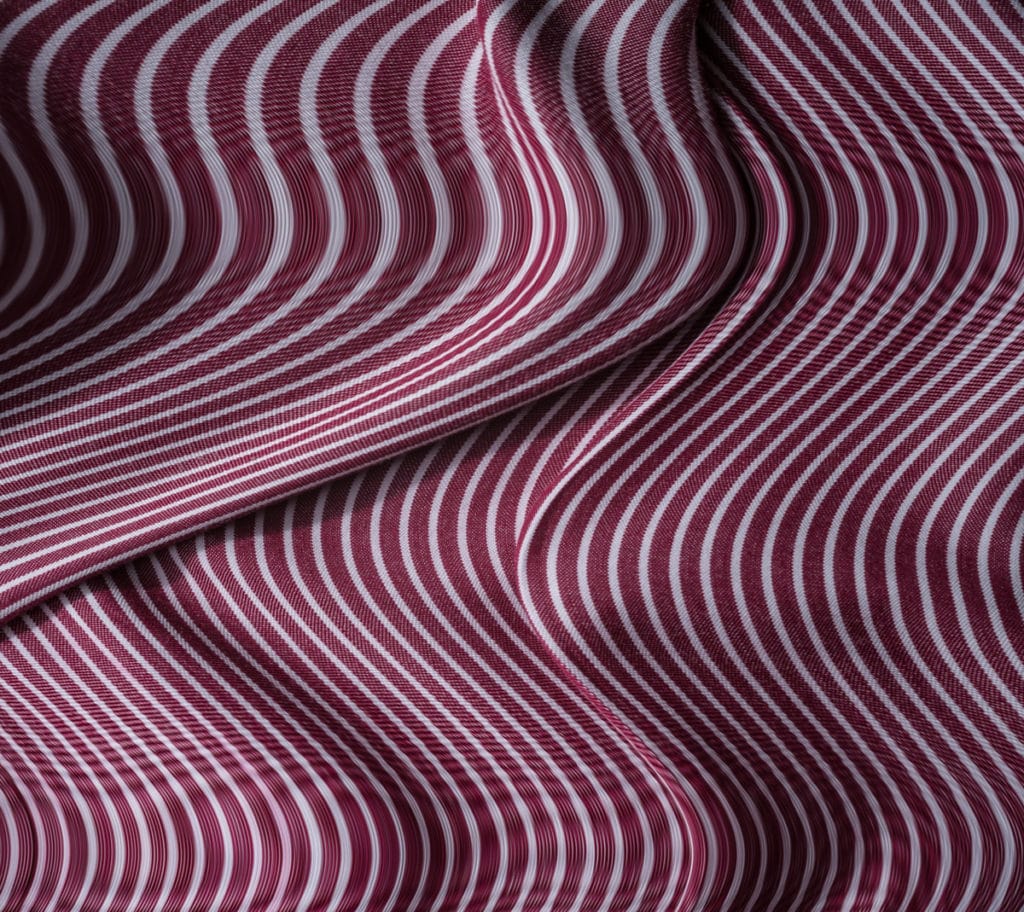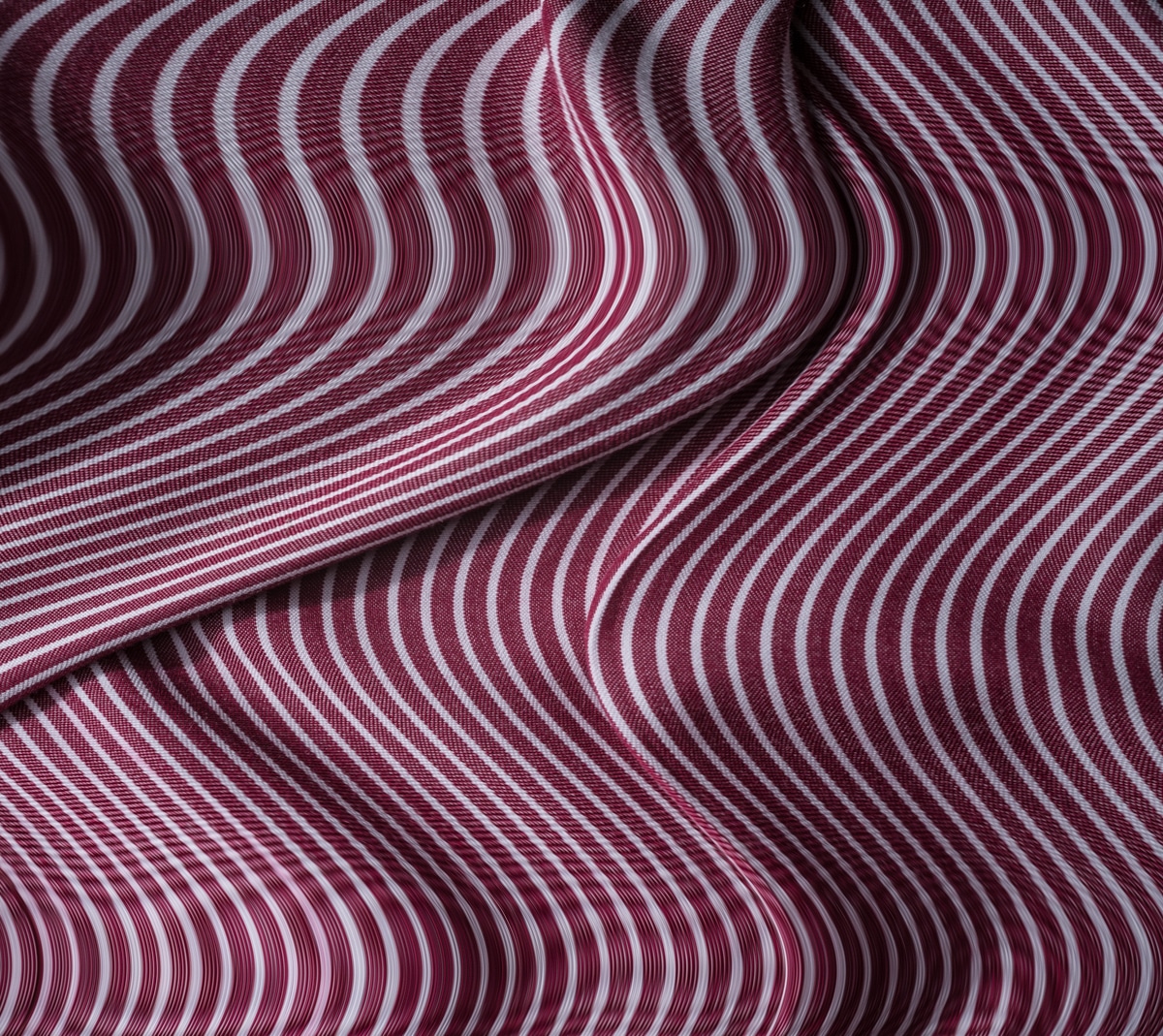 All of these were captured using the GFX electronic shutter, with its 1/4 second scan time.
Here's the setup: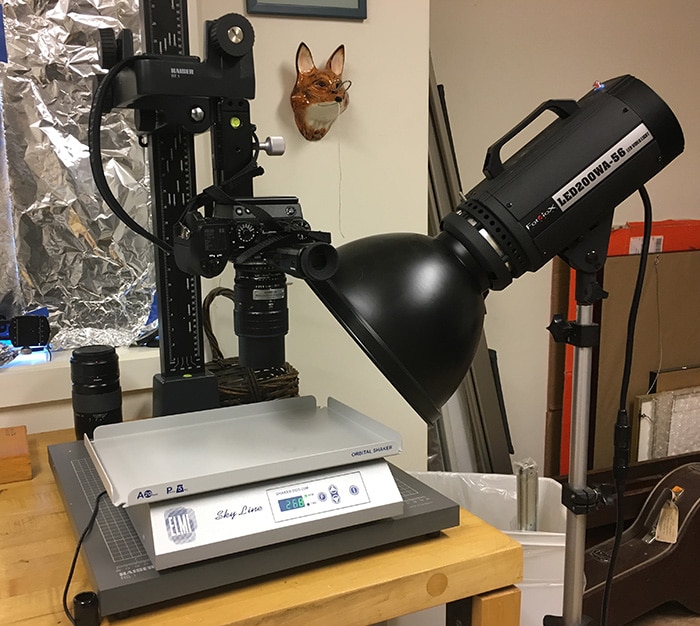 What's that thingie on the copy stand? It's a shake table that i got when I was doing the evaluation of the Kolari thin-stack a7II modification. I decided to repurpose it.
[Added 5/2]
A reader asked for some 1:1 crops of the above images. I ham happy to oblige.