There are many landscape photographers looking at the new Fuji 20-35/4 and saying, "It's about the same weight and size as the 23mm f/4 GF prime. Why don't I ditch my 23 and go with this more versatile lens?"
What's wrong with that idea? For sharpness and distant subject field curvature, not much.
I started with a tree 100 meters away in the center of the image.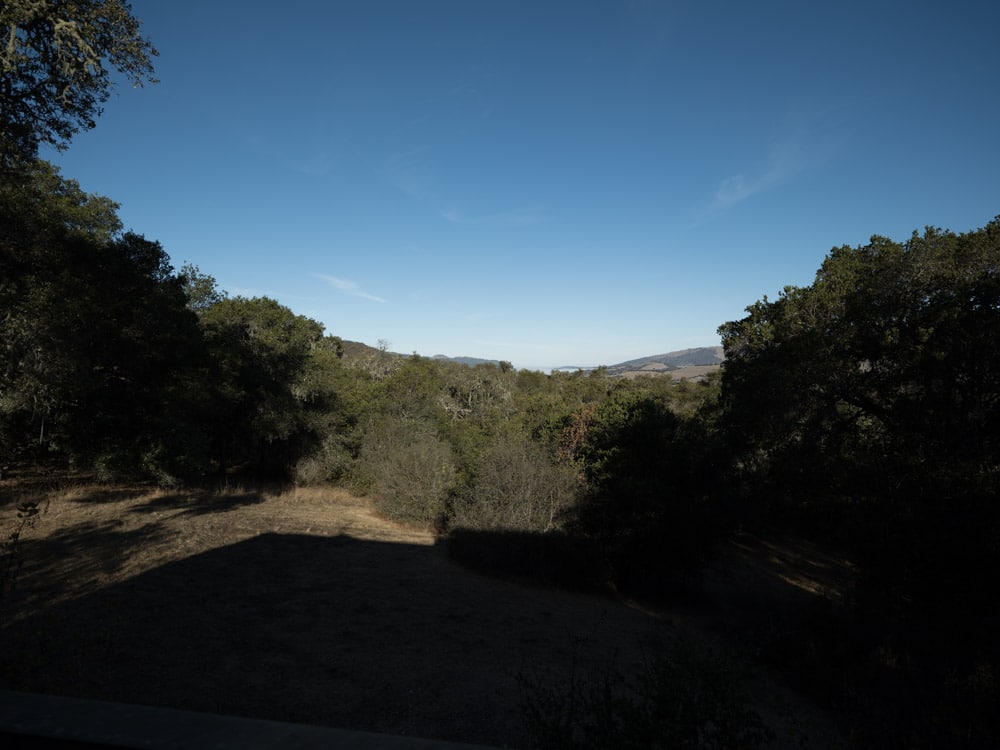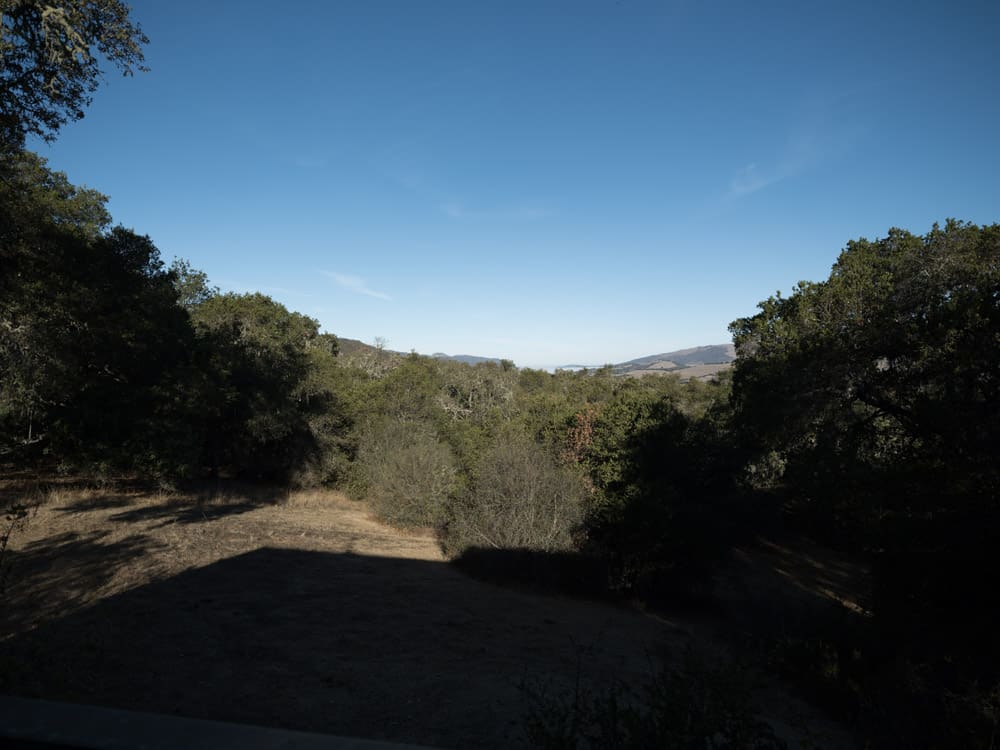 I panned the camera so that the tree fell on the right side near the edge. I made pictures focusing in the center, and also without refocusing from the point where the tree was sharpest in the center. I made two sets of images, and picked the sharpest ones. The Fuji manual focusing at high magnification with peaking is good enough that both sets of images were about the same sharpness.
I used the side instead of the corner a) because it was easier,  and b0 because I thought it was more realistic for landscape photography, where the subject distance at the corners of the image is usually not the same as to the center.
Details:
GFX 100S
2-second self timer
ISO 100
Manual focus
Low red peaking
Maximum magnification
RRS legs, C1 head
Developed in Lr CC with defaults except for
Adobe Standard Profile
Sharpening amount 20, radius 1, detail 25
Daylight color balance
Here are some crops at about 250% magnification.
At f/4: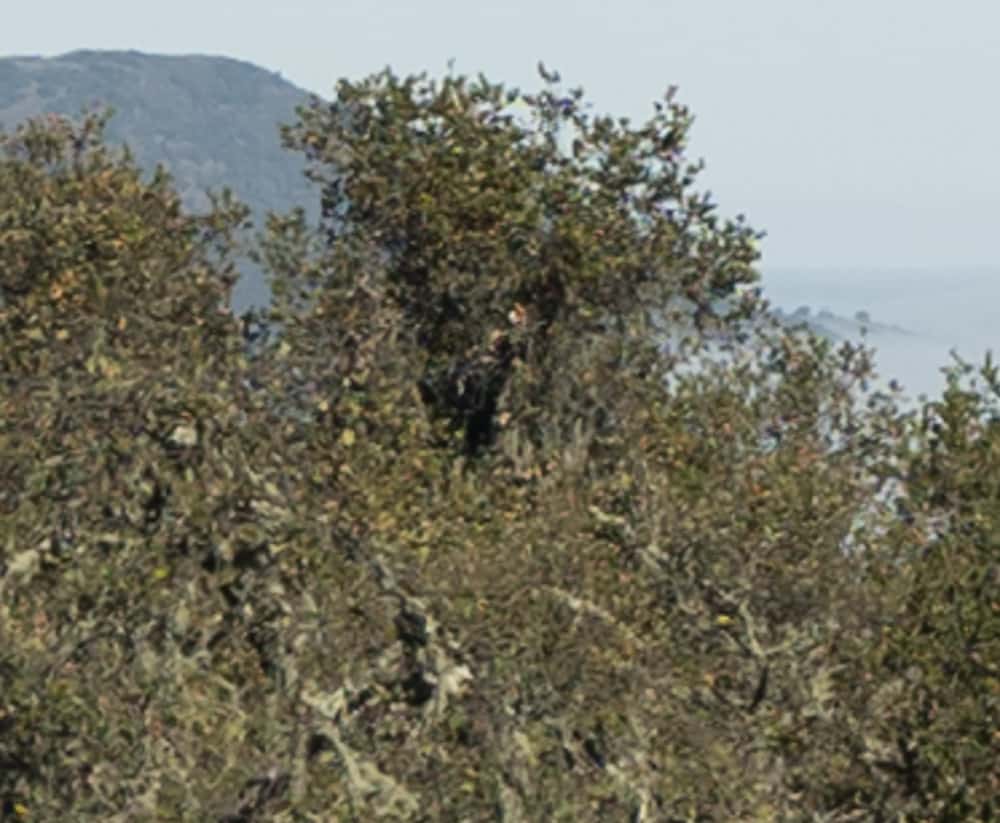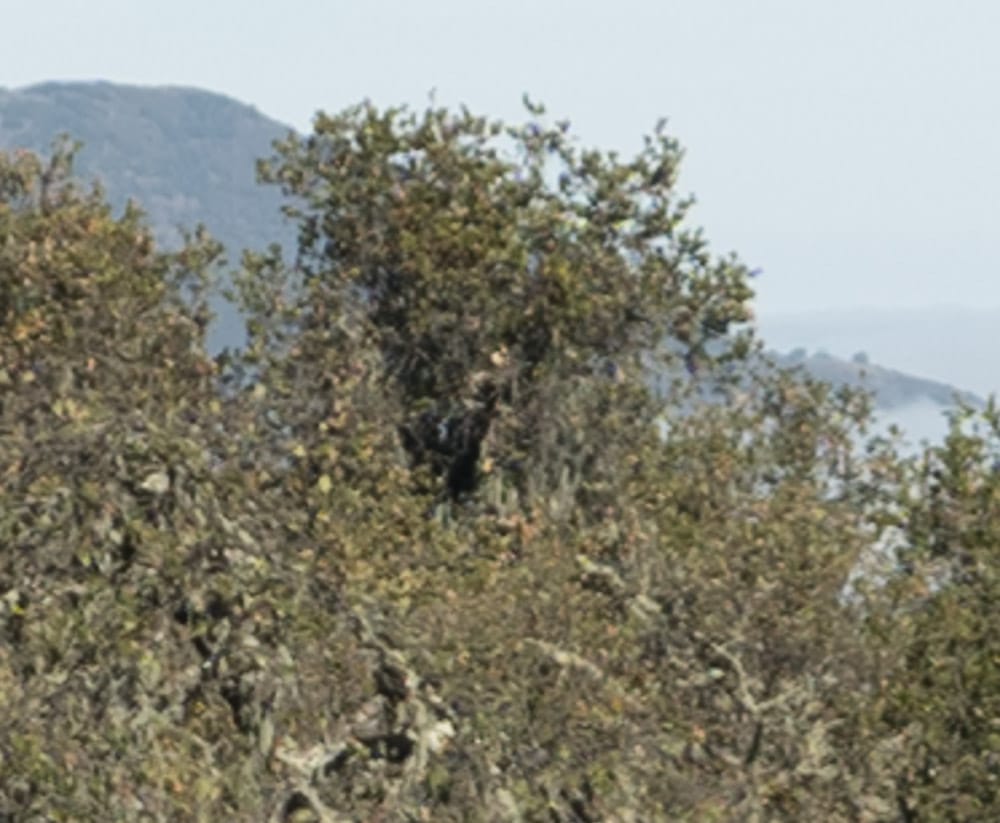 About the same. If anything, the prime is softer.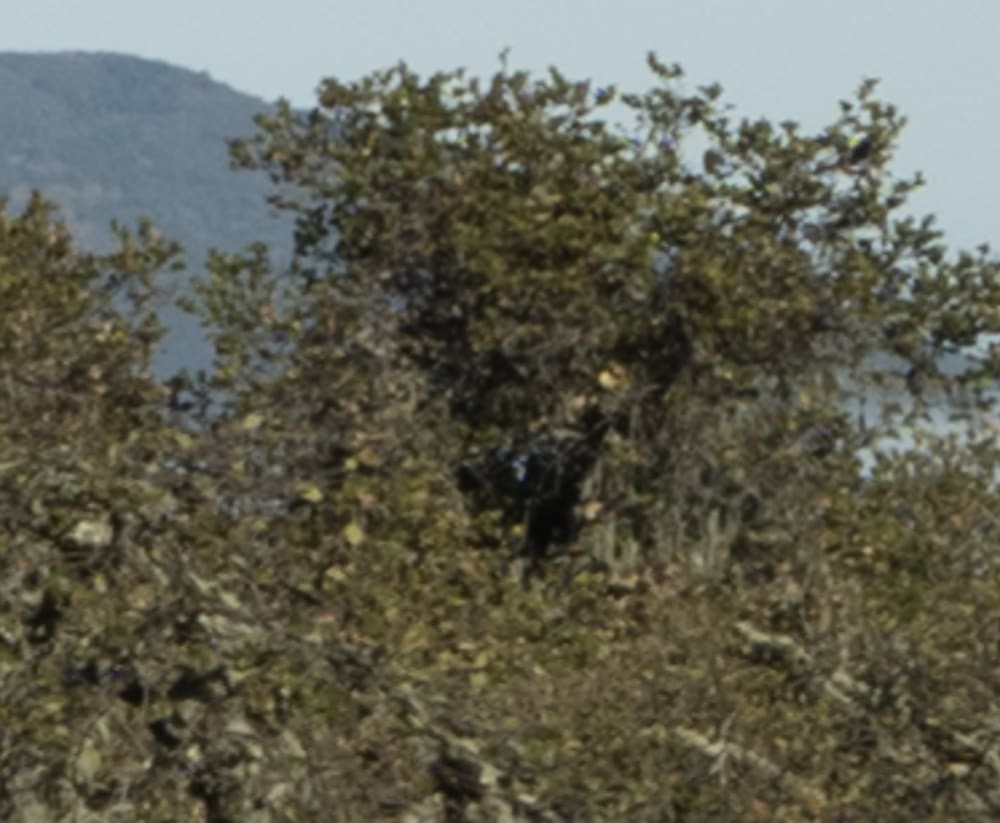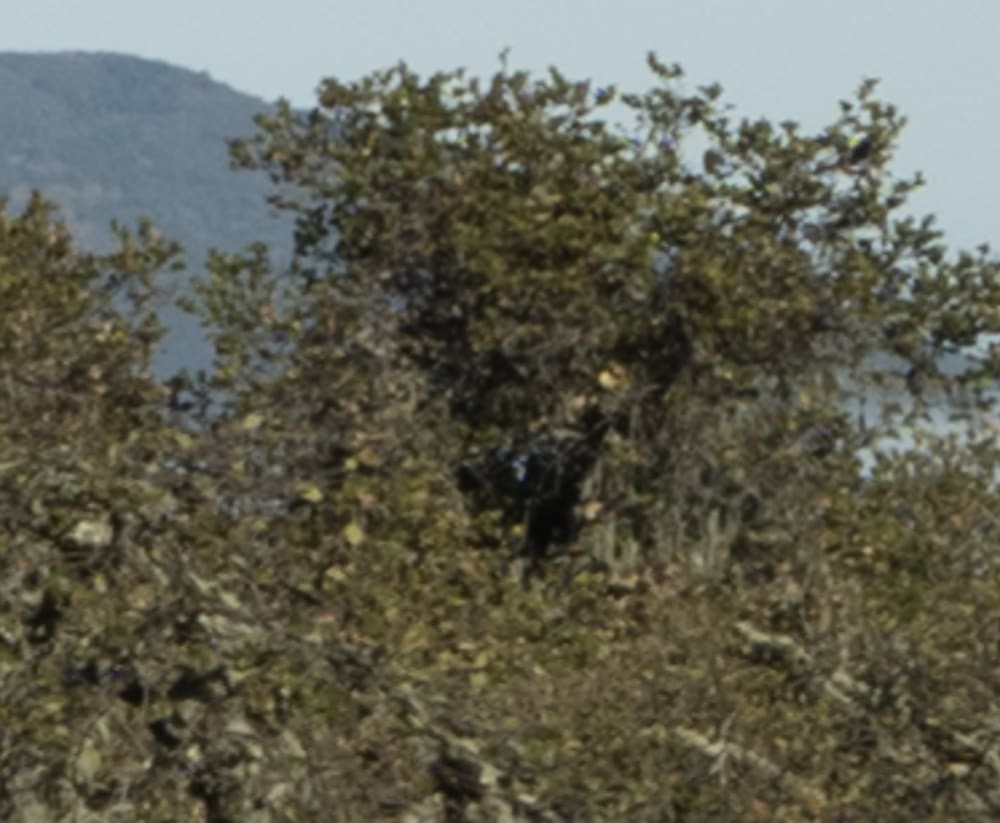 I don't see a lot of difference here. The 23 prime has a bit more snap.
At f/5.6: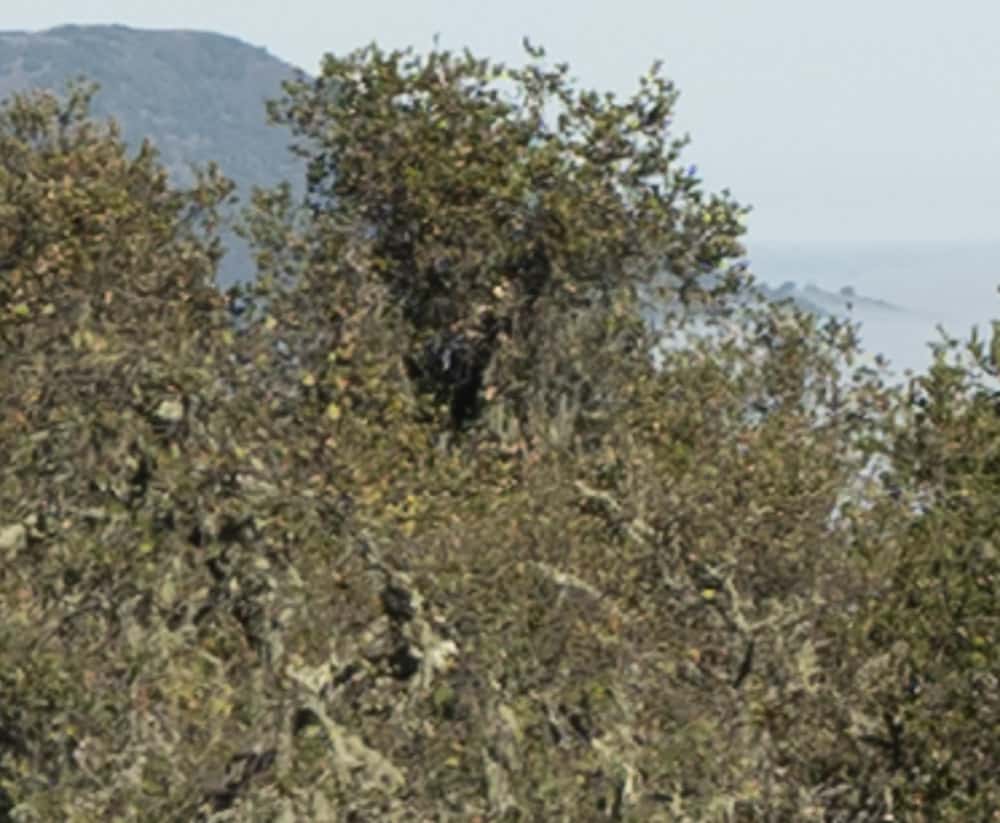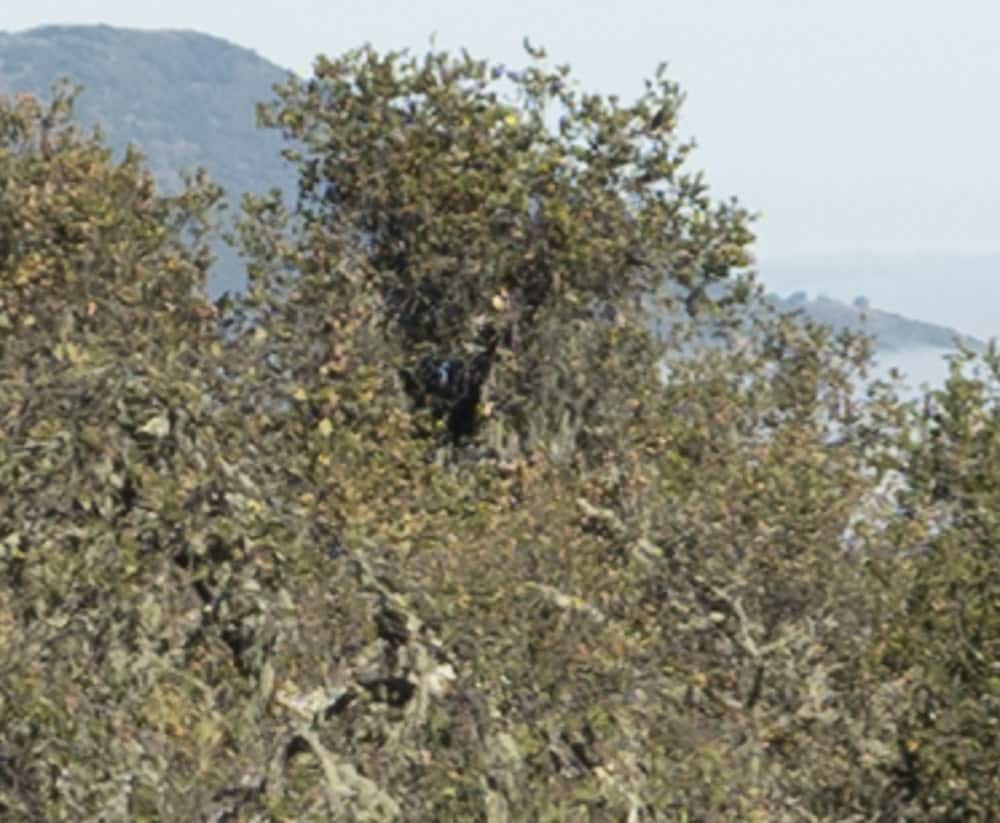 Again, not much difference in the center.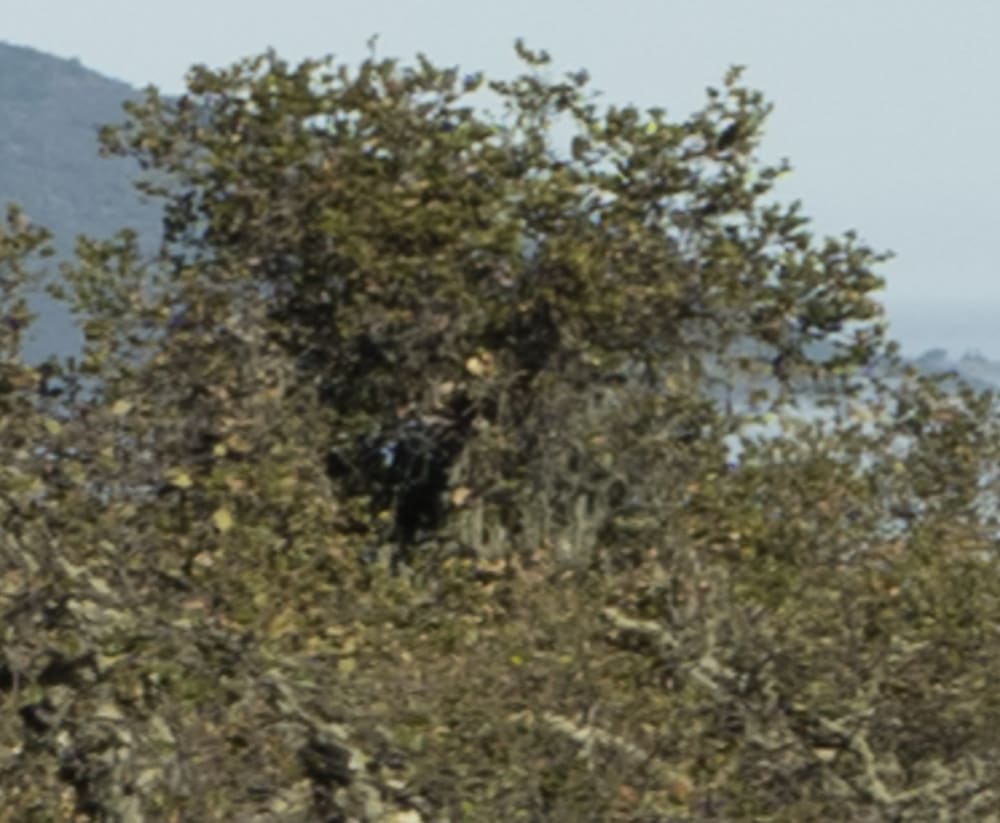 Not that different.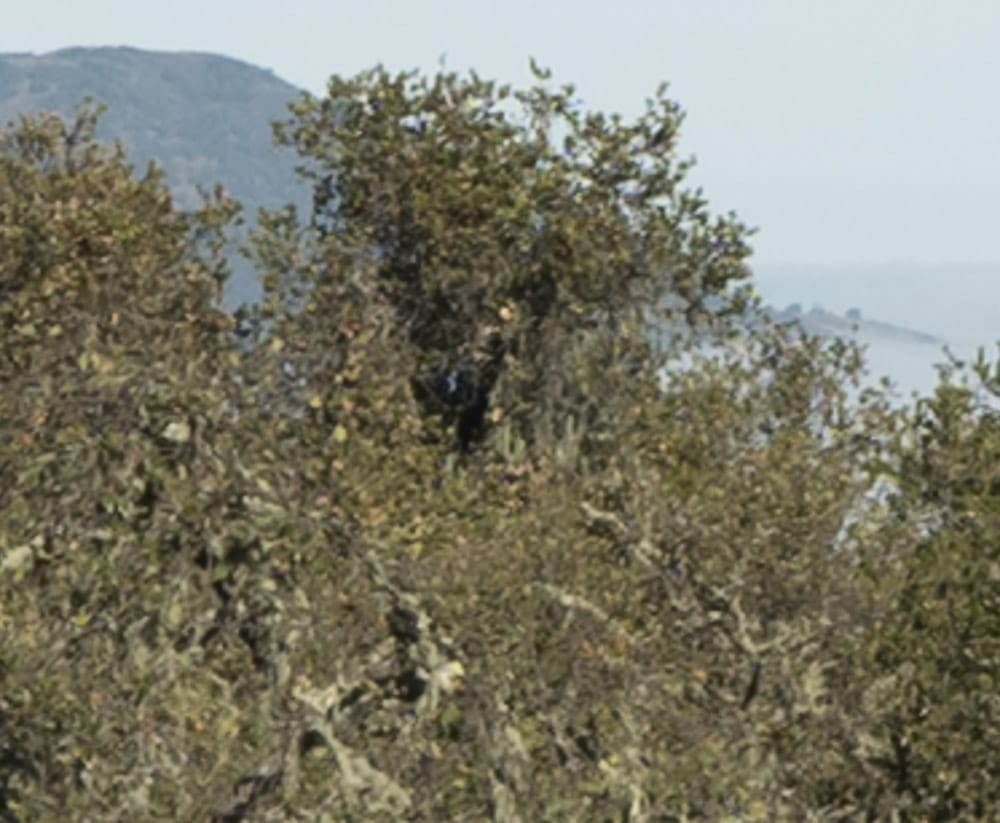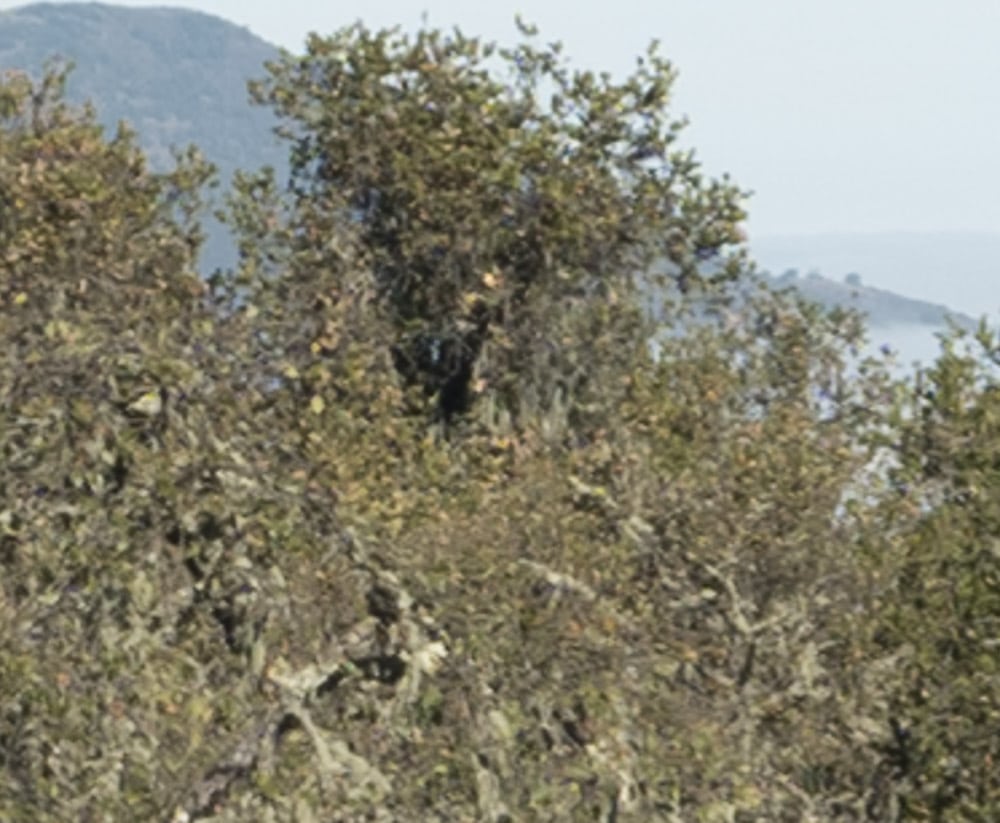 Not much difference.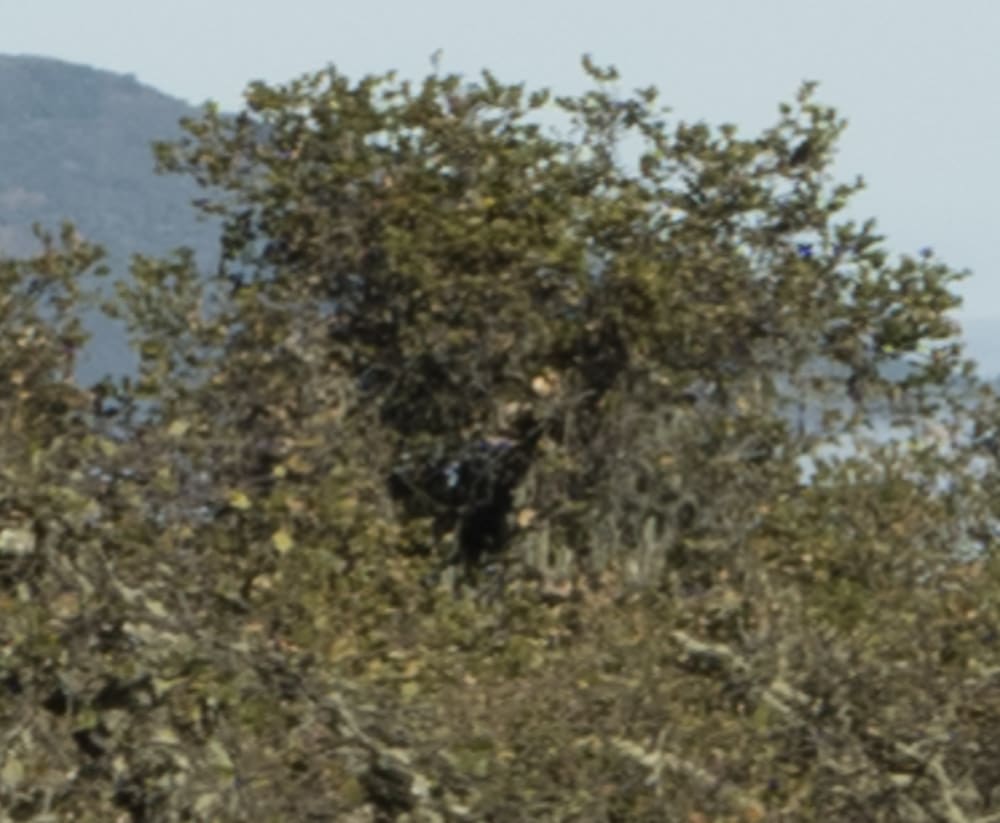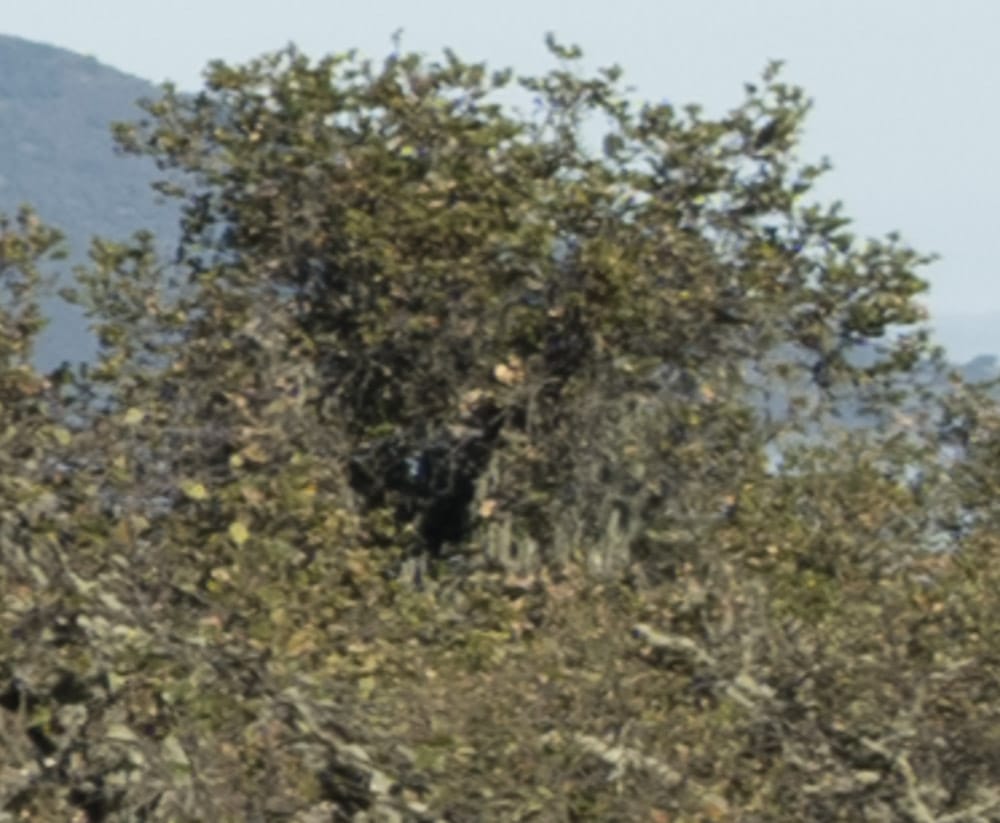 The 23 has more contrast.
And finally, at f/11: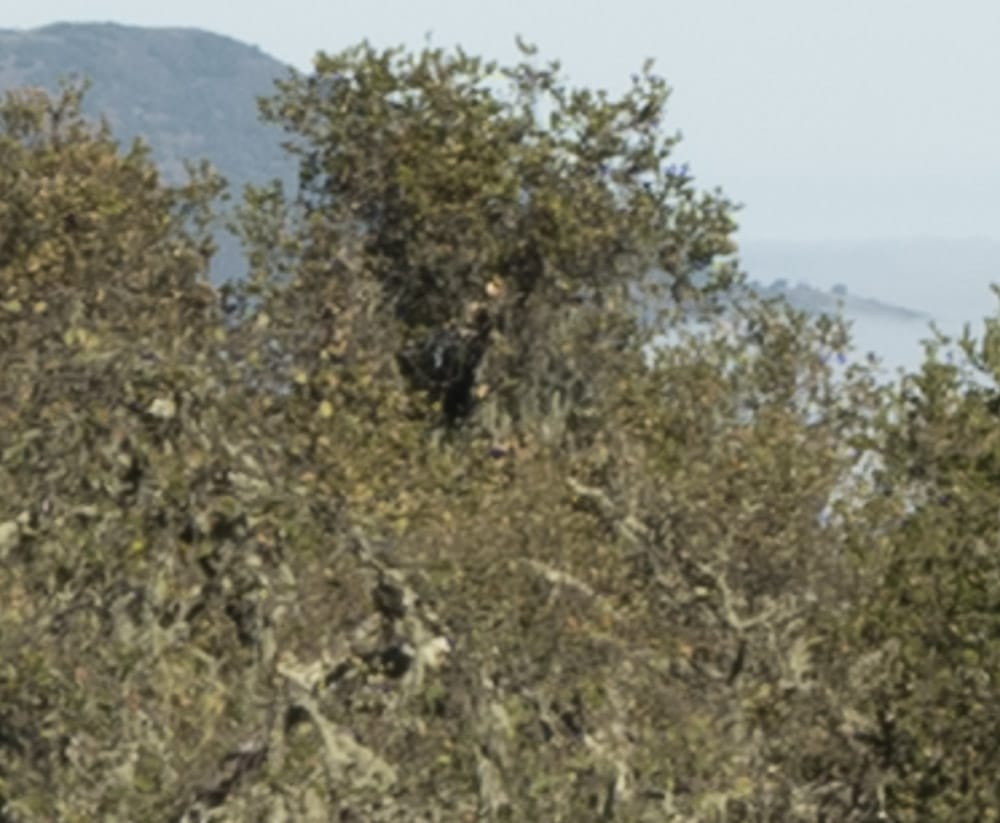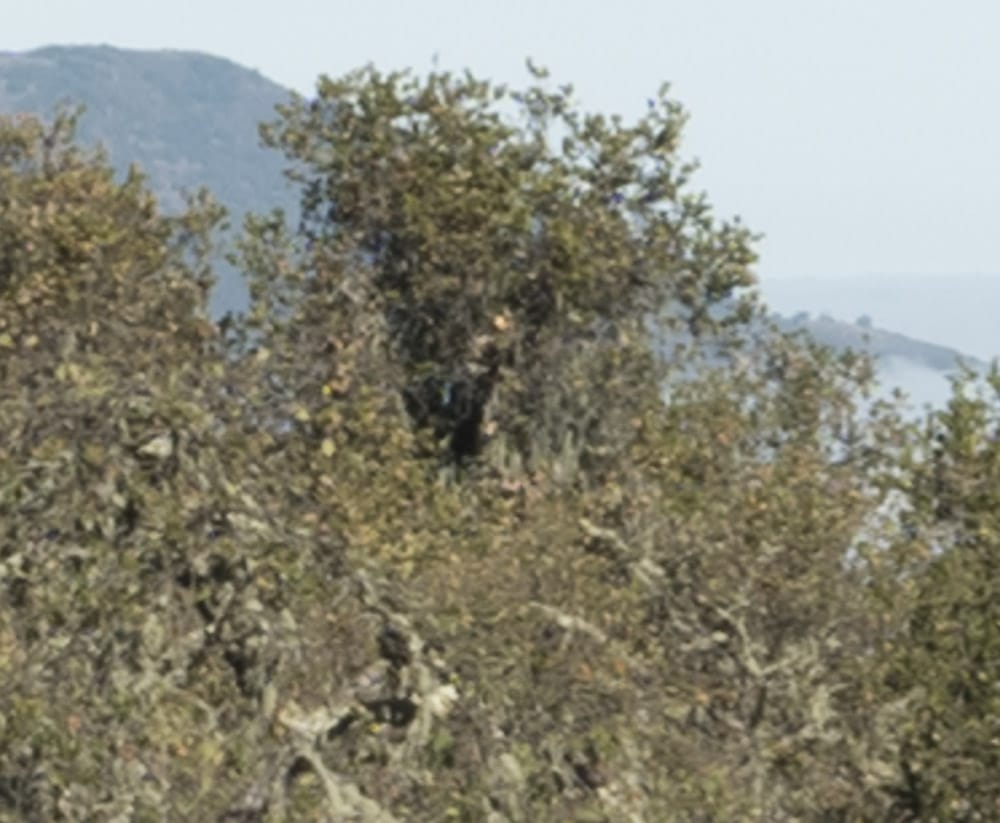 A bit more contrast with the prime.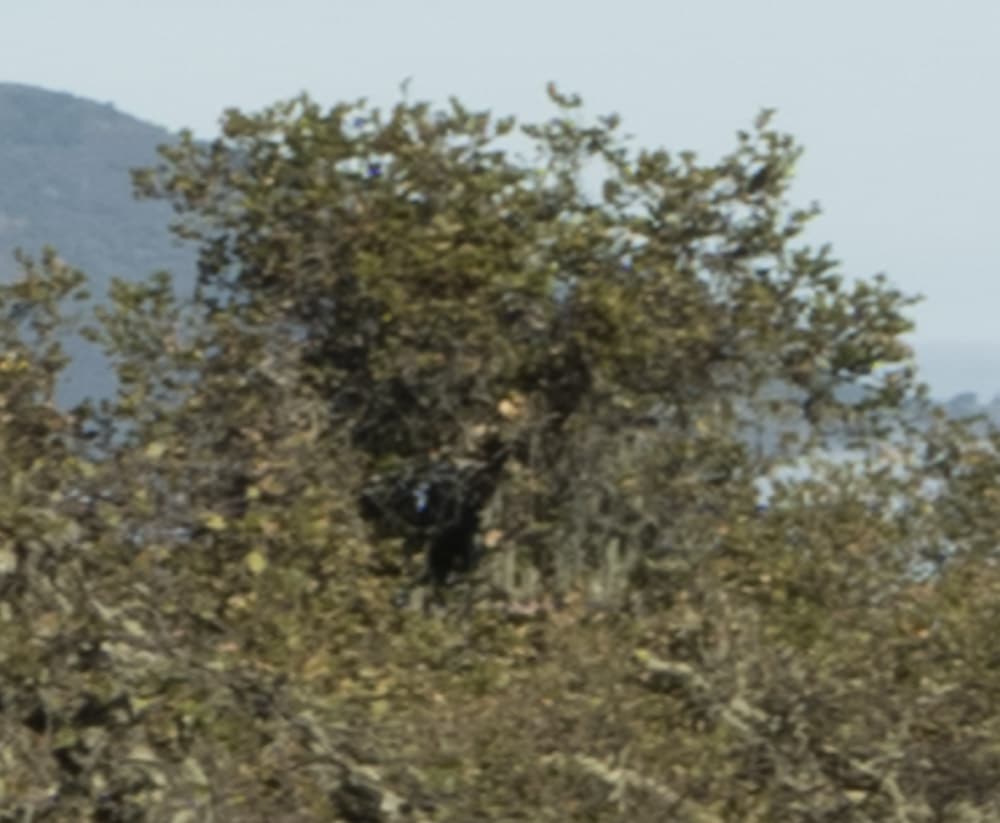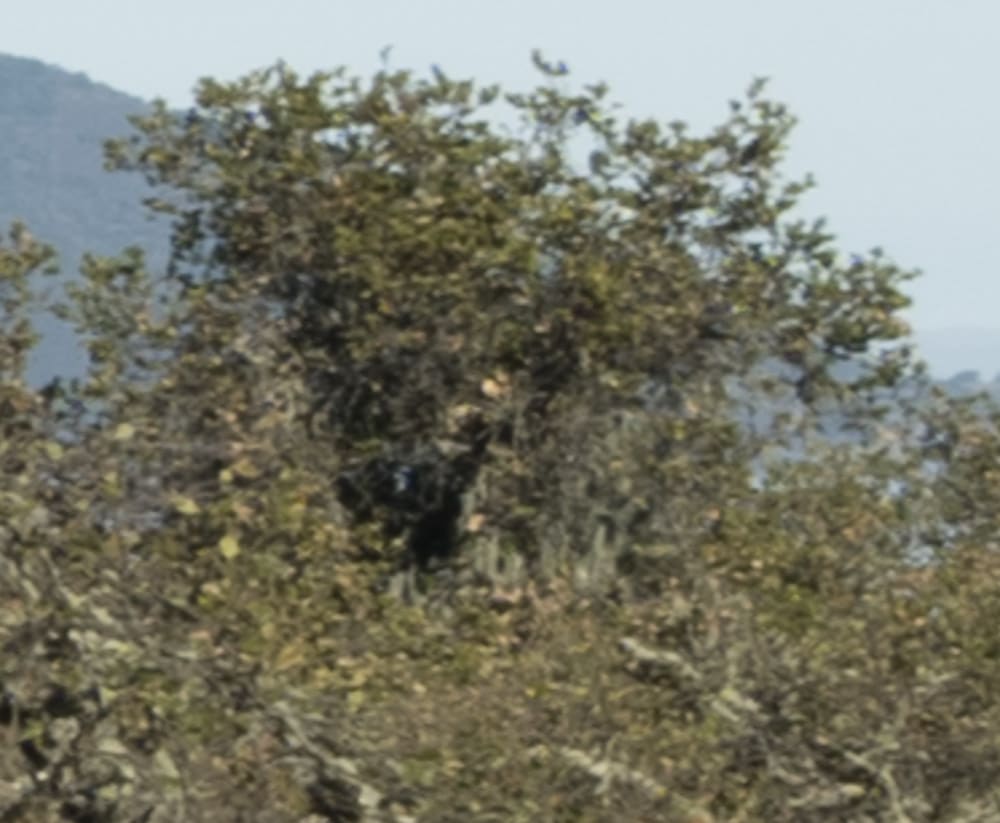 Again, a bit more contrast with the prime.