In yesterday's post, I talked about a situation that the Sony a7RII autofocus didn't handle very well. Actually, as I said then, I think the camera's autofocus is probably doing fairly well, but the combination of a slowish autofocusing lens (compared to some moderately rapid to breathtakingly rapid Nikon lenses) and EVF lag and blackout made the experience unpleasant and unproductive compared to using a good SLR in the same circumstance.
Today I'd like to talk more generally on my experiences with the autofocus systems on the a7RII, after five 1000+ shot days using mostly the Zony 35mm/2.8 FE, the 90mm/2.8 OSS FE Sony macro lens, and the 70-200mm/4 Sony OSS FE zoom.
I'll sprinkle some examples of the camera doing well with difficult subject matter throughout this post.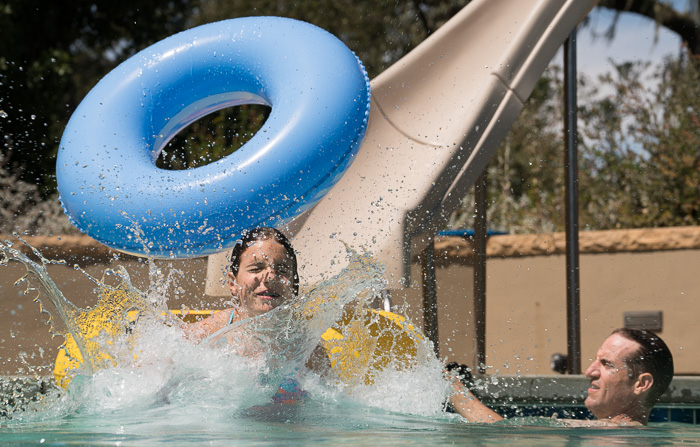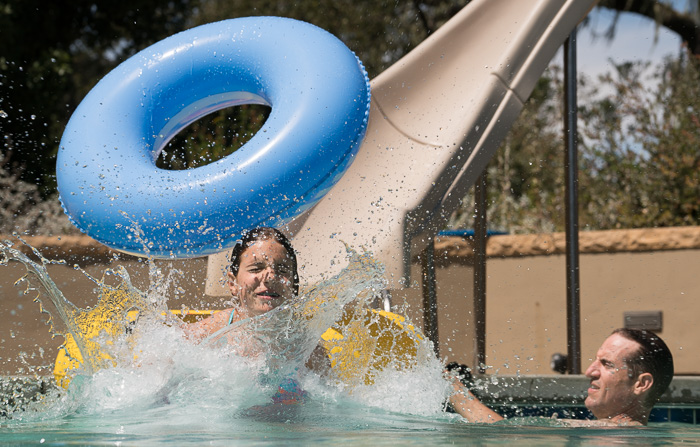 In a word, the autofocus is remarkable. There is very little hunting in most circumstances. You don't have to calibrate it, because Sony uses contrast detection to trim up the focus that it got from the phase detection pixels. This gives you the best of both worlds. It's fast, and it's precise.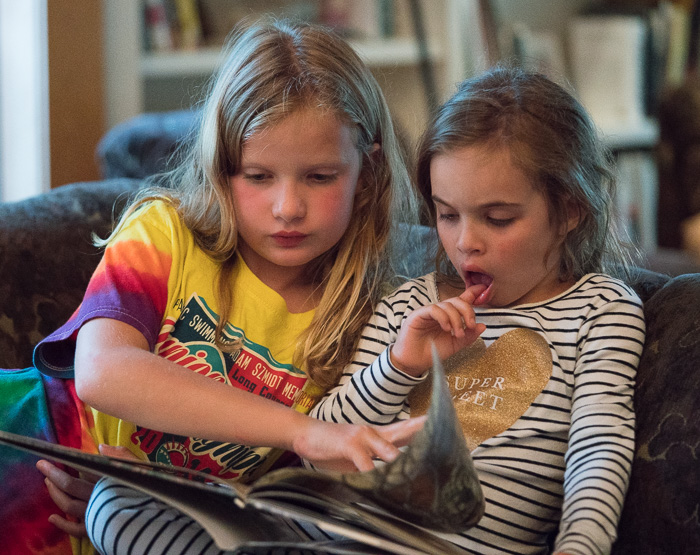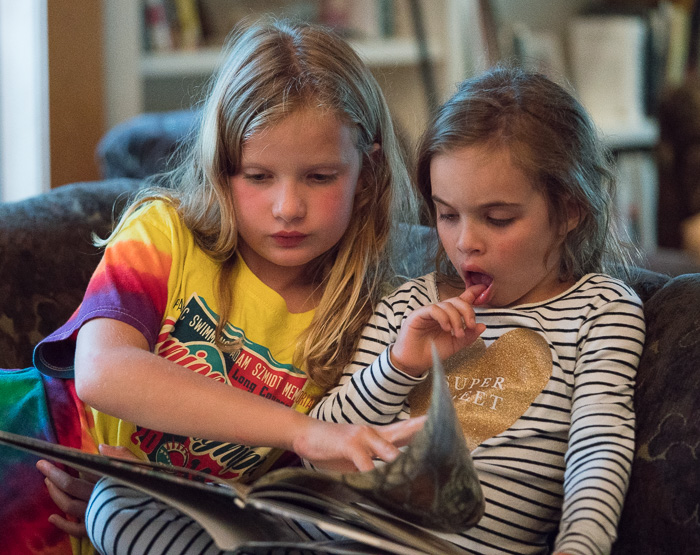 How precise? I did a laboratory test a week or so ago, and it did as well as I could focus manually, except at the widest f-stops. But lab tests don't tell you how something as complex and multifaceted as an autofocus system will do in the field, and that one was set up to stack the deck in favor of autofocus anyway.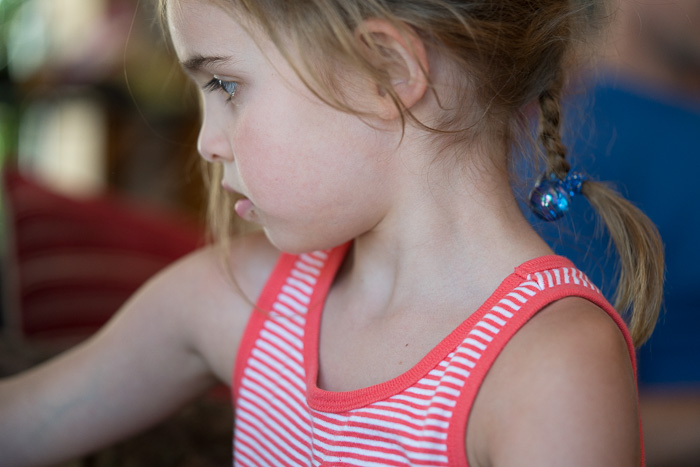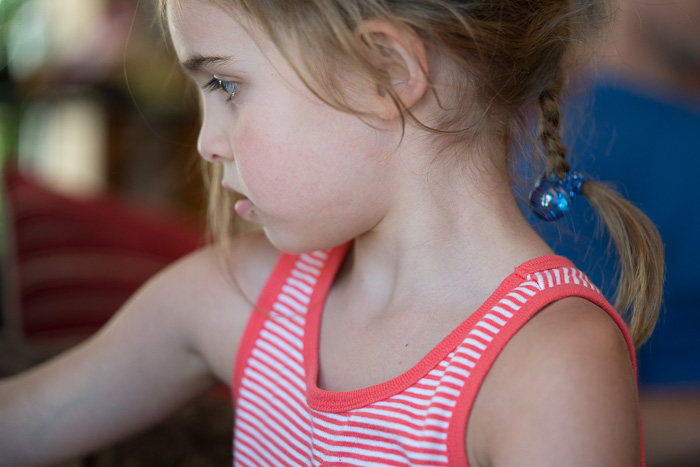 Here's the bottom line. I am continually amazed at the focus accuracy I see when I zoom in in Lightroom to check focus, even in difficult situations. When autofocus fails on the a7RII, and it doesn't fail often,  it is generally a fairly gross error, one that you can see on a 4K monitor with the image filling the frame.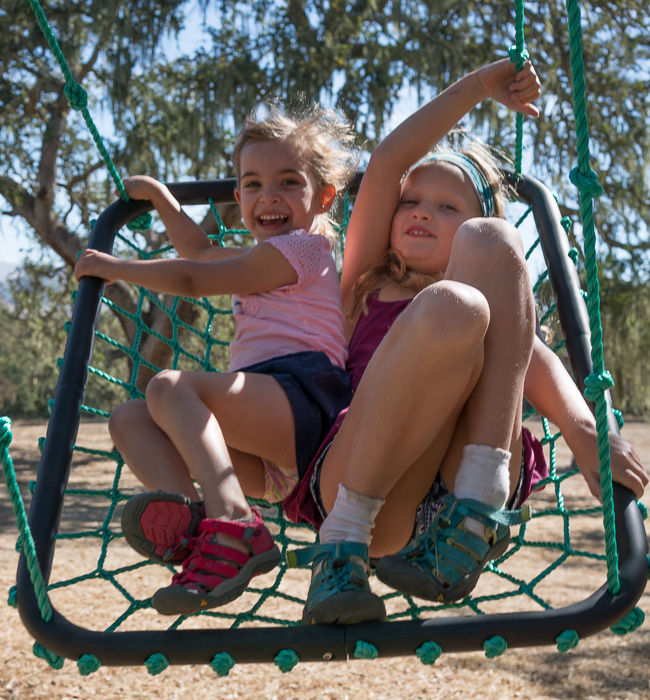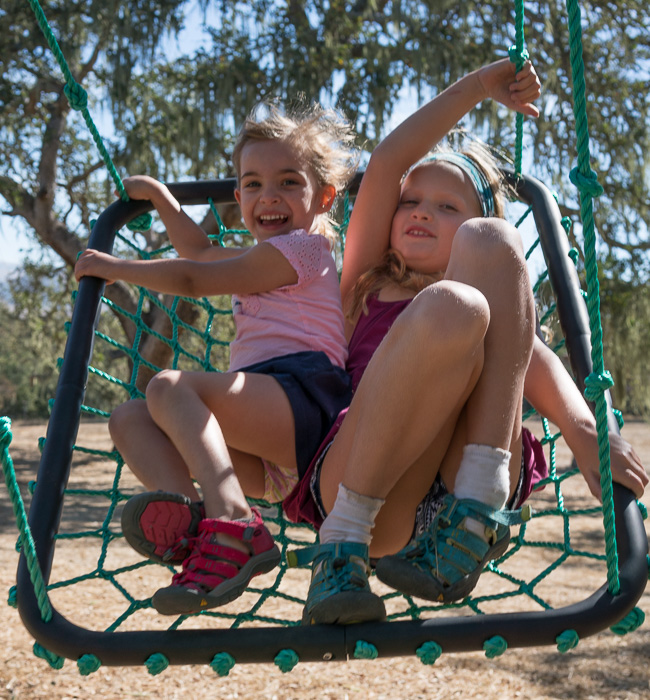 In fact, where zooming in to check focus used to be something that I did all the time when culling images, now I'm starting to check a few at the start of a sequence, and, if they're fine, I pick the images I want to carry to the next step by their content, knowing that they're going to be sharp.
That is a huge change for me.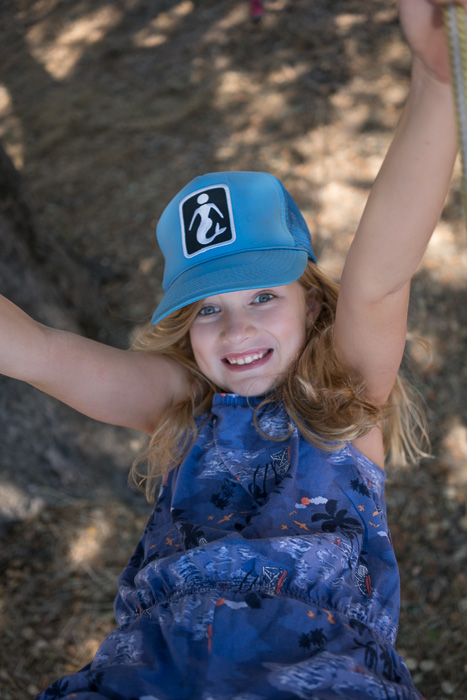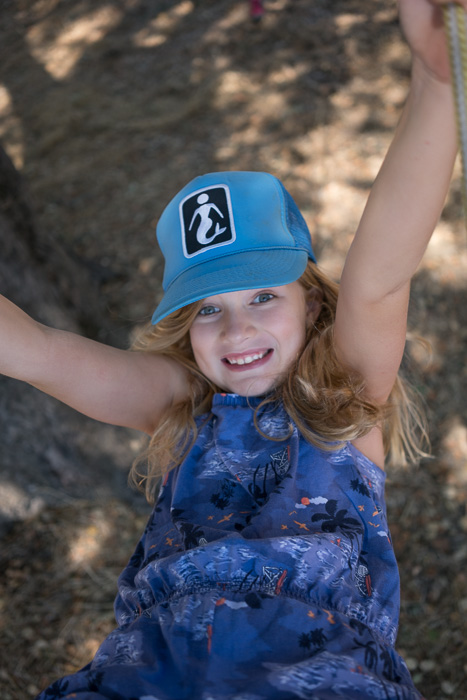 It's going to take me a while to understand all the autofocus options, and longer still to learn which is best in which situations, and longer still to learn to trust the AF, but color me impressed.