This is another in a series of posts on the Sony a7RIII.   You should be able to find all the posts about that camera in the Category List on the right sidebar, below the Articles widget. There's a drop-down menu there that you can use to get to all the posts in this series; just look for "a7RIII".
In an earlier previous post, I showed graphs relating to the Sony a7RIII's noise to the ISO setting in the camera. The previous post, I showed visual takes on the noise differences from ISO 100 through 500. Now I'm going to do the same thing for ISO's 640 through 5000.
I made a series of images of my standard subject for this test all with the same shutter speed, using an Otus 55/1.4 set to f/4, at ISOs 640 through 5000 in one stop increments. The exposure I chose was ETTR at ISO 5000, and thus quite a bit underexposed at ISO 640. I processed them all in Lightroom with default settings except for a custom white balance that assured that the WB wouldn't change from image to image. Here are the full-frame images from the beginning and end of the series.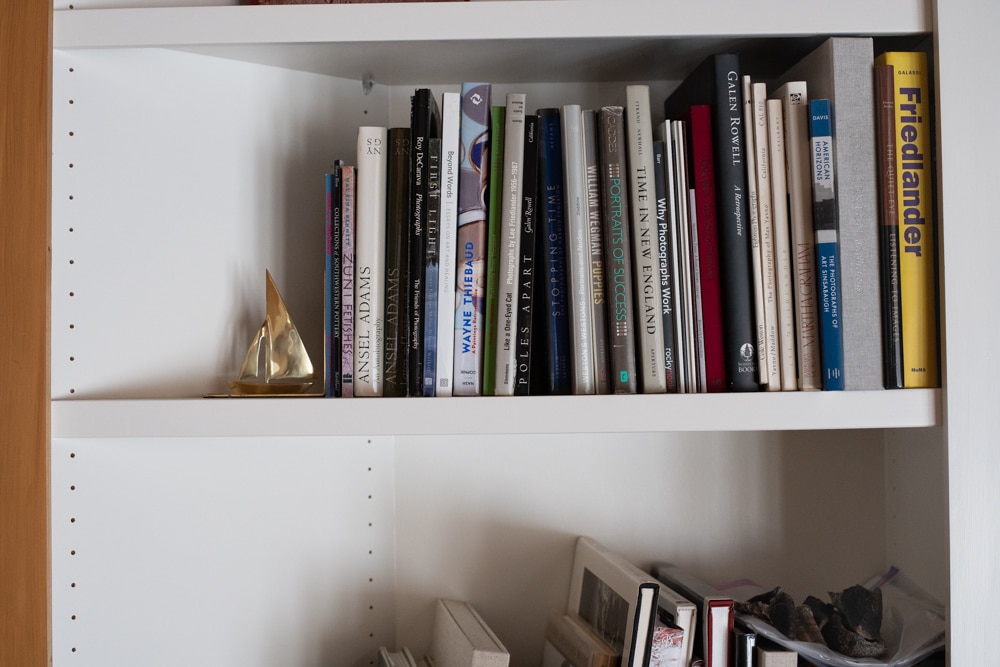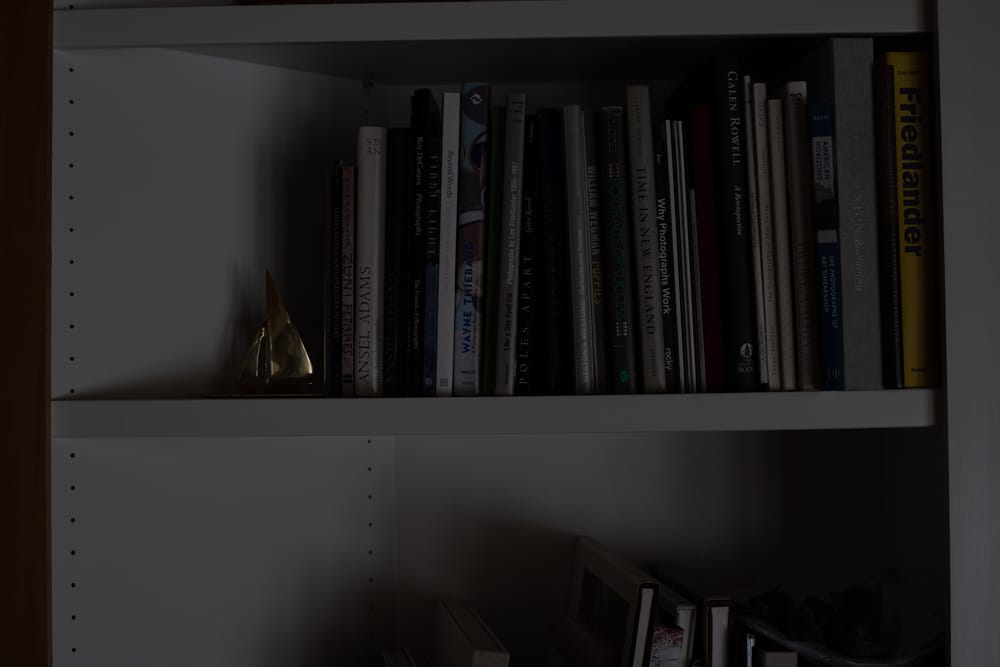 Then I boosted Lightroom's Exposure control by an amount that compensated for the underexposure. Since each click on the far right of the Exposure widget in the Library window is a whole stop, this was easy to do. I looked at the noise in each image. Here are some crops, magnified to about 200%.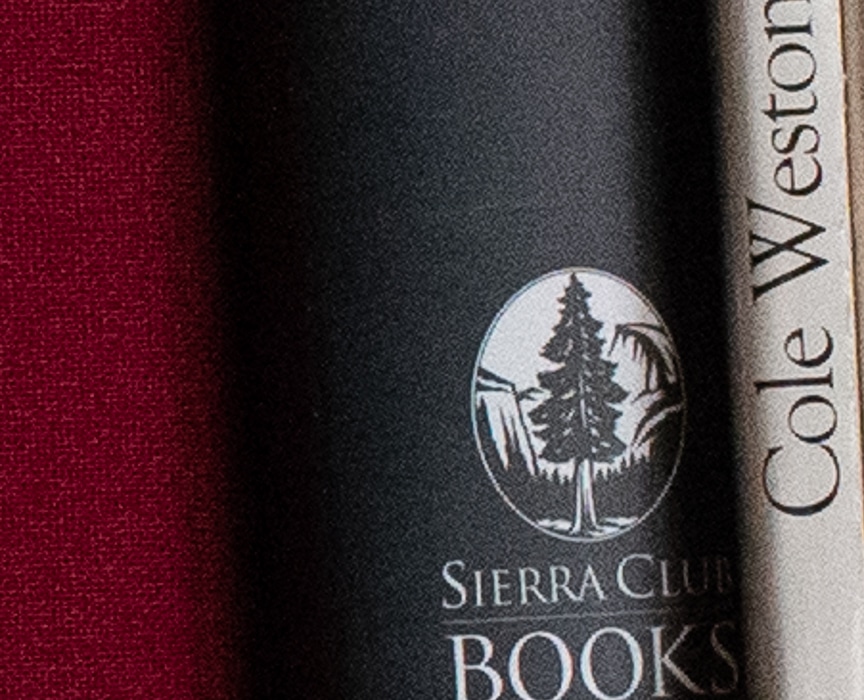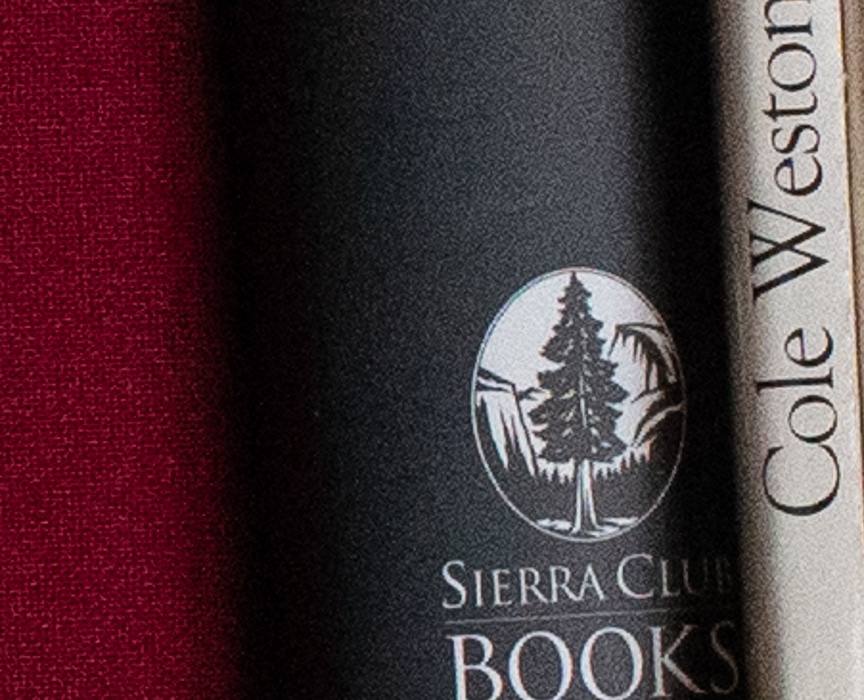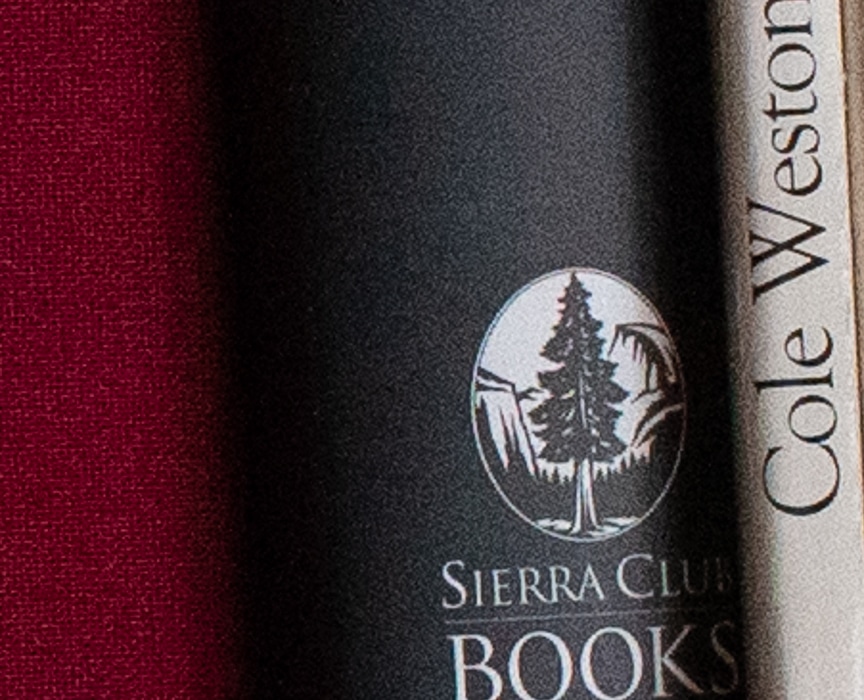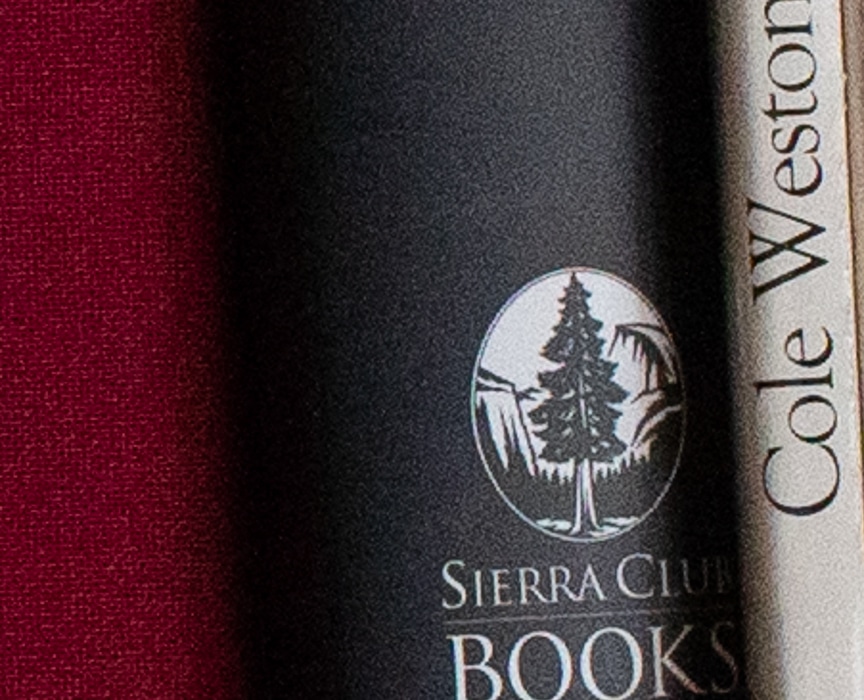 The noise differences are inconsequential, at least to me.