This is a continuation of a series of posts on the Nikon D850. You should be able to find all the posts about that camera in the Category List on the right sidebar, below the Articles widget. There's a drop-down menu there that you can use to get to all the posts in this series; just look for "D850". This is also a post about the Sony a7RIII, and is also tagged as such.
Yesterday I reported on the AF-S performance of the D850 with the Nikon 80-400 VR II, using a new format for presenting the results.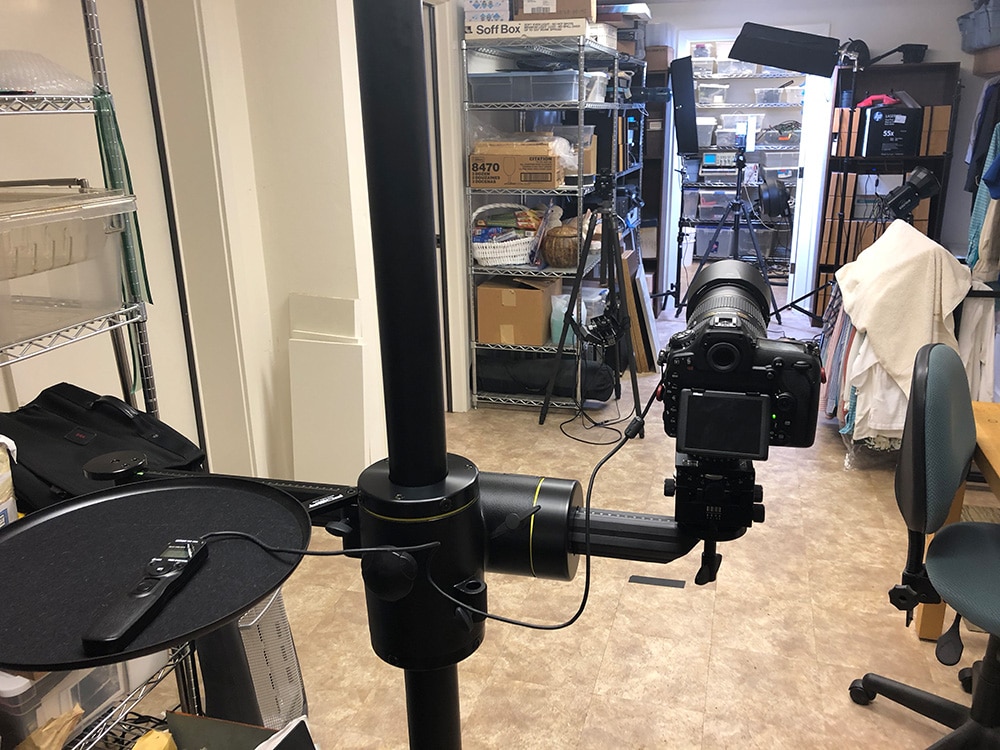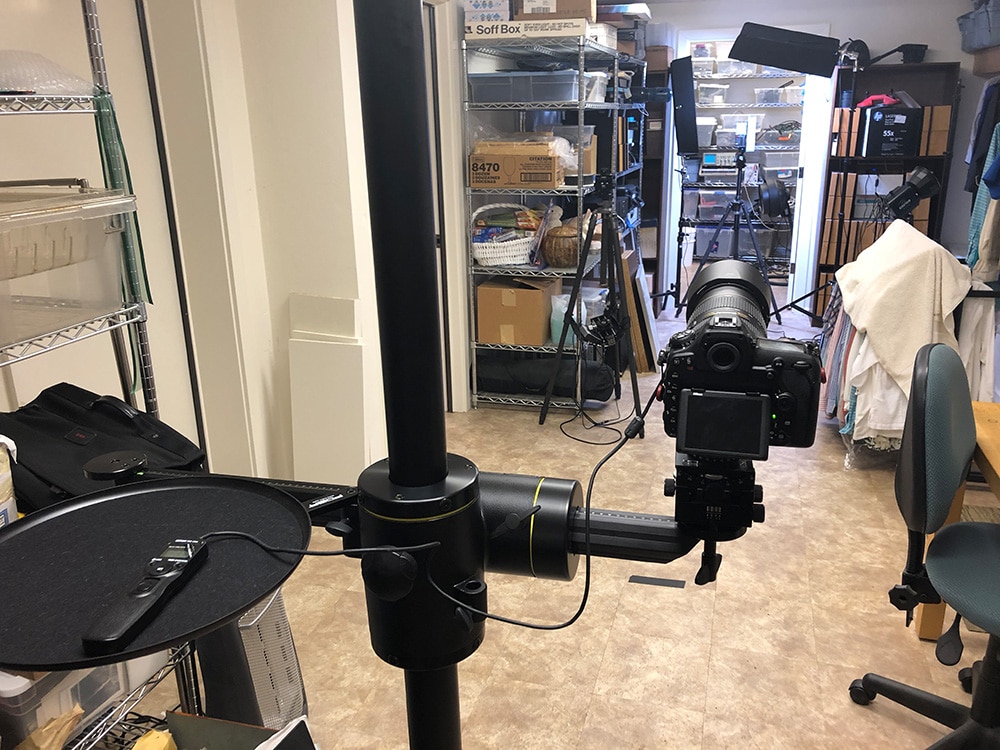 Earlier, I did a similar test of the Sony 100-400 on the a7RIII using the old format. To assist in comparing the way the two cameras autofocus, I'm presenting both data sets in the new format here.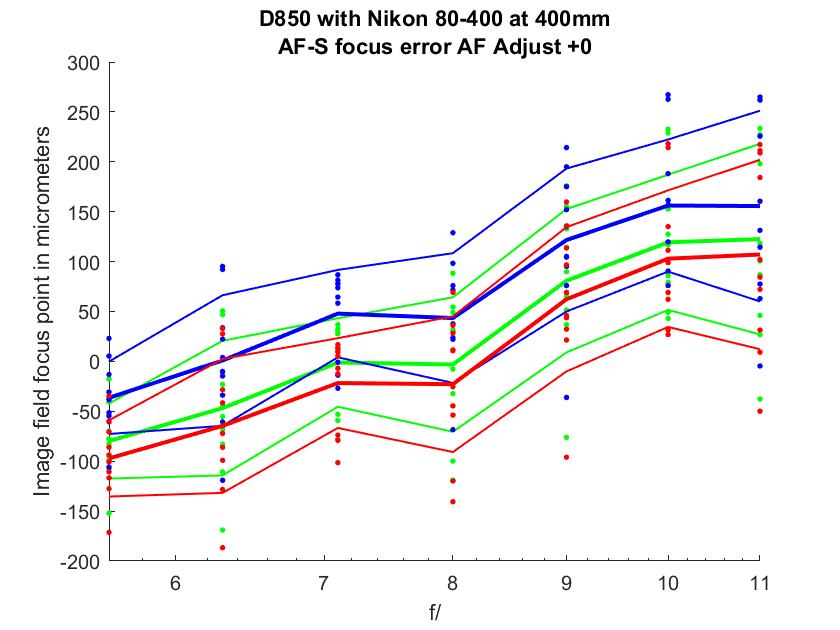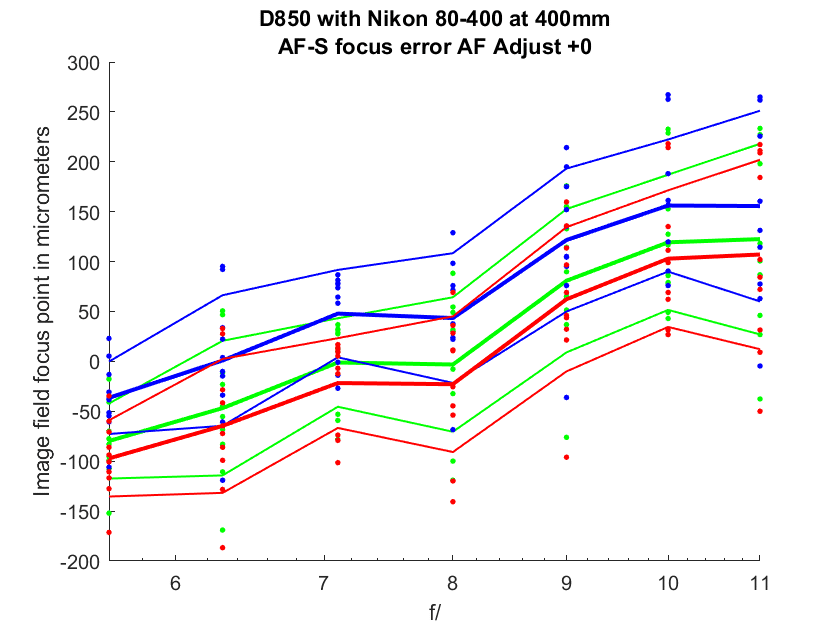 The graph presents displacement of the image projected on the sensor from the desired green-channel focal plane. Negative numbers indicate front-focusing. The image-plane shift is in micrometers (um). The blue focus locations are separated from the red and green ones because of the longitudinal chromatic aberration (LoCA) of the lens. The dots indicate the results for each of the ten exposures at each f-stop. I've made lines indicating the average (aka mean or mu) of the sample set bolder and added thin lines above and below the means that are one standard deviation (sigma) away from it.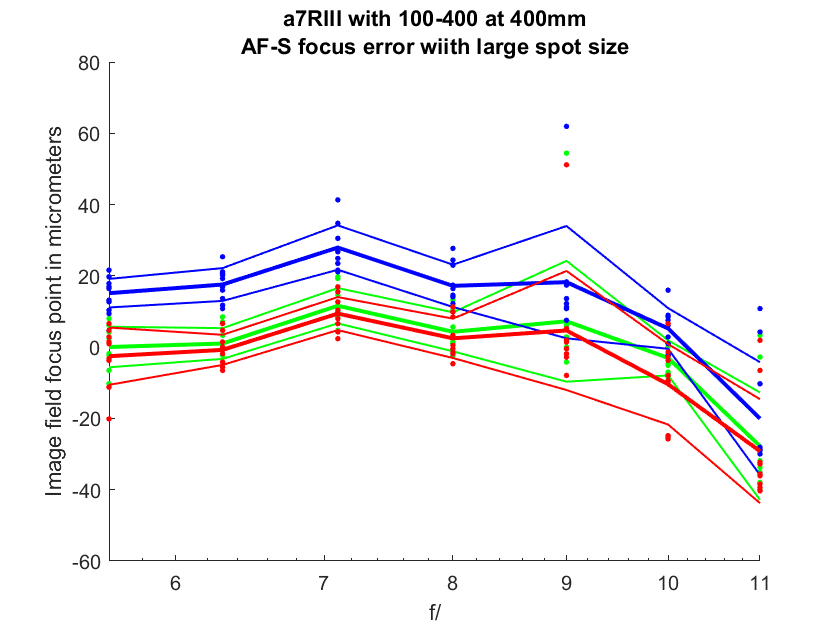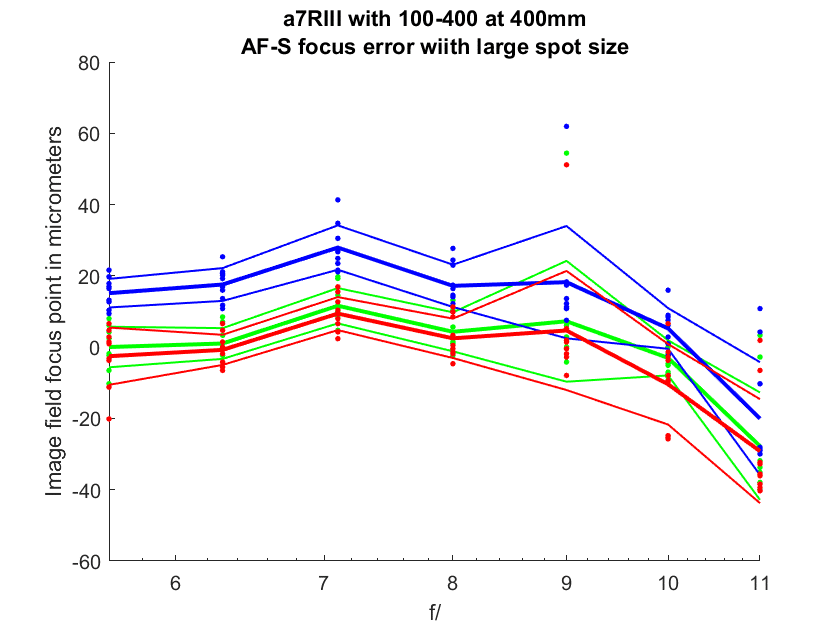 It is clear that there is a lot of focus shift in the Nikon, much more than the Sony. It looks like the Sony has more LoCA until you observe that the vertical scale is quite different in the above two graphs. The Nikon has far more focus shift and more shot-to-shot variation in focussed plane.
Here are the sizes of the circles of confusion (CoC) implied by the amount of defocusing: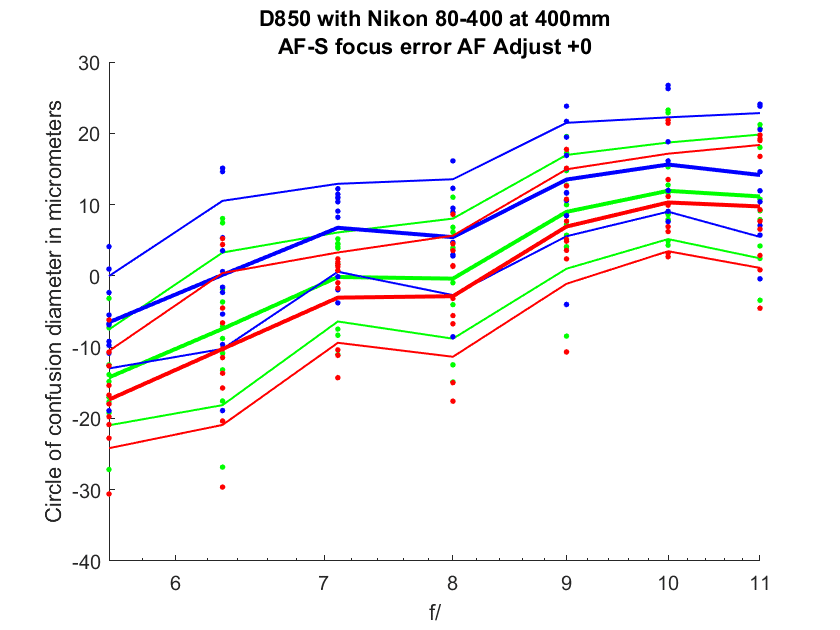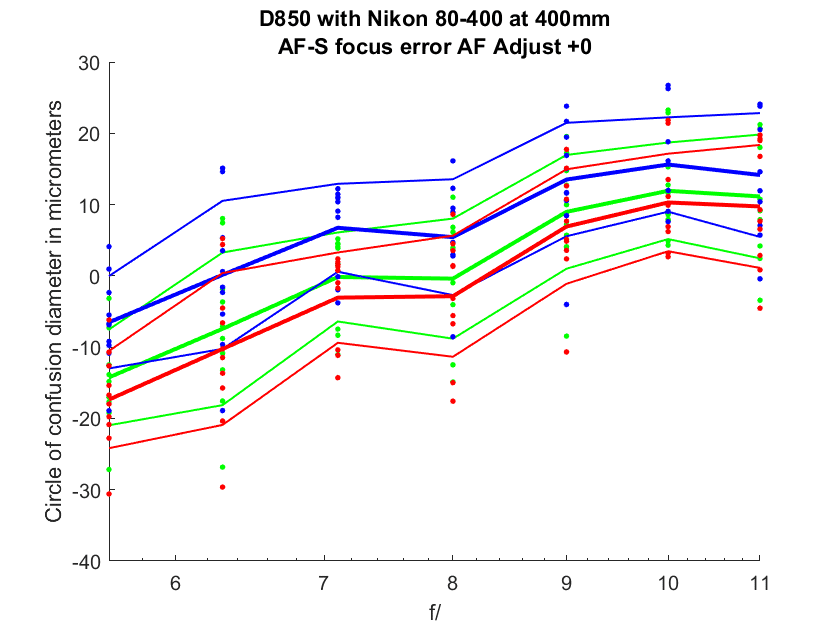 As I mentioned yesterday, by setting the Nikon's AF Adjustment to +15, the wide open accuracy can be improved, but then the stopped down results suffer. Leaving the AF Adjust at zero here provides a compromise solution if sharpness at all apertures is important.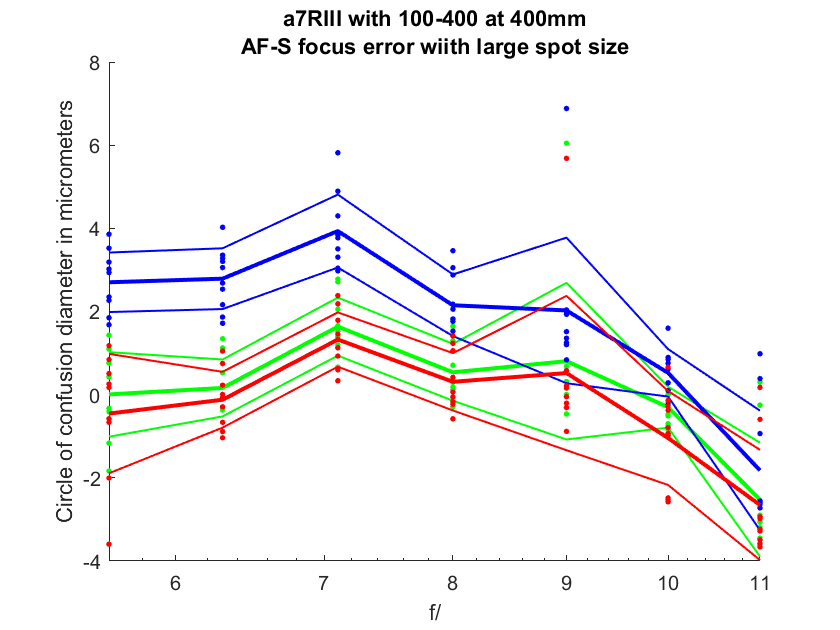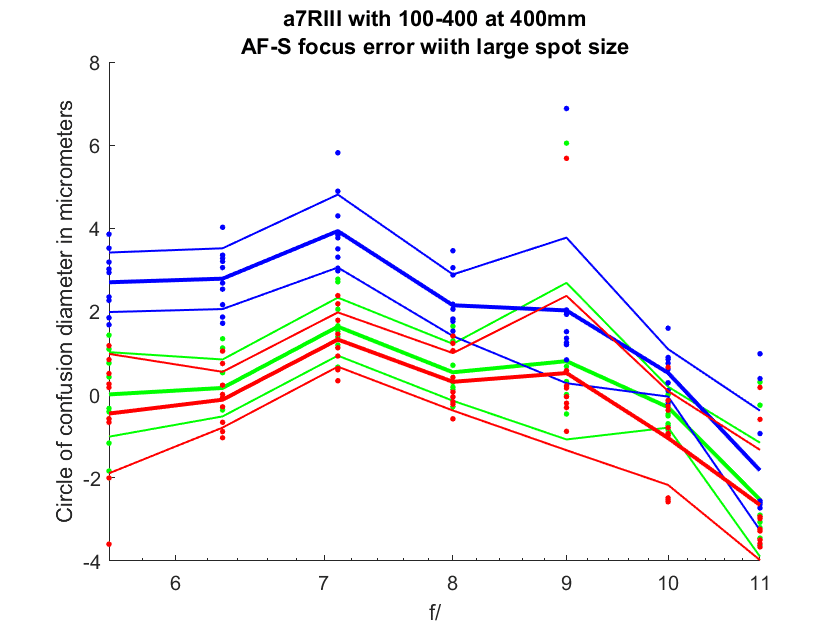 This is a quite dramatic difference. The CoCs of the Sony camera and lens are less than one pixel pitch, while the Nikon pair often produces 4 or 5-pixel diameter blur circles. There are two reasons for the disparity. The Nikon lens has much more focus shift than the Sony; you'll see that below. There is also far more shot-to-shot variation in focus with the Nikon.
To isolate the focus shift of the lenses from the corrections (or lack of same) introduced by the autofocus systems, Here are graphs where the lenses were manually focussed wide open, and left at that position for the whole f-stop seties.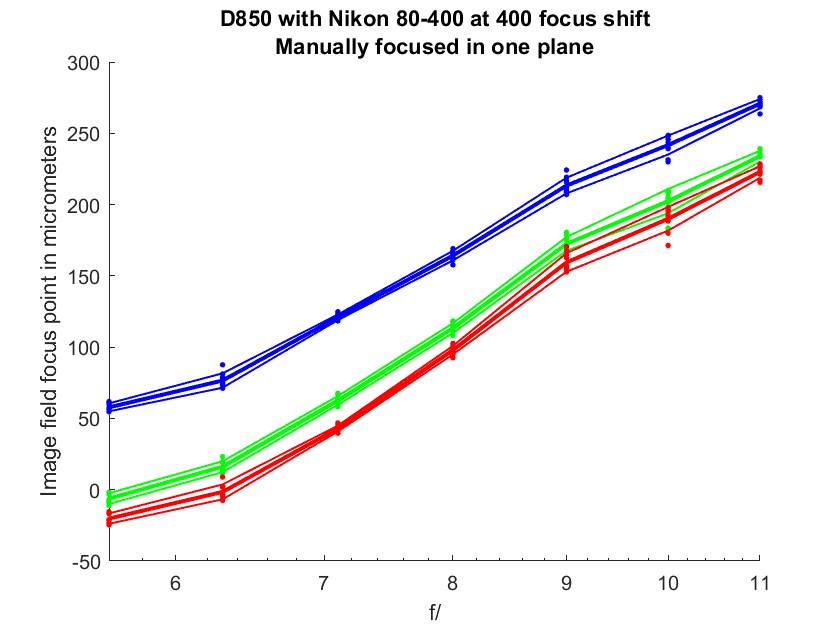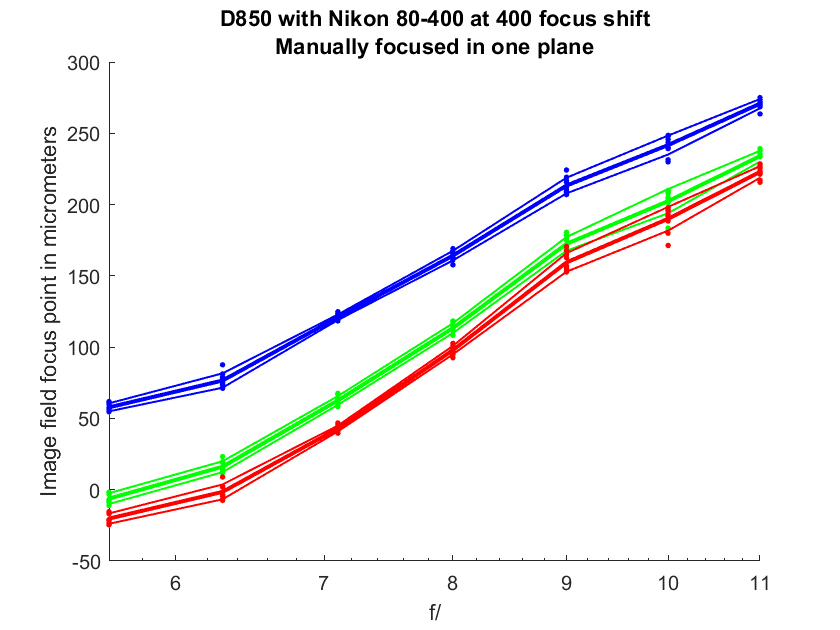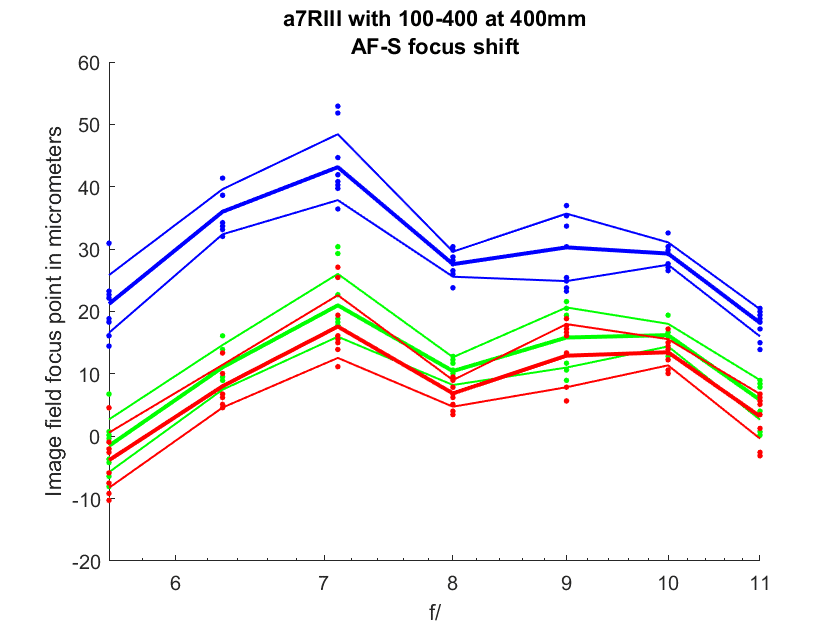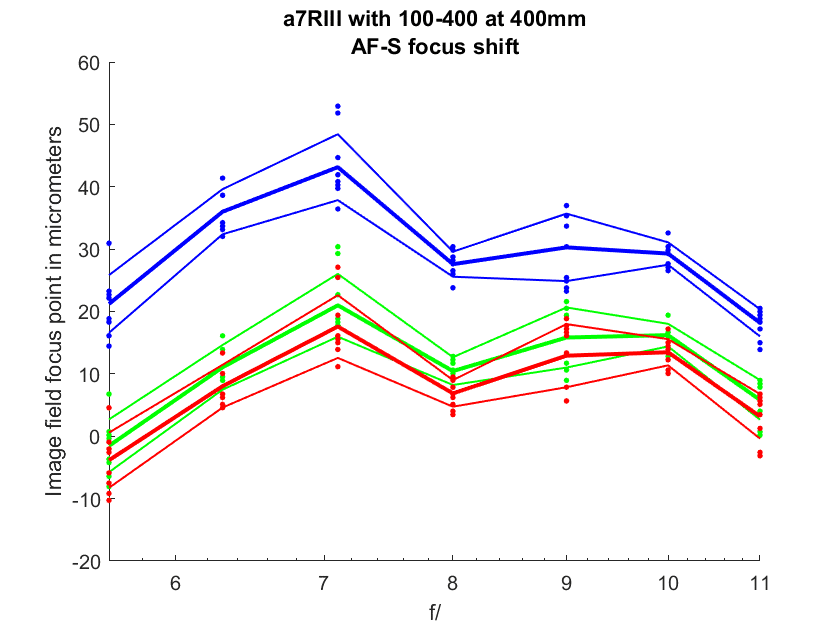 The Sony lens has negligible focus shift, and the Nikon has a lot.