This is a continuation of a series of posts on the Sony a7RIII. You should be able to find all the posts about that camera in the Category List on the right sidebar, below the Articles widget. There's a drop-down menu there that you can use to get to all the posts in this series. You can also click on the "a7RIII" link in the "You are here" line at the top of this page.
I have received some questions that relate to the previous post.
What happens to the a7RIII when you force 12-bit precision by using continuous shutter and compressed raw?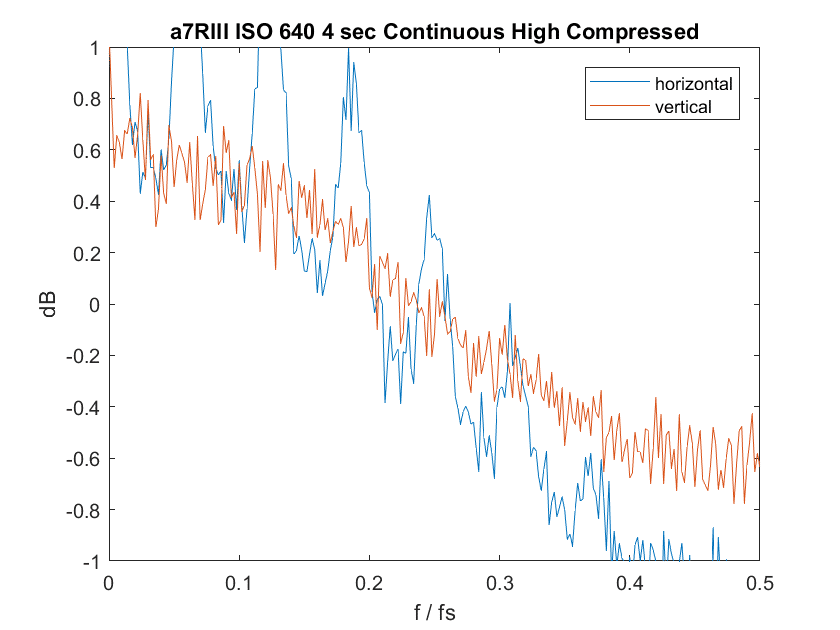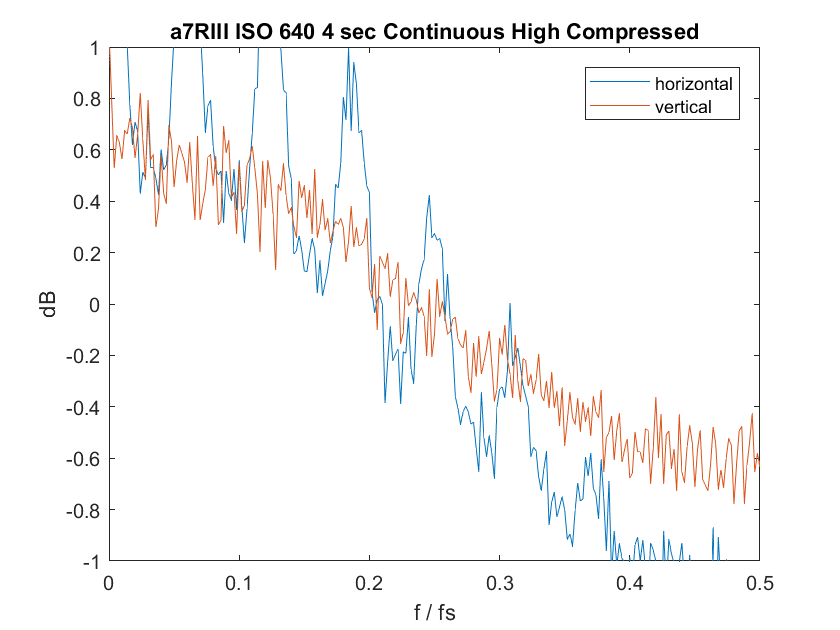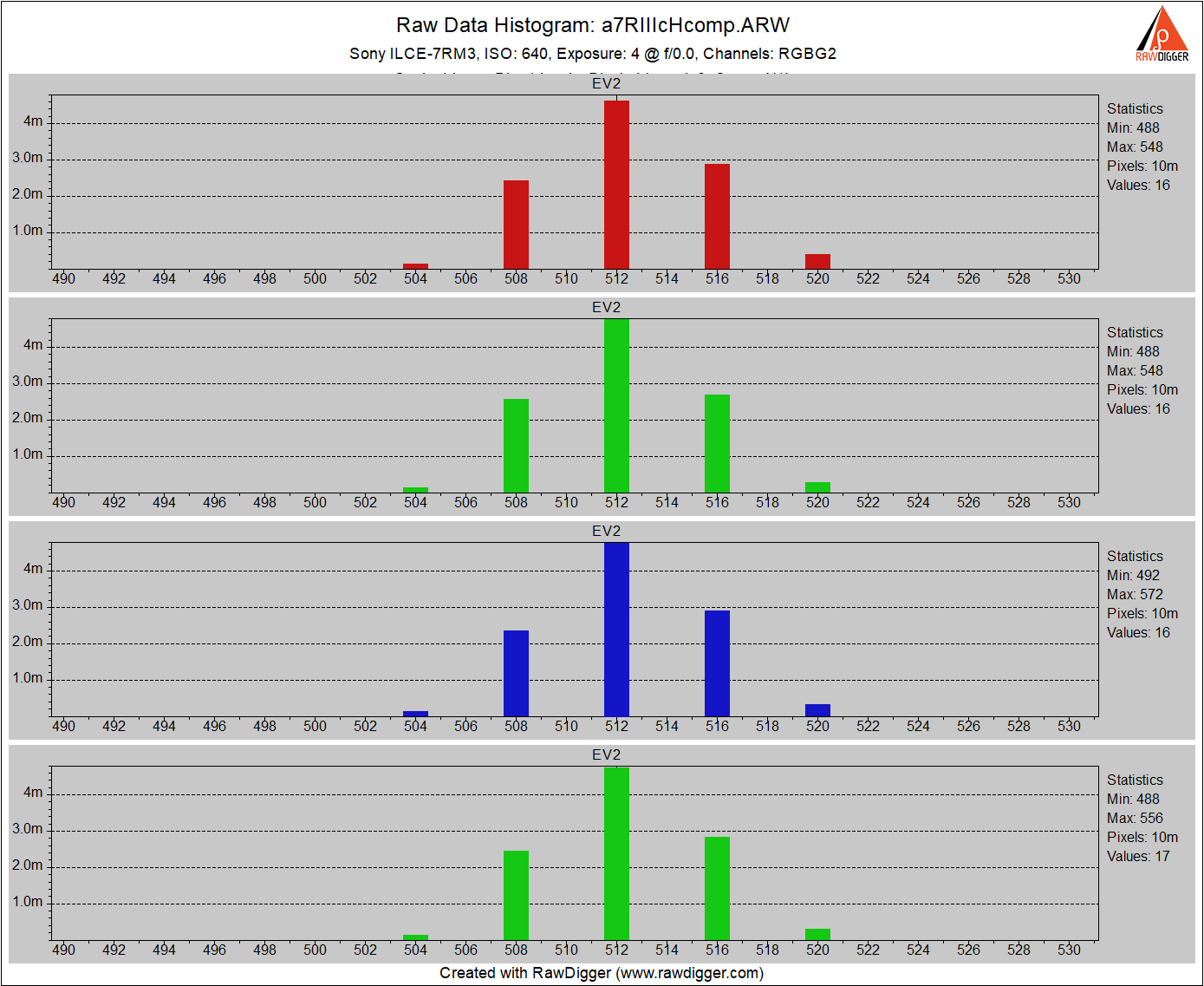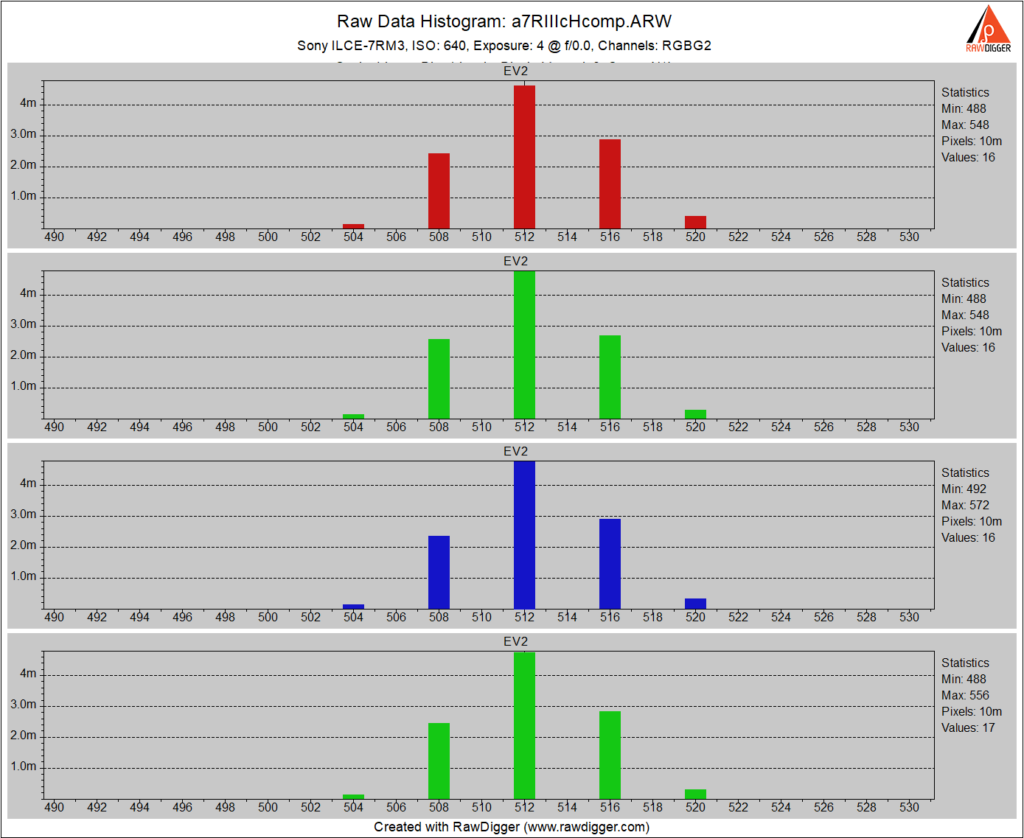 Answer: nothing good from a steller consumption point of view.
Can you get around the star removal by using the electronic shutter in the a7RIII, which, in compressed mode forces 12-bit precision?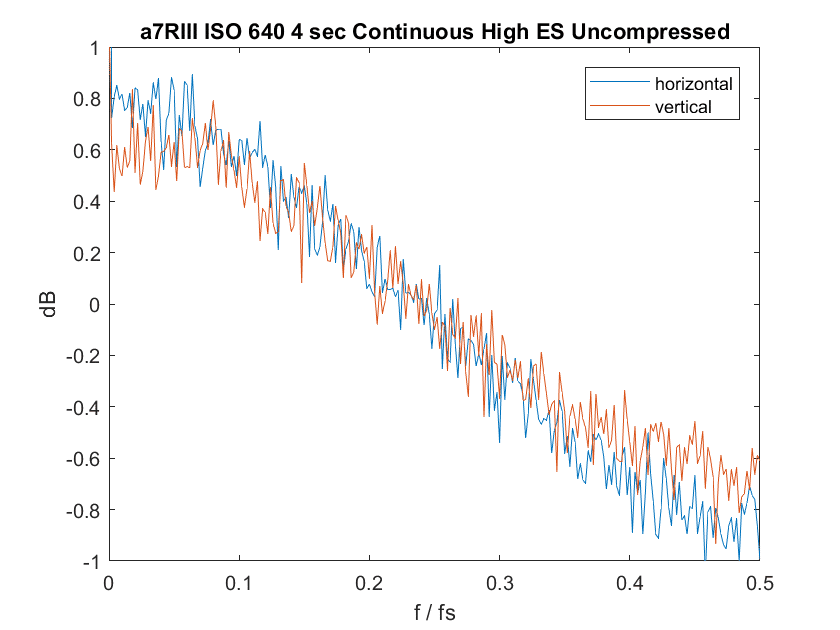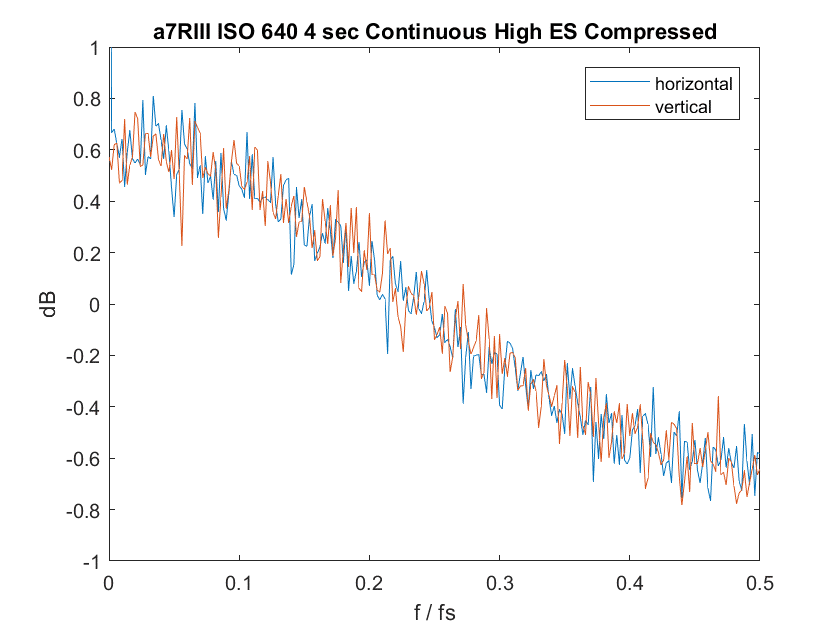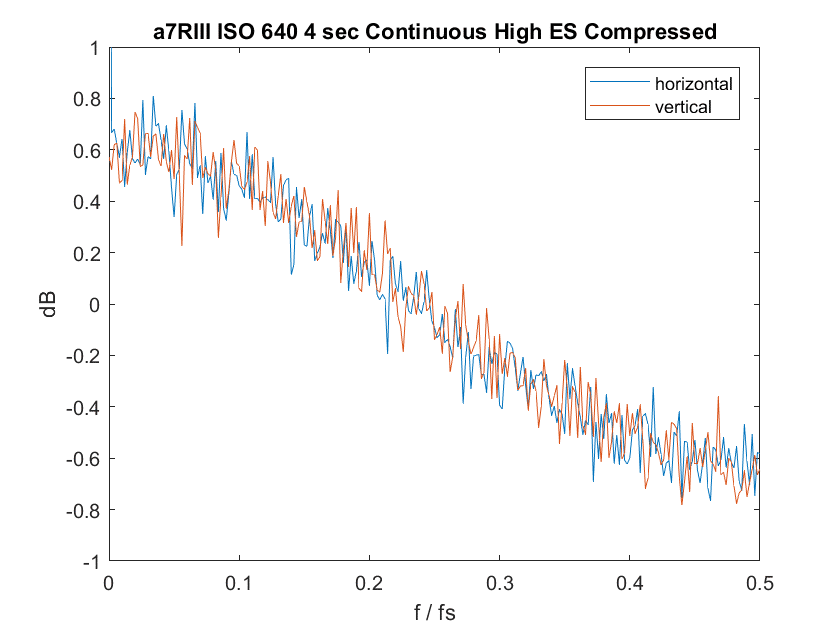 Answer: compression makes no difference. Here are the histograms for completeness.
Uncompressed, ES on, continuous high: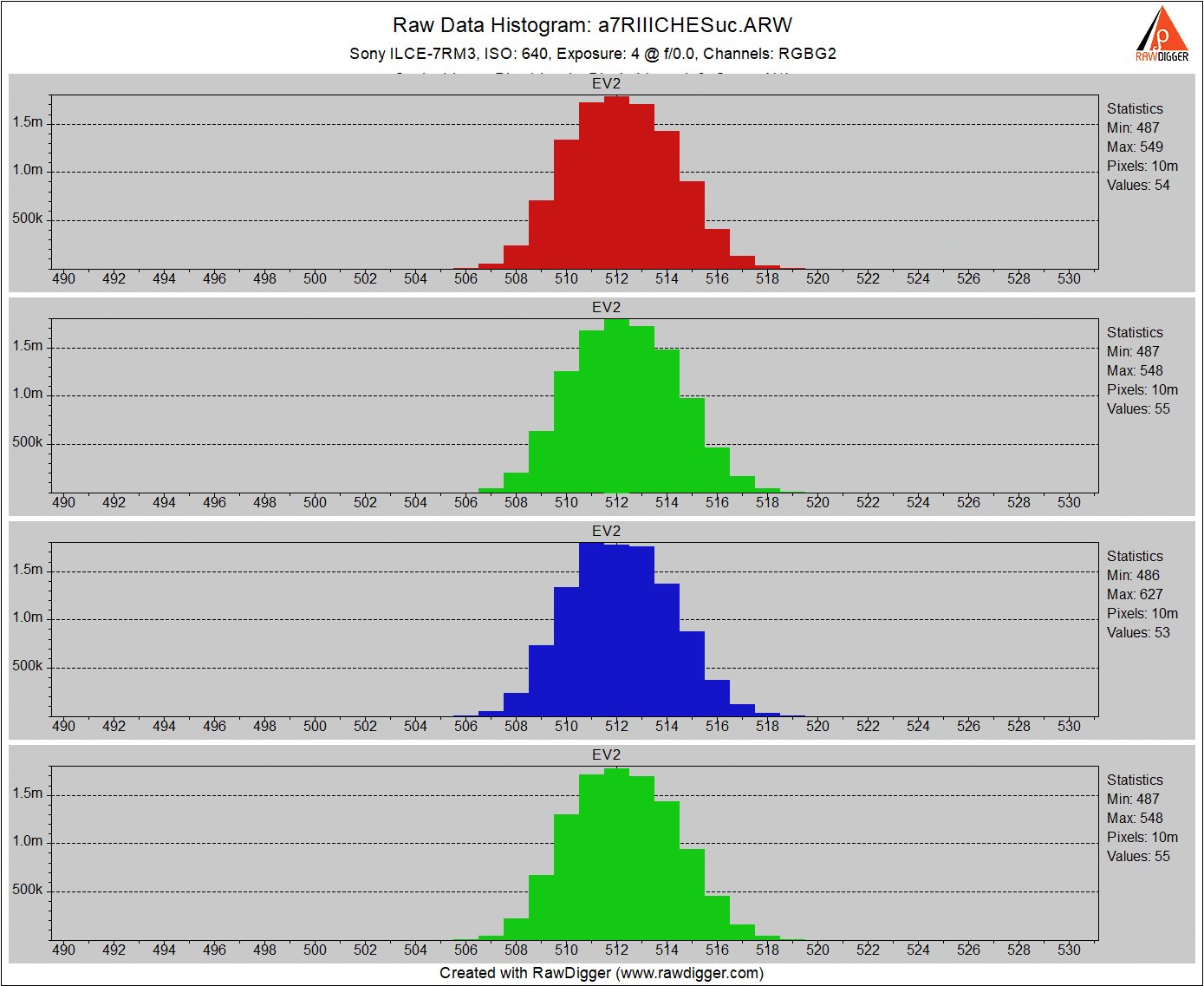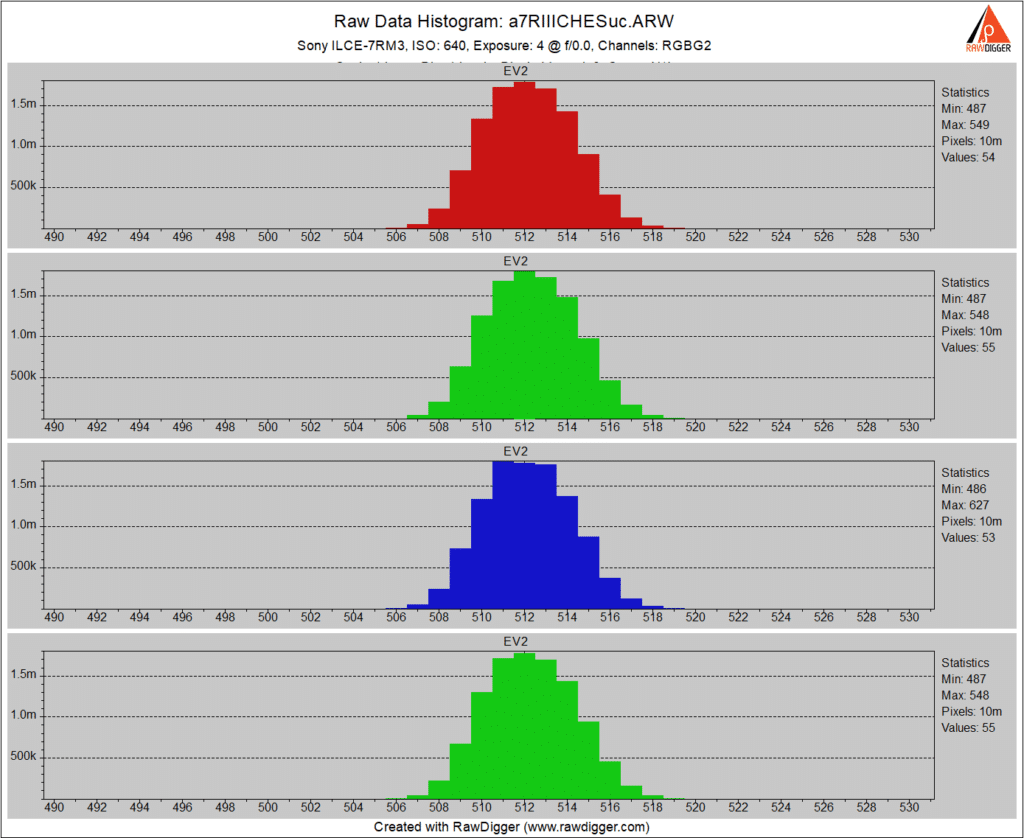 Compressed, ES on, continuous high: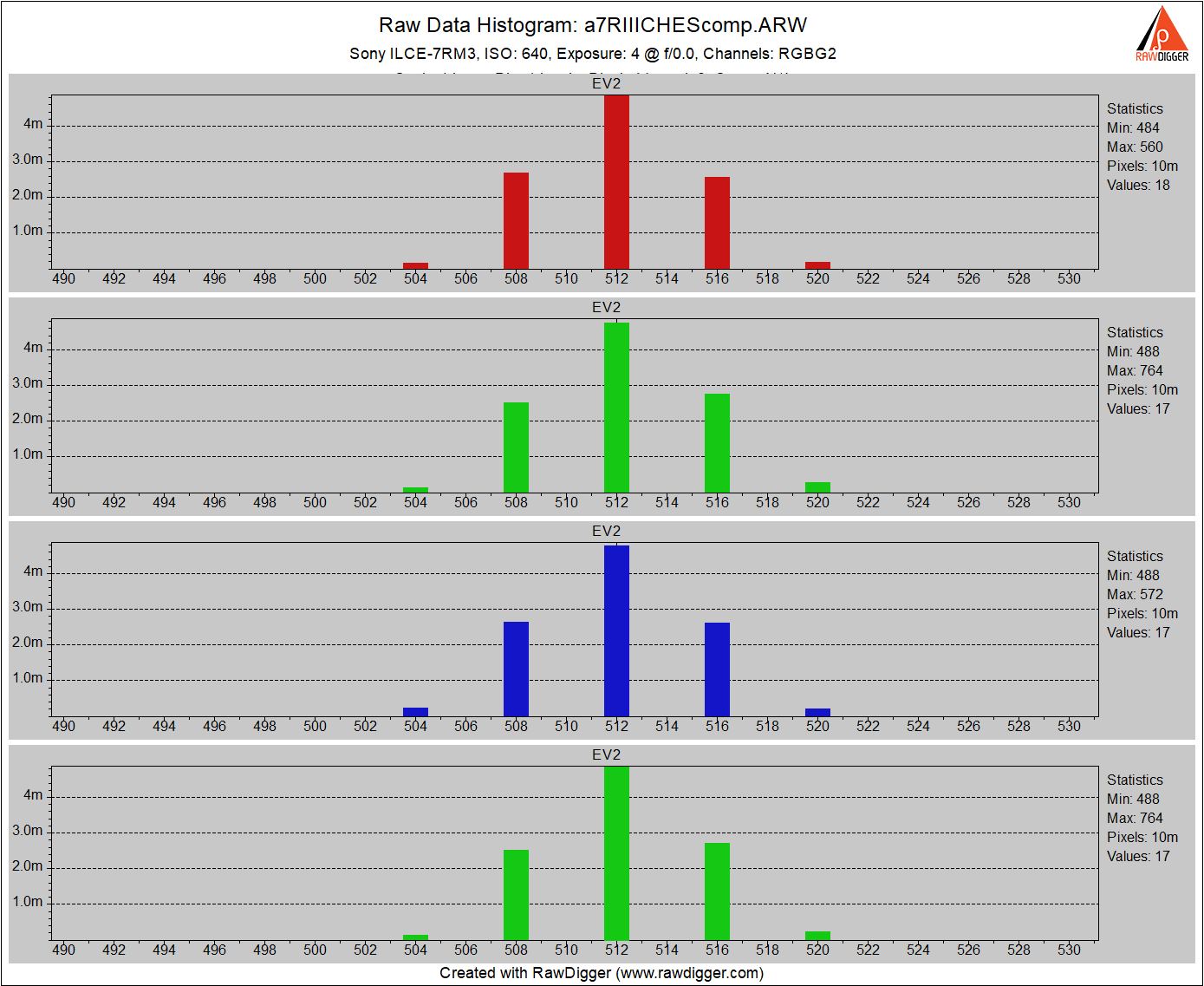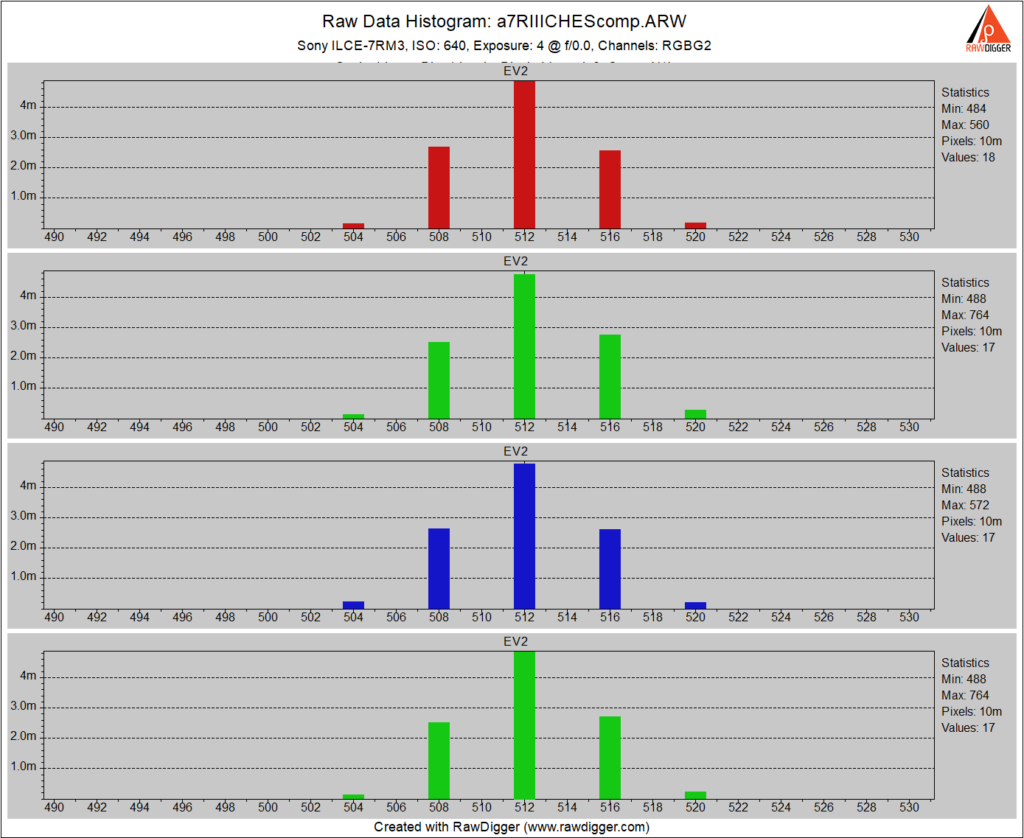 Can you get around the pixel eating by using pixel-shift mode?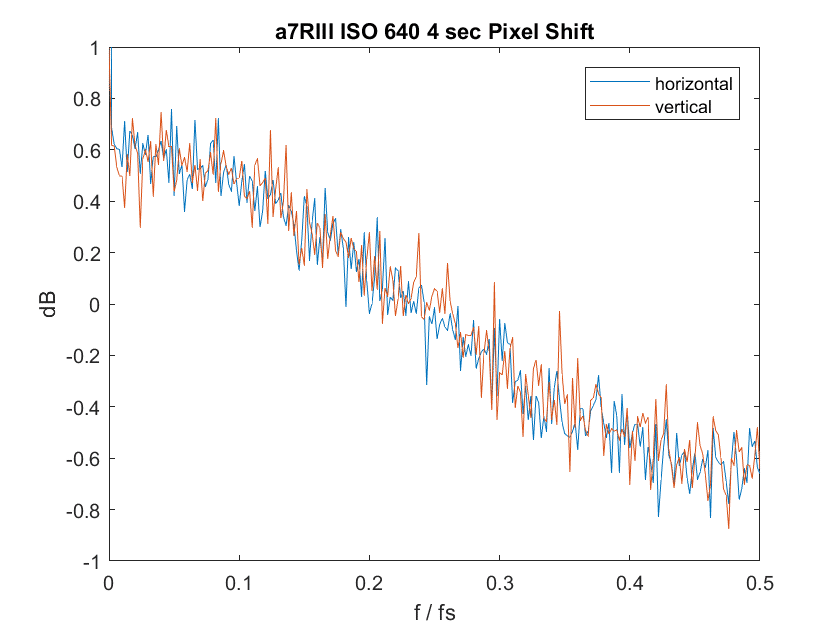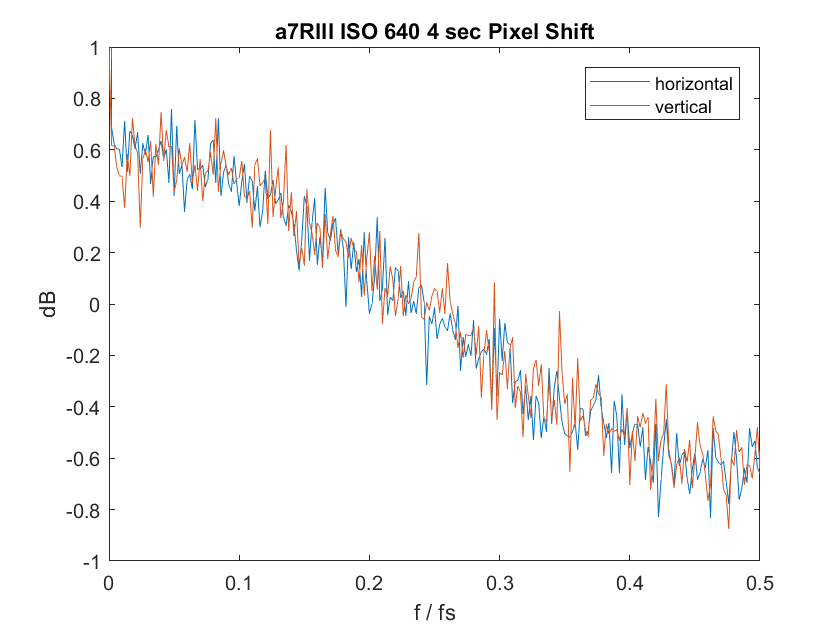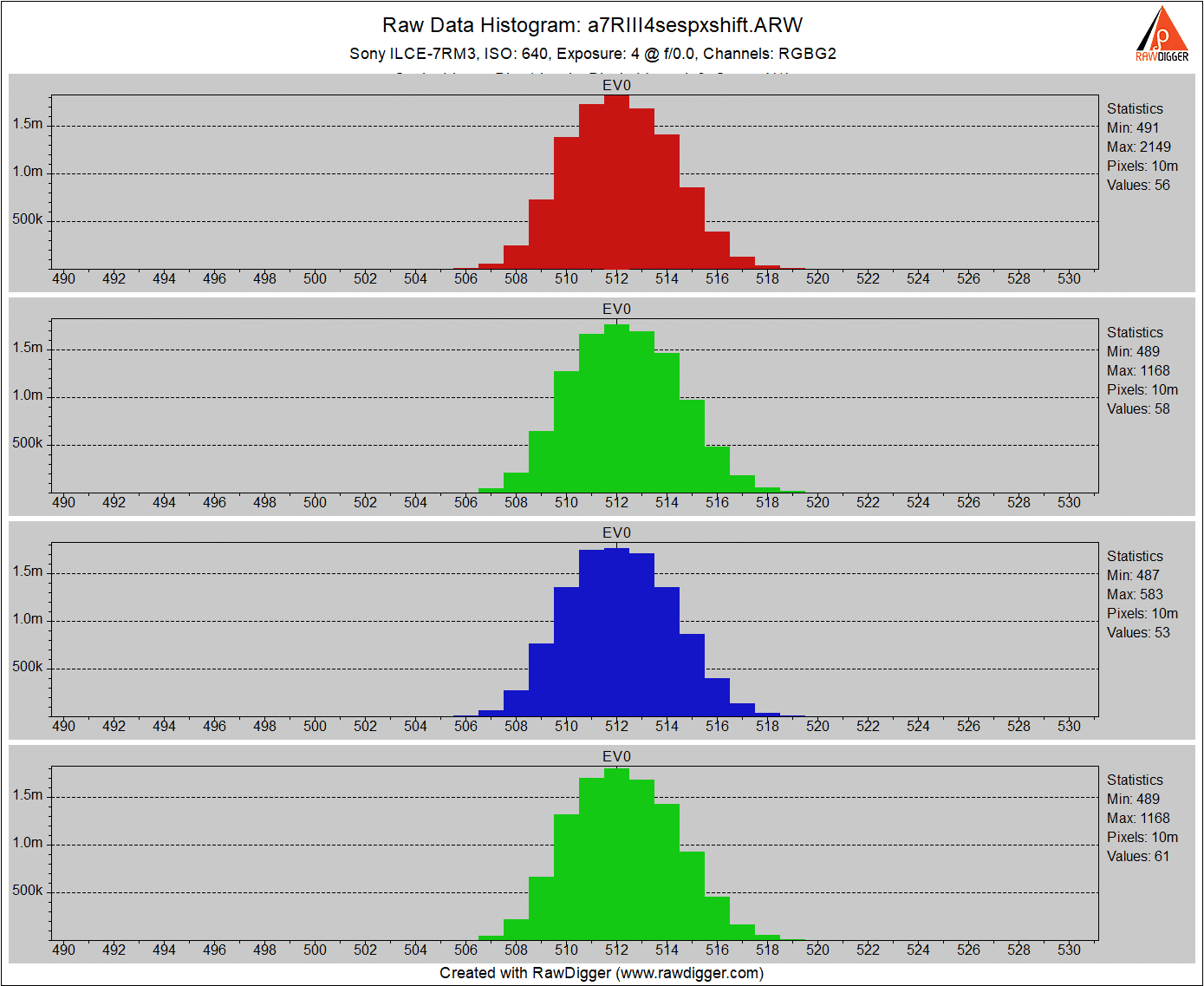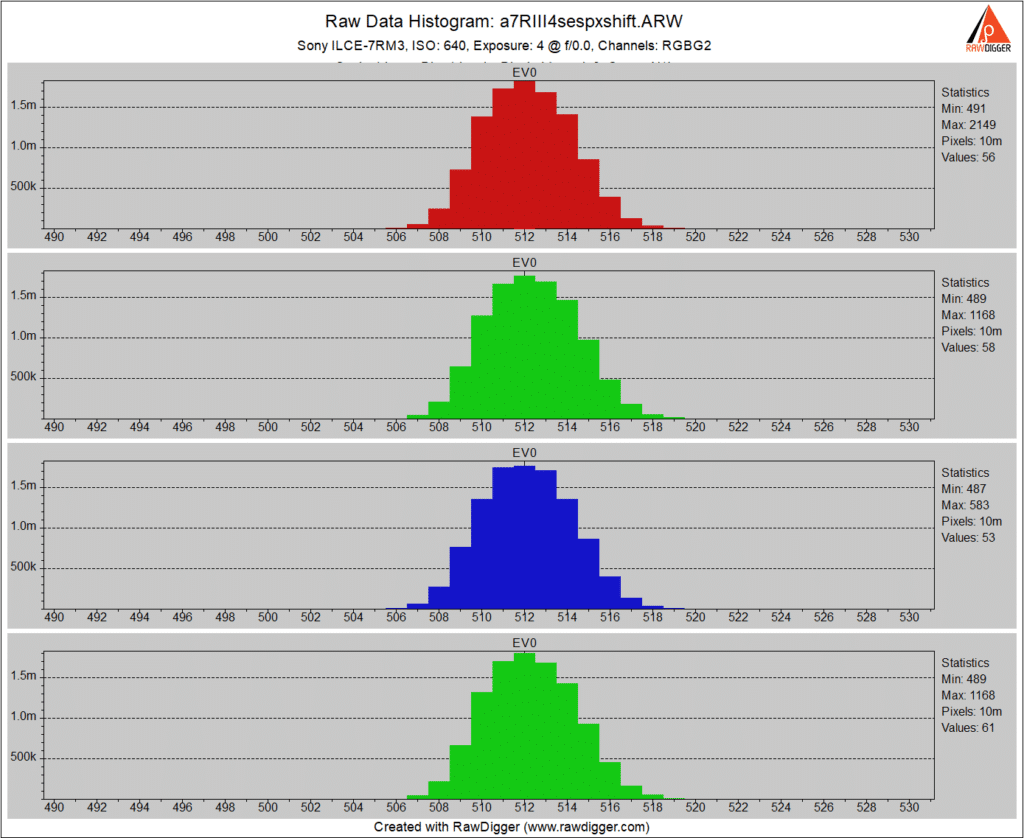 Answer: no, that makes no difference.