This is one in a series of posts on the Sony alpha 7 R Mark IV (aka a7RIV). You should be able to find all the posts about that camera in the Category List on the right sidebar, below the Articles widget. There's a drop-down menu there that you can use to get to all the posts in this series; just look for "A7RIV".
I got an email today from a photographer who was seeing better resolution and contrast on a7RIII images than on a7RIV ones. I didn't understand his methodology well, but that seemed surprising enough to me that I conducted my own test.
I used a Zeiss Otus 55 mm f/1.4 lens on both cameras, and set up a low-contrast Siemens Star for a target: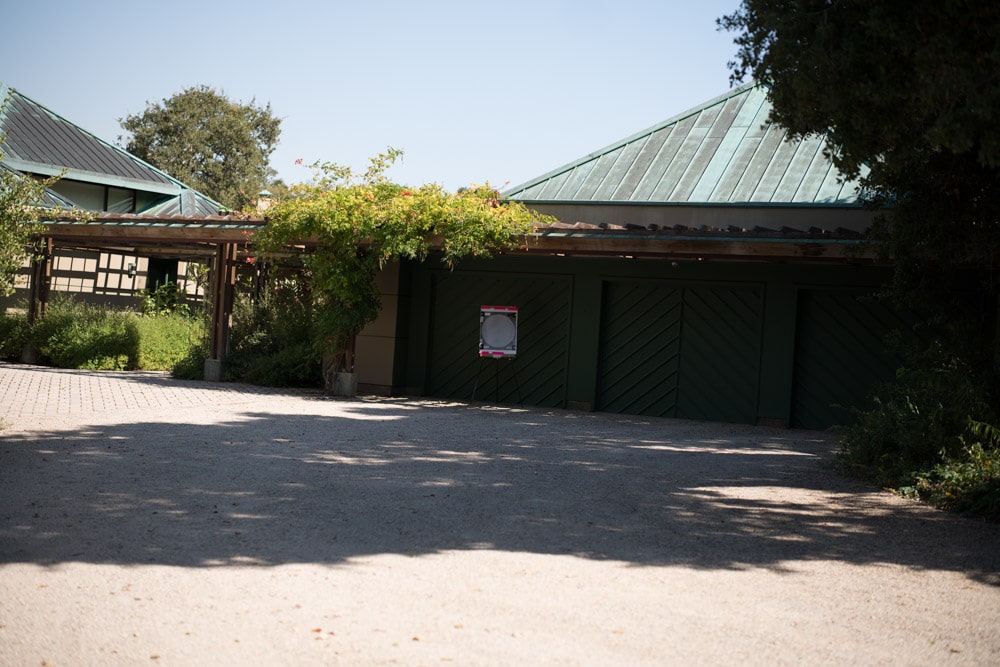 Manual exposure, electronic shutter, 2-second self timer, ISO 100, RRS legs, Arca Swiss C1 head with the geared pan option — love that head: it's not perfect, but overall, it's a pleasure to use. I made three images with each camera at each f-stop, focusing each time at maximum magnification and minimum peaking. As an aside, I got less peaking in the a7RIV than the a7RIII. I attribute that to the fine pitch rather than a change in the peaking algorithm, but I really don't know.
I developed the images in Lightroom (I hear that the final version of the a7RIV profiles are supposed to be out, but I don't see them when I tell the Adobe syncher to check for updates), with the following options:
Exposure + 1.75
WB to corner of chart
Sharpening amount 20, radius 1, detail 0.
I picked the sharpest image from each set of three, but all three in a set were about the same; the Siemens Star is an easy target to focus on.
Here are some same-FOV magnifications, uprezzed by the Lr export module by about 250% in the case of the a7RICV, and a bit more with the a7RIII.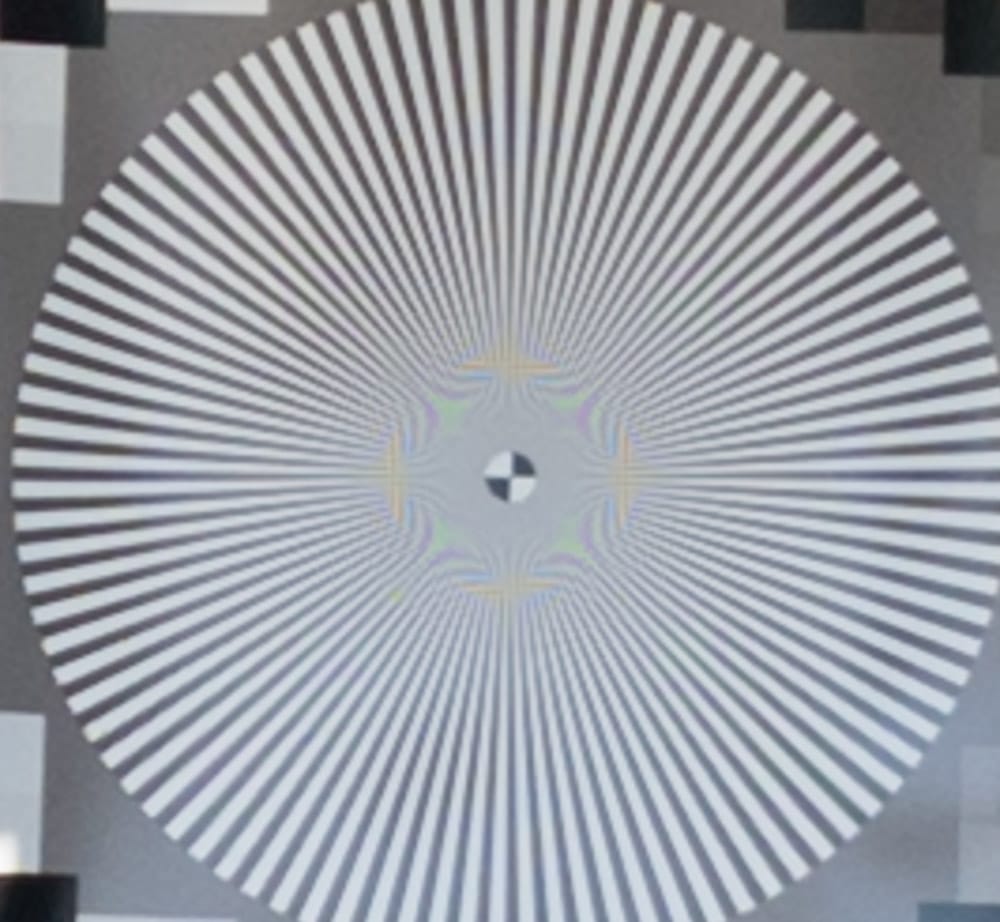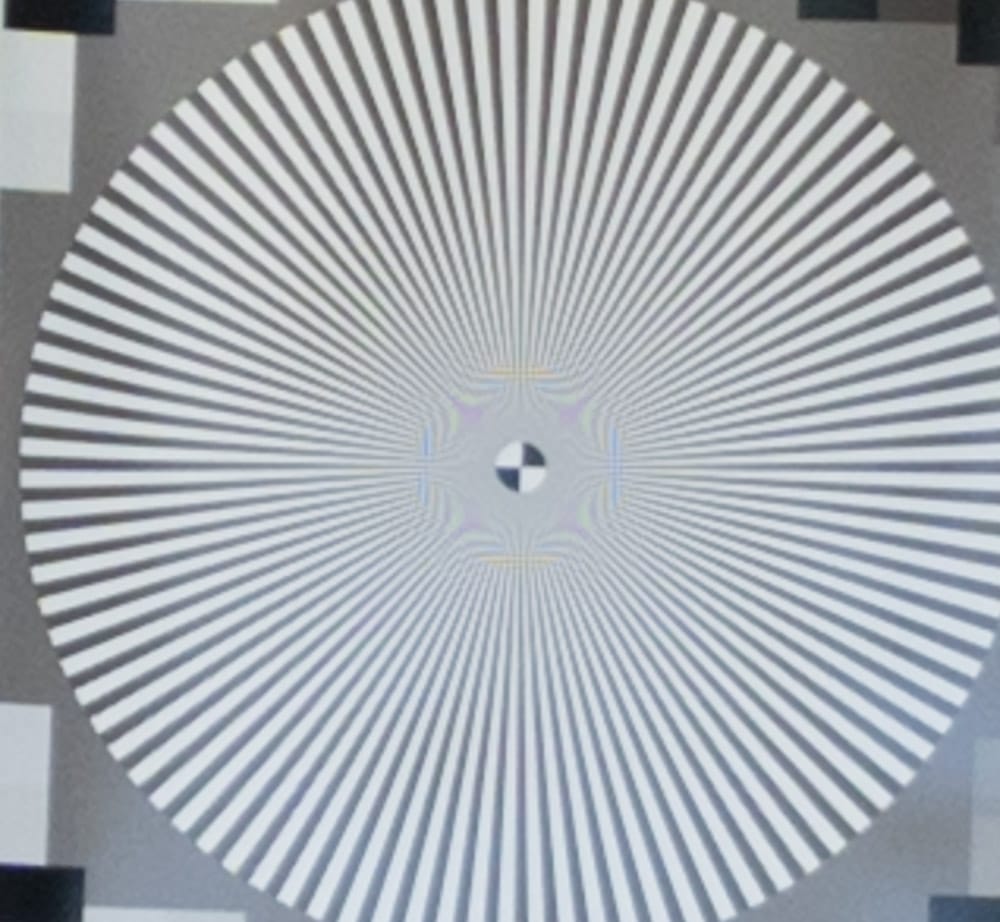 There's only about a 20% difference in resolution between the two cameras, and the a7RIV appears to be taking advantage of that. Aliasing starts later, and details in the middle of the star are better resolved.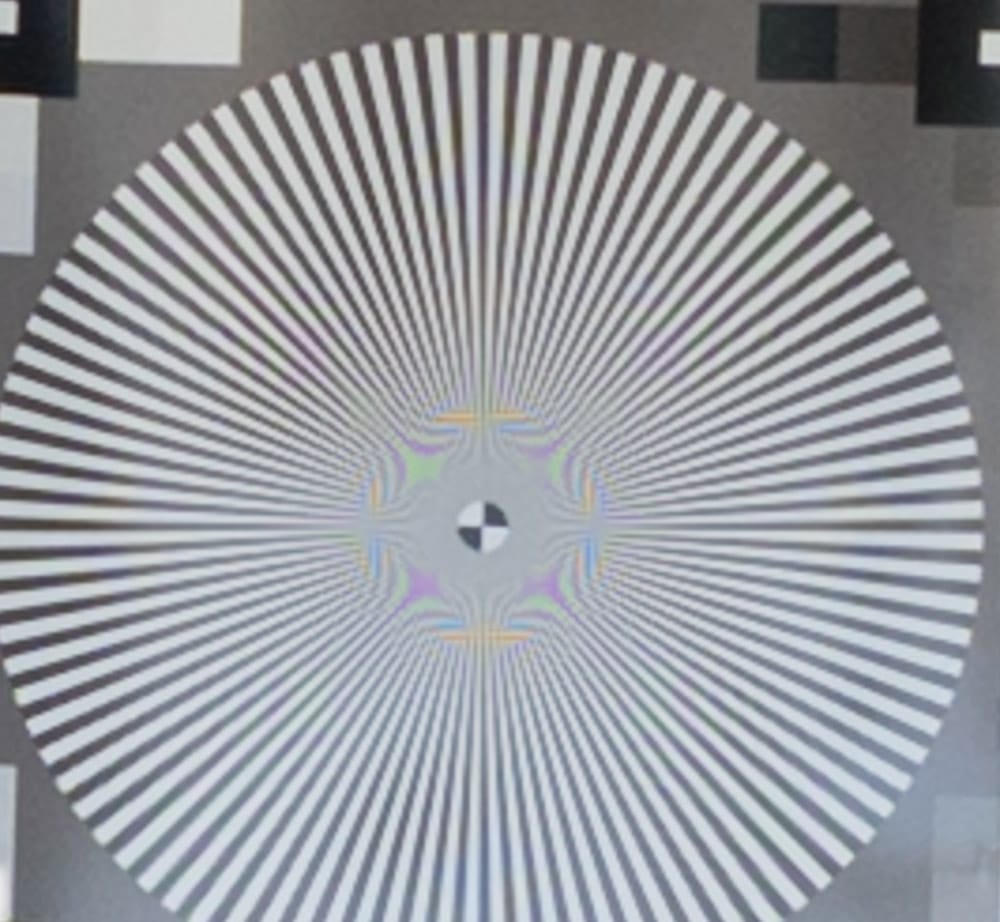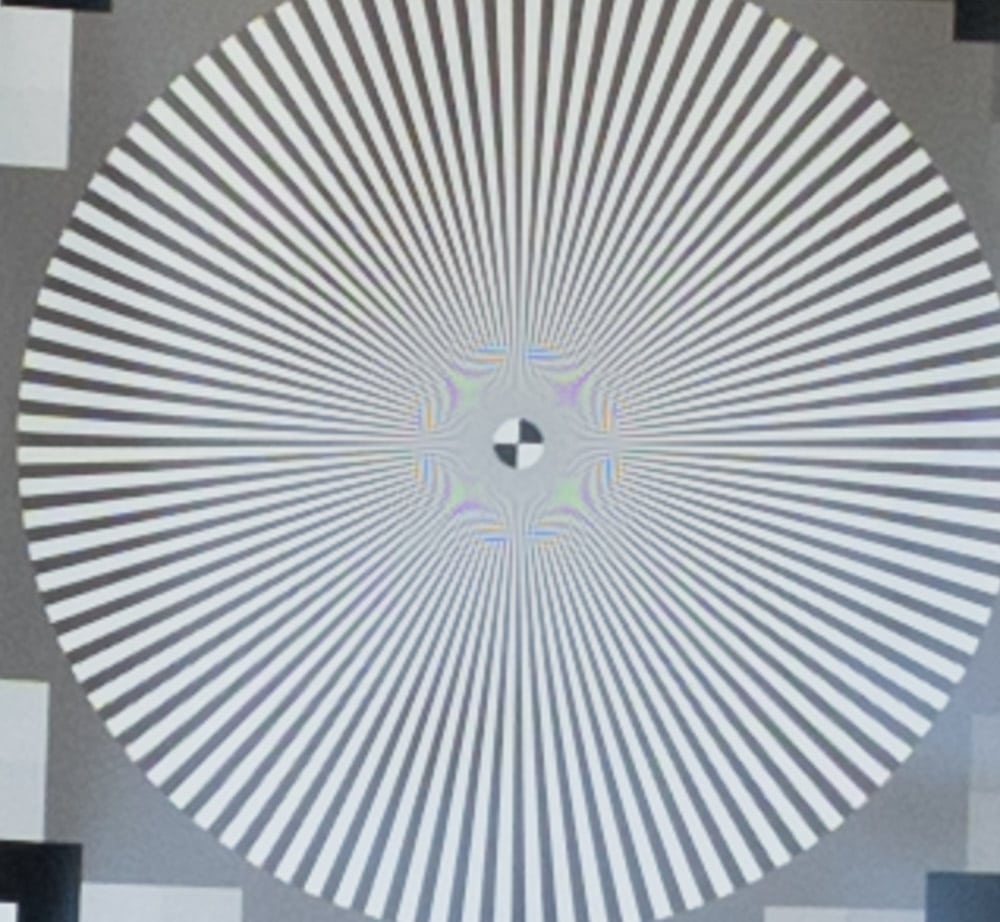 There's more contrast at this aperture, but the a7RIV continues to do better.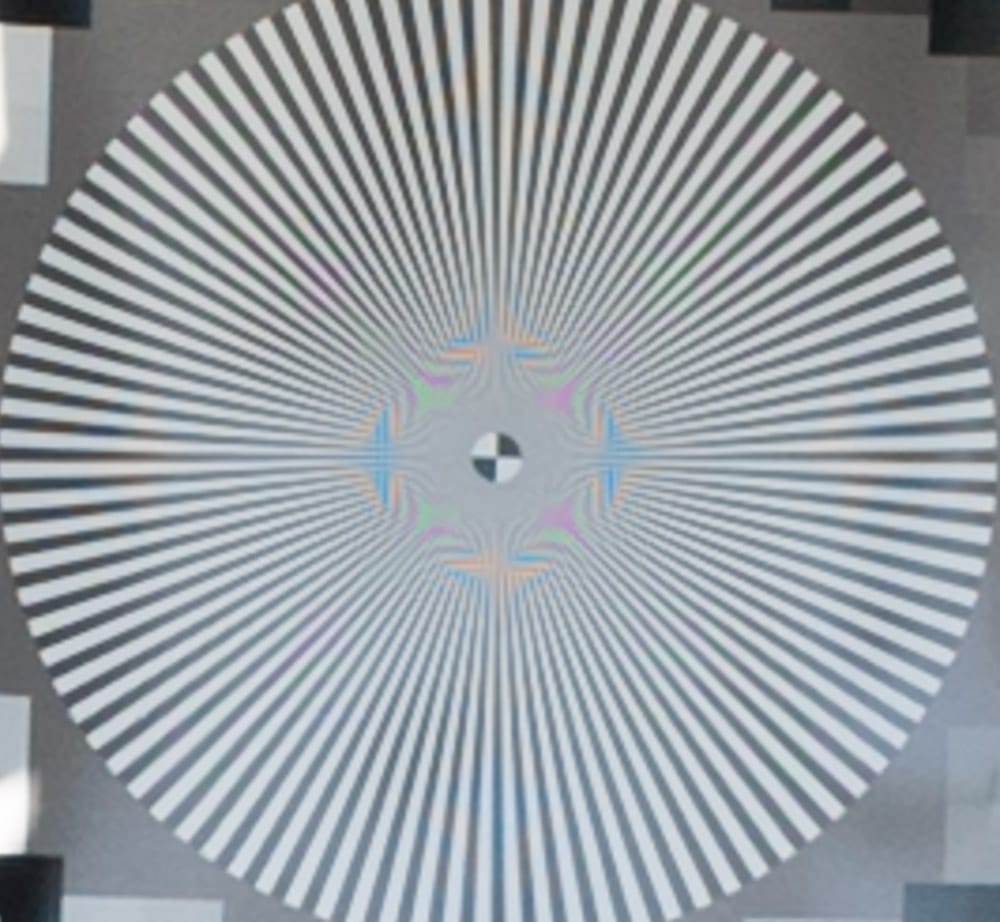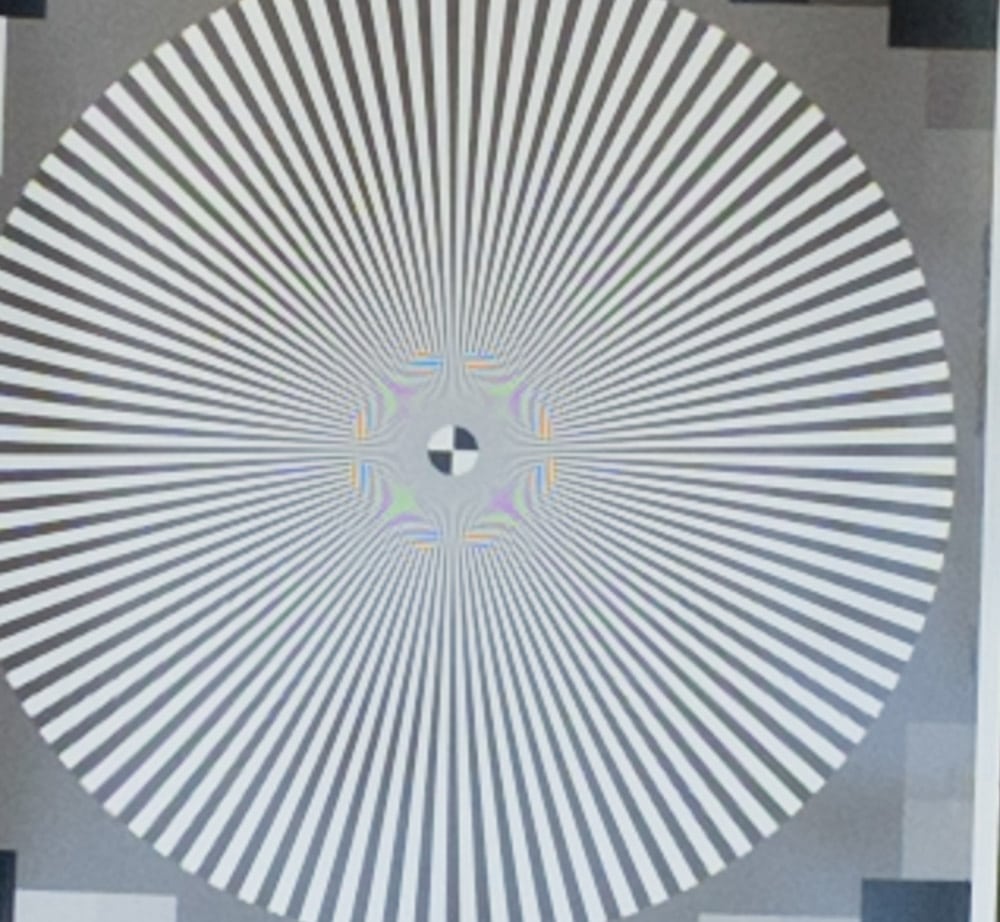 There is definitely a pattern here.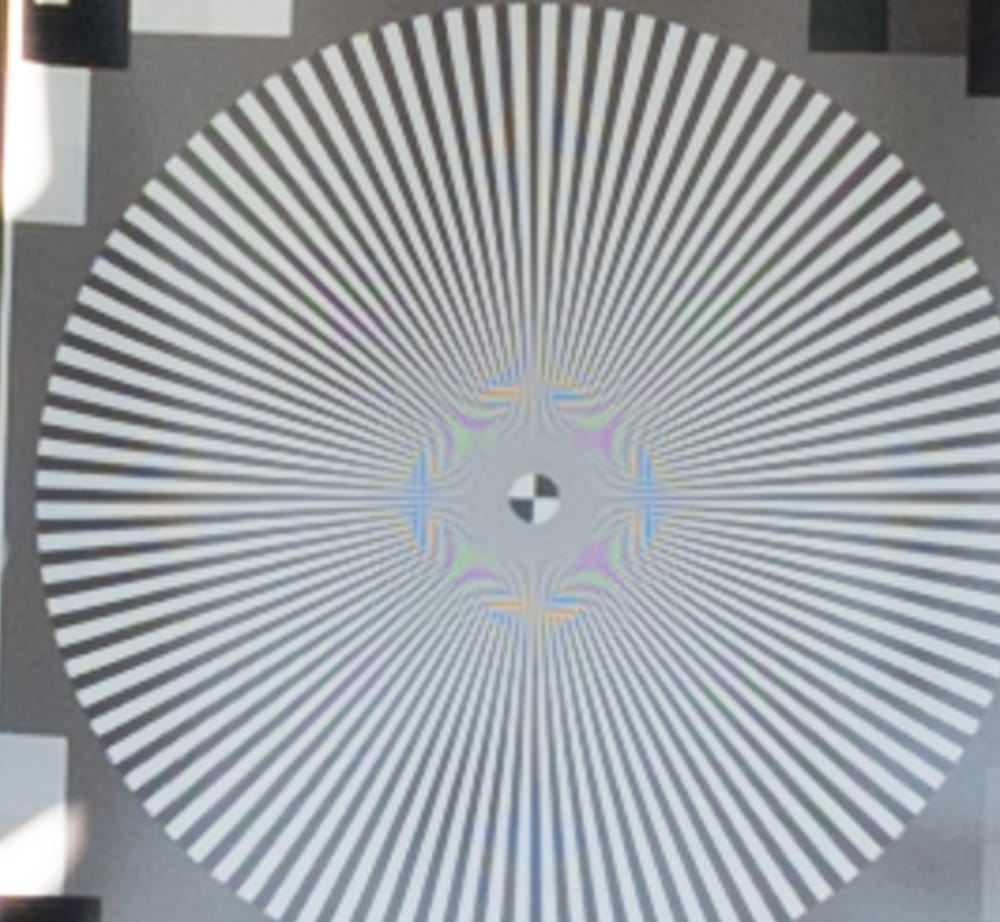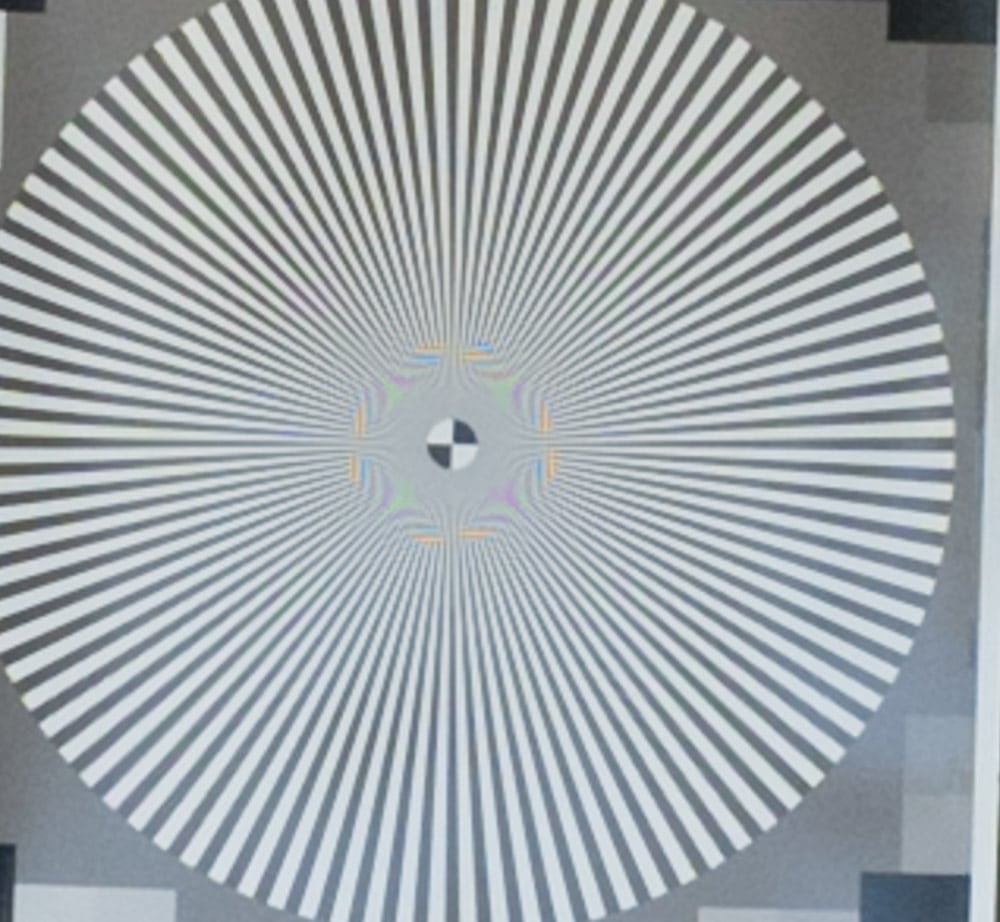 No question about it.
Here's the rest of the f-stop series for the a7RIV, so you can see how diffraction blows the whistle on the resolution game, but really helps with the aliasing.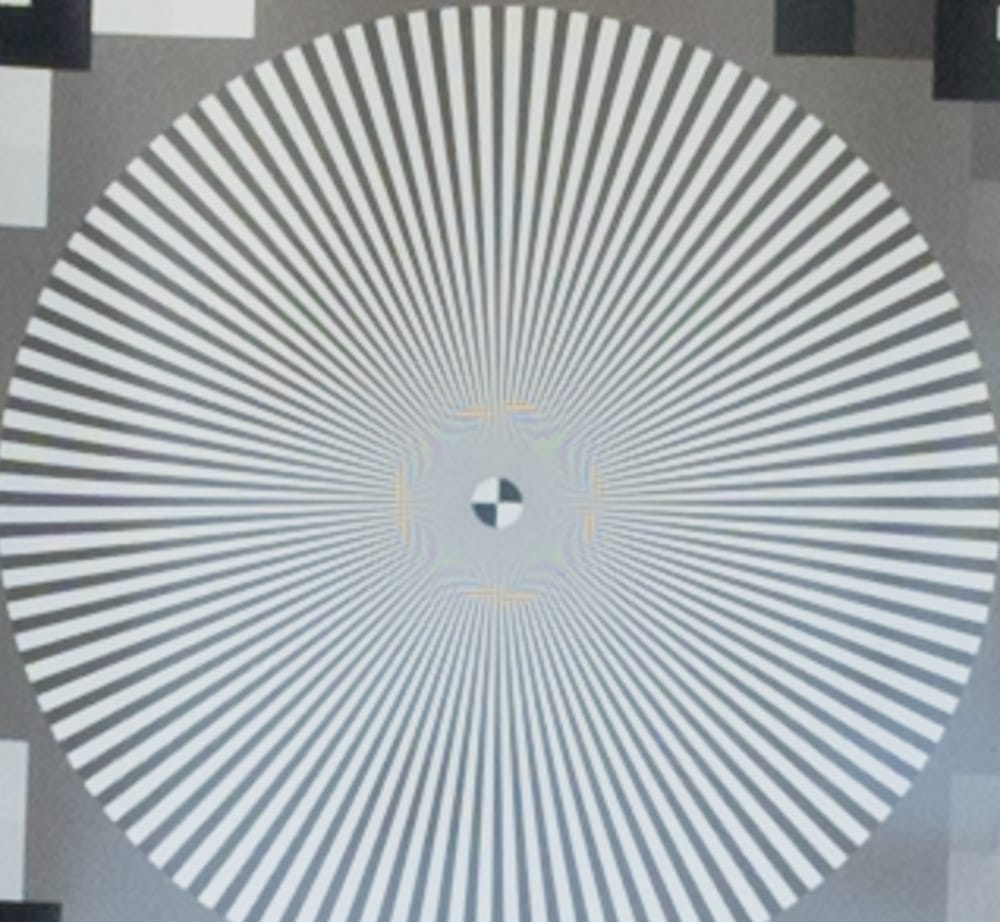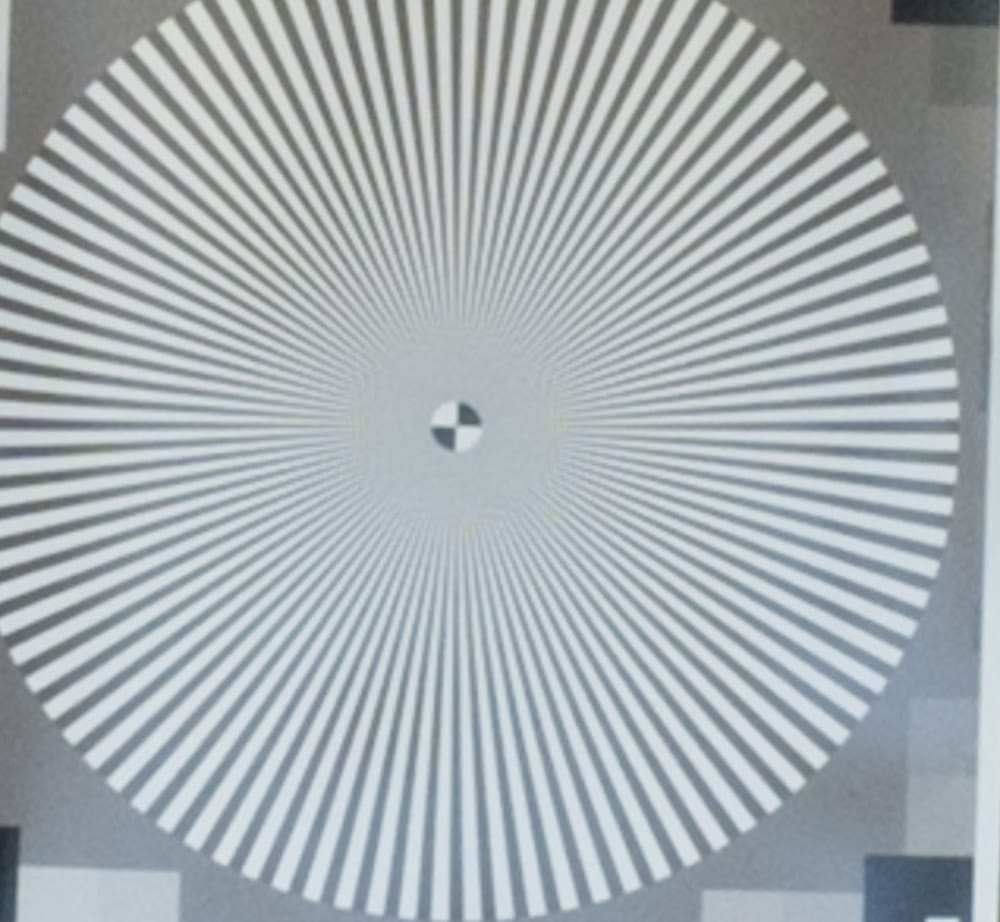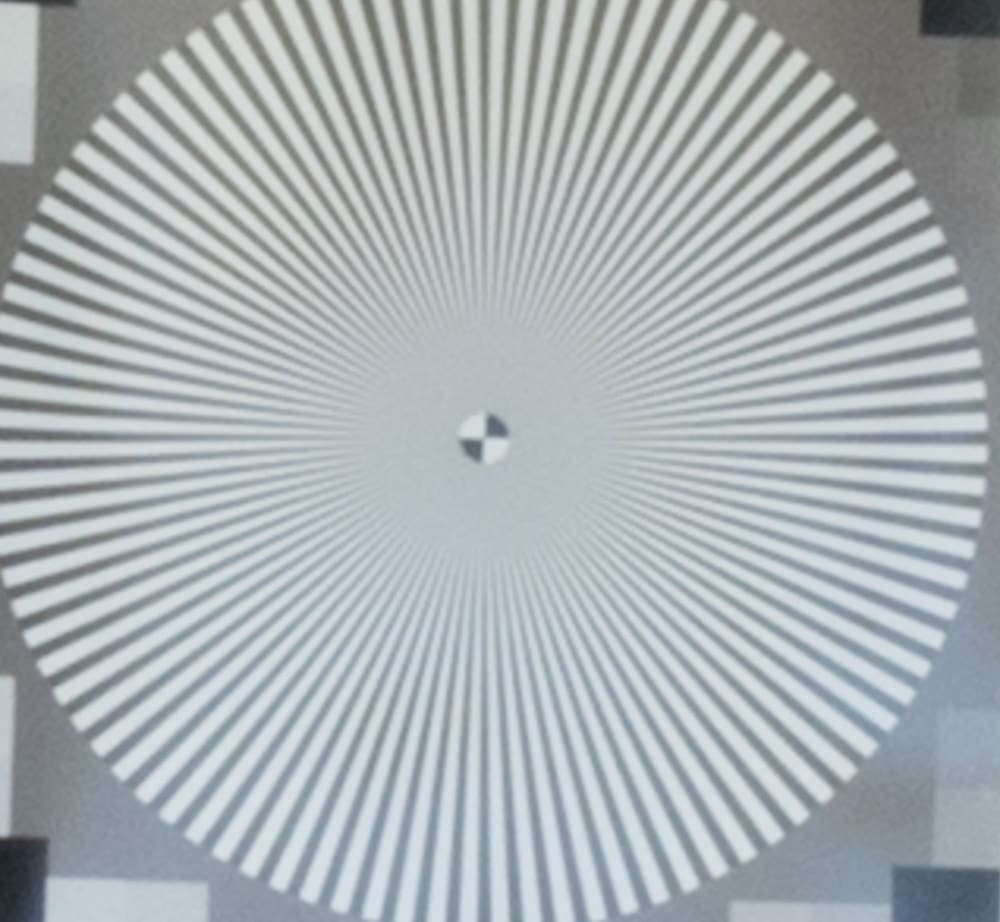 I'll take a look at the raw planes to make sure Lightroom isn't stacking the deck.