In the last post, I upsampled files from the Fujifilm 110 mm f/2 on the GFX 100 and the Zeiss Otus 85 mm f/1.4 on the a7RIV, using Topaz GigaPixel AI, with surprising results. I had concerns about possible under-the-hood sharpening differences with Lightroom, and also with Lightroom's export resizing, so I decided to process the raw files in a way to eliminate both. I used Capture One (C1) for the development, and I'll be posting 100%-magnification (unresampled)  files here. I tried to use Raw Therapee for the raw developer, but the Fuji GFX 100 profile in the current version has color errors the are serious enough to make it difficult to compare the Sony and Fuji images.
I sharpened both the GFX 100 and a7RIV images with radius 0.5, amount 100%, and threshold 1. That gives a per-pixel level playing field. Then I sharpened the GFX image with the radius 0.7, which is the same amount of sharpening on an image-height basis.
For review, here is one of the full images: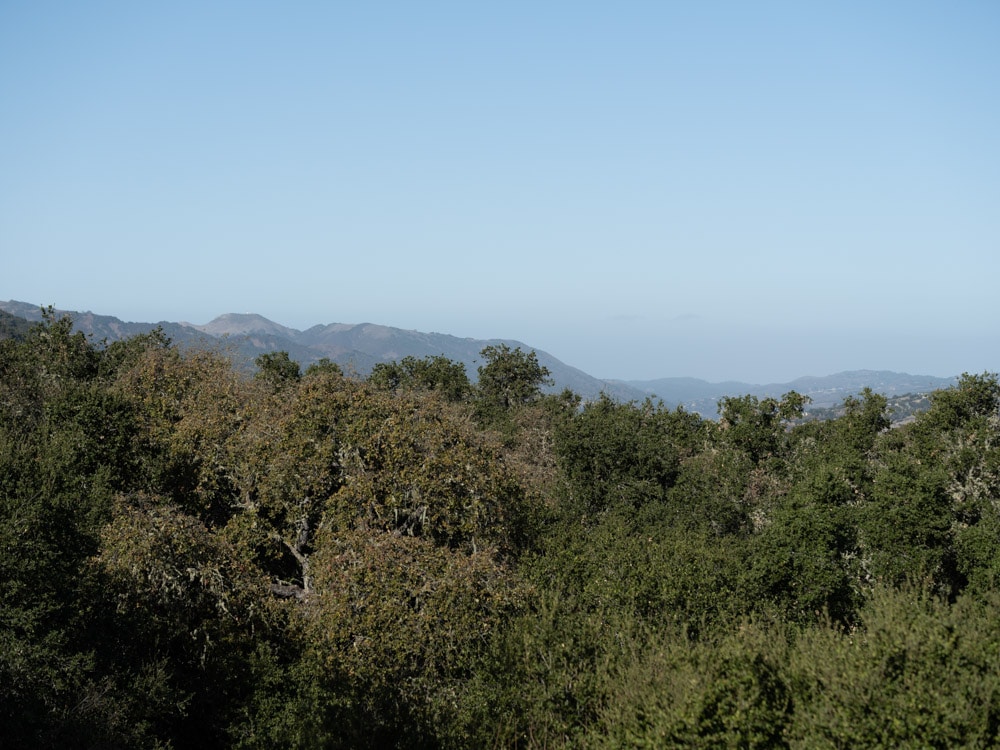 The 1:1 crops: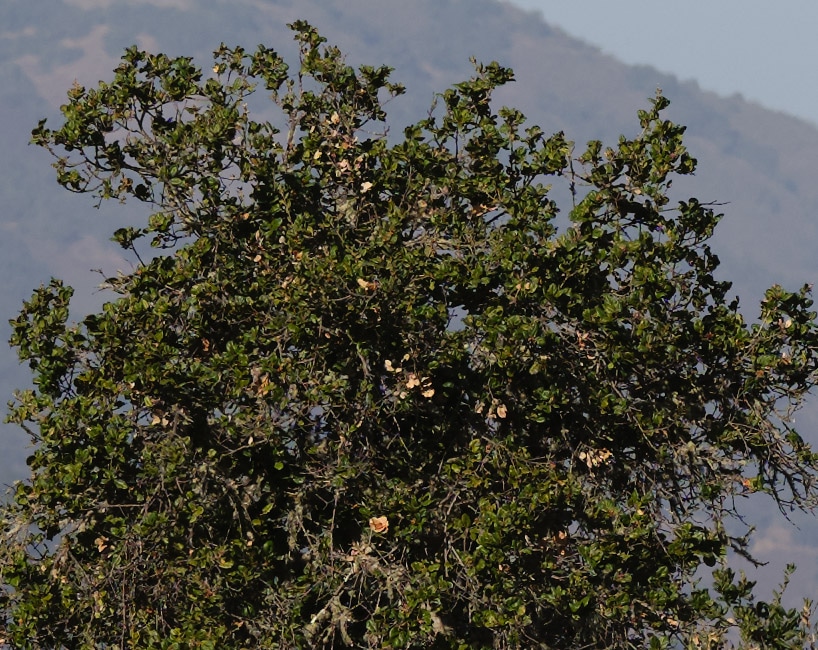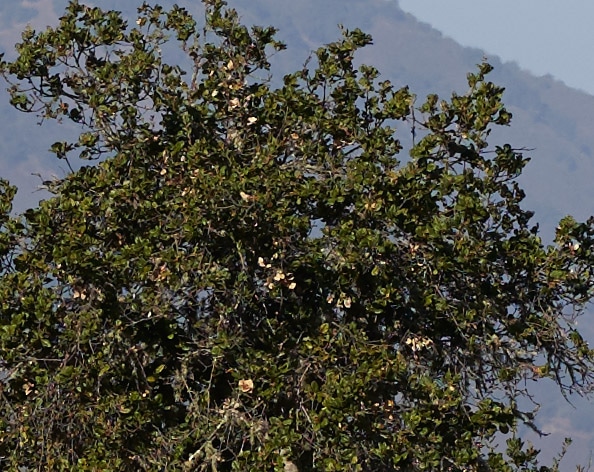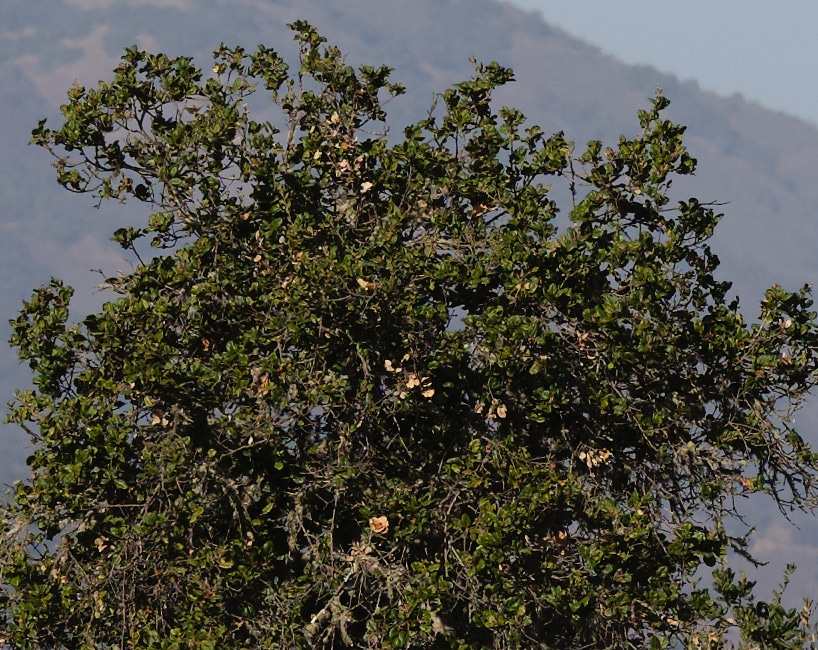 I don't see a lot of differences in the per-pixel sharpness.
After using GigaPixel AI to resample all the above crops to 1000 pixels high, which a about the same as blowing the whole images up to 10,000 pixels high.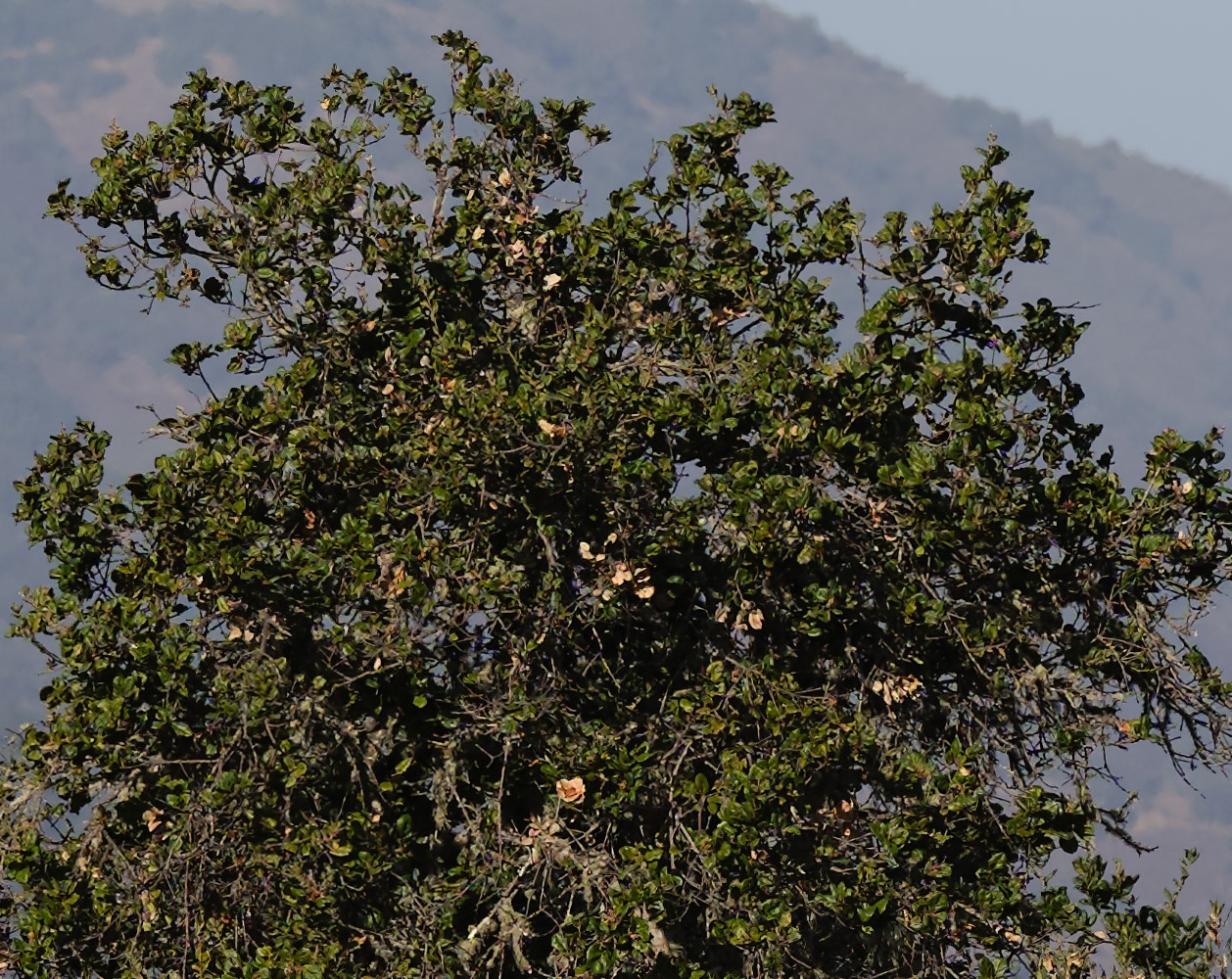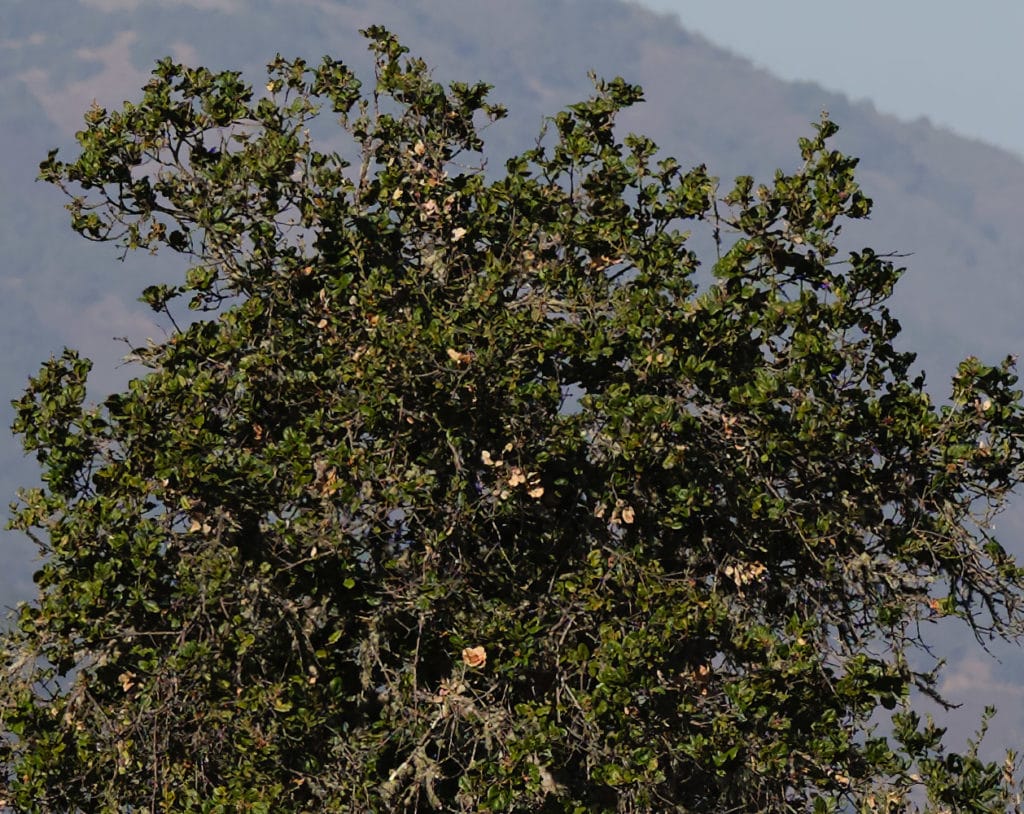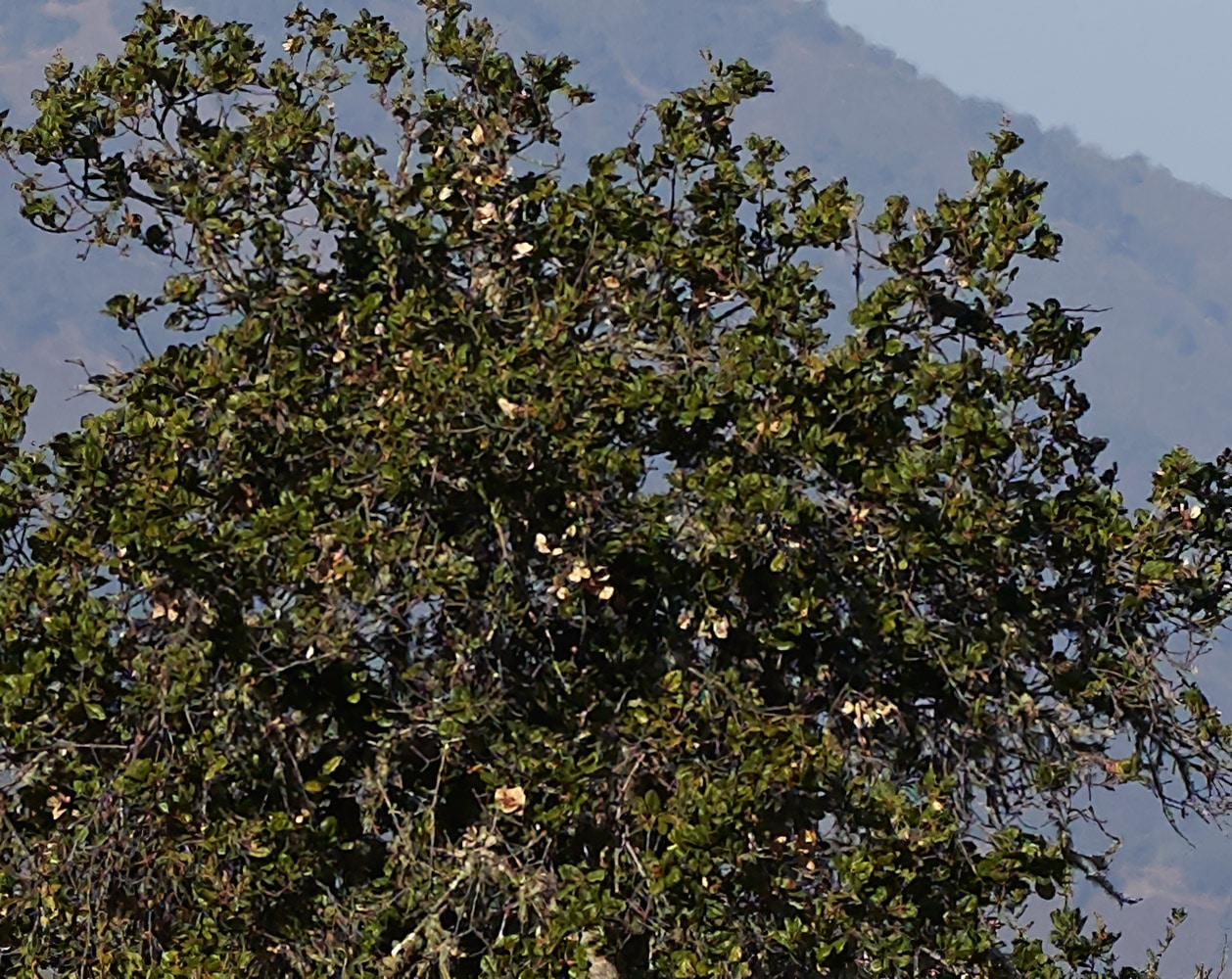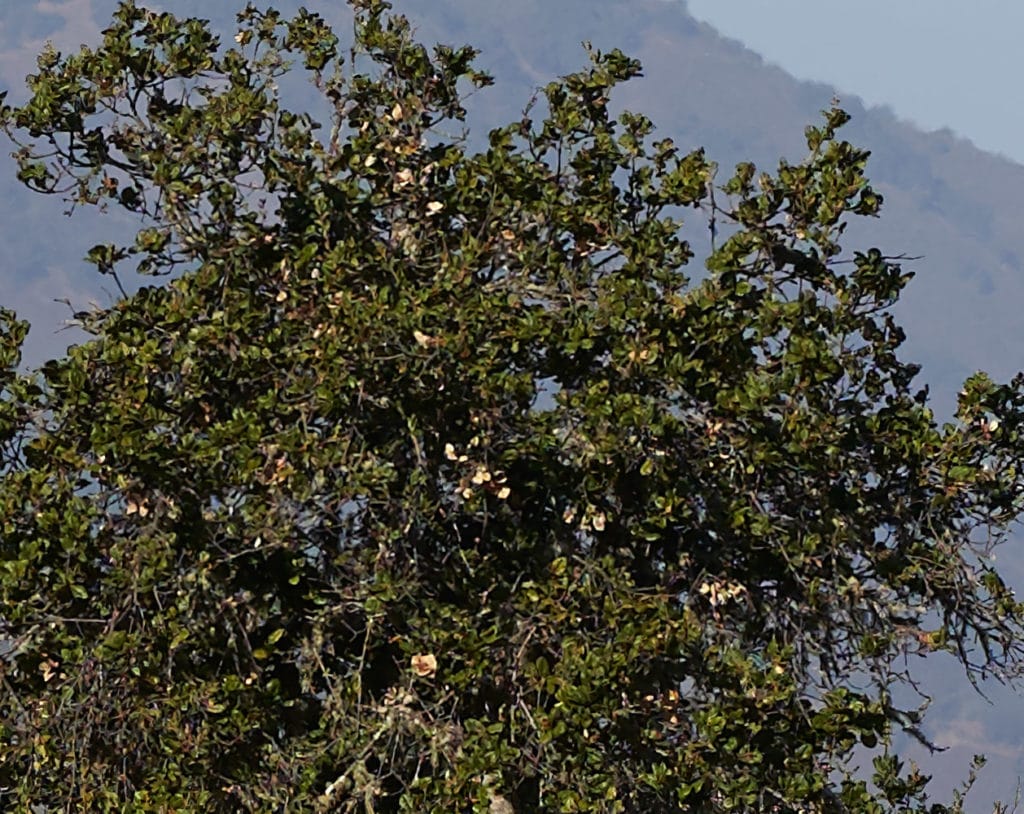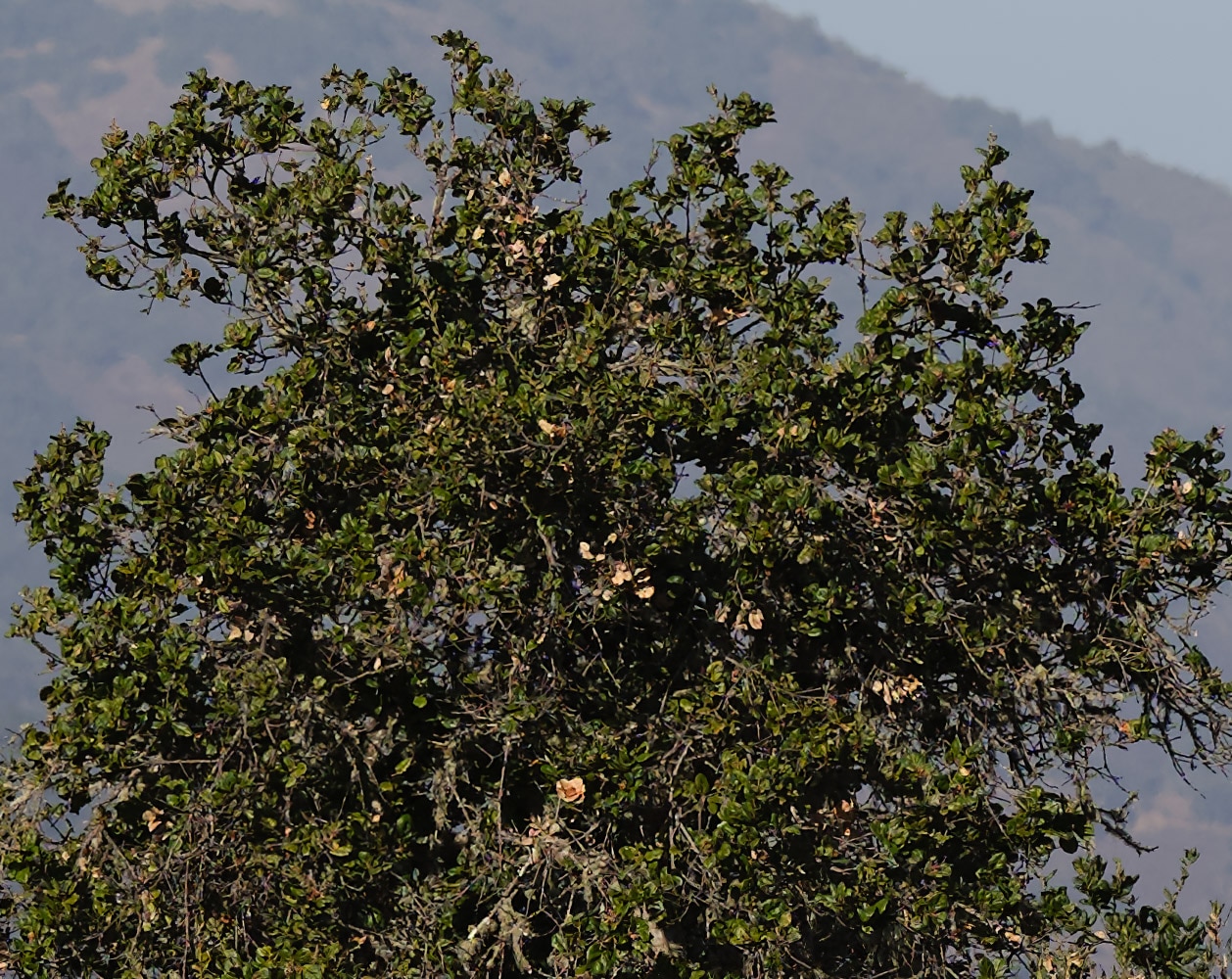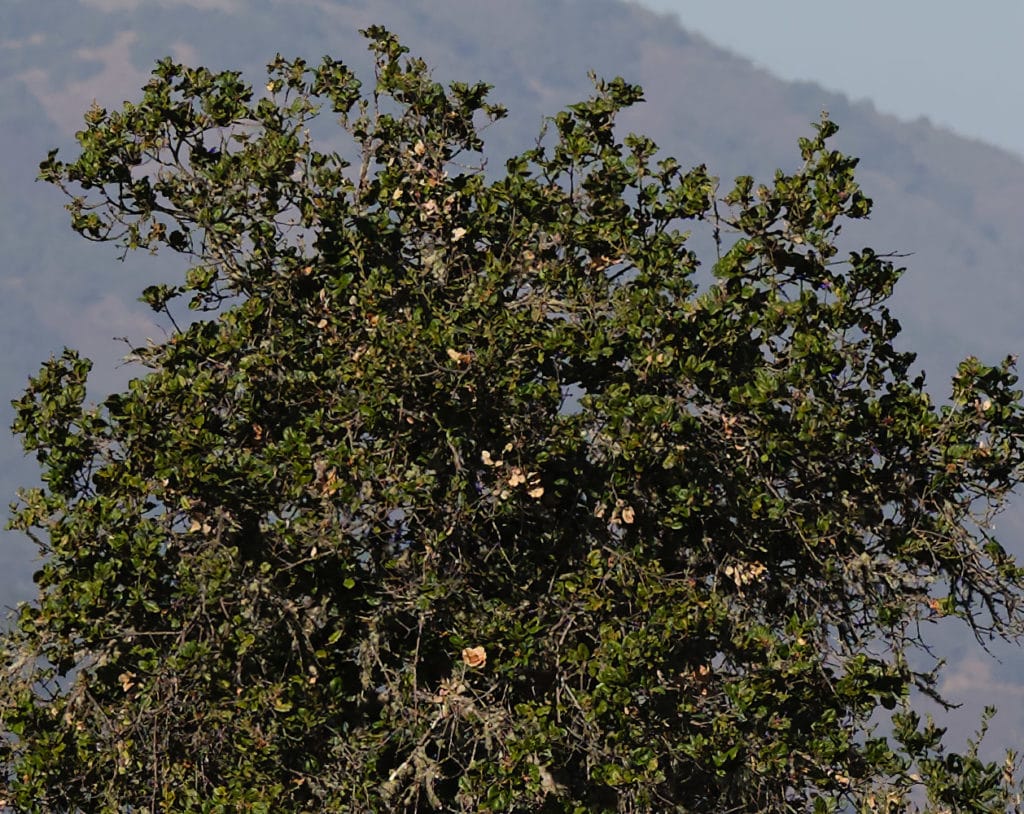 The GFX 100 images are sharper and more detailed.
I won't show you the images because my blog is not set up for files so large, but 2000-pixel-high GigaPixel AI-resampled crops also favor the GFX 100.