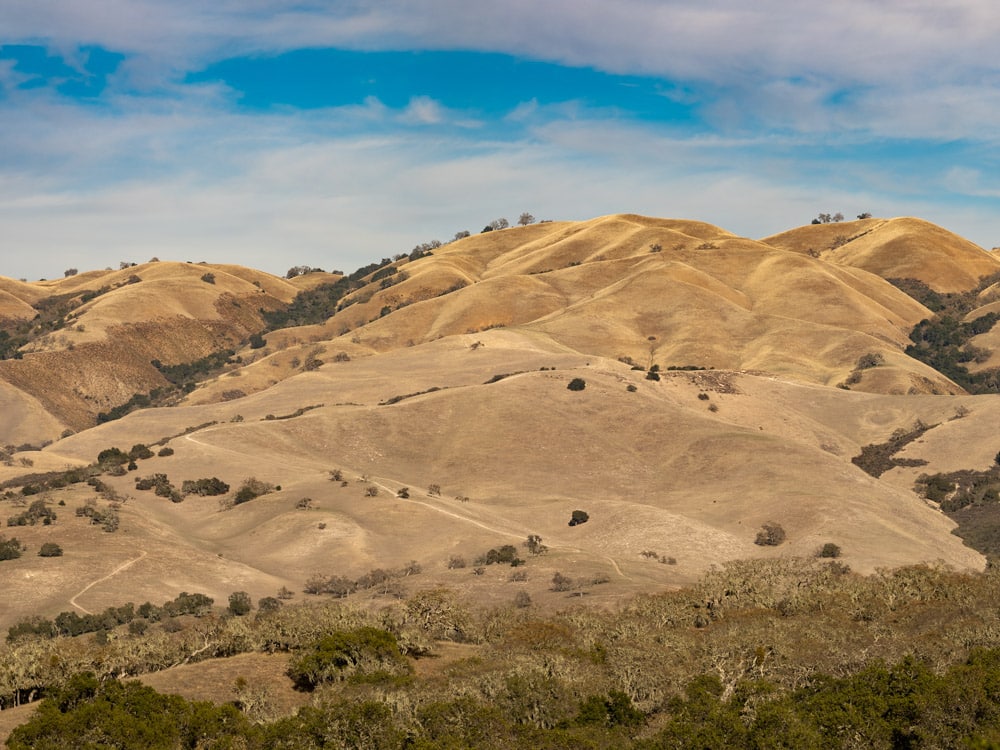 It's not a very exciting picture, but it's the first one I made with the Swebo TC-1. On the front of the tech cam was a Rodenstock 180mm f/5.6 HR Digaron. On the back was a Fujifilm GFX 100S.
Some notes:
The bellows and the monorail are long enough to allow the lens to focus properly on distant subjects. Here's a summary of minimum and maximum flange distances: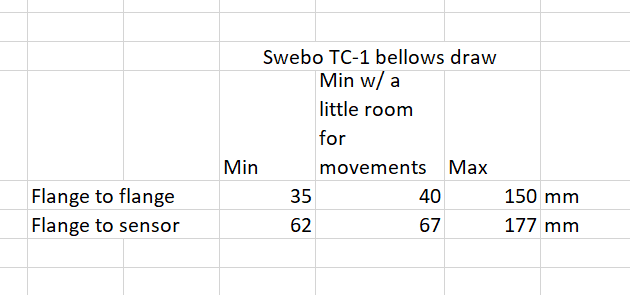 The geared movement controls are smooth and the gear ratios are right for me. The focusing gear ratio is substantially slower than the Actus with the regular focusing gear, and a little faster than the Actus with the fine focusing gear. The TC-1 uses the excellent Swebo knob with rapid movement assist, which works great here. There is no need for any finer gear, and you can do gross focusing moves at least as fast as with the Actus regular gear.
I needed a flashlight to see some of the controls.
I used a 4 diopter set of reading glasses to view the LCD while focusing and aligning the movements. I could have used the EVF, but this seemed easier to me and worked well.
I got the swing and tilt controls in the right ballpark using unmagnified view and peaking, then switched to magnified view for the tweaking.
In magnified view, I positioned the focus area selector to the center of the screen, focused with the focusing knob. Then I put the focus area selector to the far right of the screen and adjusted the read swing for best focus. Then, using the wraparound feature, I moved the joystick to the right, which put the selection area at the far left, and tweaked the focus knob. I went back and forth until both sides were in focus. Then I did the same thing for tilt. Getting the camera aligned was quite easy.