The M-mount Leica 90 mm f/2 Apo-Summicron is a special lens. Almost as expensive as the Otus 85/1.4, it doesn't quite measure up to the Zeiss lens in the standard lens quality metrics. But in spite of — probably because of — its optical deficiencies, it does a superb job of rendering some things. In fact, when I sold my M-mount bodies and lenses, it was the only M-mount lens I held on to.
Yesterday I received a M-mount to G-mount Kipon adapter that had been or order for months. Today I mounted the Apo-'cron and checked coverage wide open. Here is the result, with Lightroom default settings.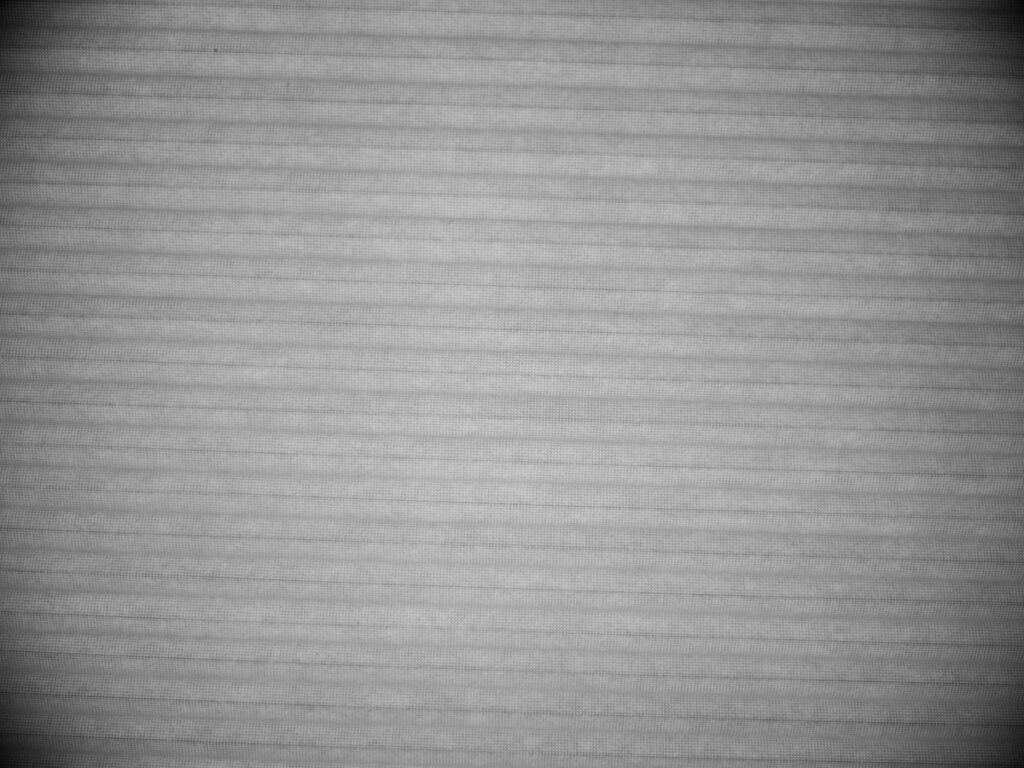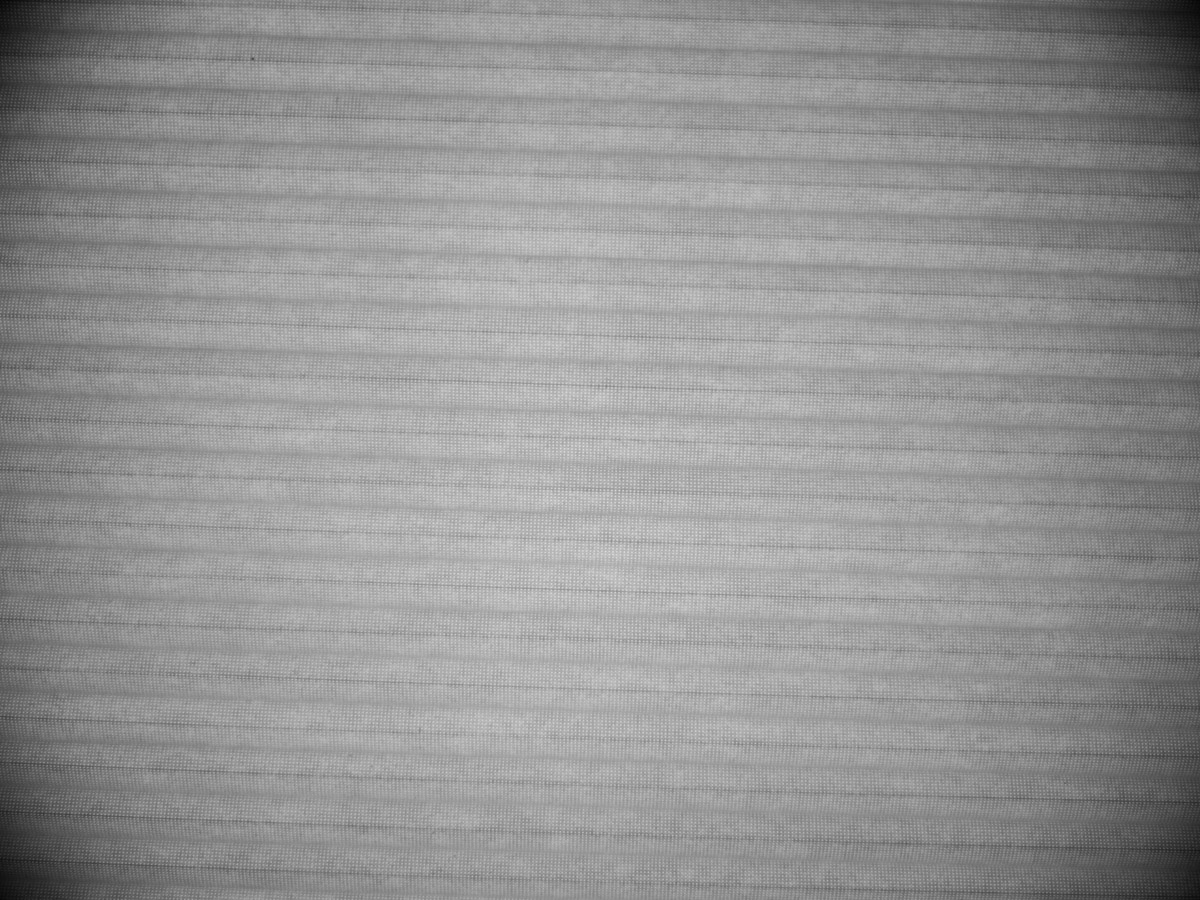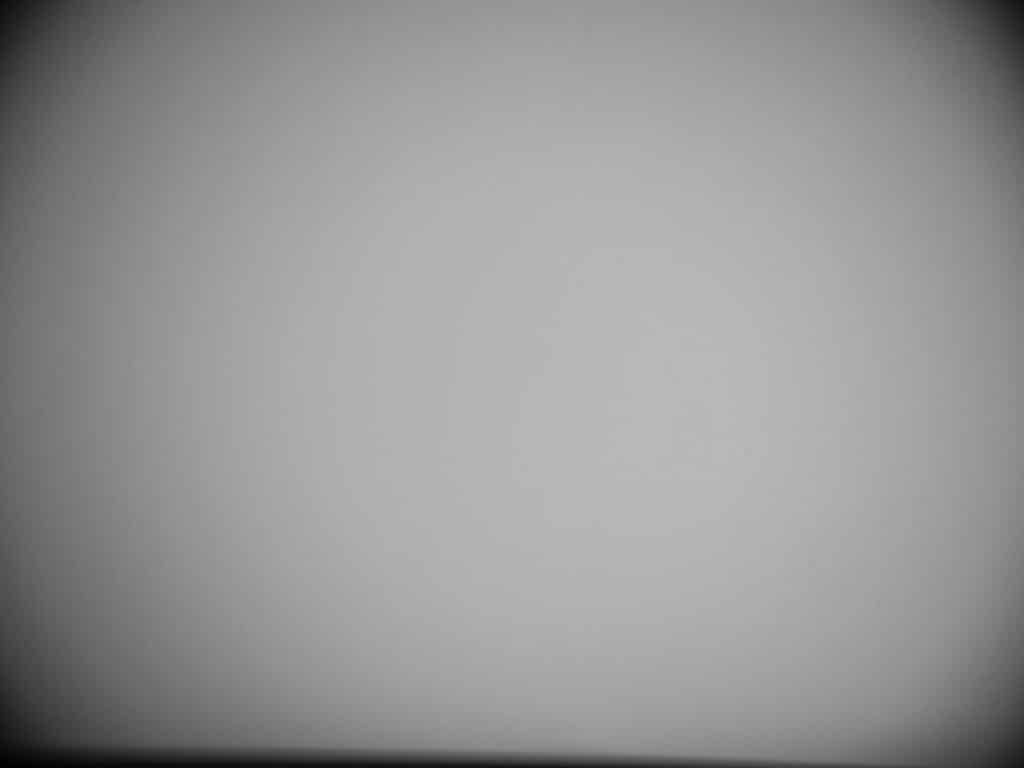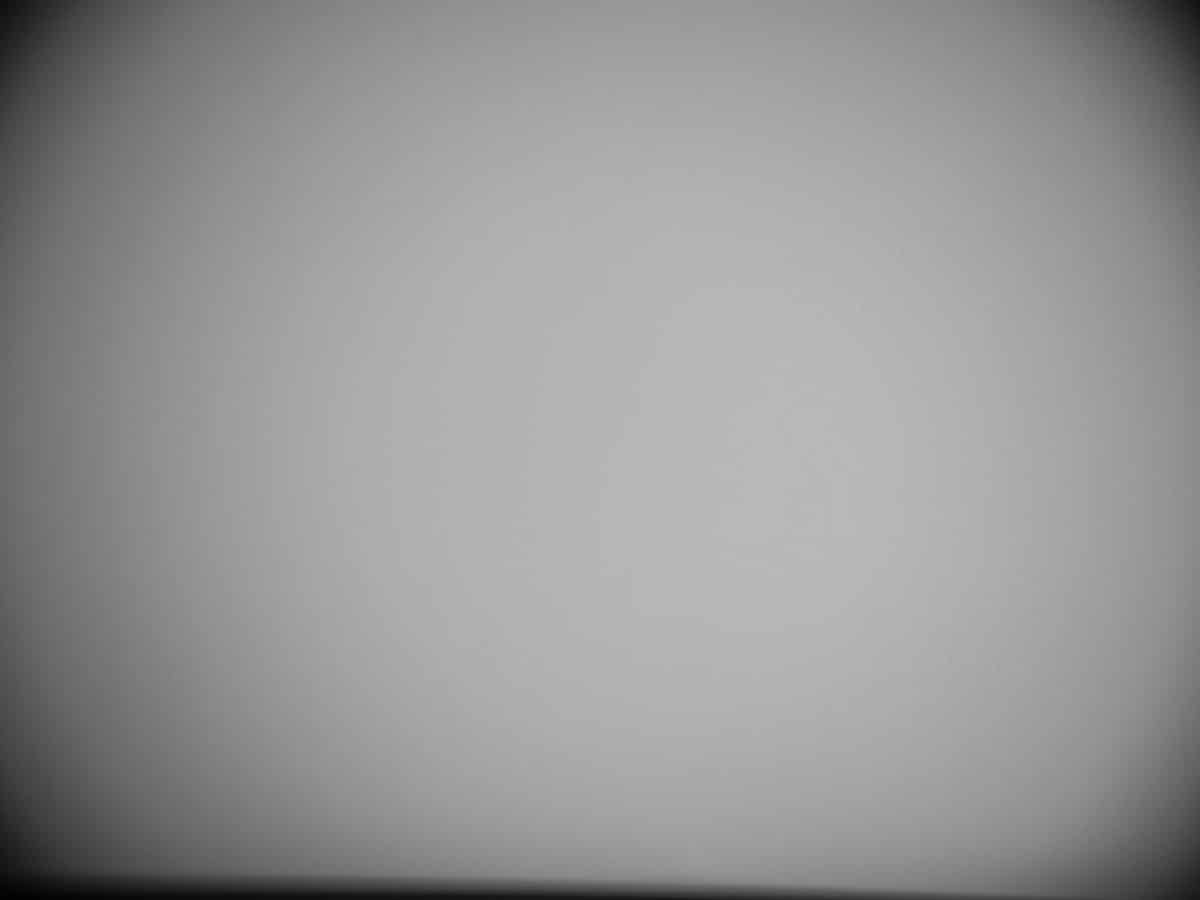 The captions are the subject distances. It's not an internal focusing lens, so I thought it might do better at close focusing distances. Maybe it does, but not enough to make much difference.
It'll be fine for square shots, and maybe OK for 4:5 aspect ratio ones, but not for 4:3.
Things improve a bit if you stop down, but the reason to use this lens is to use at between f/5.6 and f/2.
Ah, well. Nothing ventured, nothing gained.