This is the second in a series of posts about the Nikon 70-200 mm f/2.8 S lens for Nikon Z cameras. The series starts here.
In the screening test I posted earlier today, the 70-200/2.8S showed significant light falloff wide open in the corners at 200 mm. I've received a couple of requests to compare that falloff to that of the Nikon 70-200/2.8E.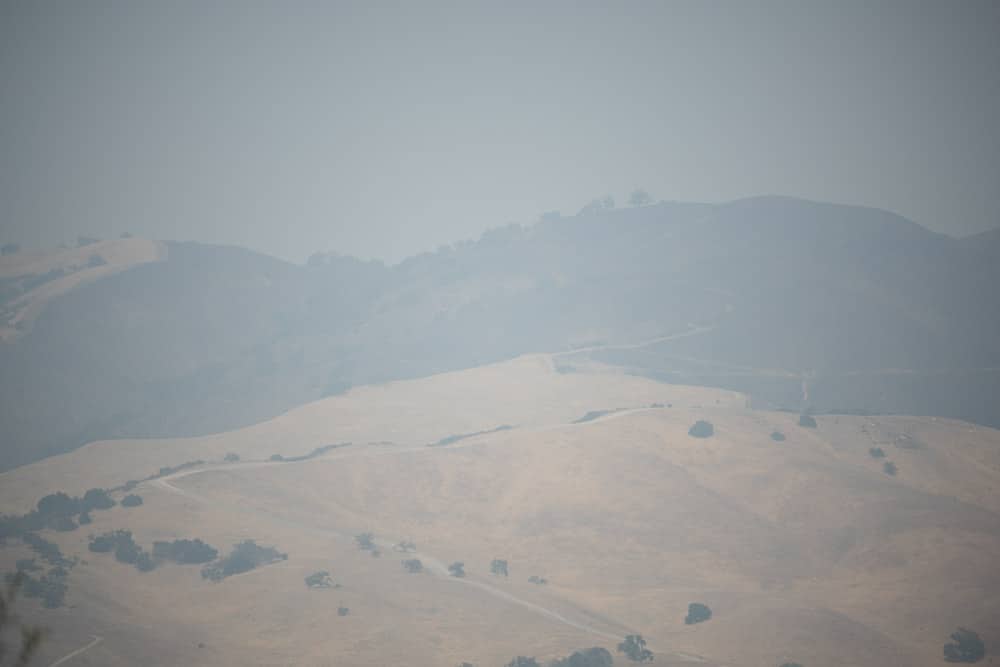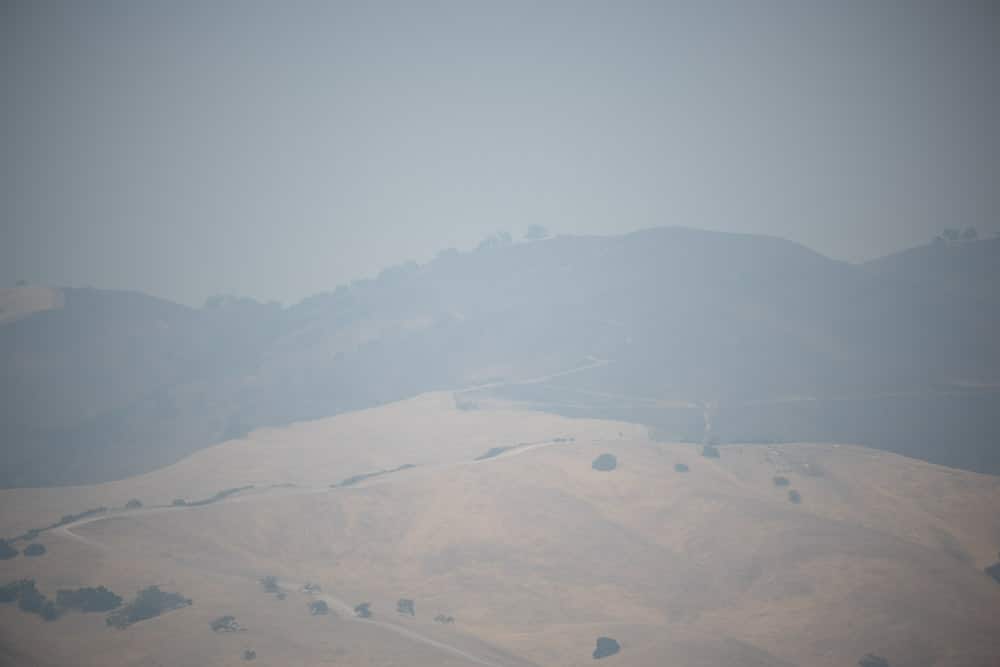 Not a lot of difference. I was hoping for better performance with the wide-throat Z mount.