The nice folks at Kolari Vision have loaned me a prototype of a Sony alpha 7 Mark II (hereafter called the a7II) which has been modified with a thinner sensor stack and removal of the anti-aliasing (AA) filter, with the aim of providing better corner performance with rangefinder legacy lenses. Though a prototype, I expect optical performance to be in line with their previous a7 conversions and with the eventual production a7II ones, so it's worth reporting on it here. I need to emphasize that, as of the date of this post, the thin-stack mod to the a7II is not yet available from Kolari, although a similar mod to the a7 is now shipping.
My first test was with a worst-case lens, the Leica 28mm f/2.8 Elmarit-M. Oh, there may be lenses that have worse corner performance on the a7x cameras, but none that I've encountered. This lens doesn't even perform very well in the corners at wide apertures on the thin-stack Leica M240.
I picked a scene and camera orientation that allows me to look at anywhere from the center to the corners. Here it is with an unmodified a7II: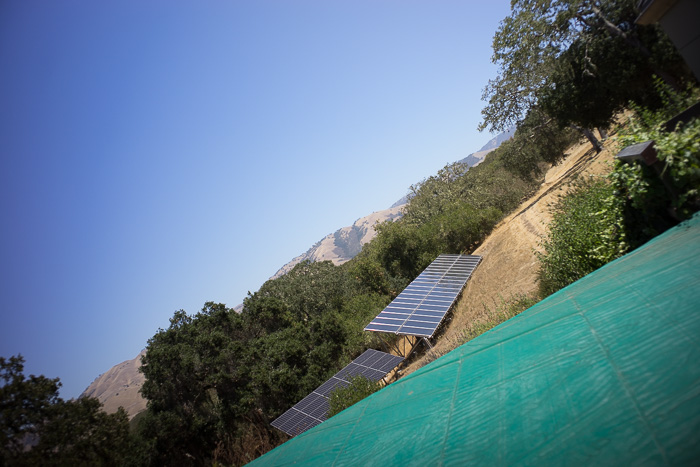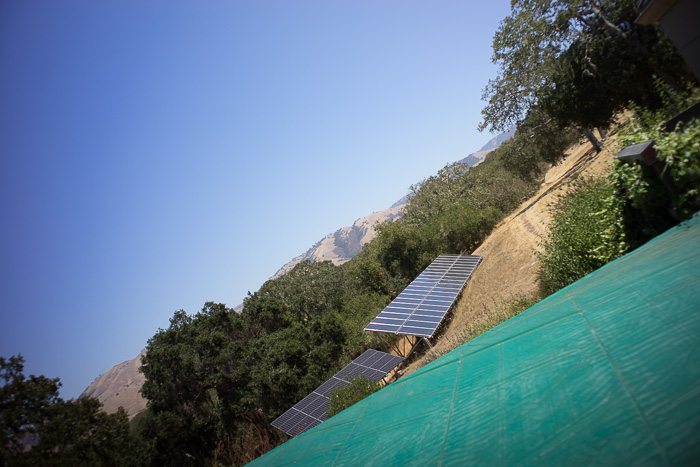 And with the Kolari Vision modified camera: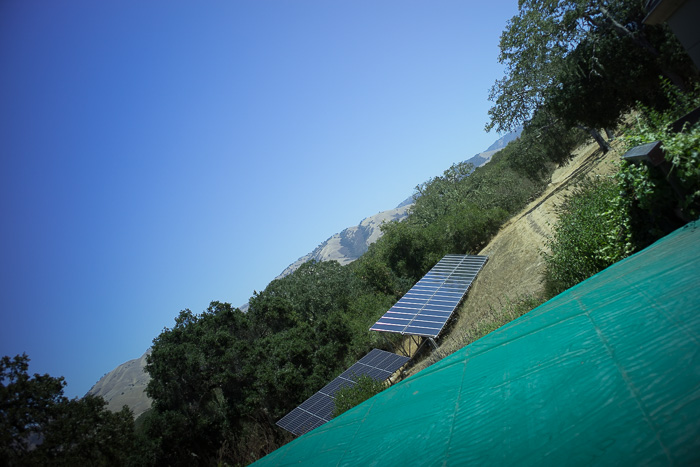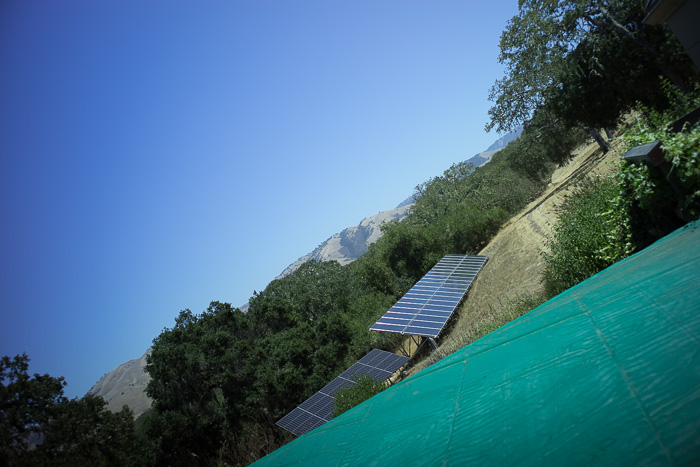 You will note that the color balance is different between the two images, with the Kolari stack being bluer. I used Daylight white balance for both in Lightroom which was otherwise set to use the defaults. ISO was 100, and the cameras were on a tripod. I should mention that the Kolari image may be slightly better focused, because the lack of an AA filter makes the focus peaking work very well under magnification, which is not the case with the unmodified camera.
Let's take a look at the lower right corner, adding a little exposure boost to compensate for the lens falloff and magnifying by a factor of three.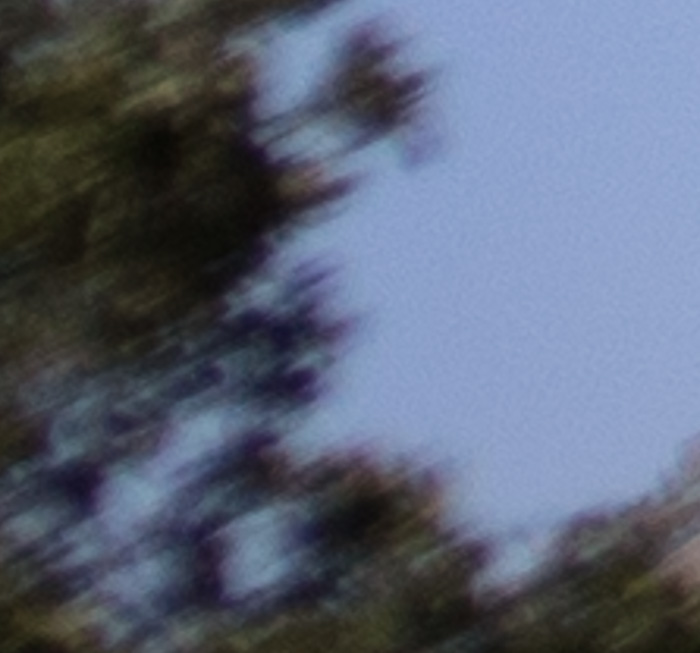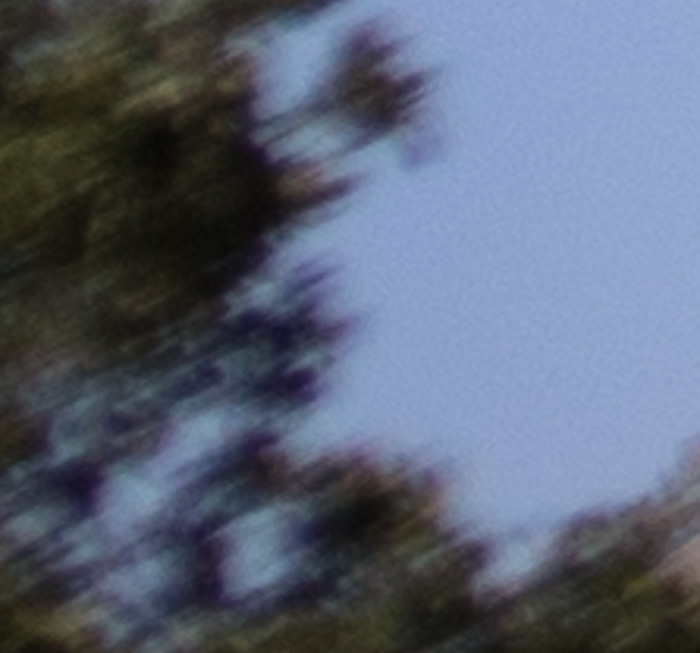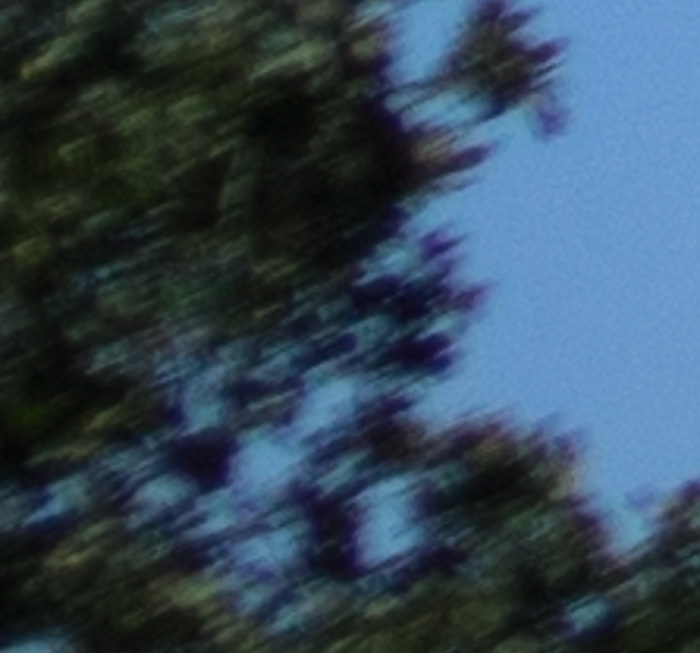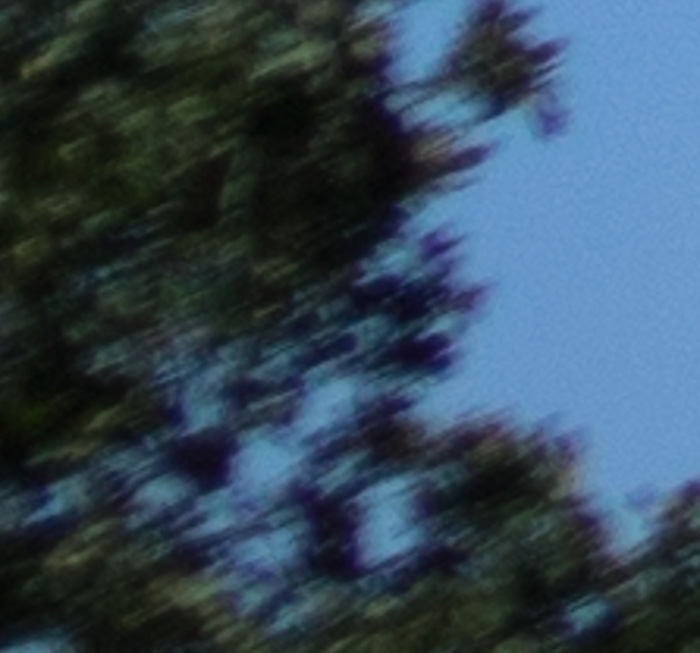 They're both pretty bad, but the Kolari image is definitely better. Let's see what happens is we stop down a bit.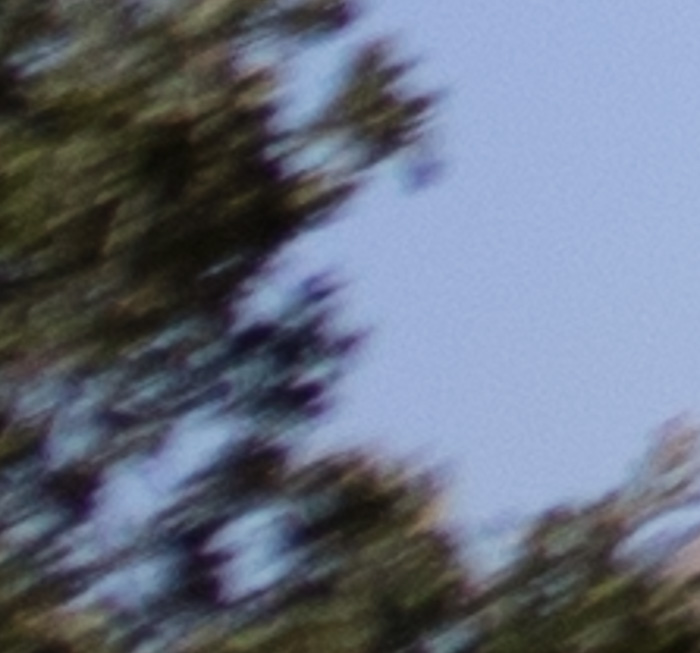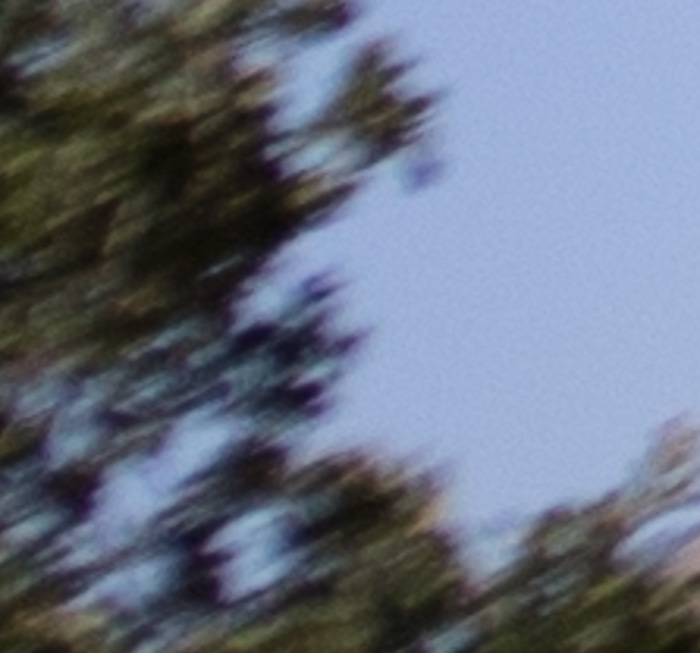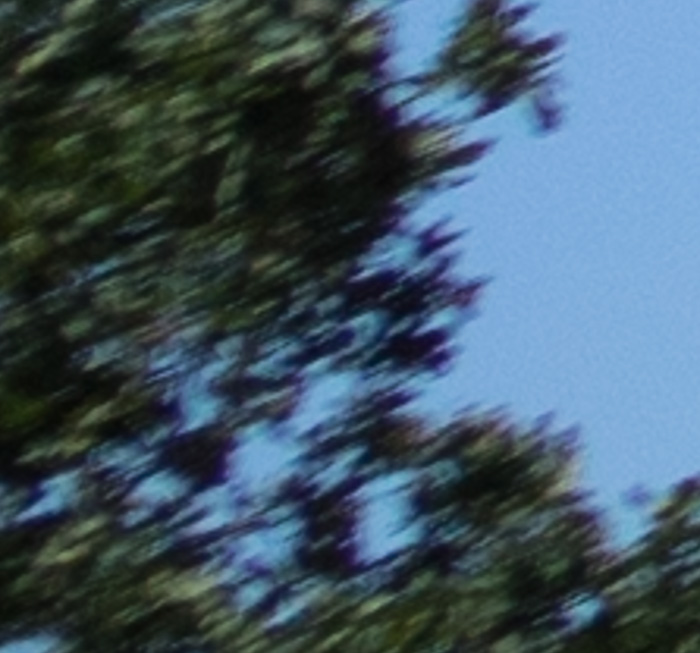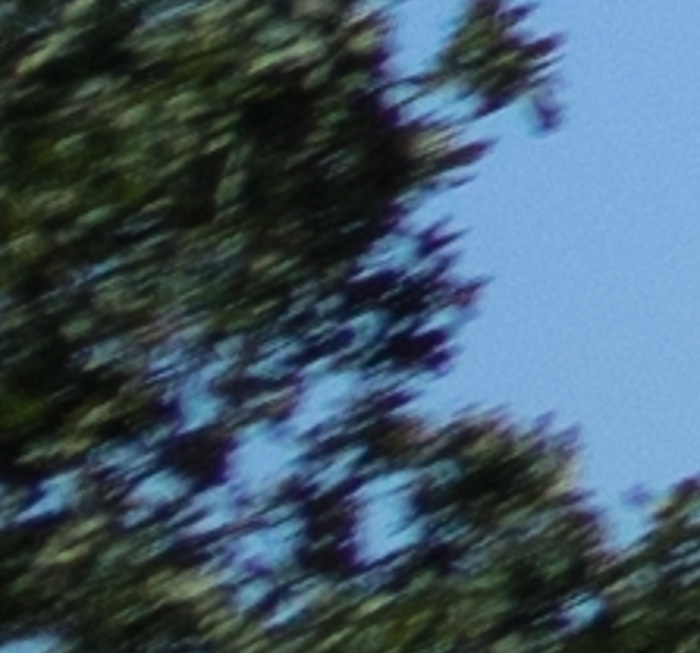 The standard image is unacceptable, and the Kolari one is not bad, all things considered.
f/5.6 is next: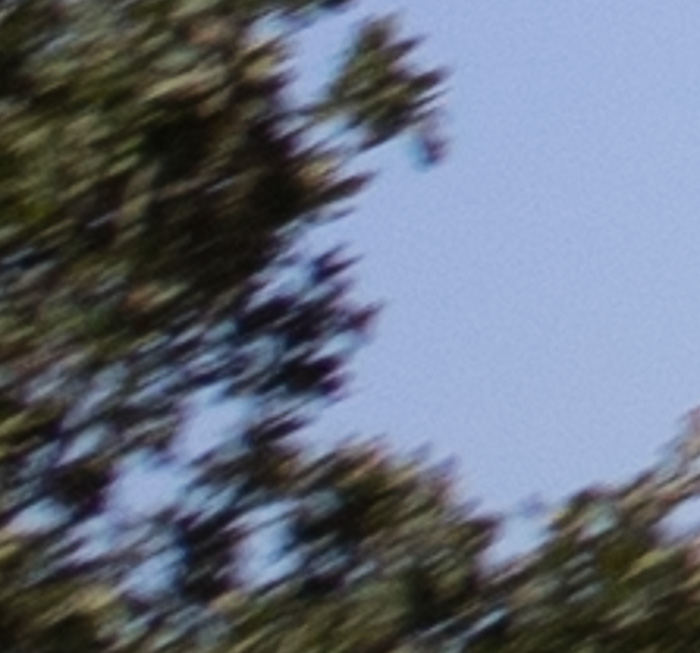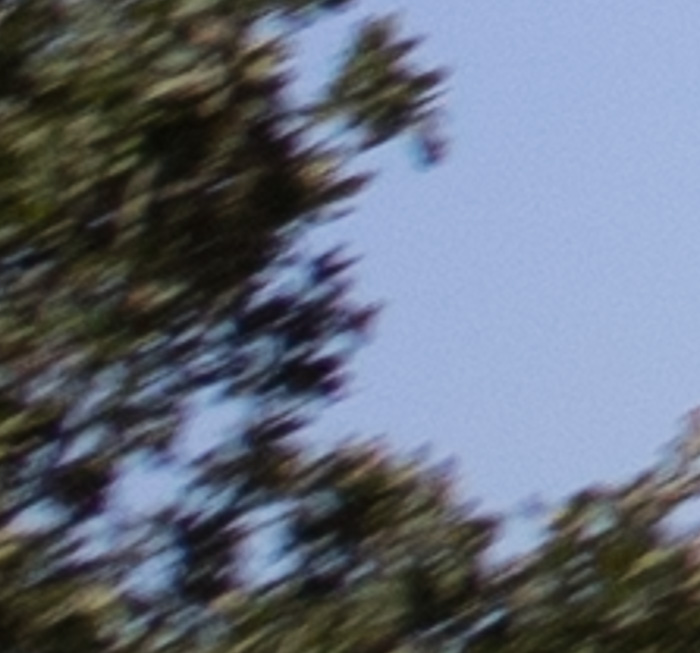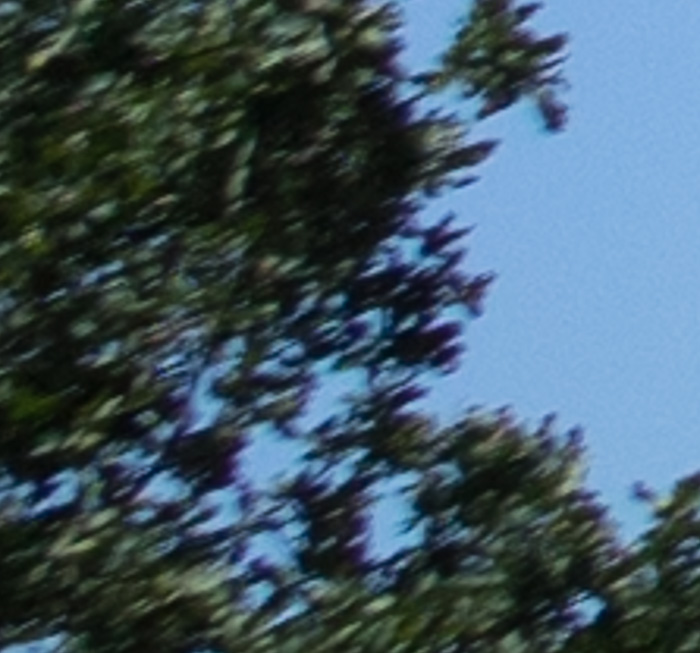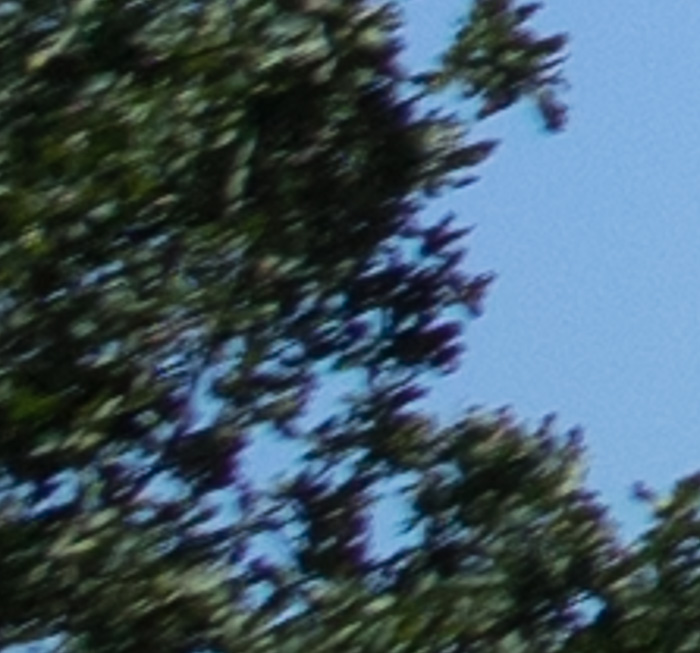 The Kolari image is much better, and actually pretty good.
F/8 coming up.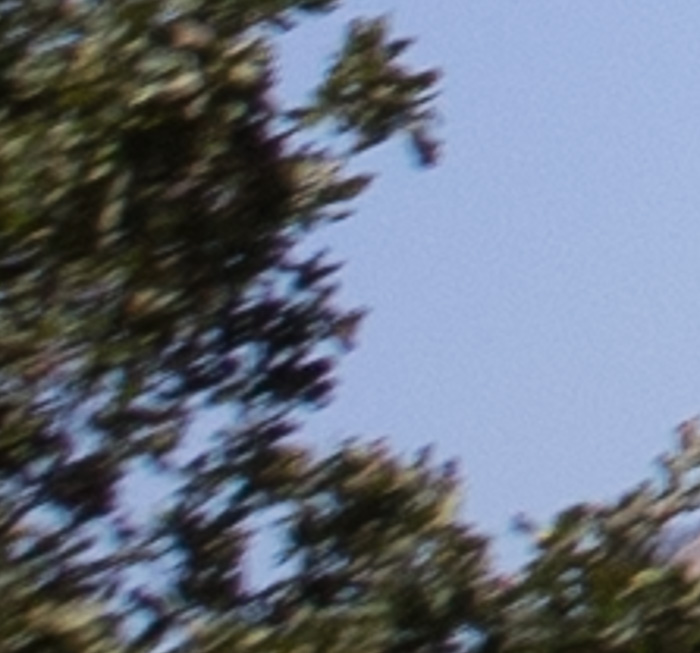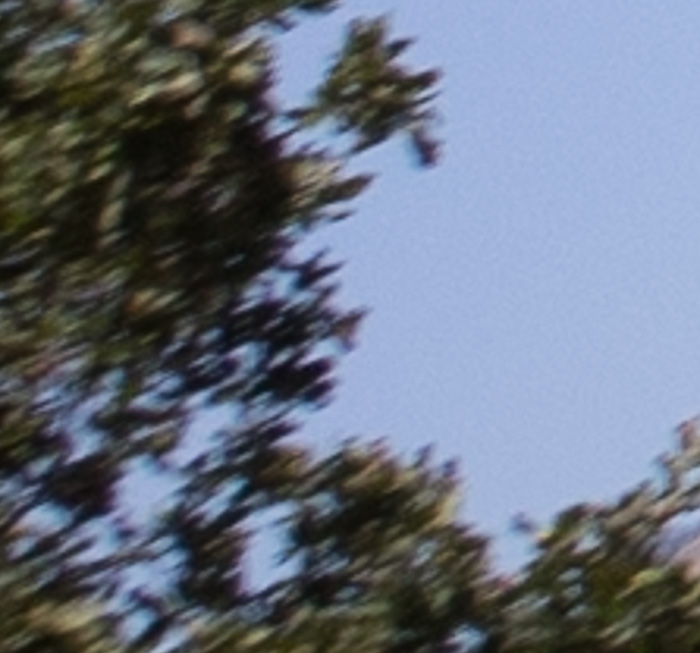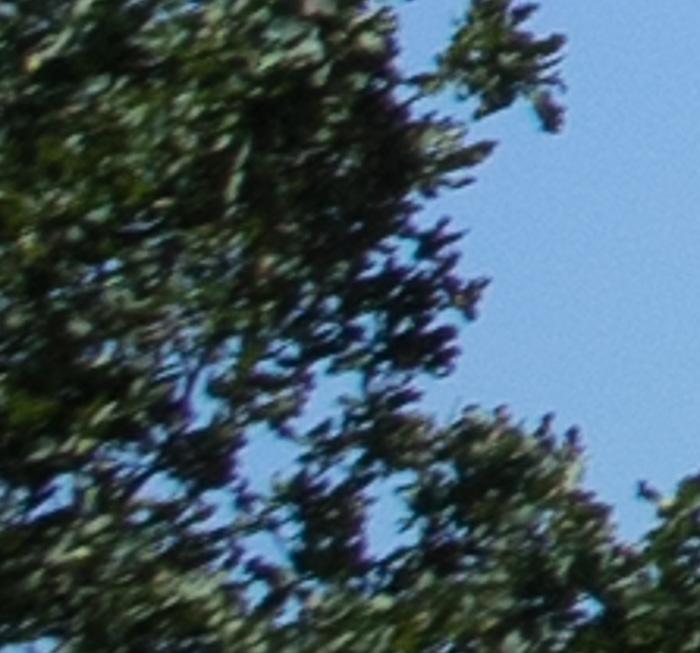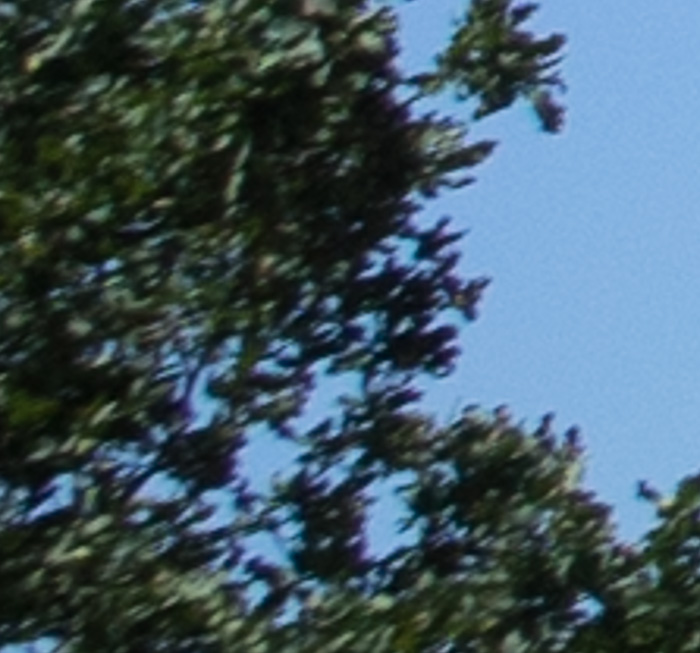 Both are still getting better, and the Kolari is clearly still ahead.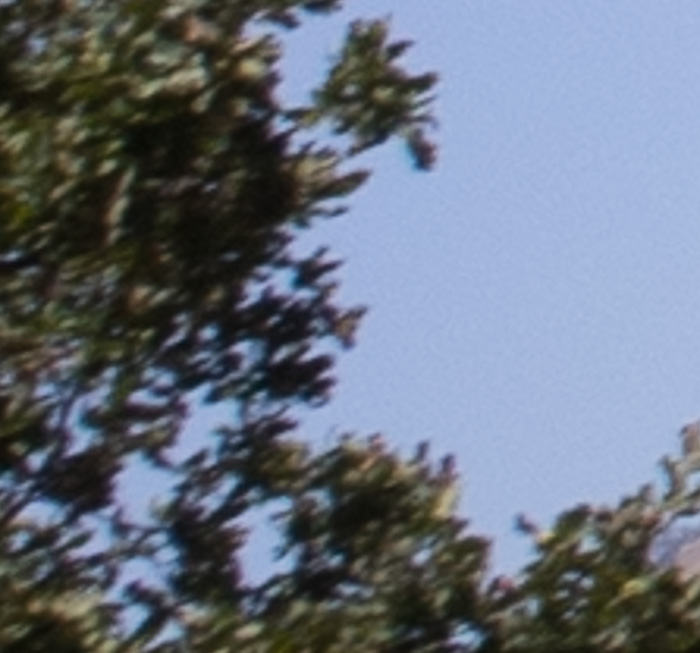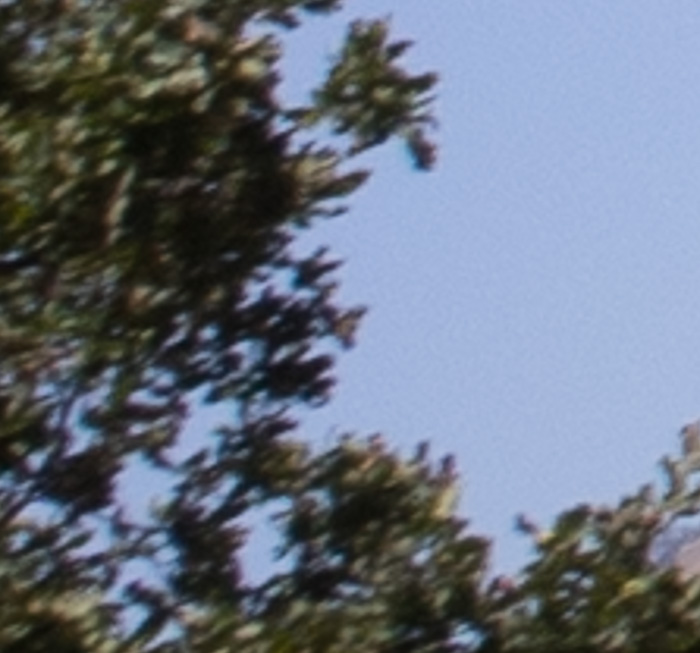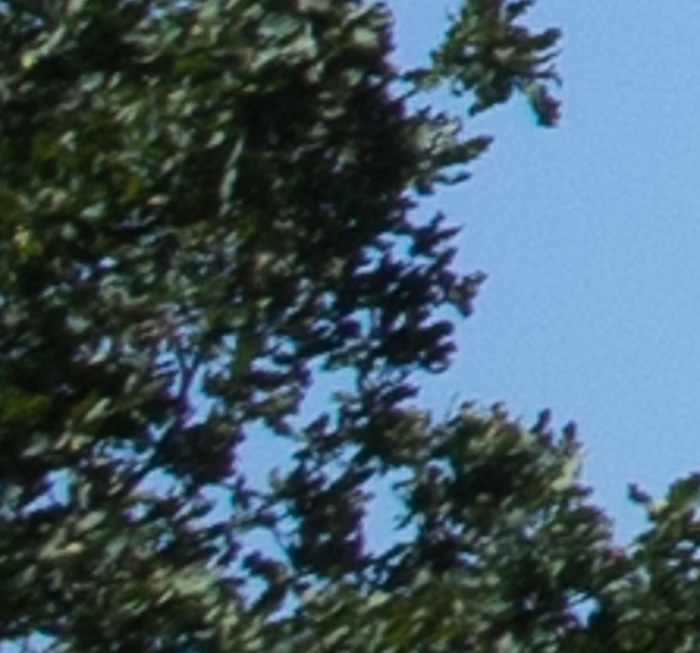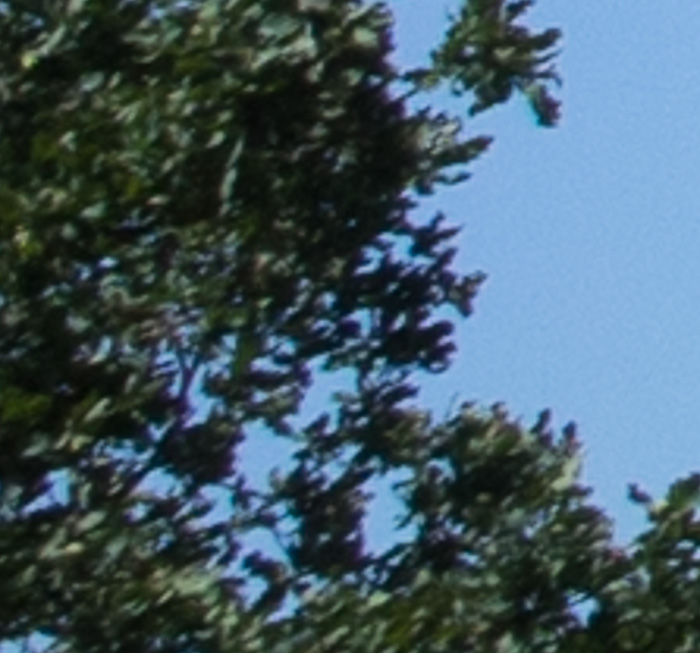 The Kolari has pretty much peaked as diffraction starts to take its toll. The standard image is still getting better.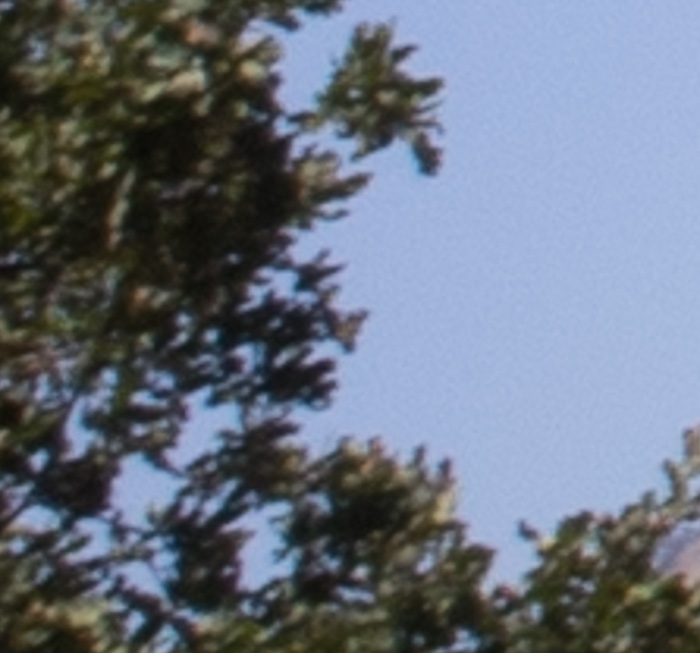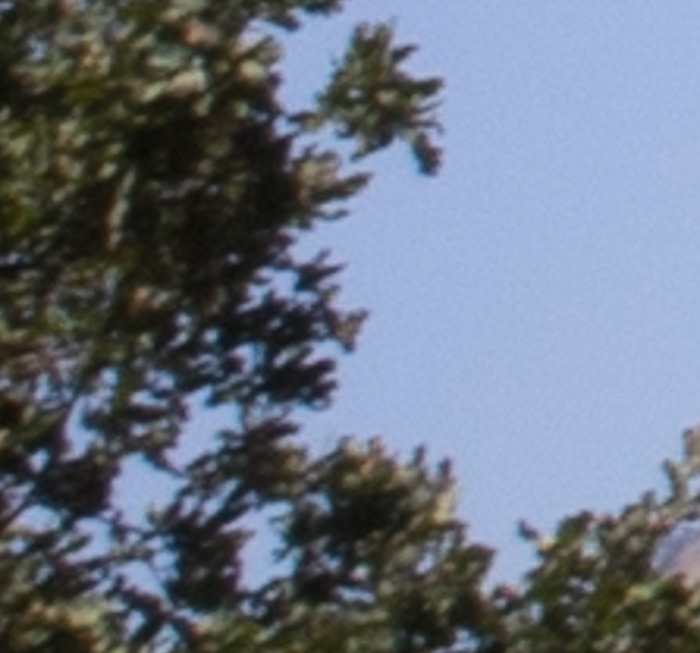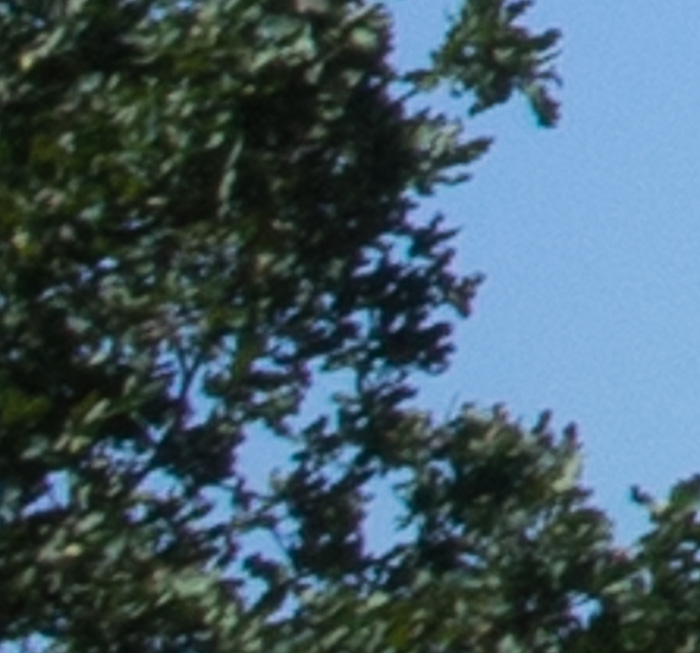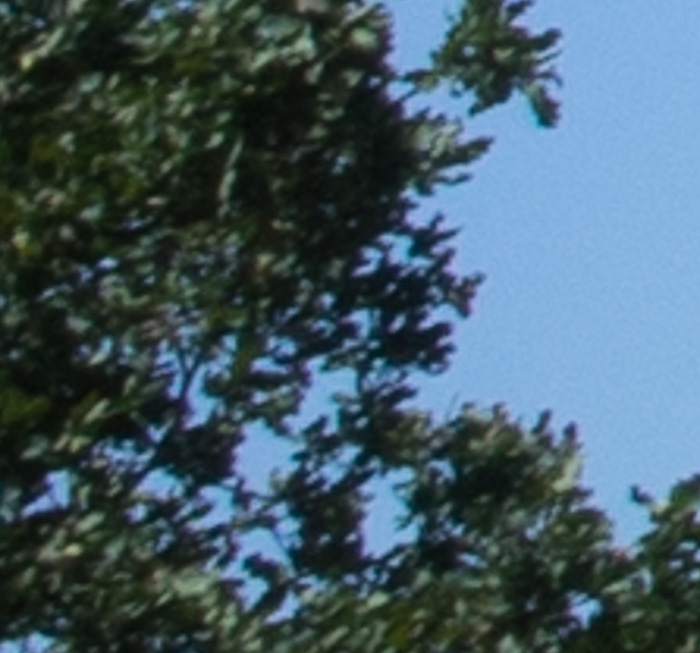 Even at f/16, the Kolari is doing better.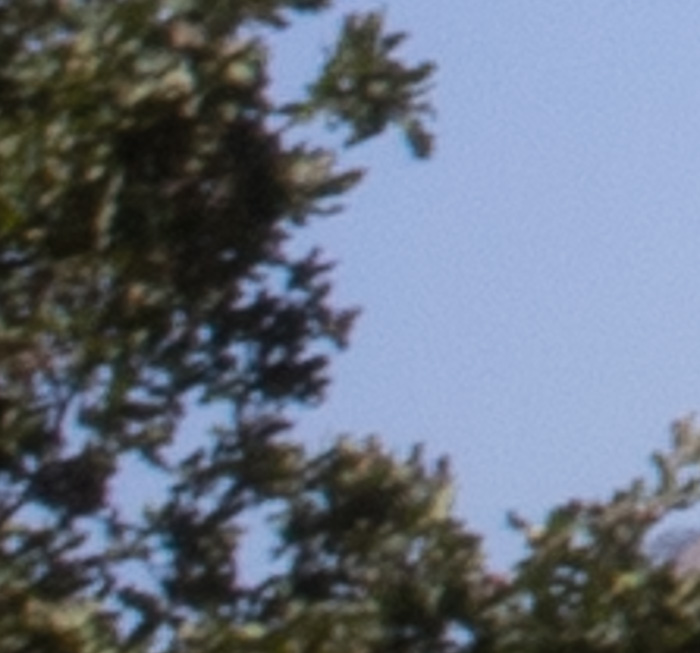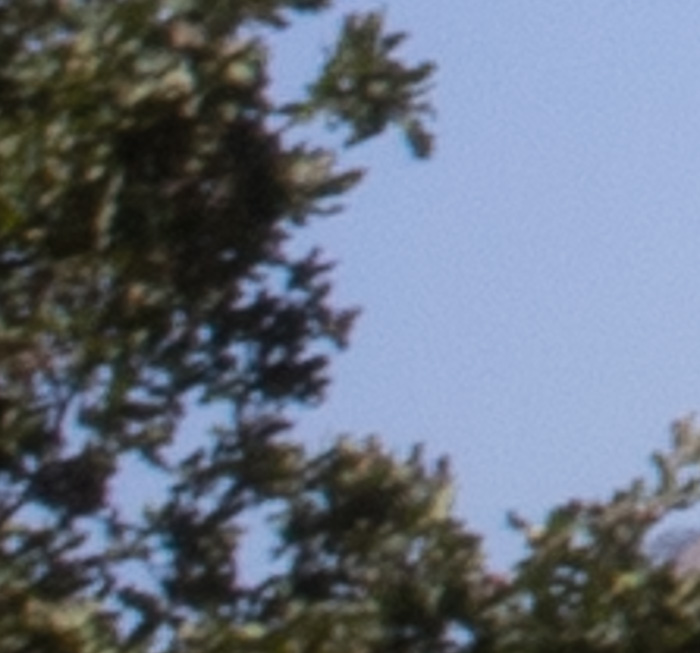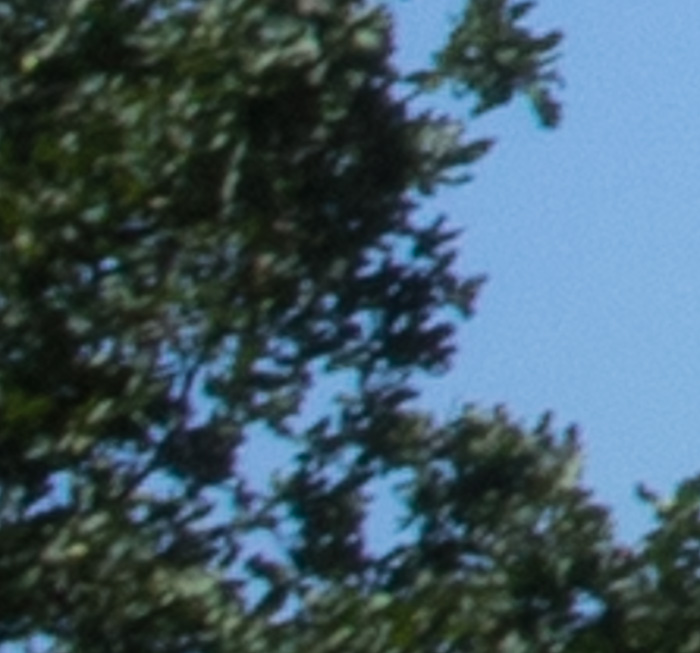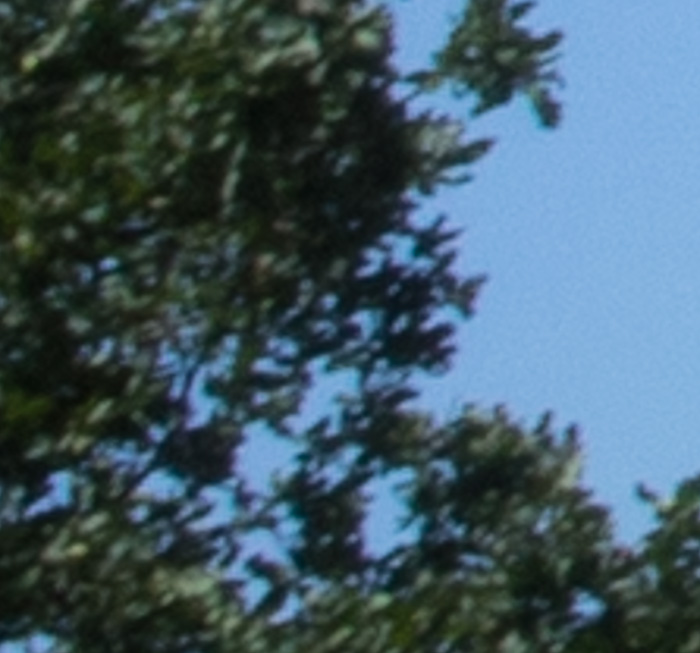 At f/22, there's not much to choose between the two.
How will the Kolari modification do with a lens that's less of a corner case? Stay tuned.