From a recent DPR post:
 I view every GFX file at 1:1 and if it is not sharp, it gets instantly deleted.
Fealty to the God of Sharpness is getting out of hand. Not that there's anything wrong with a sharp image, if sharpness is what's needed to make the image a success. But sharpness is not a good thing in and of itself, and is totally unnecessary for many images. And then there's the evil Goddess of Oversharpening, who seems to continue to gain adherents.
Here are some of my images that I consider successes and are deliberately soft.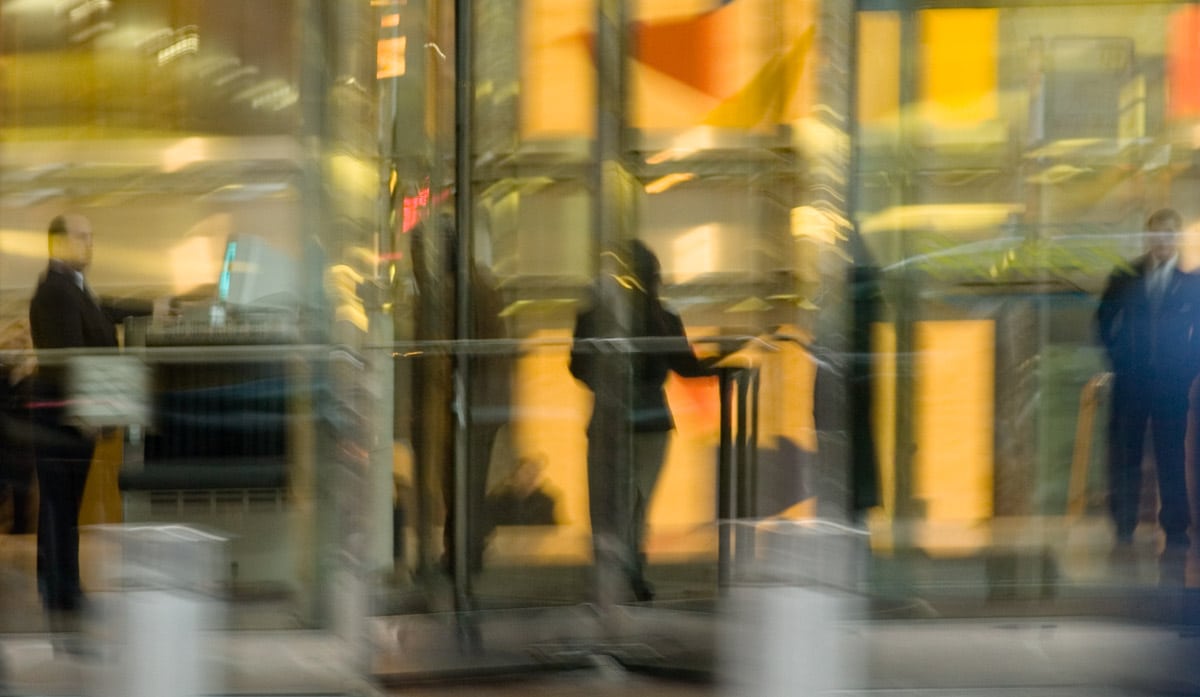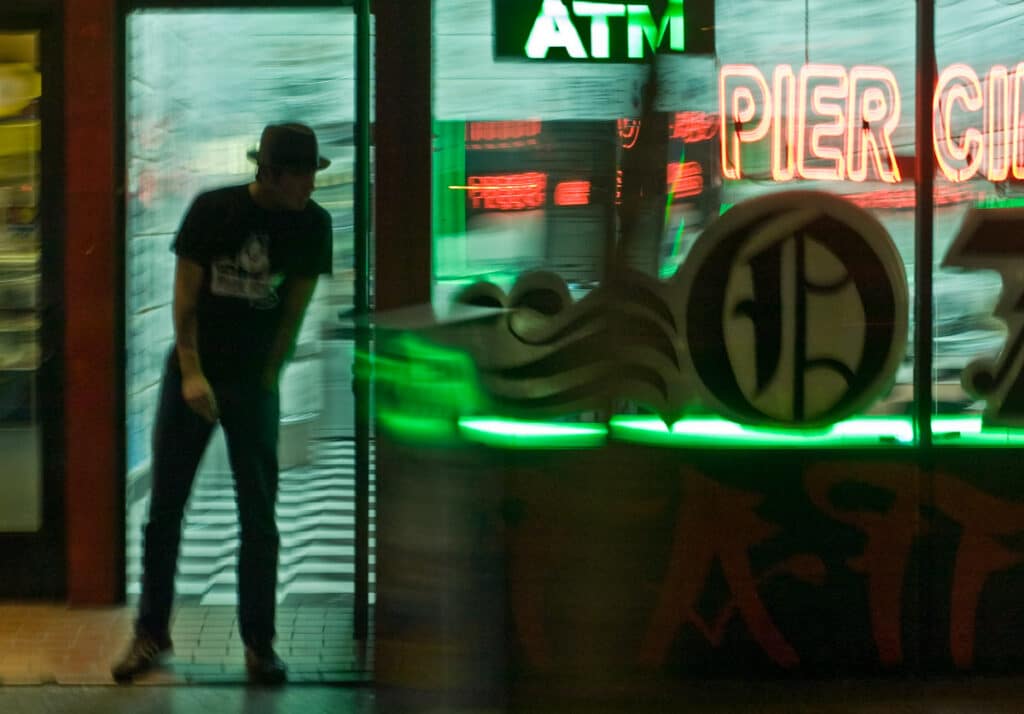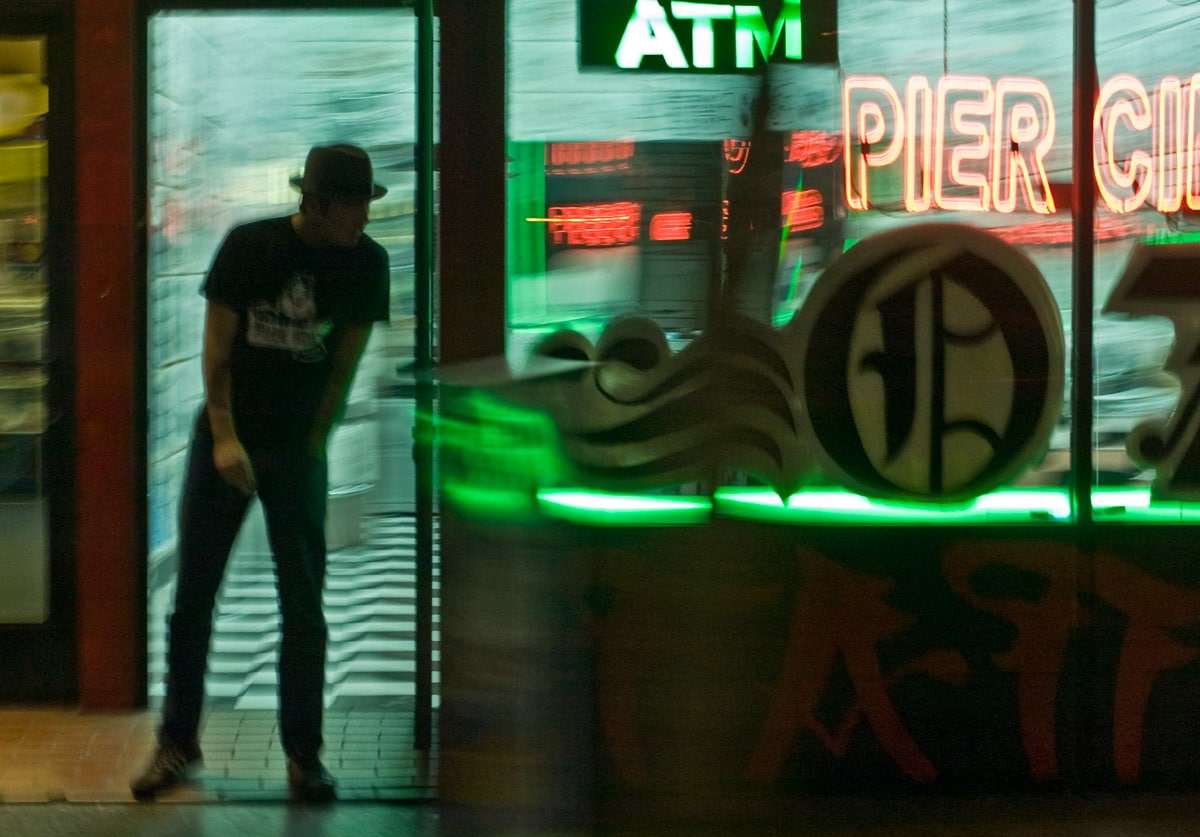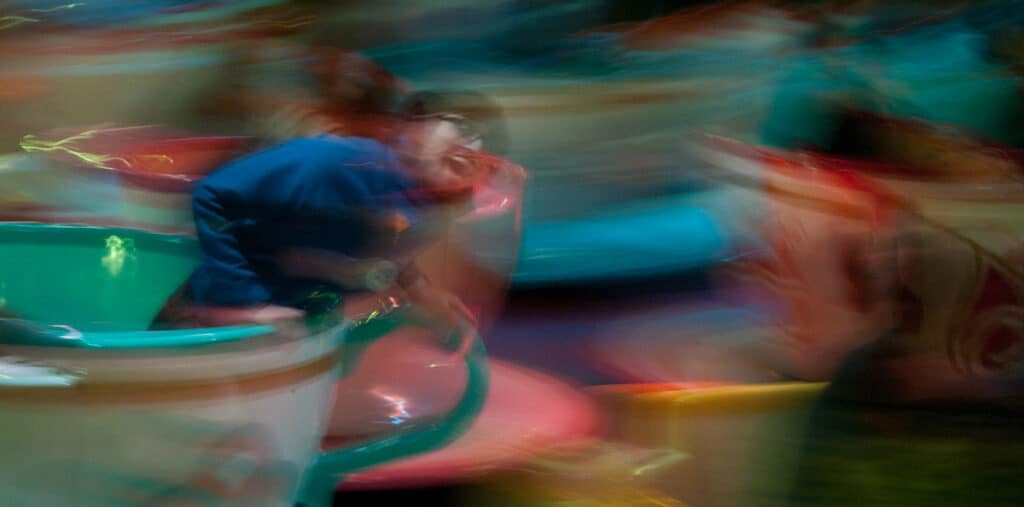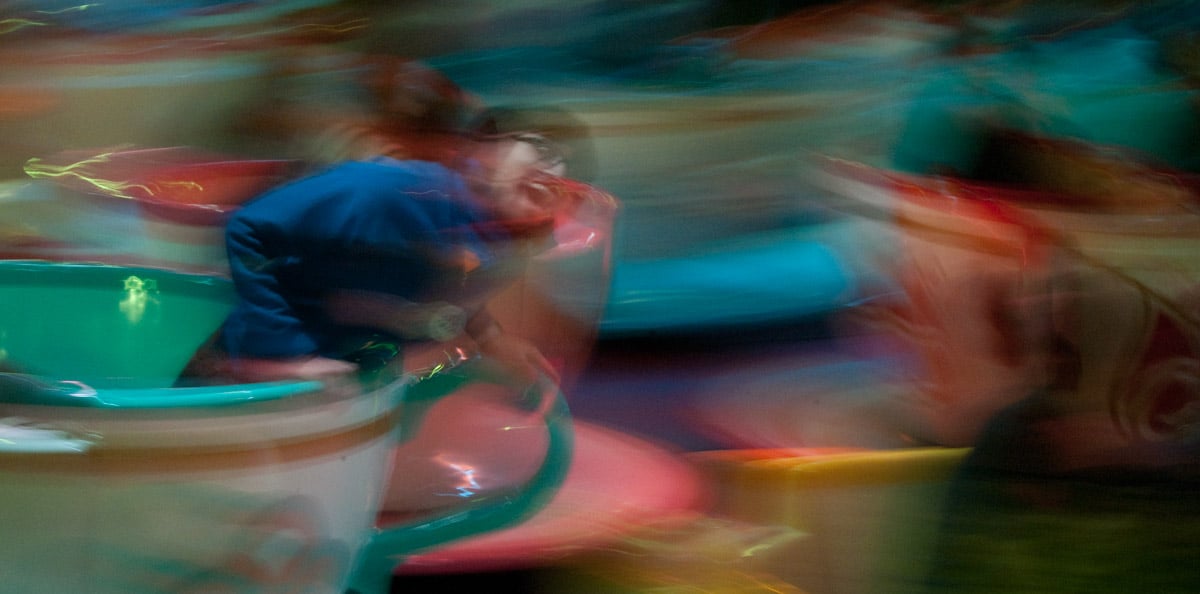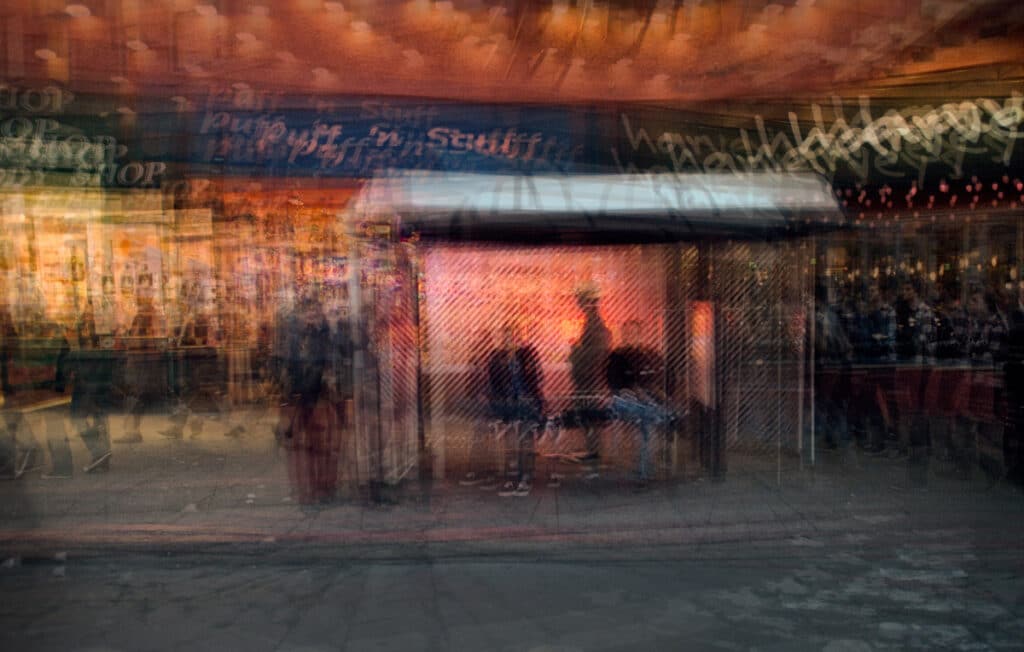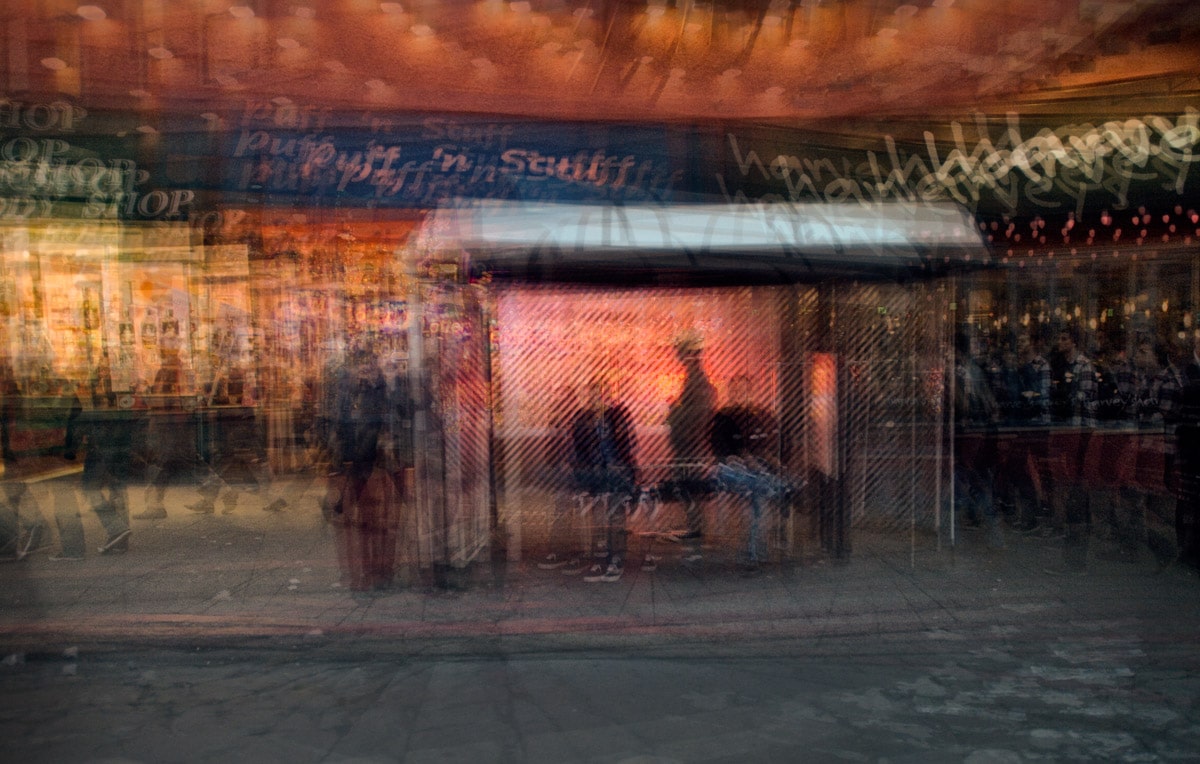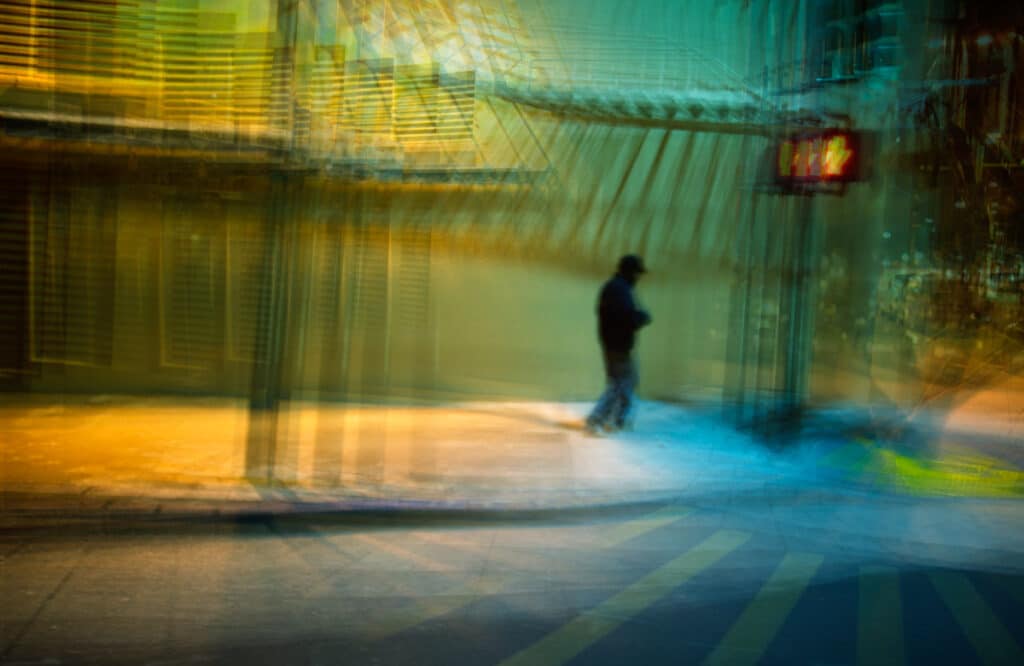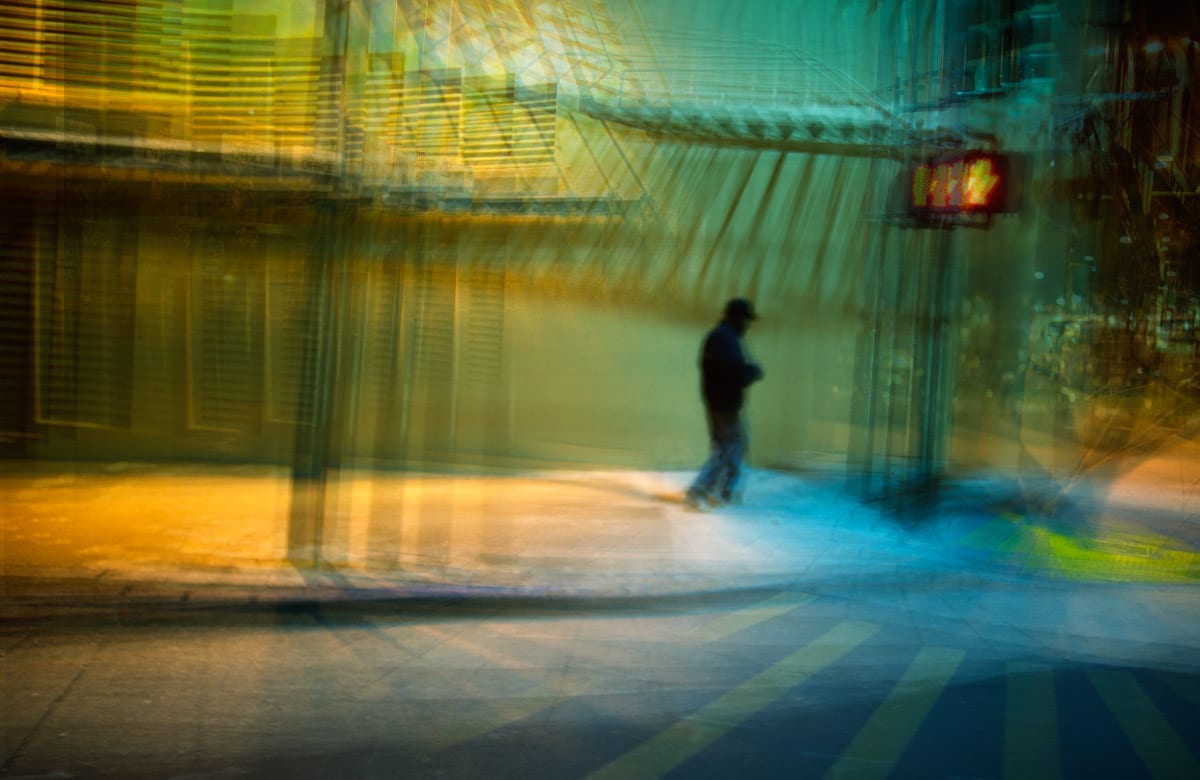 A side benefit of less than sharp images is that, with the right upsampling algorithm,  you can print them as large as you want. They never seem to break up.
Here are some images that, while not deliberately unsharp, would not be materially improved were they sharper: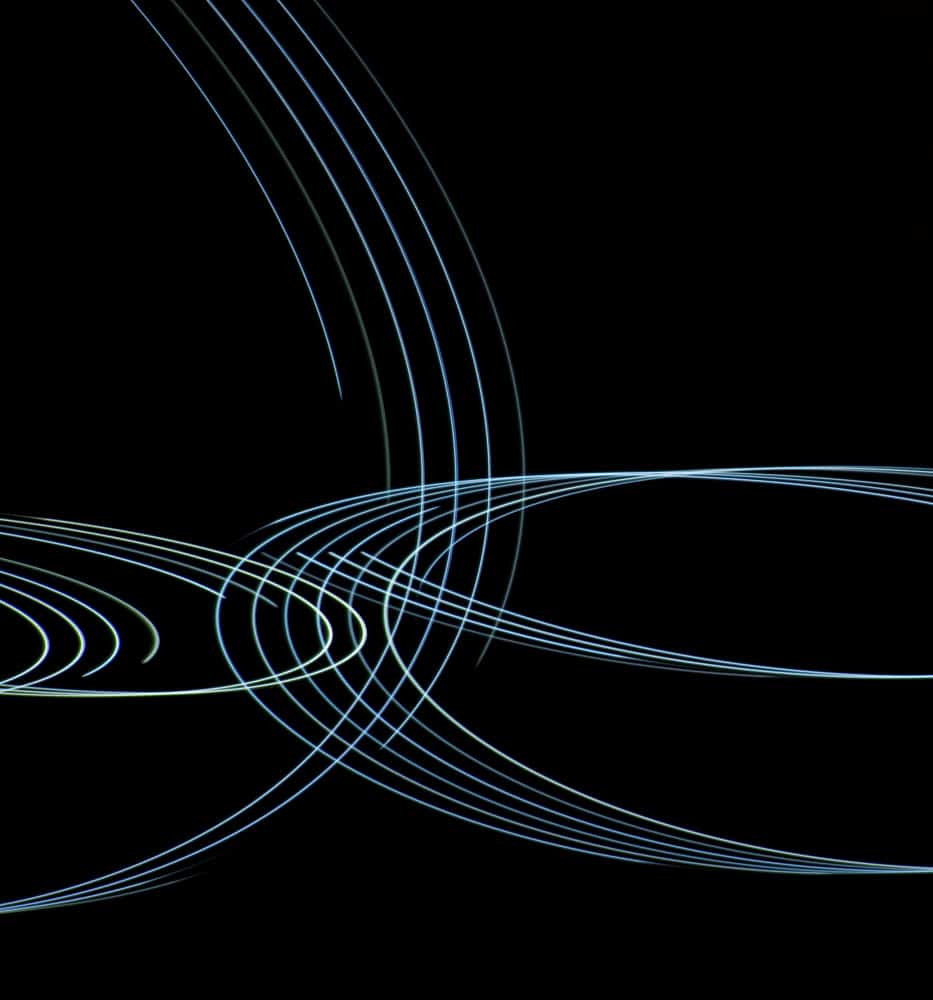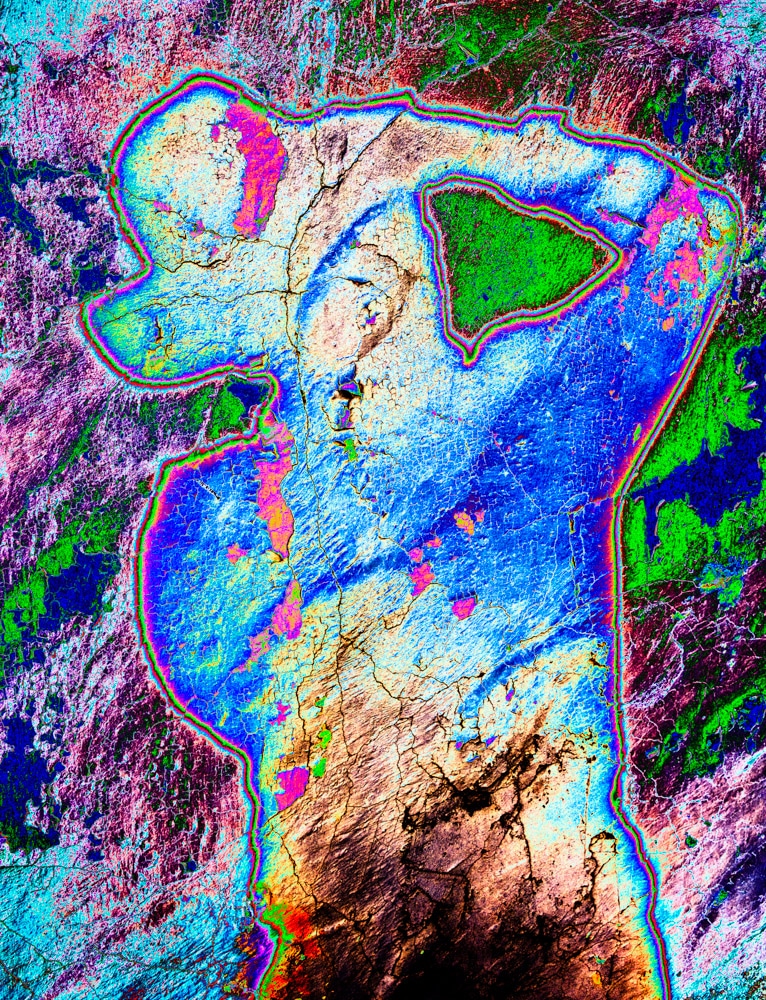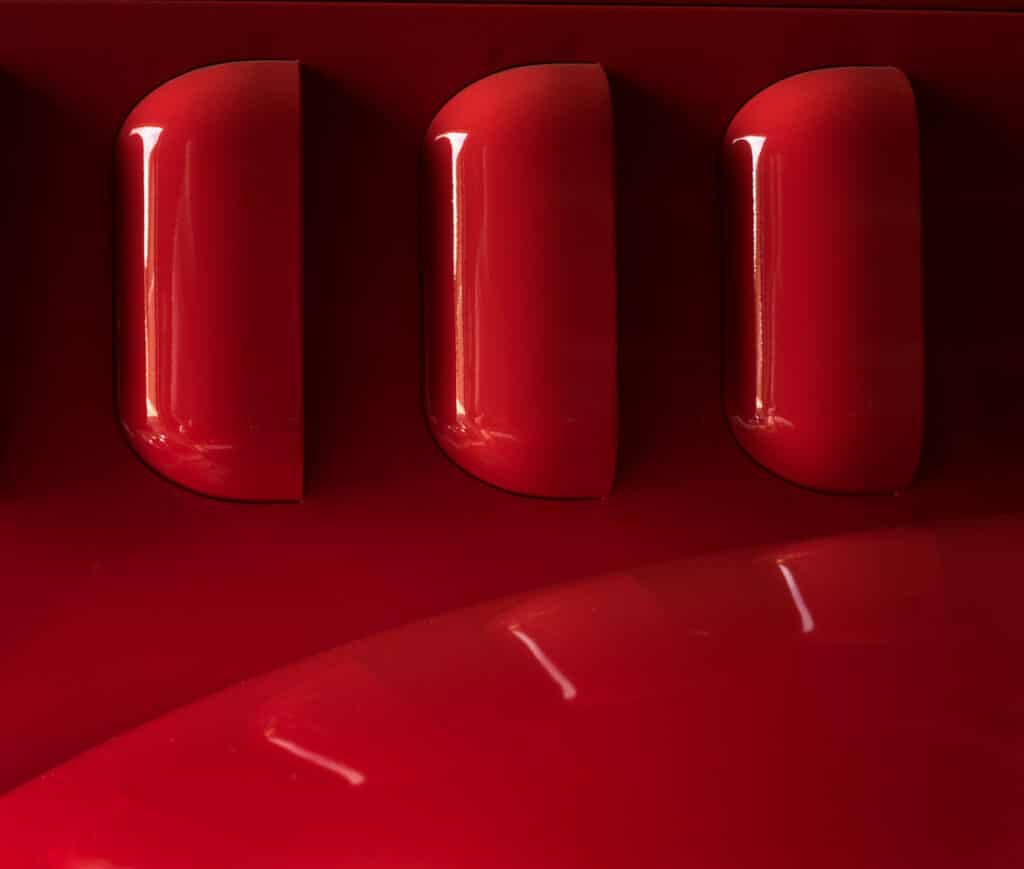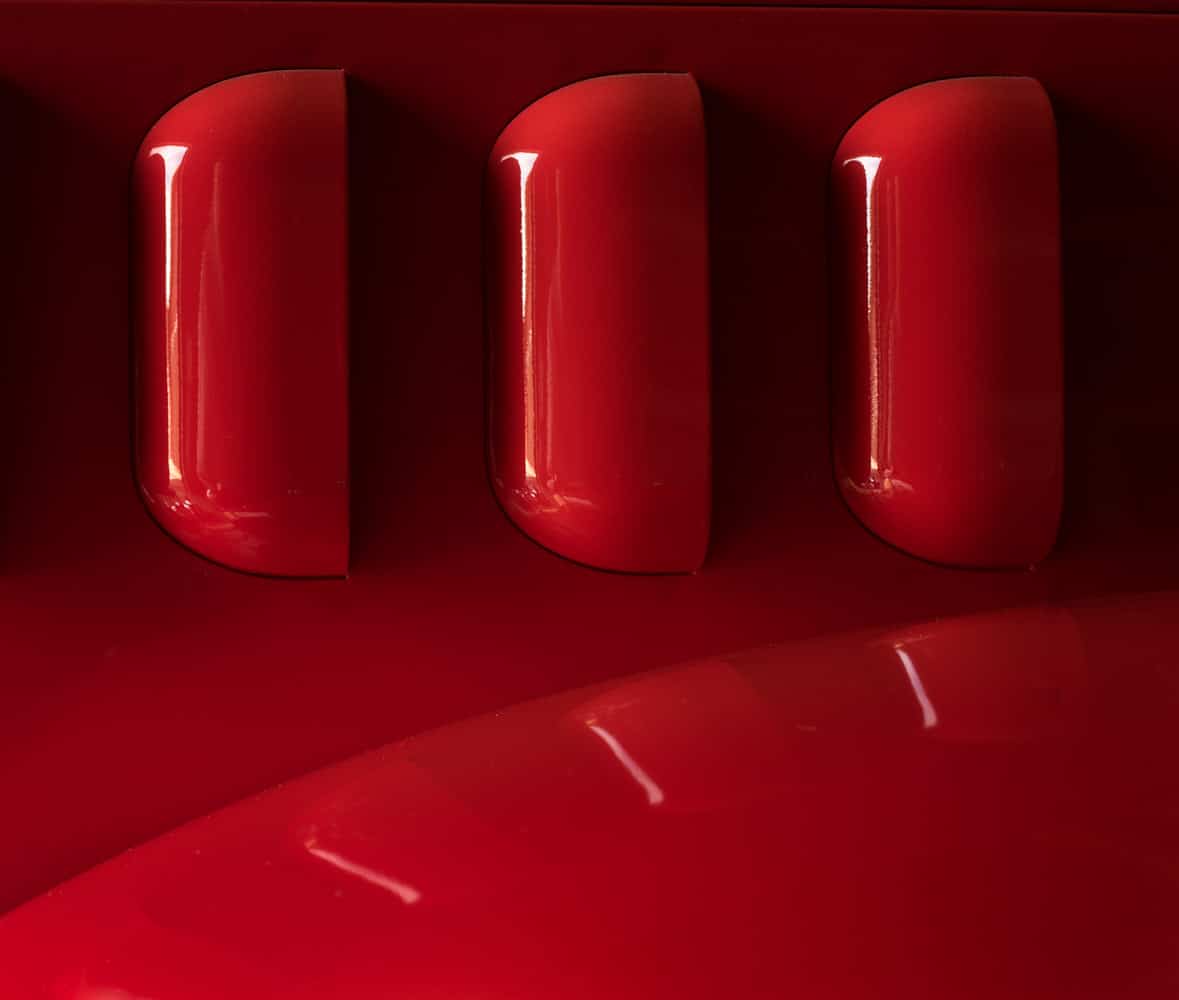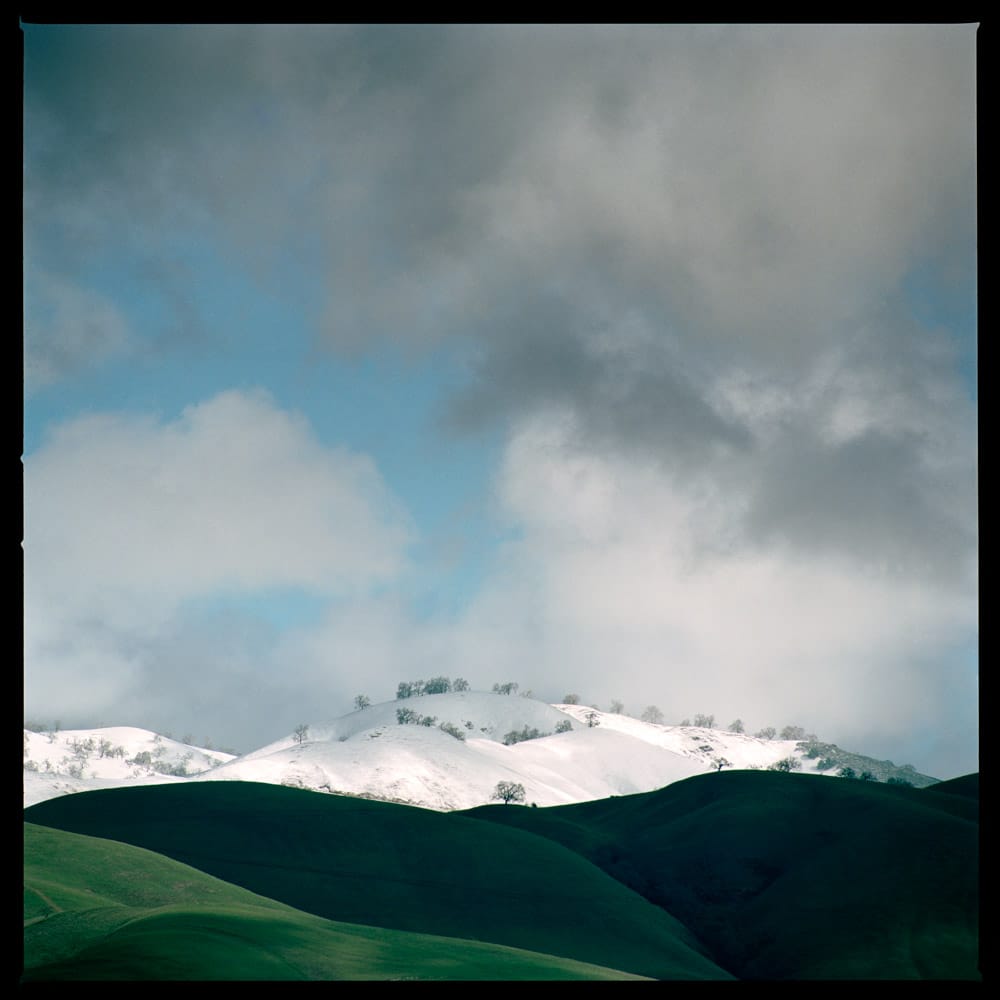 The last image deserves a bit of attention. It is of a subject that usually cries out for sharpness. It was made about 17 years ago, using a Hasselblad 503, the 500/8 Apo lens, and Portra — for you youngsters, that's a kind of film. The 500/8 Apo isn't the sharpest lens in the world, and the combination of it and the 6×6 neg produced an image whose sharpness a GFX 100 user might sneer at. Yet the image works, even at 20×20 inches. The important impediment to making a big print of this image is the film grain. Portra was a fine-grain film, but our standards for image smoothness are much higher in the digital era, and I've had to filter out the worst of the grain.
Even if you are not as hard over as the chap I quoted at the beginning of this post, I urge you to not overemphasize sharpness in your images. There is a place for sharpness, but it's got to serve the needs of the image to be worthwhile.
I fear that I have inadvertently furthered an over-emphasis on sharpness when I do camera and lens testing in this blog. Sharpness is a significant metric for both cameras and lenses, and I often spend quite a bit of time and digital ink on sharpness testing. It seems that some people are valuing sharpness and oversharpening for its own sake. Consider this post a small partial amelioration.