This is the 26th in a series of posts on the Hasselblad X2D 100C camera and the XCD lenses. You will be able to find all the posts in this series by looking at the righthand column on this page and finding the Category "X2D".
I've been doing a lot of quantitative work on the X2D color for the past few days. I'll show you that soon. But first I'd like to show you what happens when you used four different development methods:
Lr Classic, Adobe Color Profile
Lr Classic, Adobe Standard Profile
Lr Classic Camera Standard Profile
Phocus, Standard Profile
All of these images were white balanced to the second gray patch from the left on the Macbeth card. You can see that the Phocus white balance algorithm is quite different from Lightroom's (which I believe is Bradford).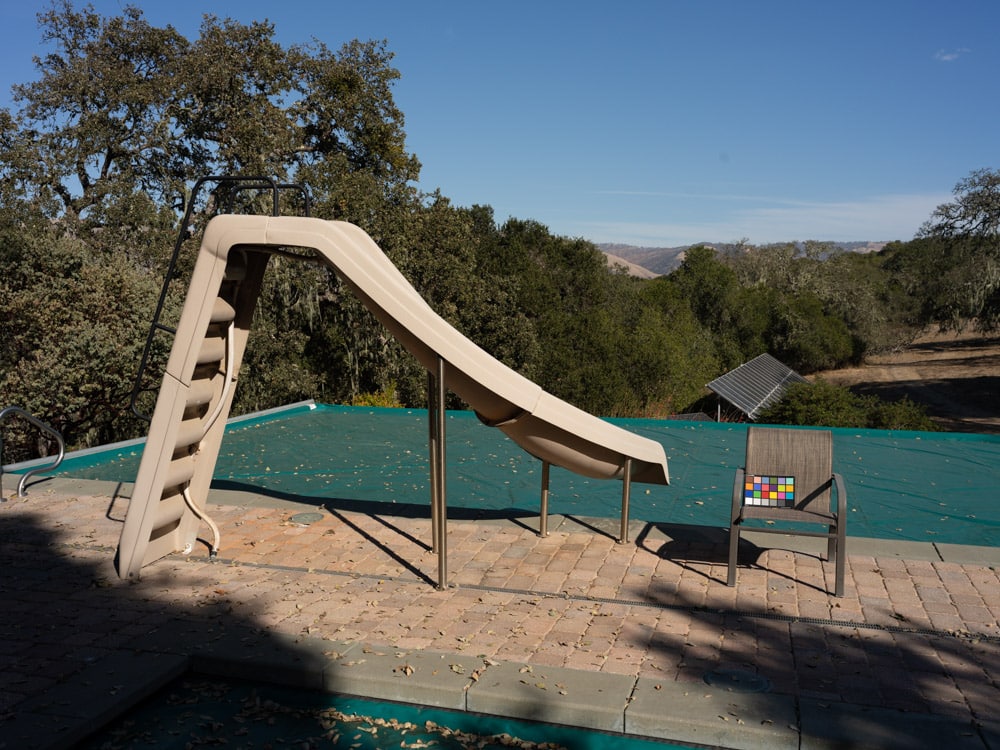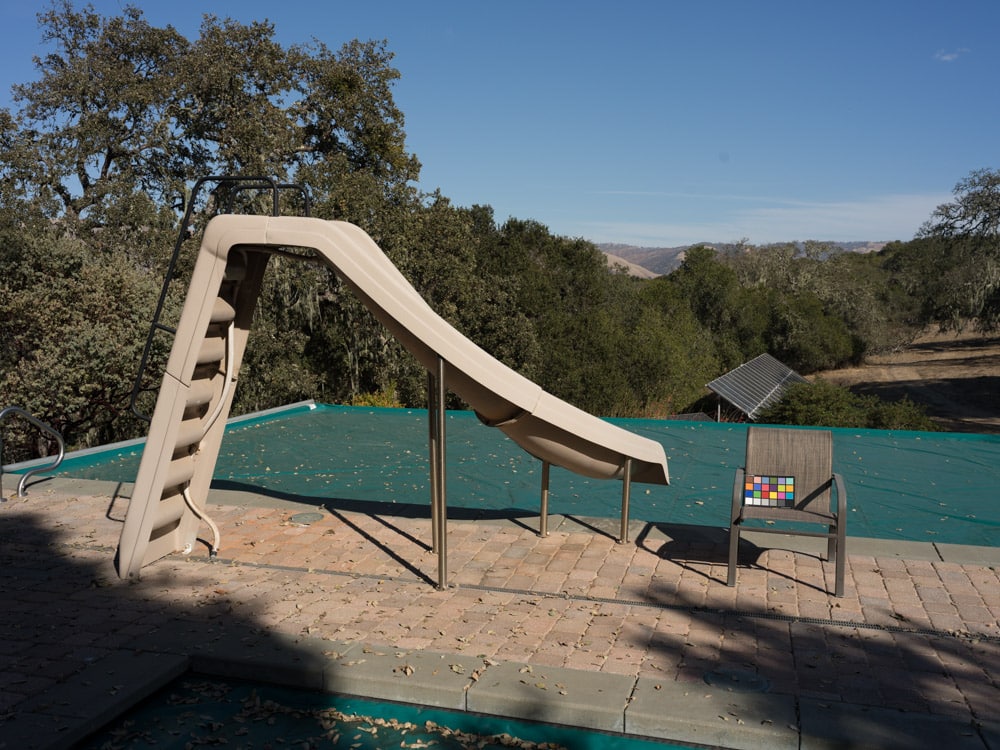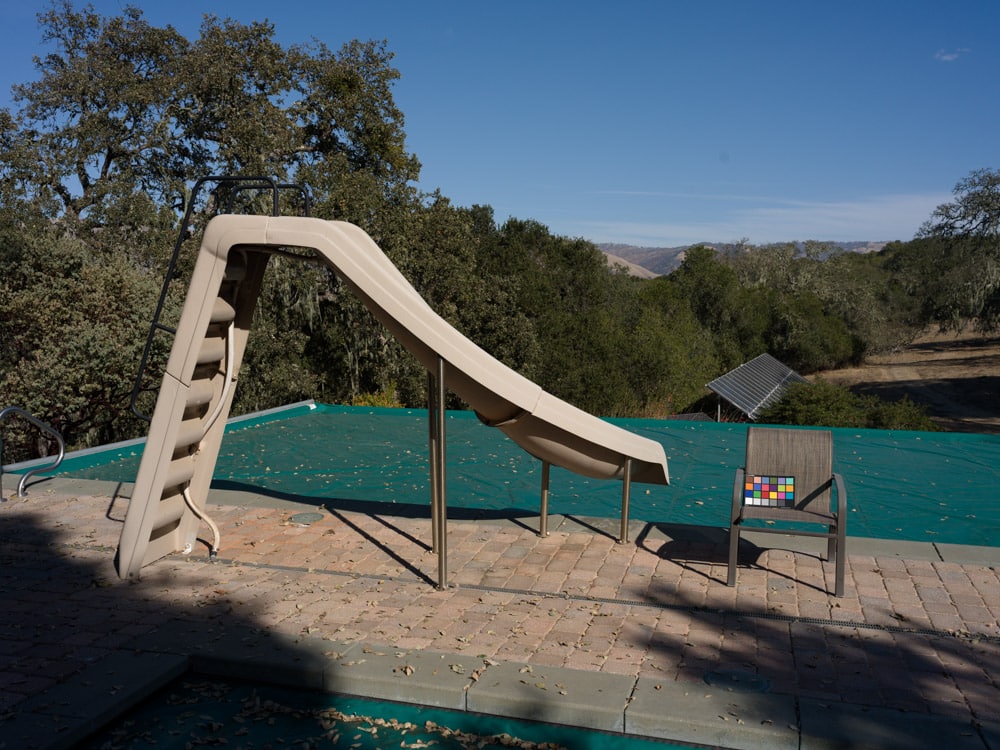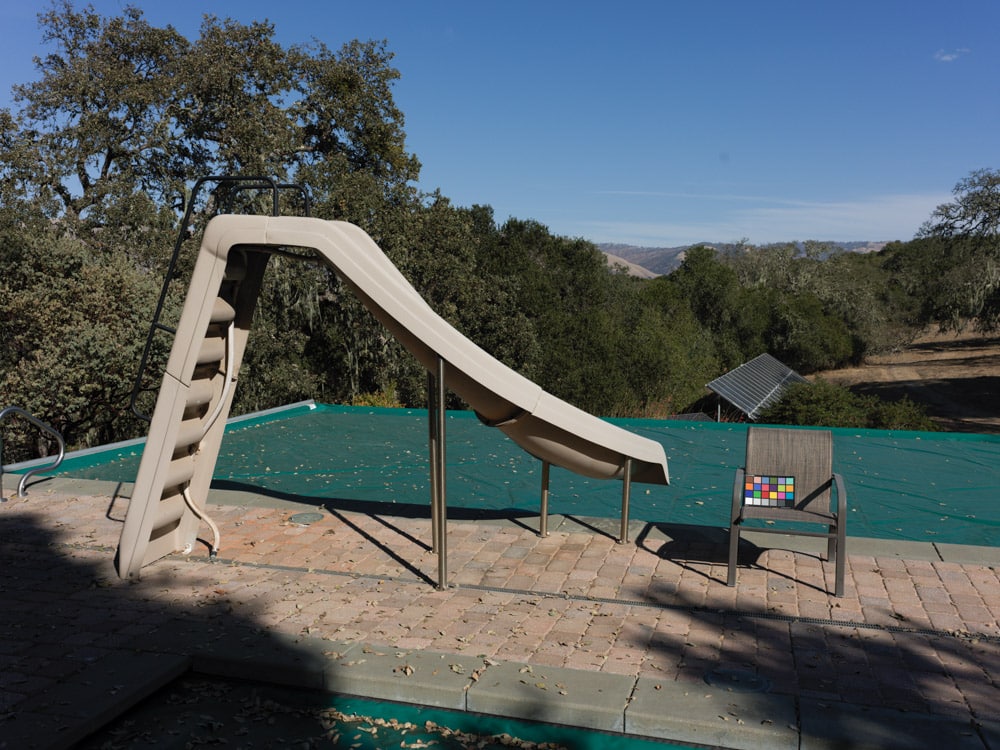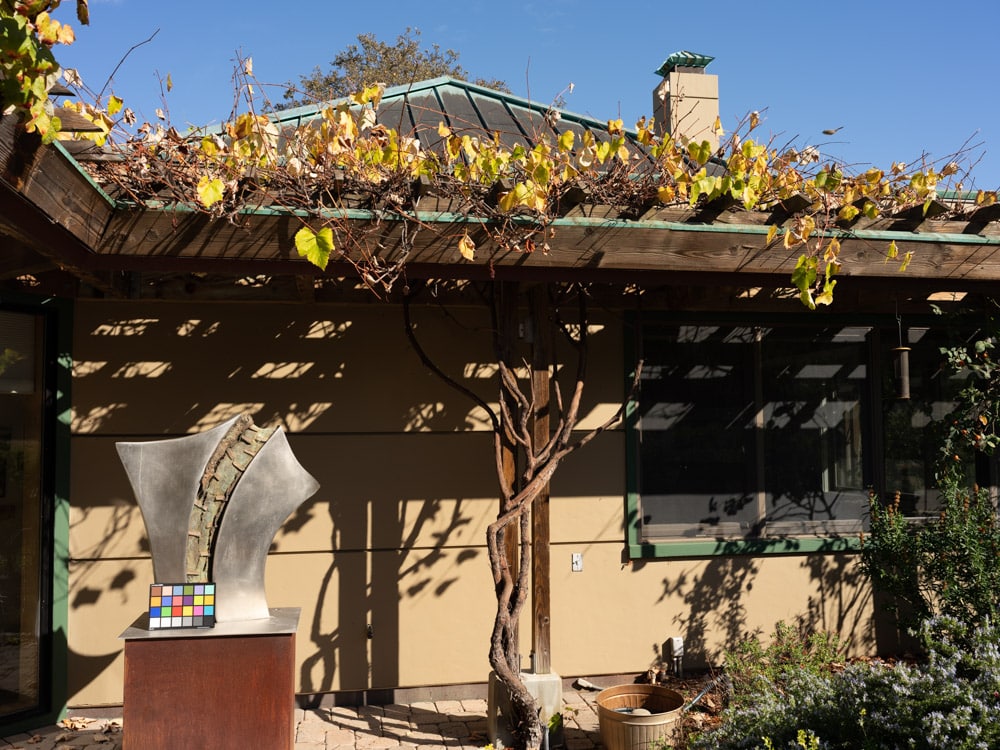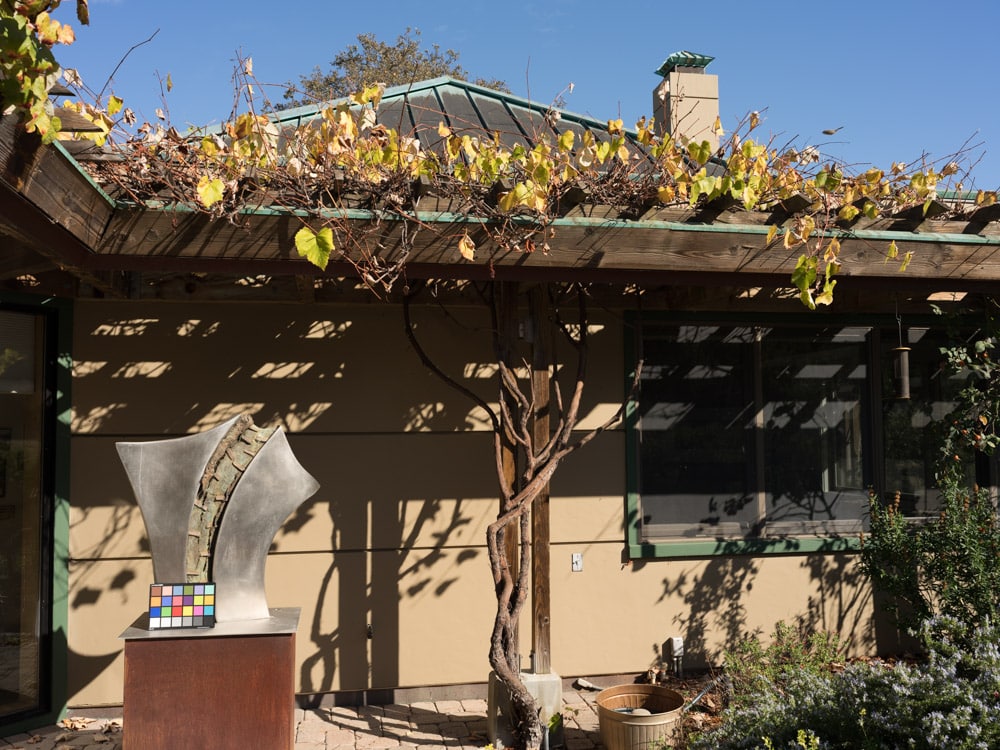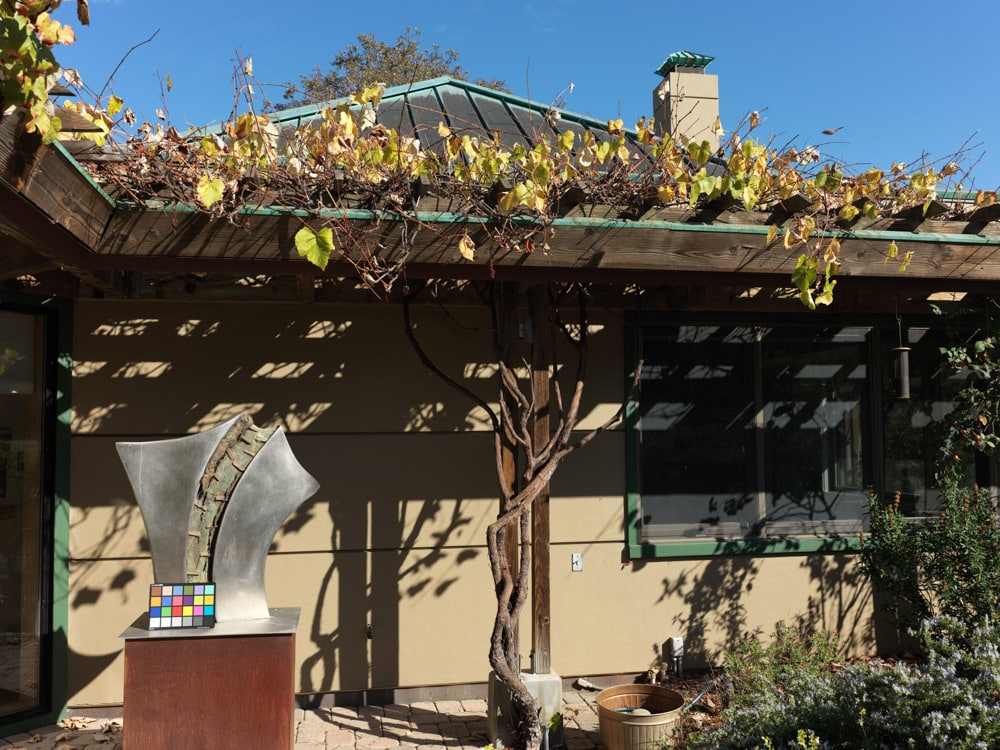 Now a scene with highly mixed lighting.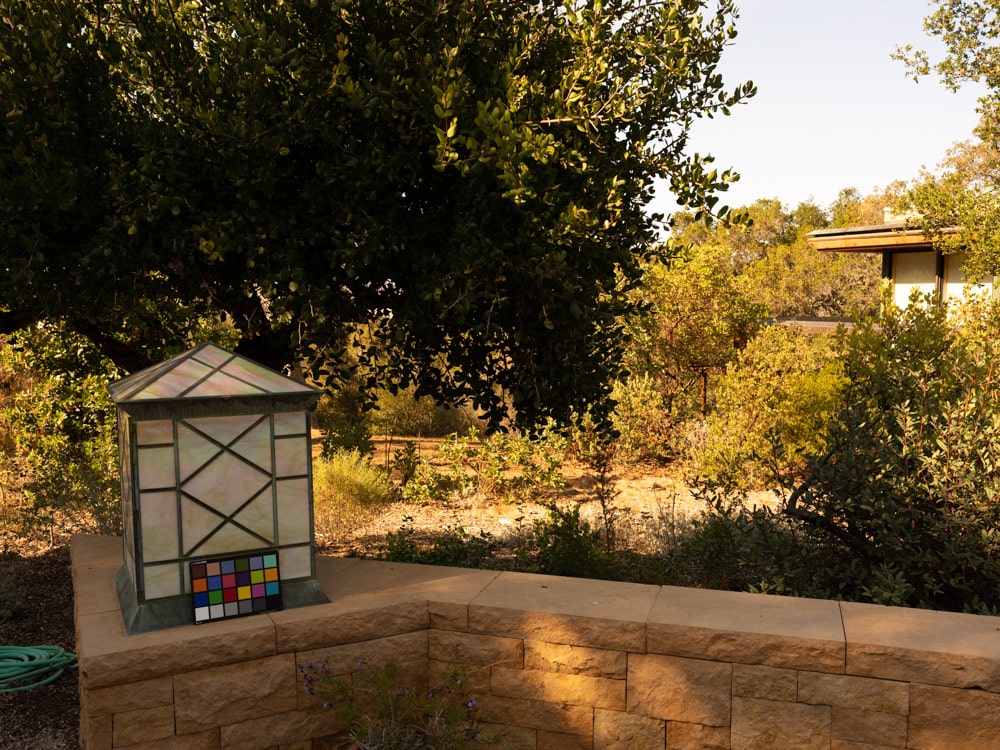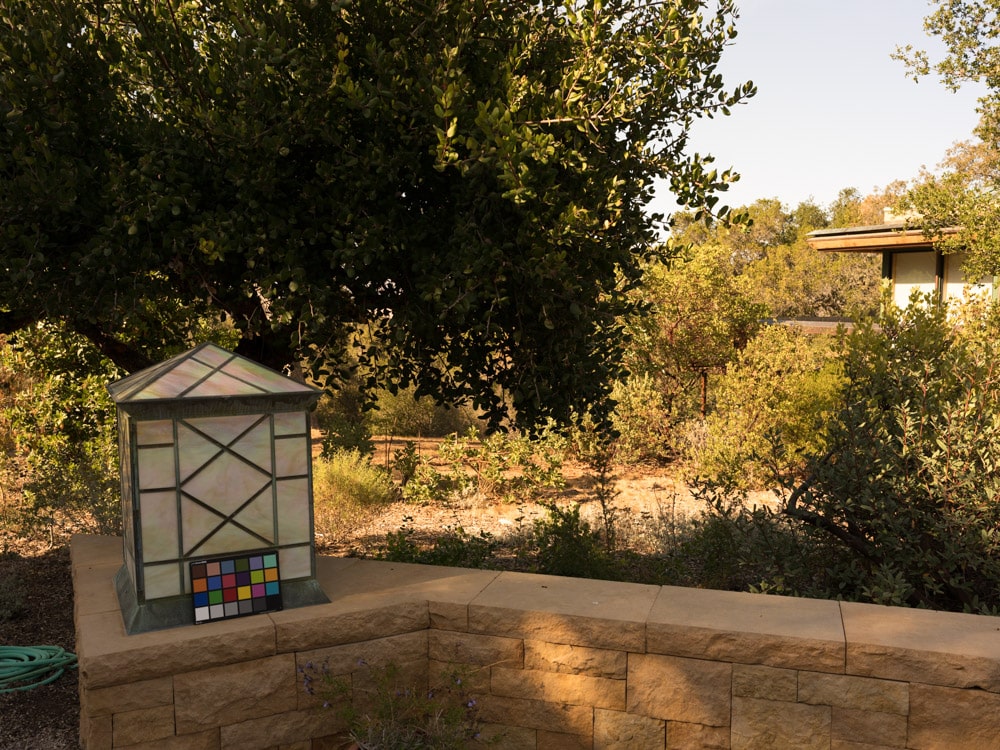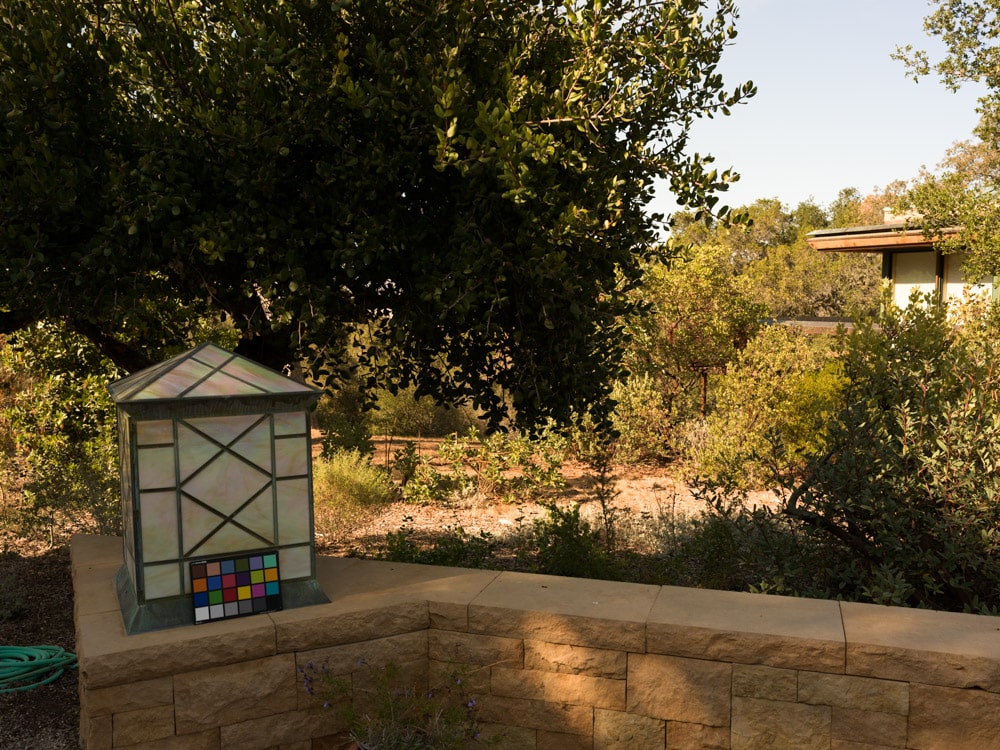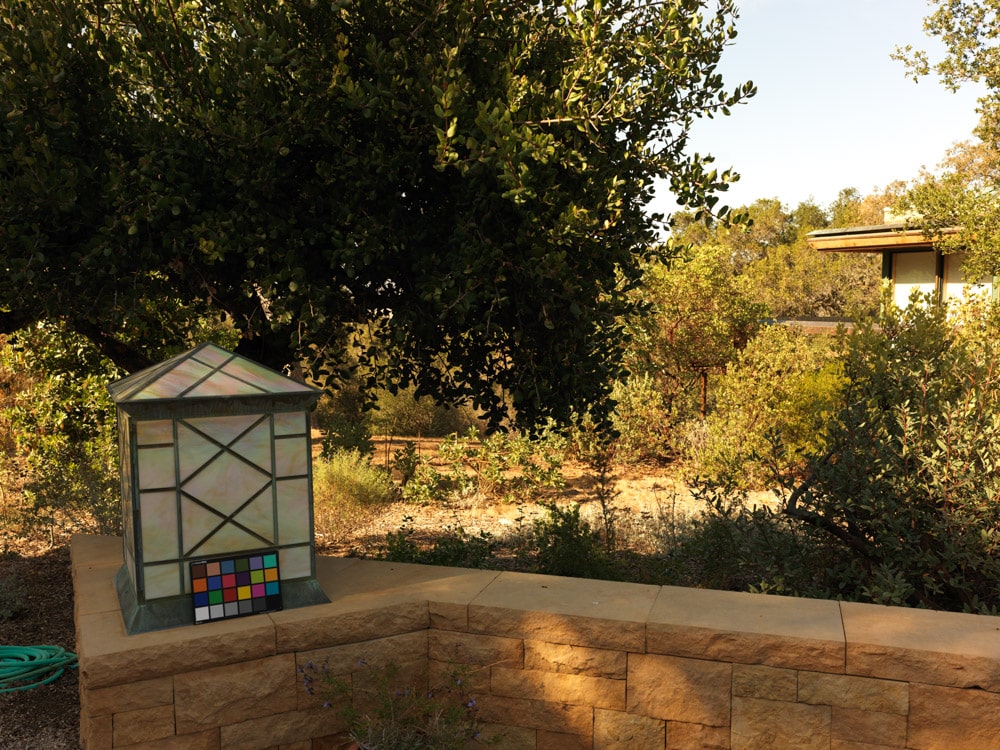 And finally, an indoor scene, lit by a high clerestory window.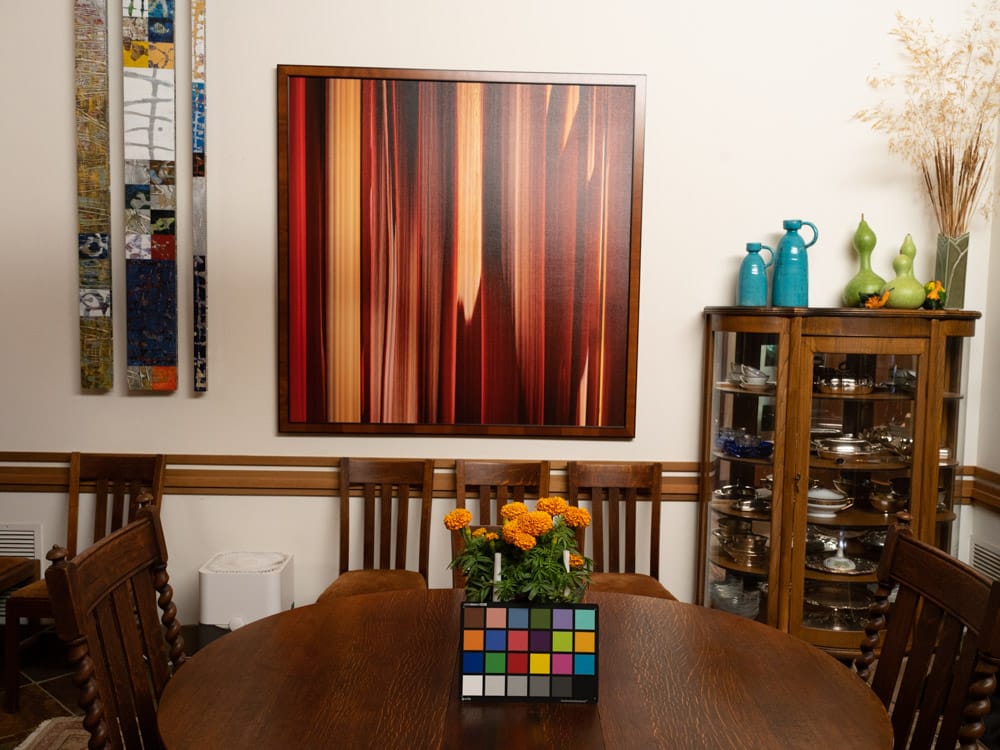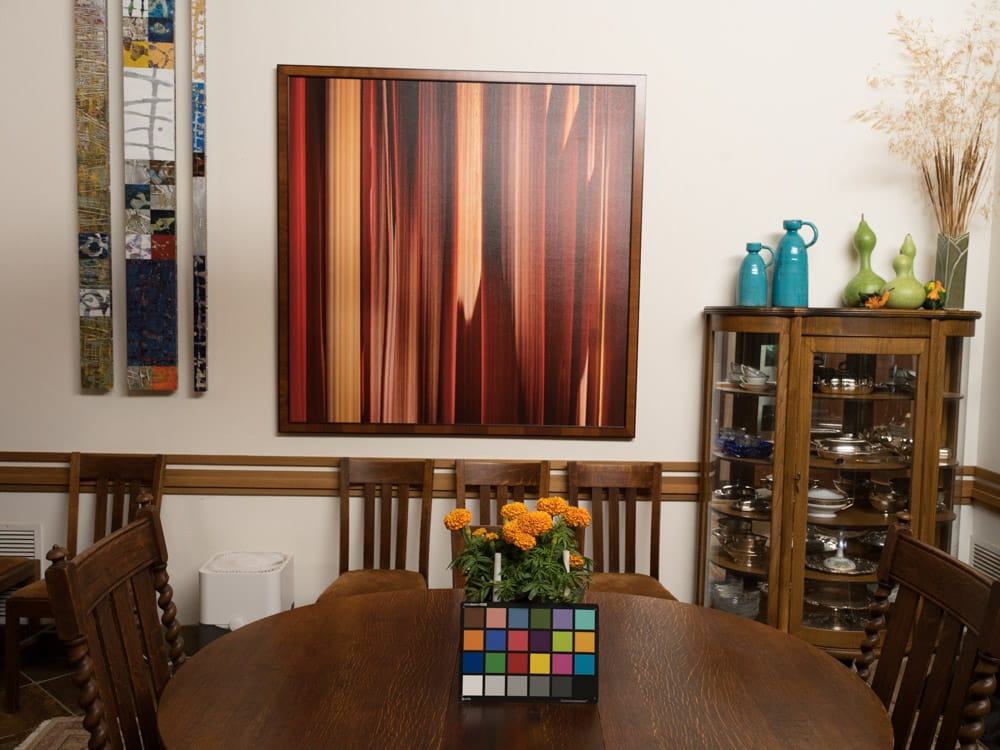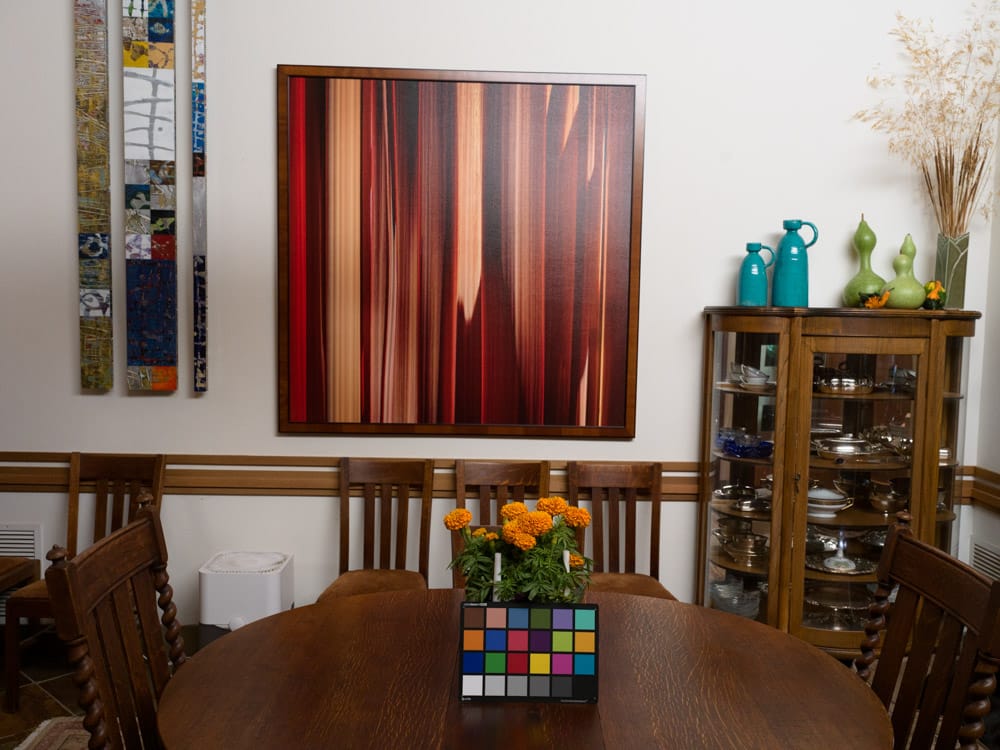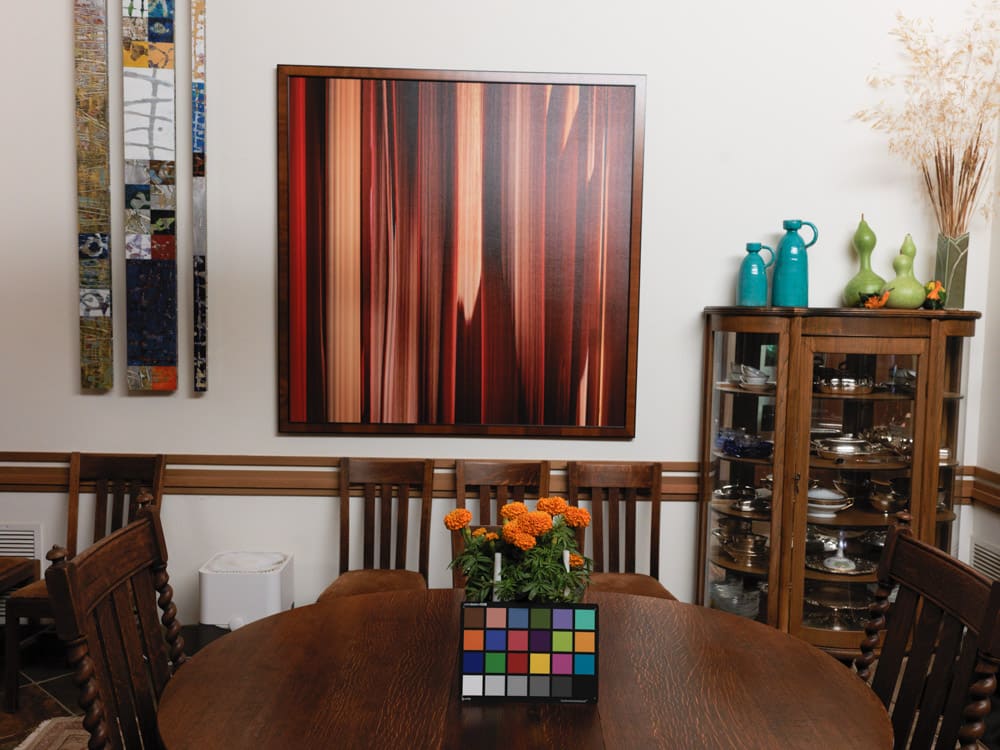 I'll refrain from commenting. Tomorrow I'll post some quantitative data.