Inspired by all the discussion of a7III PDAF striping, I took a look at the a9 this morning.
Godox Flashpoint XPLOR 600PRO TTL aimed at the camera
a9 with Batis 135/2.8, wide open
Mechanical shutter at 1/125
Godox R2 Pro trigger
Flash set to 1/128 power, which is as low as it goes.
ISO 100
It is pretty easy to see the striping, but it doesn't look as bad as the a7III example that I have.
FWIW, here are two shots, the first developed with Lr defaults except for WB set to "flash", and the second with max contrast, max clarity, and the shadows dropped to the point where the striping is the most visible.
First, a full frame view: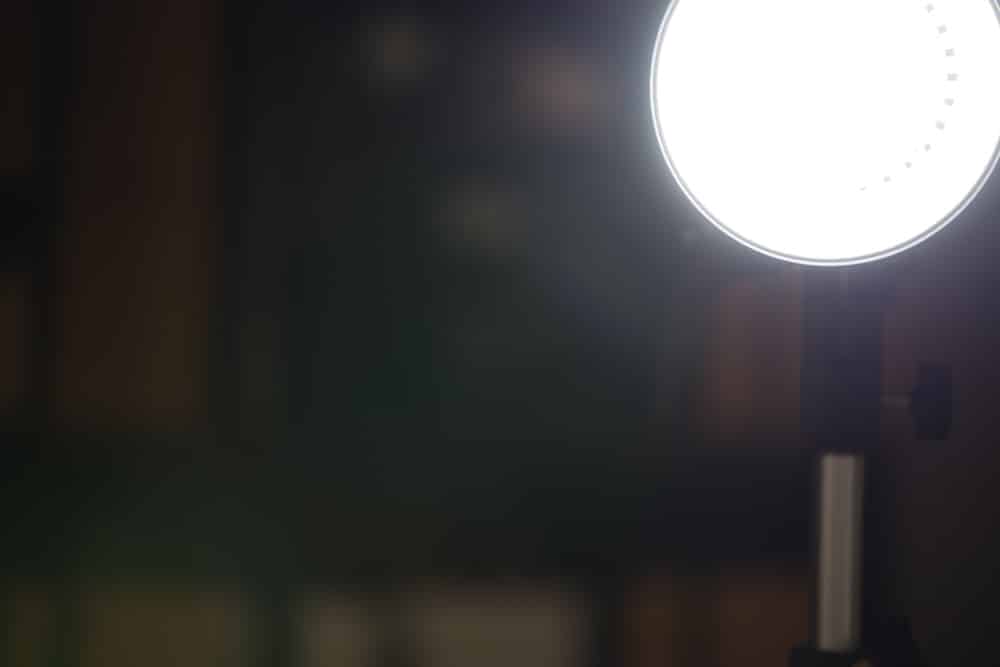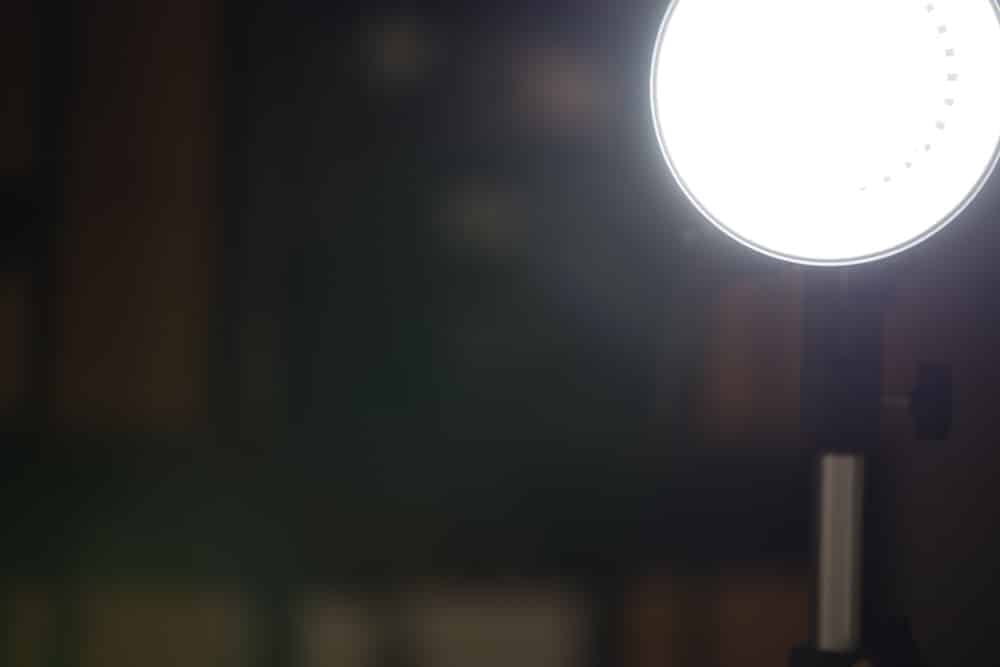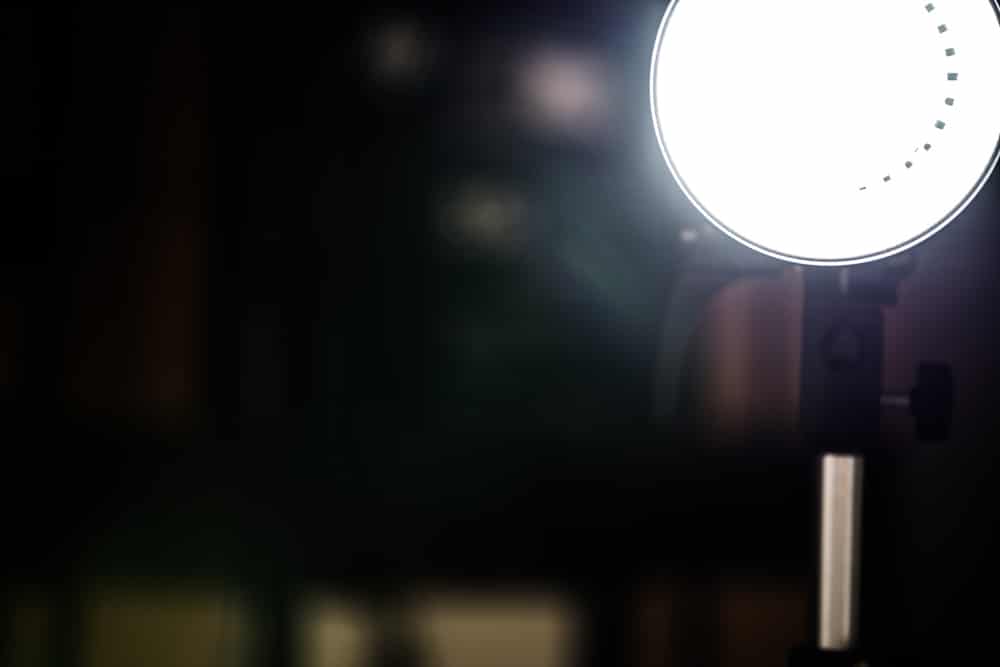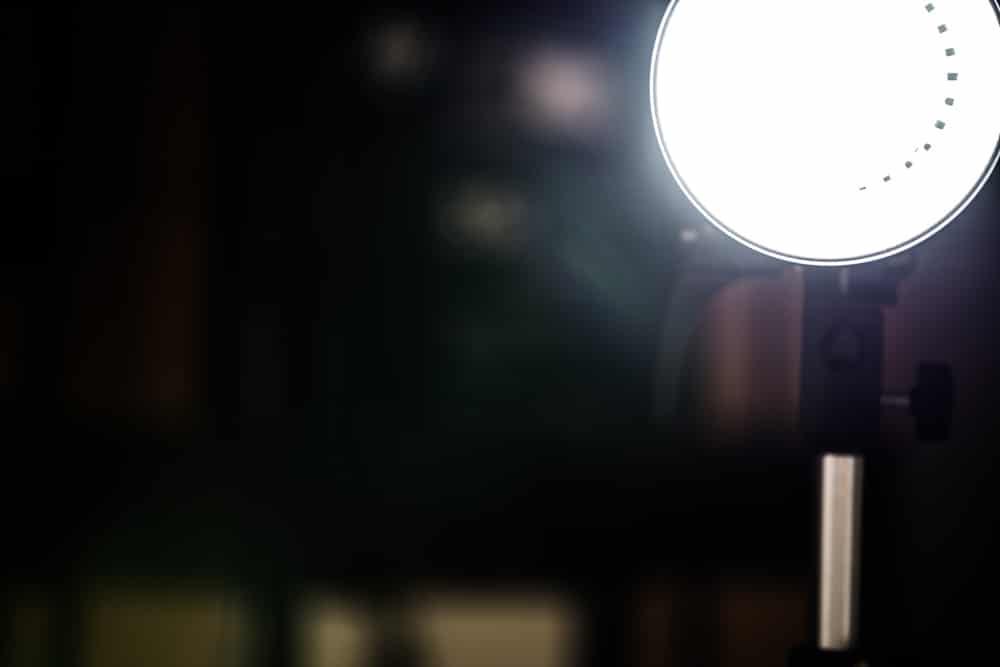 And now at 1:1: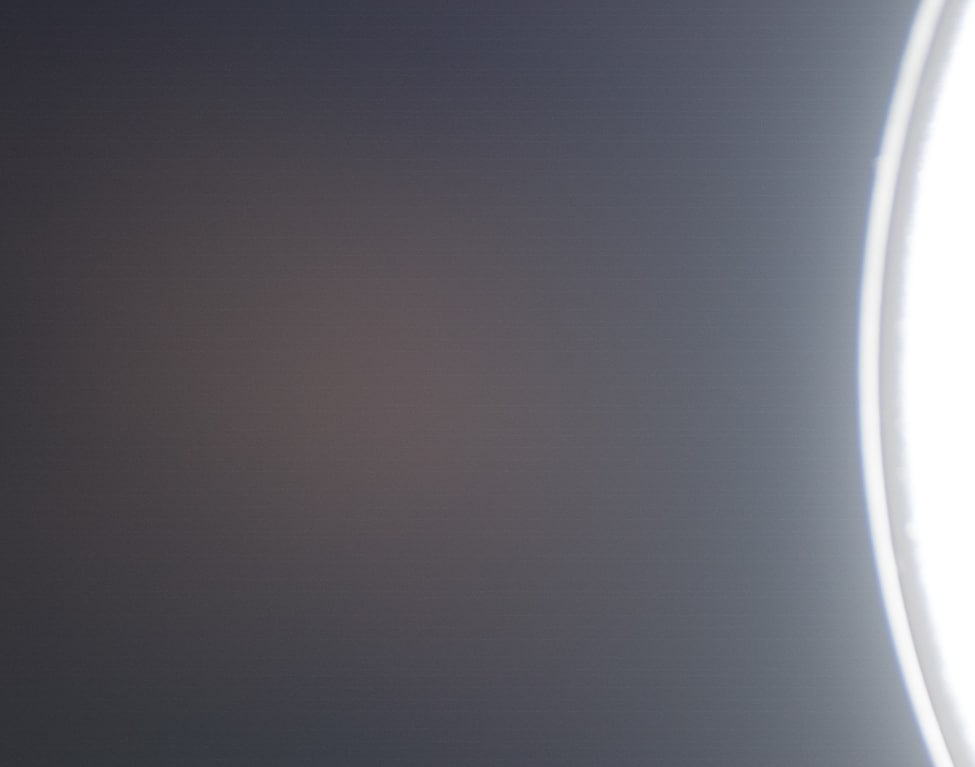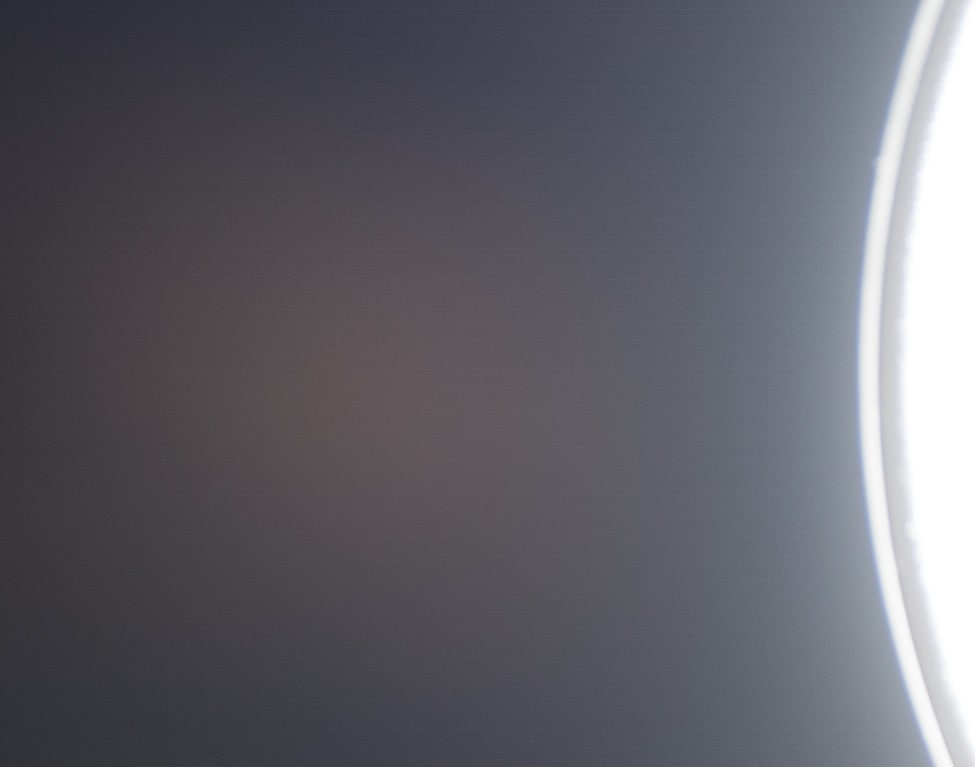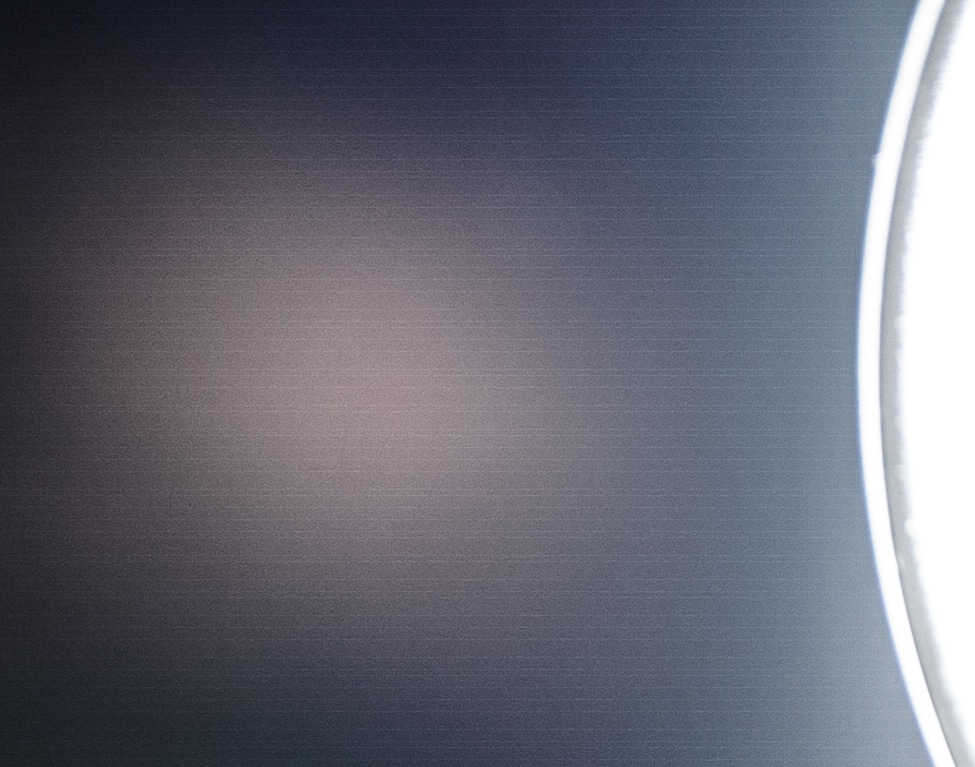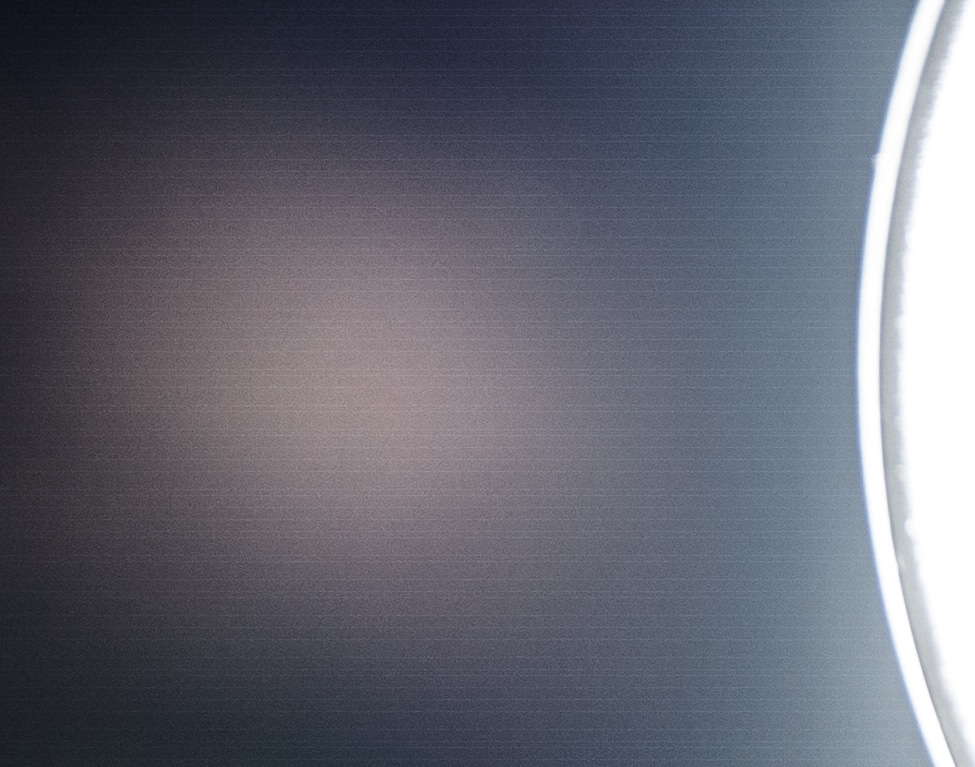 I tried making the flash brighter (1/32 and 1/8) and the flare was so bad it was hard to see the striping.
I also tried to see if the striping was sensitive to where in the frame the flash is located. The answer: not very, if at all.
Here's the raw histogram of one of the above images: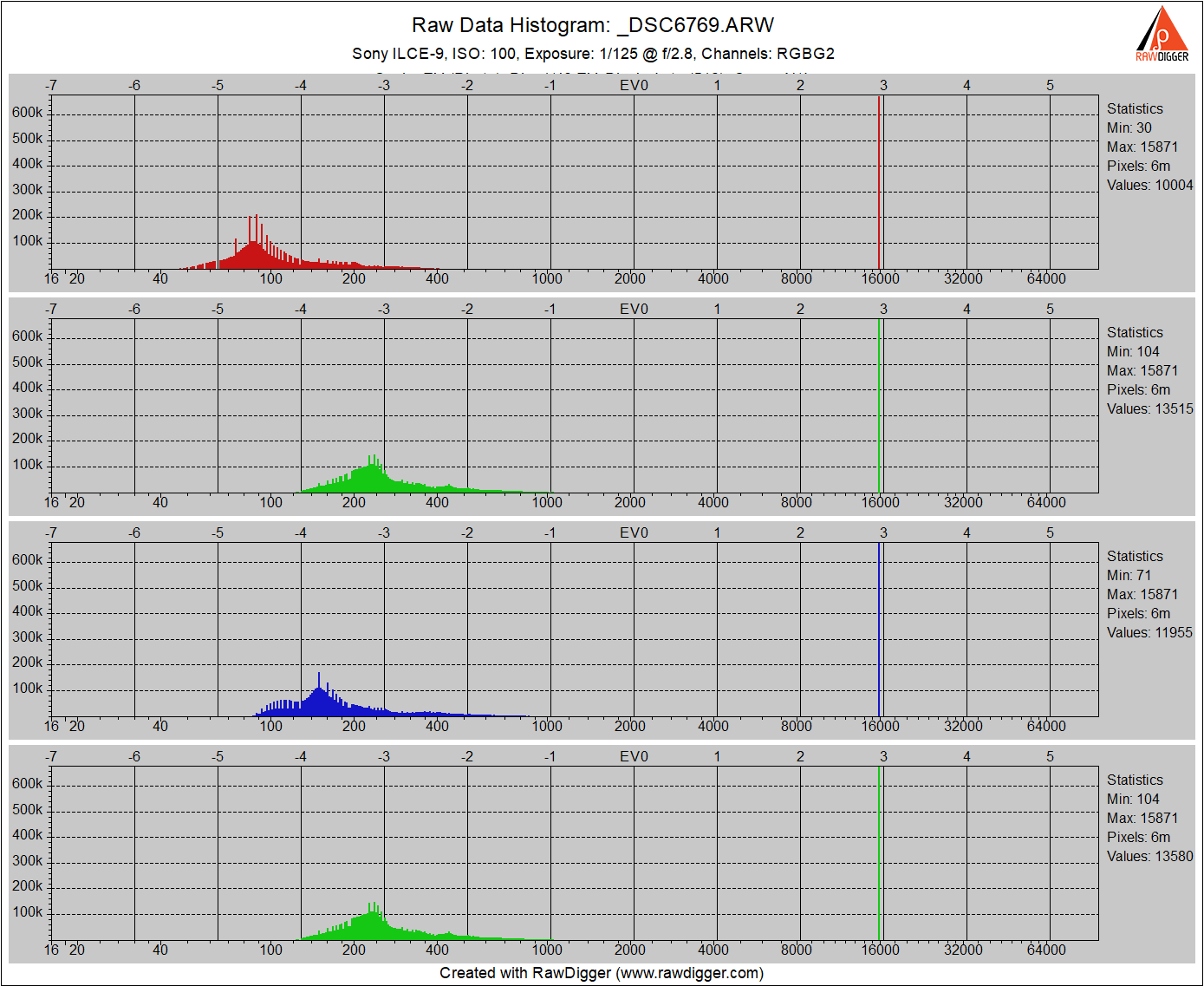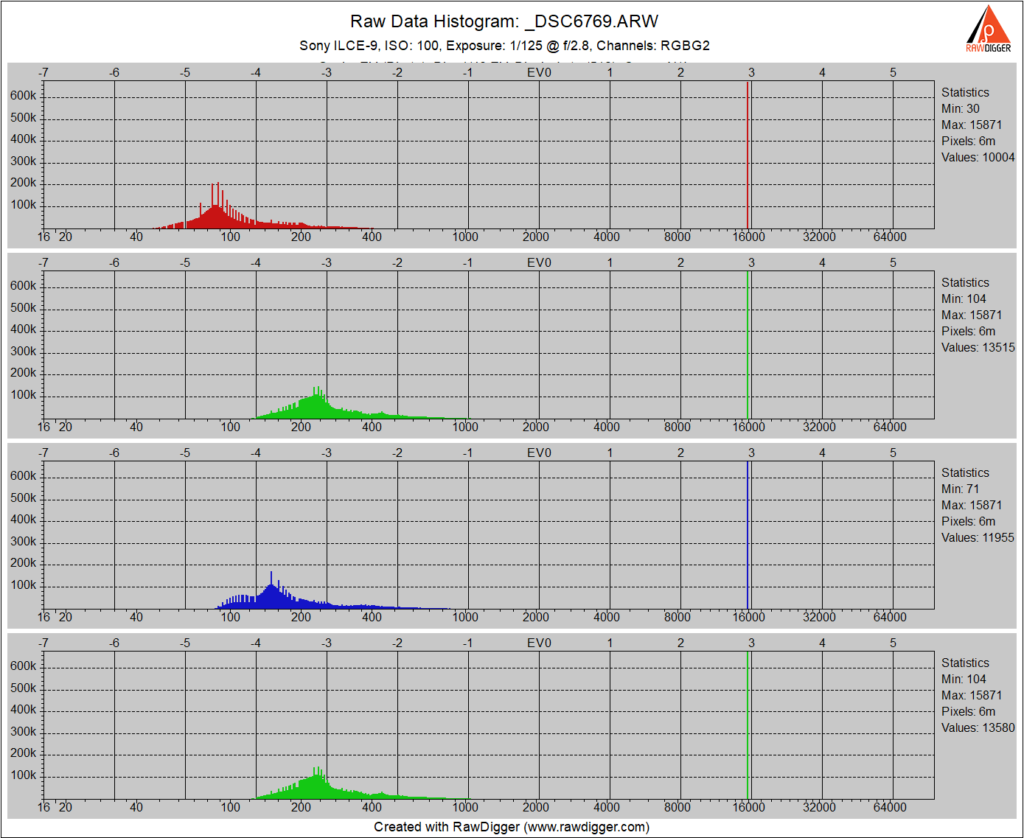 Here are blowups of the four raw planes: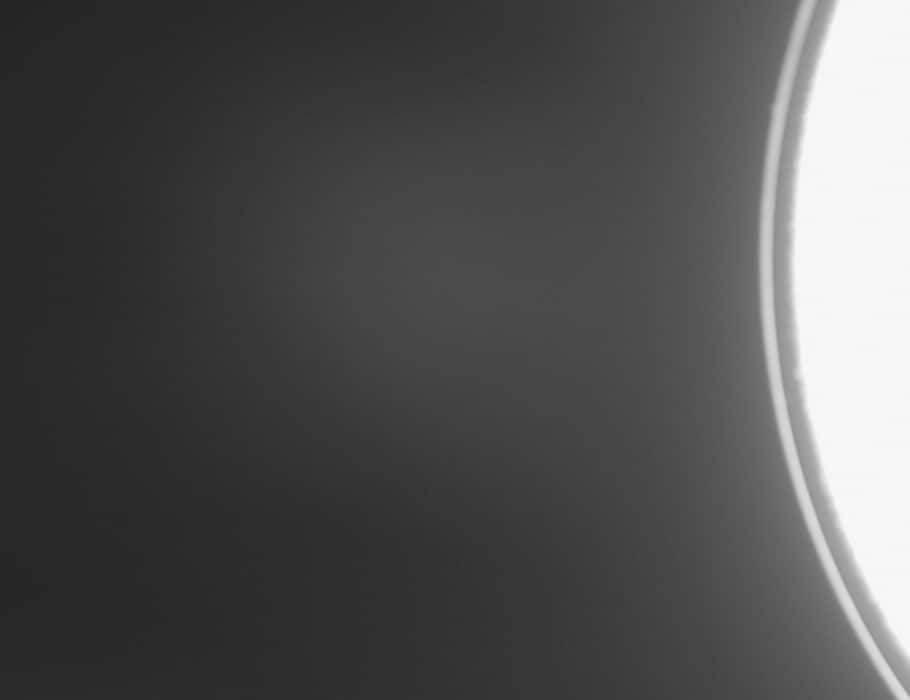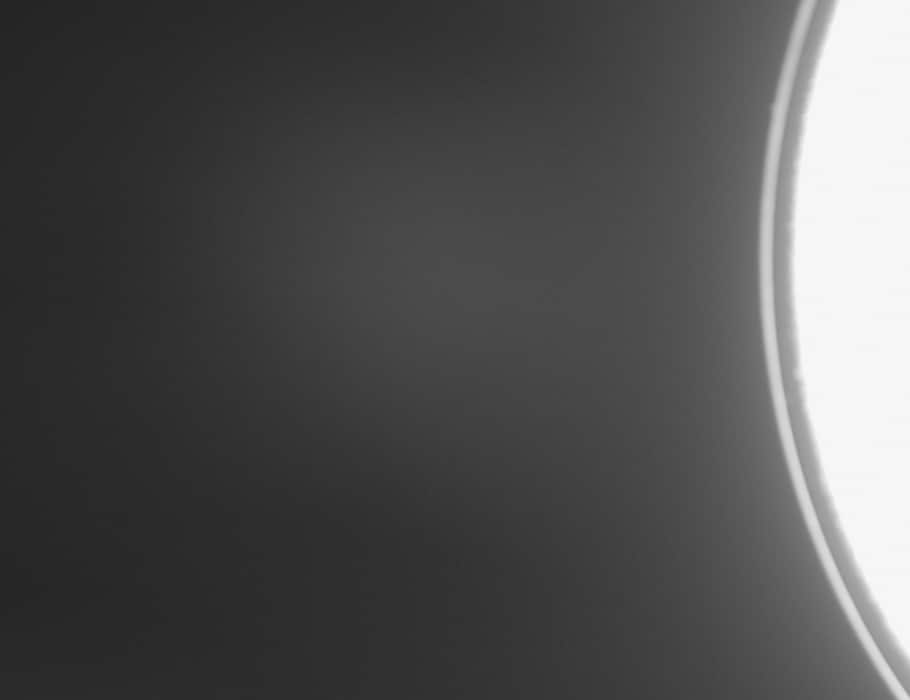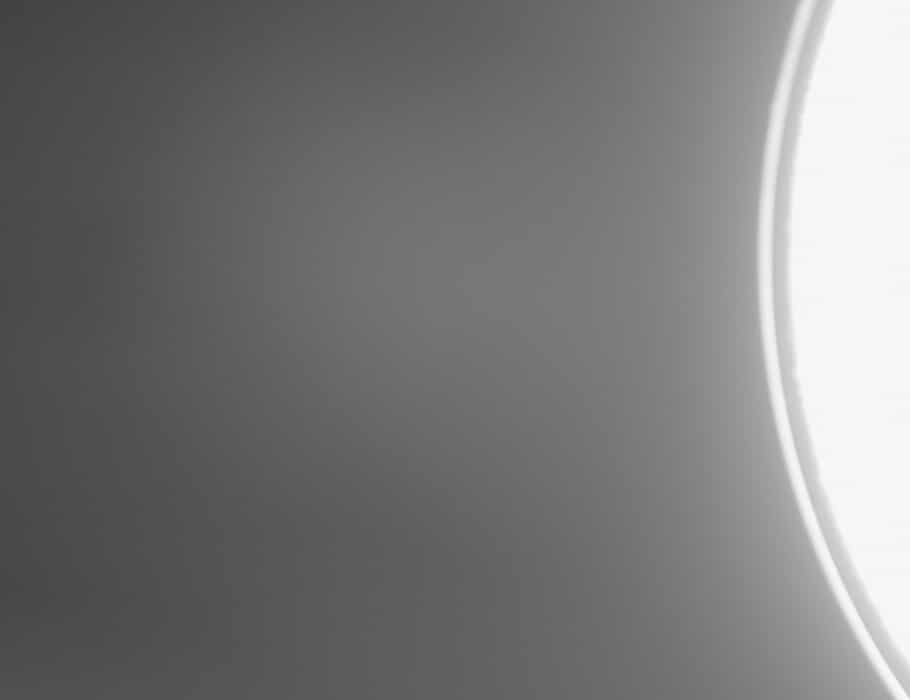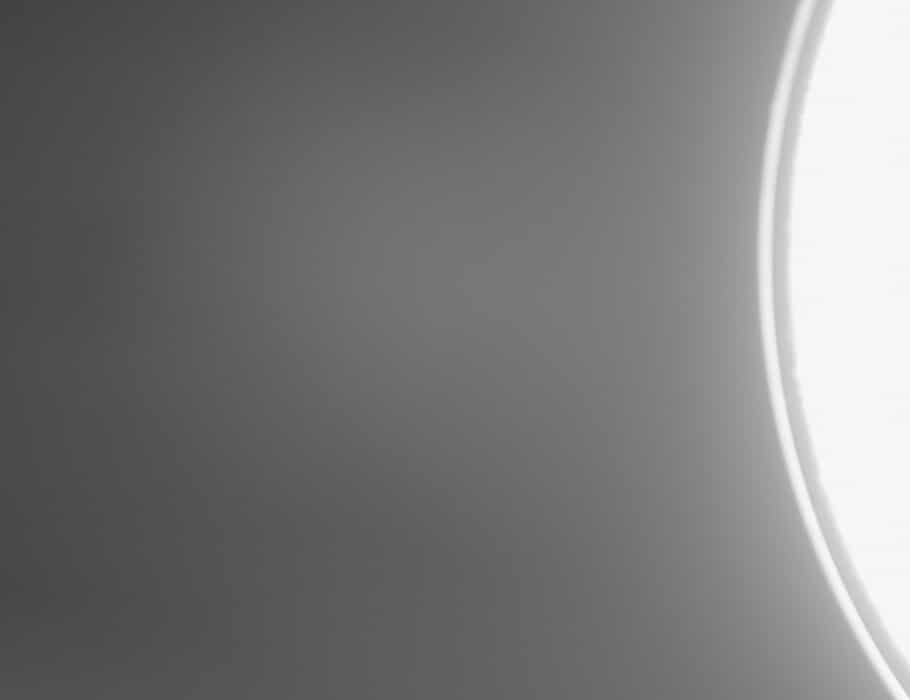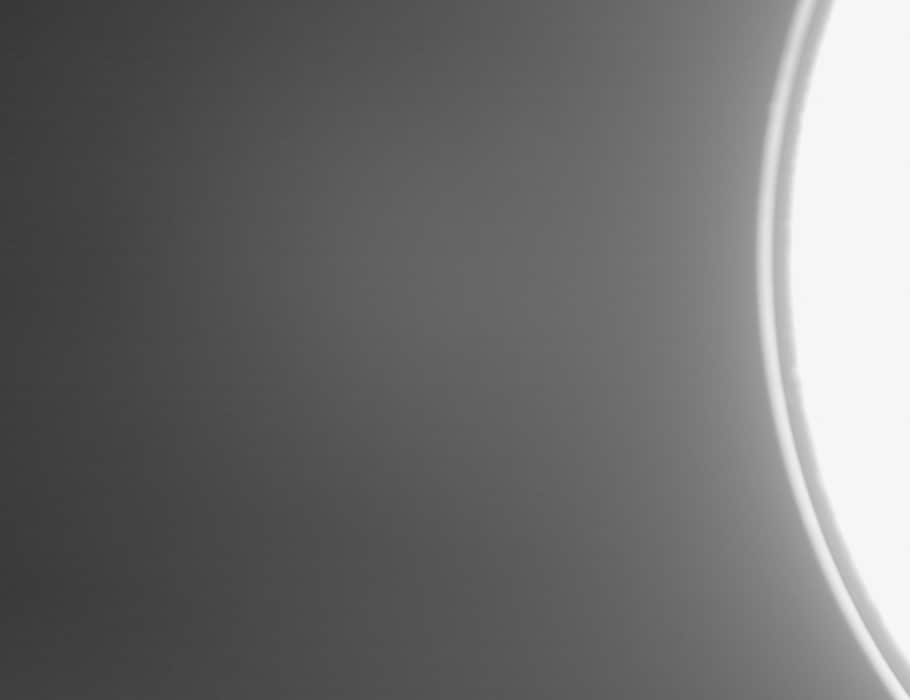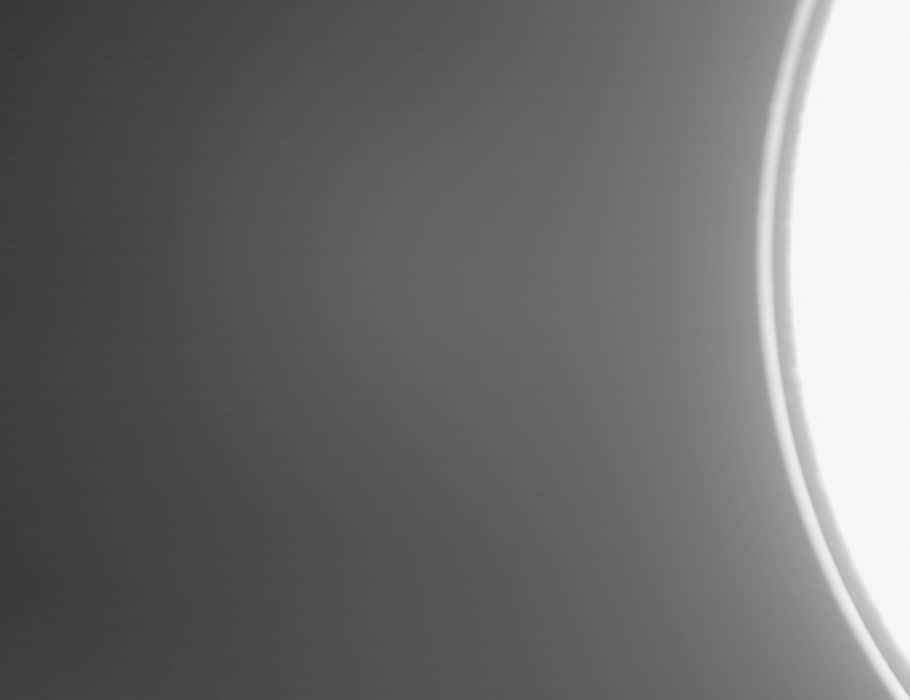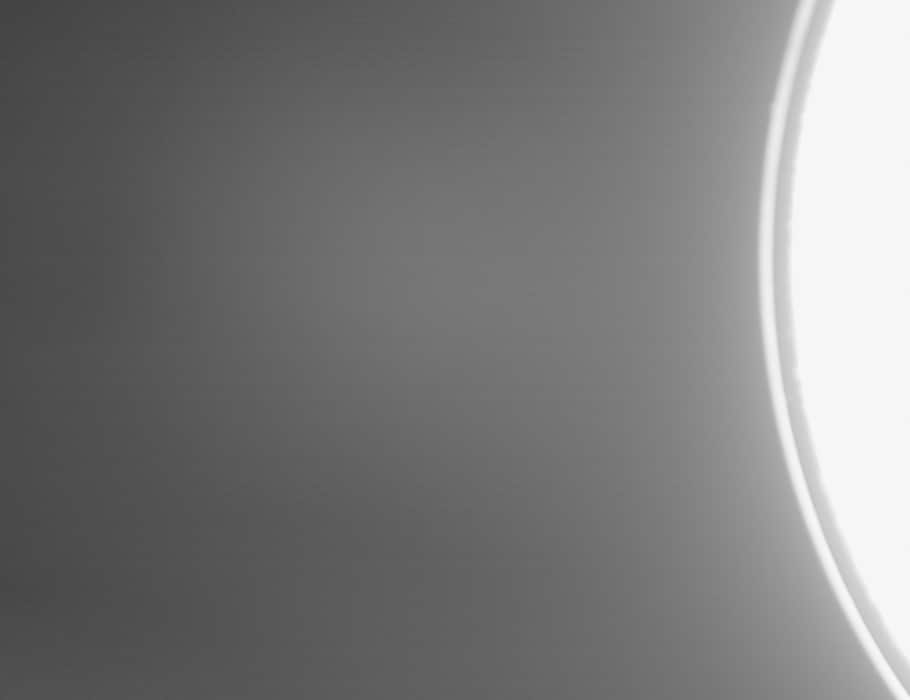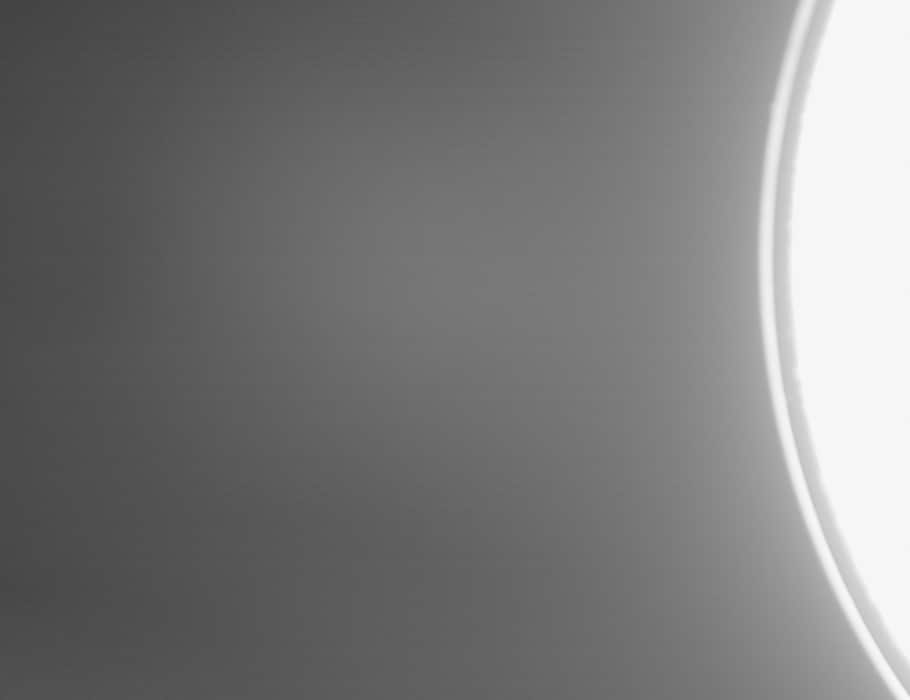 It's hard to see, but the effect is strongest in the G2 plane, and there is some effect in the blue plane.
I'll make it easier to see with some extreme processing: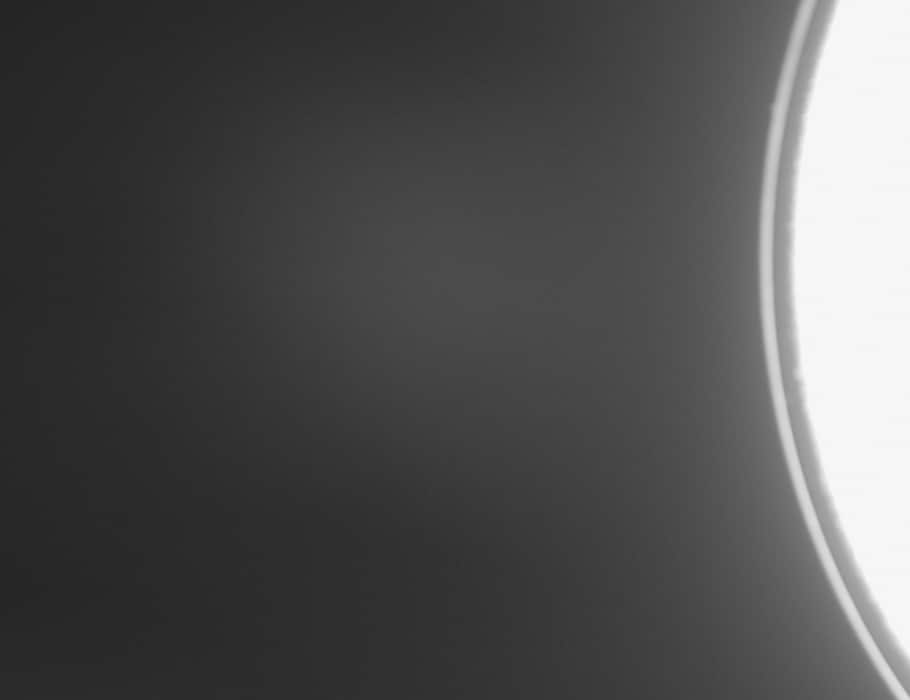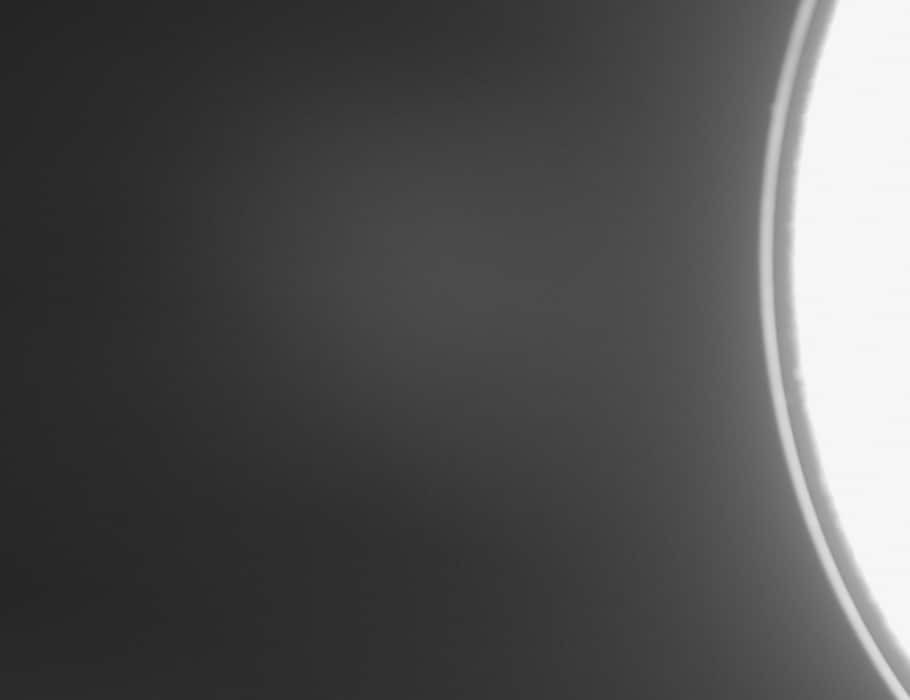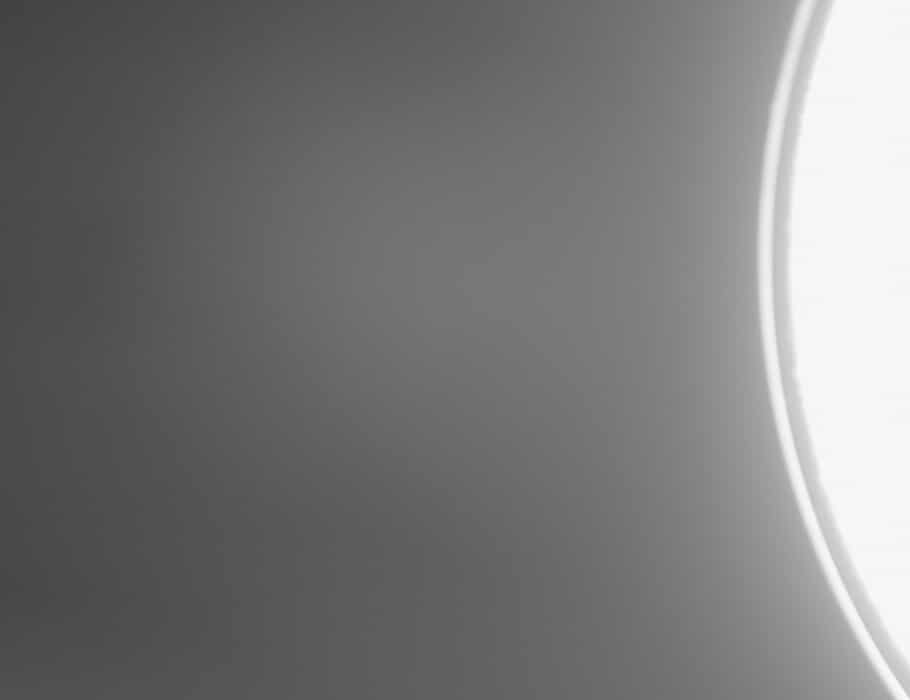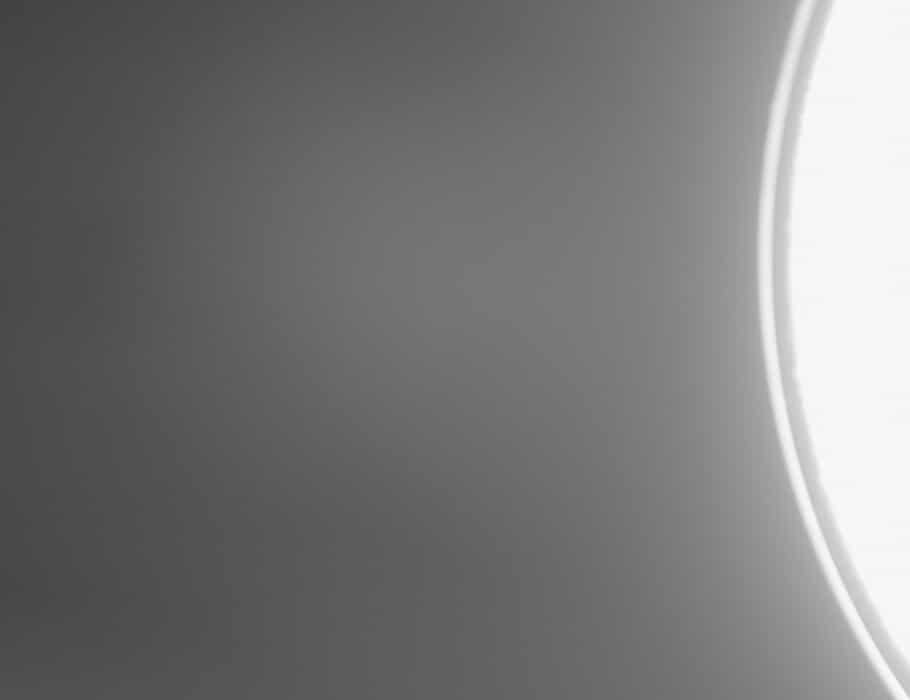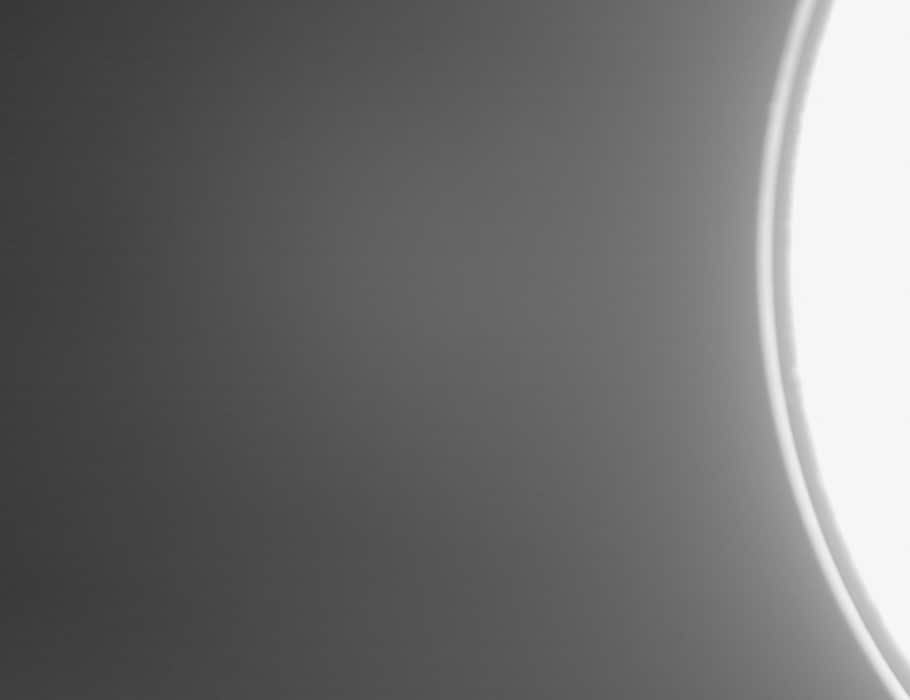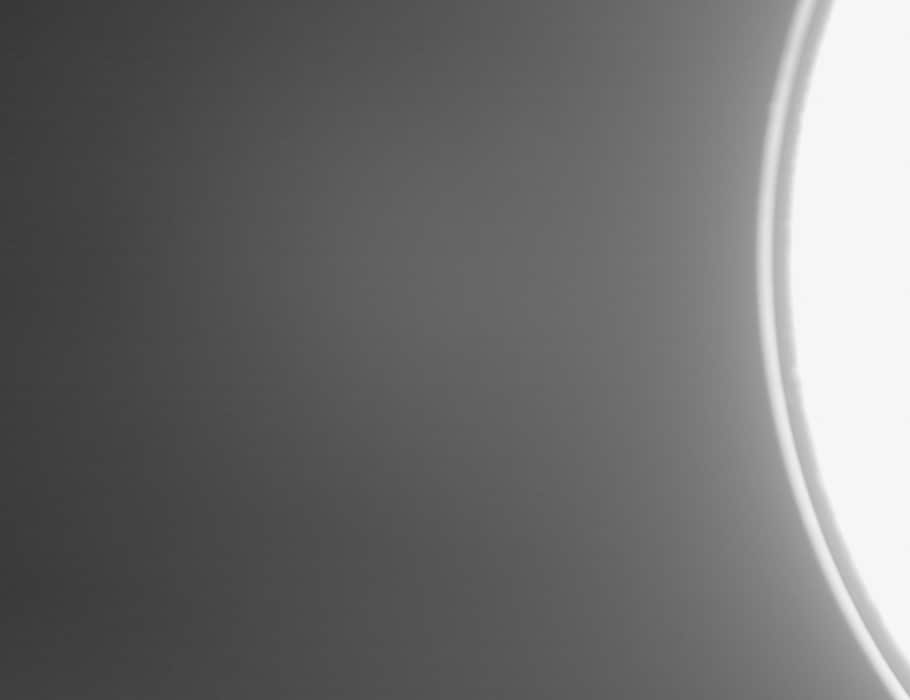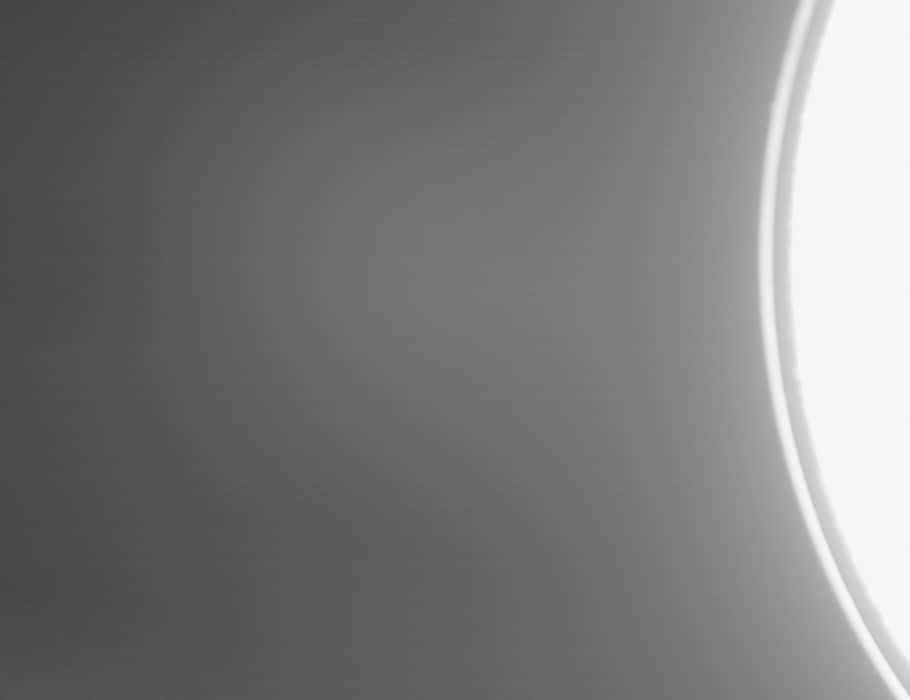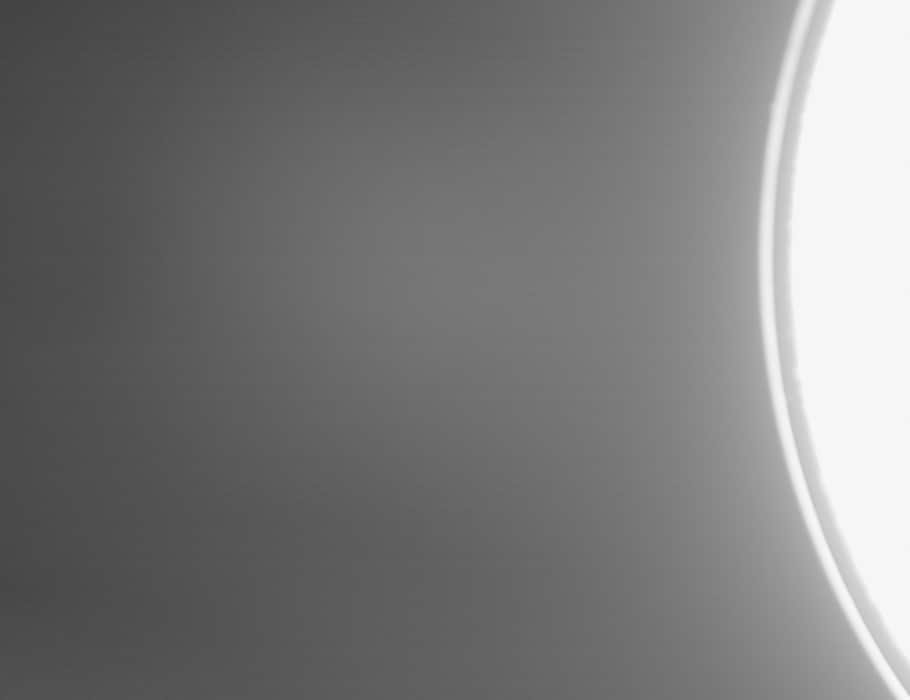 I'm not particularly worried about this, but some of the a7III examples I've seen make me think the effect might be worse in that camera.
It's pretty clear that this effect is related to the on-sensor PDAF pixels in the a9. Bill Claff and Horshak did some work last year and identified a weaker version of the same pattern in dark-field images. It's not clear to me why the effect is stronger with a very bright light source in the image.