This is the fifteenth post in a series of tests of the Fujifilm GFX 100, Mark II. You can find all the posts in this series by going to the Categories pane in the right hand panel and clicking on "GFX 100 II".
I've done a lot of quantitative work aimed at figuring out what the heck is going on with the ISO 80 setting of the GFX 100I II, without really understanding it yet. You could say I'm just as confused as when I started, but at a much higher level. Sometimes quantitative methods alone are not enough; you have to take a look.
For this test, I mounted a 110 mm f/2 Fuji GF lens on the GFX 100 II, put the camera on a RRS tripod and C1 head, turned AF-S on, and set an exposure that by the camera's metering system, was 5 stops down from normal for the ISO 80 shot.
The rest of the particulars:
ISO 80 and ISO 100
f/4 at 1/25 second
EFCS
14-bit precision
Single shot drive mode
Same exposure for each, so same photon noise in each image; this is a test about read noise
Developed in Lightroom, with default settings except:
5-stop Exposure move
Shadows +70
Blacks +26
Noise reduction turned off
Sharpening amount 20 (default is 40)
White balanced to the white text in Hunt's book on color
Here is the whole frame at both ISOs.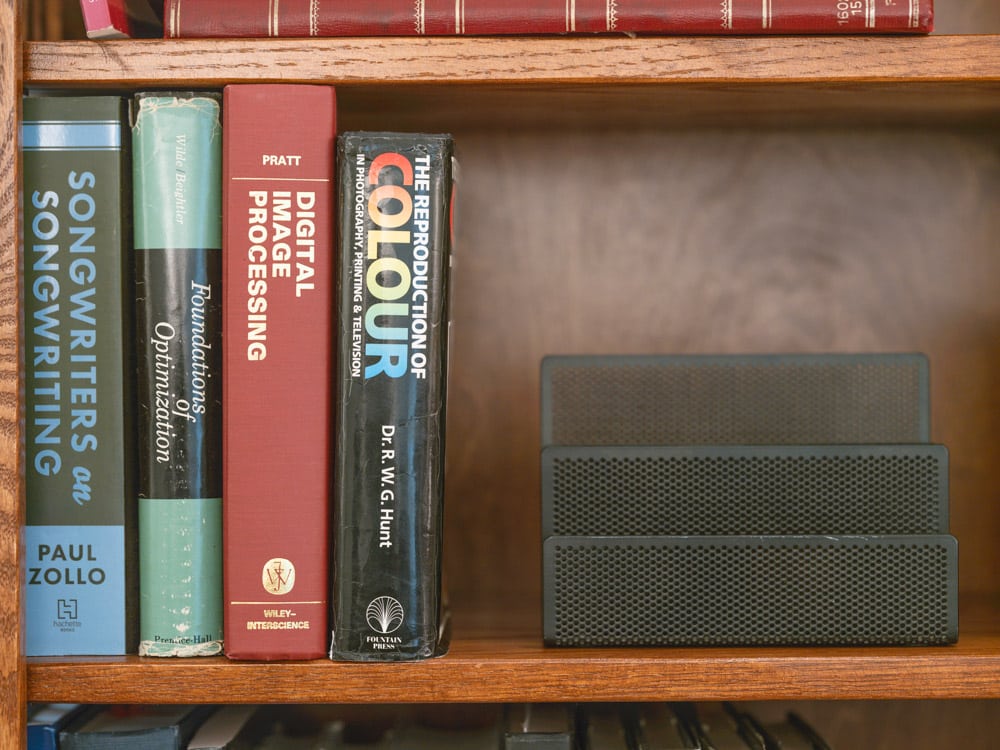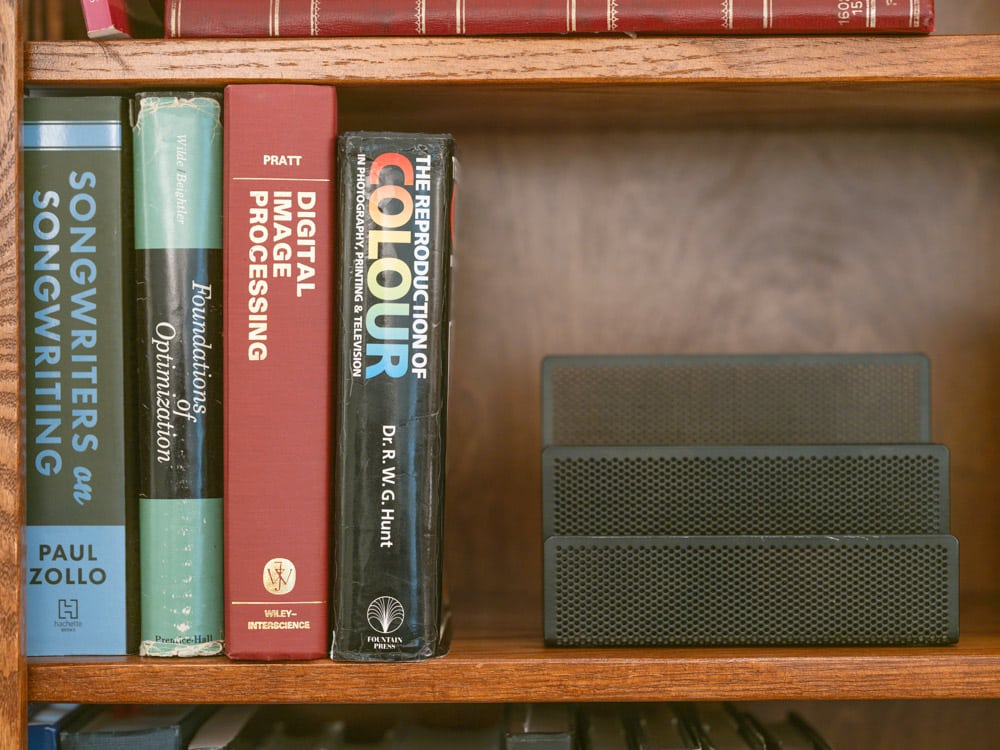 You can see that the 1/3 stop "overexposure" doesn't make all that much difference.
Some about 150% crops of a generously exposed region: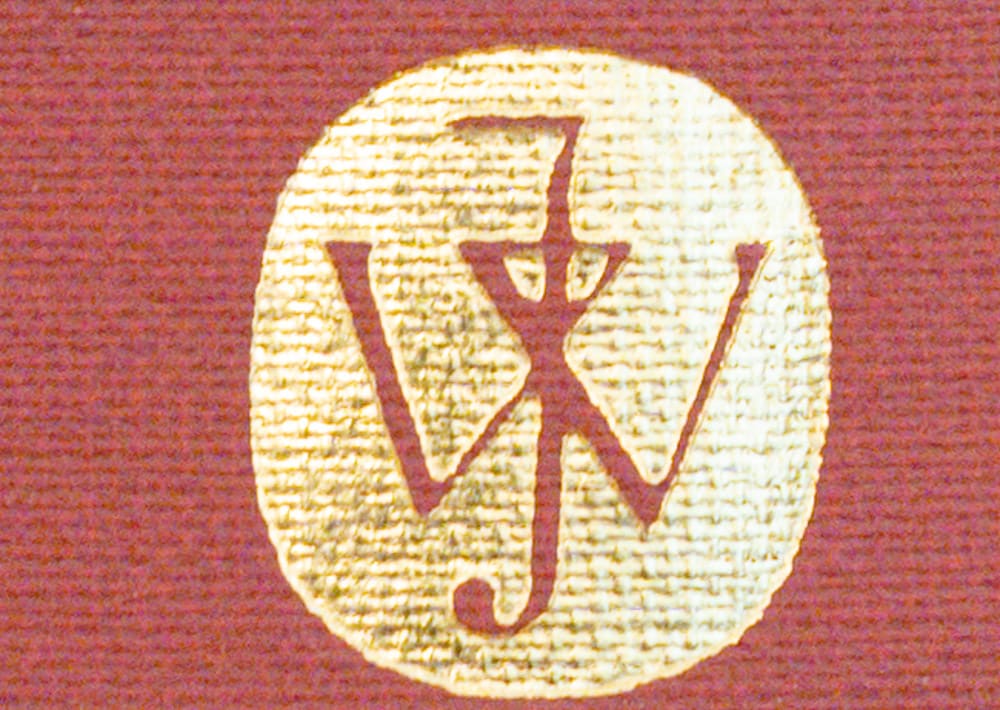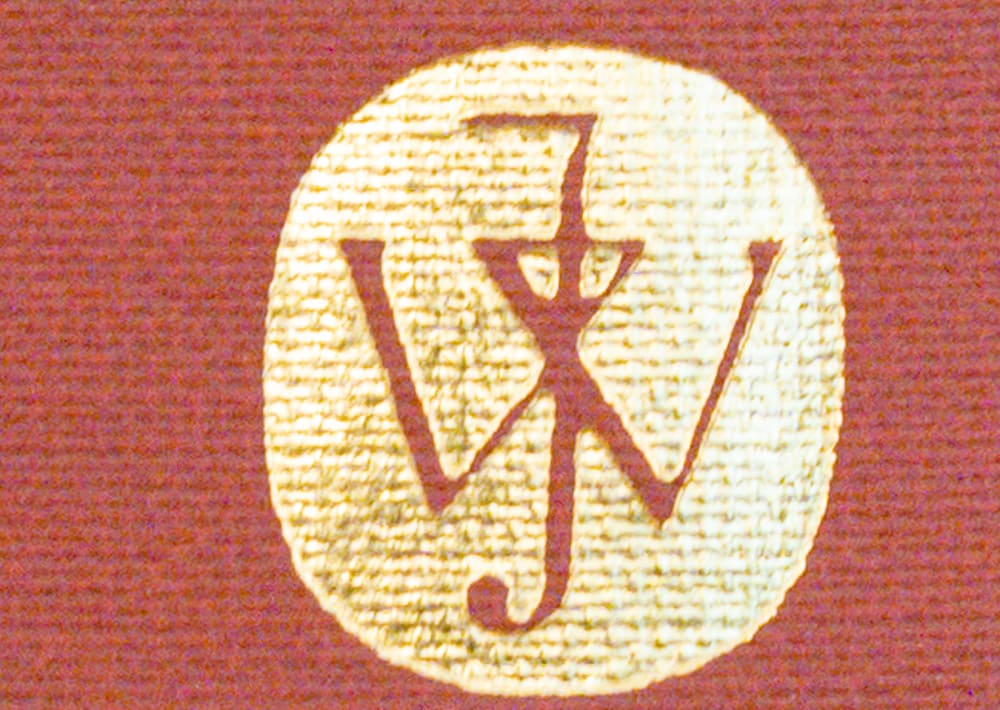 Not much difference.
Now a darker region: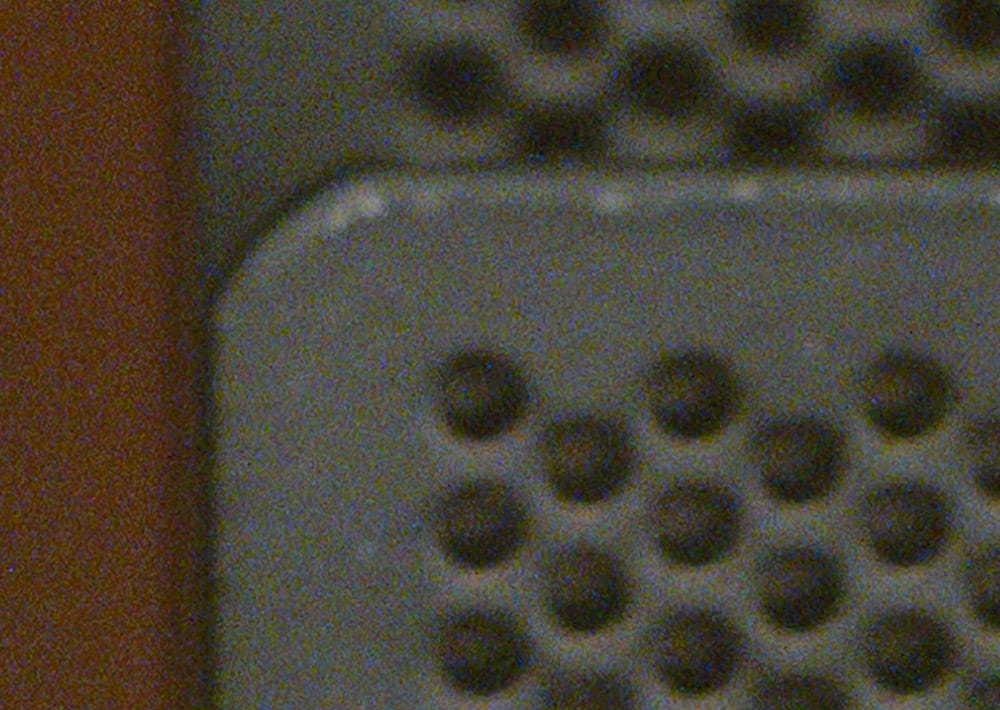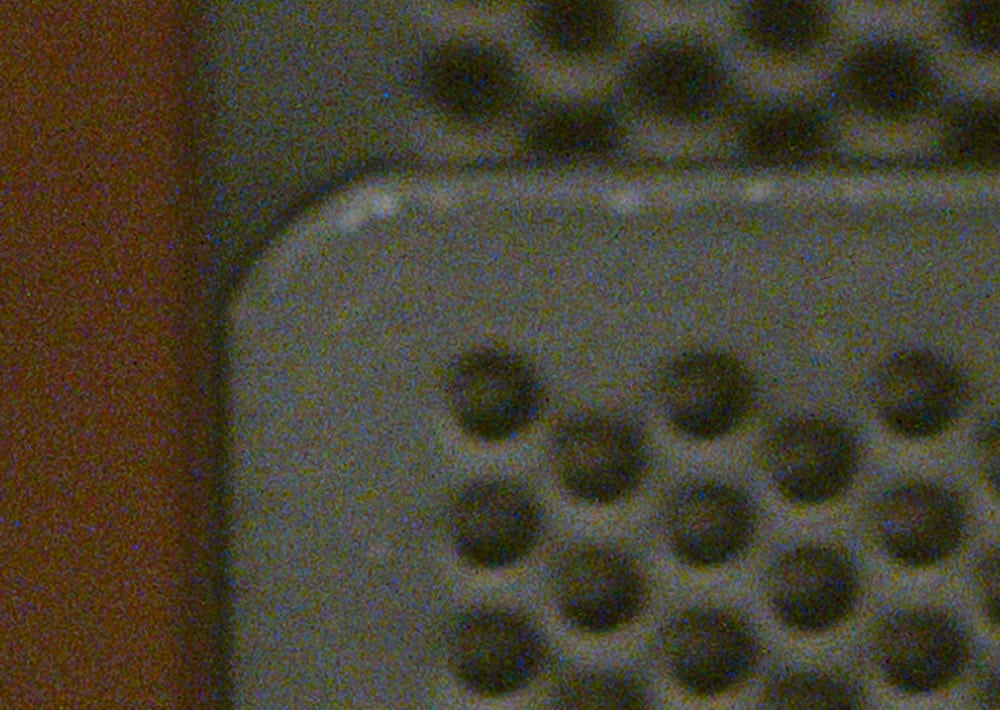 The ISO 100 image is noisier. Not night and day nosier, but definitely noisier. This is a dark enough region that the read noise is significant (unlike the well-lit crops above), and the read noise reduction at ISO 80 compared to ISO 100 is visually apparent, and not just something that quantitative programs notice.
Here's another section of the image, cropped the same way.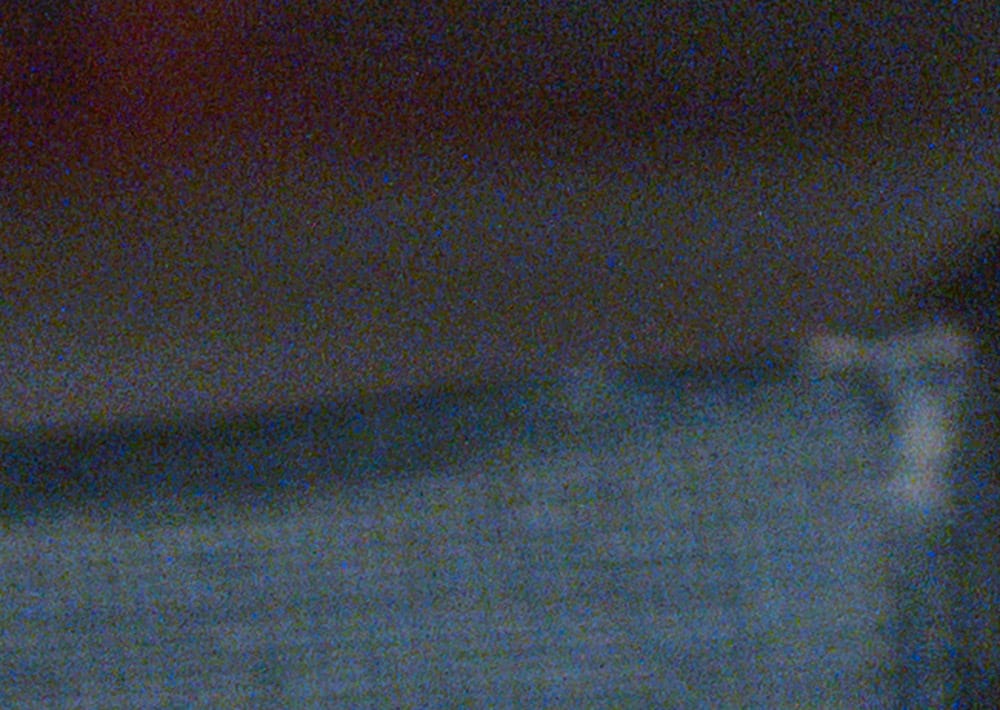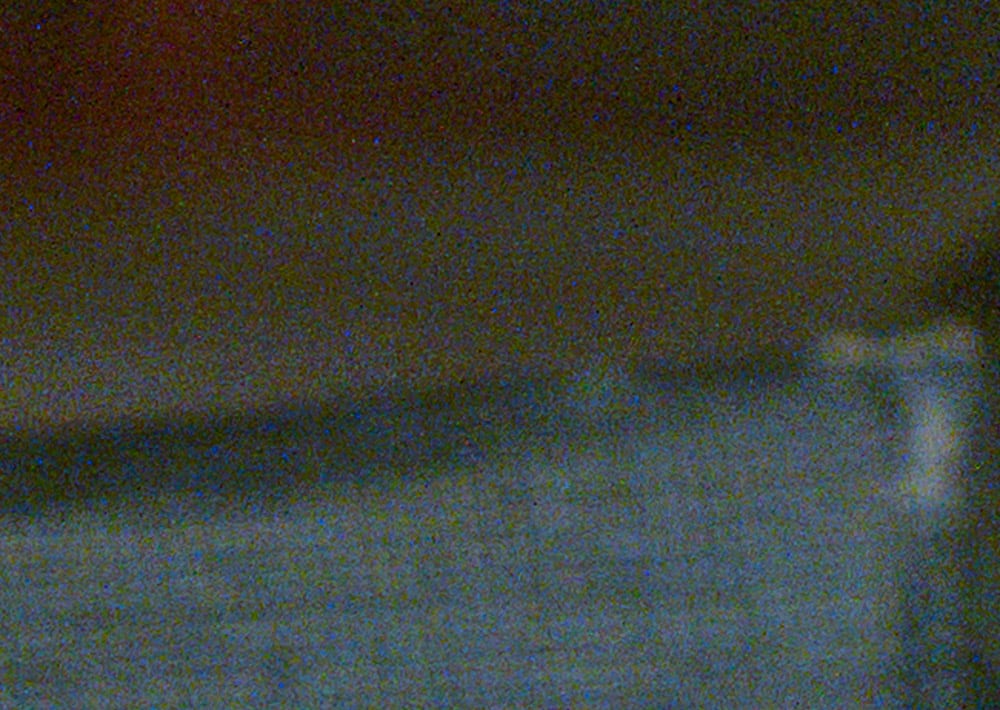 I still don't know what the camera is doing at ISO 80, but I now know it's not just a trick of the numbers.
There are color shifts in the deep shadows. Those are due to inadequate black point calibration in Lightroom. I used the default calibration for these images. Custom calibration could remove most, if not all of the differences.