This is the sixteenth post in a series of tests of the Fujifilm GFX 100, Mark II. You can find all the posts in this series by going to the Categories pane in the right hand panel and clicking on "GFX 100 II".
Yesterday, I looked at the difference between deep shadow noise at ISO 80 and ISO 100 with the Fuji GFX 100 II. Today I'm examining the visual appearance of deep shadow noise at ISO 80 with 14 and 16-bit precision.
For this test, I mounted a 110 mm f/2 Fuji GF lens on the GFX 100 II, put the camera on a RRS tripod and C1 head, turned AF-S on for the initial exposure, switched to manual focus, and set an exposure that by the camera's metering system, was 6 stops down from normal. Amazingly, the camera focused with the EVF almost totally black.
The rest of the particulars:
ISO 80
IBIS off
14 and 16 bit precision
f/5.6 at 1/30 second
EFCS
Single shot drive mode
Developed in Lightroom, with default settings except:
5-stop Exposure move
Shadows +100
Blacks +37
Noise reduction turned off
Sharpening amount 20 (default is 40)
White balanced to the white text in Hunt's book on color
Here is the whole frame at both precisions.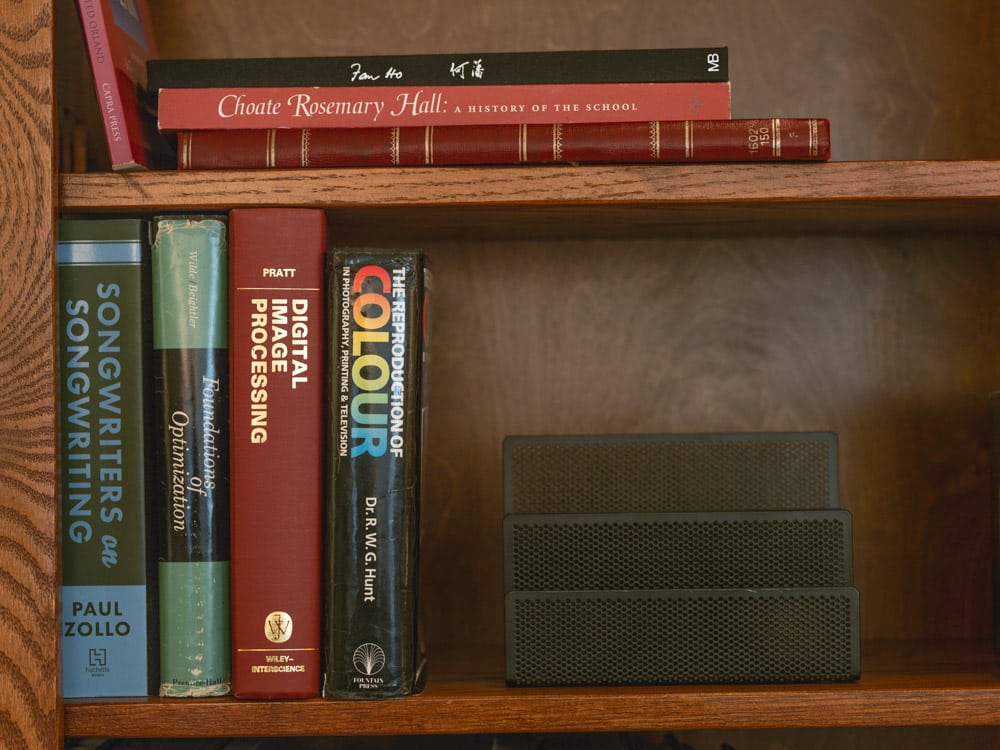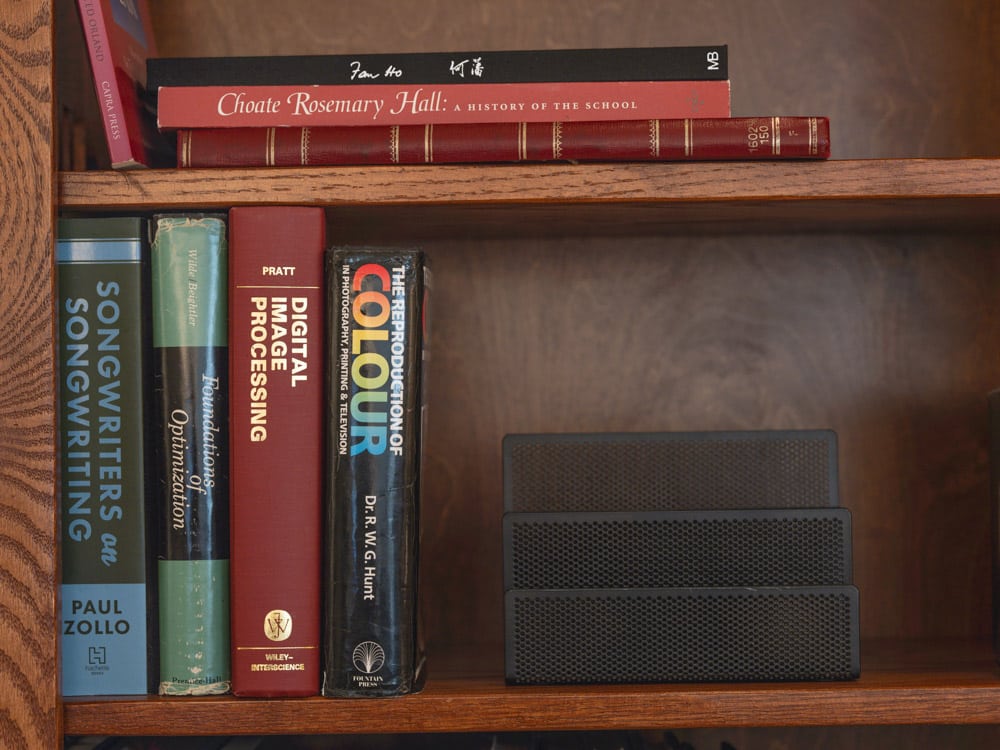 Some crops at about 200% magnification.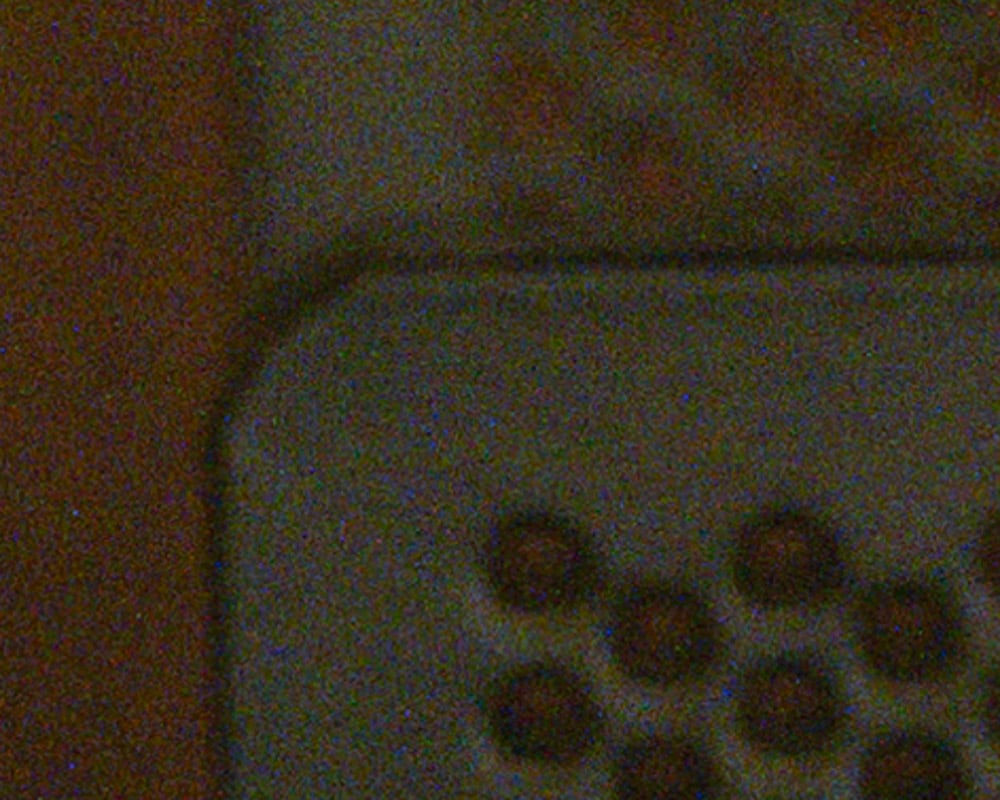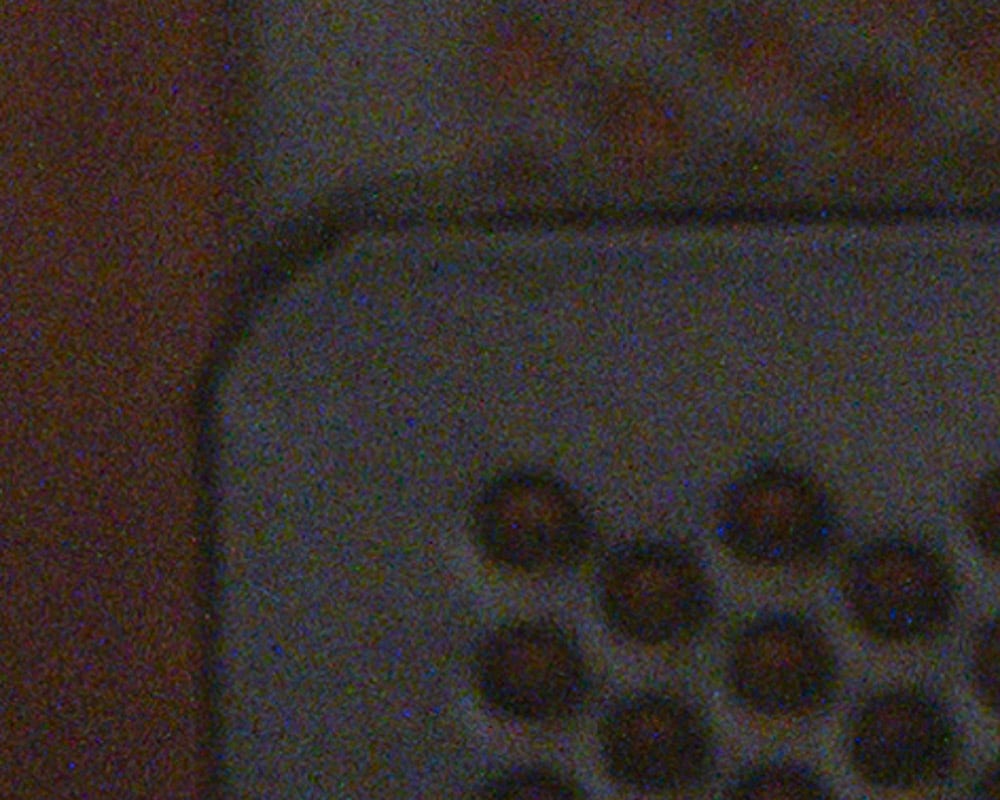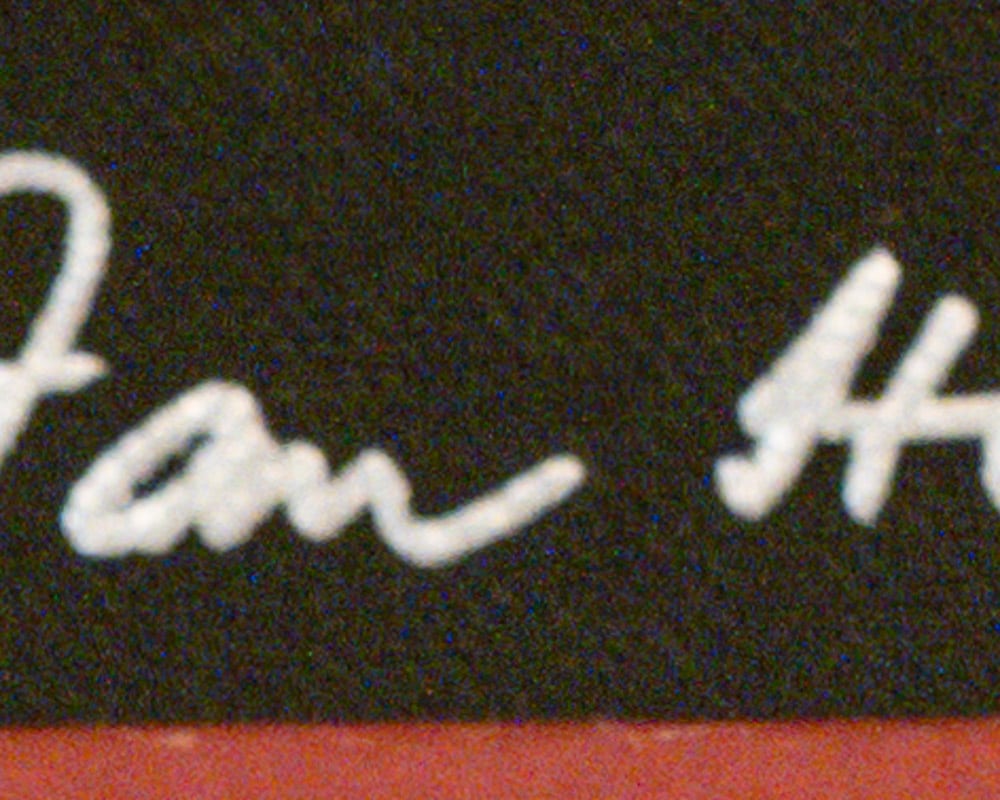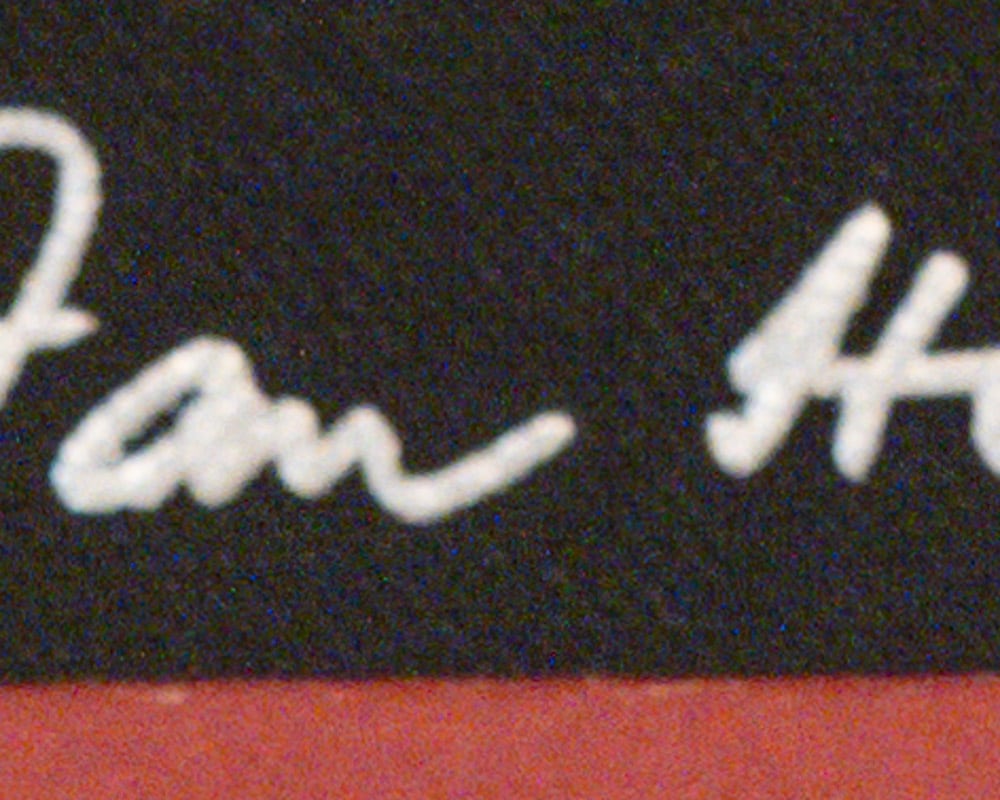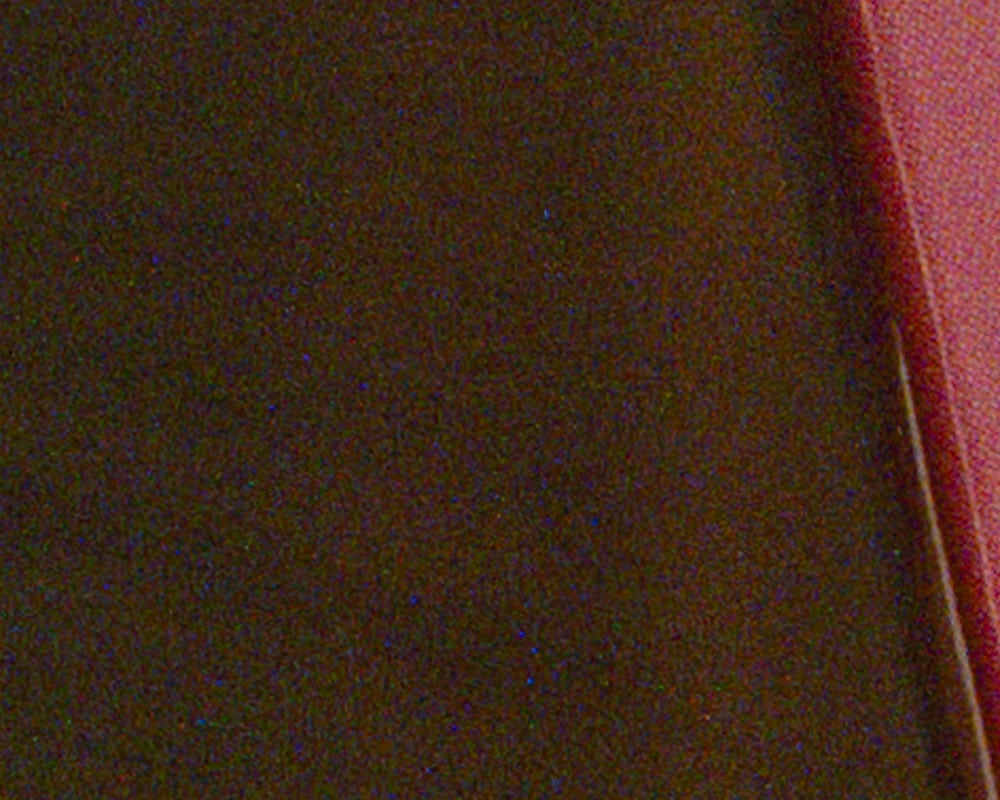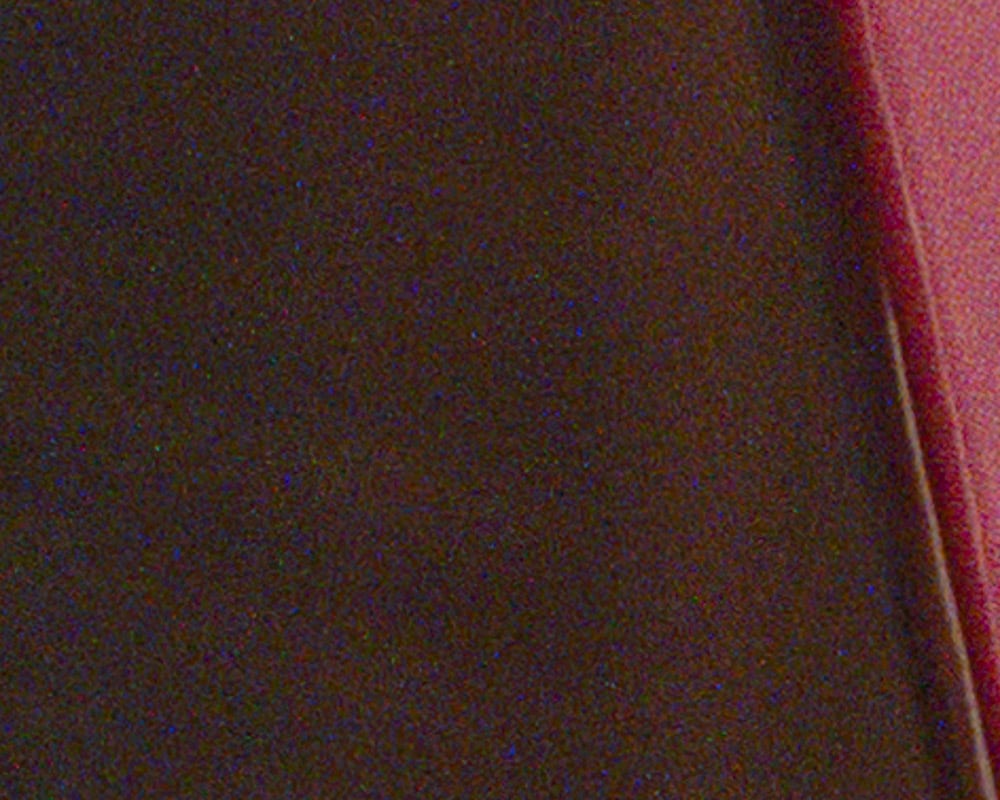 I could convince myself that the 16-bit crops are a bit smoother, but it's not something that will affect real world image quality.
As in the previous post, there are color shifts in the deep shadows. Those are due to inadequate black point calibration in Lightroom. I used the default calibration for these images. Custom calibration could remove most, if not all of the differences.