I've done a lot of work over the years comparing various color profiles for accuracy. This post is different. It compares a set of profiles — and two presets — whose purpose is not accuracy, but pleasing color for portrait situations. The camera was a GFX 100. The lens was the 110/2 GF, wide open. I picked profiles and presets that I thought worked fairly well with the test image.
I'll start with the Lightroom default profile and the Cobalt standard profile.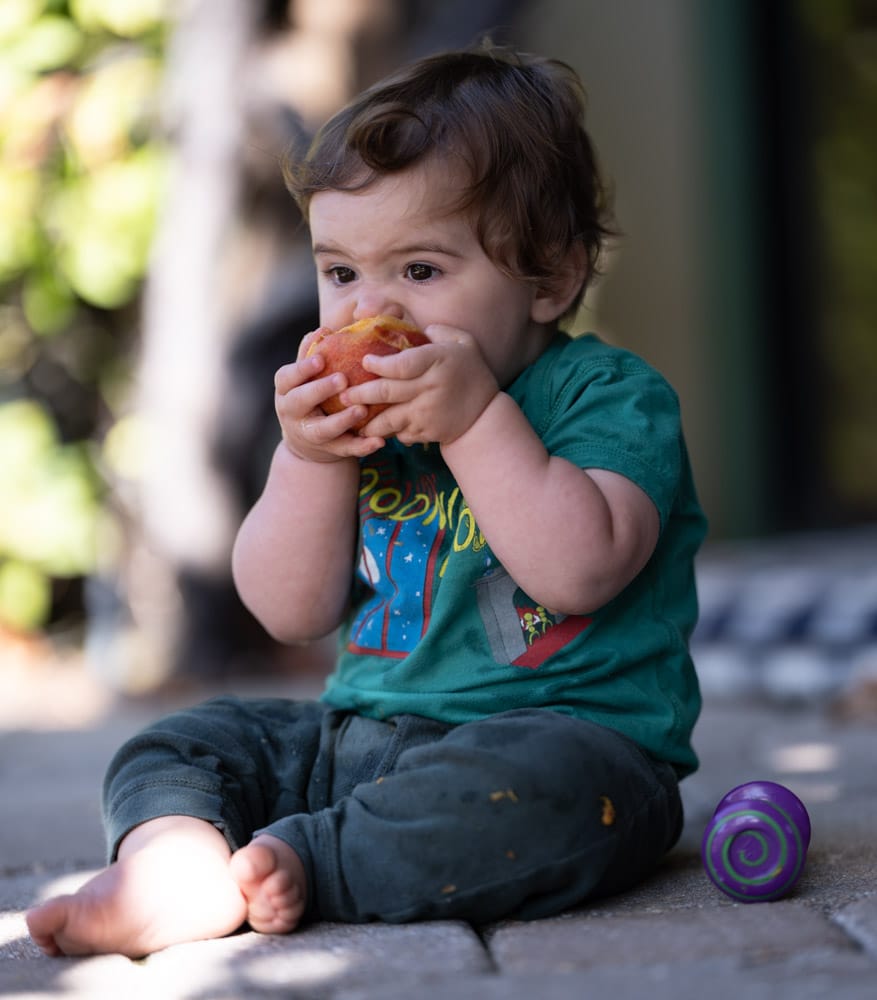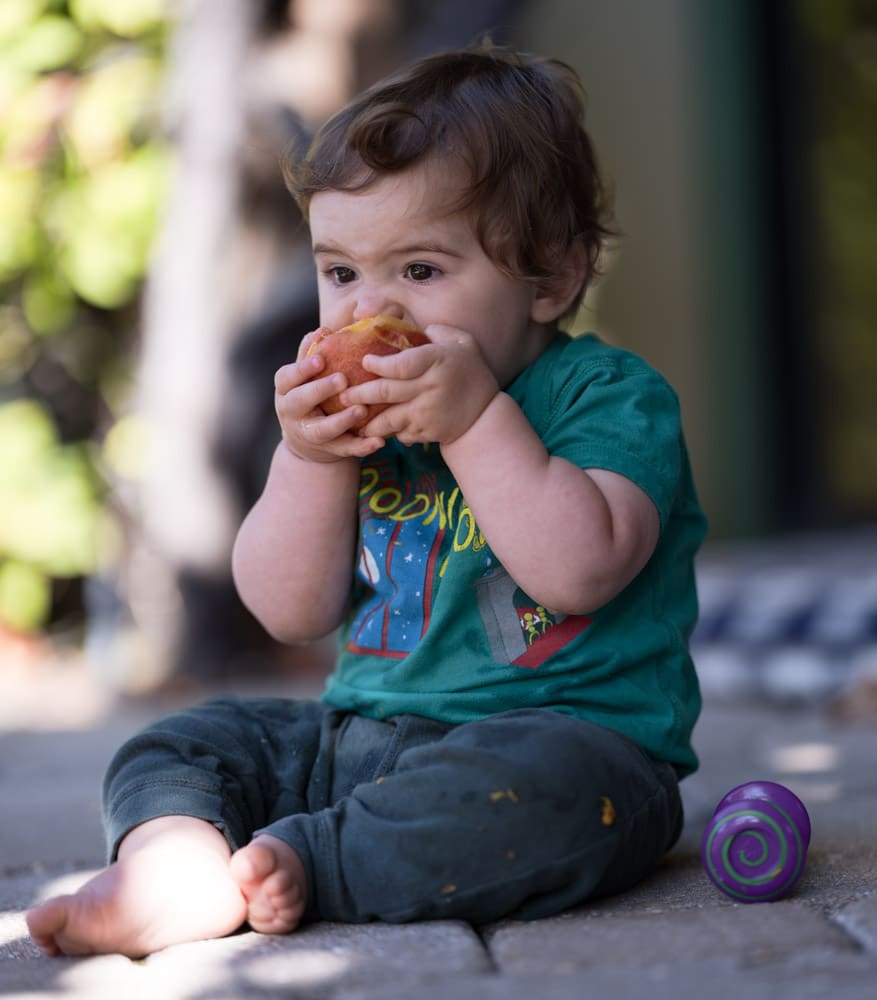 And a custom profile that I did for open shade: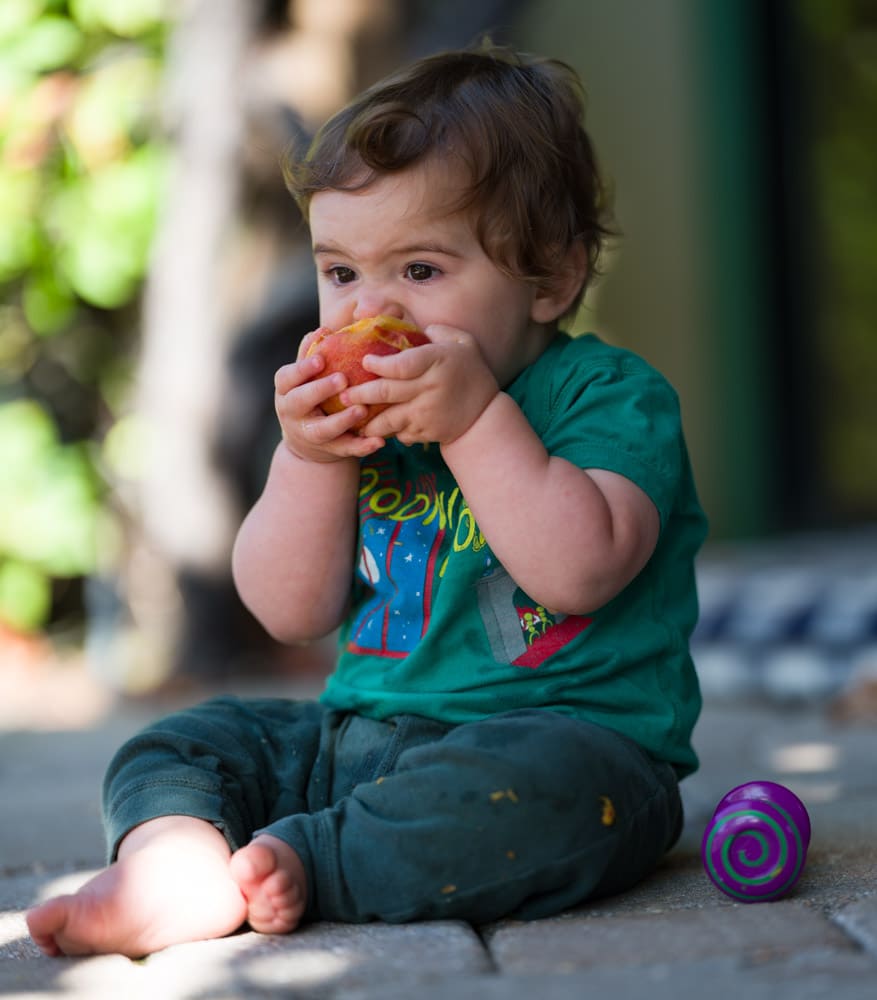 That's it for profiles with any pretentions of accuracy.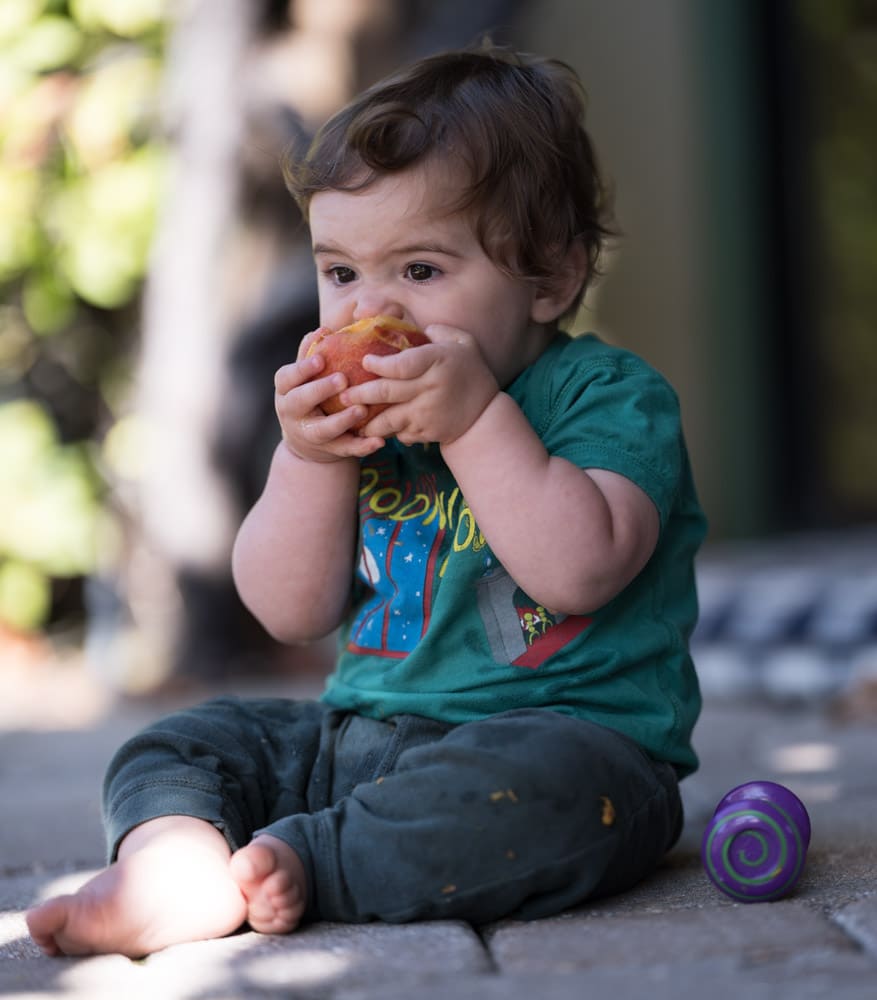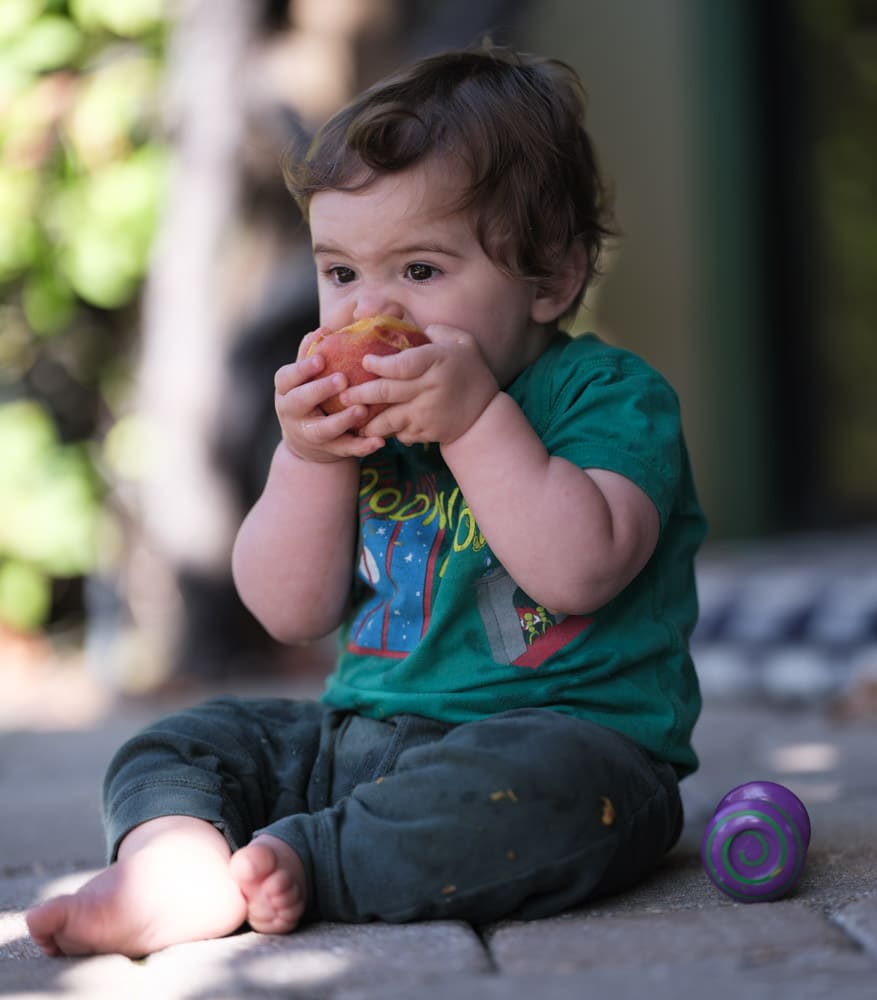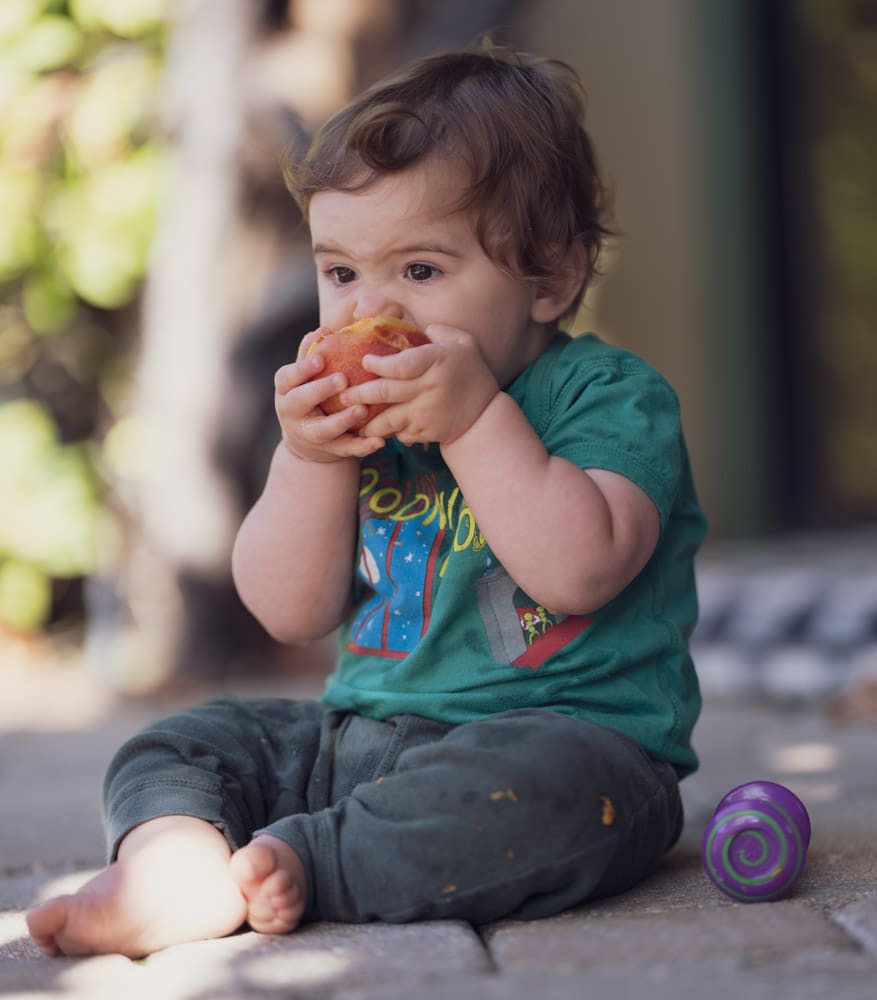 That's it for the profiles. Now for a couple of presets: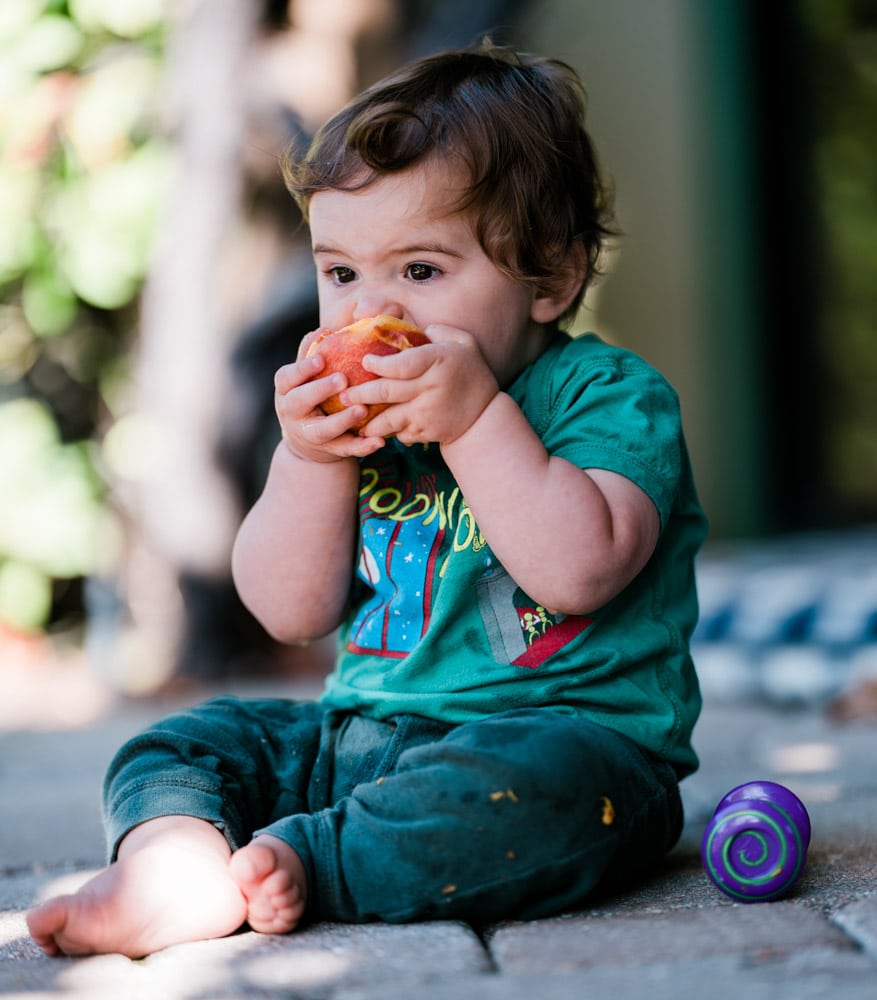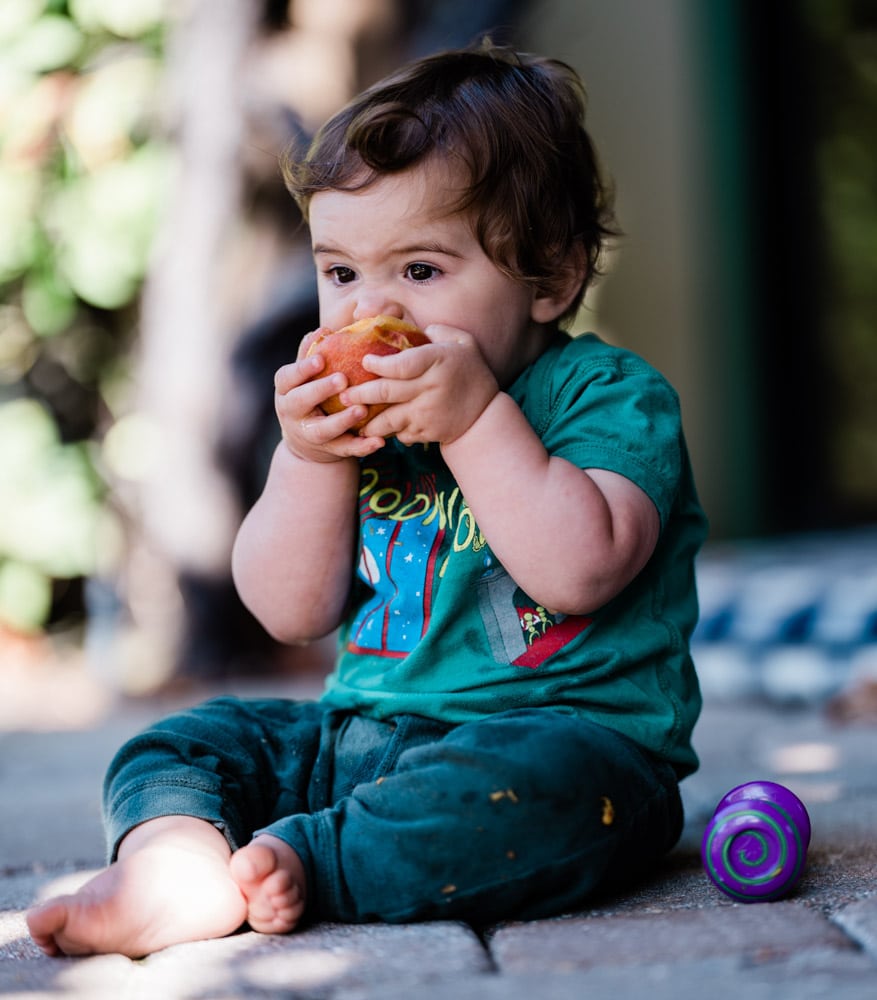 I'm not providing any conclusions; this kind of thing is very personal. Judge for yourself.
Here's another image, with the GFX 100S and the 80/1.7 GF.