There are some who are saying that the GFX 100 is trying to be all things to all (medium format) photographers, and suffers for it. That resonates with me. I felt the same way about the D850. The D850 turned out to be a highly popular camera, and has probably made Nikon a bundle of money, so Nikon's approach was probably the right one from a business perspective.
I have a philosophy about camera feature sets. It's akin to my thoughts about tools. I don't like the Swiss Army knife approach to tool building. Give me a tool that performs a narrow function superbly, and I'm a happy camper. Put a Leatherman multitool in my hand and, while it may do the job in a pinch, it doesn't satisfy me.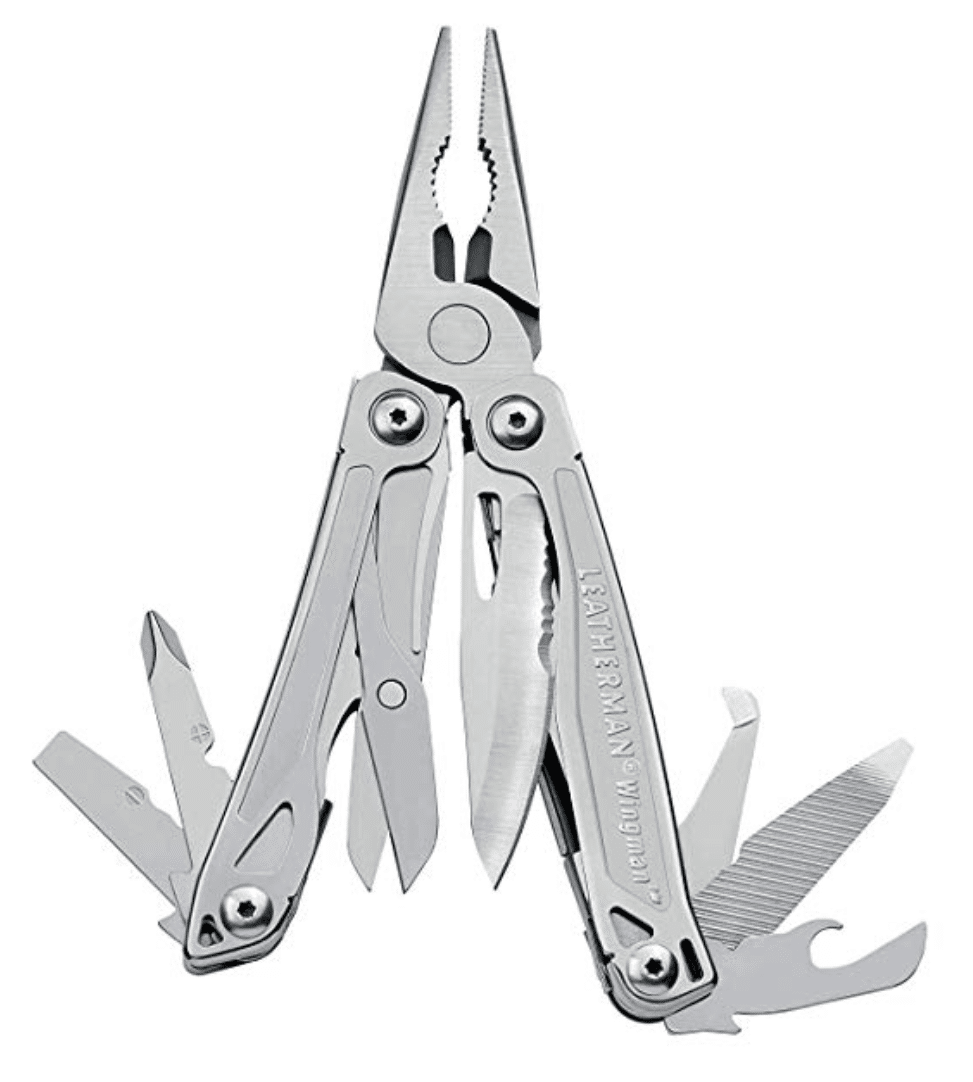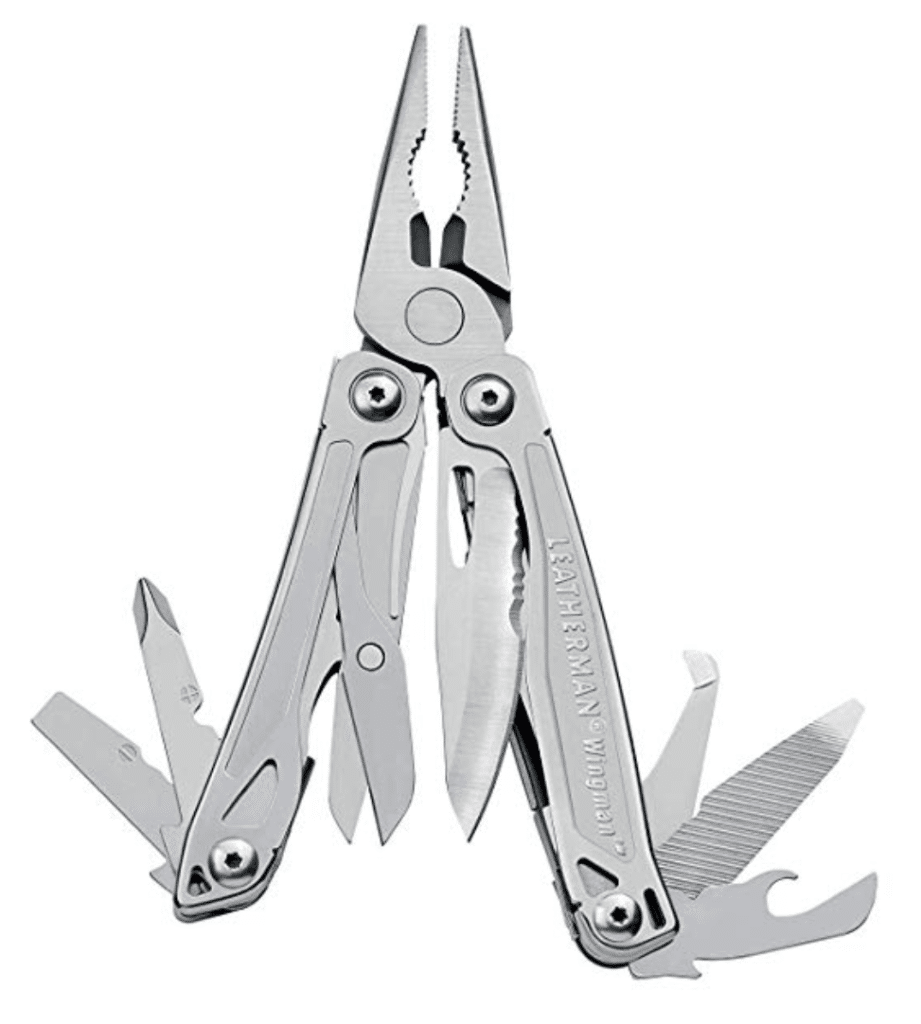 From Fujifilm's packaging the GFX 50 innards in two strikingly different ways – the differences are especially noticeable when you're switching back and forth between them – I had thought that they bought into my approach. But from the GFX 100 design, I can see I was wrong.
I'm going to use the GFX 100 on a solid support – either some heavy RRS or Gitzo legs or a Foba camera stand – almost all the time. IBIS is not going to be useful to me in those situations. I suspect that the inclusion of IBIS compromised the camera from the standpoint of both weight and size. I suspect that the camera wouldn't have needed the "front porch" without IBIS, and that protuberance means that you can't use even "normal" focal length lenses on the Cambo Actus*. IBIS also consumes power and impedes the conduction of heat away from the sensor.
For my usage of the camera, I don't need or want phase-detection autofocus (PDAF). The presence of on-sensor PDAF (OSPDAF) in both the Nikon Zx and Sony a7x/a9 cameras has led to image imperfections. Bill Claff has seen indications of something similar in the GFX 100.
I also don't need a high frame rate, the inclusion of which may have affected the size and weight of the camera.
I'm not saying that IBIS, PDAF, and fast continuous frame rates aren't in general good things. In many situations, they are de rigueuer. And I'm not saying their presence is going to keep me from buying and using the GFX 100. After complaining about the D850's feature set, I bought one, and used it happily until the Z7 came along, at which point I dropped it like a hot rock.
It would be nice if Fuji built a few different 100 MP 33×44 mm cameras. But, given the volumes that medium format cameras usually attain, for the foreseeable future I think I'm going to be using the Swiss Army knife.