Inspired by Hamiltonian on DPR, I applied Roger Cicala's field curvature visualization method (Photoshop: Filter -> Stylize -> Find Edges) to the 45-100/4, at putative focal lengths of 45, 60, 80, and 100mm: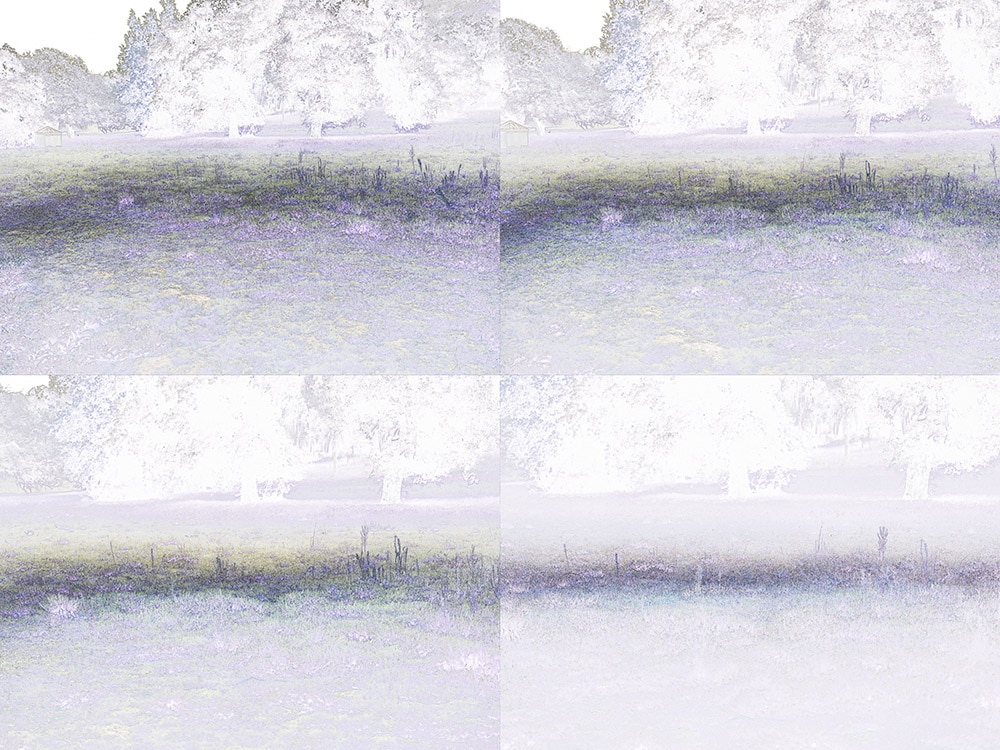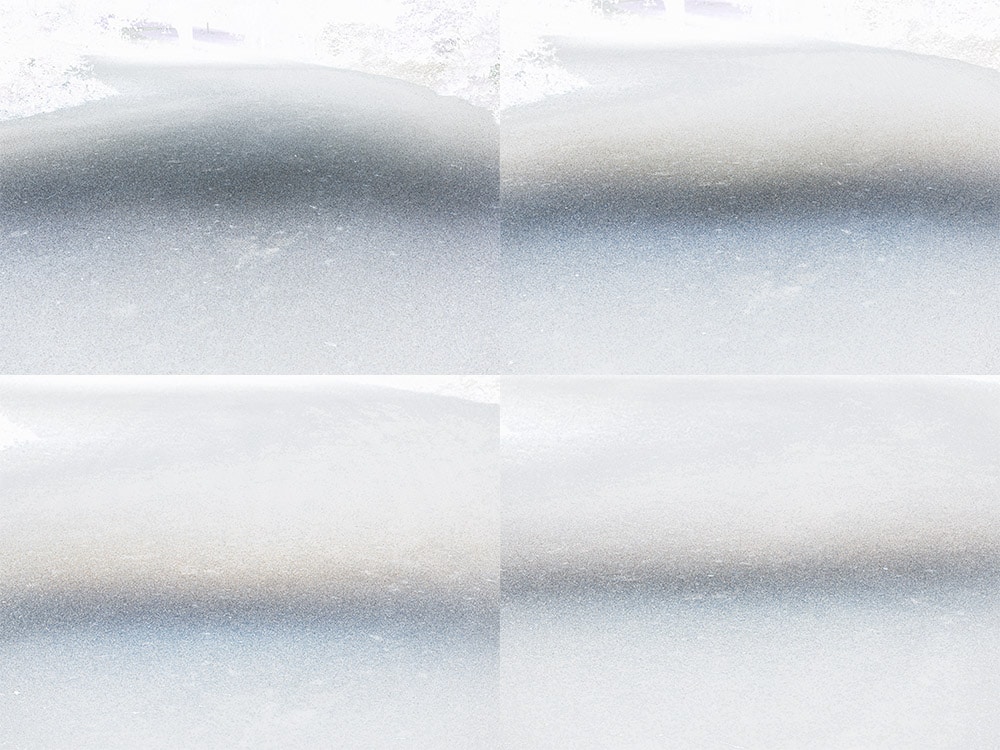 Top left is 45mm, top right is 60mm, bottom left is 80mm, and bottom right is 100mm. The top composite is grass, the bottom is gravel.
The field curvature is mild, and occurs at the short end, which is what the earlier screening tests indicated.