Yesterday I received a Fotodiox Sony A to GFX adapter, and today I mounted a Sony 135 SLT (apodized) lens on it. I mounted the lens on a GFX 50R.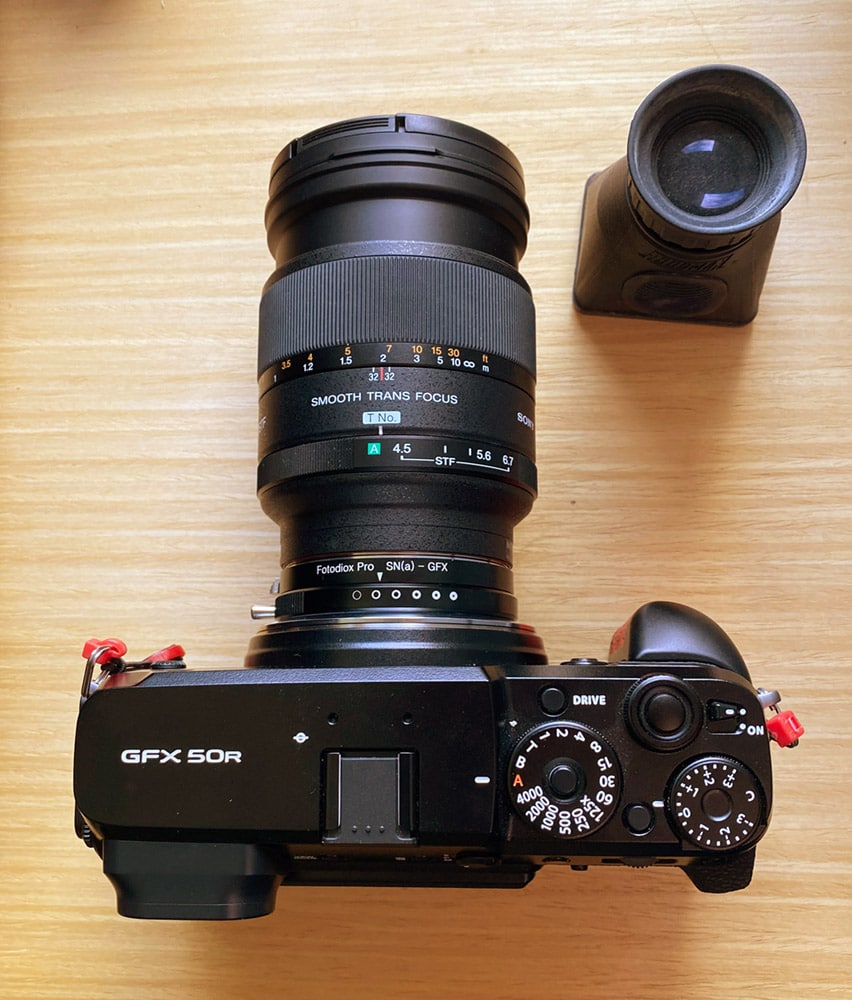 To my surprise and great pleasure, it covers the 33×44 format with no vignetting.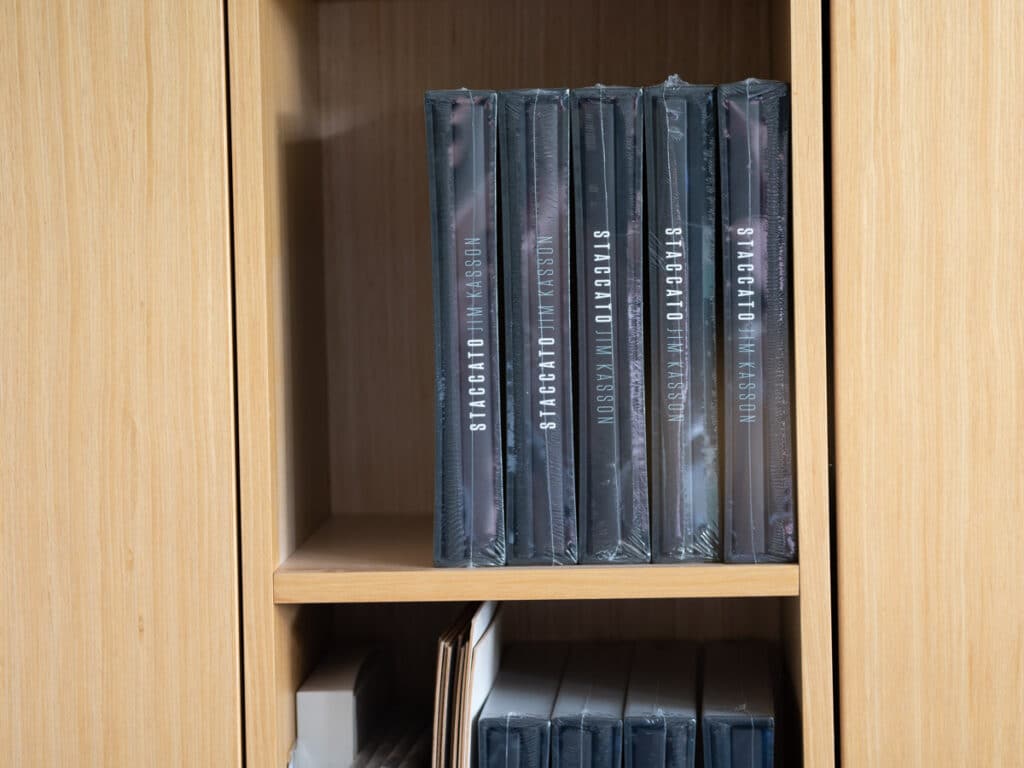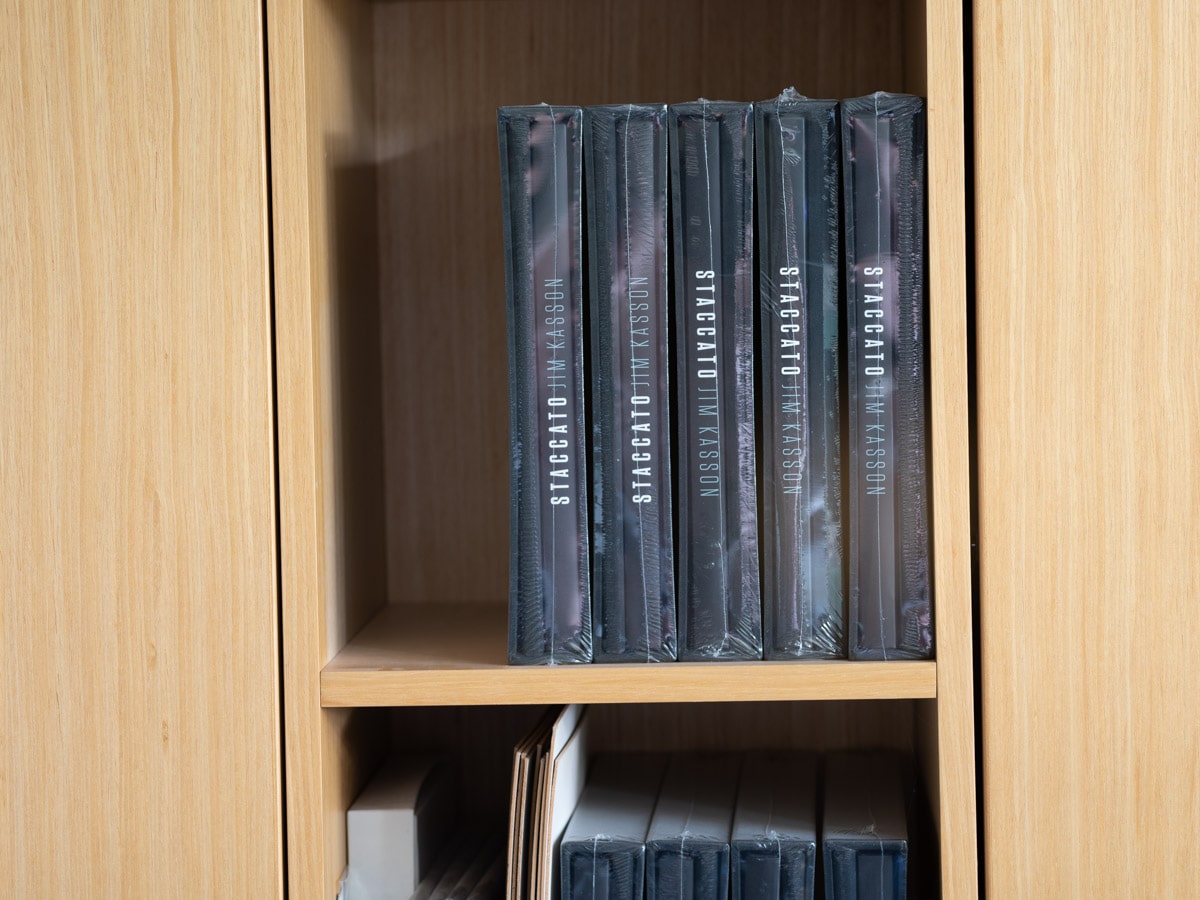 The equivalent FF focal length for the same image height is 98mm. I haven't checked for corner sharpness, but if you're shooting portraits, that really doesn't matter. It is a manual focus lens, though.
I think this is great news!