This is the twelfth in a series of posts on the Fujifilm GFX-50S. The series starts here.
This is a spillover from the previous post. If you haven't already read it, you should start there.
Now we'll look at the upper right corner of the images. I apologize that the part of the scene is not the same between the two sets of shots. That's because the aspect ratios of the cameras are different.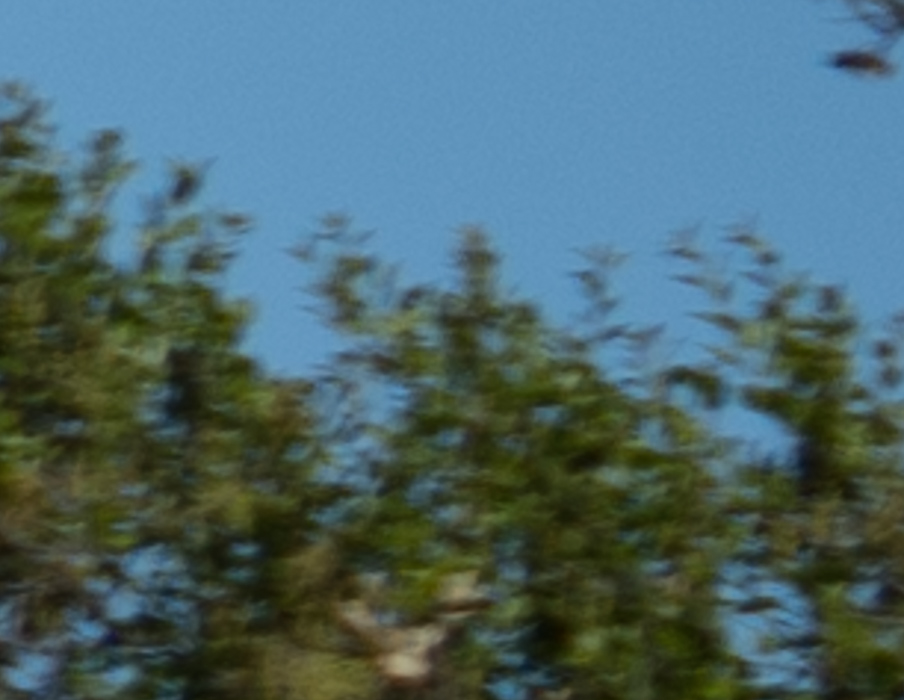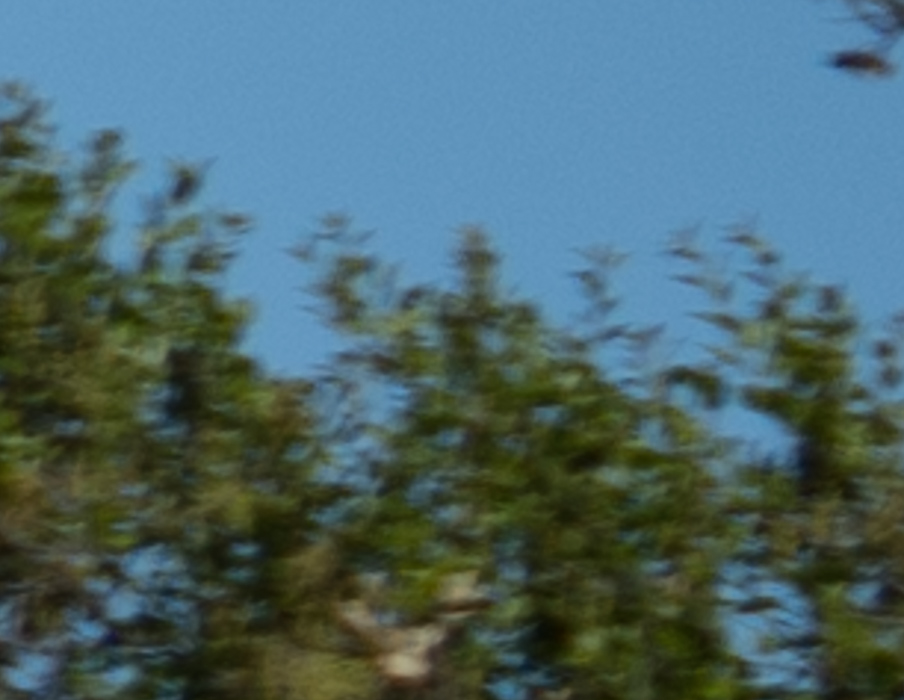 Sony f/2.8– Lightroom defaults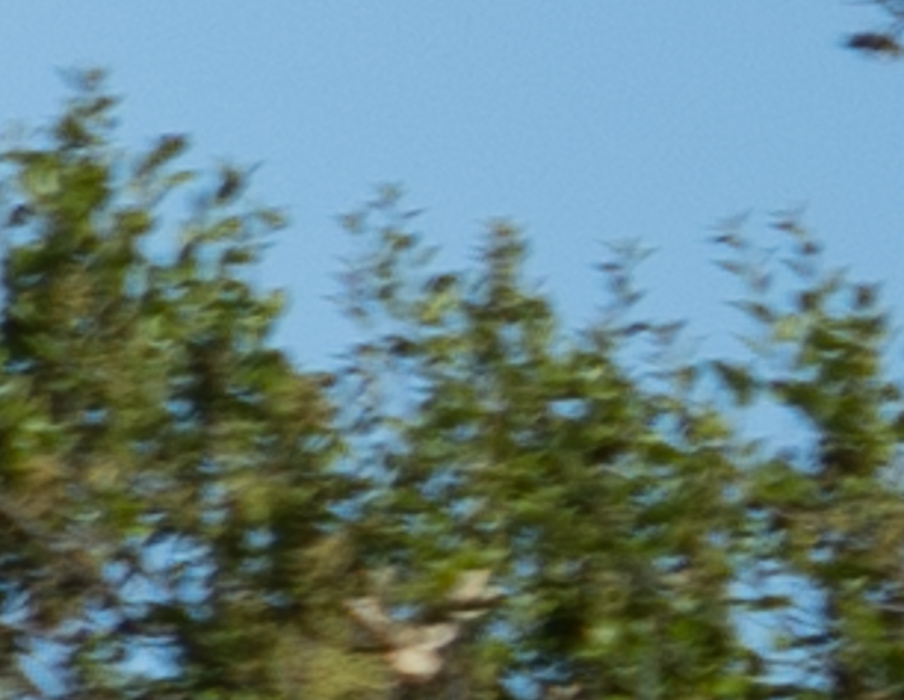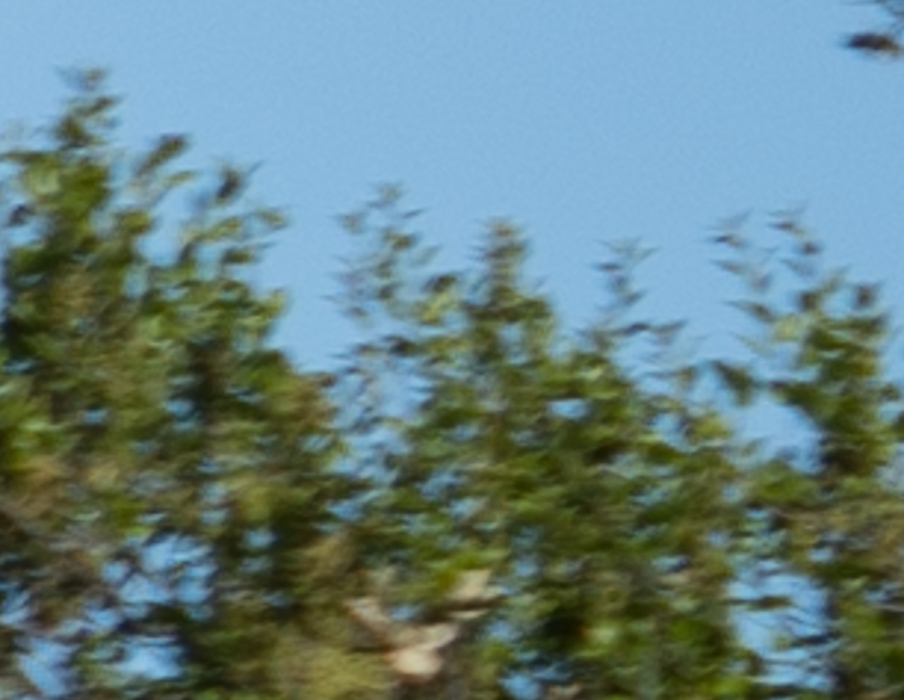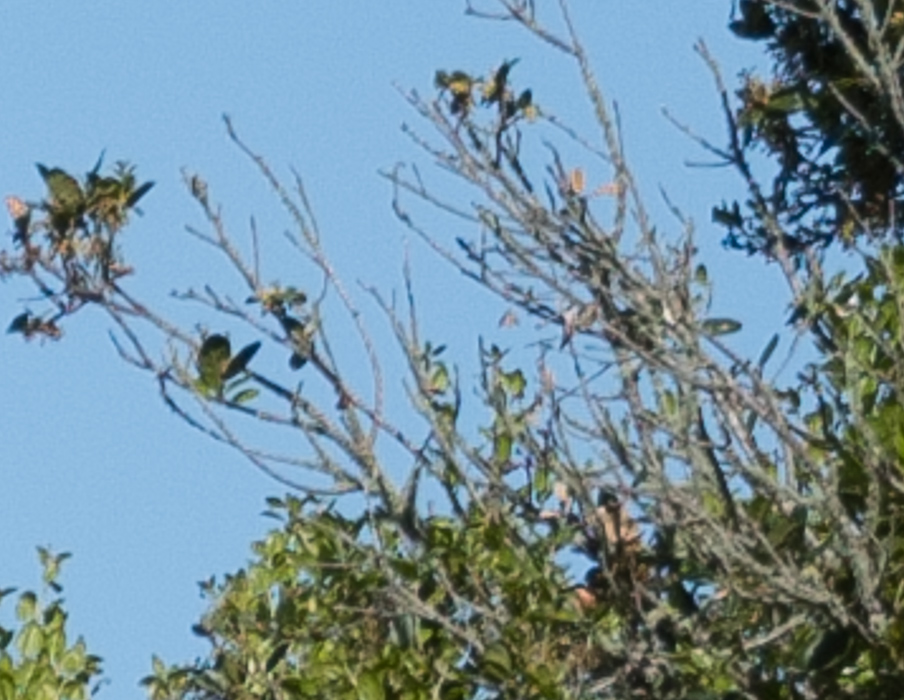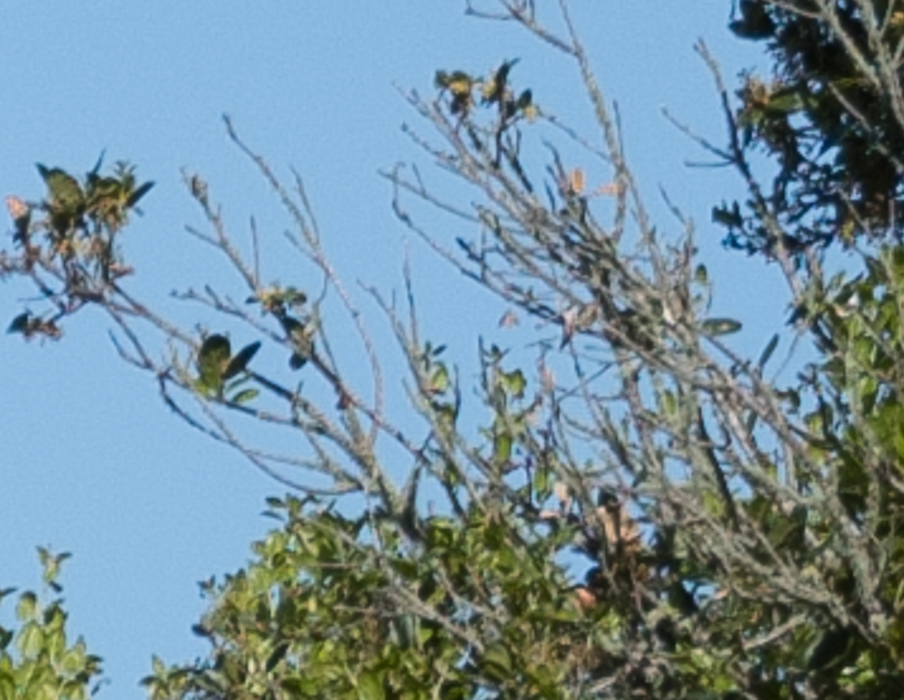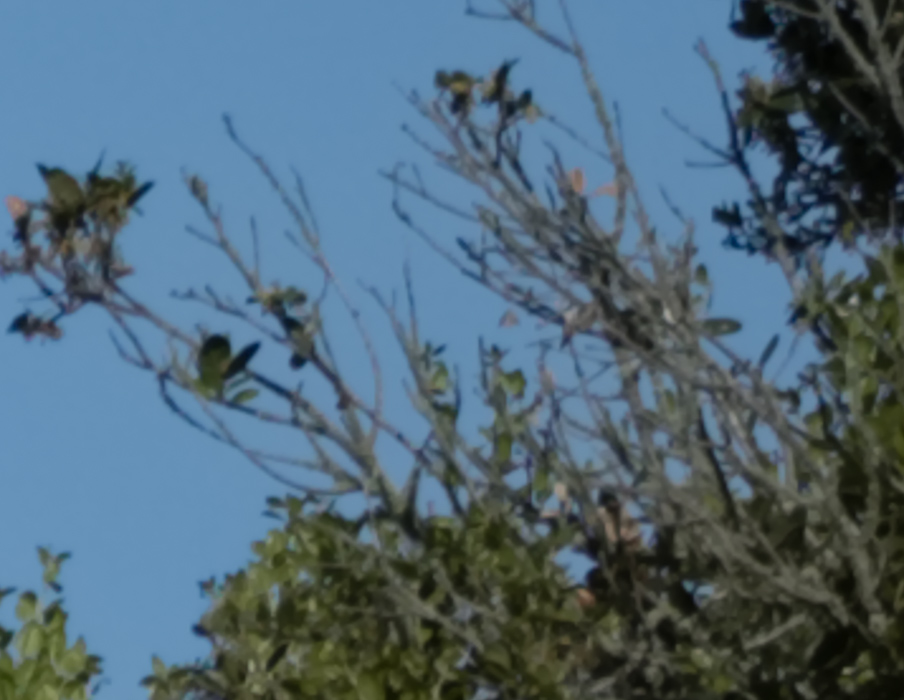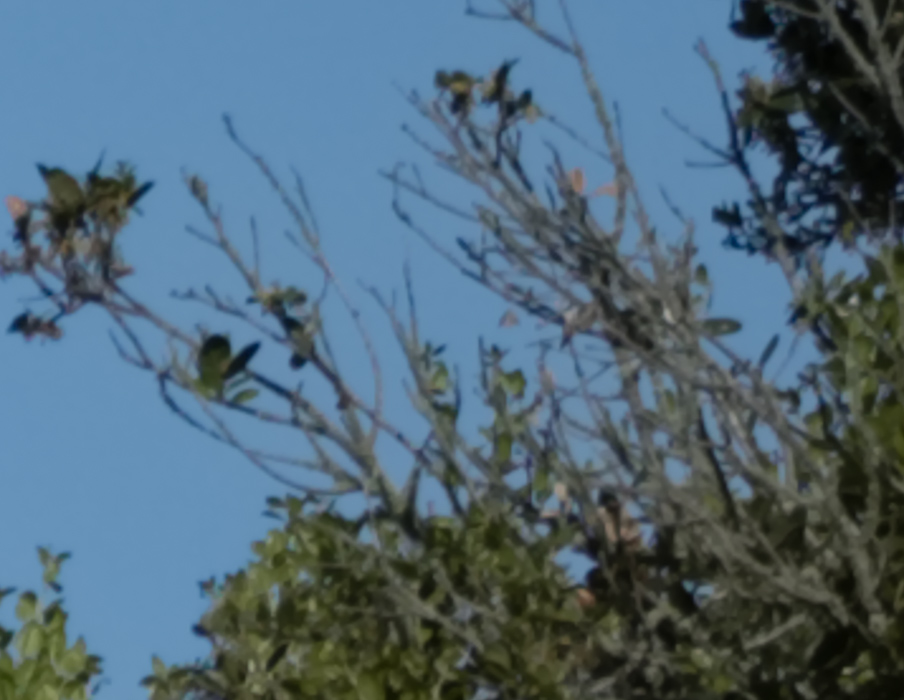 No contest.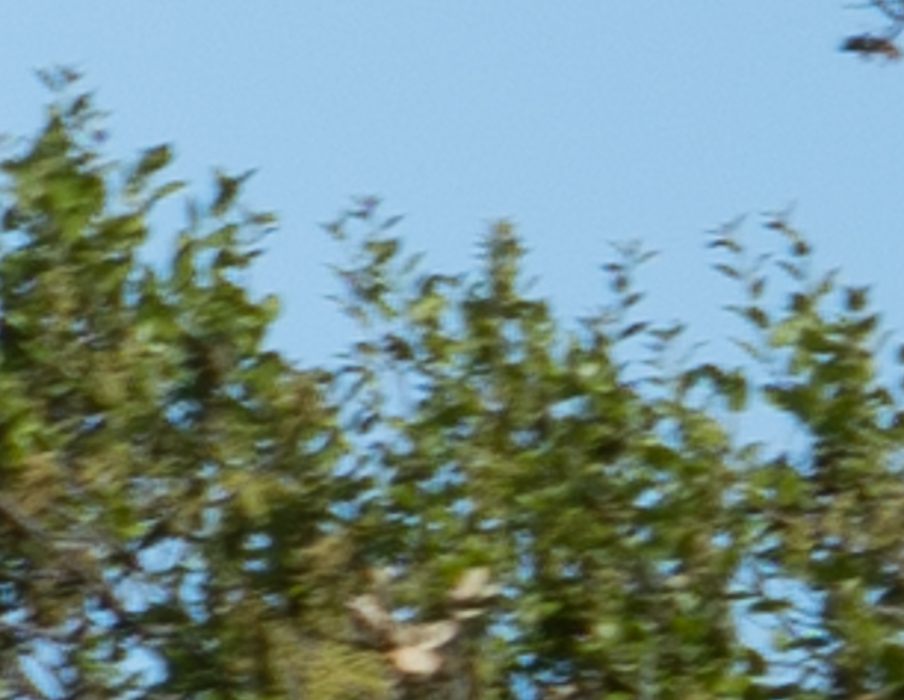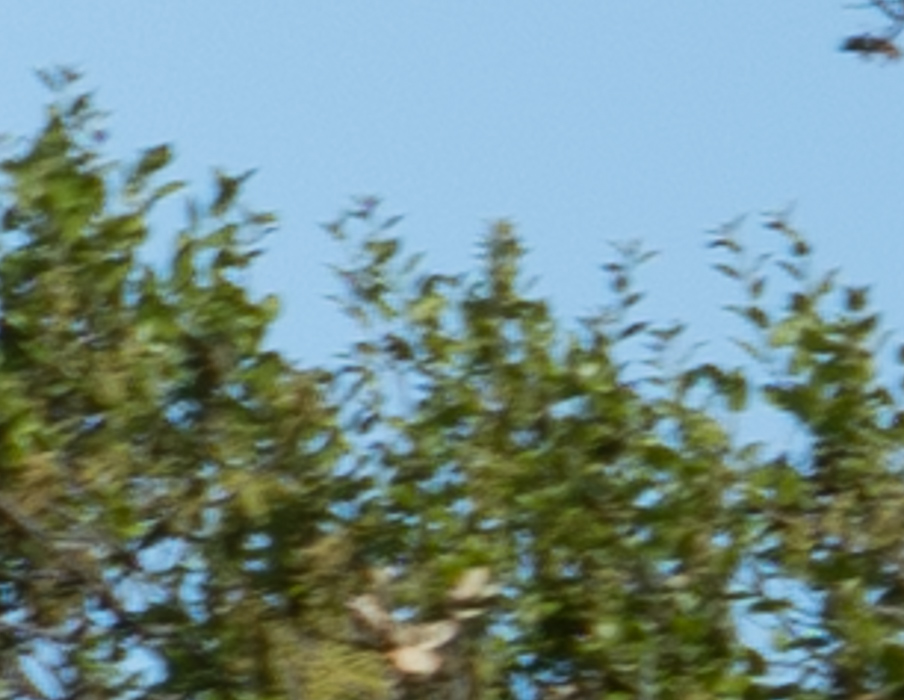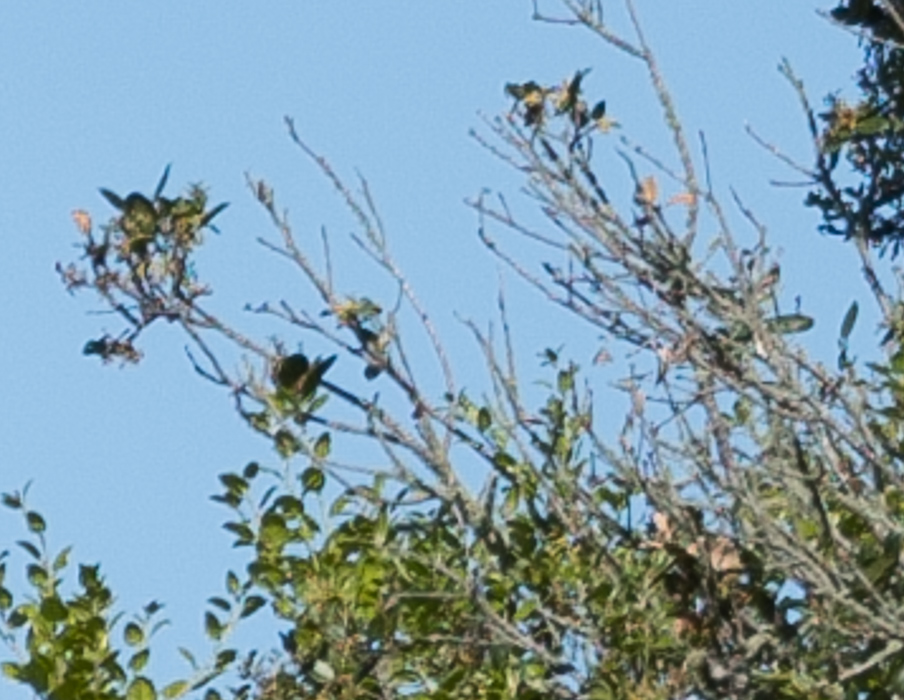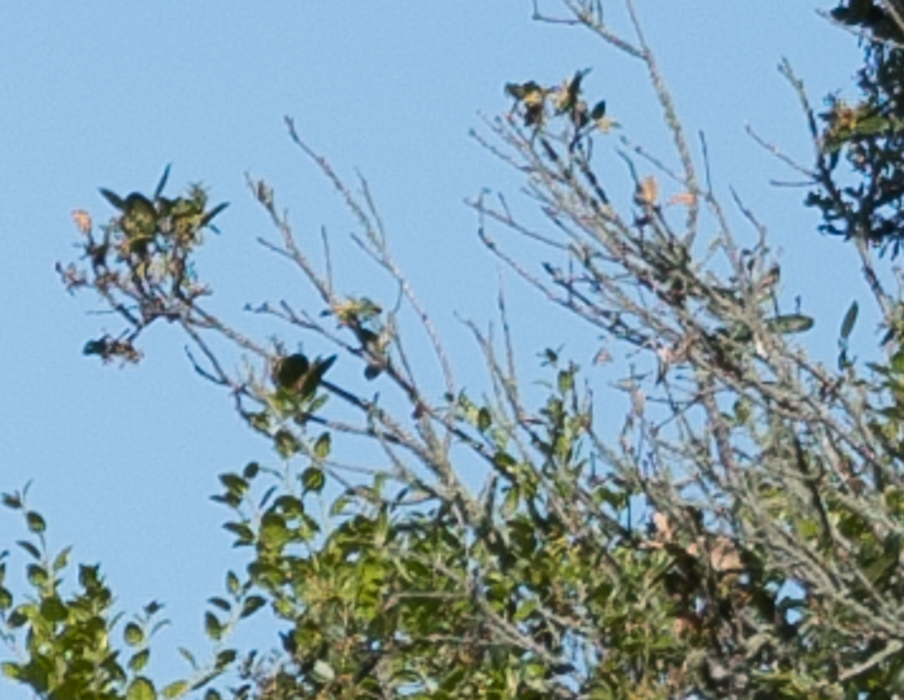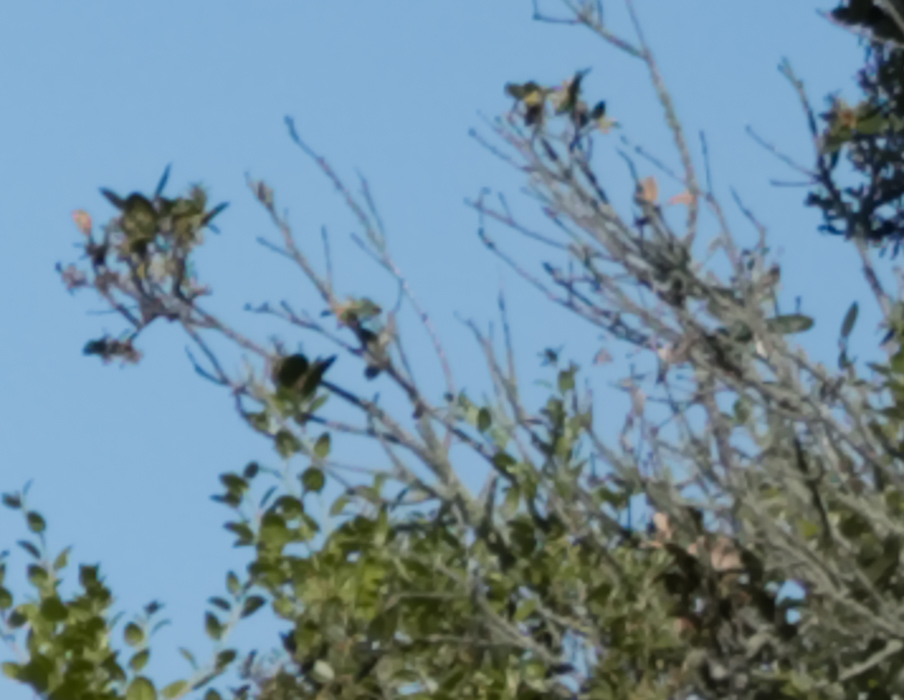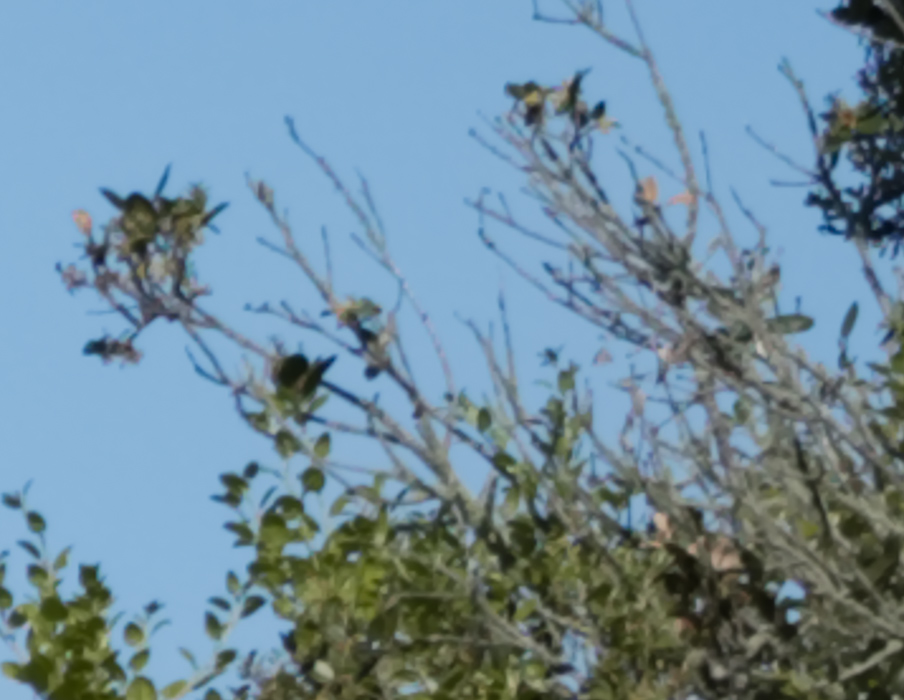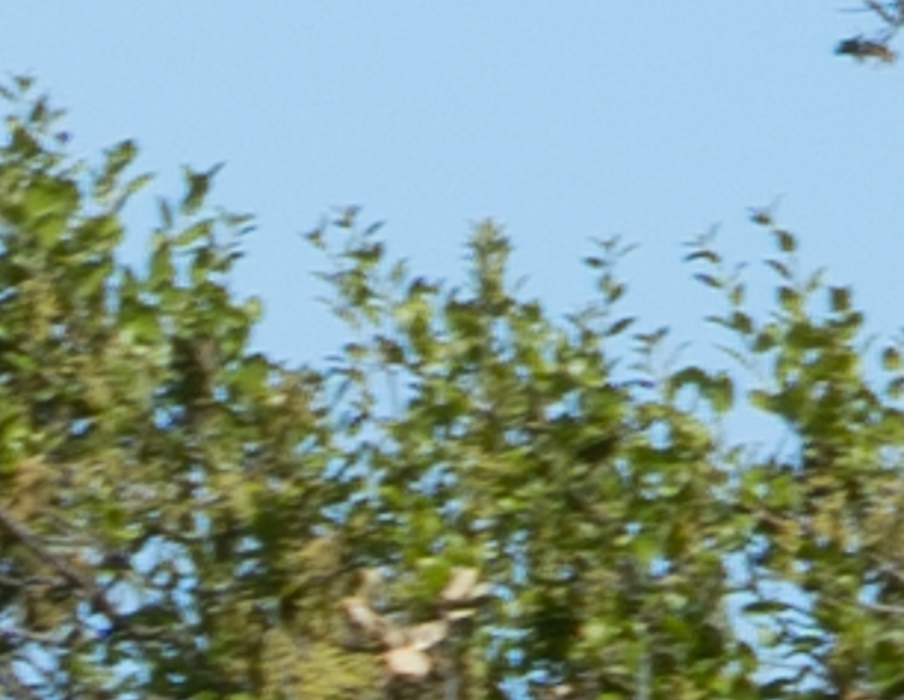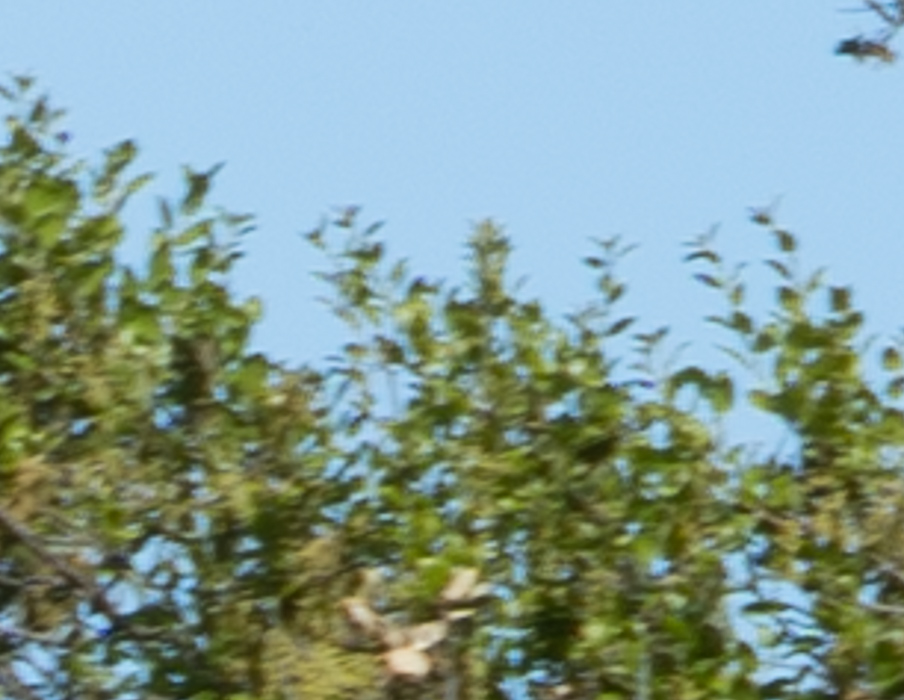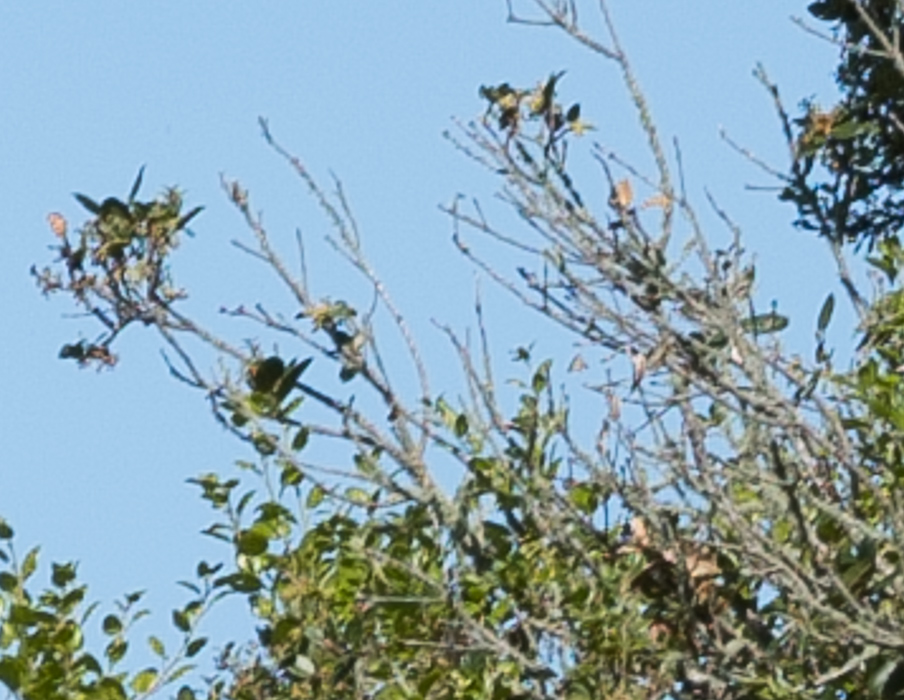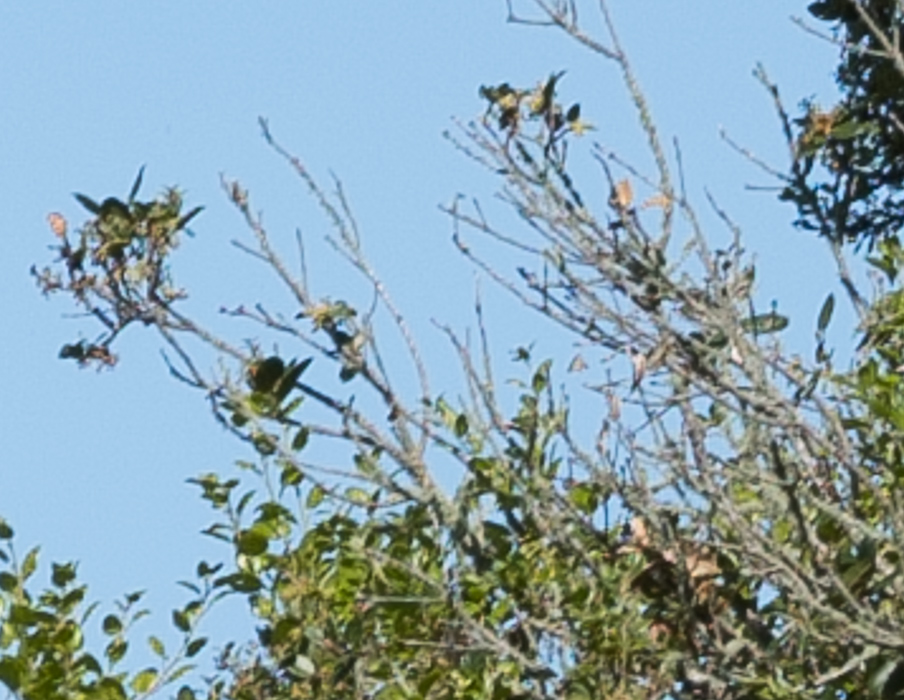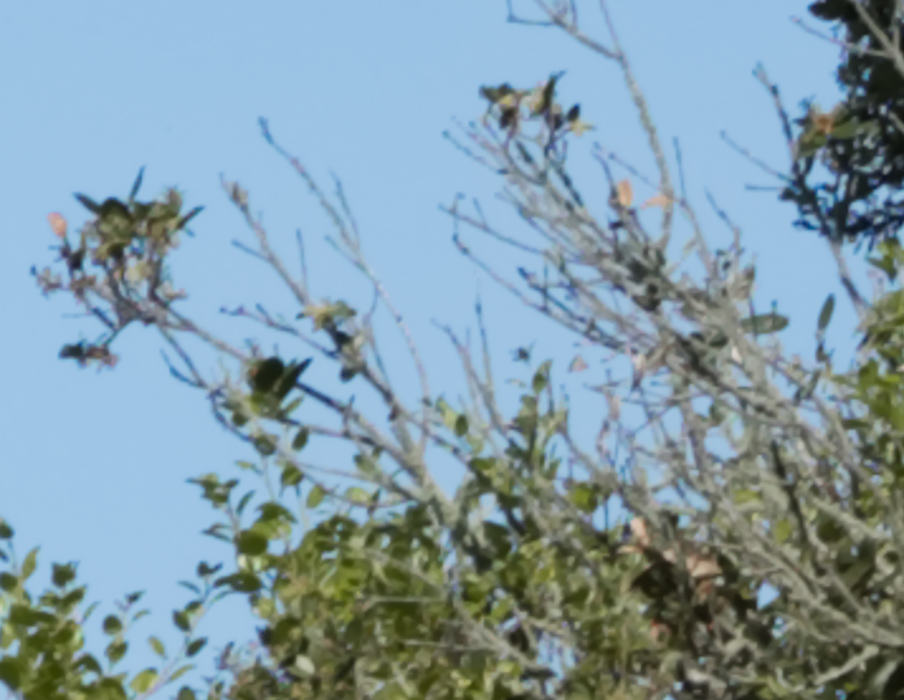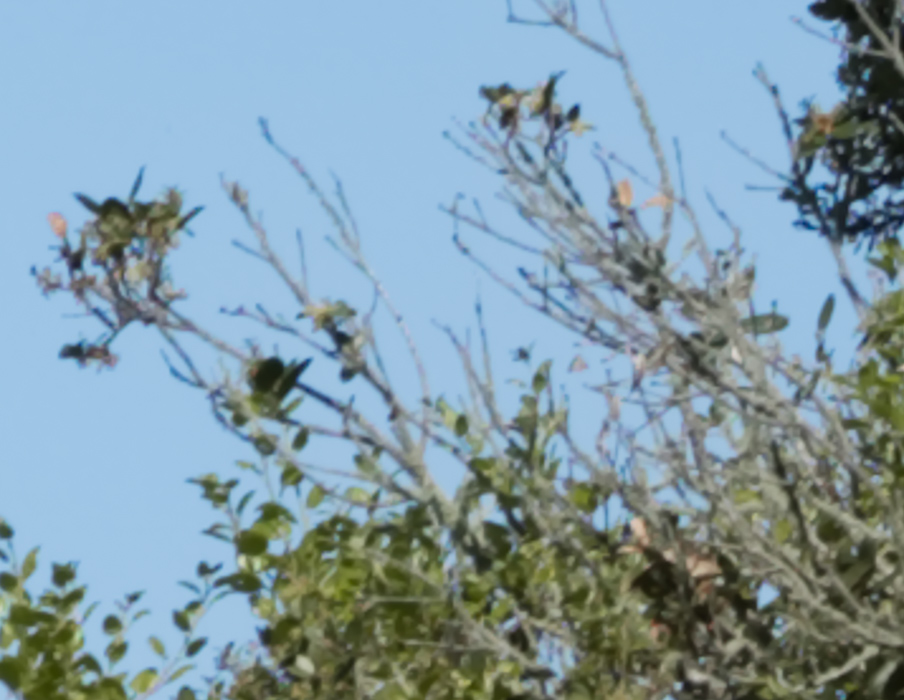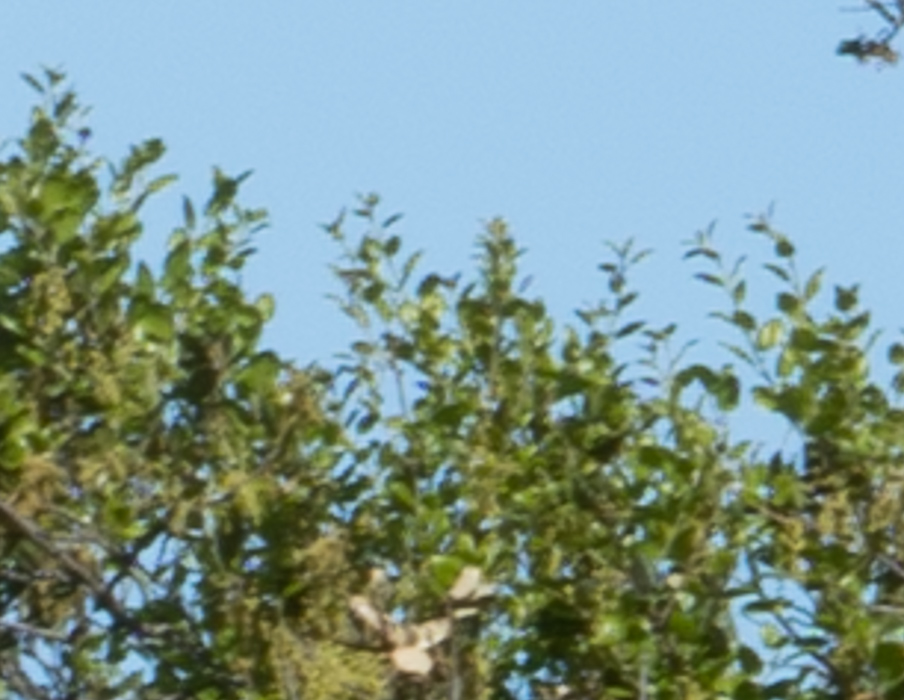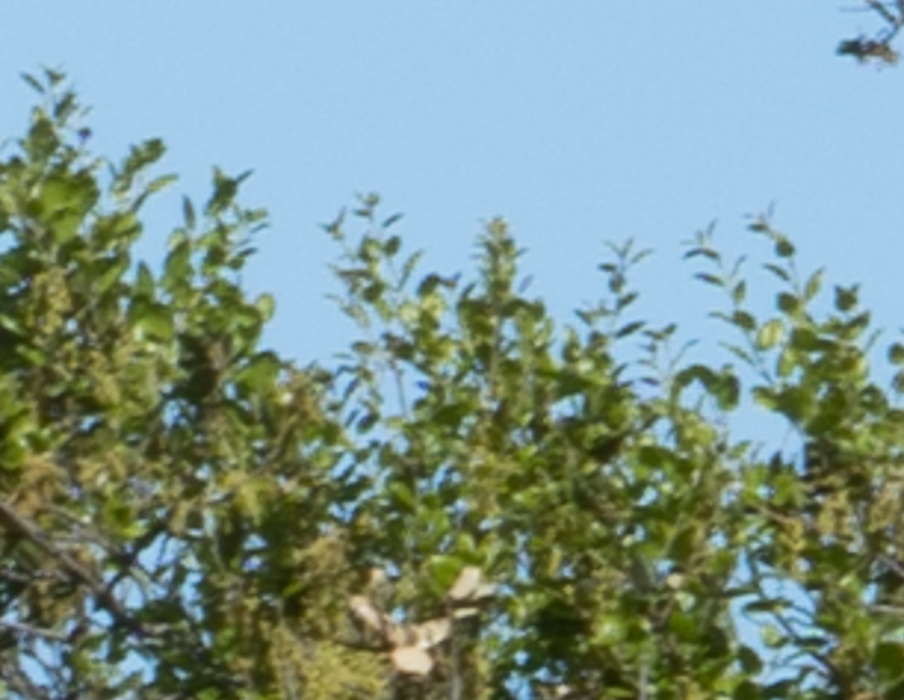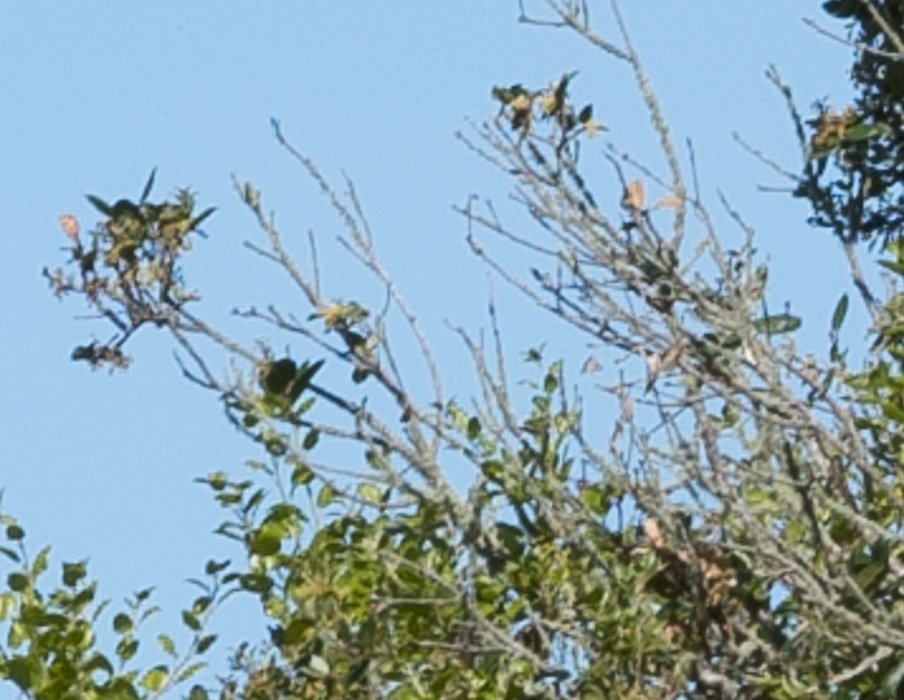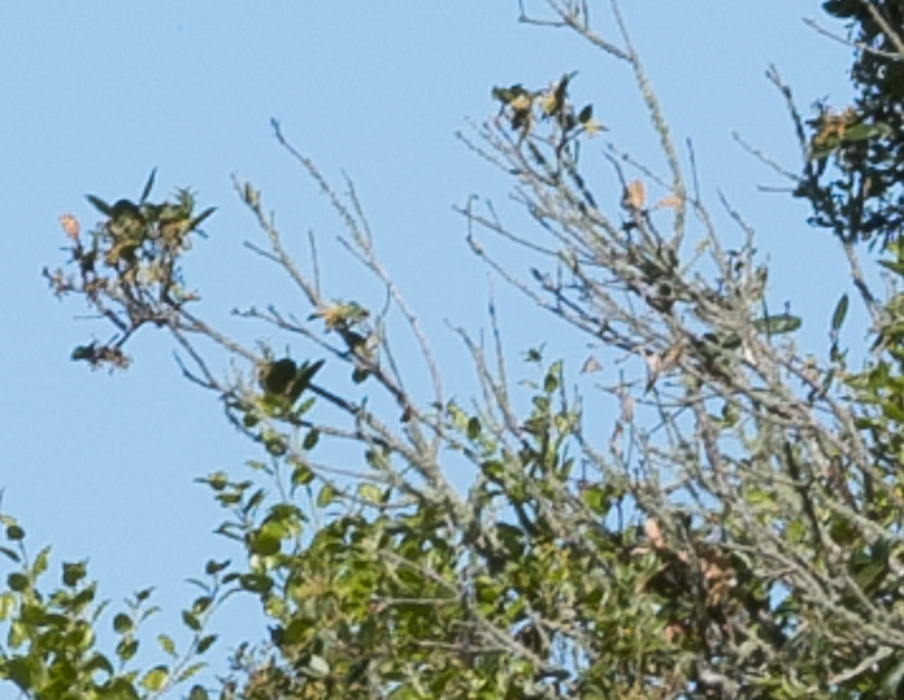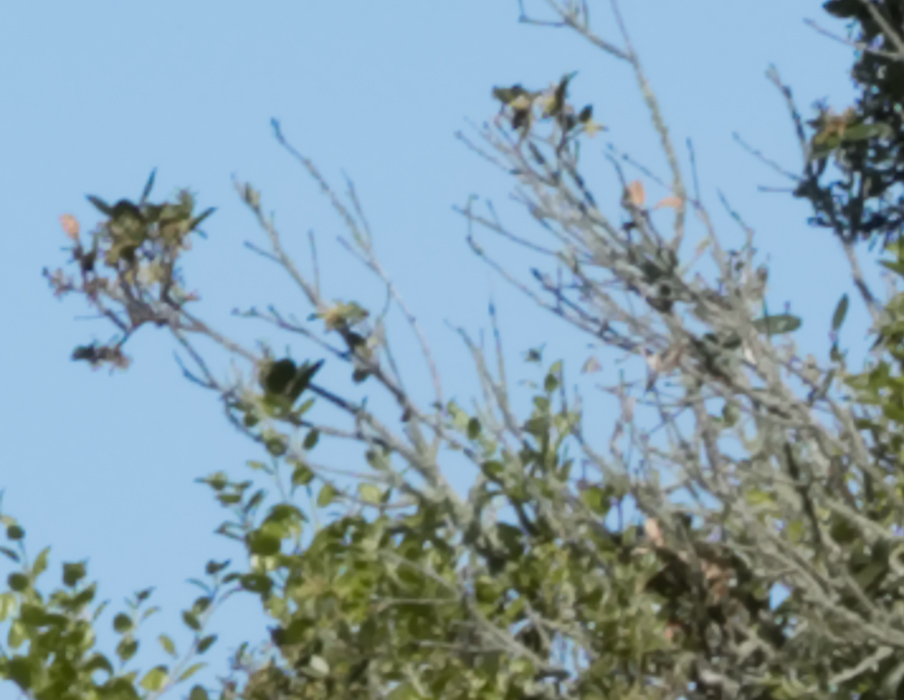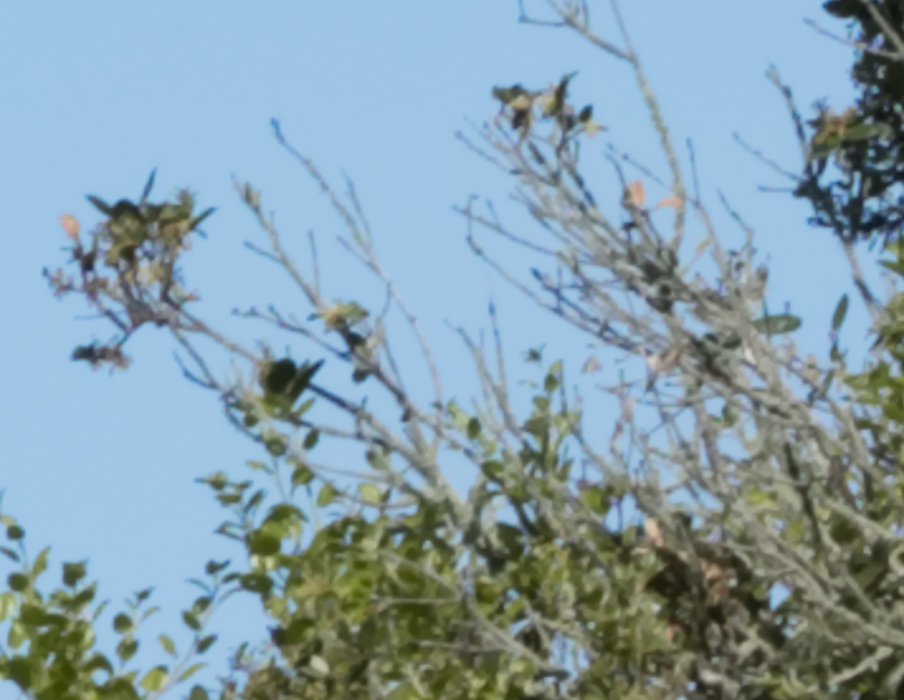 I will be doing tests of these lenses at macro distances, but I often use macro lenses for general purposes, and both of the lenses acquit themselves credibly used at infinity. The corner performance of the Fuji macro is amazing.