This is the sixth post in a series about the Leica Q2 Monochrom. You can see all the other posts in the series by looking in the Category List drop-down menu on the right side of the page.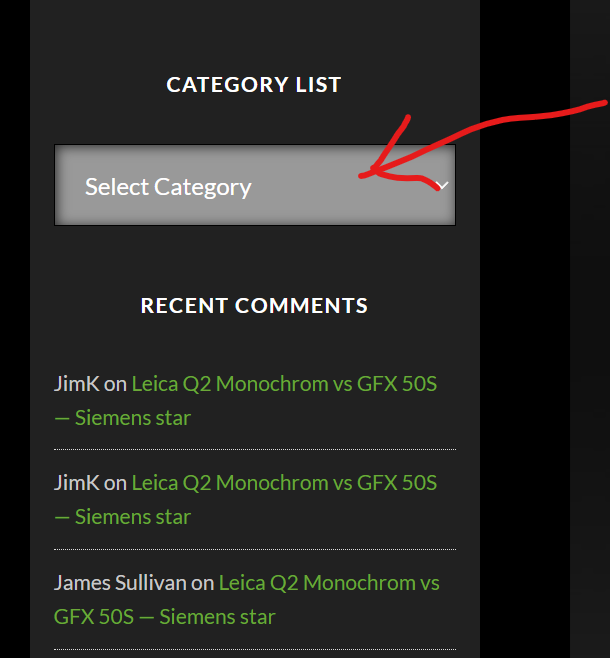 In this post, I reported ono some anomalies in the Leica Q2 Monochrom dark-field histograms. I had some concerns about what, if anything, that I observed in those histograms were artifacts of RawDigger, the program I used to create them. So I redid the histograms using some Matlab code that I wrote.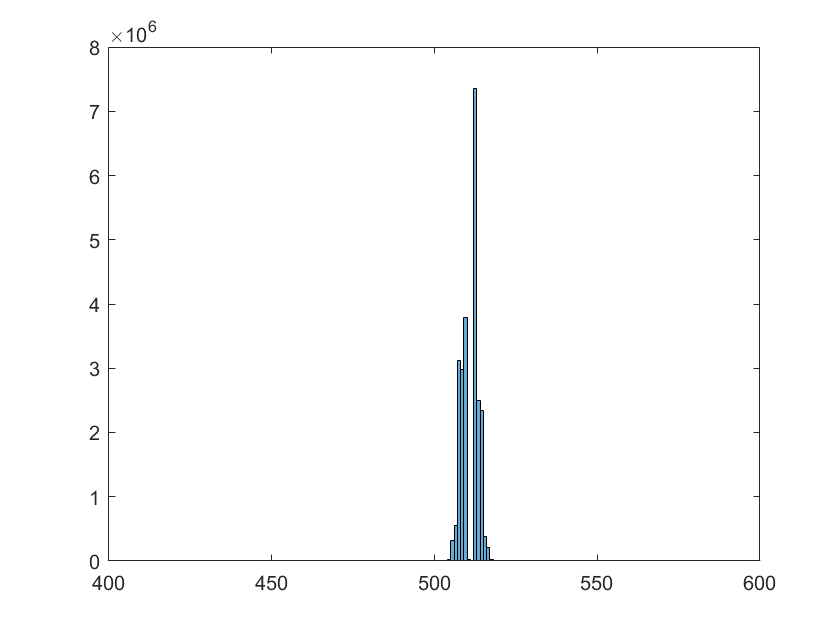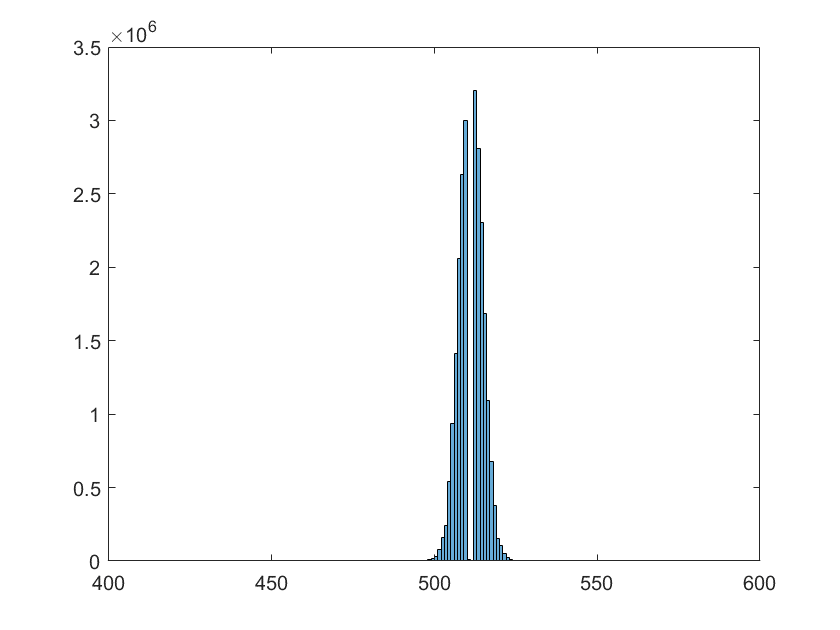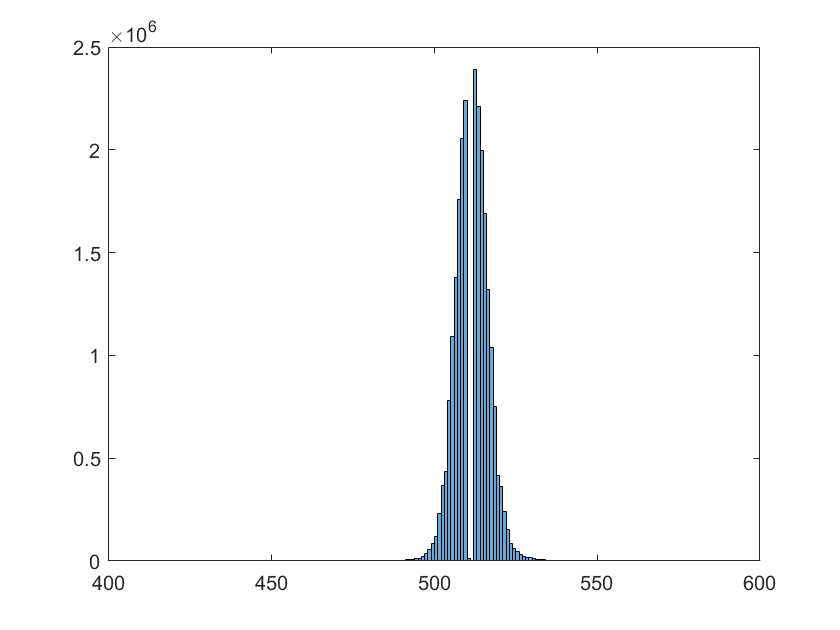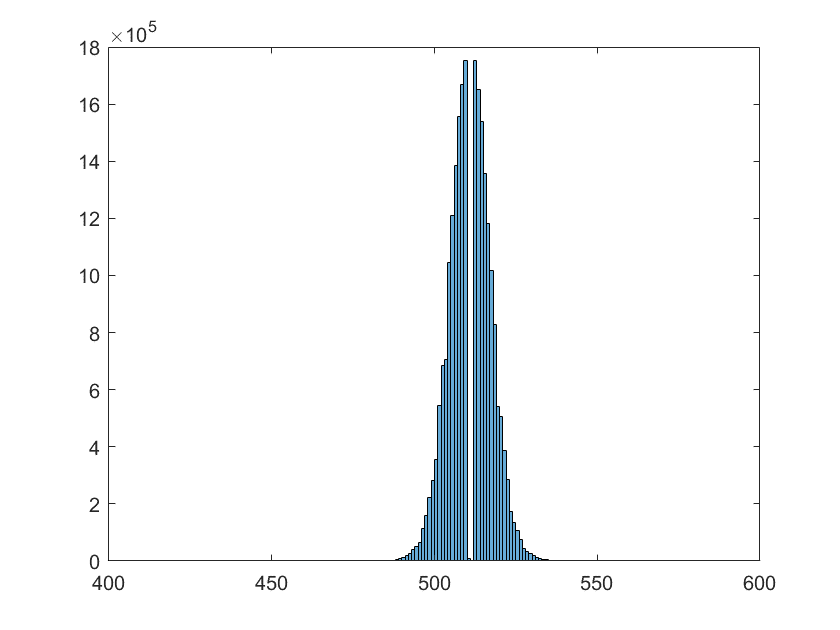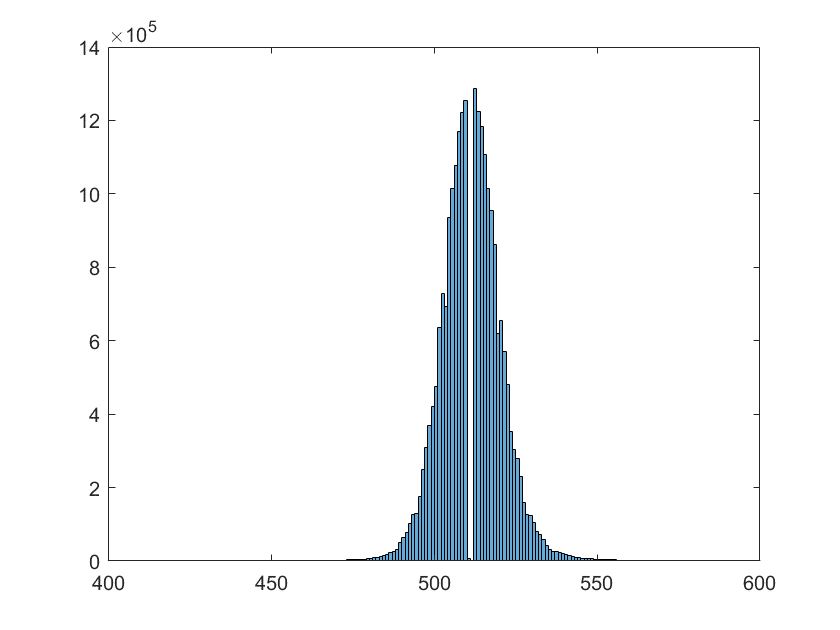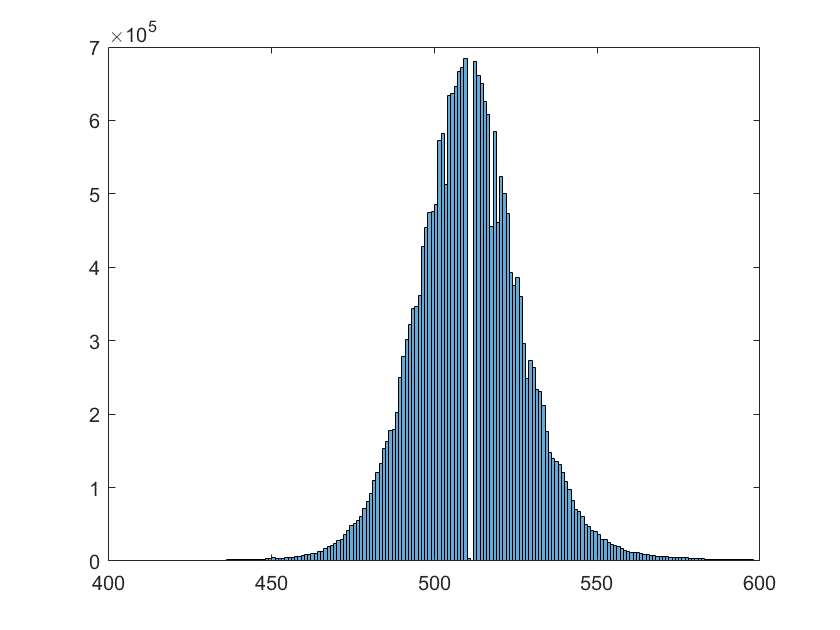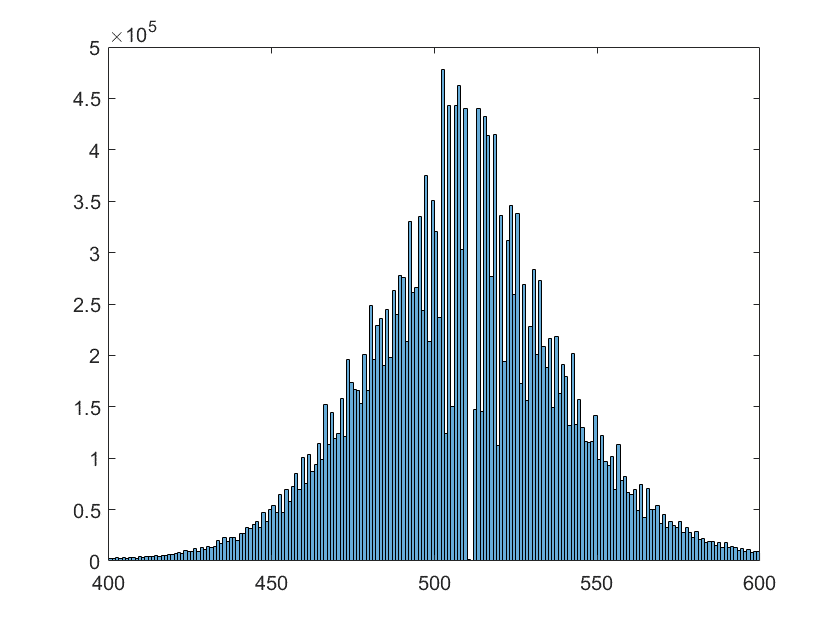 Scale change coming up.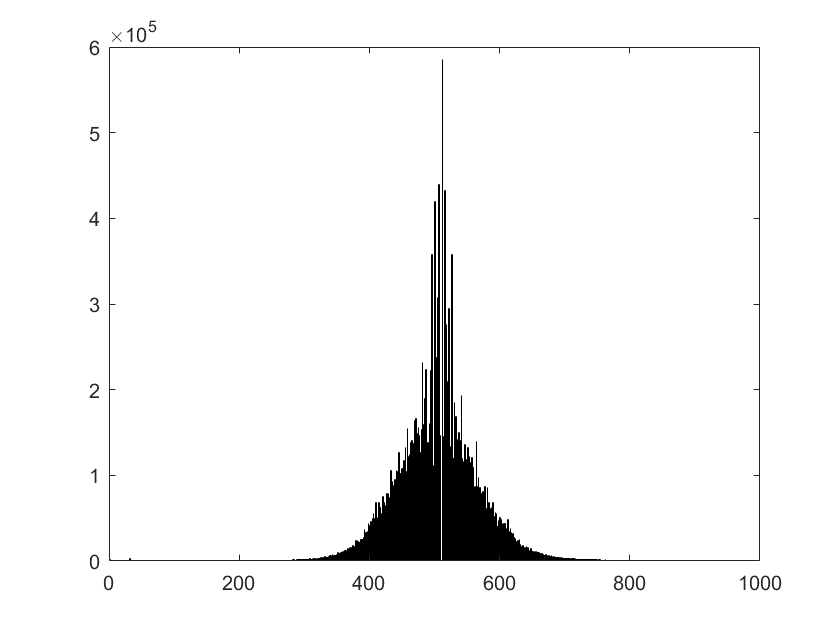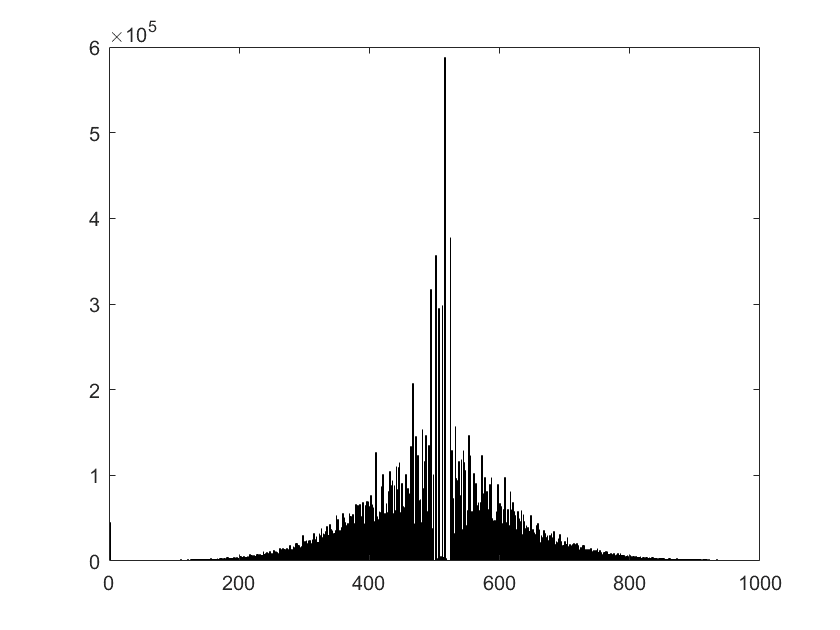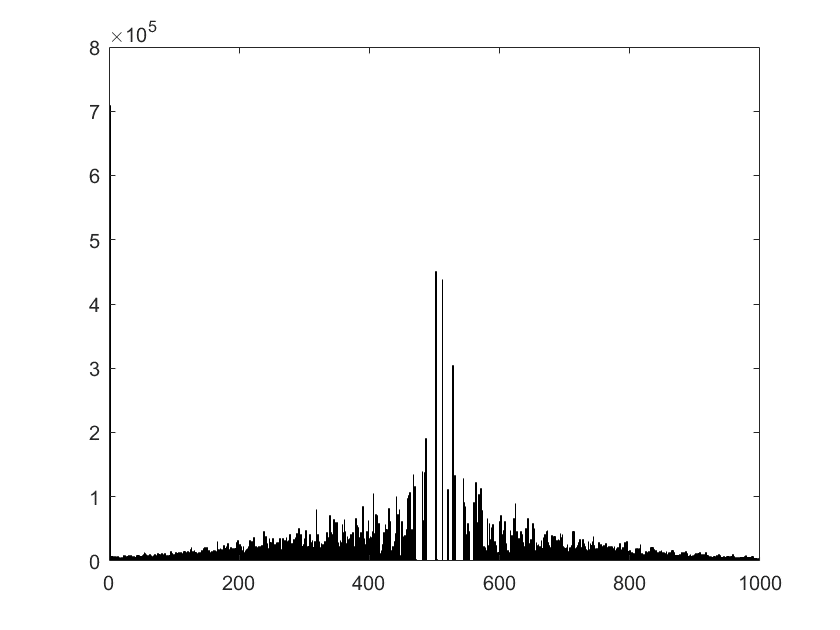 It seems that the truncation of the upper tail in RawDigger was an artifact, but everything else was right.
Here's my net. Except for the center unpopulated buckets, the histograms lok normal up through ISO 3200. From then on, we see evidence of digital manipulation of the raw data.