This is the 16th post in a series about the Leica Q2 Monochrom. You can see all the other posts in the series by looking in the Category List drop-down menu on the right side of the page.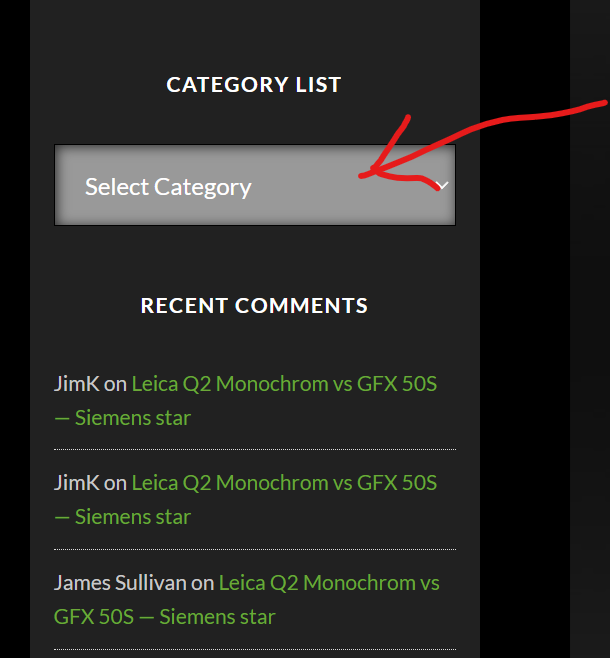 I've been breaking my pick trying to figure out what the heck Leica is doing with the ISO 100 setting on the Q2. I just had an epiphany. It doesn't matter. I don't fully understand it, but I do understand it well enough to say that it does not offer a material advantage over ISO 200, and there are a host of drawbacks. To be fair, the advantage is minor, but so are the drawbacks, as long as you're careful to underexpose a bit compared to what you'd do at ISO 200.
The plus is that you can get up to a third of a stop more engineering dynamic range.
The minuses are:
Histogram doesn't indicate sensor clipping properly
Overexposure EVF/LCD indicator is optimistically wrong. If you use it for exposure, you will experience clipping in your raw files.
There's a weird dual-saturation phenomenon that can occur sometimes, and there's on odd kink in the saturation curve. It's not clear that these, while reproducibly measurable, have a significant effect on normal photography.
I hate to do this, but I'm going to forgo further exploration of the nuances and peculiarities of the Q2 ISO 100 setting. I could find out more, but I doubt that would change my opinion about its utility.