This is one in a series of posts on the Nikon Z7. You should be able to find all the posts about that camera in the Category List on the right sidebar, below the Articles widget. There's a drop-down menu there that you can use to get to all the posts in this series; just look for "Nikon Z6/7".
I decided to take a look at the distortion of the Nikon 24-70 mm f/4 Nikkor S on the Nikon Z7. This being a thoroughly modern lens on an equally-modern camera, there are two kinds of distortion to consider. The first is the distortion the lens produces on the sensor, and the second is what you see after the distortion has been corrected automagically in your raw developer.
"Wait a minute!" I hear you saying, "If the distortion is corrected without my doing anything, how can we look at what it was before it was corrected?"
Good question.
The camera does not actually correct the distortion. It merely puts instructions in the metadata that tell the raw developer to correct the distortion. Some raw developers, like Lightroom (Lr) and Adobe Camera Raw, look at the metadata and silently perform the corrections. Then you never see what the lens is actually doing. But some raw developers either ignore the correction instructions entirely or allow the user to defeat them. Raw Therapee (RT) is an exemplar of the latter category.
Here's how RT developed my quick and dirty distortion test target scene.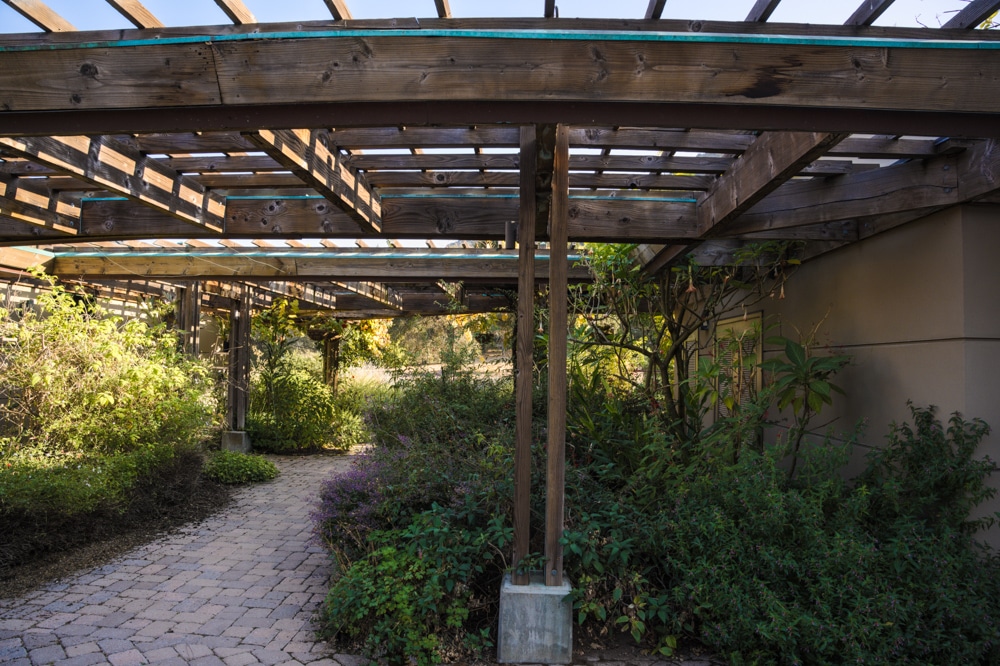 That's called barrel distortion.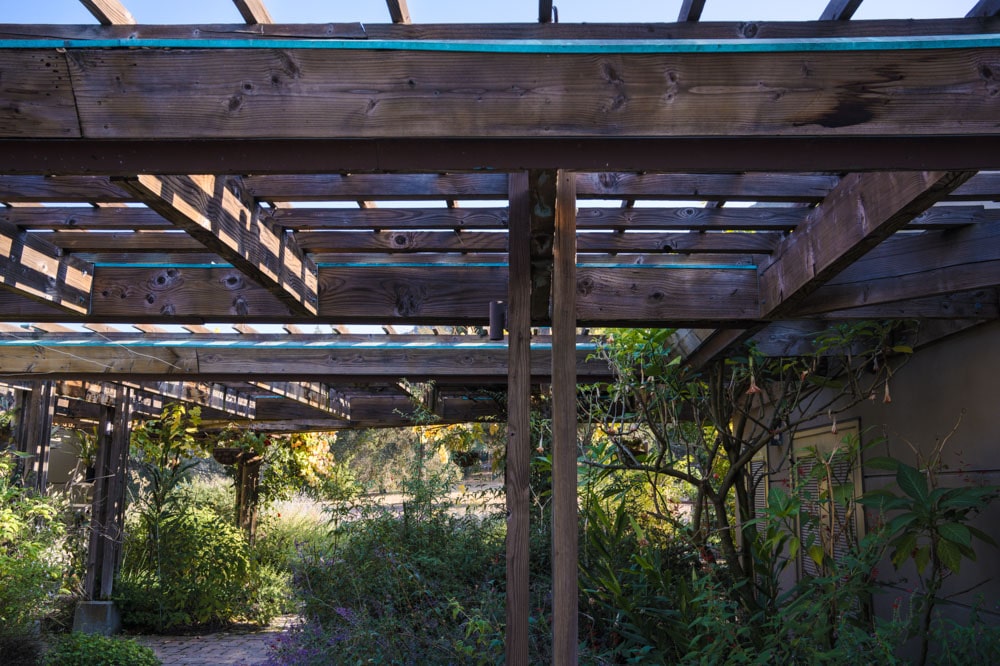 Slight pincushion distortion.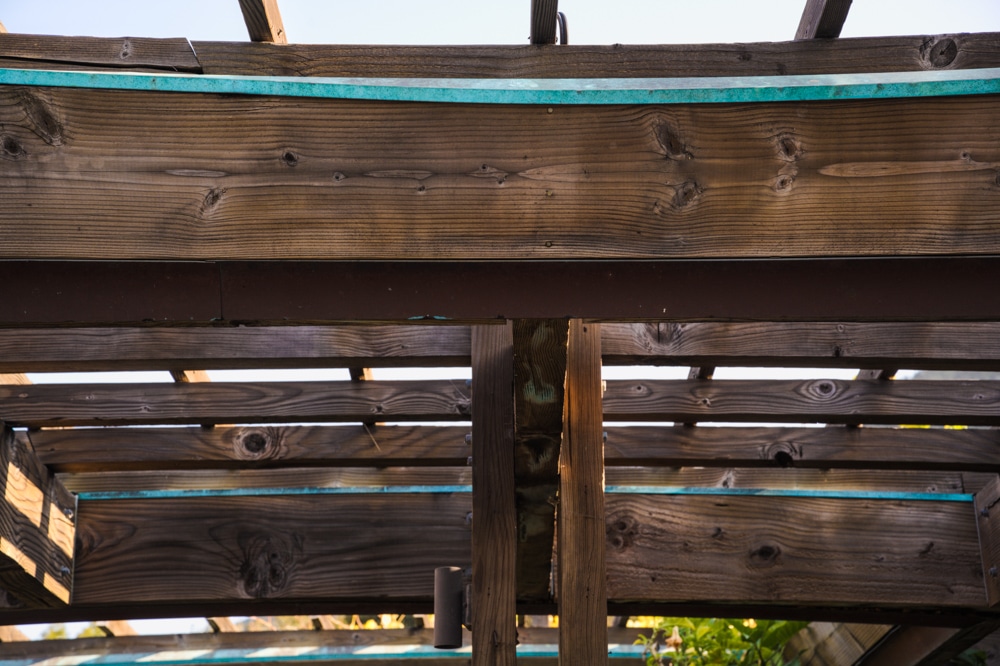 More pincushion distortion.
Now let's see how well Lr corrects those files.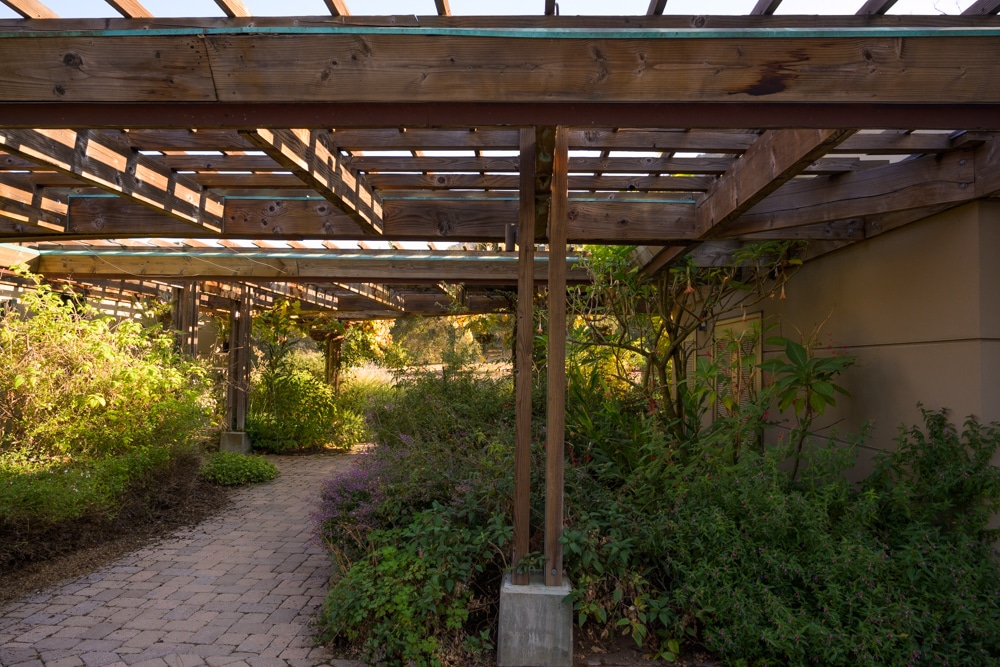 There is a bit of barrel distortion left.  The field of view in the corners has been reduced in the process of making the corrections.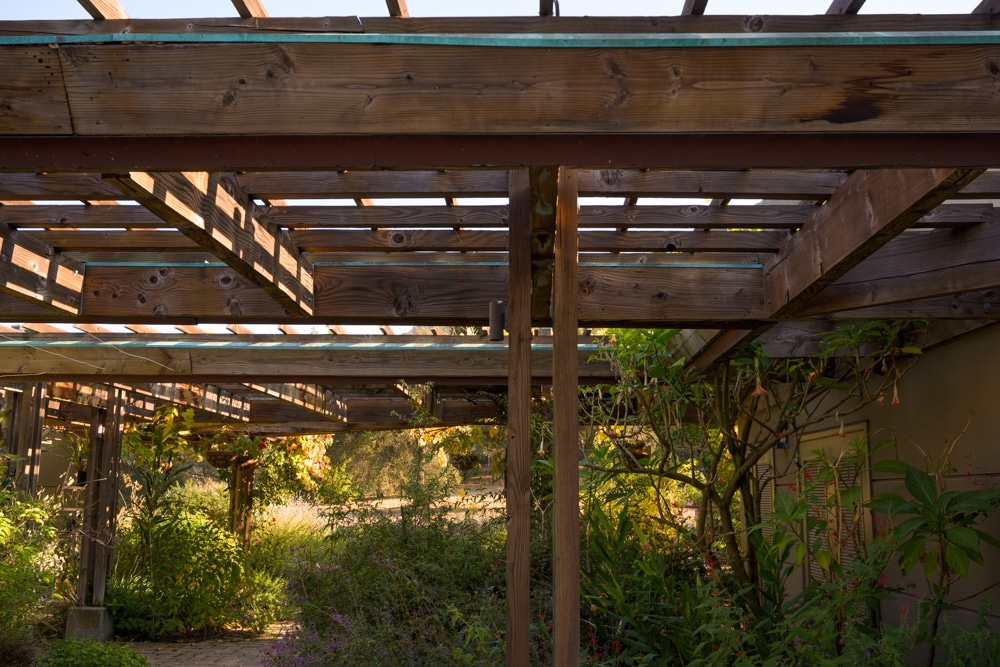 Just a tiny bit of barrel distortion, or maybe it's just my eyes.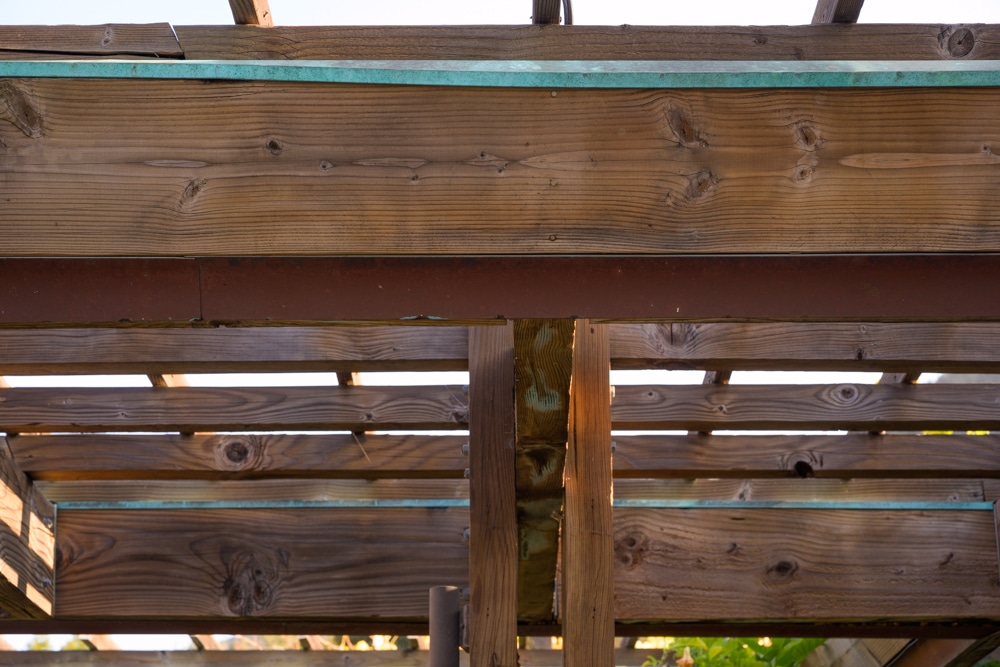 Pretty darned good.