This is one in a series of posts on the Nikon Z6 and Z7. You should be able to find all the posts about that camera in the Category List on the right sidebar, below the Articles widget. There's a drop-down menu there that you can use to get to all the posts in this series; just look for "Nikon Z6/7".
In this post, I determined that it takes the Z7 about 1/16 second to scan the full frame when using the silent shutter. Is the Z6 any faster?
Here's a single shot of a LED light that is modulated at 120 Hz using JPEG fine: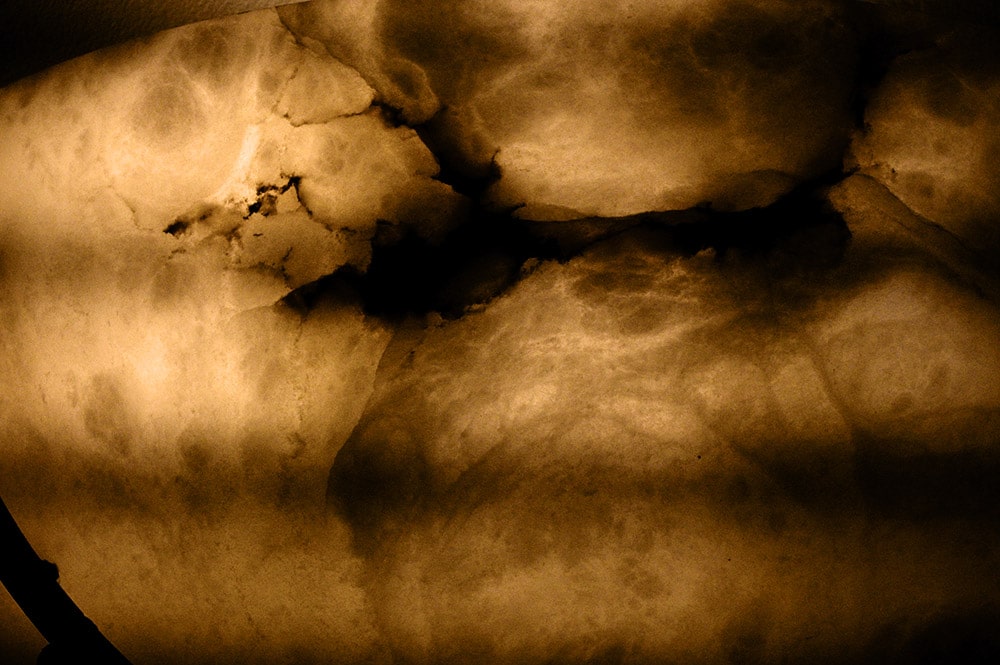 The dark bands are 8.33 milliseconds apart. There a bit over three sets of bands. Three would be 25 msec. I'm going to call it 27 msec, or about 1/37 of a second.
Now we'll look at a 12-bit-precision raw capture: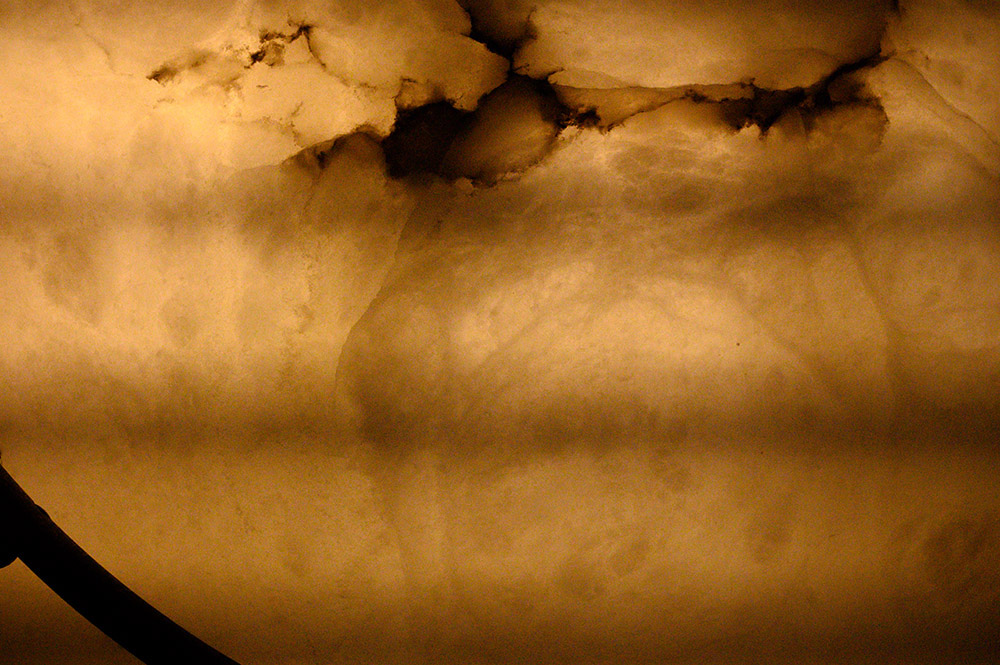 That's looking like 3 cycles, or 25 msec. It's probably the same as the JPEG sample, and the differences are due to the imprecision in my methods.
14-bit raw: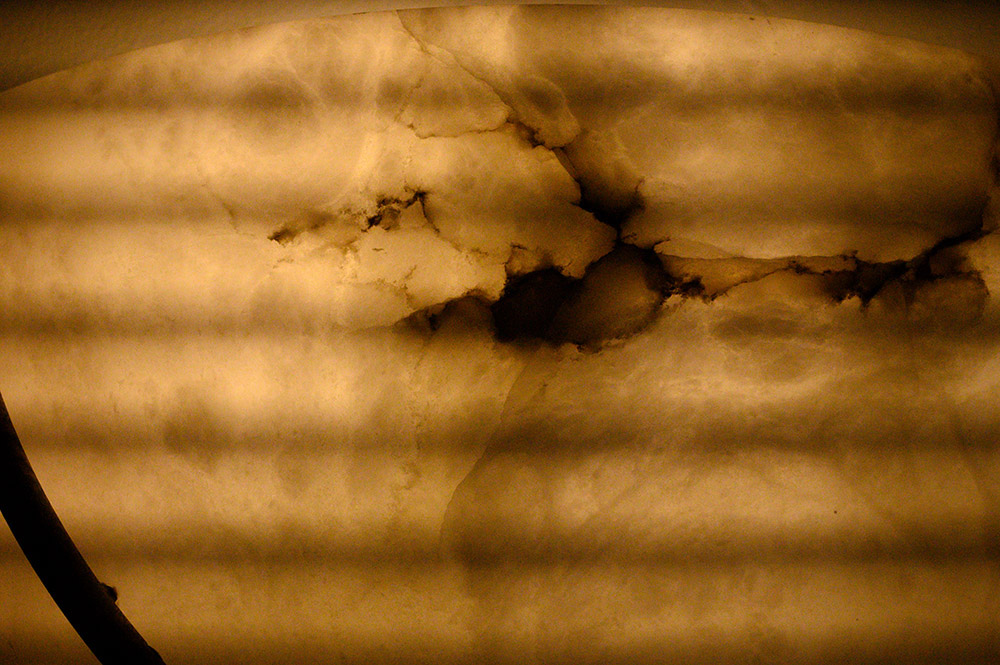 5 and a quarter? Five would be about 42 msec. Let's call it 44, or 1/22 second. A bit faster than the Z7.