This is one in a series of posts on the Nikon Z6 and Z7. You should be able to find all the posts about that camera in the Category List on the right sidebar, below the Articles widget. There's a drop-down menu there that you can use to get to all the posts in this series; just look for "Nikon Z6/7".
In the previous post, we looked at the out of focus point spread functions of the Nikon 50 mm f/1.8 S lens on a Nikon Z7, which is a good way to get a handle on the lens' bokeh for far out of focus objects. Now we'll take a look at the transition from in to out of focus.
In order to have something to compare the 50S with, I make similar images with the Nikon 58 mm f/1.4 G, a lens known for its bokeh. I backed off a bit to compensate for the focal length difference, but I didn't go far enough.
First, a look at almost the entire picture height.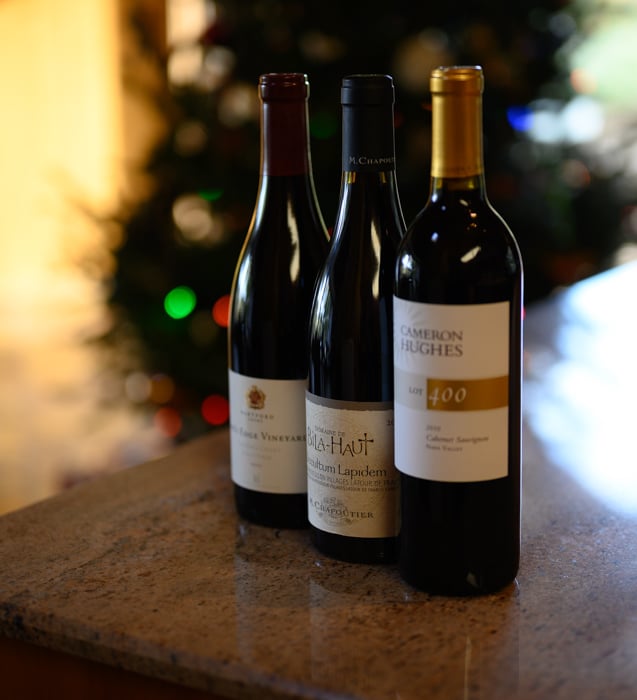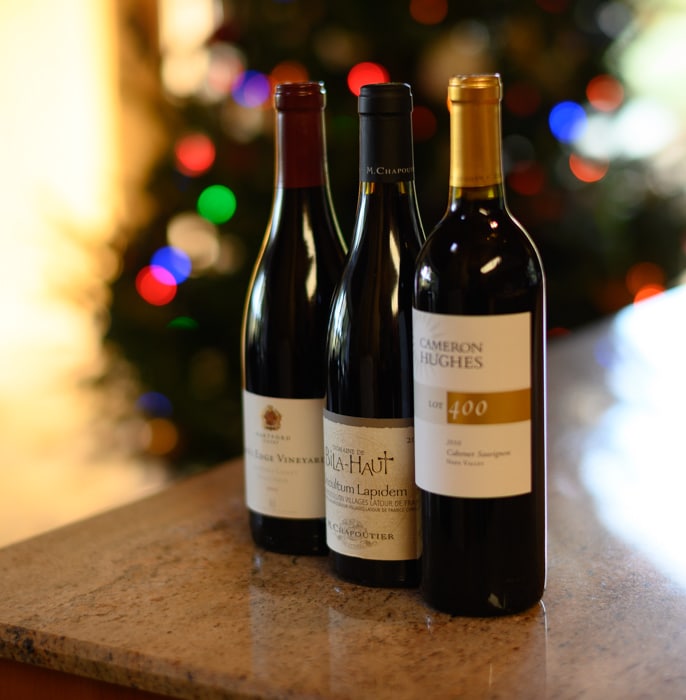 This wasn't what I set out to learn, but we've already learned something about the relative transmittance of the two lenses, or maybe it's just that the camera didn't set the f-stops the way it said it did. Both of those images were made at f/1.8, 1/200 second, at ISO 400, and were developed identically in Lightroom. The size of the blur circles of the lights in the background would seem to indicate that the f-stops weren't the same, but the longer focal length of the 58 will tend to make them bigger.
Looking at the far-OOF lights, the smoother bokeh of the 58 is apparent. Same with the branches in the background.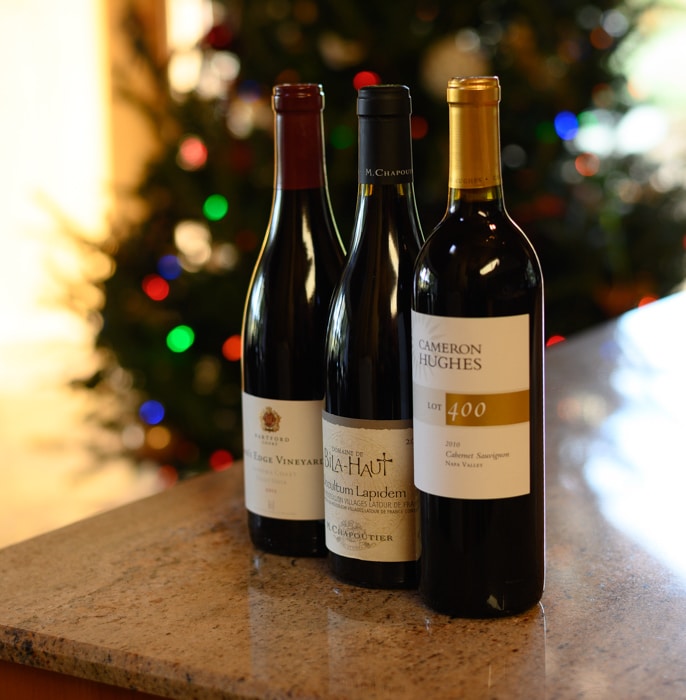 This image makes it look like the 58 has a higher transmittance than the 50S since the relative size of the blur circles is about what you'd expect from the focal length difference. The 58 is smoother, but the difference is not striking.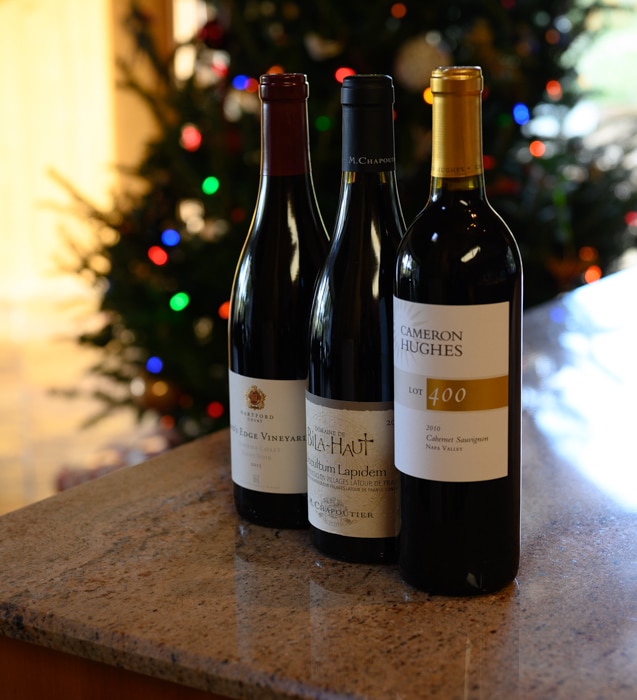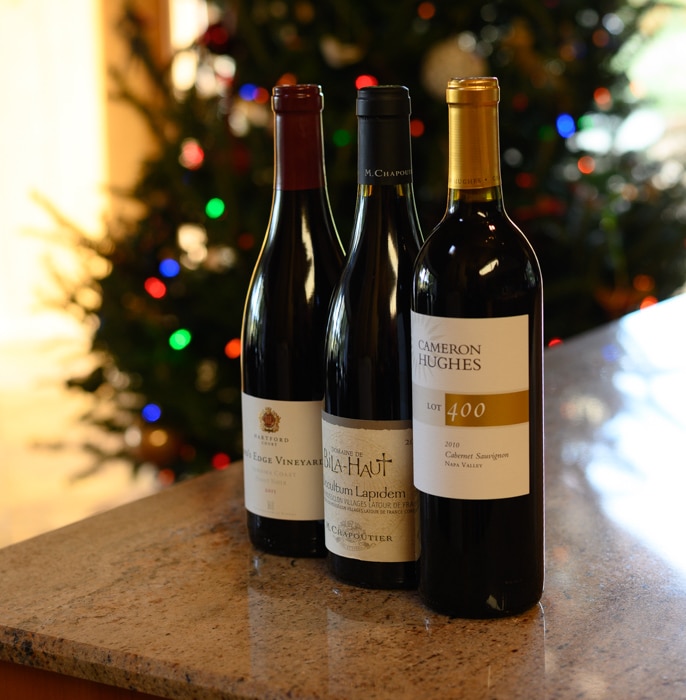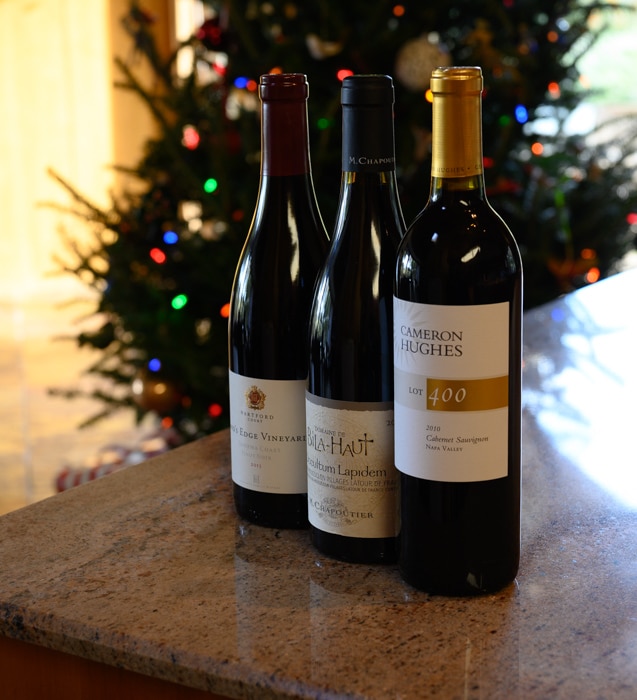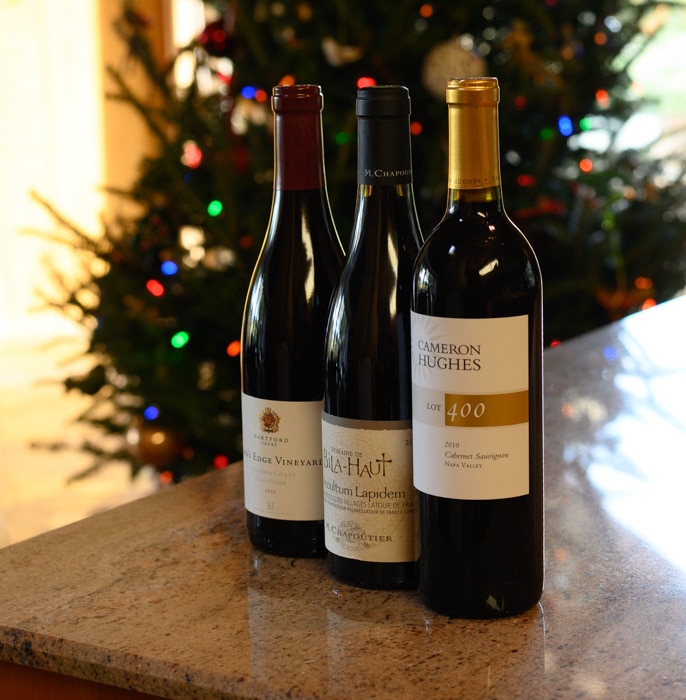 I invite you to draw your own conclusions about the f/4 and f/5.6 shots.
Now let's look at the transition region.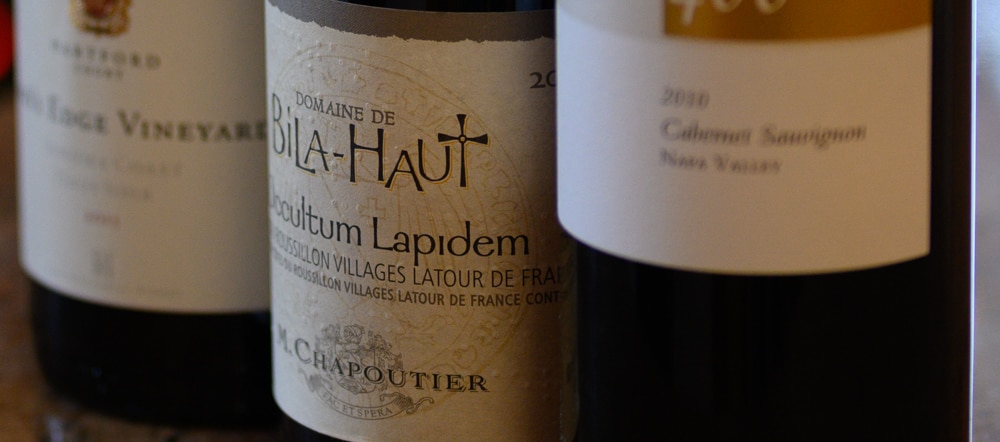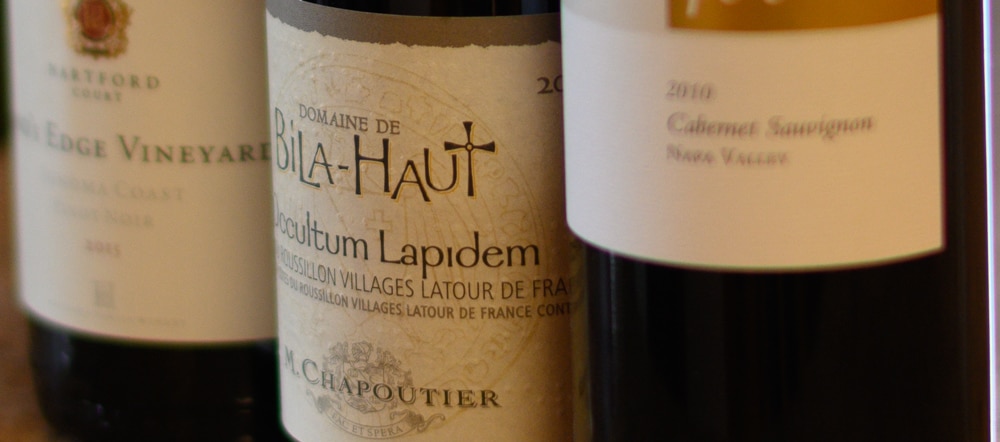 The 58 is a bit smoother.  I'll show you the rest without individual comment.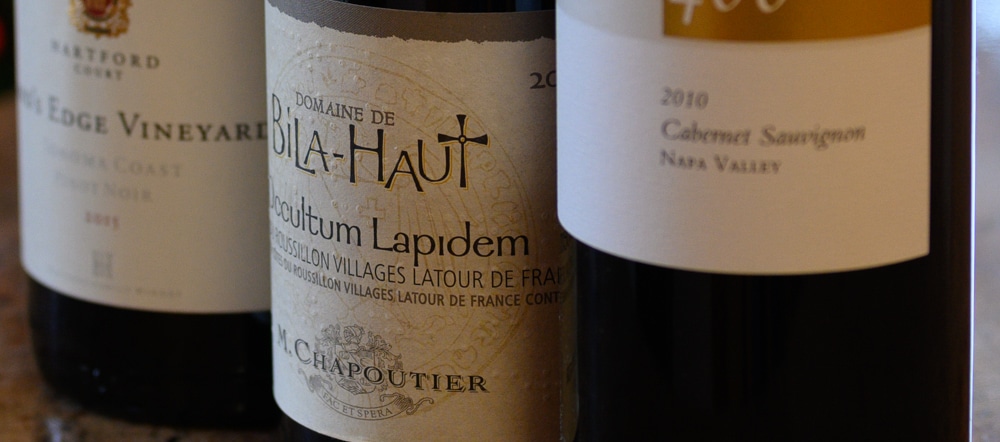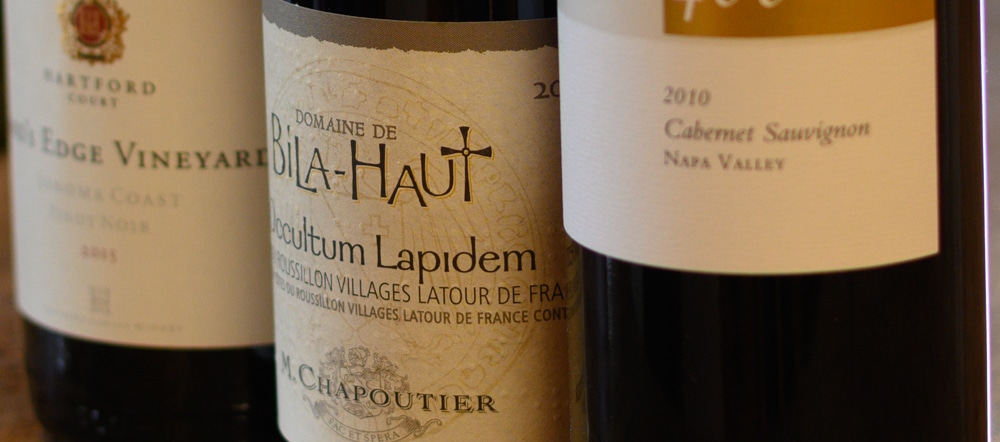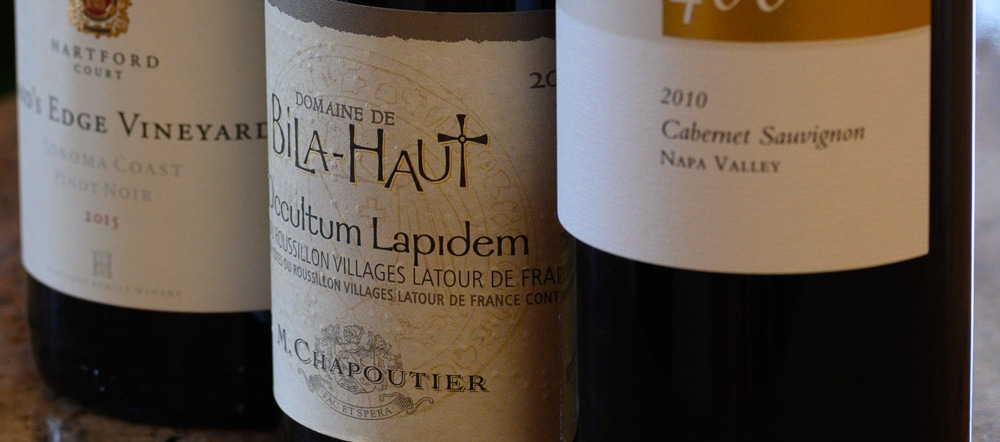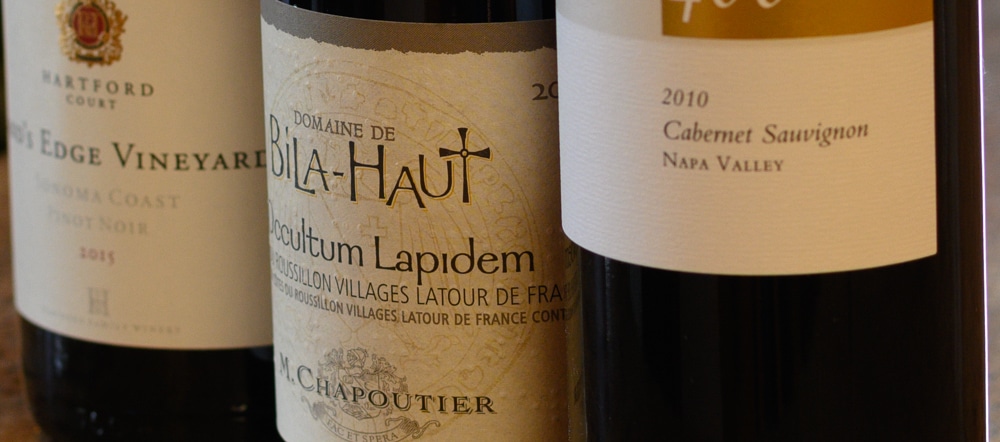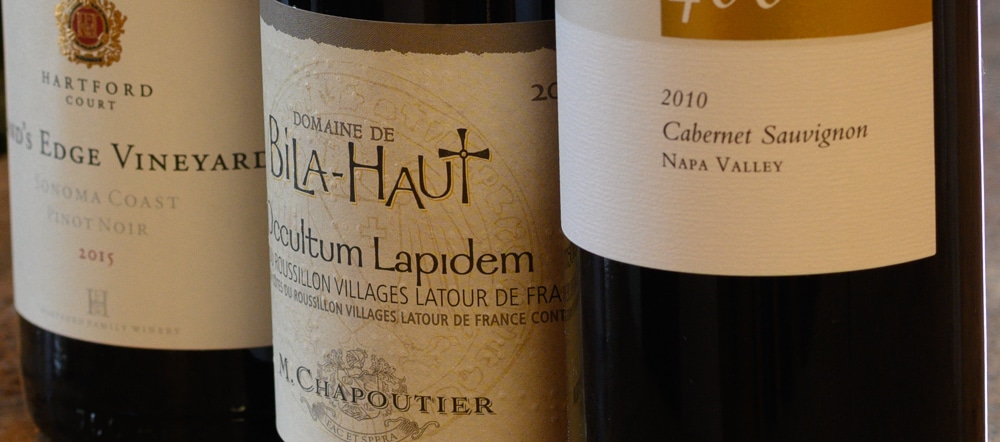 I think the 50S is doing pretty darned well in this somewhat unfair comparison.
Note: I should have white balanced to a gray card, but I just used the as-shot setting. My bad.