The title is a bit misleading. I've been asked to compare the Sony 70-200mm f/4 OGG FE lens to the Leica 180mm f/3.4 Apo-Telyt-R. For this test, I set the Sony lens to about 180mm. The camera was the Sony alpha 7 Mark II, hereafter called the a7II. It was tripod mounted with a RRS L-plate to an Arca Swiss D4 head, which was attached to a set of RRS TVC-43 legs. EFCS was on, IBIS was off. Selftimer set to 2 seconds. Manual focus at f/3.4 in the Leica's case, and f/4 in the Sony's. Developed in Lightroom 5.7.1 (where is Lr 6?) with default settings except a +0.12 EV exposure move in the Leica's case, and switching to Daylight white balance because the camera chose different WB points for the two lenses.
The overall scene at f/4 through f/11: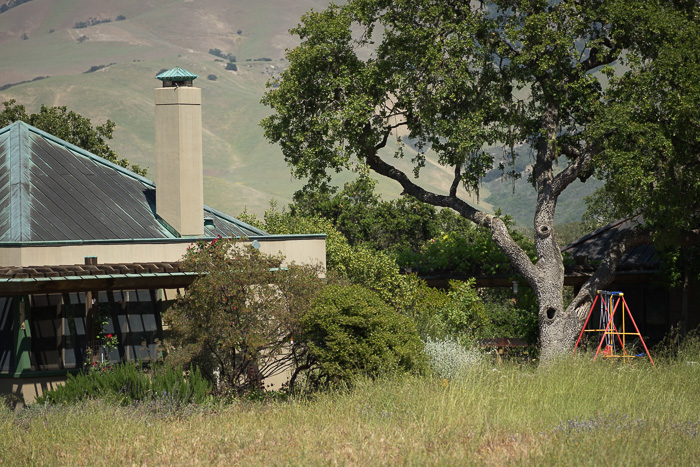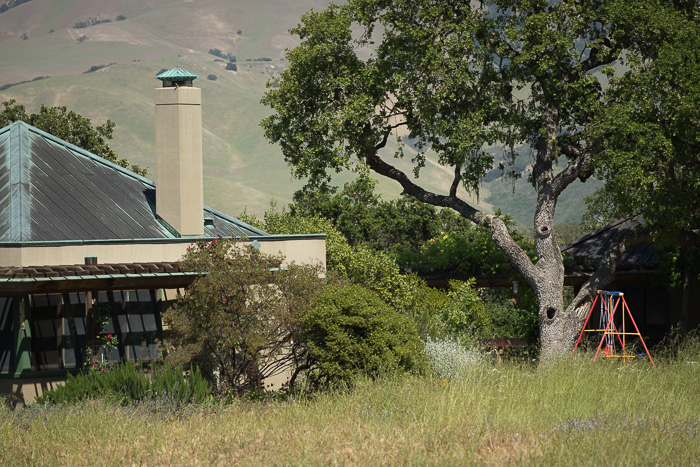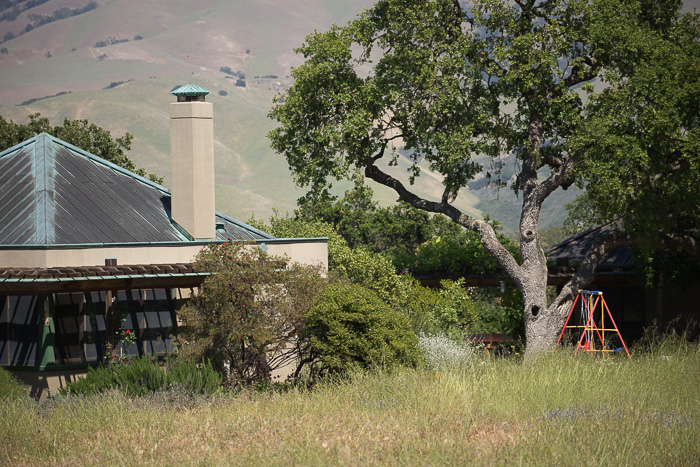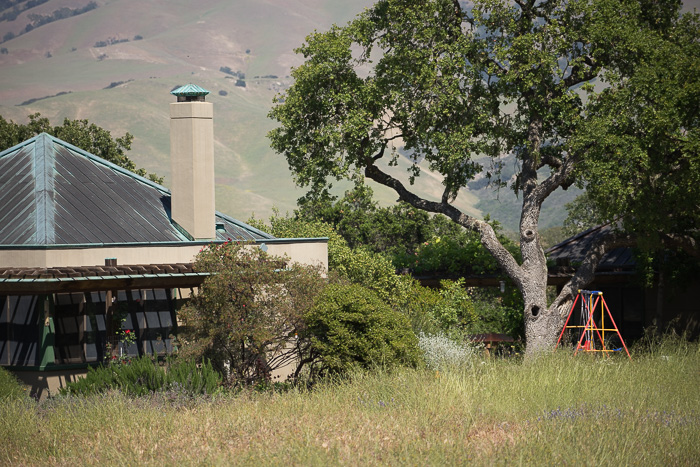 About the same amount of falloff in both cases.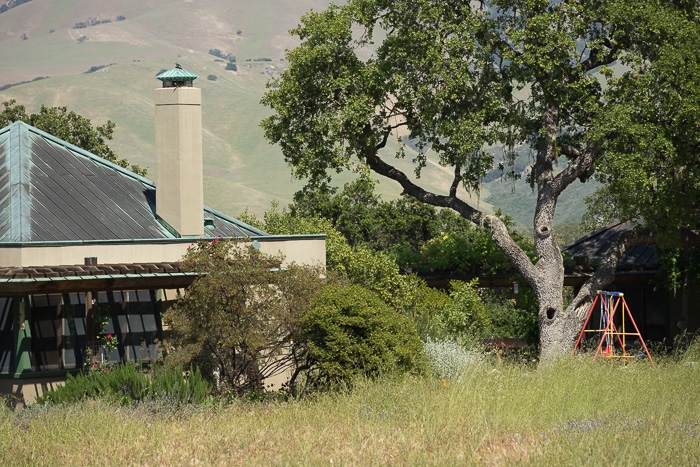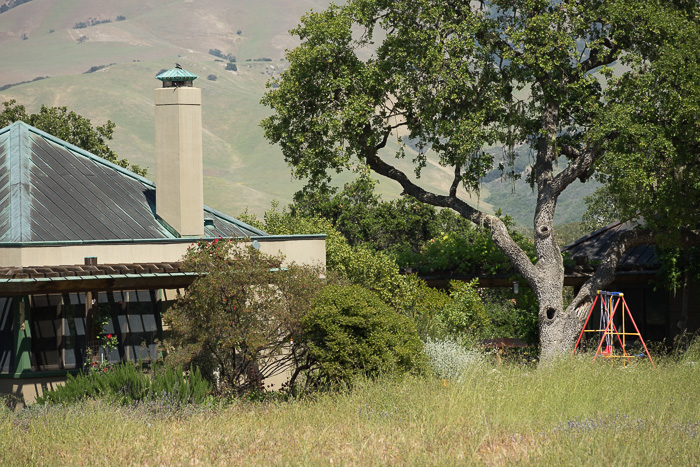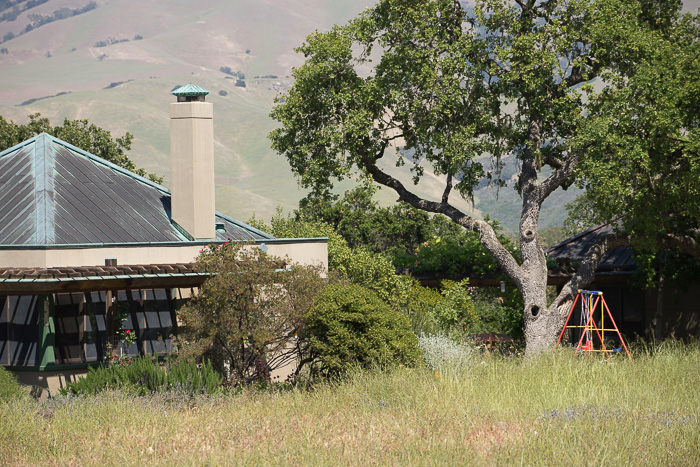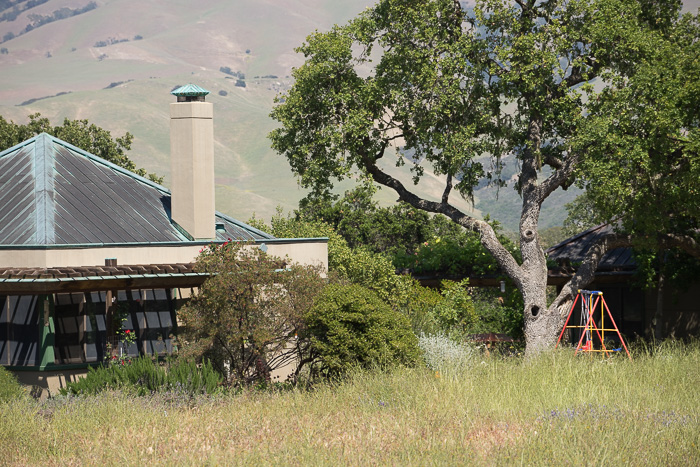 Maybe a bit more falloff  — look at the upper left corner — in the Leica's case.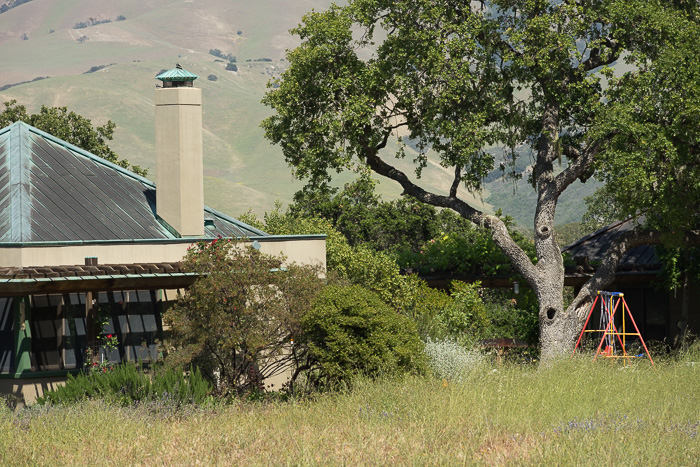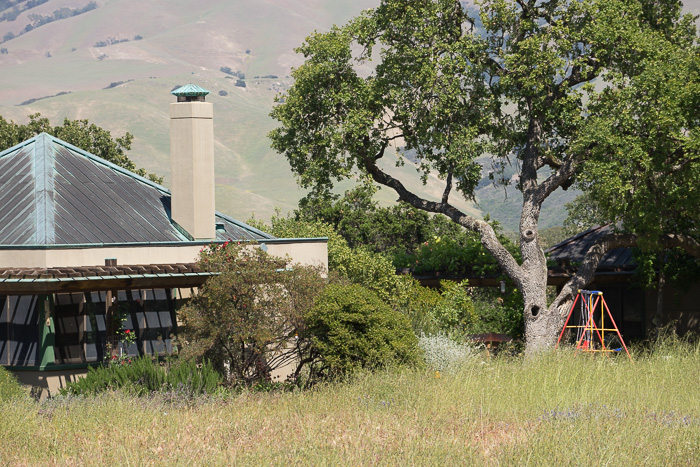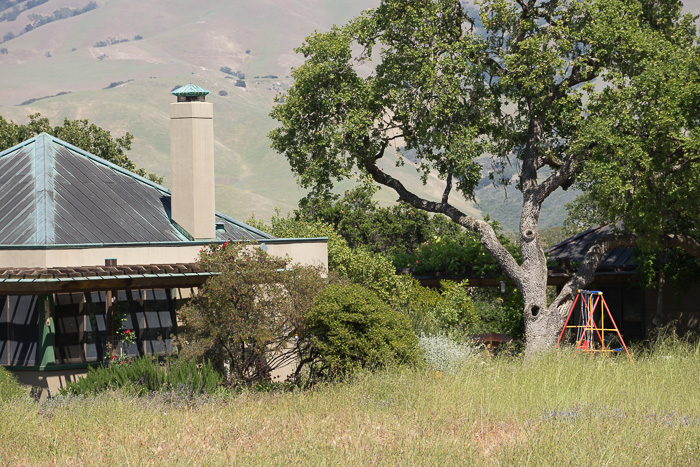 Pretty similar. The Sony's a tad evener in illumination.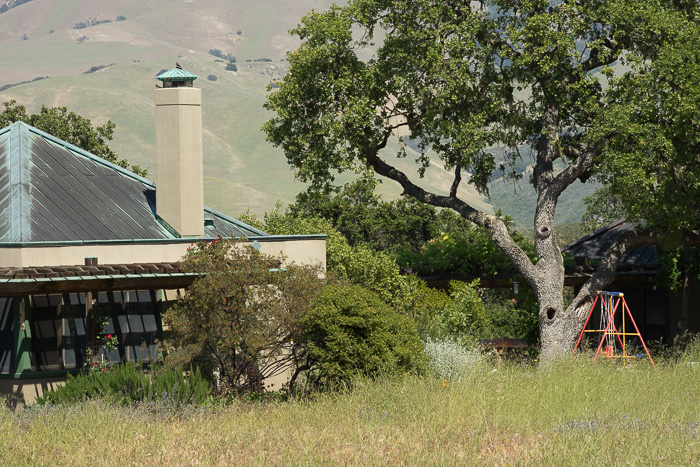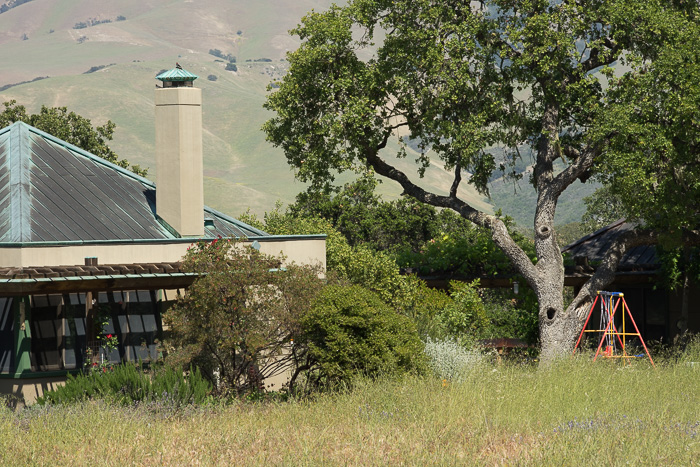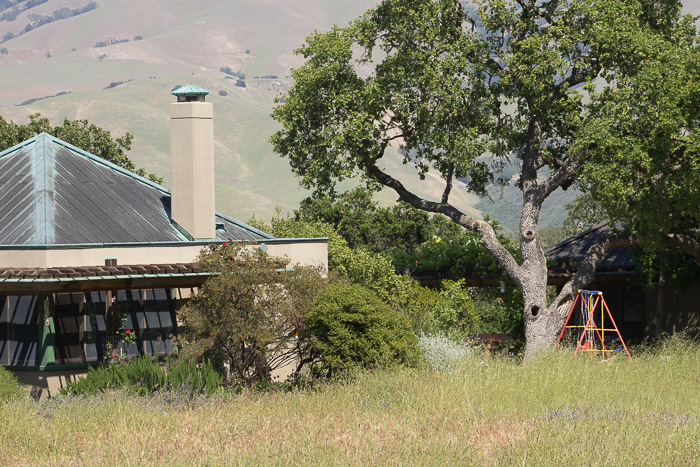 Too close to call.
Now the center crops, blown up 3:1: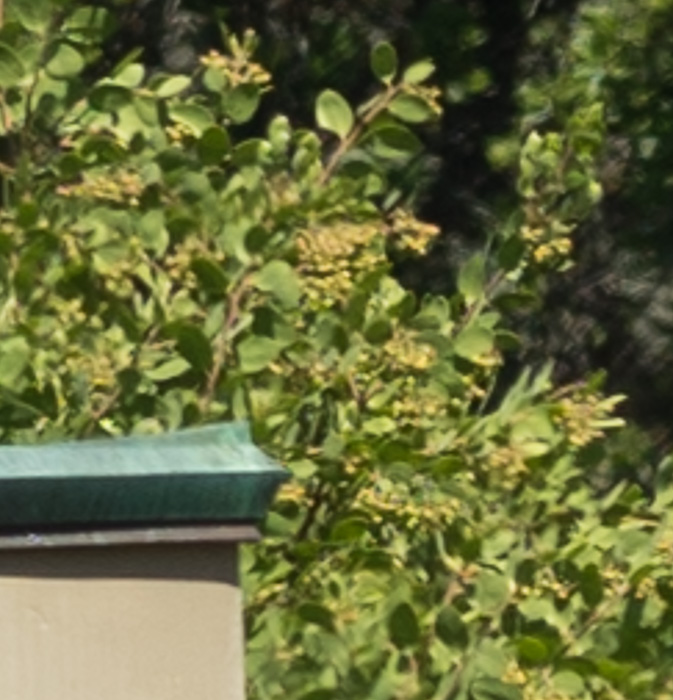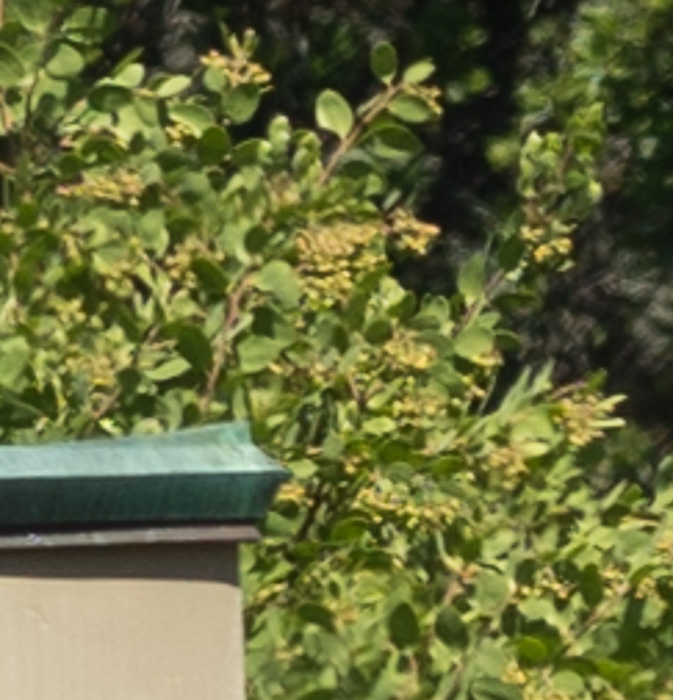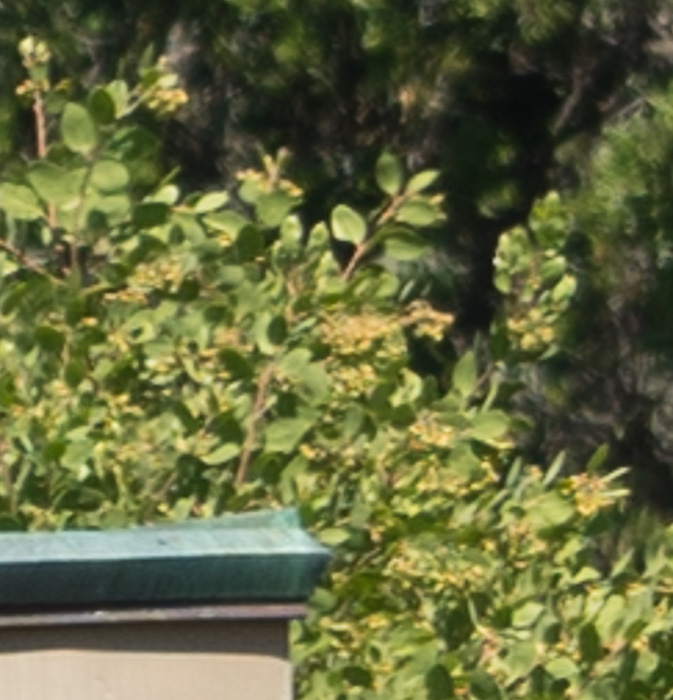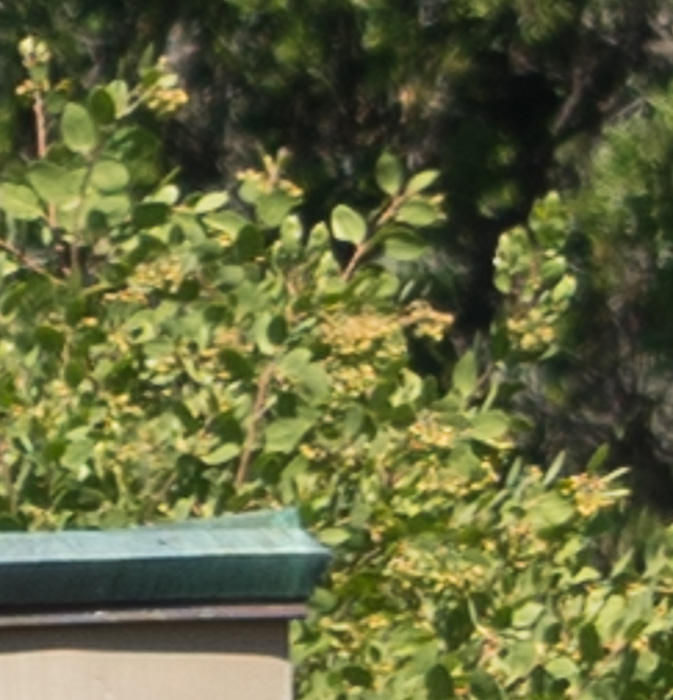 The Leica's a little bit crisper, not there's not much difference.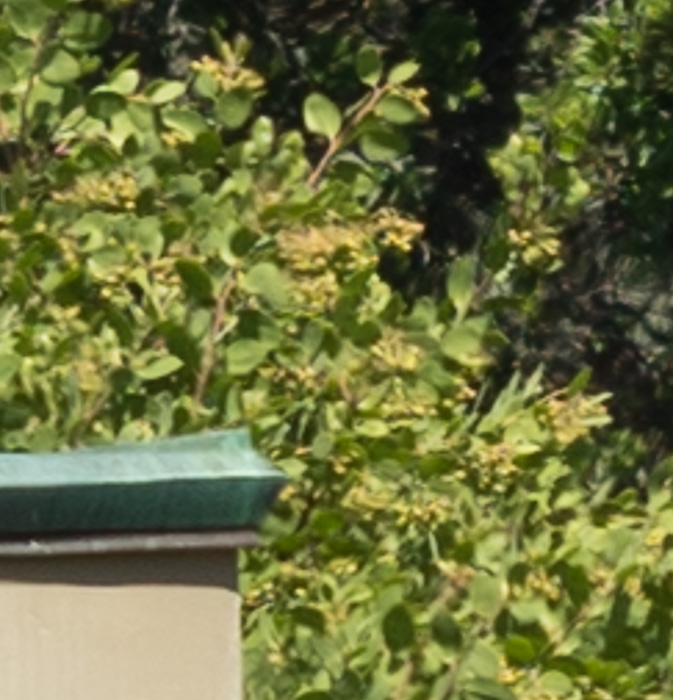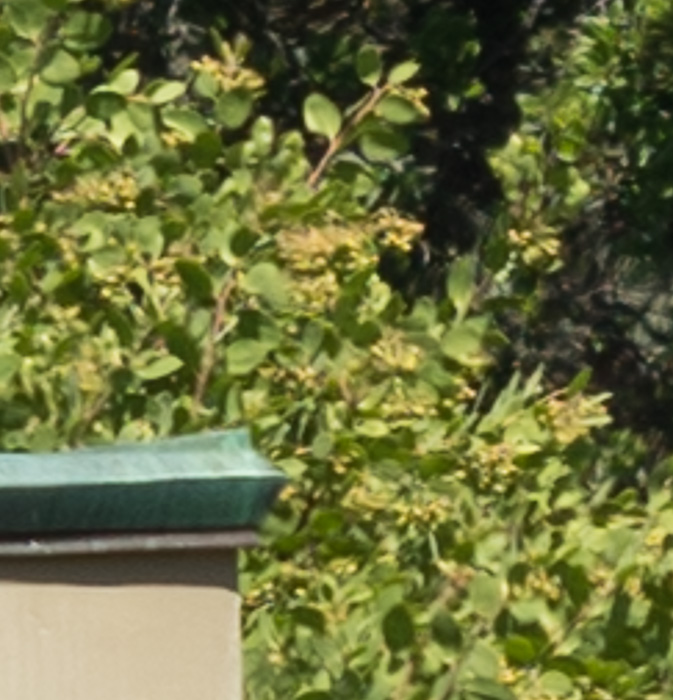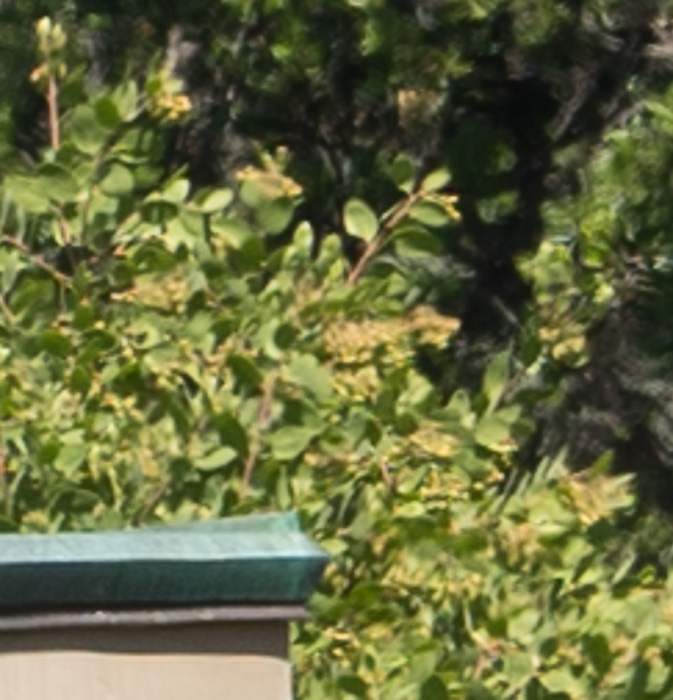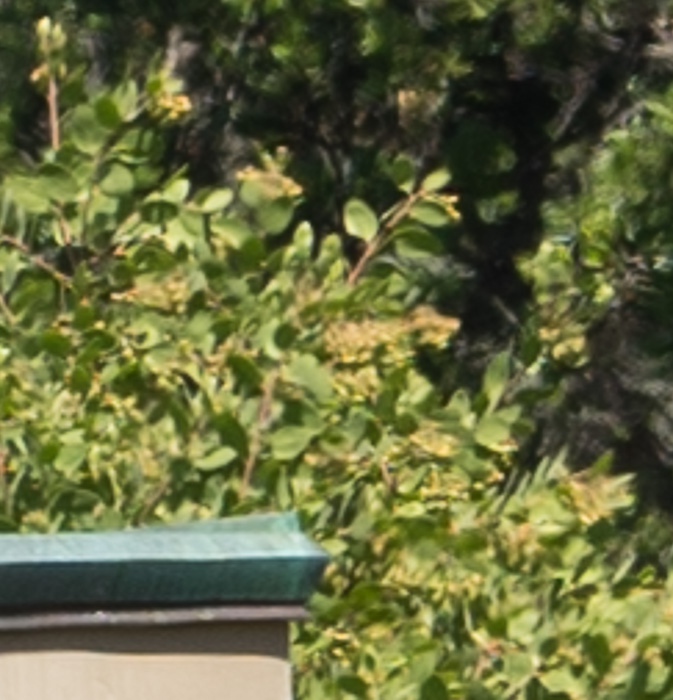 A tie.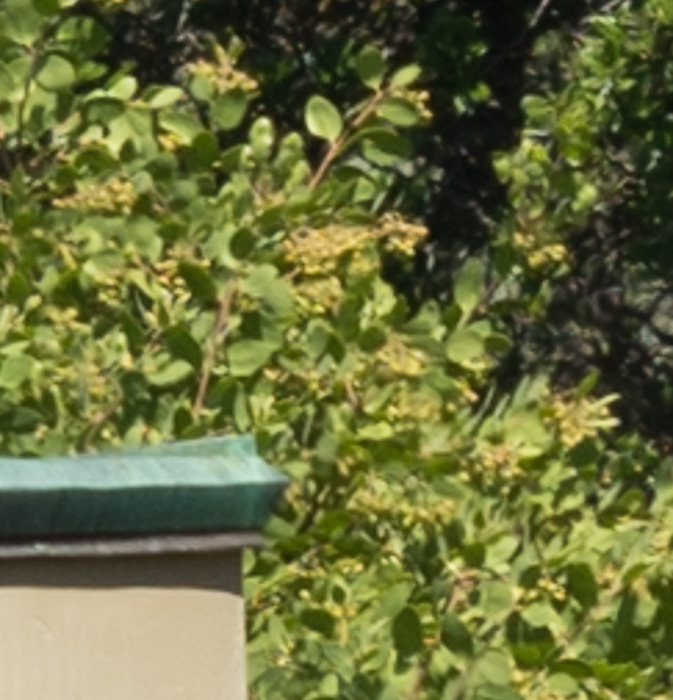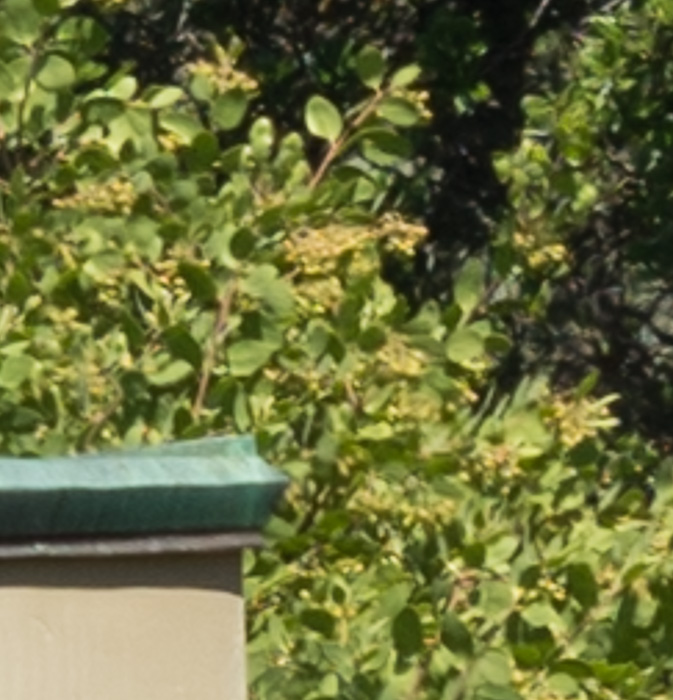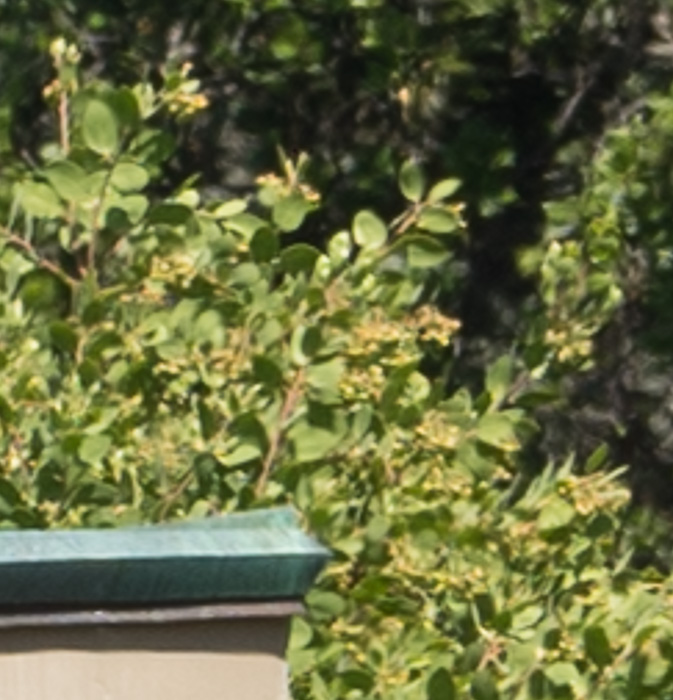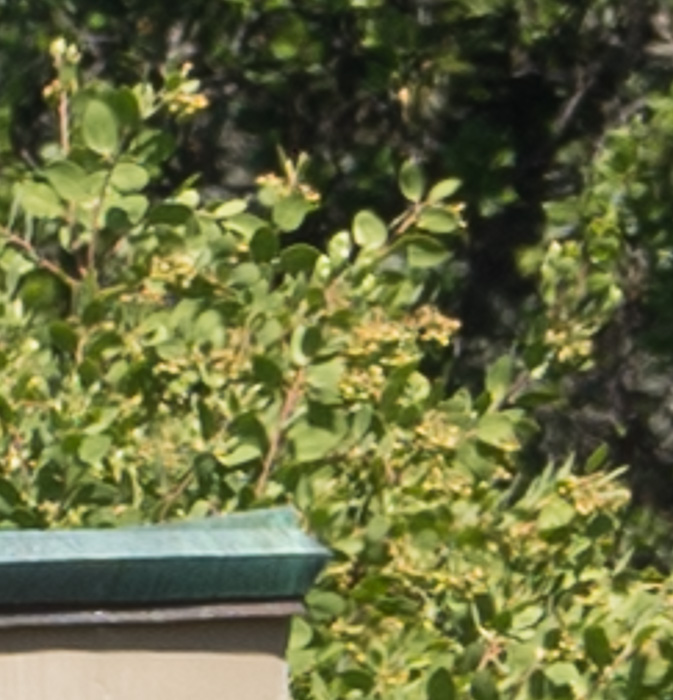 Also a tie.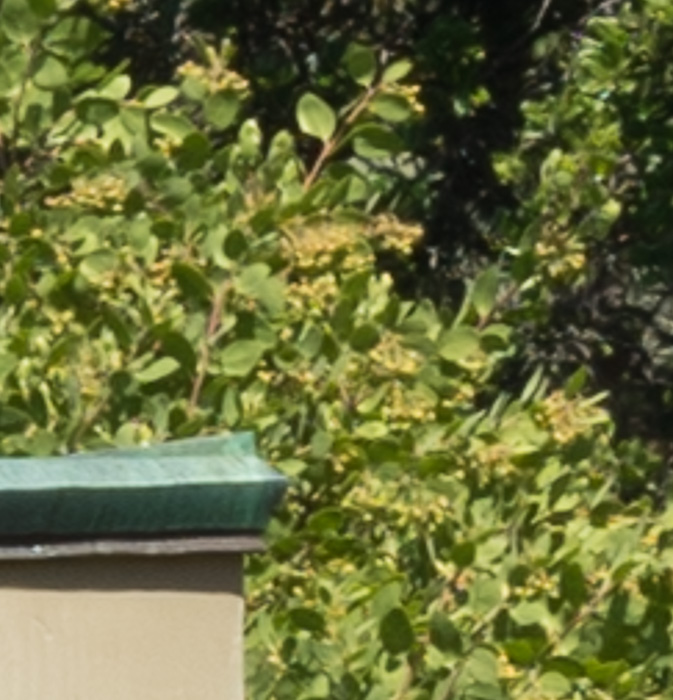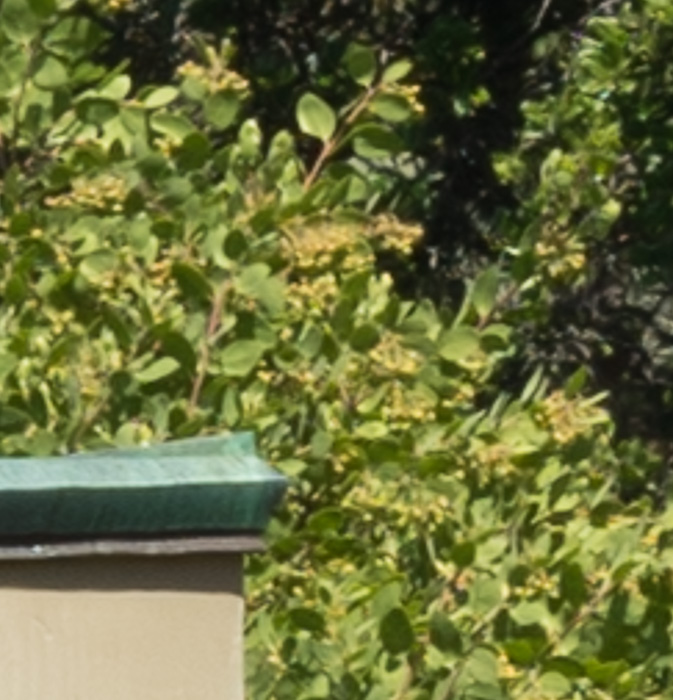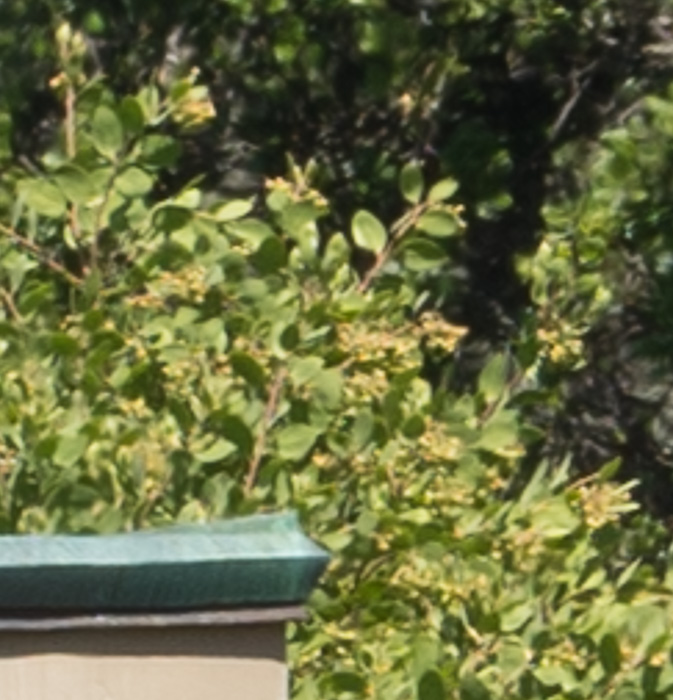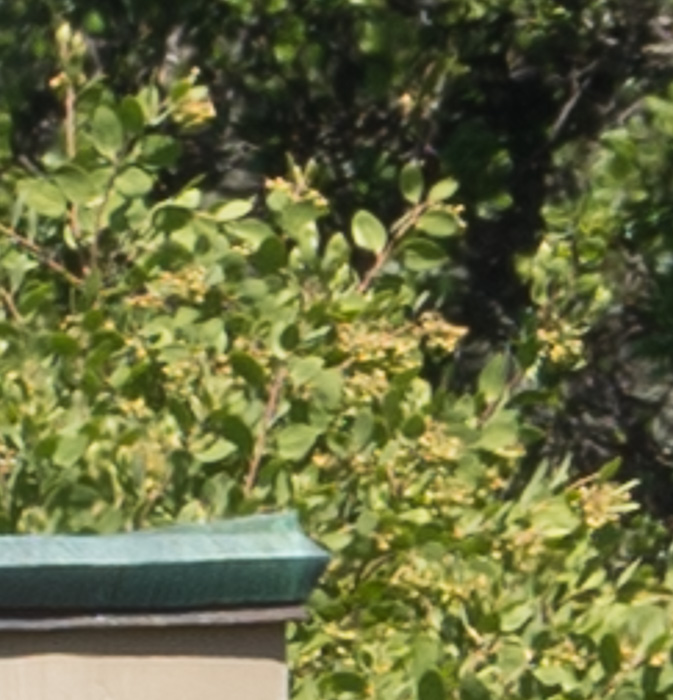 Are you bored? Hang in there.
The upper right corner: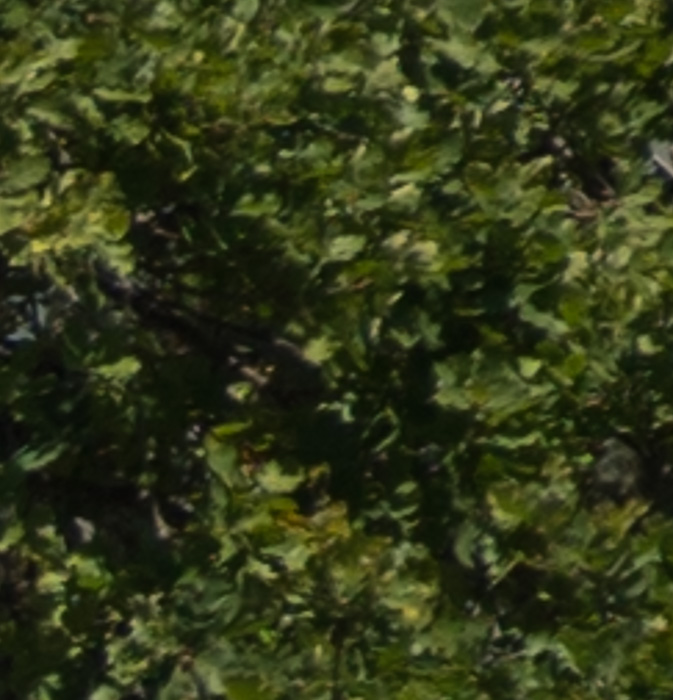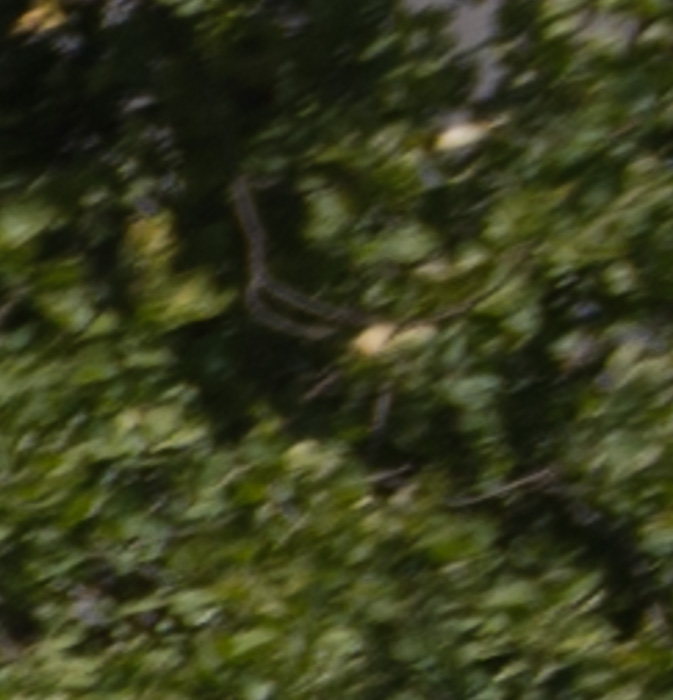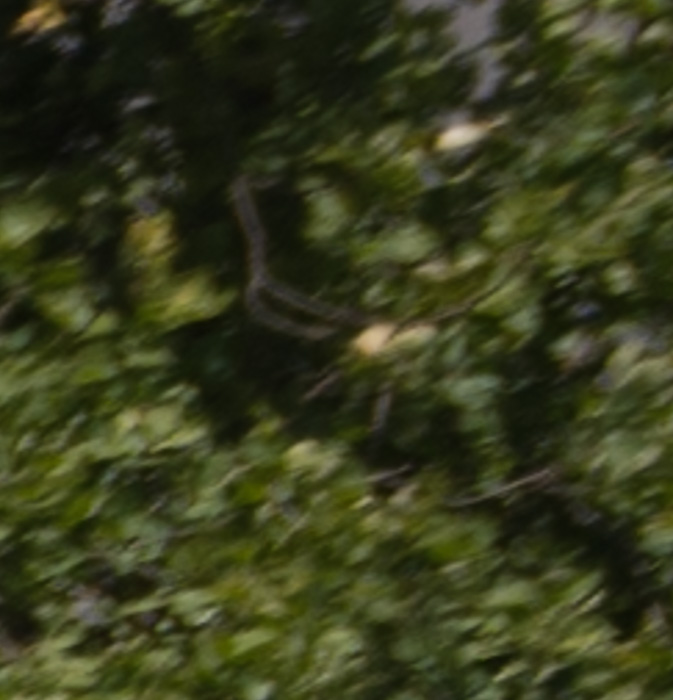 Not even close. The Sony is a zoom lens, remember.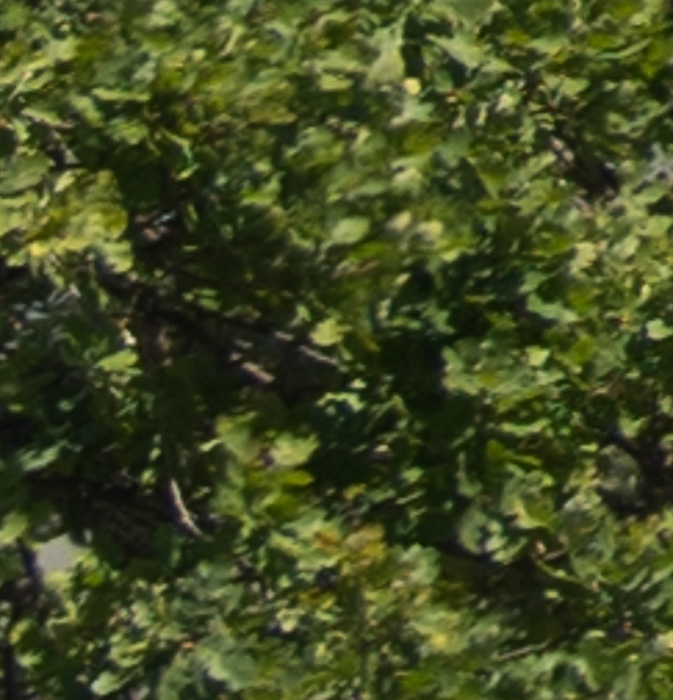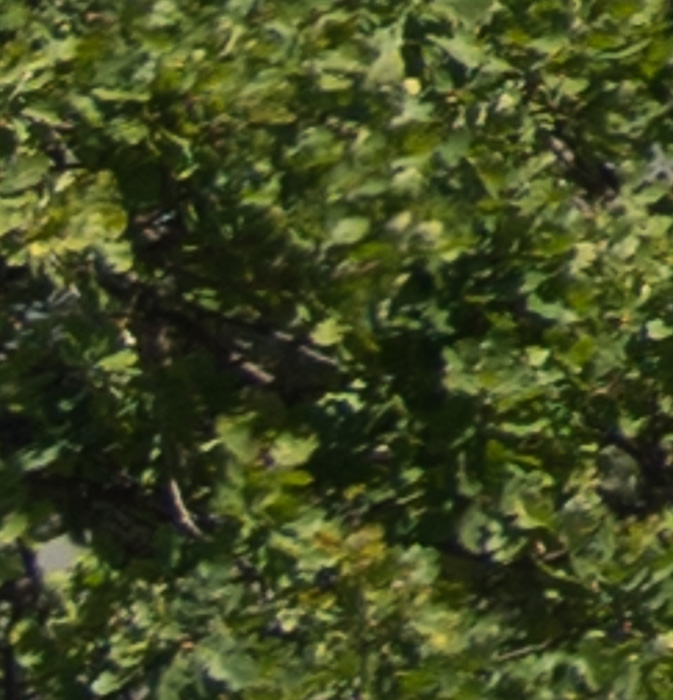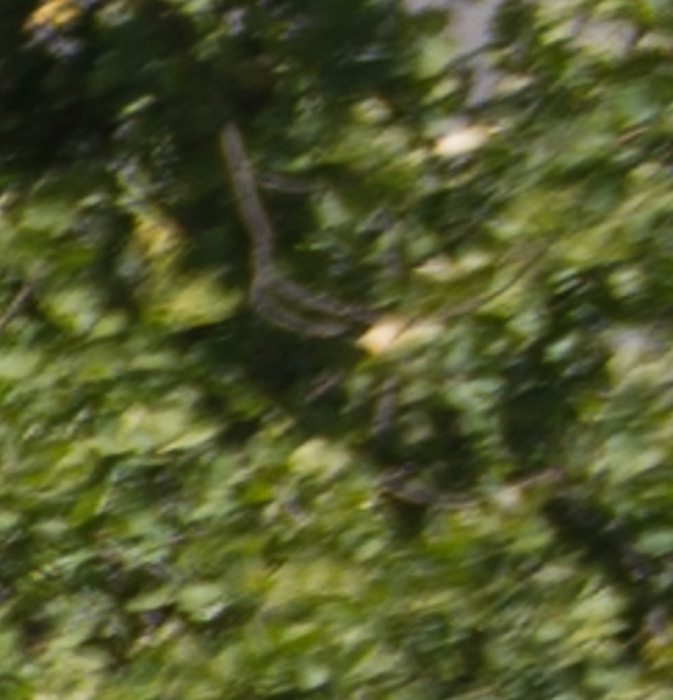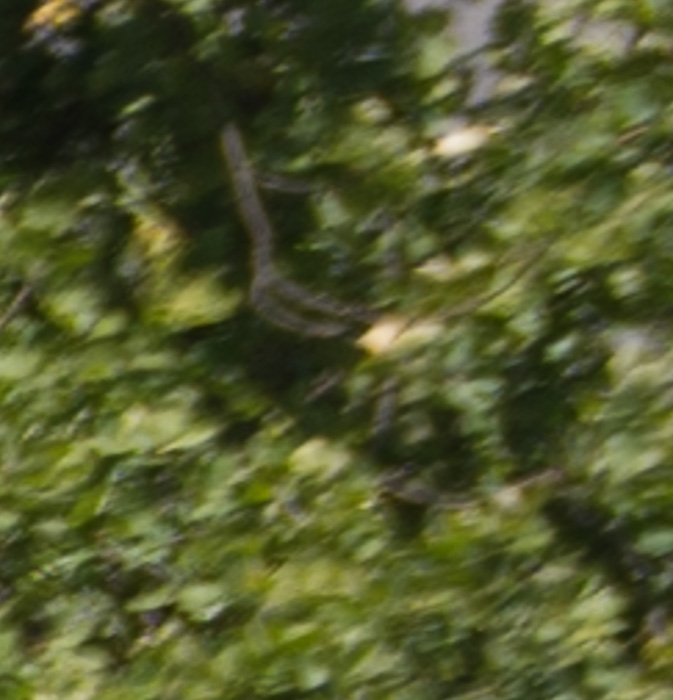 The  Leica is a bit crisper. The Sony still has a long way to go.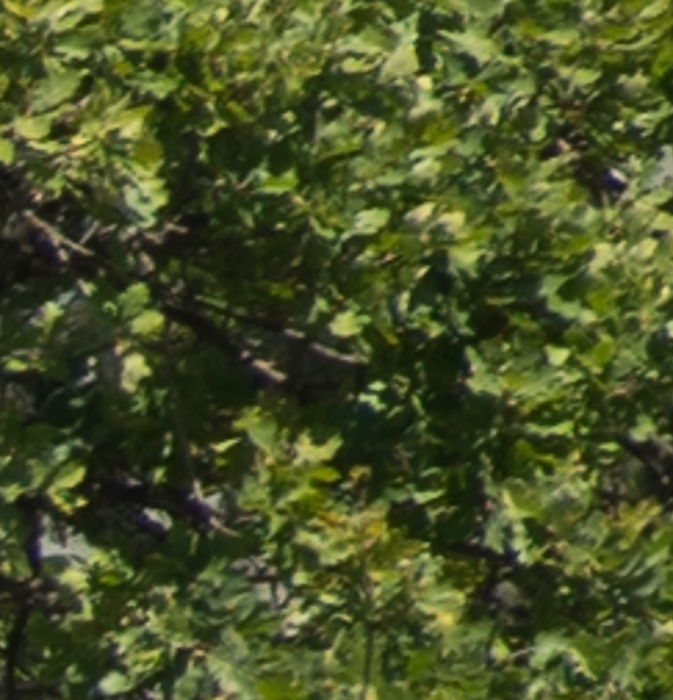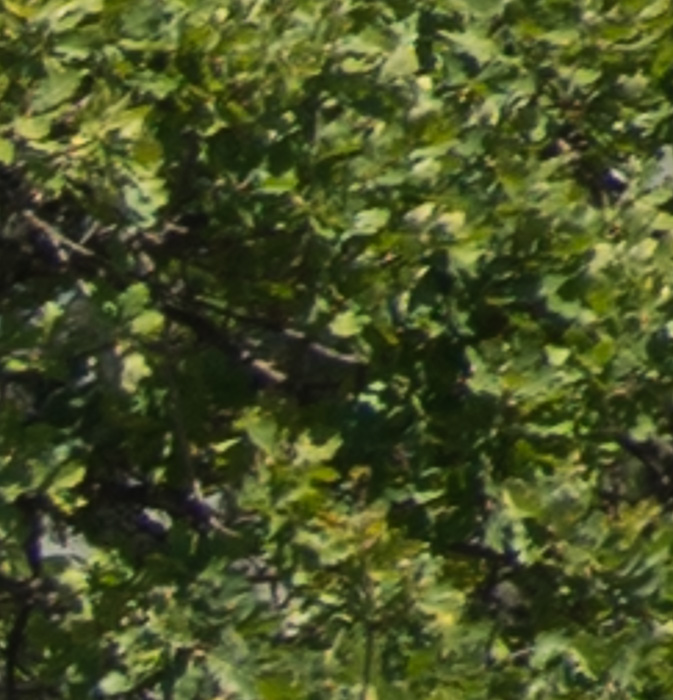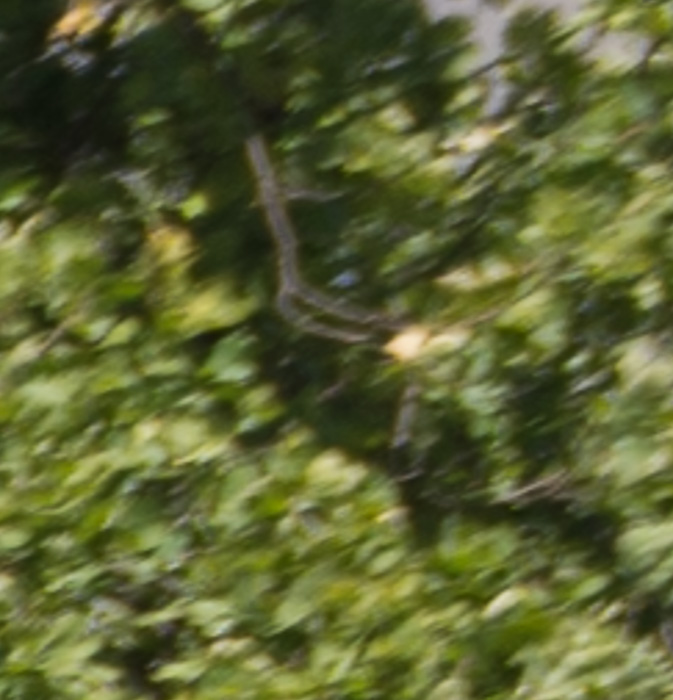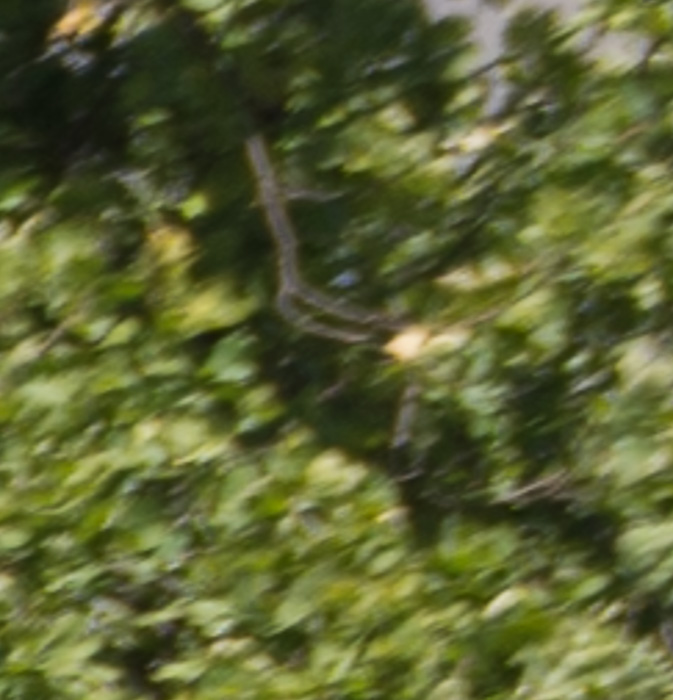 This is the Leica's sharpest f-stop overall. The Sony is not there yet.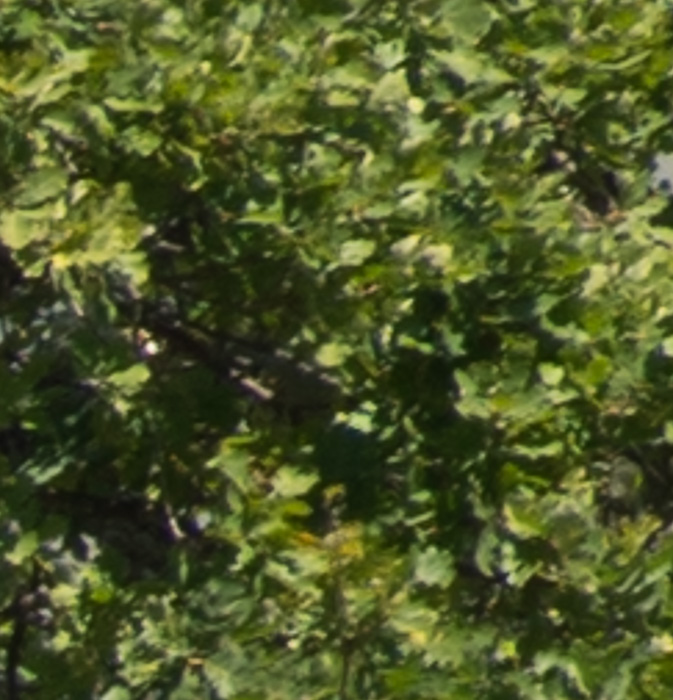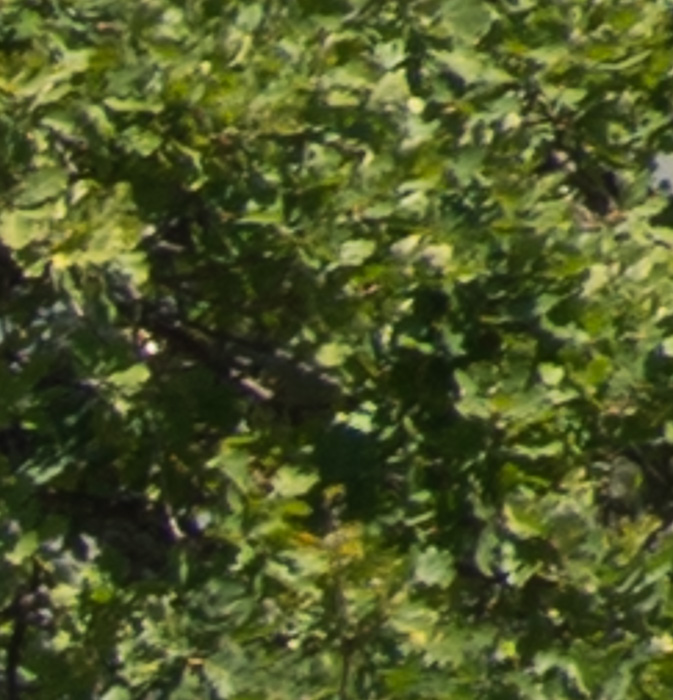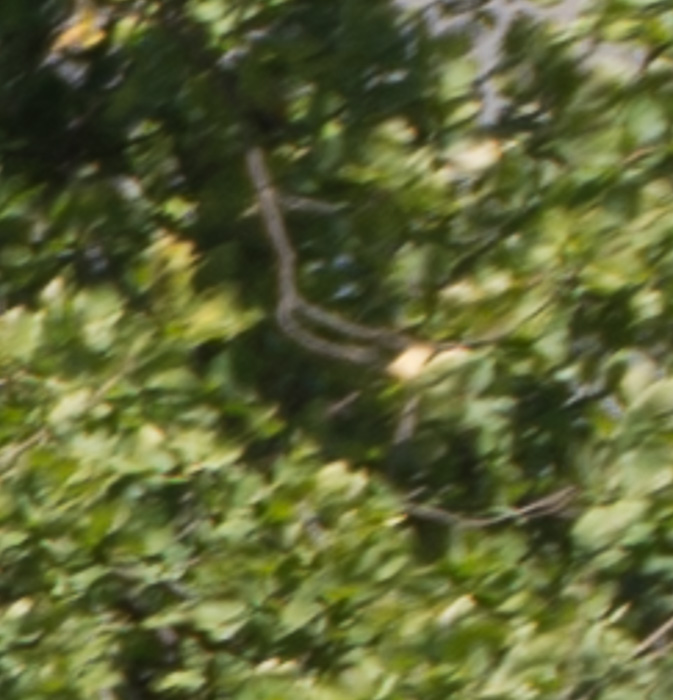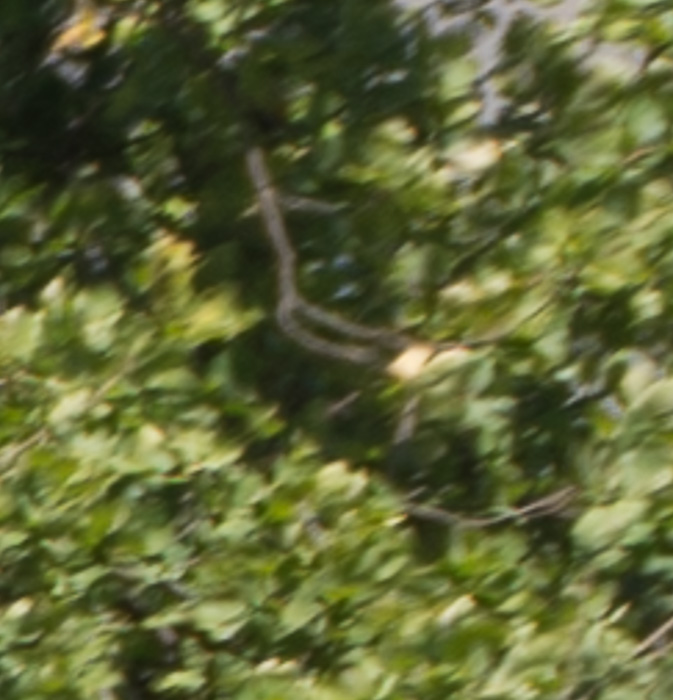 The Leica has started to soften due to diffraction. On the Sony, it's not sharp enough for diffraction to be an issue.
The only things that were unexpected for me in this test were that the Sony was as sharp as it is in the center, and that even stopping down to f/11 doesn't crisp up the corner.
Remember that the Leica is a tough lens to compete with.