This is the eighth in a series of posts about the Voigtlander 65 mm f/2 Apo-Lanthar macro lens. The series starts here.
In this post, I showed 65 mm f/2 Apo-Lanthar center and corner performance at f/2 and at a 1:2 reproduction ratio. Unsurprisingly, the corners were slightly softer than the center. I have improved my lighting and alignment procedures, and am ready to show you a similar test at narrower apertures. Lighting is with two Godox AD-200's using the LED heads at maximum power. Images developed in Lightroom at default settings except that white balance is set to Flash and exposure for all was tweaked identically. I did not correct for corner light falloff; what you see is what you get. Focusing was performed at f/2.8 in the center. So this is also a field flatness test. From the f/2 similar test, we know the field is pretty darn flat. From the focus shift test I did at 1:2 earlier, focusing at f/2.8 is a good choice with this lens at this distance for shots using that aperture, f/4, and f/5.6.
From this test, we know that f/2.8 is the sharpest aperture at 1:2 on-axis. So I'll start at f/2.8, with tight crops that are shown here at about 200%.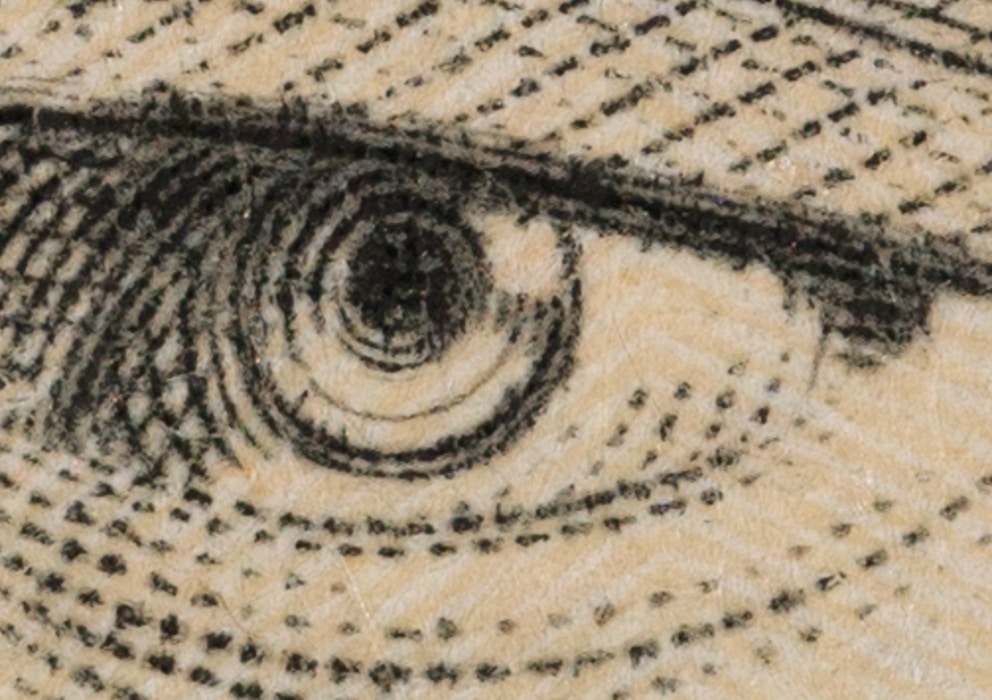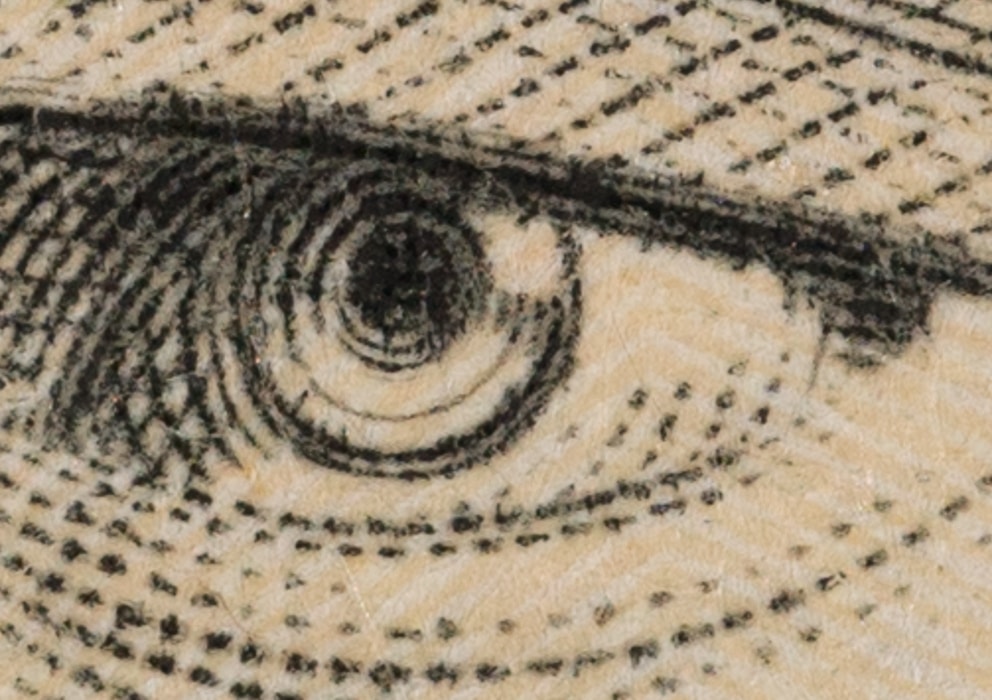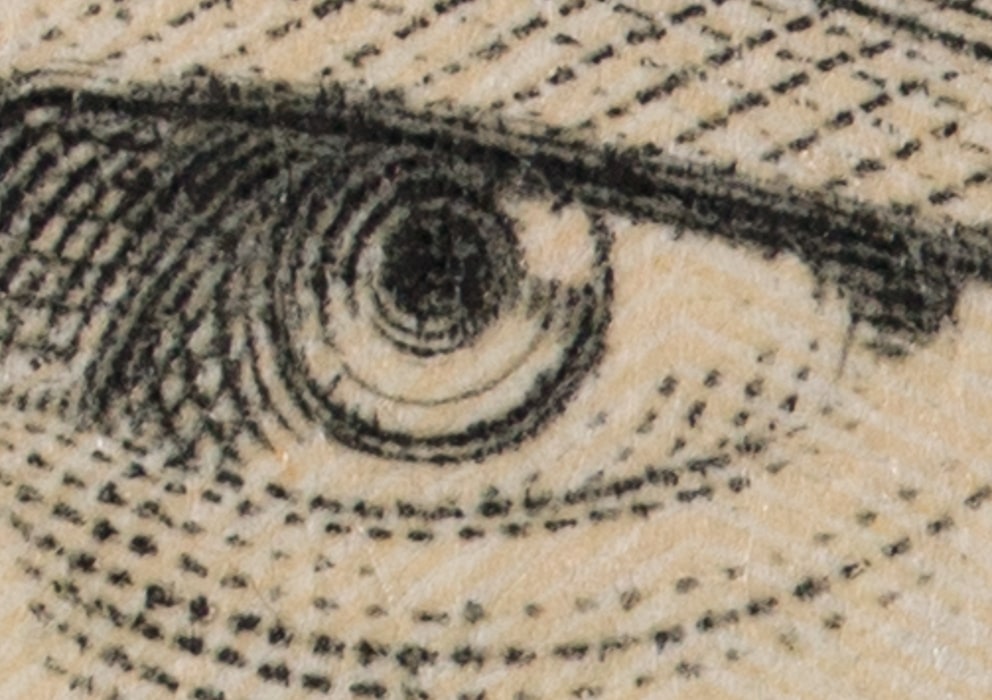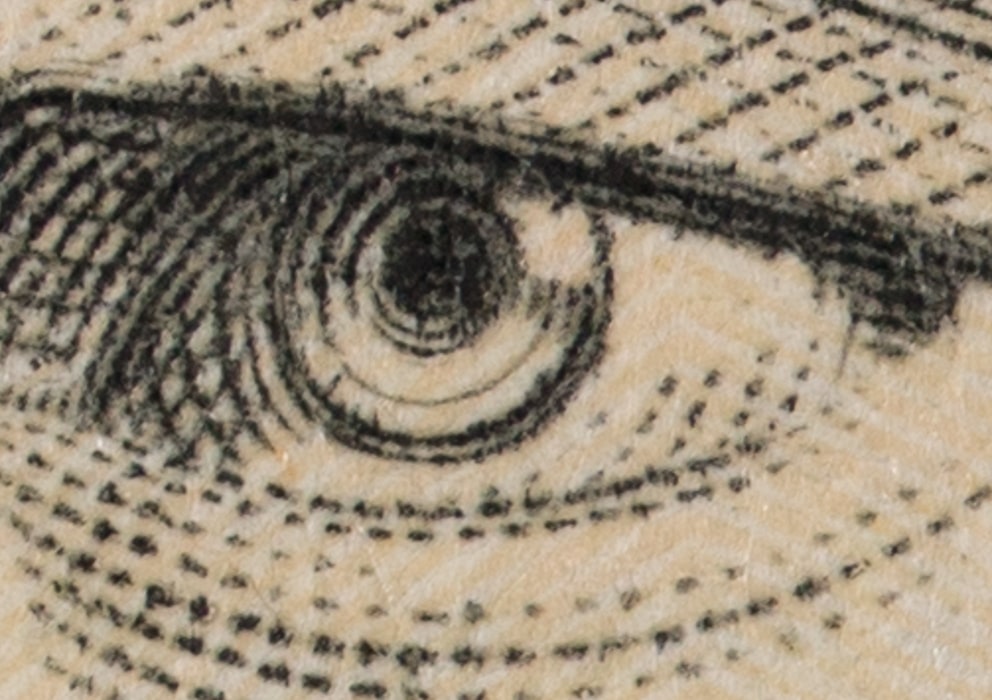 The corner is not quite as sharp as the center, but it's pretty close. This isn't the best target in the world for this test; I'lll be looking for a better one.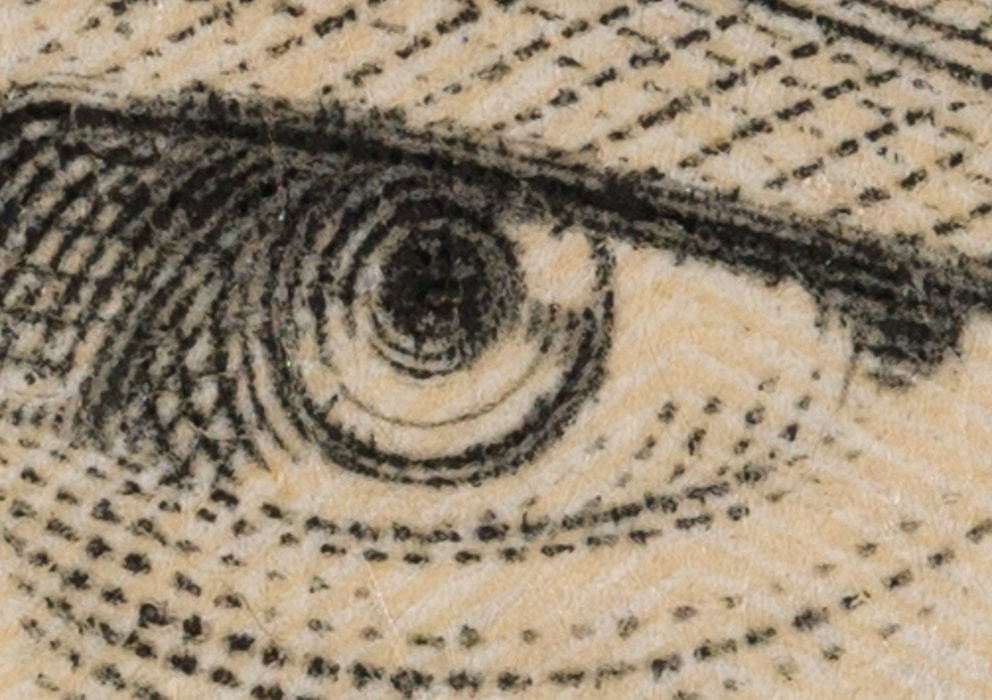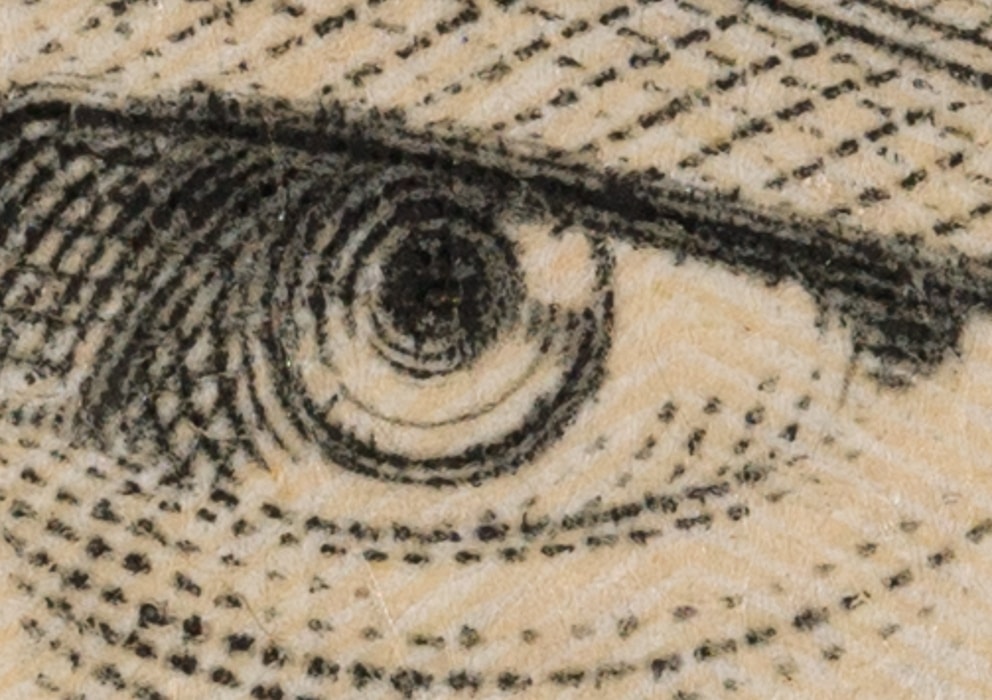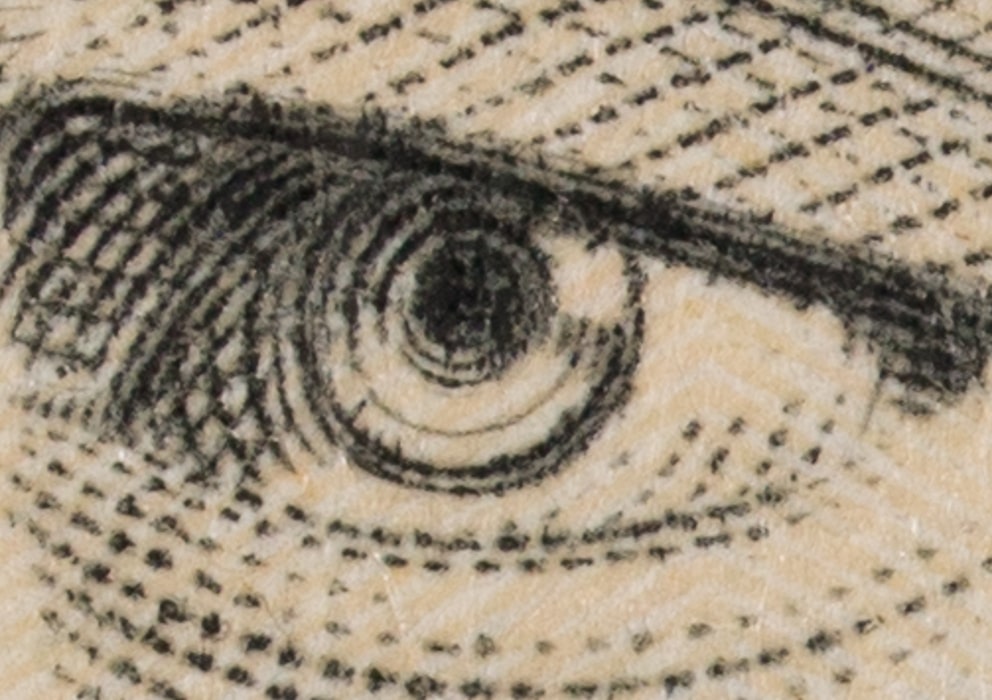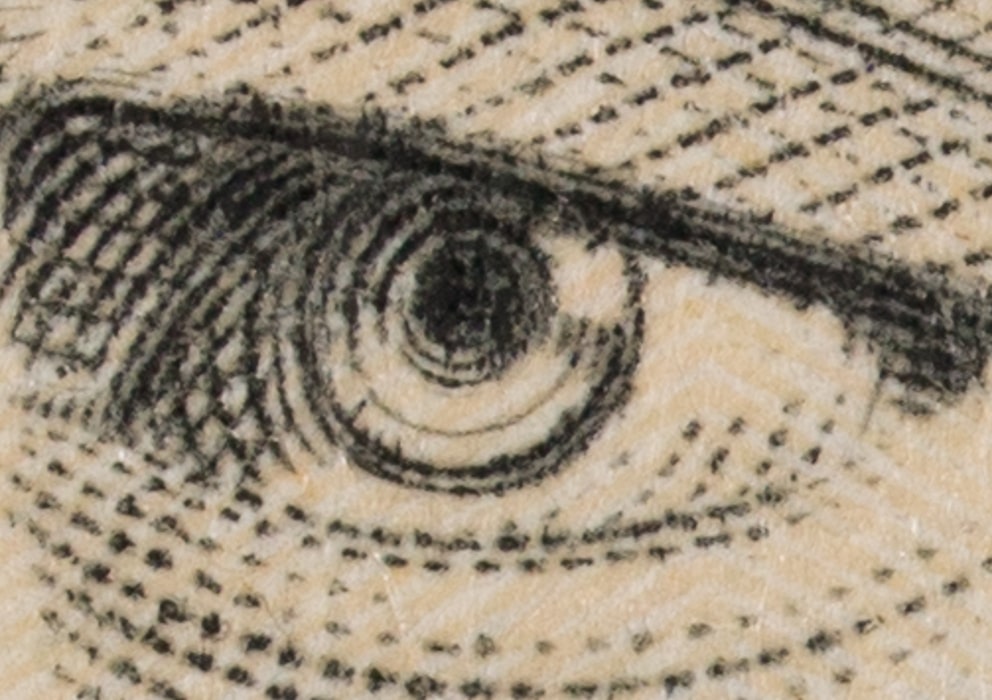 The corner is sharper than at f/2.8. If the focus is nailed, I know the center is less sharp from the razor blade test, but I can't see it here.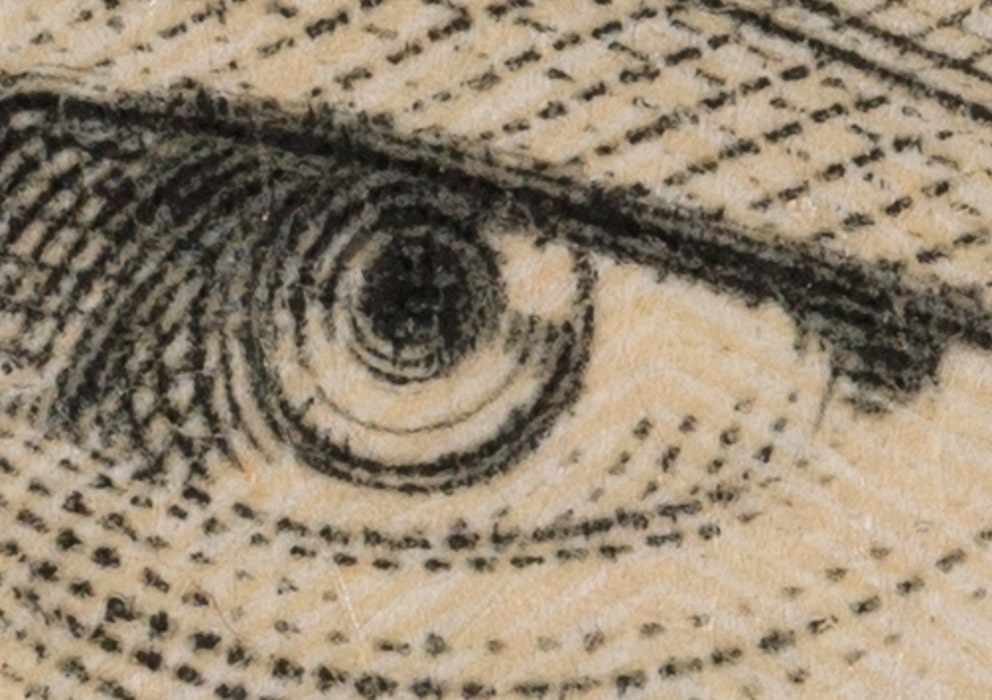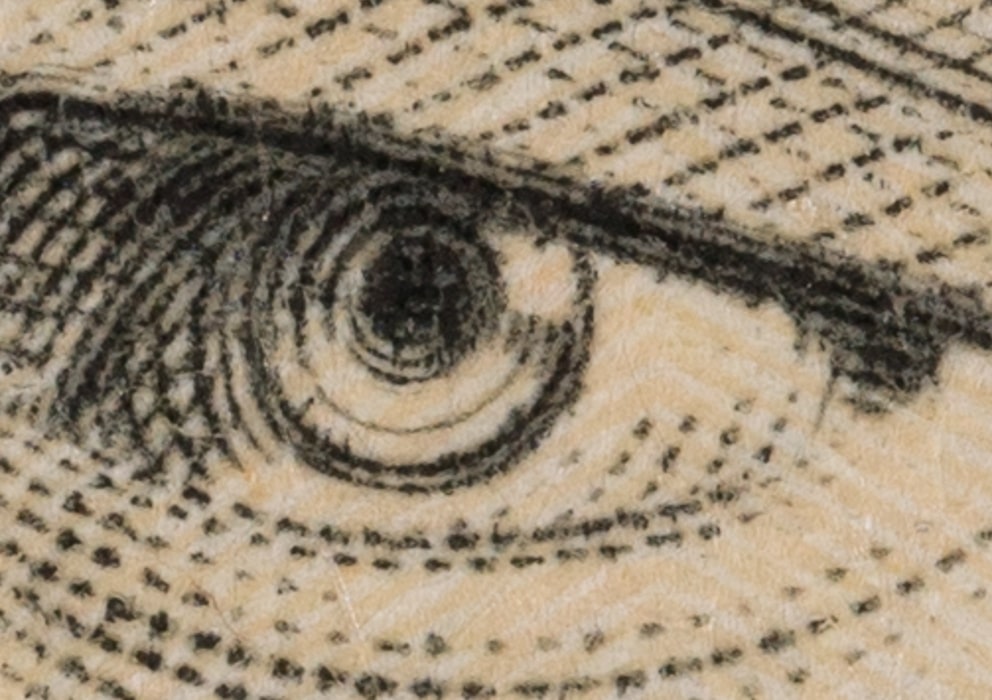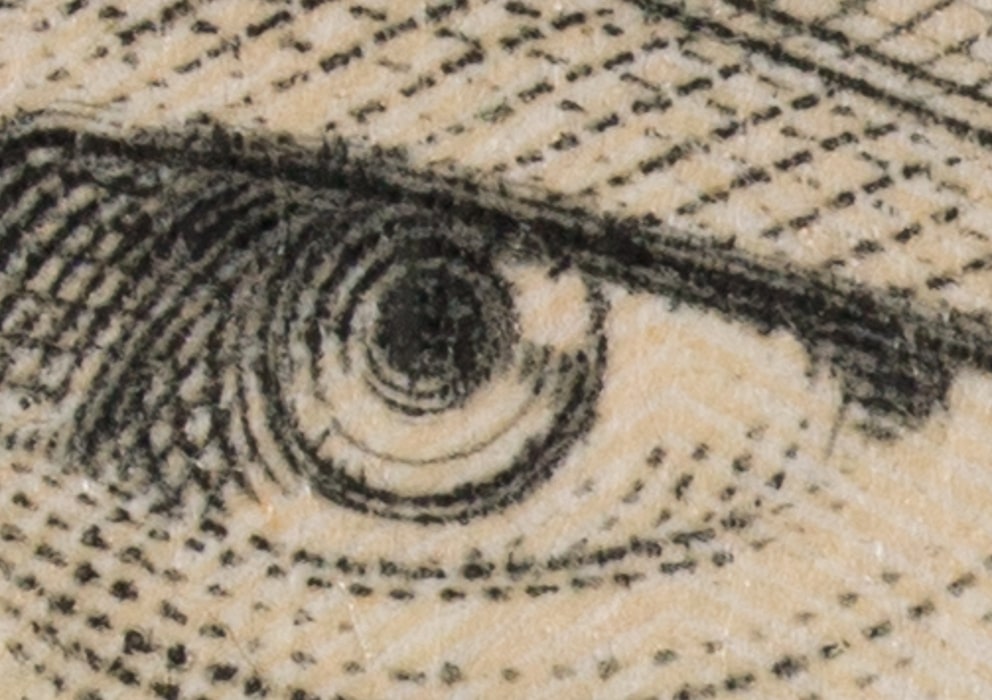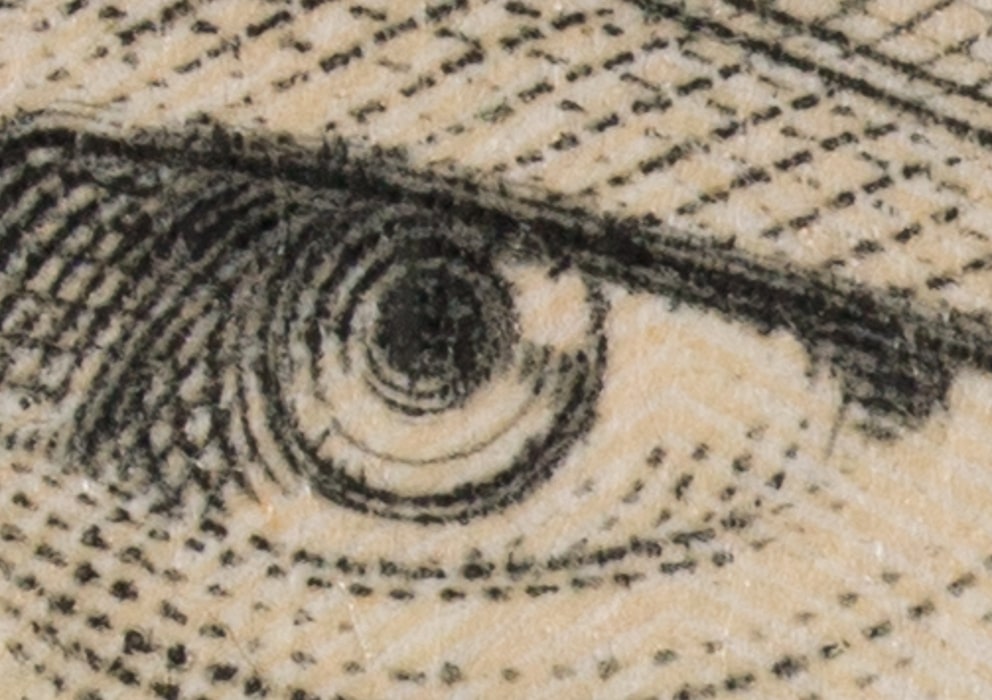 I don't see a lot of difference here.
This is quite a lens.