This is part of a series about my experiences in publishing a book.The series starts here.
The Staccato book is at the bindery, and they are beavering away. I don't know when I'll see the truck with two pallets full of books, but I expect that it will be a matter of a few weeks.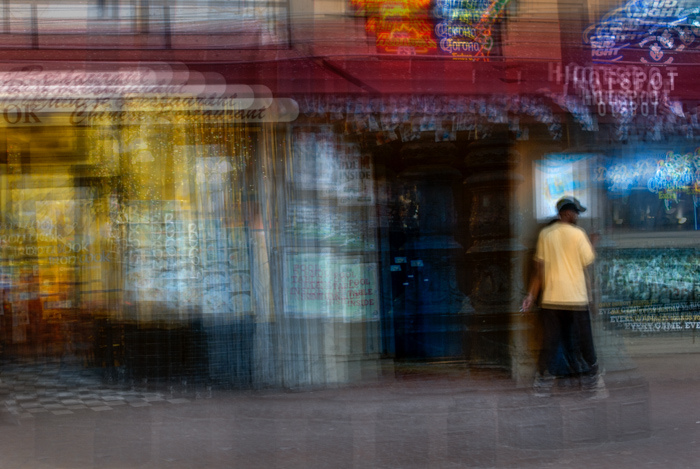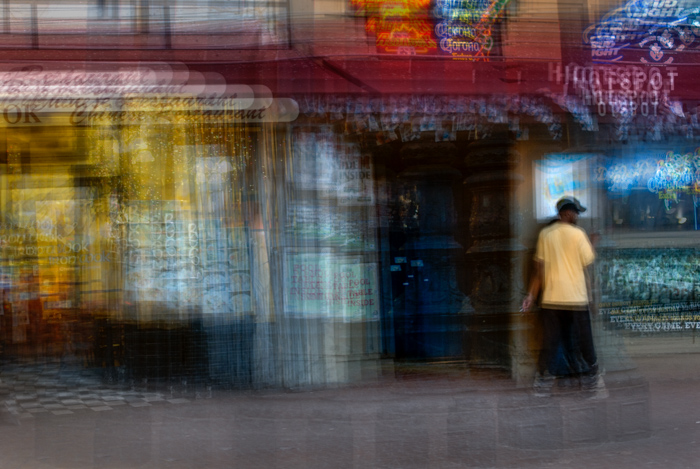 Several of you have asked how you can get copies of the book. Here"s the easiest, and most certainly the cheapest way. Join the Center for Photographic Art. Everyone who's a member of the CPA as of a cutoff date that's to be determined, but will be at least a week from now, will receive a copy of the book. This is my gift to the CPA membership, and a way to keep from getting stuck with a garage full of unsold books.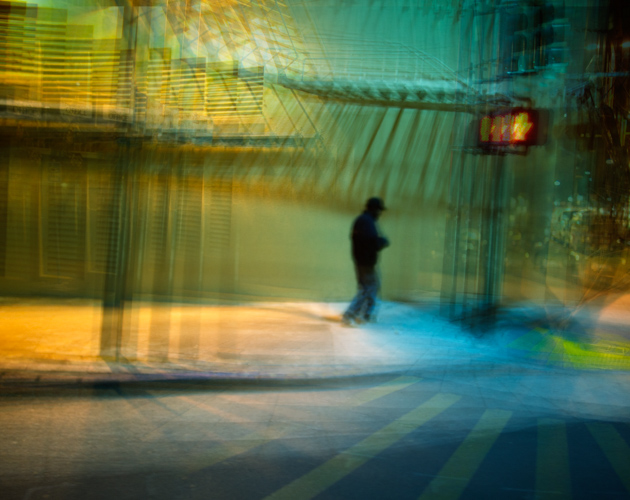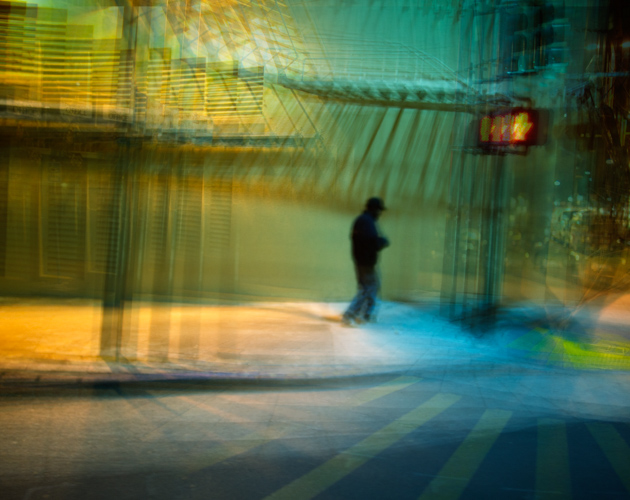 Here's a link to the CPA membership page. You'll note that the cheapest membership is fifty bucks. I haven't set a retail price for the book, and don't know what, if any, retail channel I'll use, but I can tell you that $50 is far less than where the retail price will be set, and indeed, far less than my cost to get the book designed, printed, and shipped.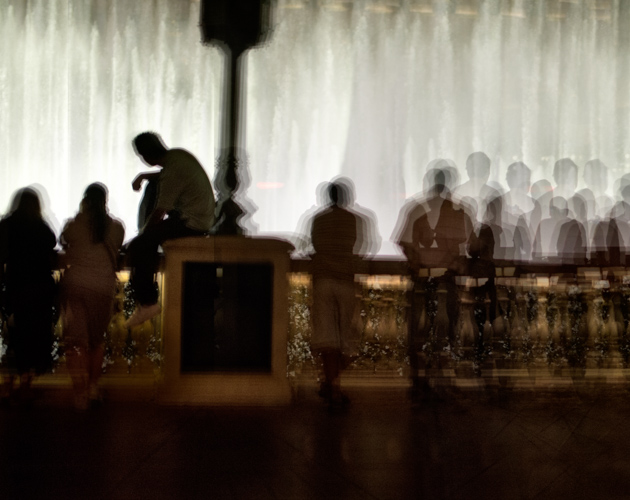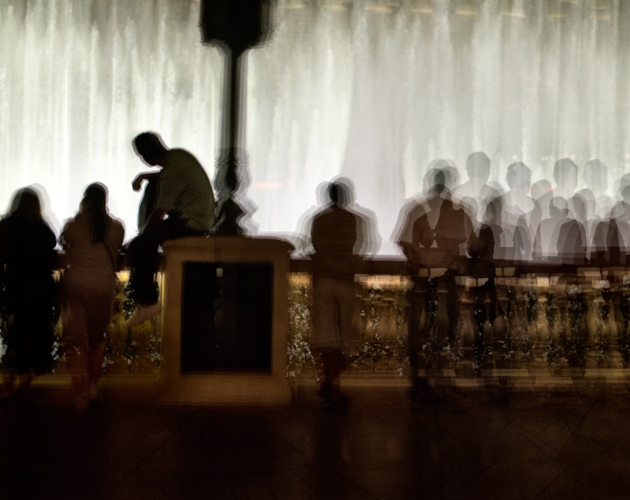 The CPA is a great organization, and I want to support it in any way I can. I think that people who read this blog regularly might enjoy being members even without this incentive.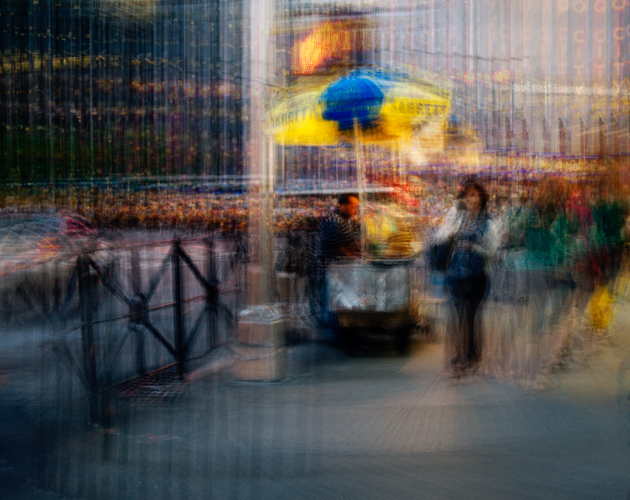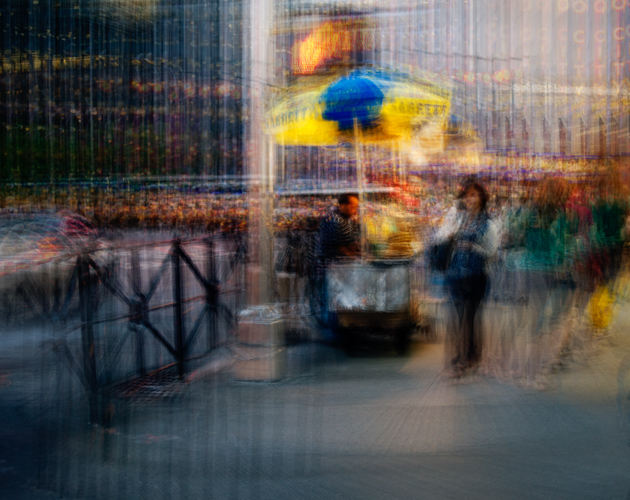 So, if you join by September 24, you'll get a copy of the book. The window may stay open after that. I'll post a message here if that happens.
Thanks to everyone who has encouraged me in this effort.
Jim