A few days ago, I determined that shutter speeds over 1/1000 second using electronic first curtain shutter (EFCS) on the Sony a7RII with a Zeiss 100mm f/2 Makro-Planar ZF lens showed some exposure unevenness, and shots over 1/2000 second showed a lot.
Sony warns in the a7RII manual that exposures using EFCS made with non-native lenses will (not may) be uneven. I've found no material problems at 1/1000 and below with the Zeiss 100/2, though.
I set up a comparison between that lens and the Sony 90mm f/2.8 FE macro lens. I set up an oscilloscope with a high-frequency triangle wave as input, set the time base to 500 microseconds per division, and made a series of photographs.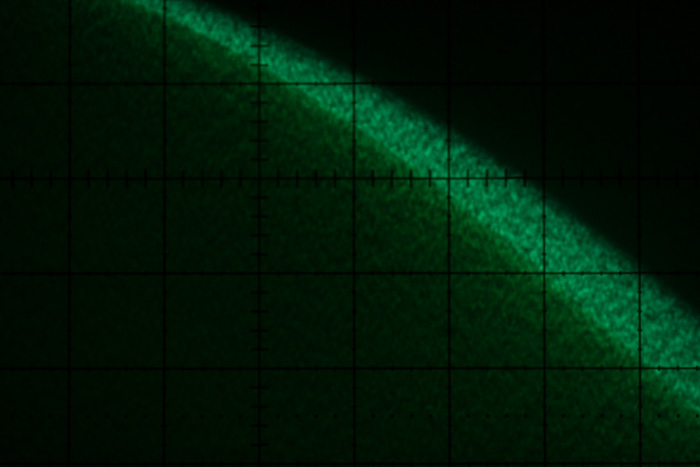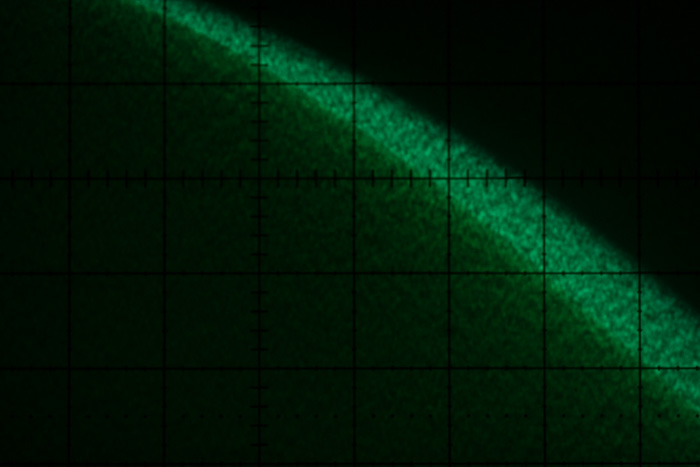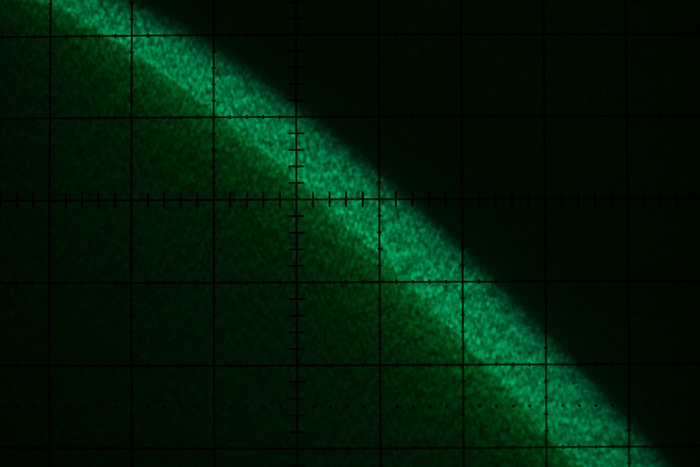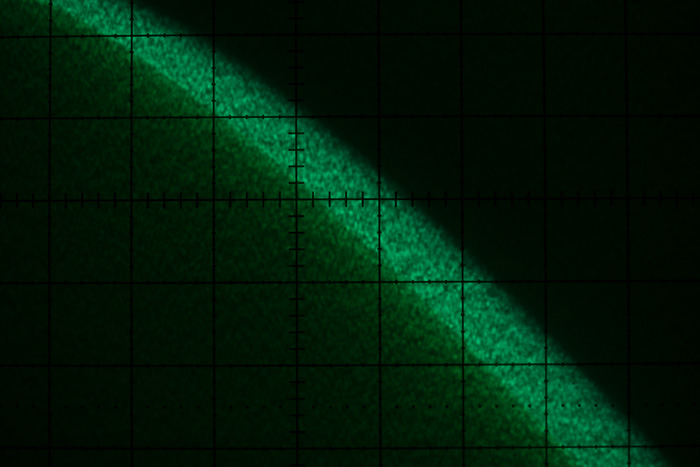 The Sony exposure is much more even.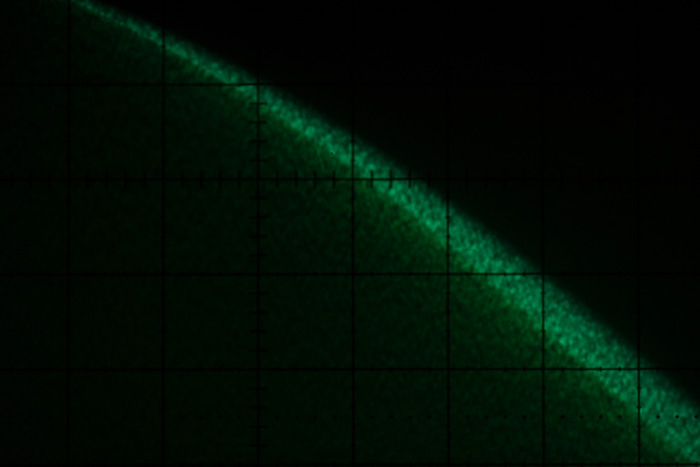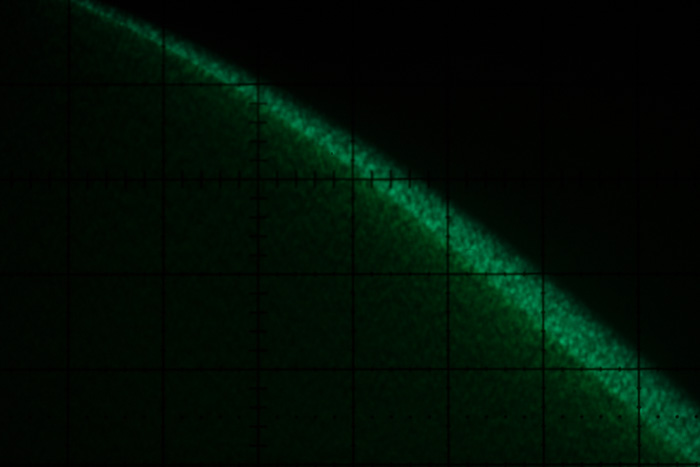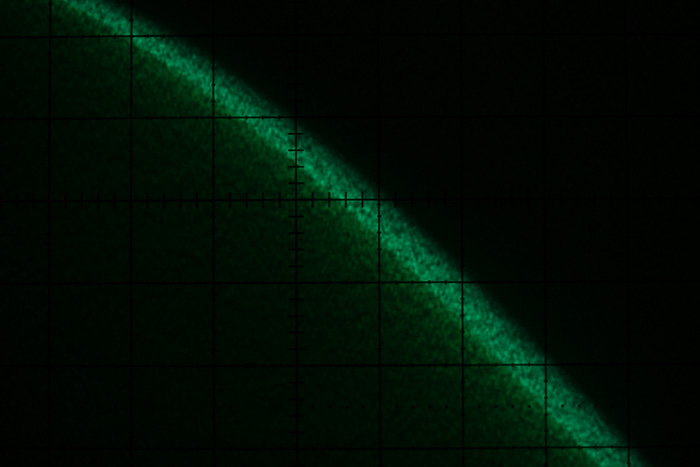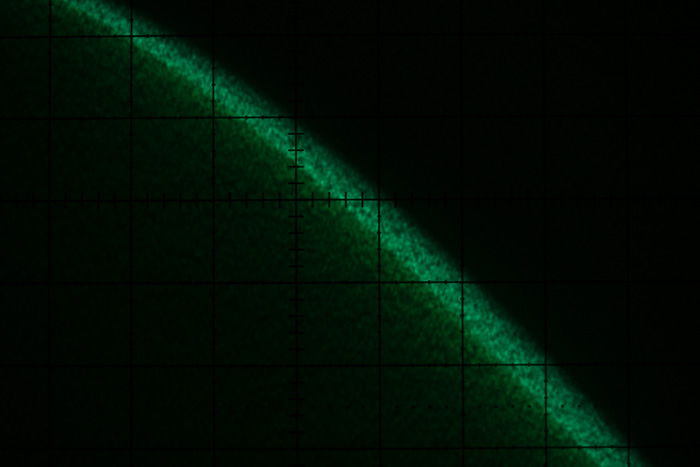 The Sony exposure is much more even.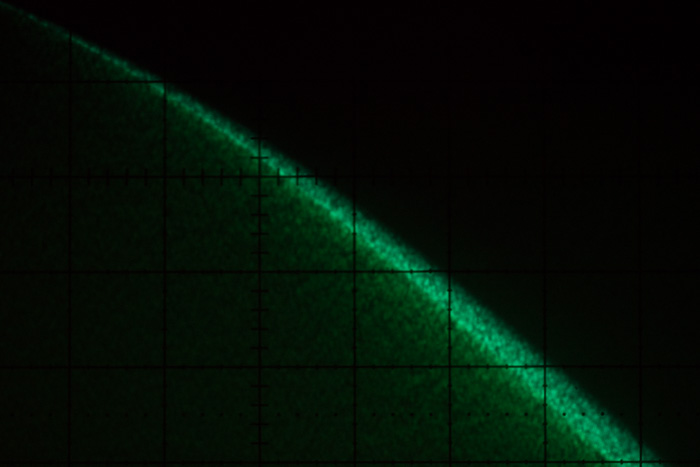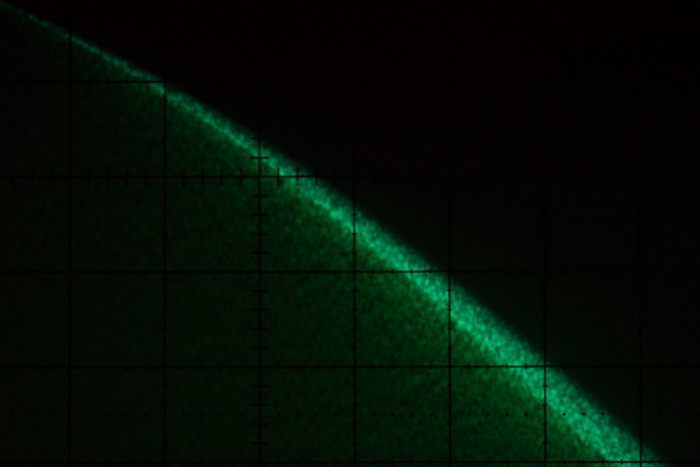 Hardly anything at the top of the frame.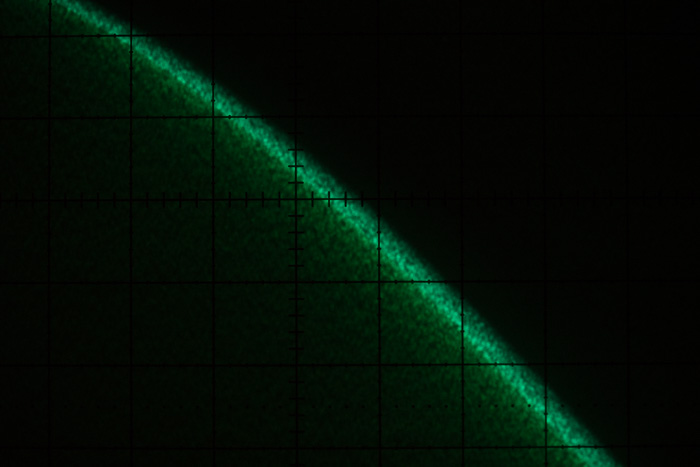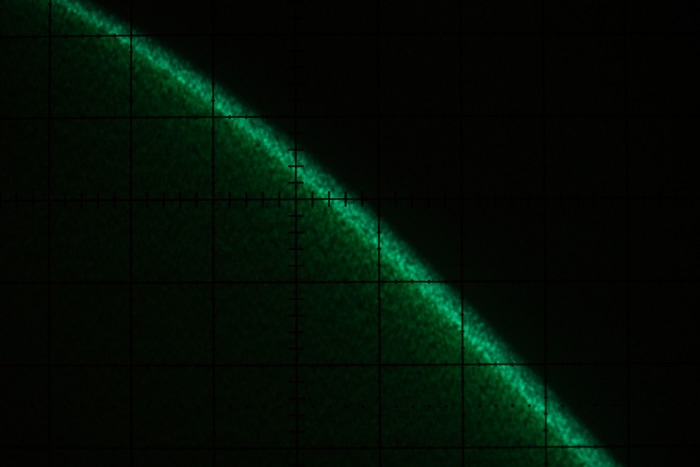 Not perfect, but not bad at all.
What is Sony doing to even out the exposure for native lenses, and why can't they do it for third-party ones?