Adobe has introduced a new feature in Camera Raw 13.2. They call it Super Resolution. I'll call it SR here.
SR is a demosaicing technique that produces an output image with twice the number of pixels as the raw file in both dimensions. That means the file as four times the number of pixels of the raw file. SR is AI-based, and builds on the Enhance Details feature that we've had for a year or so.
I tested it with a Siemens Star, which is probably playing to its strengths. I'm guessing such a star was part of the training set.
The scene, with a GFX 100 and the Fuji 110 mm f/2 lens at f/2, Lr default settings except that sharpening amount set to 20 instead of the default 40. I white balanced to the gray parts of the star afterwards, and the balance isn't quite the same in the crops below. I apologize for that.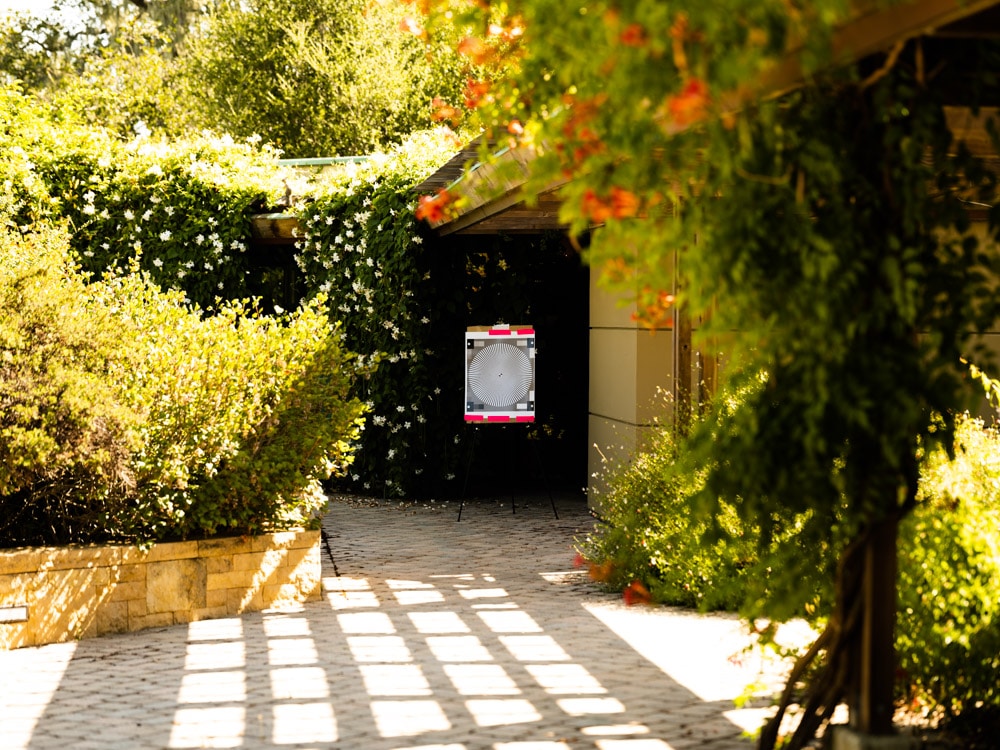 Three closeups, at 1:1 magnification. Click on the image, then tell your browser to use 100% magnification.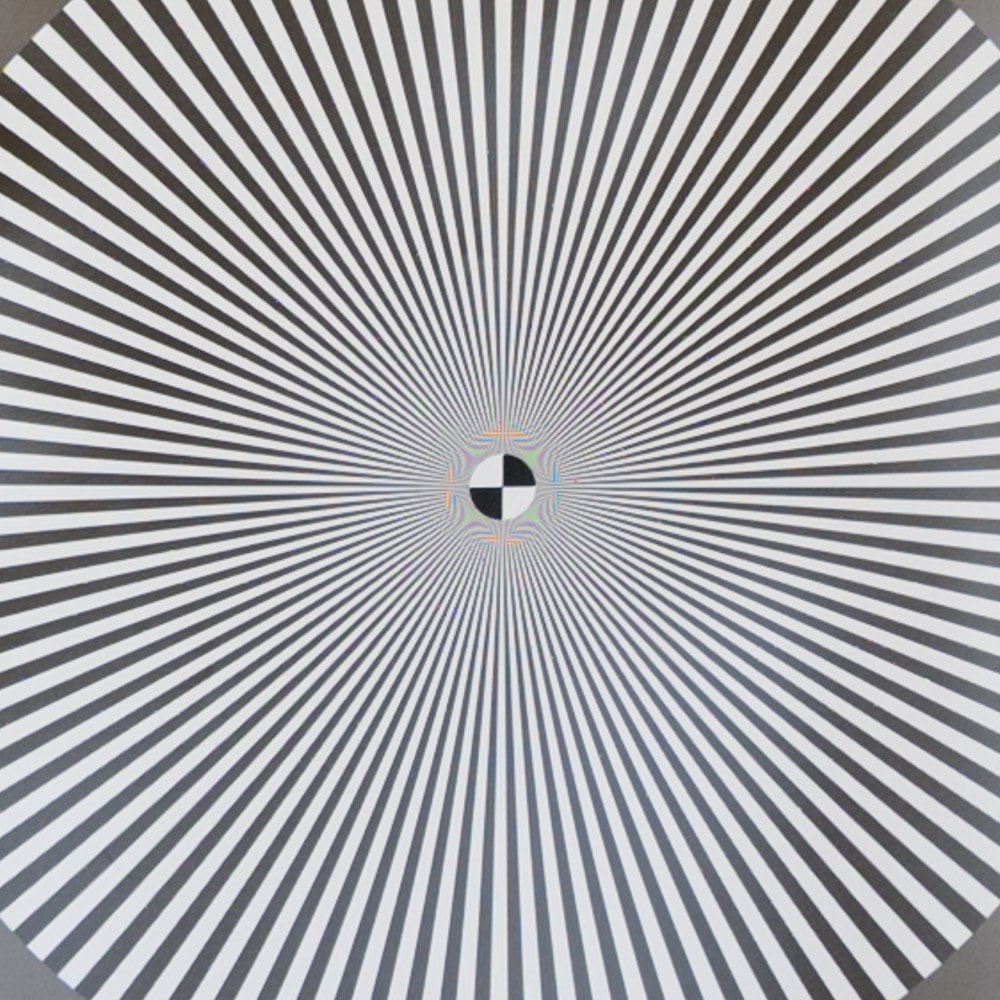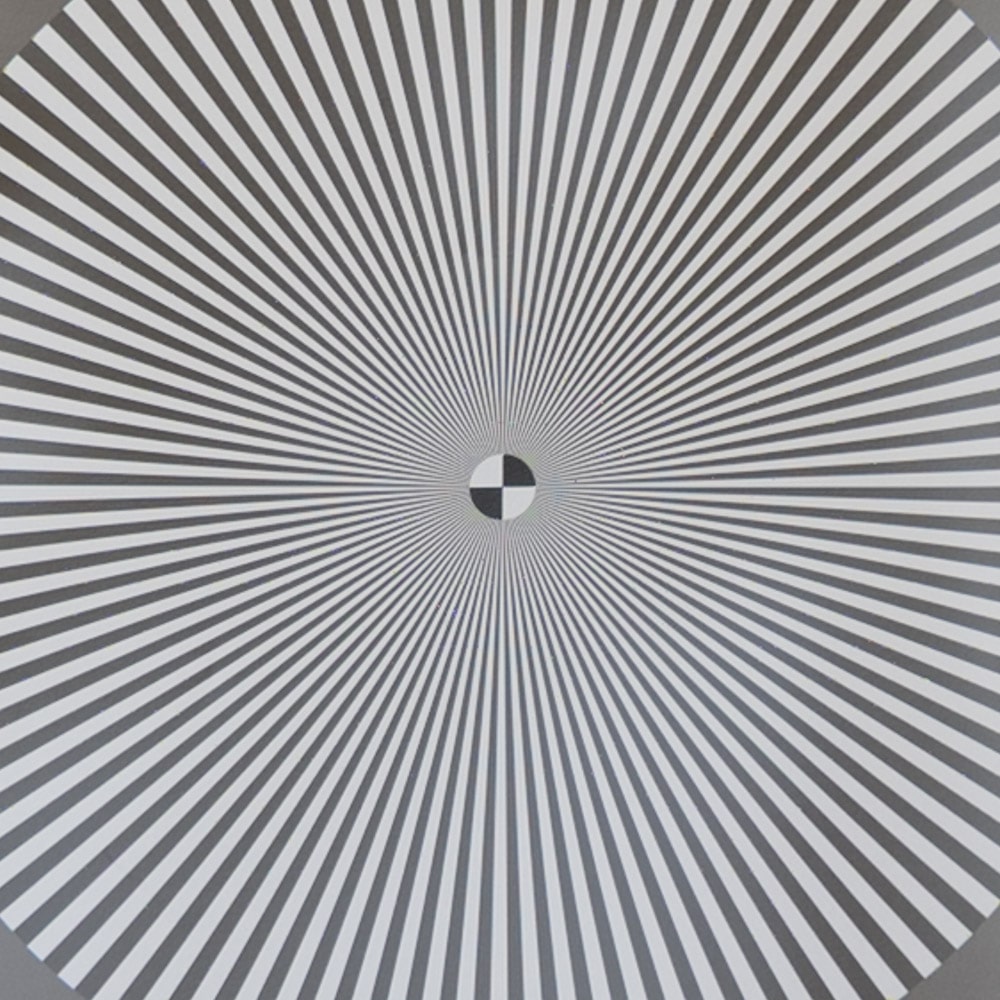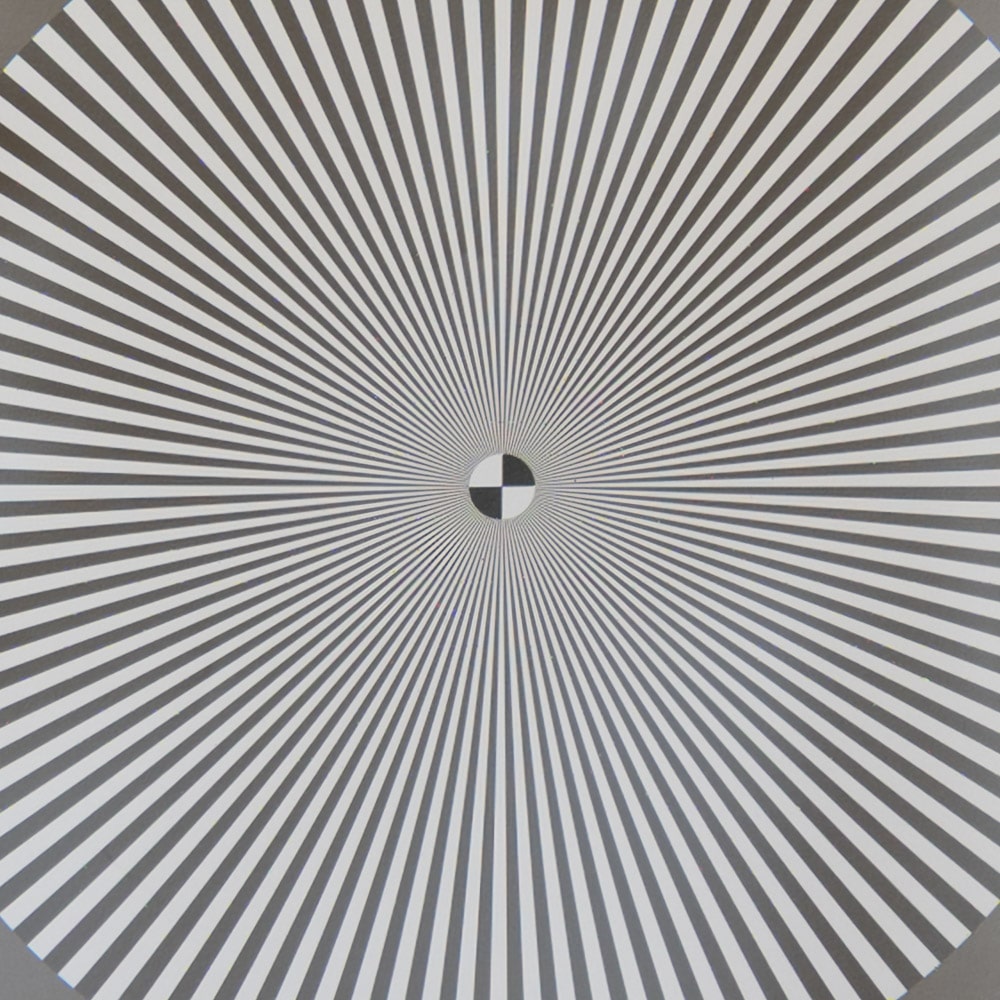 Good performance. False color essentially eliminated with both of the AI demasicing techniques.