Are you one of those people who are always skipping ahead in the handouts while the presenter is slogging through her PowerPoint slides? Well, this post is for you. Normally, I present the numbers and then the images to back them up. However, there seems to be some interest in this topic, so I'm going to post the images now, and my analyses tomorrow or the next day. If you really want to get a jump on me, you'll analyze these images, and beat me to the punch.
M240. Same conditions as in the preceding posts, save a different camera. Well, not quite the same. The M9 images were with the 135. These are with the 90.
Unpushed:
1 stop push:
2 stop push:
3 stop push:
4 stop push:
5 stop push: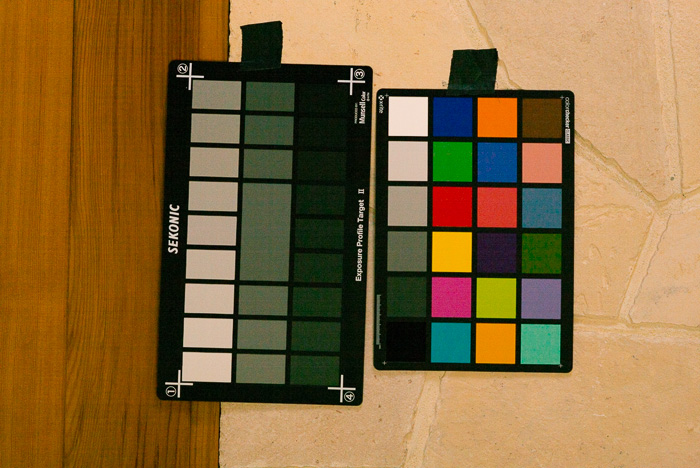 You can see the green in the hard pushes.