Now let's take a look at a shadow region of the bookcase images.
ISO 3200: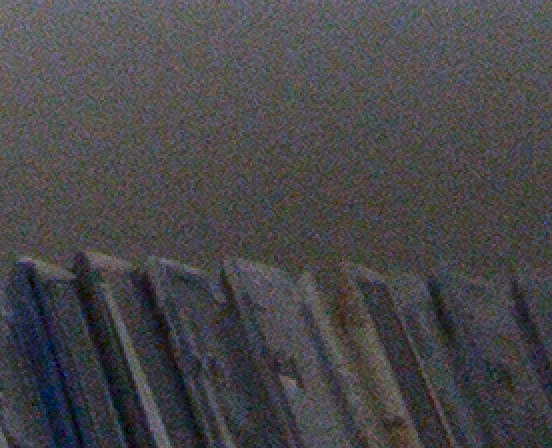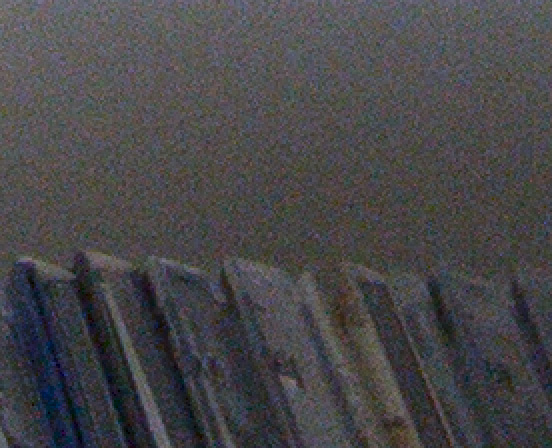 ISO 1600 with a one-stop push: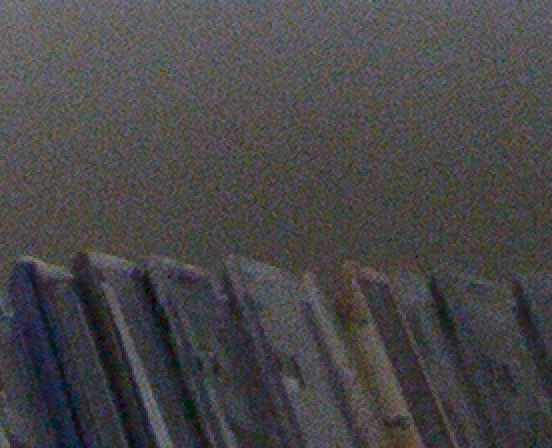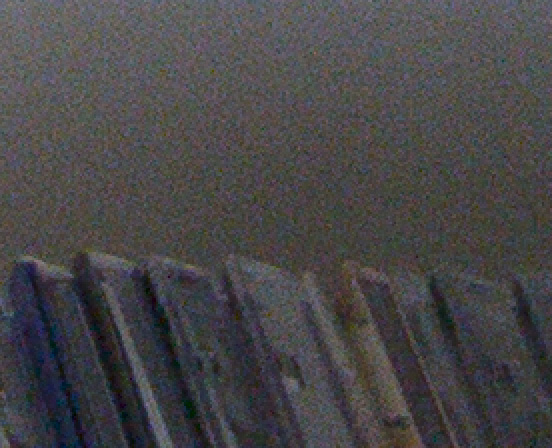 ISO 800 with a two-stop push: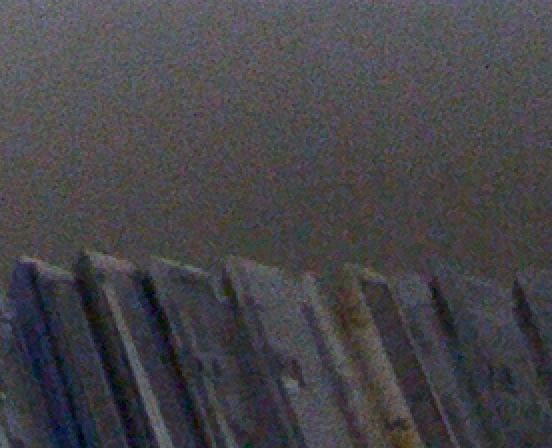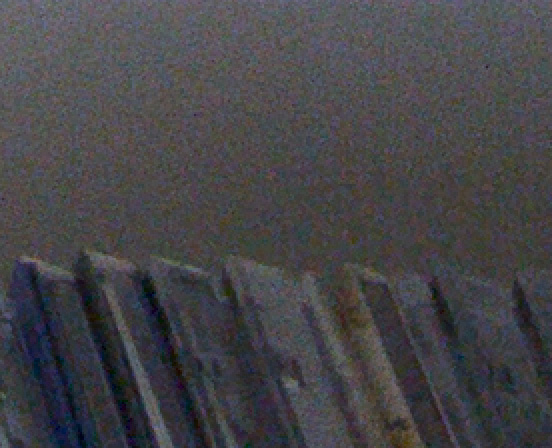 ISO 400 with a three-stop push: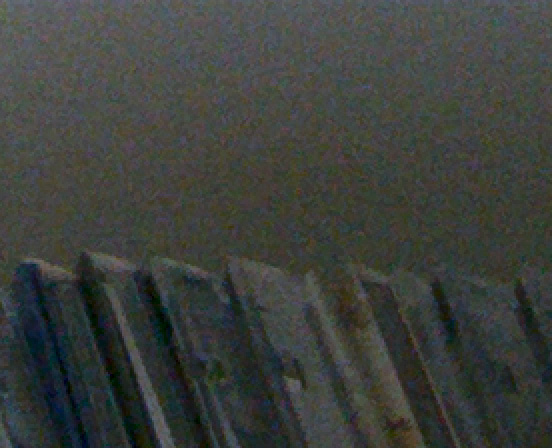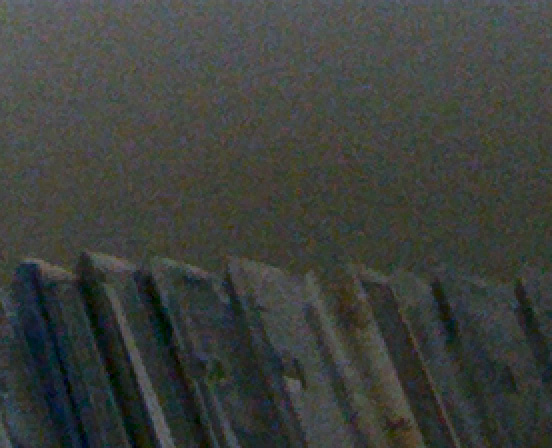 ISO 200 with a four-stop push: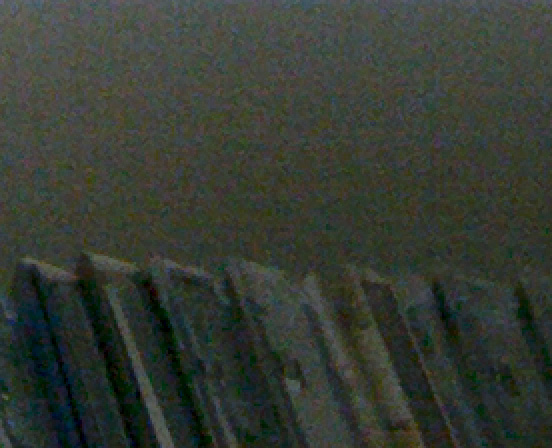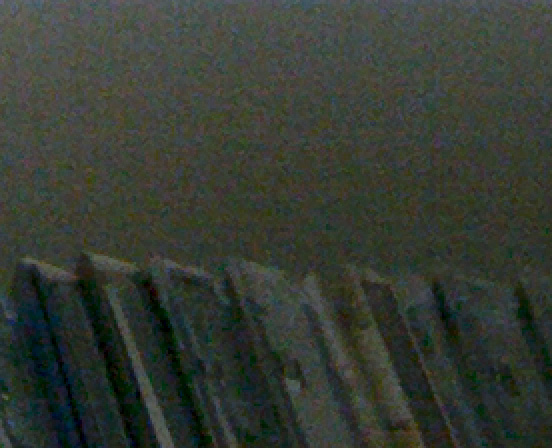 My conclusions are pretty much the same as with the middle and high tone images, but the noise differences are more striking in the shadows. There's a greenish color cast the Lightroom introduced in the process of pushing the low-ISO images.
Here's the Photoshop stack so that those of you who are really interested can see better what's going on.