This is the fifth in a series of posts about building a bokeh simulator. This series starts here.
In the last post, I compared simulated defocusing to the real thing with the Sony 135mm STF lens. Now I'm going to do the same thing with teh Zeiss 135mm f/2 Apo=Sonnar ZF.2. Here's a sharp image with an a7RII at f/11: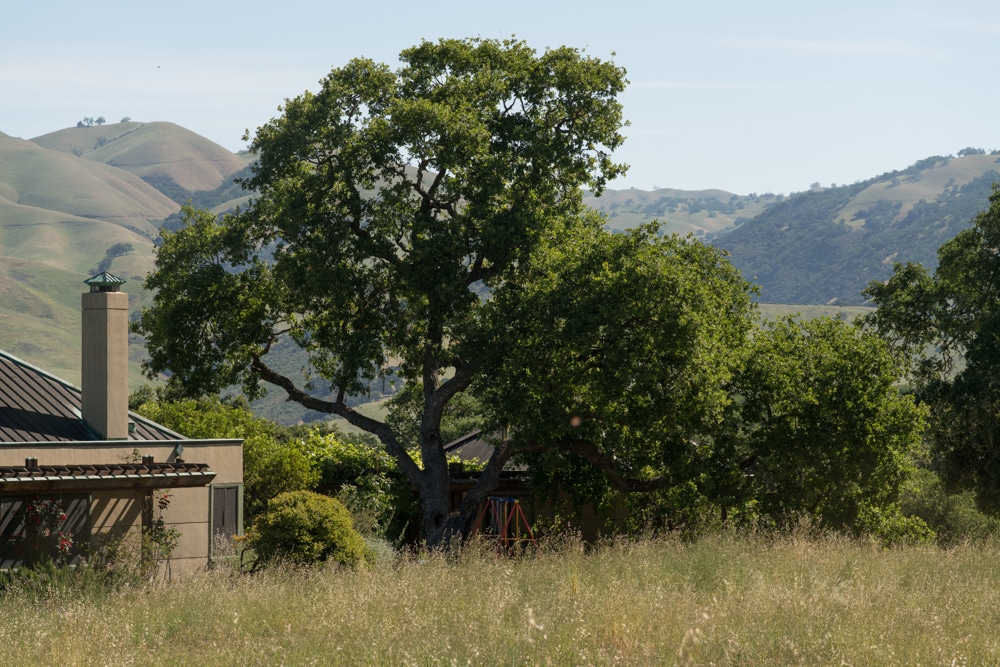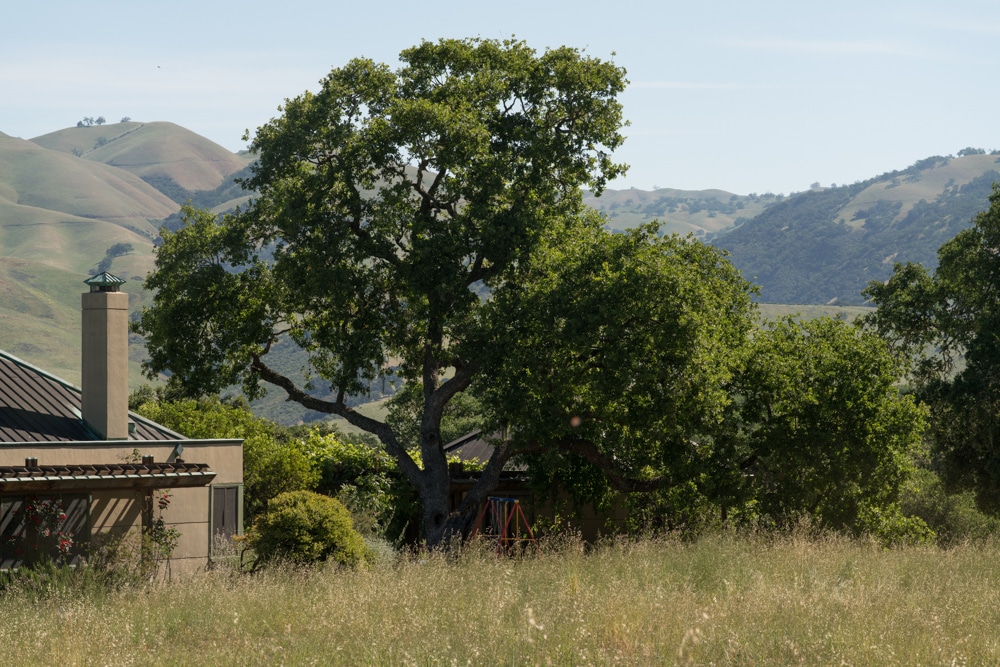 Then I opened the lens up all the way and defocused by moving the focus point nearer to the camera: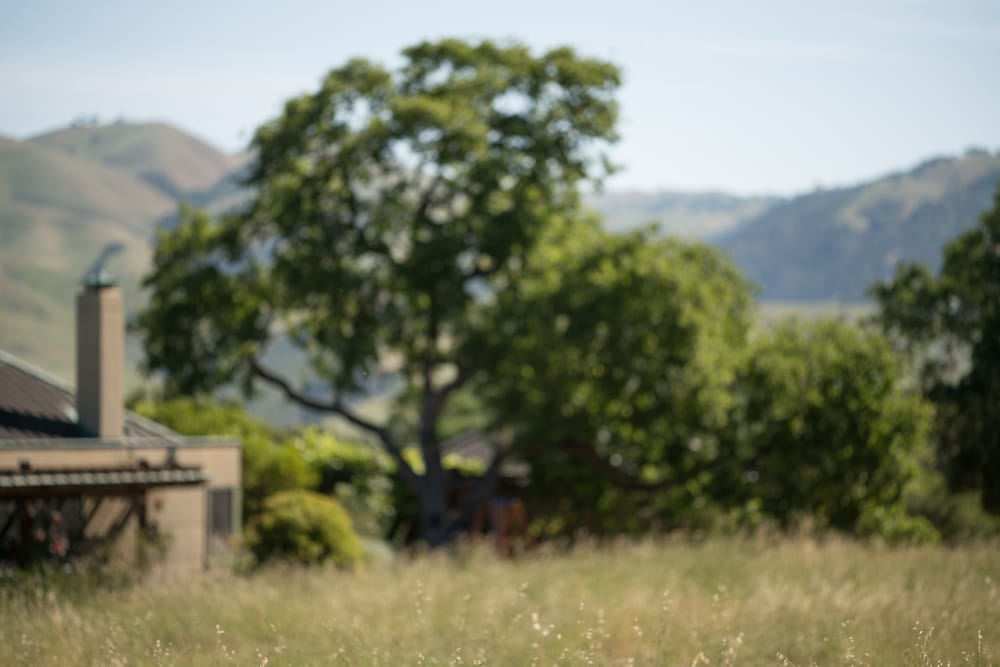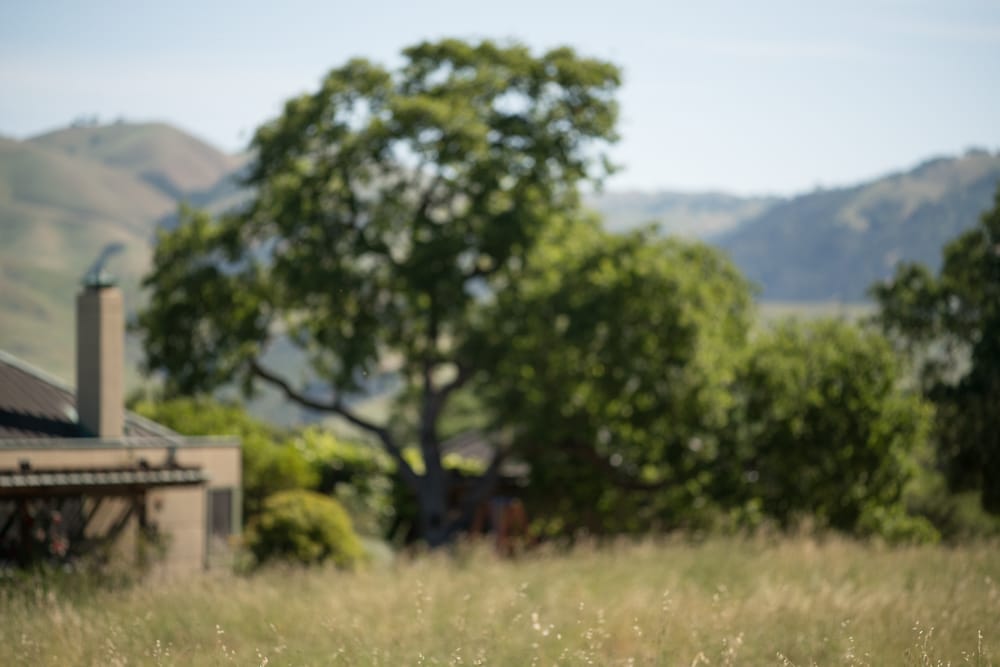 Next I used the simulator with the actual 135/2 Apo-Sonnar OOF PSF, and told the simulation to make the blur circle 30 pixels in diameter on the 1500×2250 downsampled image I was using: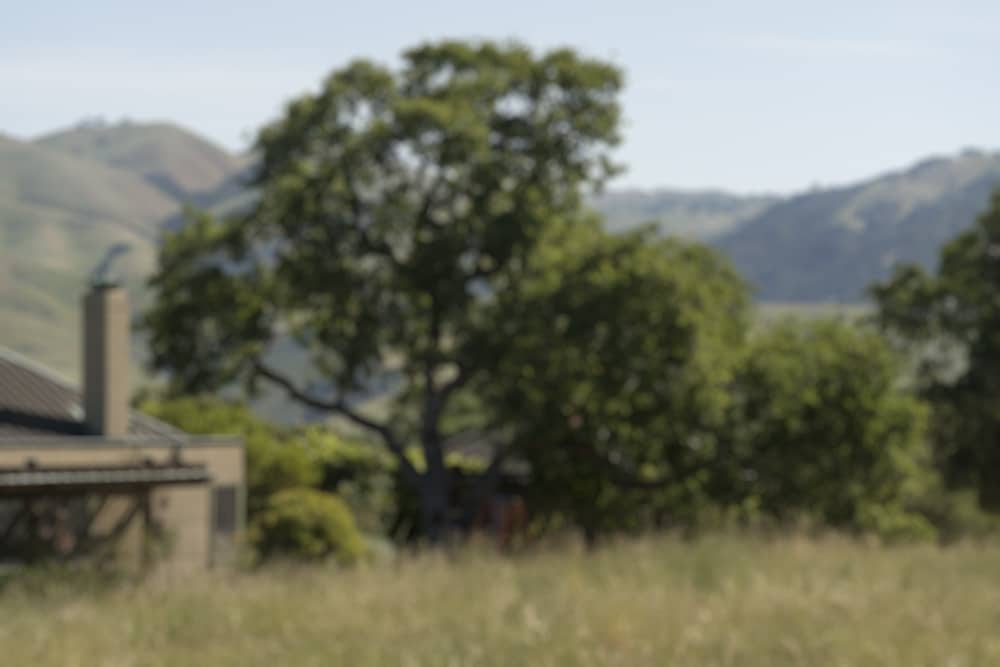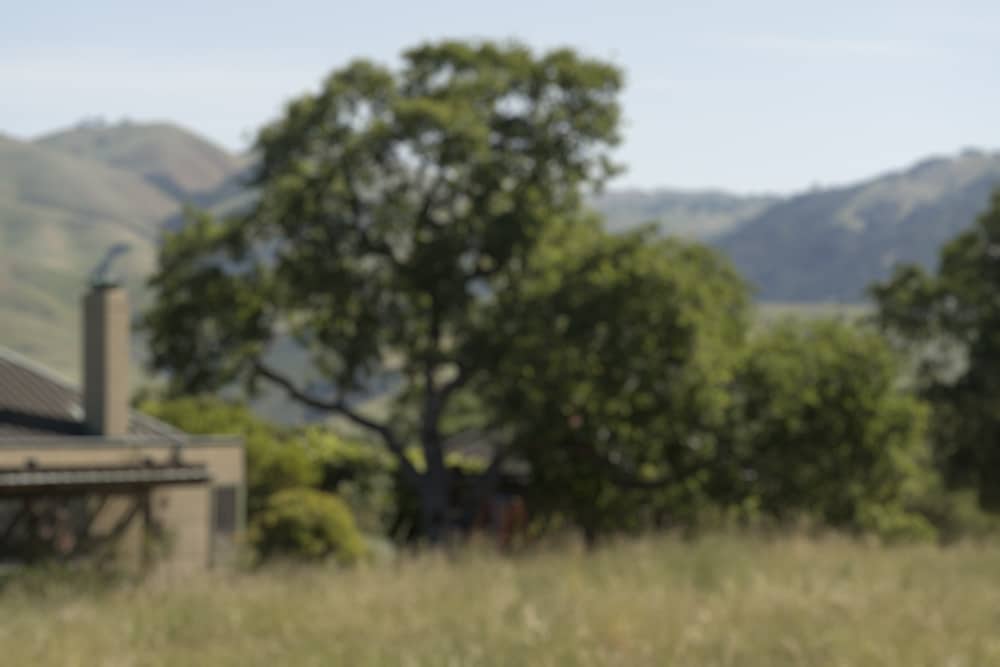 Then I set the simulator for a perfect 30-pixel blur circle on the same 1500×2250 downsampled image. It also looks like there is an exposure difference.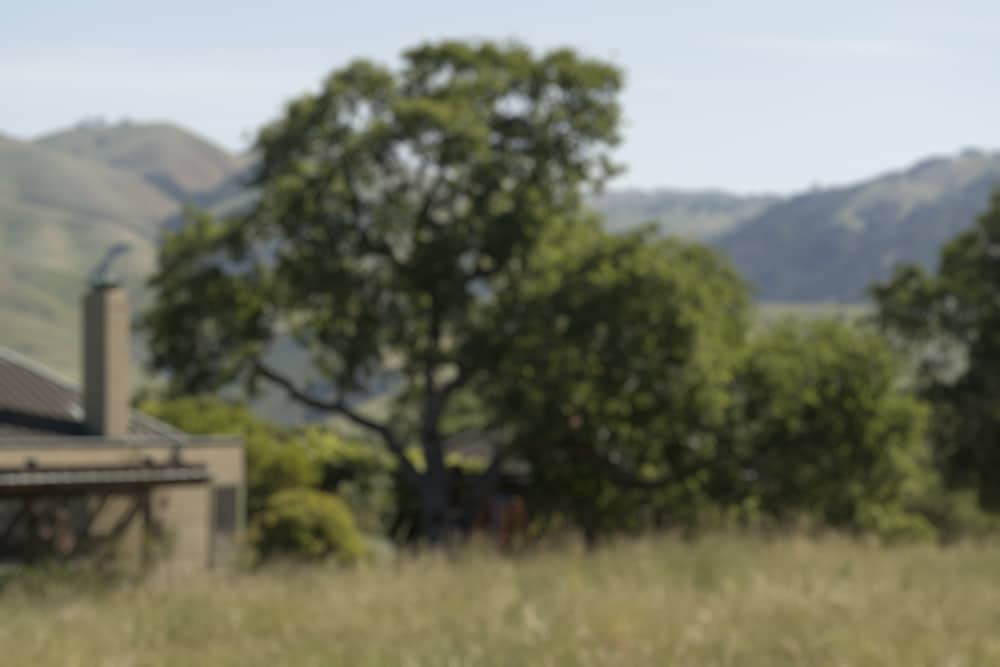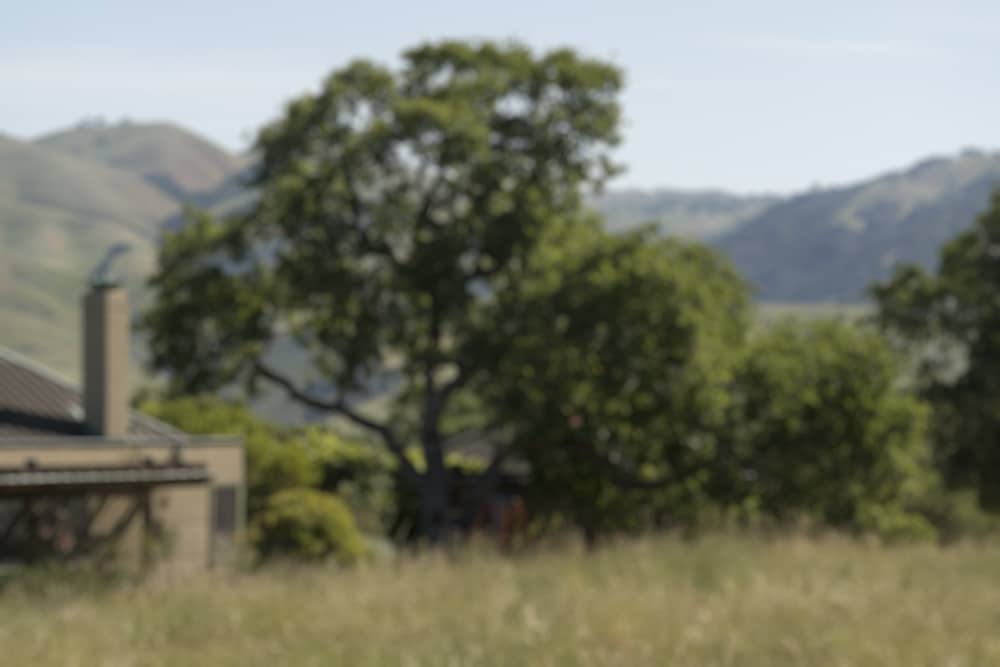 Looks like the actual blur circle was a bit less than the sim.
I defocused a little more: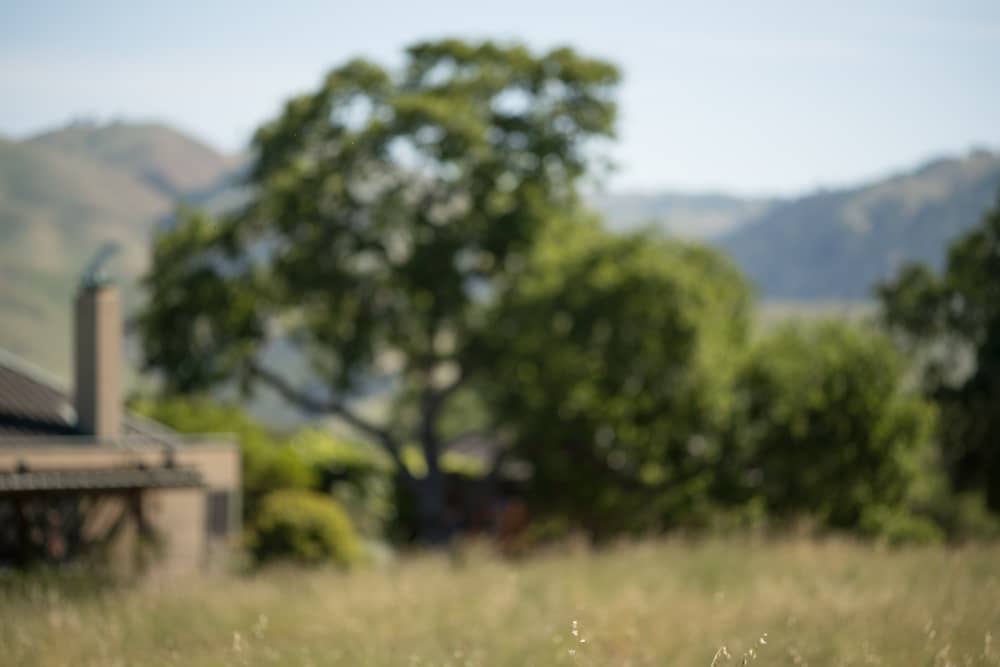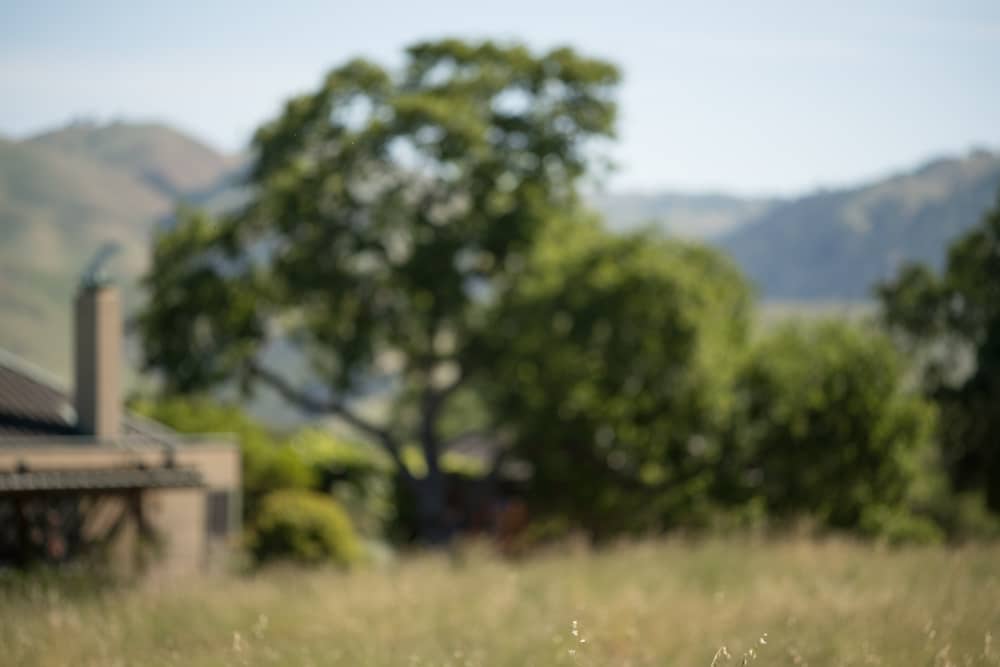 Then I used the real OOF PSF with a 40-pixel blur circle diameter;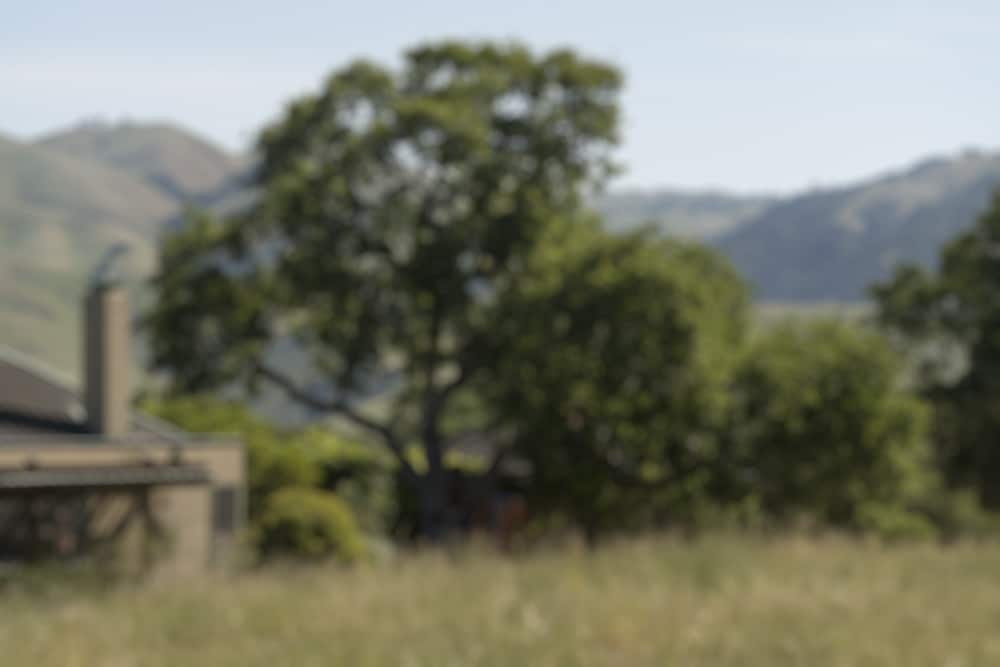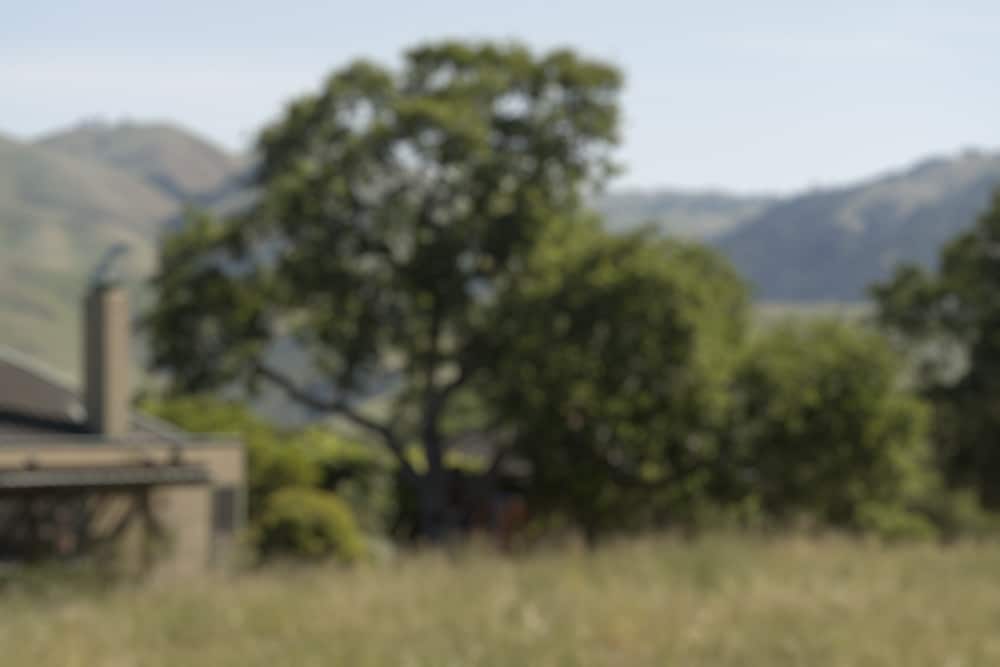 And a ideal 40-pixel blur circle: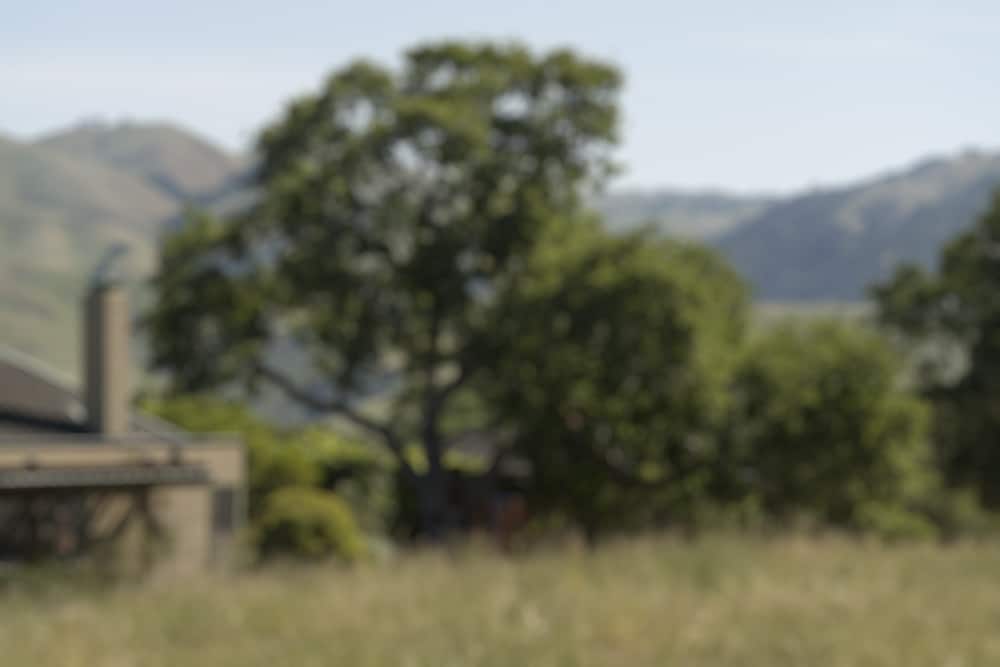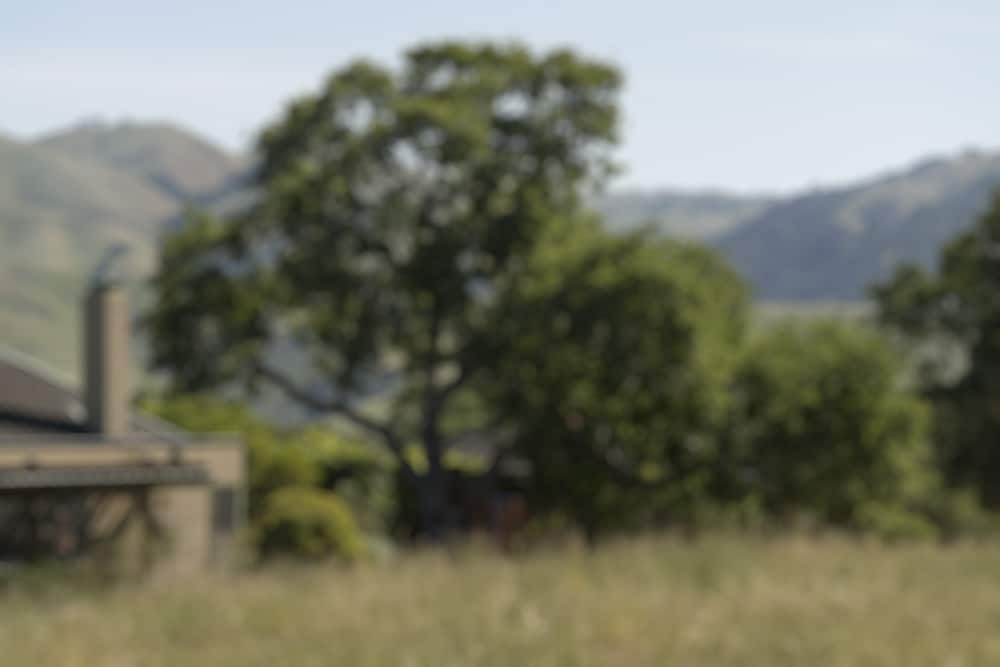 Even more defocusing: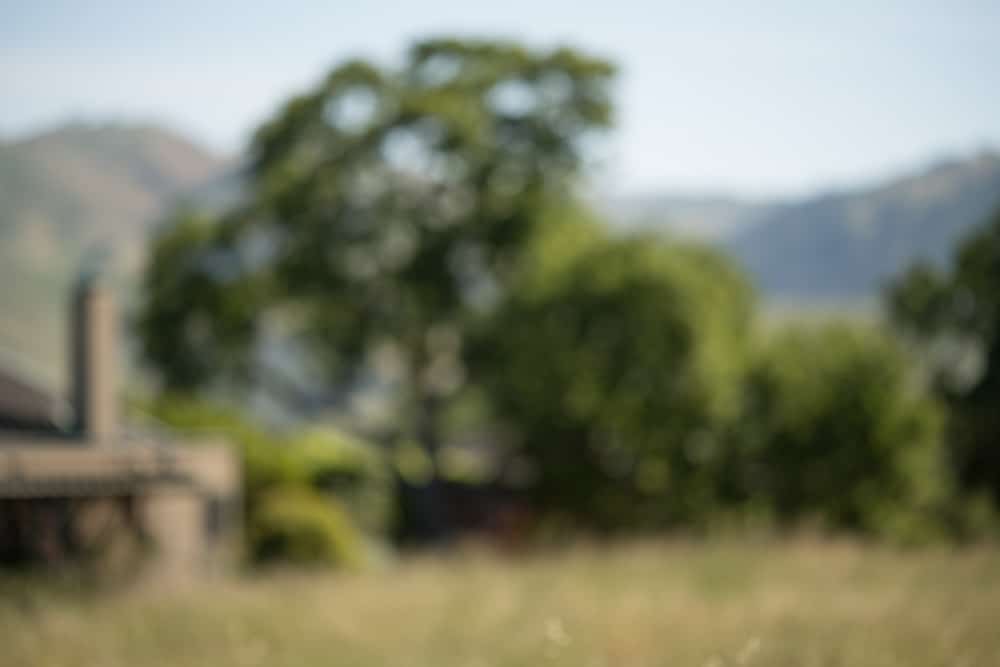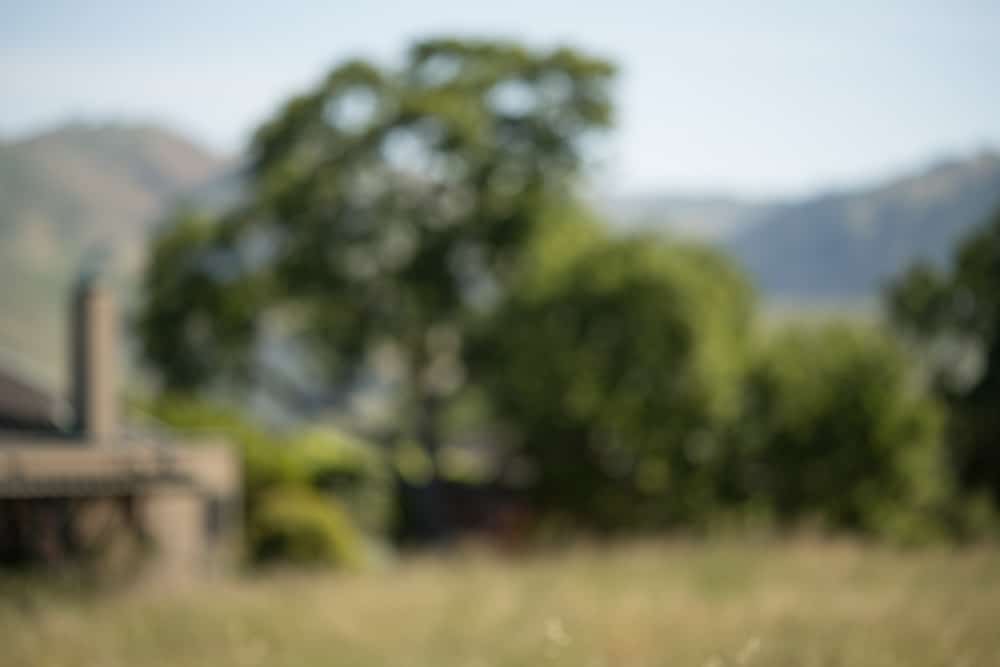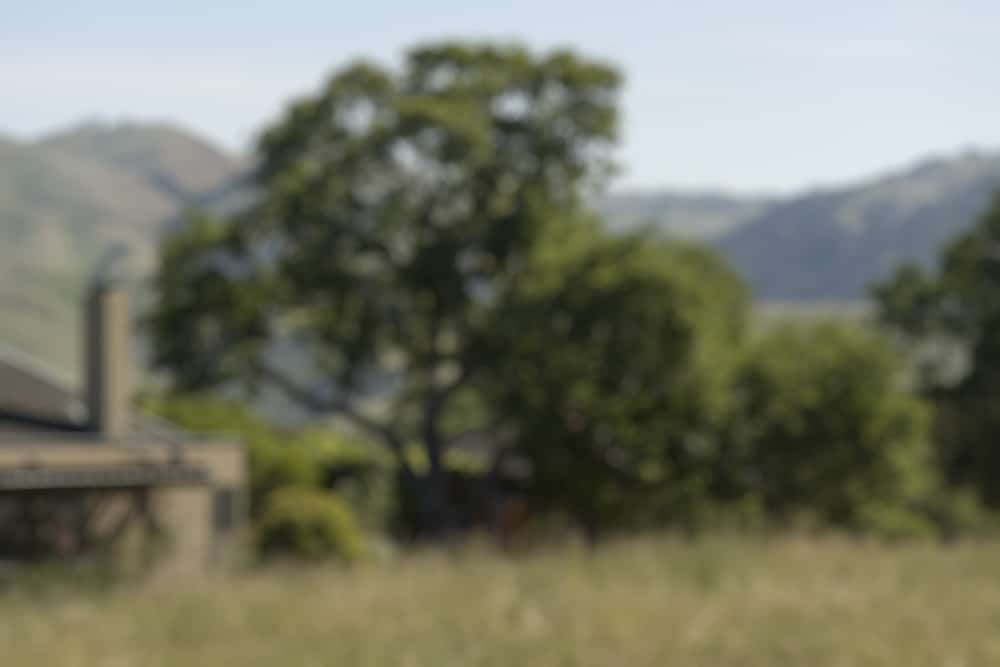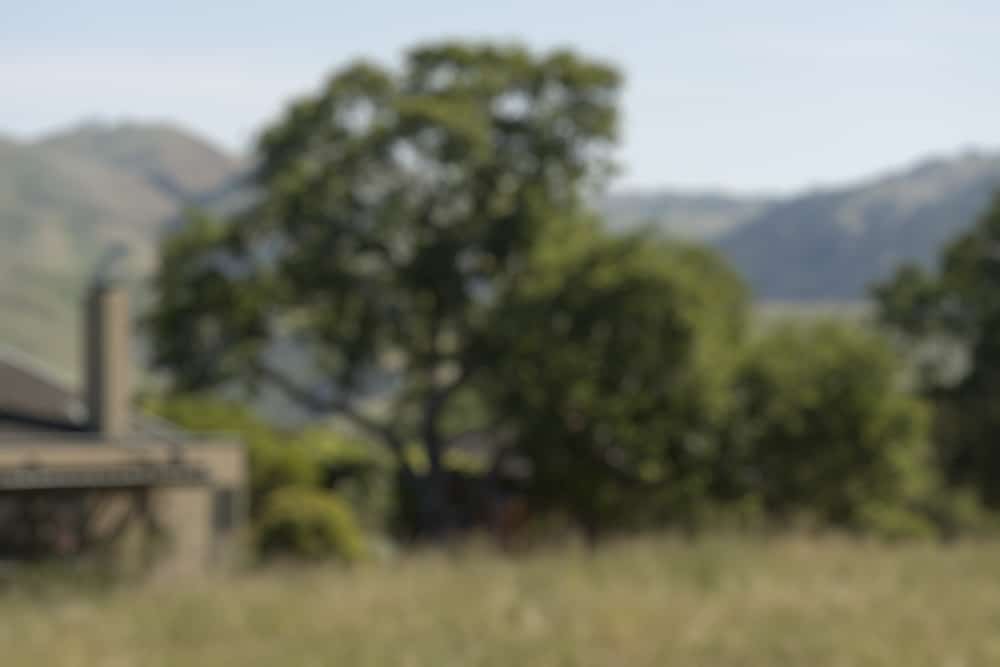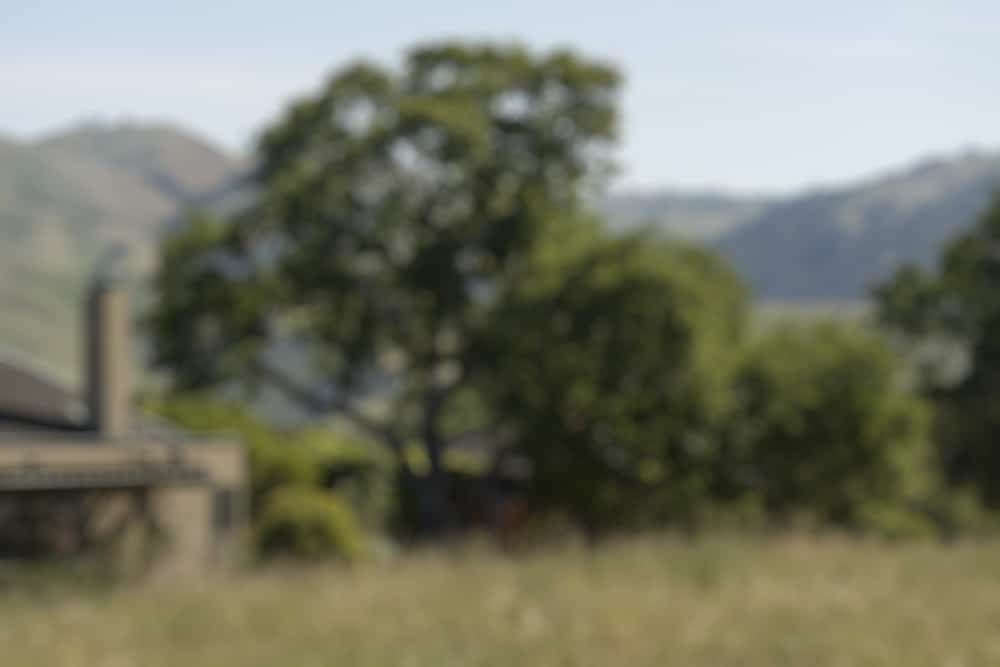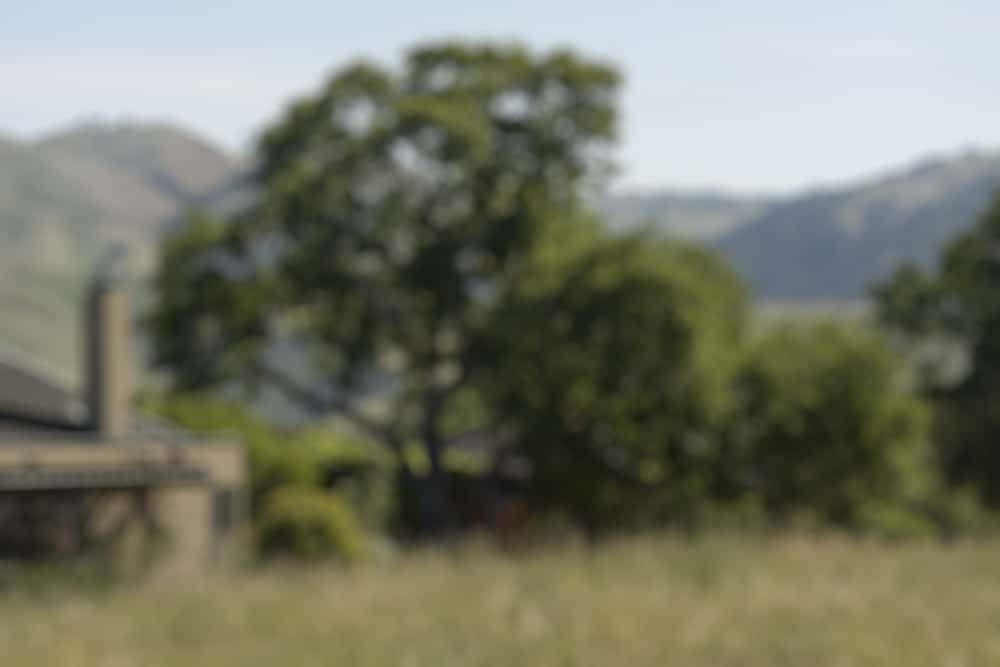 In this case, a 50 pixel blur circle wasn't' enough.