Sometimes we over-compartmentalize. For example, I remember a conversation at a cocktail party years ago:
Me: "What do you do for a living."
He: "I'm an IC designer."
Me: "Digital or analog?"
He: "They're all analog."
I took his meaning. To you non-EEs out there, what he was saying is that, even in digital IC design, you sometimes have to deal with the fact that there are real electrons and holes running around in that silicon, not just ones and zeros in a sea of gates and flipflops.
I read a similar statement from Andrew Molitor on the Luminous Landscape today:
Ultimately all photography is conceptual. If you can shoot it, I can duplicate it. Sometimes, I admit, only with heroic effort, and I'm never going to get the clouds literally the same. But the thing you bring as a photographer is not, ultimately, an image, but an idea.
True for me. But you really need to bookend it with a famous Weegee quote that completes the yin/yang circle:
f/8 and be there.
And now, just because I want to, here are two pictures I made yesterday: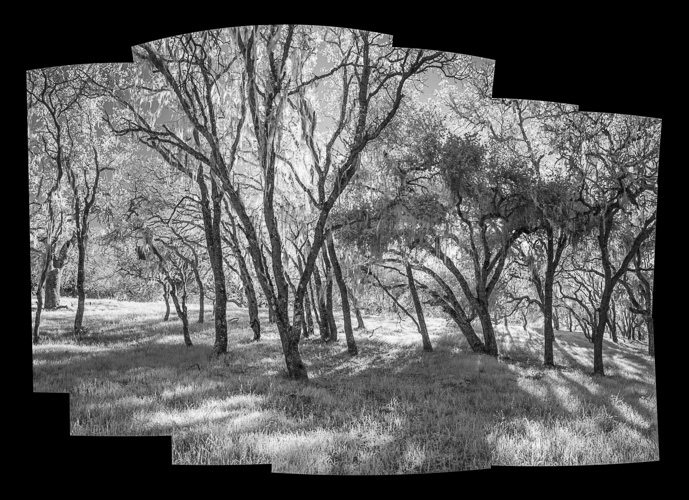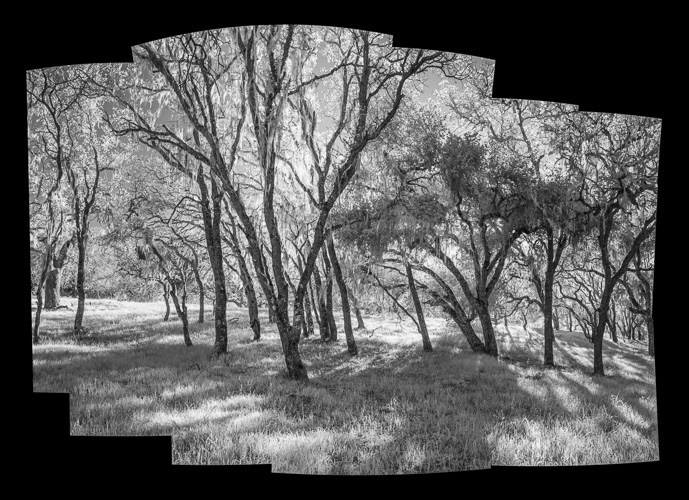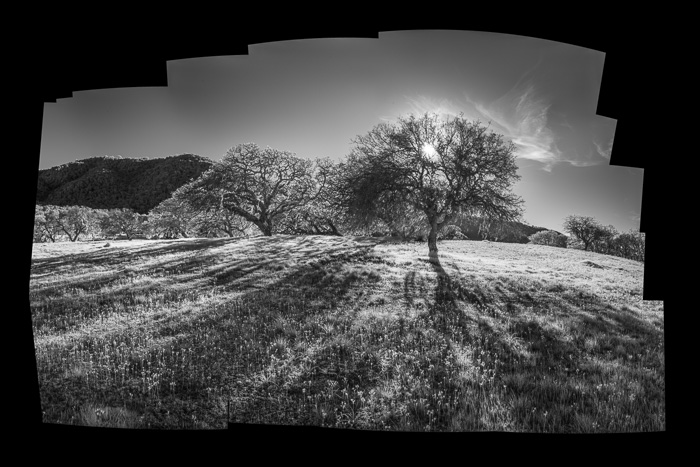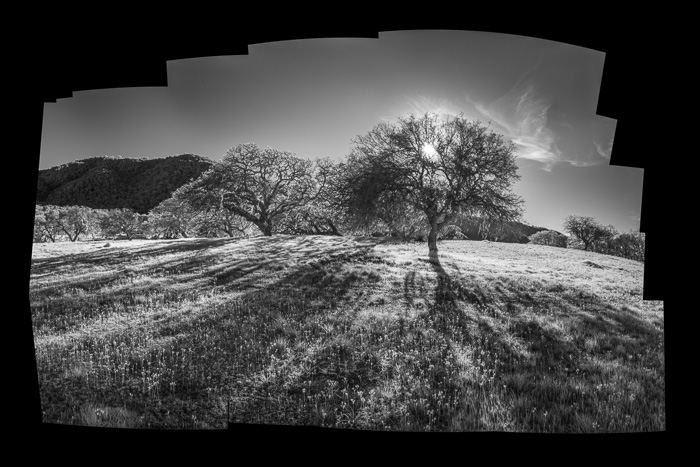 And two I made this morning when the fog was in: