These days I'm as likely to reduce resolution when printing as I am to increase it. The slit scan files come out of the camera at up to 9000×64000 pixels. The sweep panos are typically 8000×24000. Even if you're not using such extreme file sizes, you may be downsampling too. If you've got a D800 and you're printing uncropped images that are less than 20.4 inches wide, you're downsampling. With a D3x, the number is 16.8 inches.
I've not been able to see much difference in the printed outputs of images downsampled for printing with Lightroom 4 with and without sharpening, bicubic sharper, or Perfect Resize, but I thought I'd apply the methods of the preceding post to resampling that reduces the number of pixels. I started with a 480 ppi version of the target, and resampled it to 360 ppi using all four methods. The Lightroom resampling was a little tricky because you can't set printing dimensions in thousandths of an inch in LR, so there may be some small differences in scaling. The resulting images are all pretty small, so I resampled them up to 1440 ppi using nearest neighbor, thus getting a 4×4 pixel block for each pixel in the image. I converted them into JPEG's with the minimum possible compression. The LR images have a slight disadvantage in that they were JPEG'd twice: once on export from LR, and once for web display, where the other images were only JPEG'd for web display. Still, I think the testing is worth looking at.
First, Perfect Resize: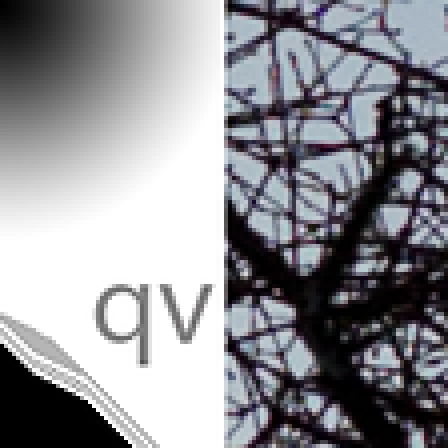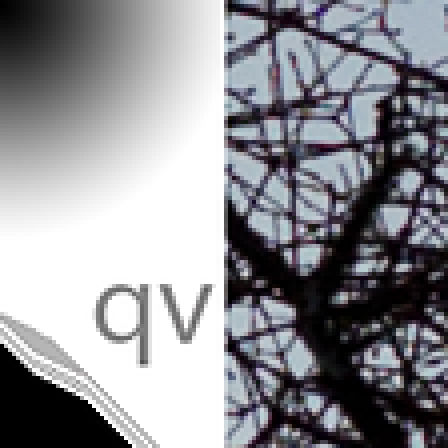 Next, bicubic sharper, which loses a little crispness compared to PR: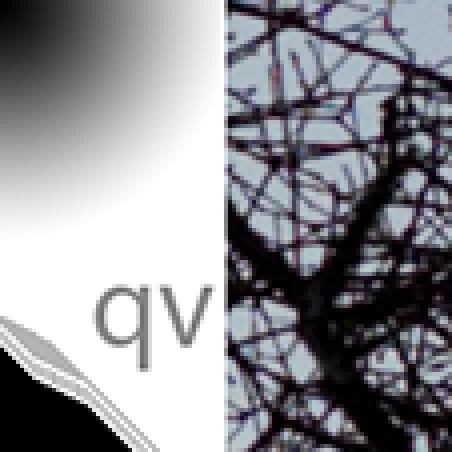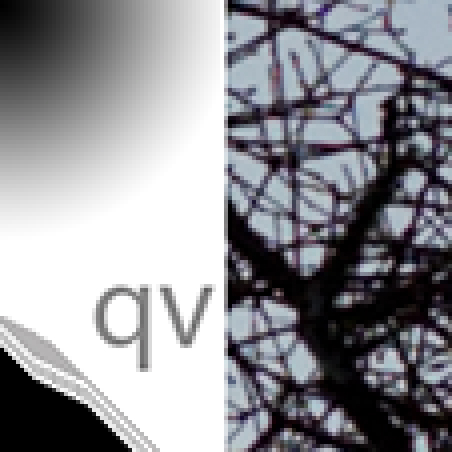 Now for the two Lightroom images. This one has no sharpening, and is fairly soft: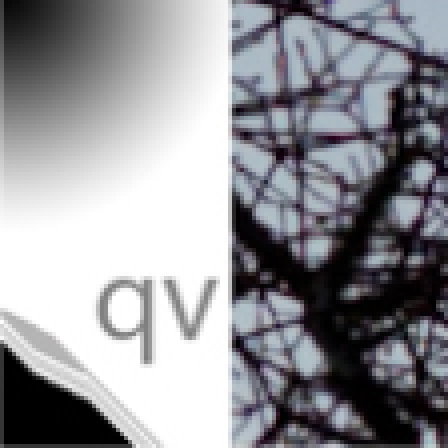 And this one has the standard sharpening for glossy paper, and is pretty close to bicubic sharper except in the diagonal lines: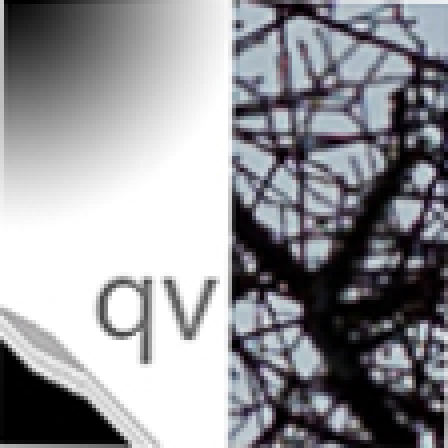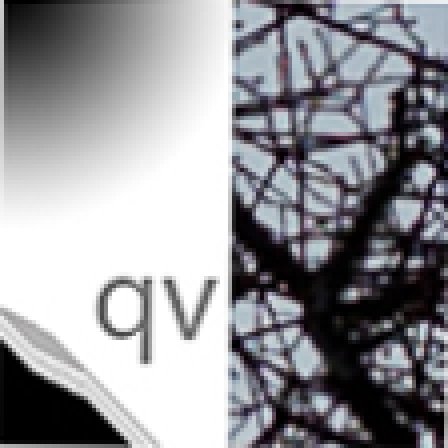 This kind of pixel peeping often shows differences that are completely invisible in the real world. My take away is that, when I'm downresing for printing, I will probably leave standard sharpening on in LR, and that I won't worry about having to go to PR unless it's a really special print of a subject that has a lot of detail.