Sorry, I haven't been posting at my usual rate lately. I've been sick; nothing serious, just this season's mother of all colds. I did manage to get out a few days ago and make this image of a fallen oak tree as a storm was breaking up.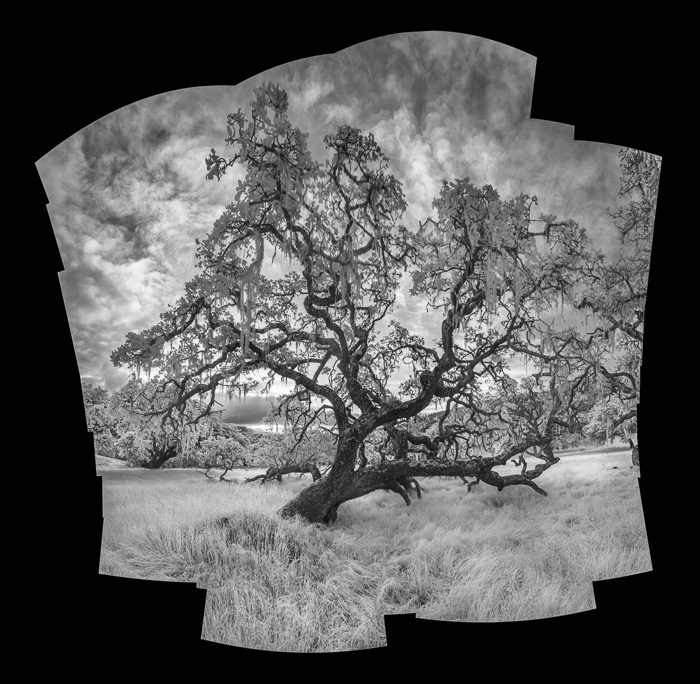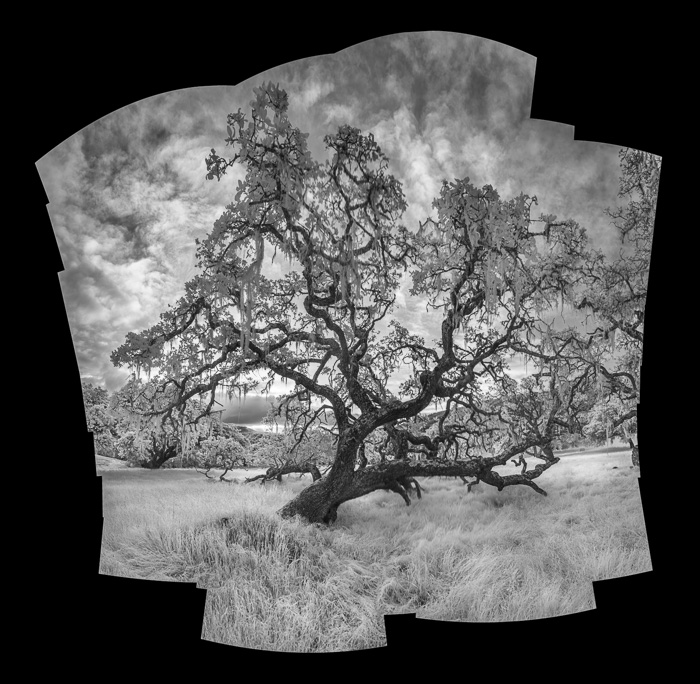 And here's my favorite grove of trees a few minutes later: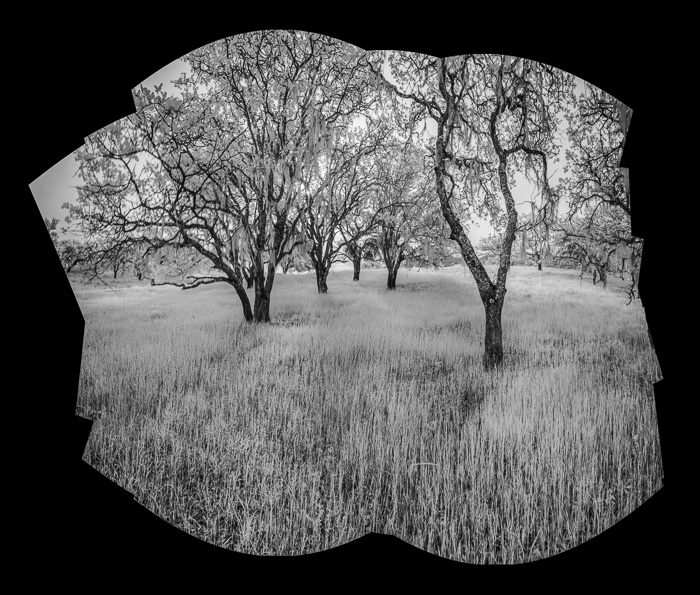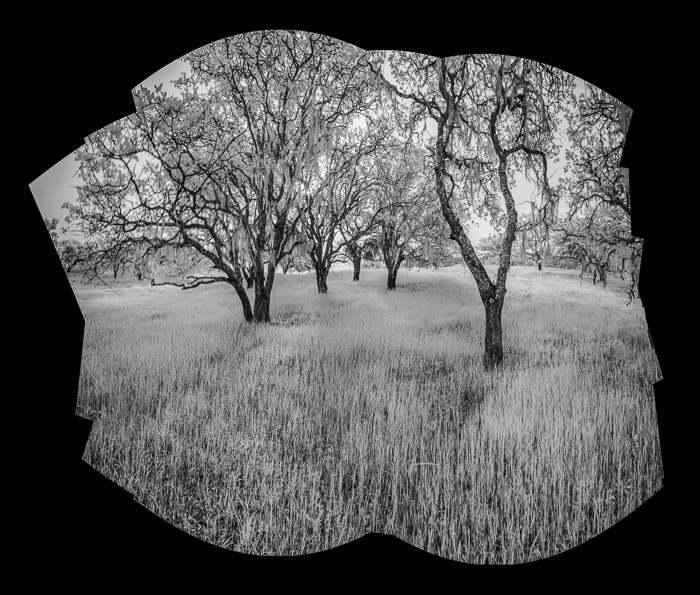 Watch for a big announcement tomorrow. I can't say anything now, but there are some remarkable advances in dynamic range ahead.