Seven or eight years ago, the Nikon D3 came out, and it changed the way I looked at fast lenses. At first, I noticed that it made my fast telephotos, the 200mm f/2, the 400mm f/2.8, and the 200-400mm f/4 useful indoors, which had never been the case before.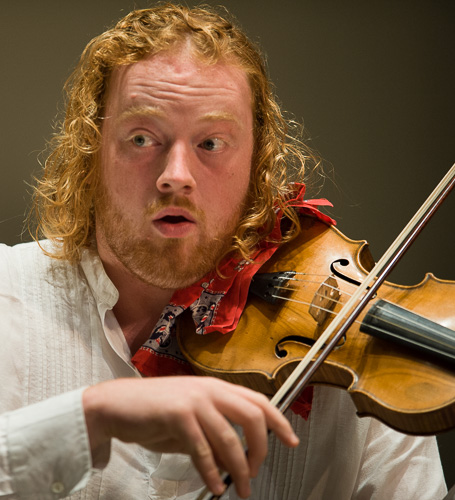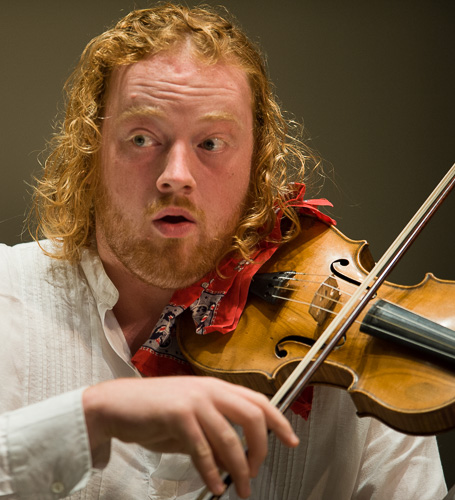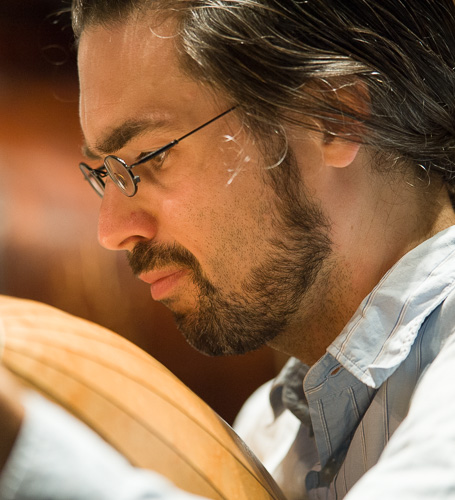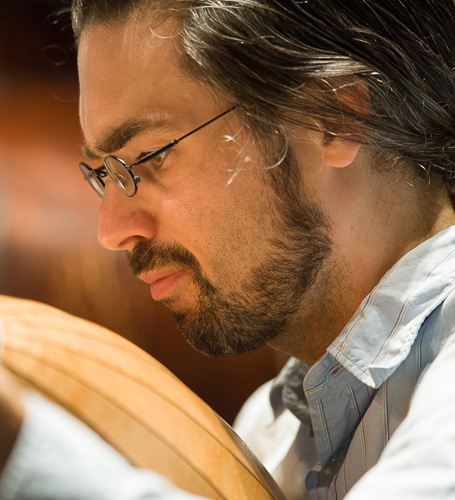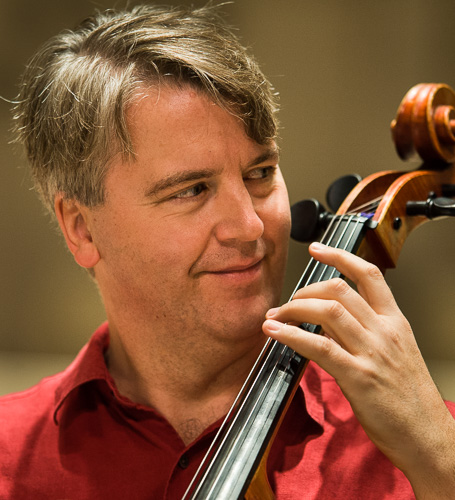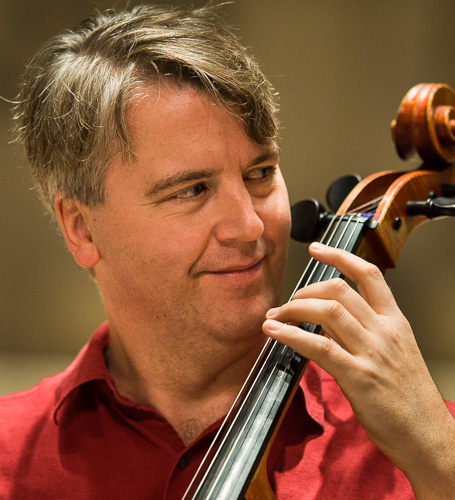 Then I noticed that I was taking pictures where I never could before.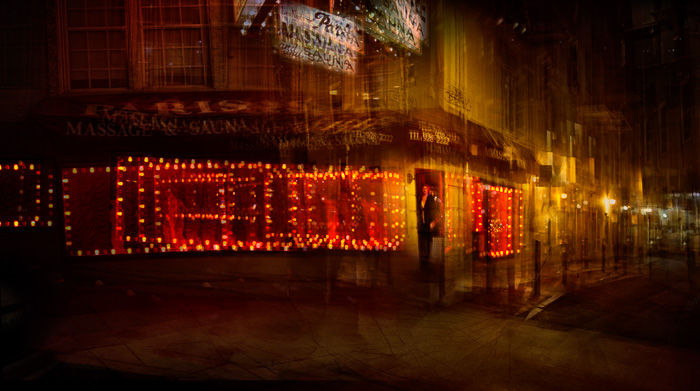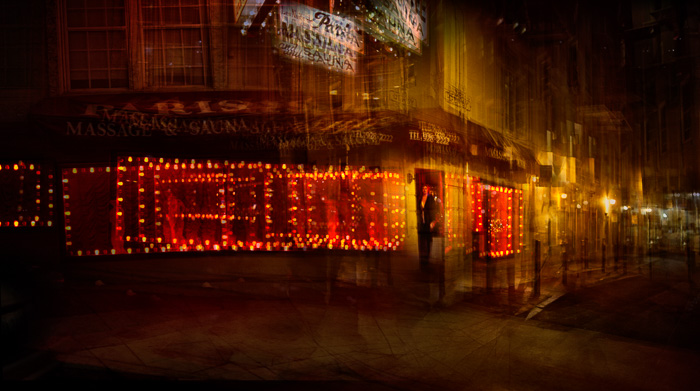 Finally, it dawned on me that I wasn't using my fast wides through medium teles wide open any more, unless I wanted images with shallow depth of field or it was really dark. I thought to myself, "Are fast lenses necessary anymore?"
But Nikon continued to make fast lenses, and I continued to buy them. They were bigger, heavier, and more expensive than they would have been had they been slower, but, what with the size and weight of the Nikon bodies, having the option of low depth of field seemed to be a good tradeoff for the weight and bulk.
Then the Sony alpha 7 cameras came along. They were small. They were light. Sticking a 85mm f/1.4 or a 135mm f/2, or even a 70-200 f/2.8 on these cameras didn't feel right, increased travel weight a lot, and, except in the rare situation where you wanted paper-thin DOF, achieved no purpose over what you could do with a slower lens.
Take yesterday's mid-tele lens test. It would be an unusual circumstance that would make me stick an Otus 85 on an a7II. Even the 90mm 'cron seems too big and heavy. The Zeiss 85mm Tele-Tessar is delightful on the camera, and provides nearly the same image quality at f/4 and narrower apertures. 95% of the time, it's going to be the 85 on my a7x cameras.
It appears that Sony doesn't see the situation entirely my way. They came out with the delightfully small 35mm f/2.8 Zony, but picked f/1.8 for the maximum opening on the 55 Zony. That actually didn't hurt the weight that much. They sensibly came out with a 70-200 f/4 zoom, not an f/2.8 one. But they just announced a really big 35mm f/1.4 and a 28mm f/2. Their 90mm f/2.8 macro that was recently announced splits the difference between a really fast optic, and the 90mm f/4 one that I'd prefer.
It's not that I want fast lenses to disappear. They have their place. It's just that, in the full-frame mirrorless era, that place is shrinking.