You talk to many who consider themselves serious photographers – not the commercial ones – and bring up flash photography. The noses turn up. Distain drips from their responses. Using flash is something one might do in private for utilitarian purposes, but it's not a way to make important photographs. This attitude has percolated from the film era down to the present digital one, actually hardening somewhat in spite of – or maybe because of — the remarkable changes in technology that have made flash photography easier, cheaper, and more popular.
Where does it come from? I'm not really sure. I remember in the 50s and 60s a certain whiff of aloofness coming from those who proclaimed, "I'm an available light photographer." Was it a reaction against people whose chosen photographic tools were view cameras? Maybe. Was it because it was difficult to use available light, given the camera and material of the day? Could be. Was it pride in being on the leading edge of photography, doing things previously impossible? Possibly.
Those are the things that come to mind, and maybe I've missed important ones. The interesting thing to me is that none of them apply any more, and still flash photography gets no respect, and probably gets even less respect.
What might be the reasons today? Almost all low-end cameras, even cellphone cameras, come with some kind of flash, and the default settings use too much of it; so many ugly flash images give flash a bad name. It takes a fair amount of planning, experience, and knowledge to use flash adeptly; many people are unaware of the amount of craft that goes into a good flash picture, and they don't appreciate flash photographers' skills. Flash photography often involves schlepping and setting up light stands, flash heads, light modifiers and the like, and sometimes requires assistants. Photographers without the dedication, time, and energy to deal with all that respond with sour grapes. Flash photography is associated with advertising and commerce, and that gives it a taint.
There may be more, but those are the reasons that come to mind.
Clearly there are times when flash photography isn't appropriate or produces inferior images to working with the light that's already there. You couldn't (afford to) light most landscapes with flash if you wanted to. Flash is distracting to the participants at sports events, and to everyone at many performances. But I think it's a mistake to ignore the times when flash can be the best way to get the shot you're after.
A few weeks ago, someone on a photographic forum posted the opinion that, in a situation where the available light wasn't strong, it was a mistake to introduce artificial light. In response I posted this image of a violist made with available light at a rehearsal: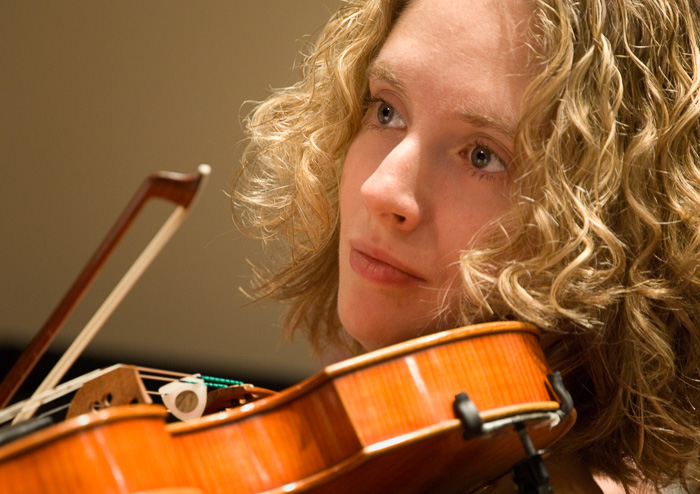 And this one of the same artist made sixty feet away from the first with three strobes and two diffusers: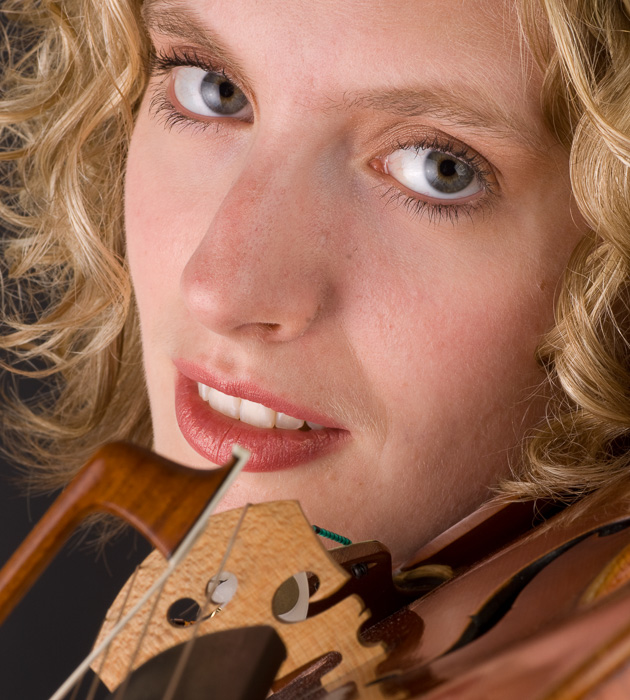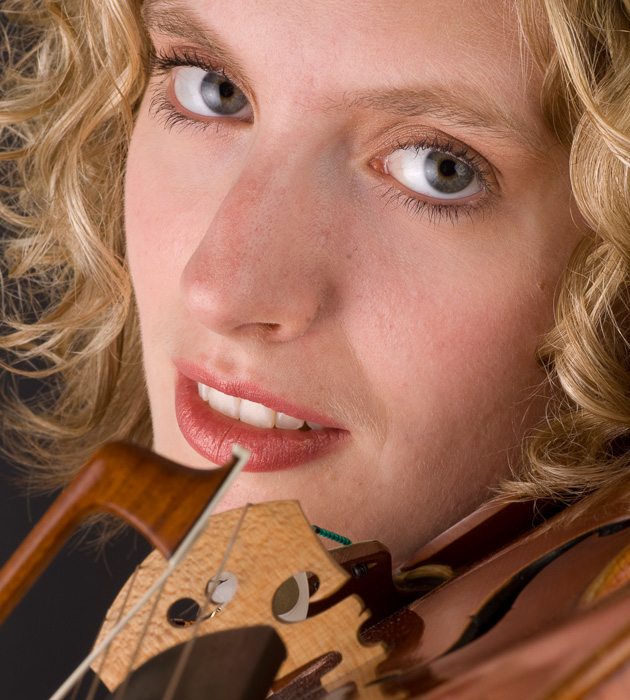 The original poster claimed that what I had posted was irrelevant because ordinary photographers didn't have the equipment or skill to do what I had done. The sad thing is, I think he's right about the average photographer's level of skill with flash. In spite of a wide variety of fairly inexpensive smart strobes and light modifiers available just a mouse-click away, and real pro-level equipment from Paul Buff and others available at a fraction of the inflation-adjusted cost of the gear of thirty years ago, flash photography remains unpopular outside the commercial world.
I think it's a pity. My opinion is that not only does well–done flash produce the best and most controllable results in many situations, learning how to master do-it-yourself lighting gives you skills that make you a better photographer even if all that lighting gear stays in its bag.
For those of you who'd like to get a feel for what's involved in flash photography or in modifying available light to make your pictures better, I suggest you navigate on over to YouTube and search for Dean Collins, or go here: http://www.deancollins.com/
Dean was a Southern California commercial photographer who published a series of videotapes that I pored over in the early 1990s when I was teaching myself studio photography. They're a great place to start.