This is the twelfth post in a series of tests of the Fujifilm GFX 100, Mark II. You can find all the posts in this series by going to the Categories pane in the right hand panel and clicking on "GFX 100 II".
I'm getting ready to calculate photon transfer curves for the GFX 100 II. In the past, I've used a paper target and variable-output Aputure LED lighting, but I don't have access to that stuff right now, nor do I have a big enough place to set up the shoot. So I thought I'd try to use an LED monitor for the target.
Here's what that looks like.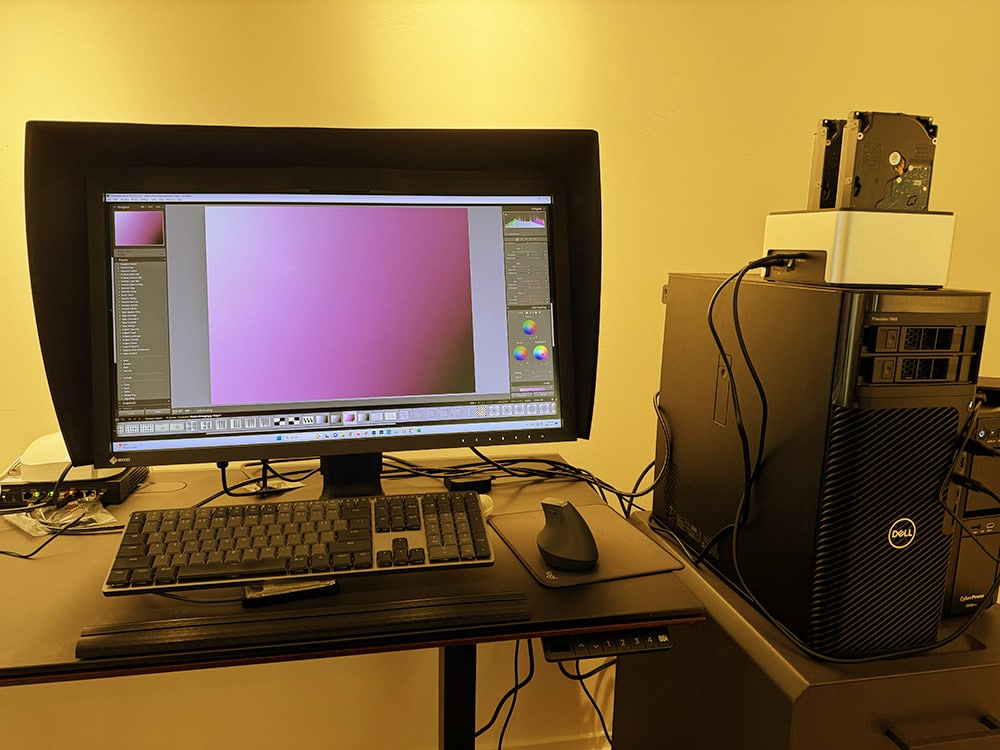 The diagonal gradient is balanced towards magenta to get all three raw channels to approximately the same level.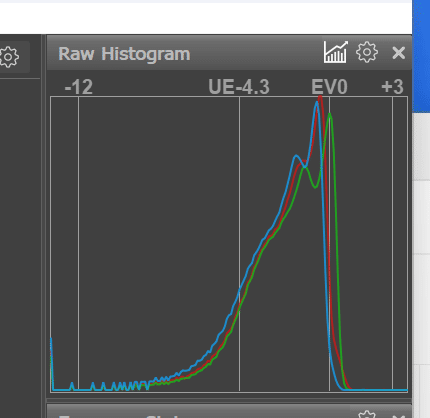 I was concerned about the resolution of the display causing artificial fine detail. I dealt with that by defocusing the lens. I was also concerned that, at high shutter speeds, the persistence of the phosphors would not be long en0ough, making the refresh visible. A test shot at 1/4000 second with EFCS demonstrated that I don't have to worry about that.