Brian Taylor, the Executive Director of the Center for Photographic Art, arranged a video crew to capture a half-hour interview that he conducted with me at the Hartnell College Art Gallery during their exhibition of images from This Green Growing Land series.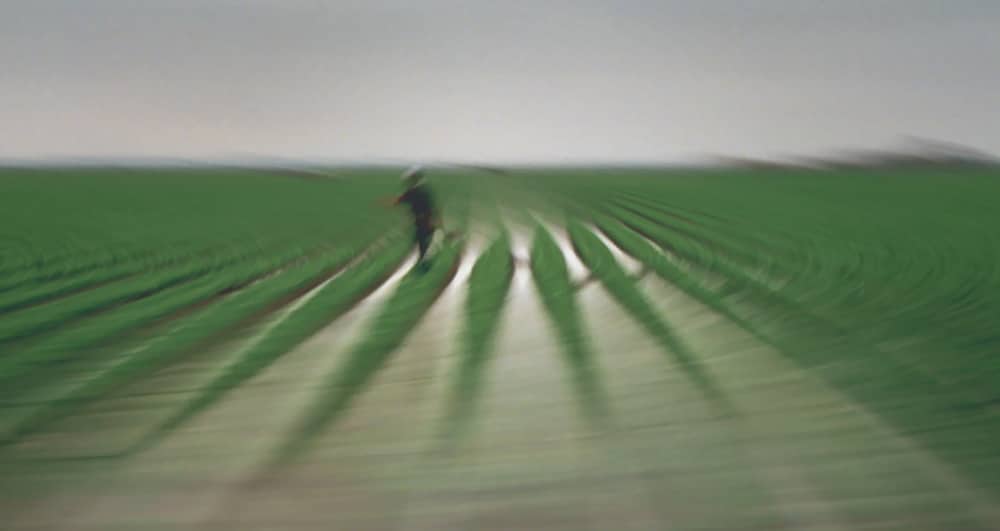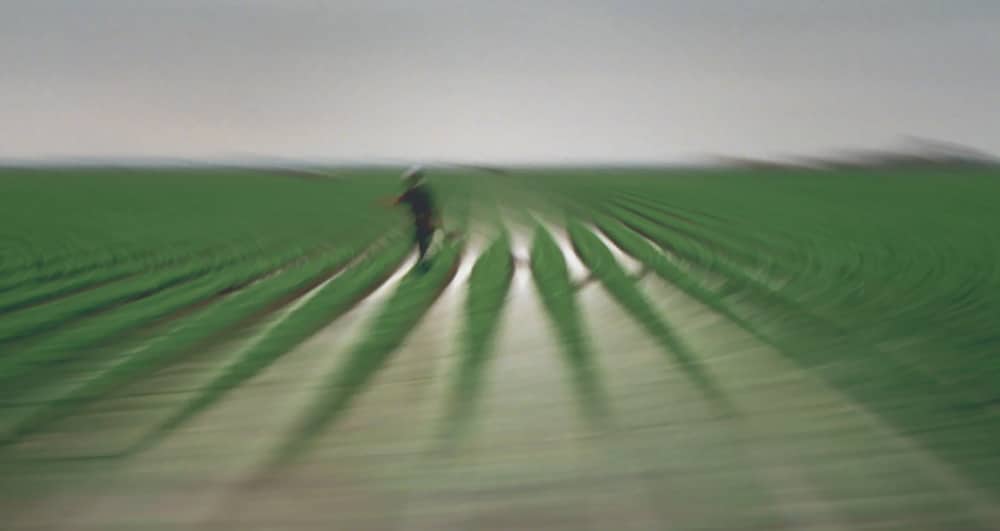 Here's a nearly-final version, rezzed down to 720p (it's still nearly half a GB).
Ignore the misspelling of my name on the splash screen.