In the previous post, I looked at in-camera, raw, and developed histograms for a normal-contrast scene. We saw that deciding on the correct exposure required consideration of how much specular and near-specular highlights should be protected.
For this post, I wanted a low-contrast scene. I got one, but there's a specular highlight that I didn't notice when I set up the camera.
Here's a shot with the Hasselblad X2D and an XCD 90-mm lens: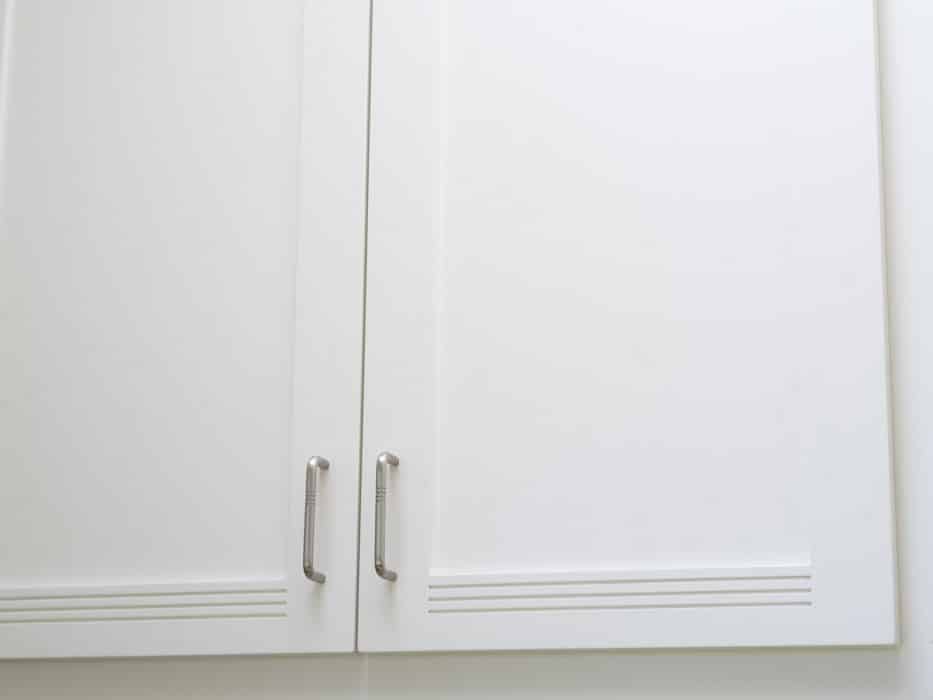 Here's the log-log raw histogram: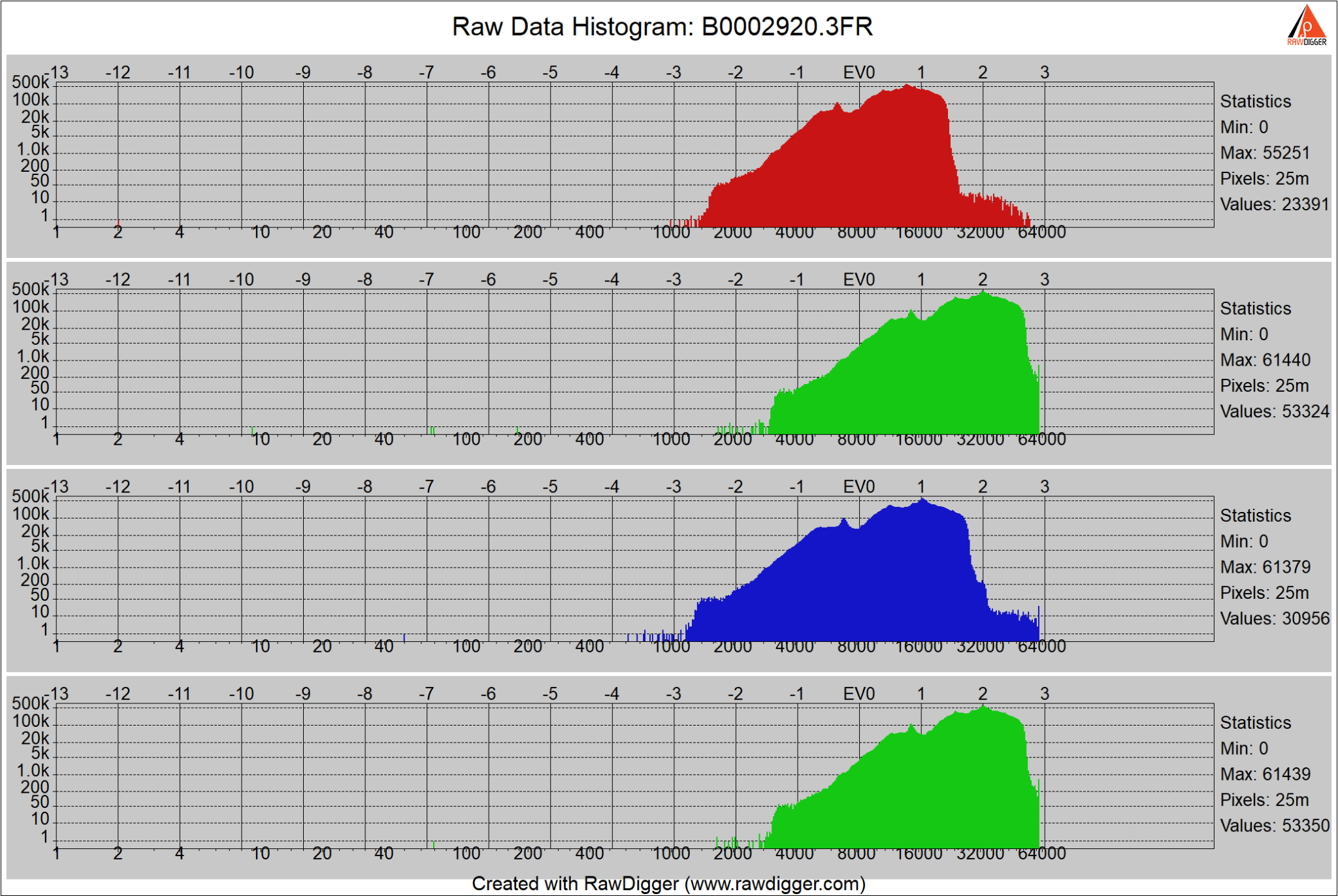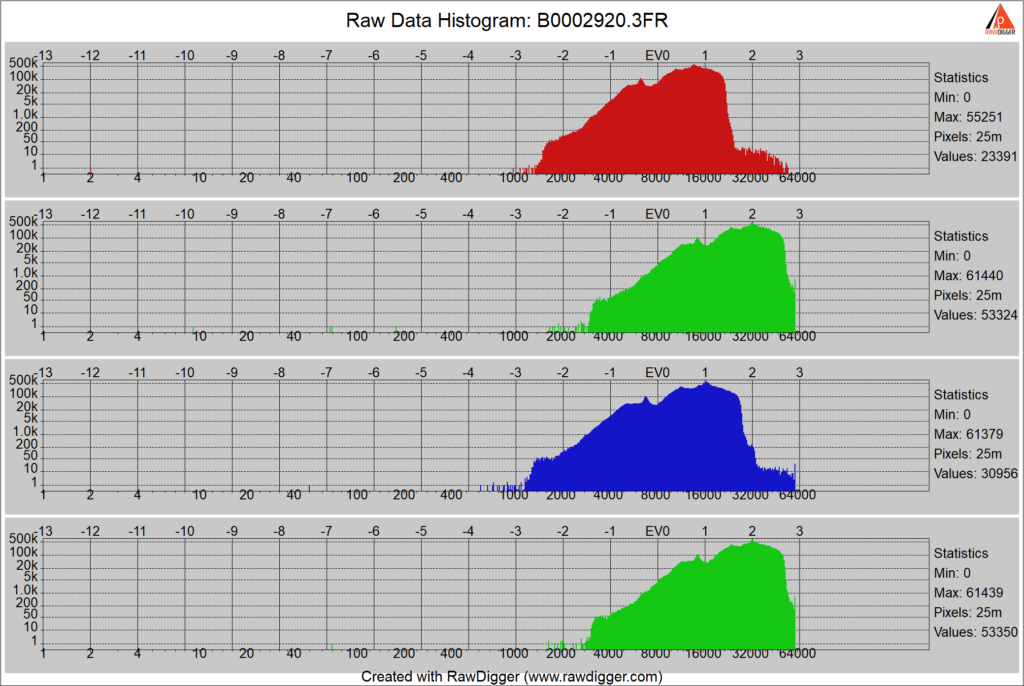 A few thousand pixels are clipped in each green raw channel, and about 20 in the blue raw channel.
Here's a raw histogram with a linear y-axis: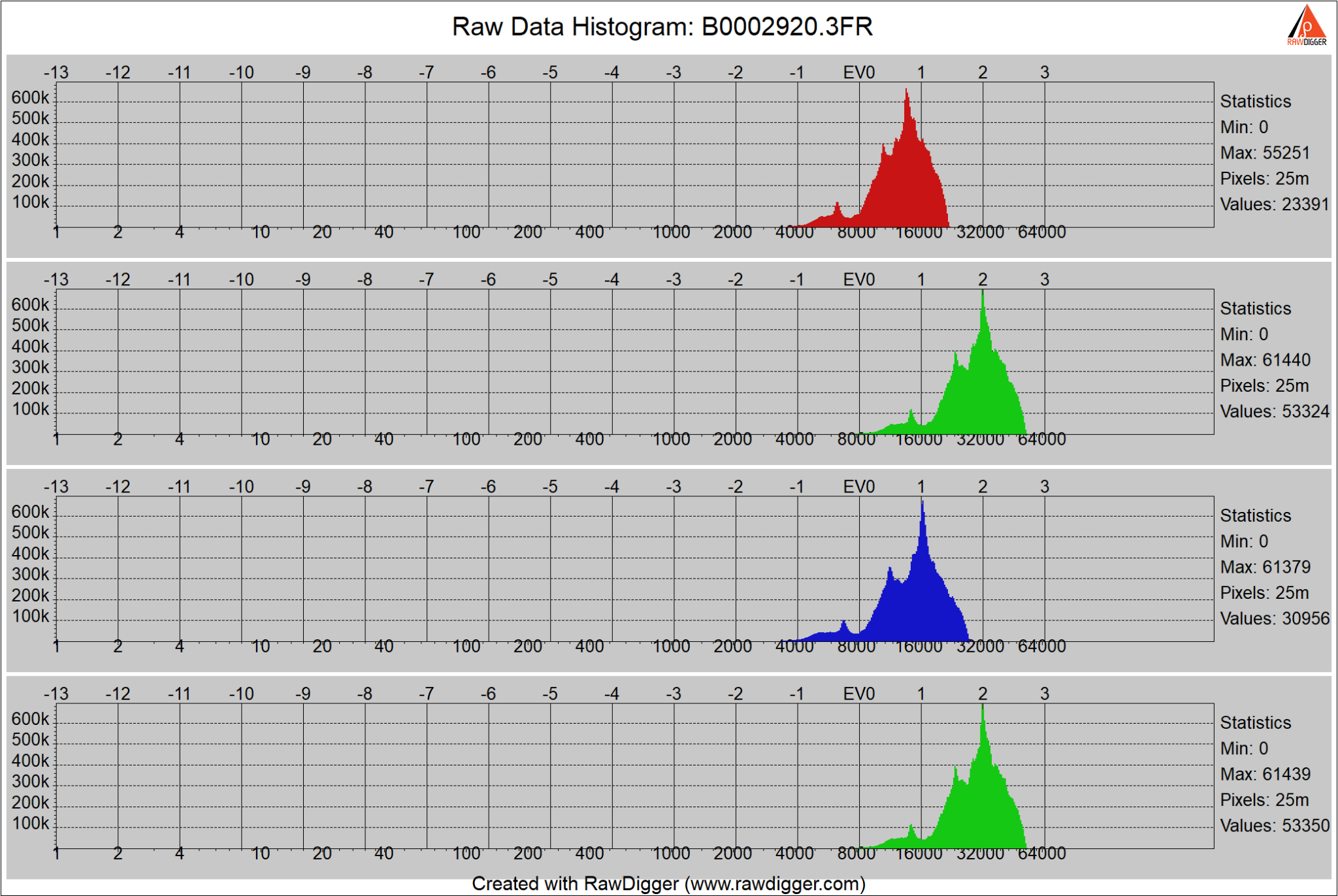 This is what I'd normally call an ETTR exposure. You can't see the clipping there.
However, the camera complains that the exposure was too great: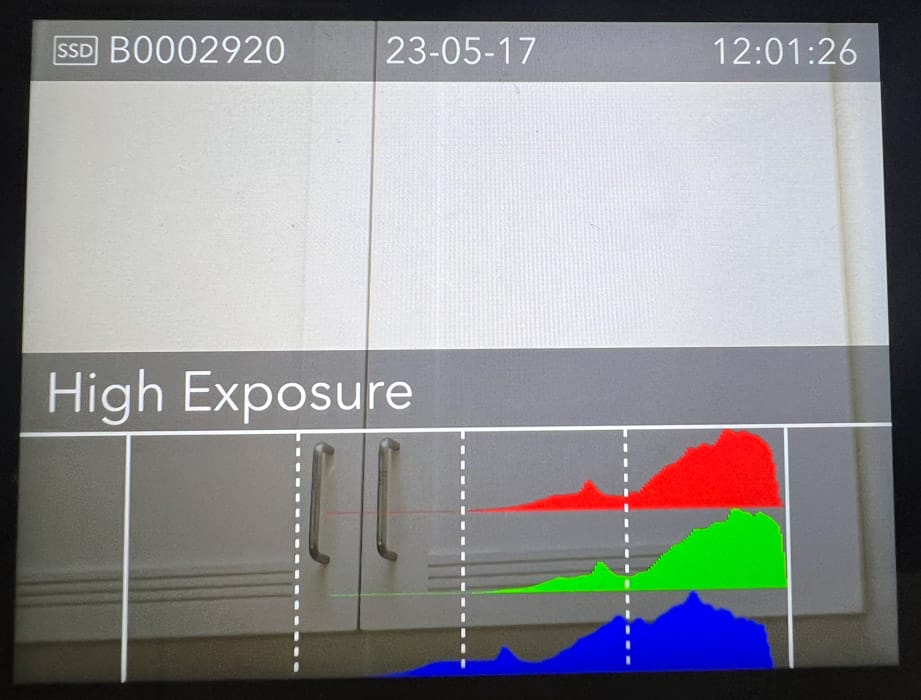 You can't see it in this shot, but the upper right portion of the image on the back of he camera is flashing, indication that it's blown,
But it isn't blown. The only things that are blown are the specular highlights on the tops of the wire handles.
Here's the Lightroom histogram with default settings except for white balancing to the cabinet door.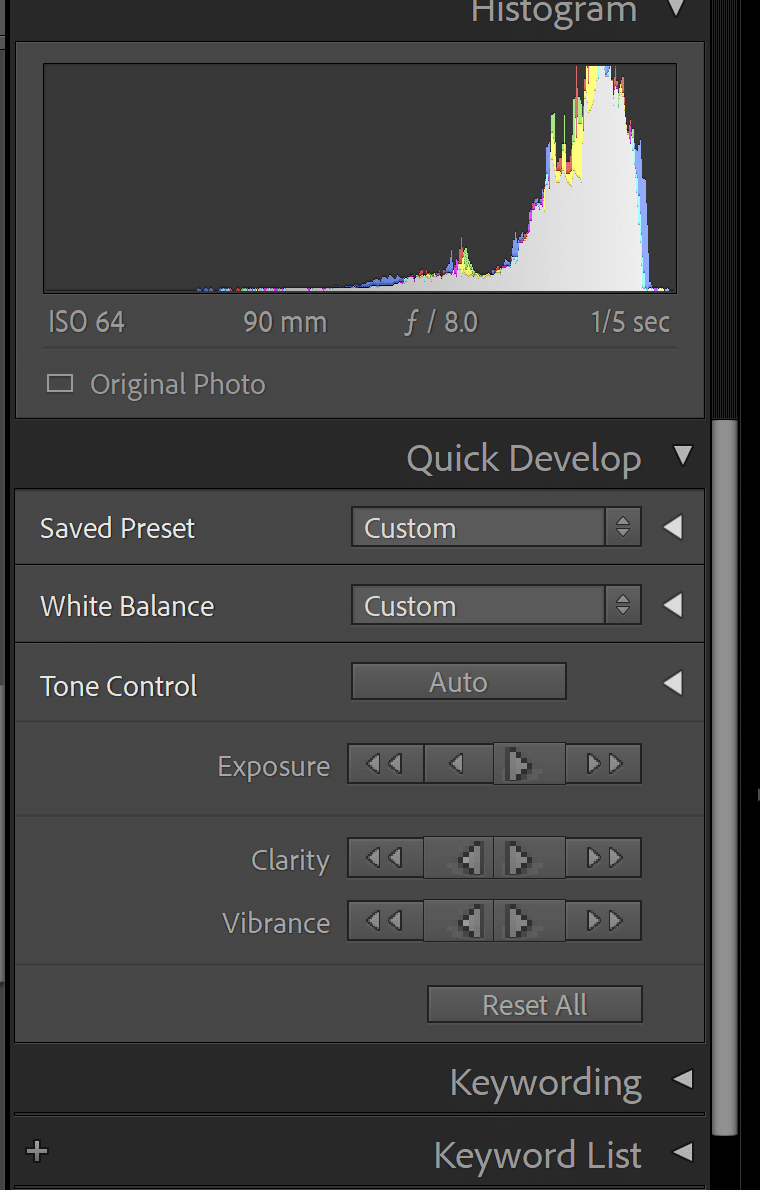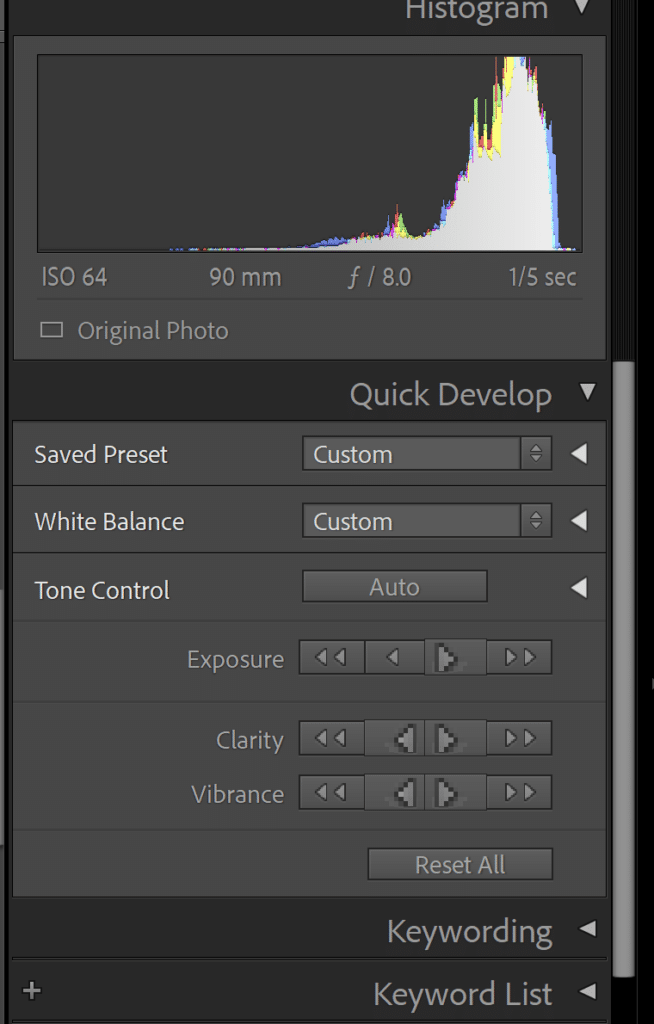 With the default settings there is a bit of clipping warning in Lightroom: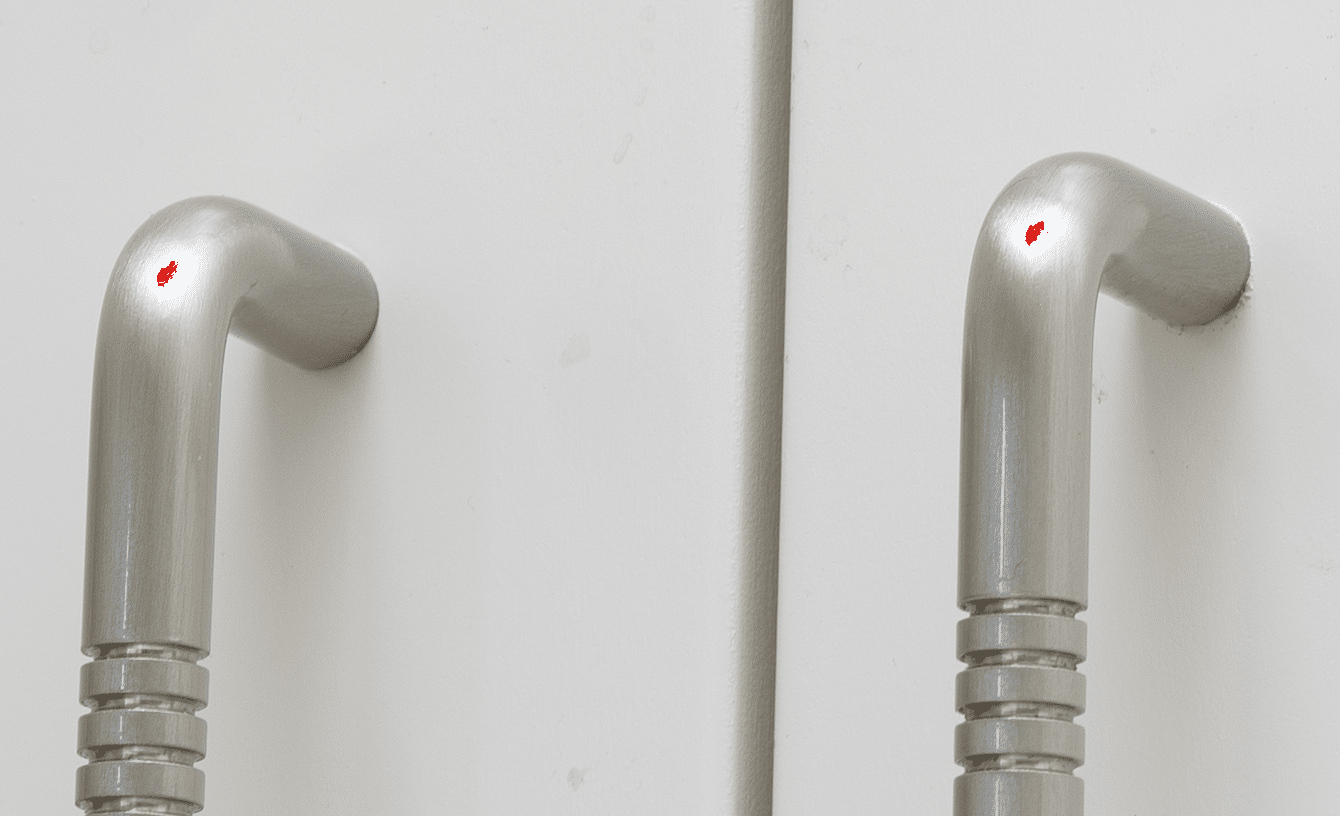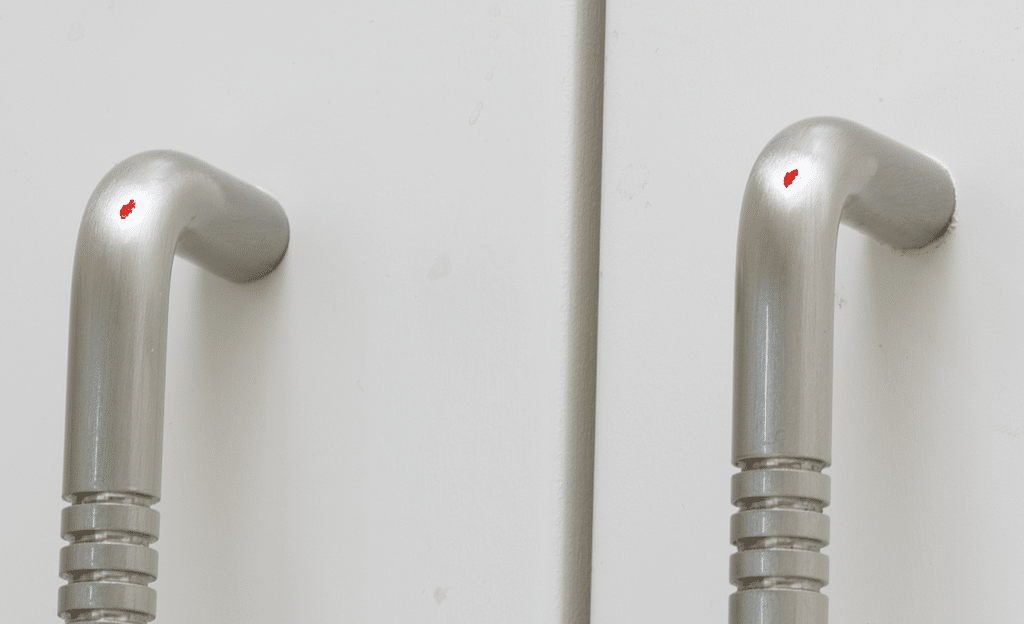 That's easily fixed with a -10 move in Whites (I left a few pixels clipped):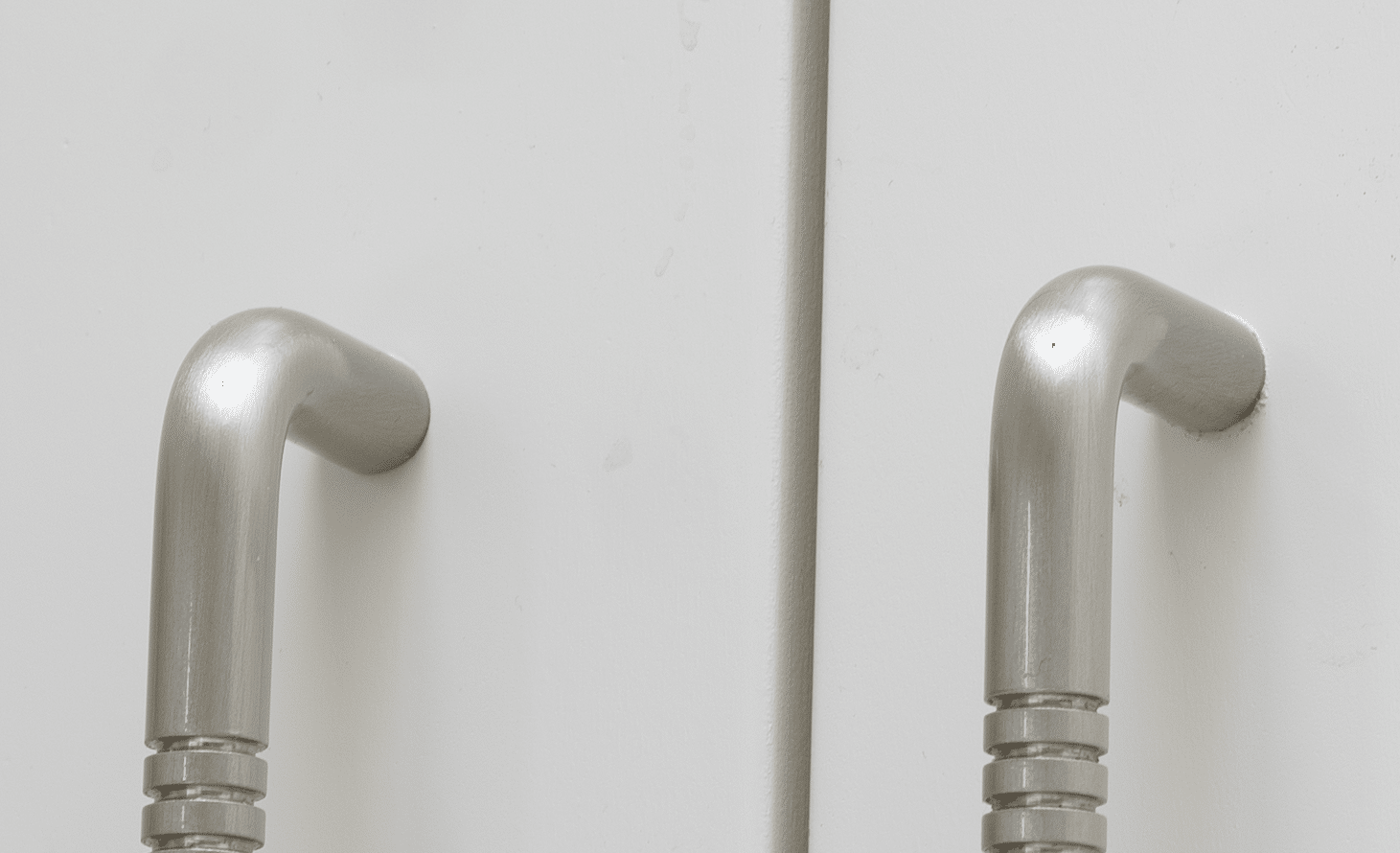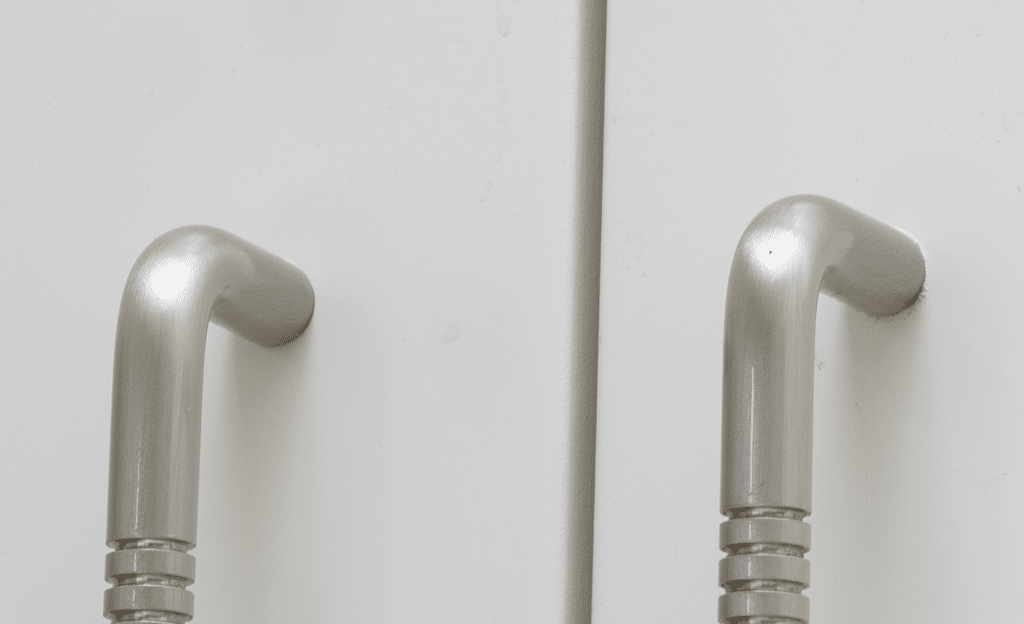 Adding in some contrast and clarity: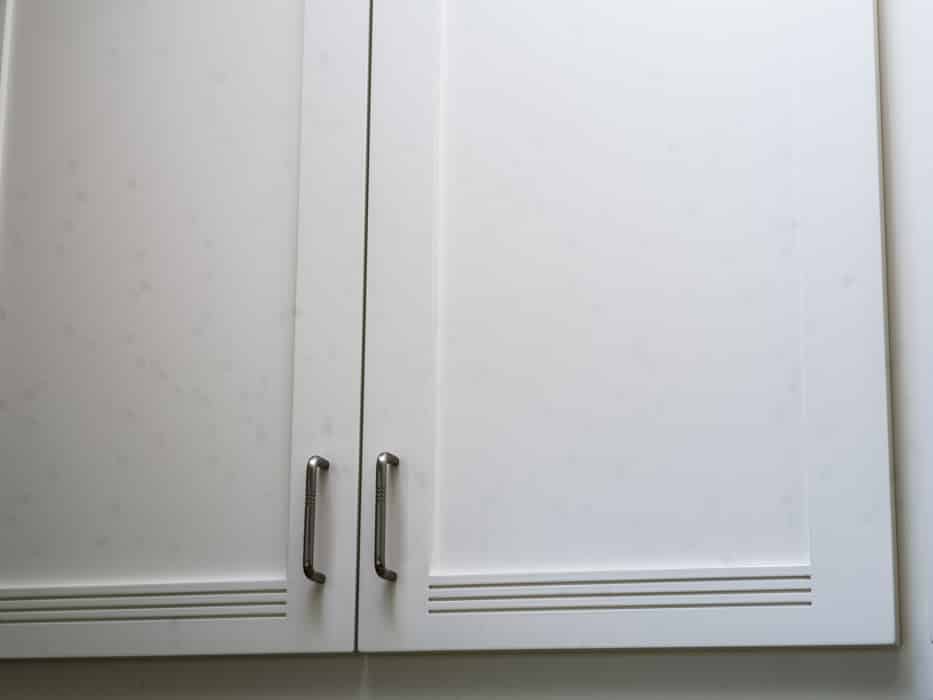 What the camera says is ETTR is one stop less exposure than that one.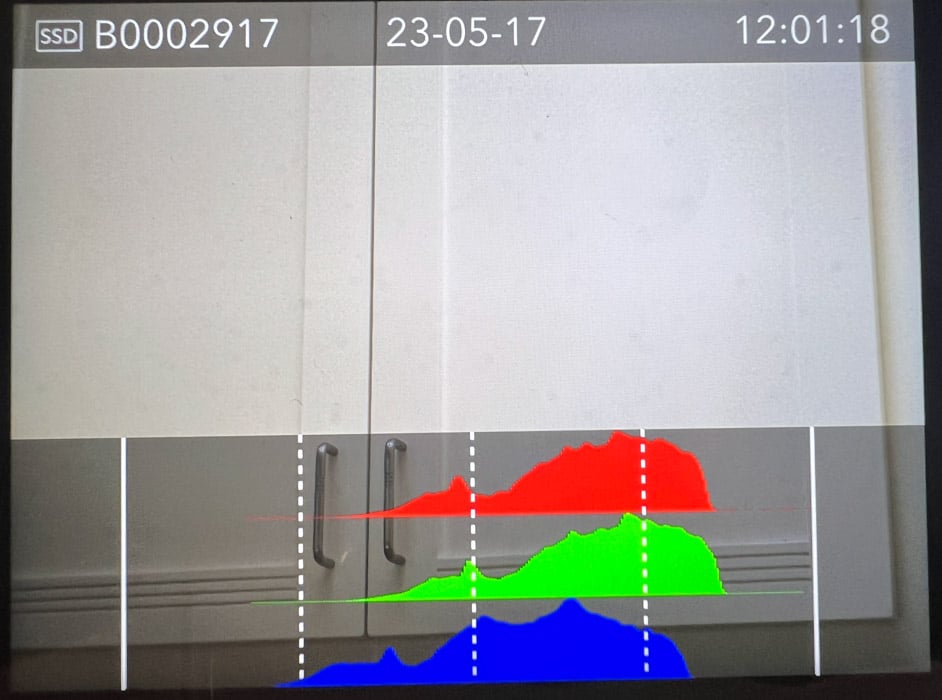 Note the Hasselblad is very good about showing specular highlights in the back-of-camera display.