I'm going to be needing out of focus (OOF) point spread functions (PSFs) from various lenses for my bokeh simulator project. Here's how to capture them, for which I am indebted to Professor Hank on DPR. All credit to him.
You'll need a dark room — thankfully, not a darkroom, just a room that's dark. Ideally, you want to get at least 50 times the focal length of the lens you're testing away from the target — more on that in a sec — and, within reason, the farther away you can get, the better.
You'll probably want a tripod, although it's not strictly necessary.
And you'll need a small LED flashlight; the smaller the better. The ones that operate from a single AAA cell are good. The ones that use just one AAAA cell are harder to find, but probably better. If the flashlight has power settings, set it to the dimmest setting. It's easy to get one that's too bright, and I've never found one that's too dim.
Put the flashlight at the far end of the room facing the camera.
Turn the flashlight on.
Go back to the camera
Turn it on, too.
Douse the lights
Set the camera's ISO knob to base ISO.
Open the lens all the way.
Focus it to as close as it will focus.
Center the out of focus image of the flashlight.
If you've got a mirrorless camera, adjust your shutter speed until the zebras go away and/or the right side of the histogram comes off the end.
For other cameras, take pictures and adjust the shutter speed until that happens.
Is the blurry disk all within the frame? If so, you're done. If not, adjust the focus until there's a fair amount of black around it.
Send me the raw file.
Here is a sample image. It has been cropped, because the OOF flashlight didn't come anywhere near filling the frame.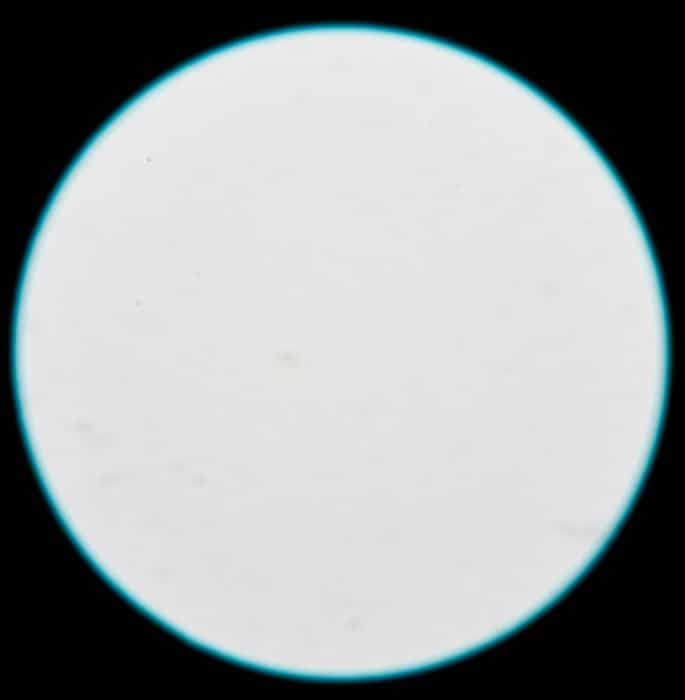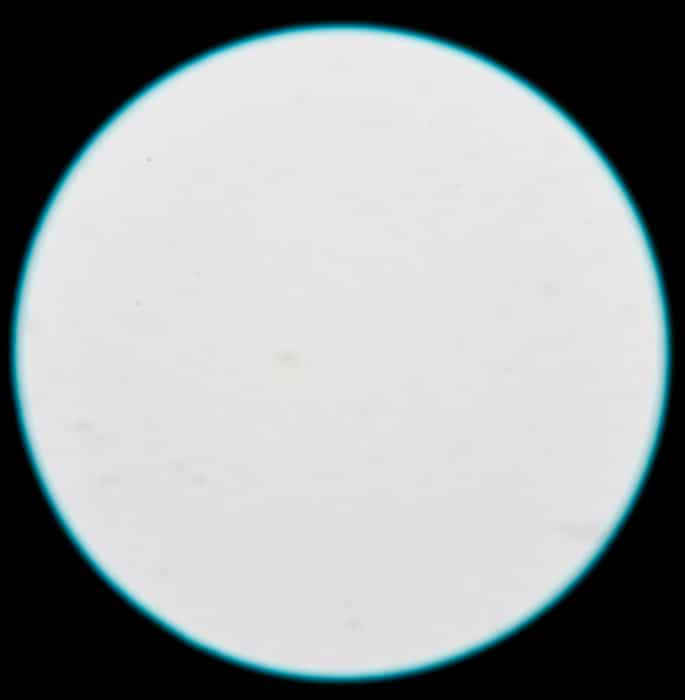 Occasionally, you may see a strip across the image. If that happens, take pictures until you get lucky and don't see it It's just the flashlight pulsing the LED at high frequencies. If you can't get it to go away, send me several images with the strip in different places.